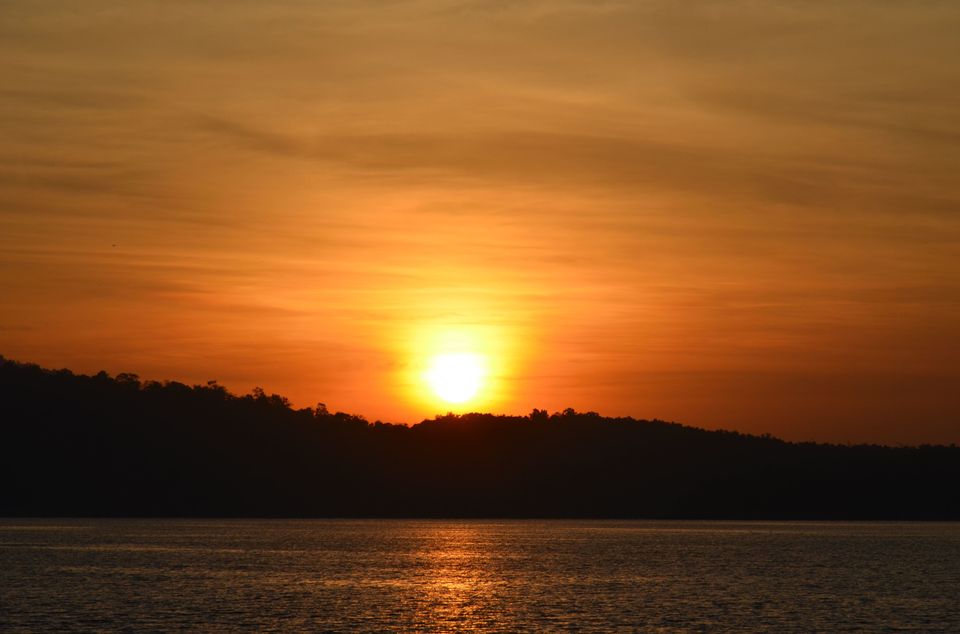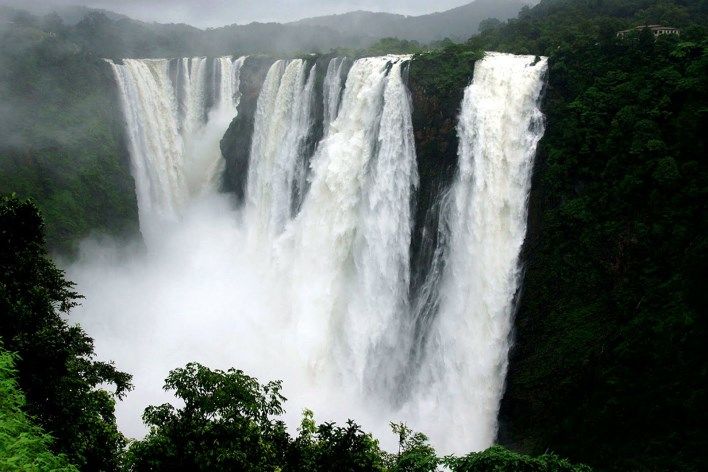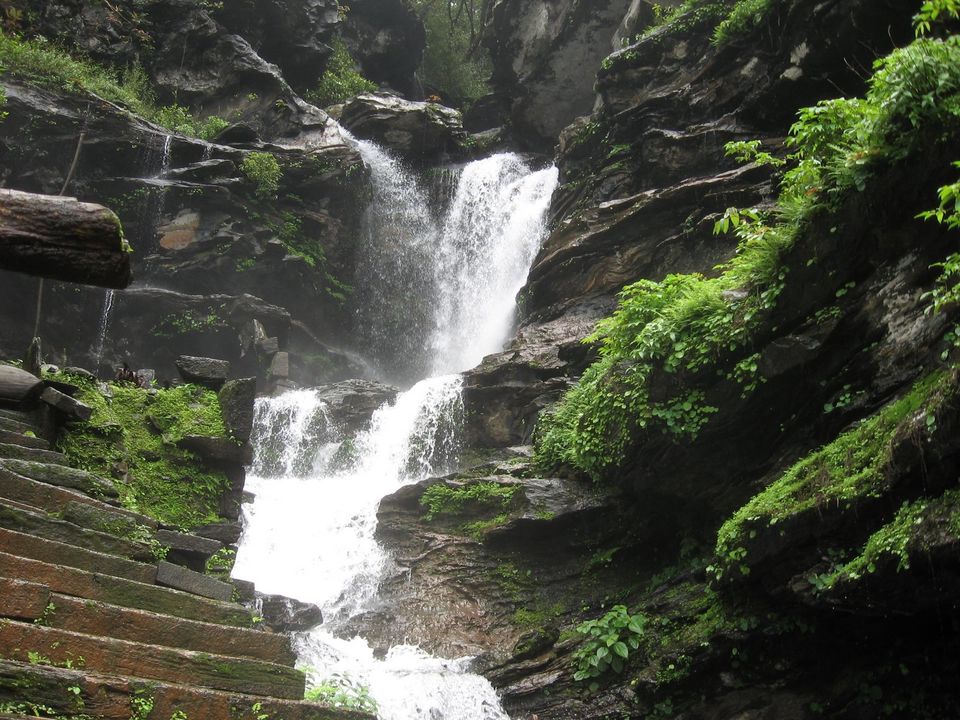 Honnemaradu means a Golden Lake. It has derived its name from the Honne tree. It's a tourist place located on the backwaters of River Sharavati, which is in Karnataka. It is a place for adventure activities as well as it's a perfect place for nature lovers who want a break from city life. One can sit beside a lake and admire the divinity of nature while watching the birds and butterflies. 
It's a great place for camping, trekking expeditions, boating and kayaking although swimming is not allowed here. It's not a conventional tourist place where one goes to check out some 'tourist attractions' of the place but a place where one comes for adventure. Hence, there isn't much to see. 
Image Sources :  Honnemaradu | Jog Falls | Dabbe Falls
It is situated on the borders of Shimoga and is created by Shavarathi River. The best time to visit Jog Falls is during winter when the sky is clear of the mist and during monsoon, one can view rainbows in the sky.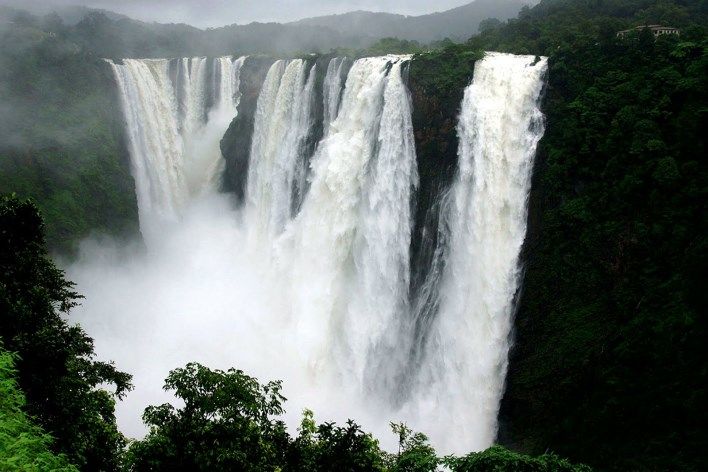 Located 30km from Jog Falls, it is another enchanting and beautiful waterfall in Shimoga. It is hidden in the dense forest of the Western Ghats. It can only be reached by trekking through the dense forest. The trail is beautiful and challenging. On reaching, one can enjoy a relaxing shower.