I started my Euro trip with two of my friends in Amsterdam and after covering Belgium and France, I landed in Budapest on the morning of 16 March from Paris. I had booked an EasyJet flight from Paris through Go Euro App which costed me around Rs. 3.8K.
After getting down at the Airport which was relatively small and one has to walk till the baggage collection point post getting down from the plane- which was a task. Budapest Airport, are you listening? lol.
Currency exchange
To get your currency exchanged, I would recommend doing it at the airport itself as you'll get the best rate for your Euro or whatever currency you are carrying.
When I was there, 1 Euro was around 313 Hungarian Forint (HUF). If you try exchanging at the streets, make sure to get the best price without any charge as I remember exchanging 50 Euros at 276 Hungarian Forint (HUF) per Euro near Chain bridge on the 'Pest' side.
If possible, try carrying a forex card as it comes in handy and doesn't require any pre-calculation as you'll get the best rate directly from the bank.
Transportation
To travel from the Airport towards the City centre, you can any day opt for a Taxi as Budapest isn't very costly and you can find a Taxi starting 3000 Hungarian forint(HUF). As I had plans to save on any extra cost, I decided to take the Bus No. 200E which takes you directly to the City centre and costs around 900 Hungarian Forint (HUF). We managed to reach our AirBnb after almost 45 minutes long ride. And the bus was crowded, of course!
Stay
We had managed to get a stay for Rs. 10000 for 4 nights for 3 people near Chain bridge on the Fashion street itself! Our Airbnb was right opposite the Ritz Carlton Hotel and all the major restaurants like Burger King, Mcdonald's etc. were just 1 minute walk from our place!
Our Host was a lovely lady and her place was well maintained too! In that price, we got a Large Hall, a dining room, 1 Bed room and a separate washroom and toilet with a spacious balcony! Sounds like a great deal, isn't it?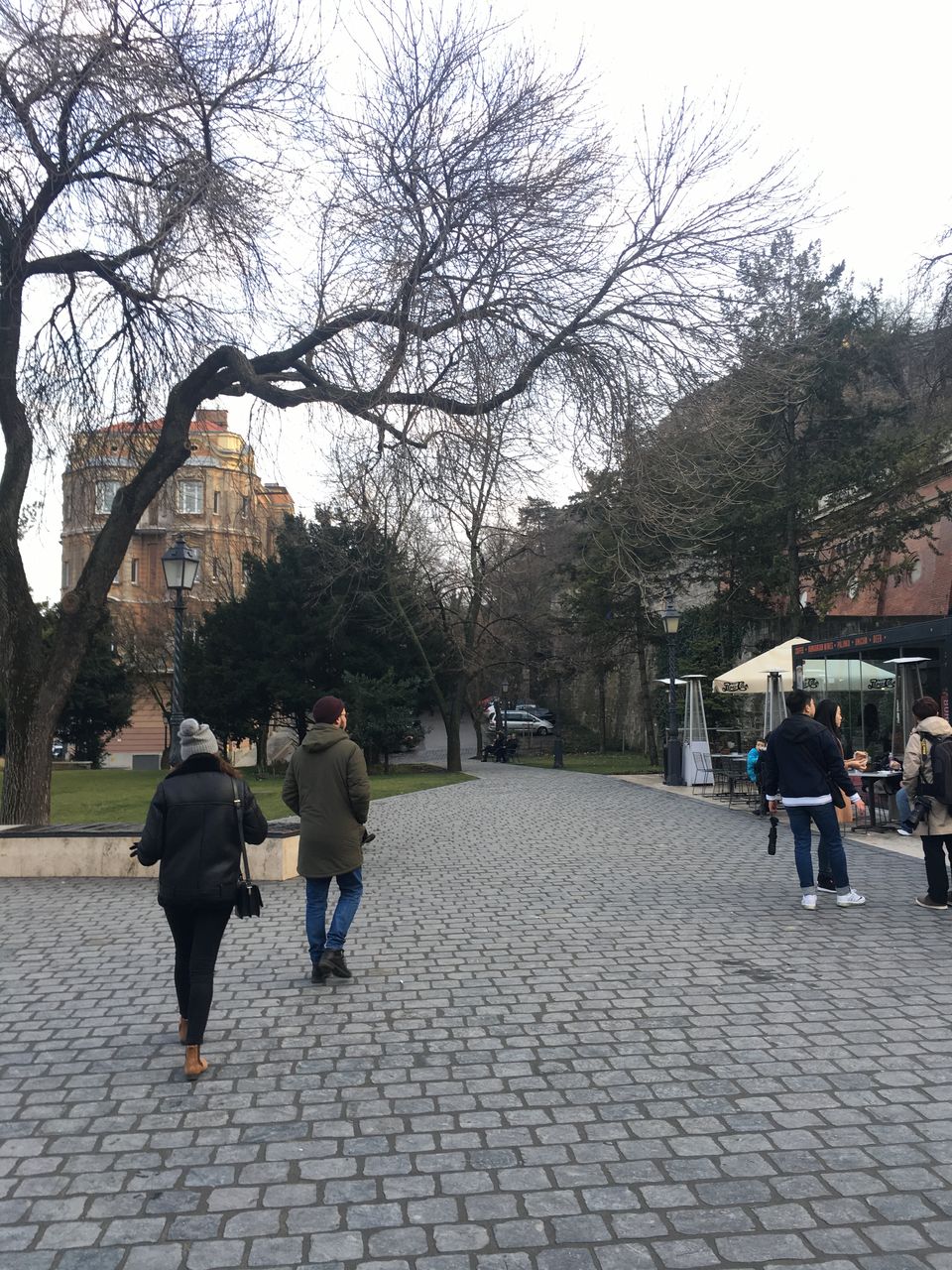 If you are somebody who prefers staying in a Hostel, I would suggest staying at Hive Hostel which is also in the city centre area and costs around Rs 2000 per night with breakfast included! For its review, you can go to Hostelworld.com and decide accordingly!
Food
For food, we were always more inclined towards trying local dishes and we ended up eating Falafels and their locally cooked meat which tasted really nice!
One Falafel would cost you around 1.5-2 Euros which was definitely a good deal! For more option, you can definitely try Burger King or Supermarket as well!
Party/ Nightlife
Budapest has many attractions and when it comes to nightlife, nobody can beat it! (Lets not talk about Vegas, Puleeez!). You can even try cruising on the Famous Danube river which separates Old town 'Buda' (Means water) with the new town 'Pest'!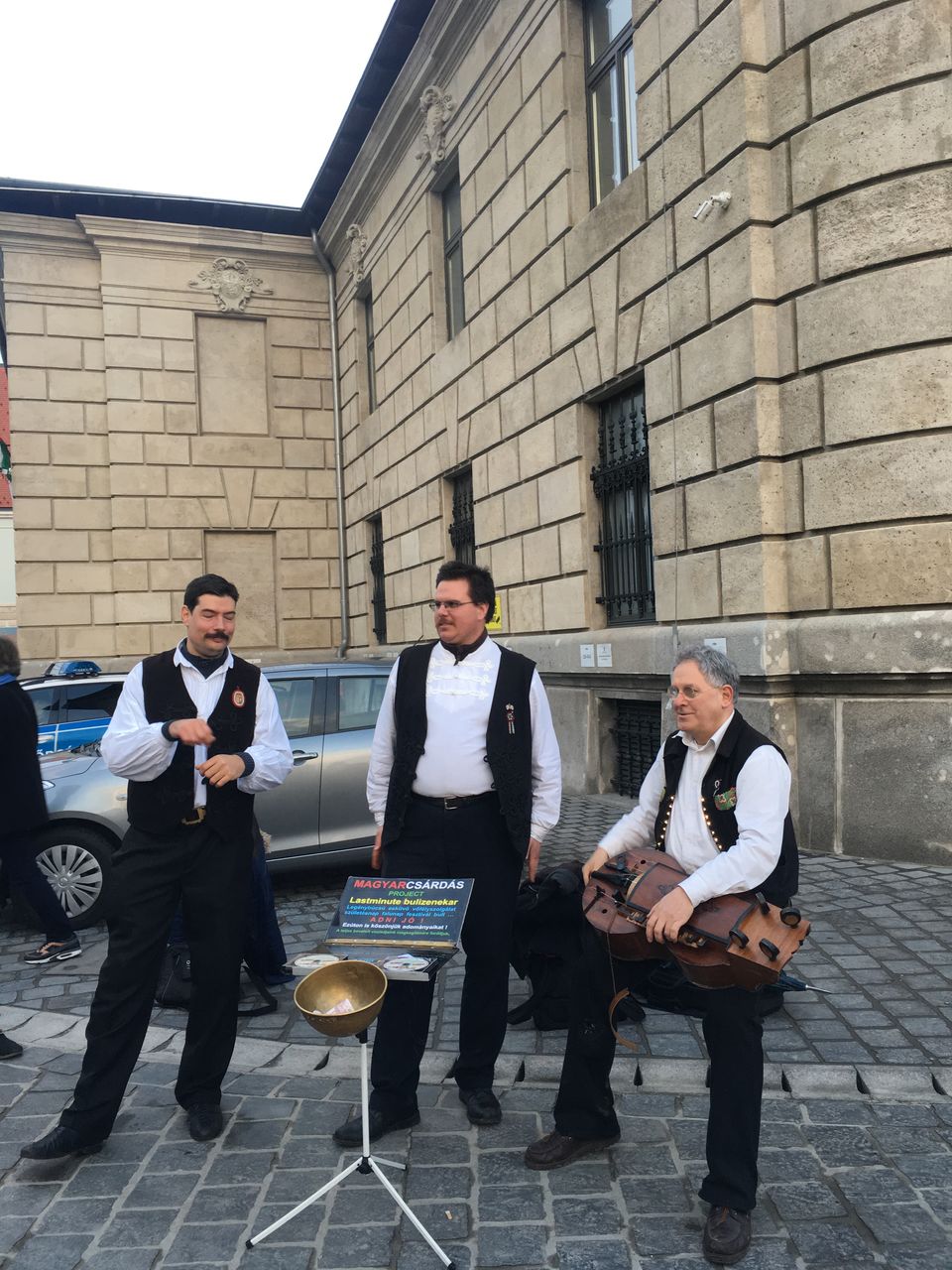 When you are in the City centre area, make sure to visit the nightclub - Akvarium, which has a free entry and a huge mug of beer will cost you around just Rs. 300!
Most of the clubs In Budapest will give you a free entry and even they charge you, its not going to be more than 1000 HUF which is just Rs 300! Big reason to go there now! Don't forget to try the ruin pubs- definitely recommended!
Attractions
To roam around Budapest, you can even hire electric scooters and hoverboards which costs around 25 Euros per hour and you can take it anywhere you want! Make sure to Visit the Buda Castle, Budapest Parliament and the Fisherman's Bastion and walk around the Old town Buda with a delicious Plate of Pörkölts in hand!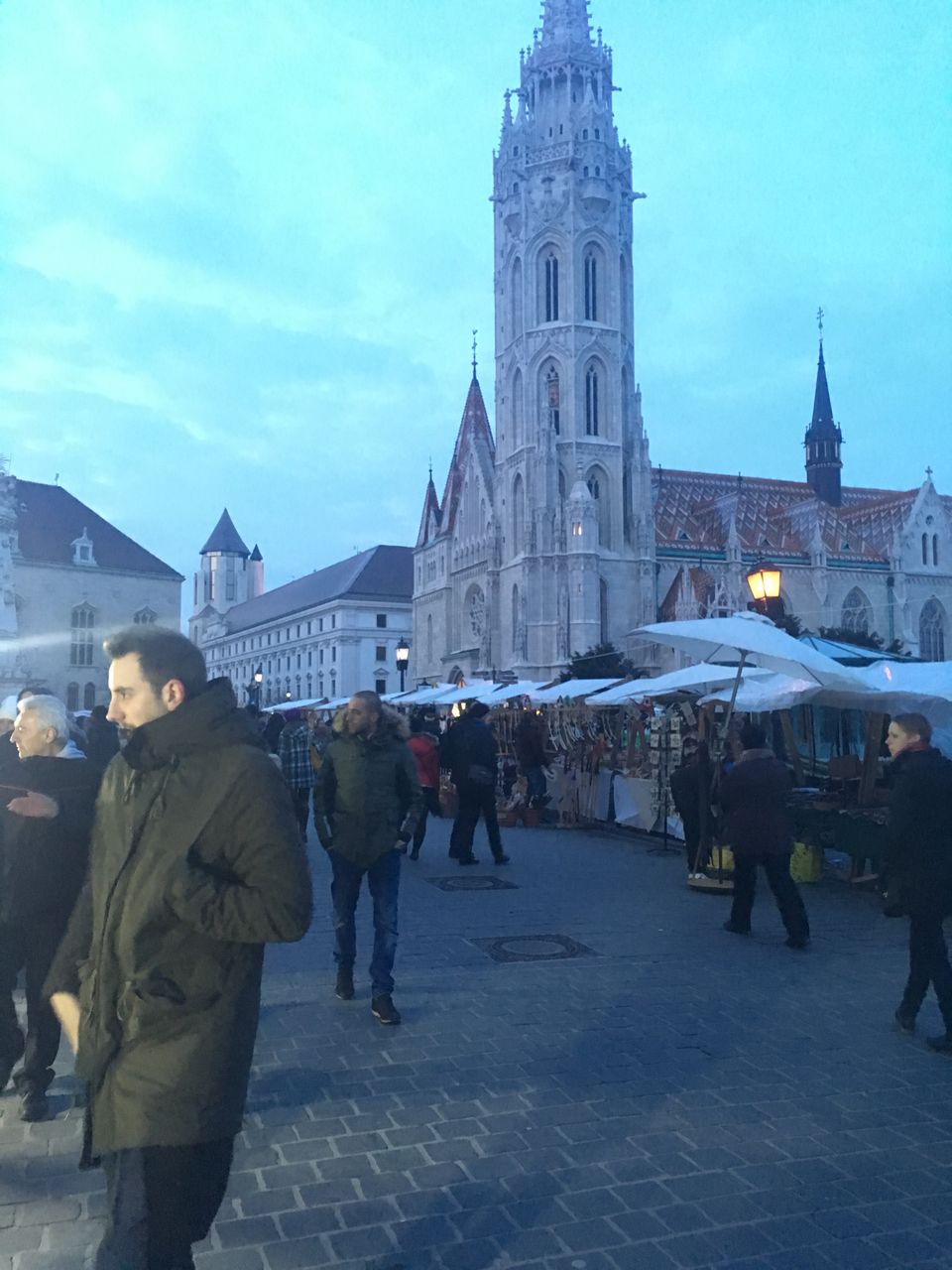 I hope this is helpful and if you have any questions, please post them under comment section and I'll be more than happy to help!