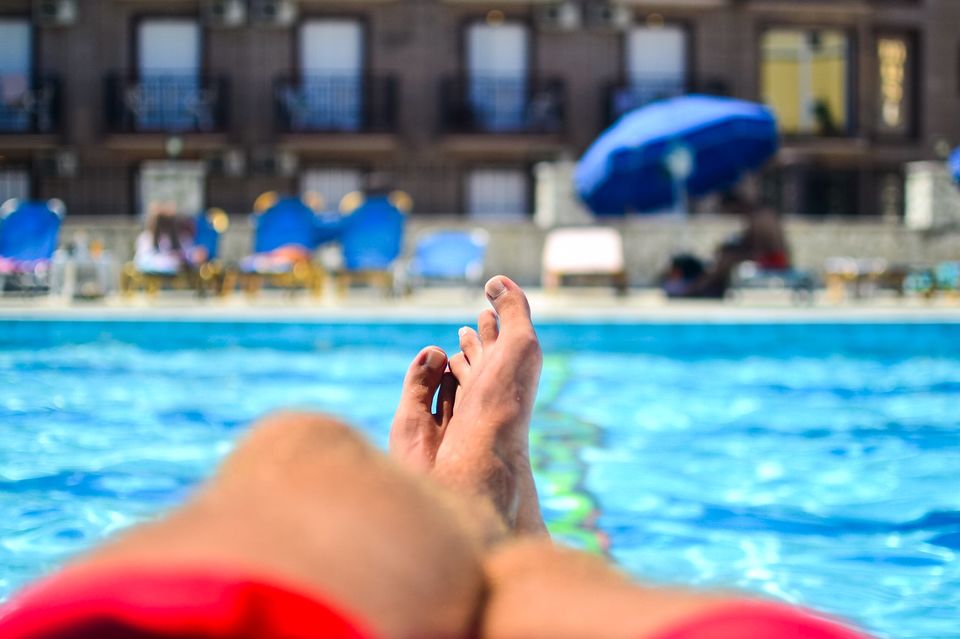 Since my greenhorn days during childhood, I very often heard the phrase "the best things in life are free". It took me 26 years to realise that they may not actually be free but they can definitely be availed without paying a rupee if you have a proper plan in mind and a determined will in your heart.
This is the story of how I found suitable hacks to bring down my eating, staying and travelling expenses during my frequent trips across India in my quest to cover the entire country. And I dare say that it wouldn't have been possible without the endless startup boom in the world, and especially here in our nation.
The Beginning
I call myself old school, to be honest, and technology had almost a negligible role to play in my life. A mobile phone to me meant a Nokia 1100 via which I could just call up whoever I wanted to without any strings attached. Also I am widely known to not give in to peer pressure at all, hence logos, brands, expensive clothes do not mean much to me; if they fulfill my functional needs without causing discomfort they're my favourite brand of the day.
The Realisation
One fine day, my father gifted me a smartphone, which came preinstalled with WhatsApp. I was still not adept at using the massively-used texting application, but one day I got a forwarded message on it which said, "If you join an XYZ app today, you and your friend will get Rs. 100 off on your first order! Forward it to friends to earn unlimited discounts". It was a run-of-the-mill message, but it gave me the idea that "referral" messages could actually prove to be a boon to mankind if utilised well. From that day onwards, I went into a search spree in order to explore more such apps that provided easy discounts on the basic necessities of life.
The first thing that obviously came to my mind was how I could use it to travel all across India, since travelling is personally my greatest indulgence in life. I am the sort of person who can't survive the corporate rut without taking at least a quick vacation every fortnight. The then terminal manager at Anand Vihar ISBT in Delhi had become a good friend of mine thanks to us seeing each other so often.
The Story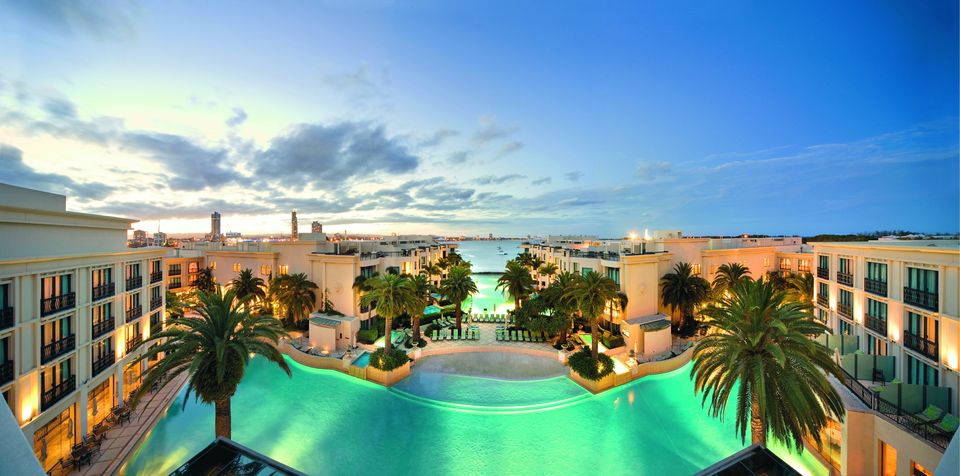 Back in the summer of 2014, I discovered a travel hospitality website that was giving away "virtual cash" to be gained via the referral system, apart from the already liberal discounts on the hotel as well as bus bookings. I was fascinated from the word go. If all was credible, I could actually afford to stay in a decent hotel room for the first time in my life instead of the shady hostels I was otherwise used to. I started sending those referral codes out to all and sundry on social media. My peers must've obviously observed that I had suddenly become extremely active on Facebook, because I hardly used to log on to my account let alone send such requests to anyone. I guess, since they were just happy to see any activity on my Facebook account out of the blue, most of them accepted my referral request.
It turned out to be a blessing since overnight my tally of virtual cash went up to Rs. 22,500. Can you believe that?! That meant that 45 of my "good friends" actually did honour my request and now I could use this money to book hotels as well as buses.
Now, back in that time one could use this entire amount on whatever one wished to on their website; but they've put a cap on the virtual cash spend for a single transaction now. I guess I am to blame for this.
I am deliberately not naming the app here, but its name starts with a letter "G" and ends with "O."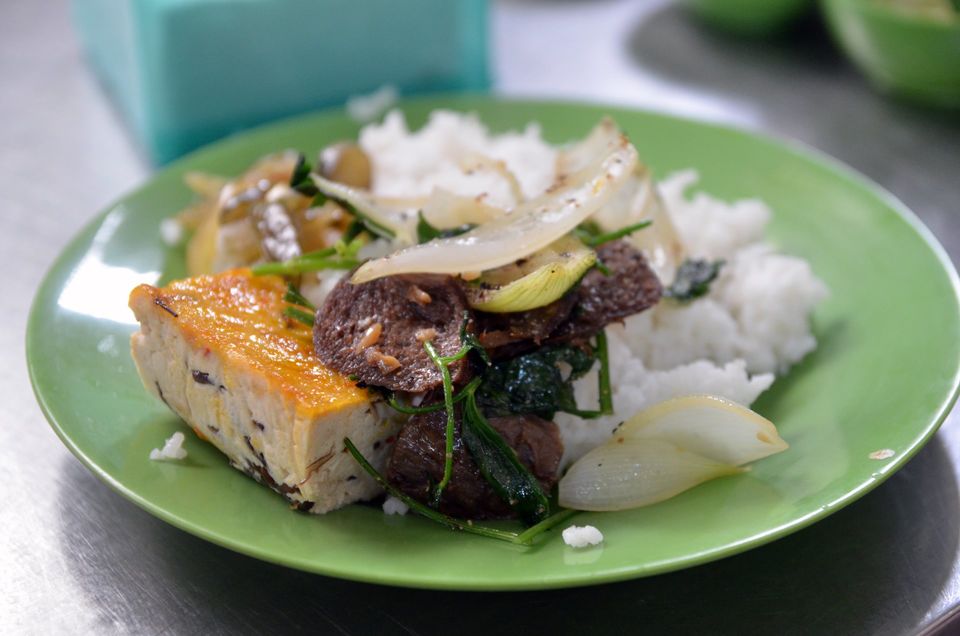 The referral system works in the food industry as well. There is a particular app whose name starts with a "D" and ends with a "T", which offers discounts in direct proportion to the number of people that sign up on the app on the referrals you send to them. Thanks to this hack, I still remember having eaten a buffet at a five-star hotel's restaurant in Chennai for just Rs. 75. The food was amazing, and the fact that I was eating it for dirt-cheap was obviously blissful.
Surprisingly and yet not-so-surprisingly, I currently own a smartphone, which has a huge in-built storage memory so I can install as many apps as I can. Since 2014, I have been to 17 states across the four directions of India, and I have never paid more than half the actual amount at any hotel, bus or restaurant I've been to.
Opportunity For All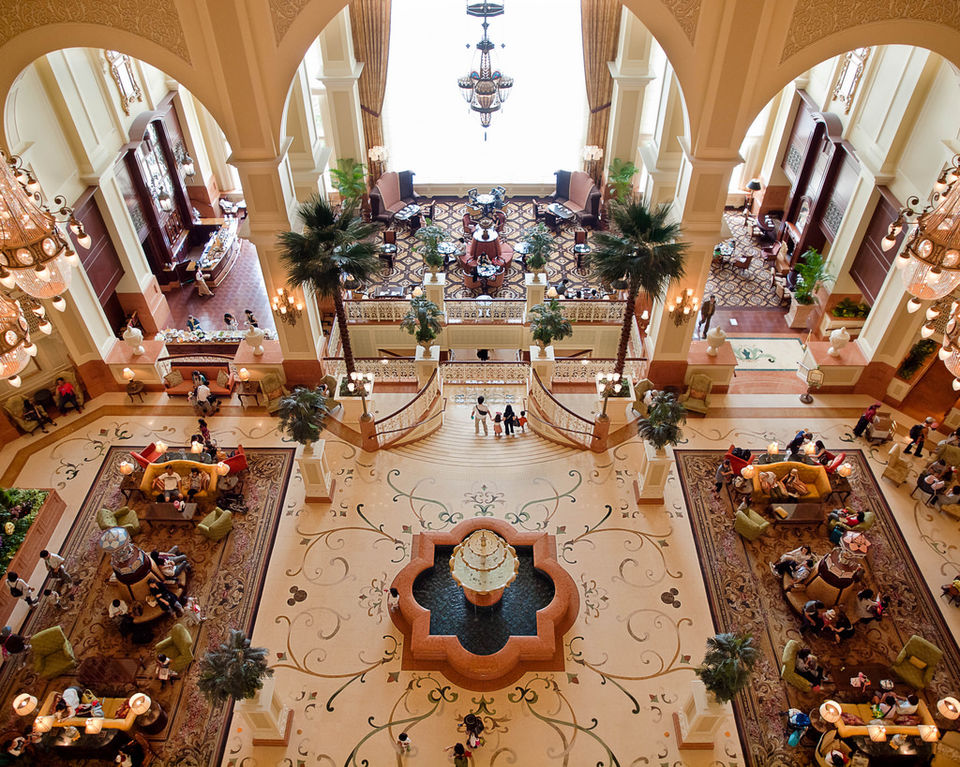 The thing I've realised with these new-age startups is a commodious fear-of-missing-out without figuring out the long-term strategy and consequences. I can at least count three startups whose services I've used since 2014 during my travels but they're now closed due to lack of funds. I'm no technology geek but the writing's definitely all over the wall today for anyone who wants to exploit the ridiculous offers in the market in order to accomplish short-term penetration goals. It's basically a win-win for the consumer, because:
1. The startups that are devoid of any vision, in most cases, try to unsuccessfully capture the market by providing inexplicable offers, collectively which leads to their downfall.
2. The startups that are either well-funded or have vision provide great discounts in any case.
The thousands of apps still available in the market only alludes to the fact that this startup boom will be extremely difficult to subside in at least the near future. And personally this only means that I'd be booking the flight/bus tickets to my next Indian destination very soon.
Also, I'm currently looking for an app, which can entirely sort out my visa documentation in order to travel outside India. If anybody can help me with that, I have 75% off discount coupons for a meal at a swanky restaurant for them.