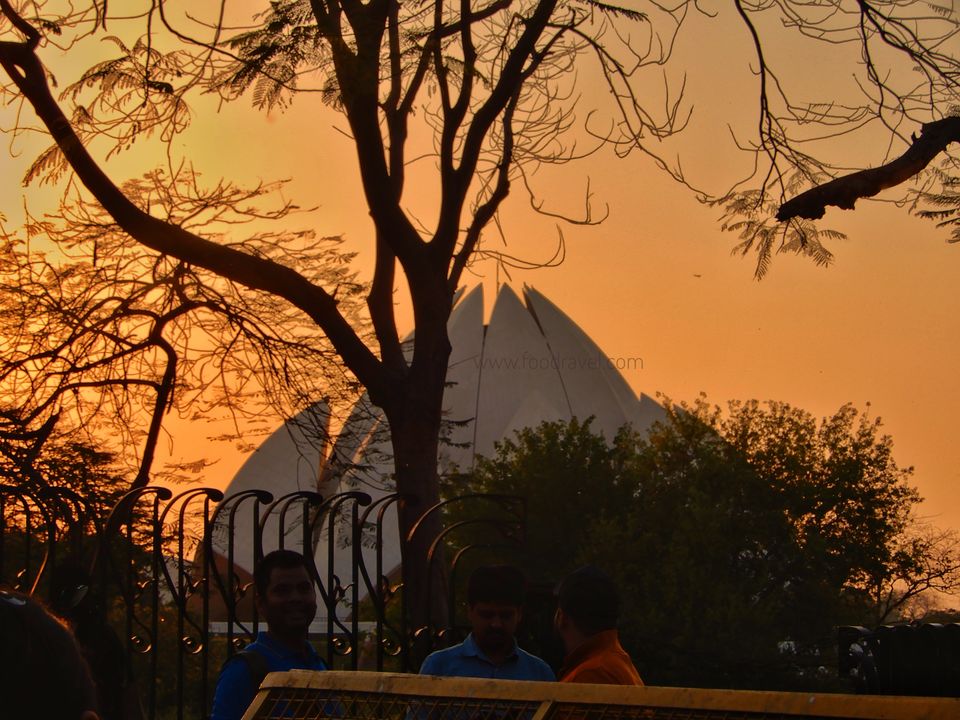 Lotus Temple, the Bahai House of Worship is a prominent attraction in Delhi famous for its flowerlike architecture. The temple is open for all people, regardless of their religion. According to the Bahai Faith, the Bahai House of Worship is for everyone, from any background, gender or any other race. People not only read the sacred writings of Bahai but also they read prayers of other religions. The Bahai faith believes in One God, One Religion and one mankind. The construction of Lotus Temple completed on 13th November 1986 and was opened for public on 24th December 1986. It was designed by Fariborz Sahba.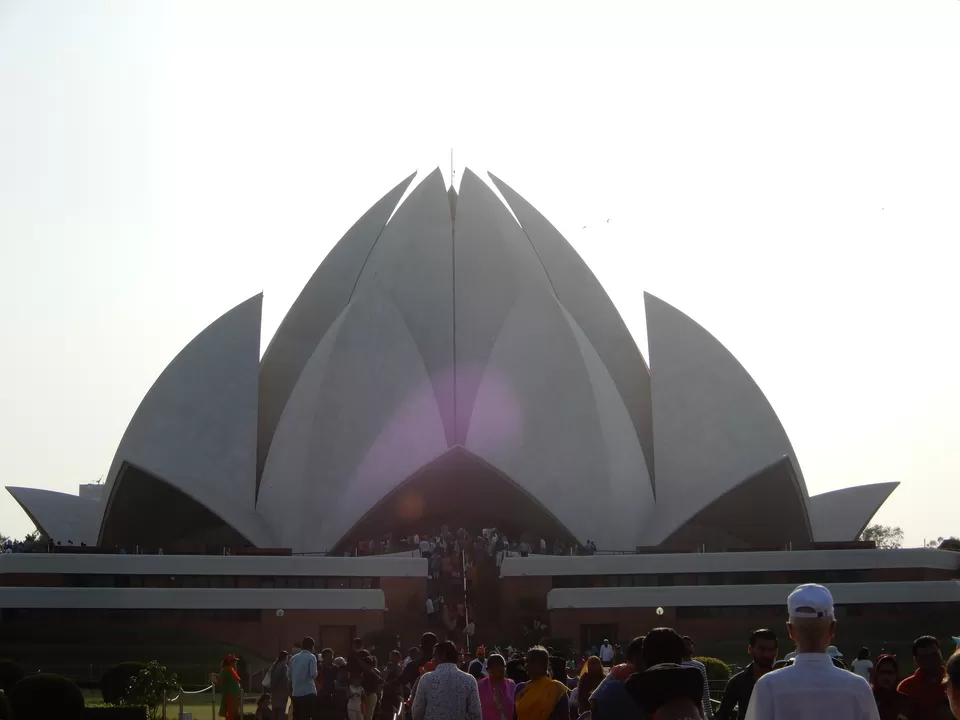 The place is very silent and peaceful. Avoiding the traffic noise of Delhi, sitting here for ten minutes and listening to the prayers will make you feel wonderful. There are regular prayer sessions of 15 minutes every day. We all need peace and we all should love each other irrespective of creed, culture or any other social qualification. People from all parts of the world come here to witness the peace and serenity.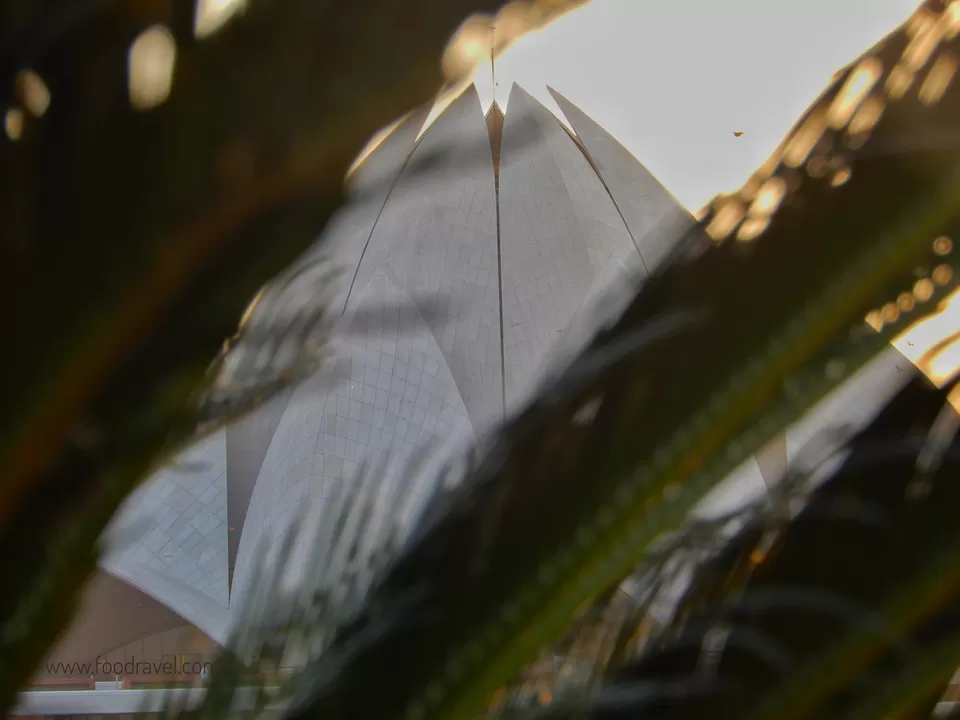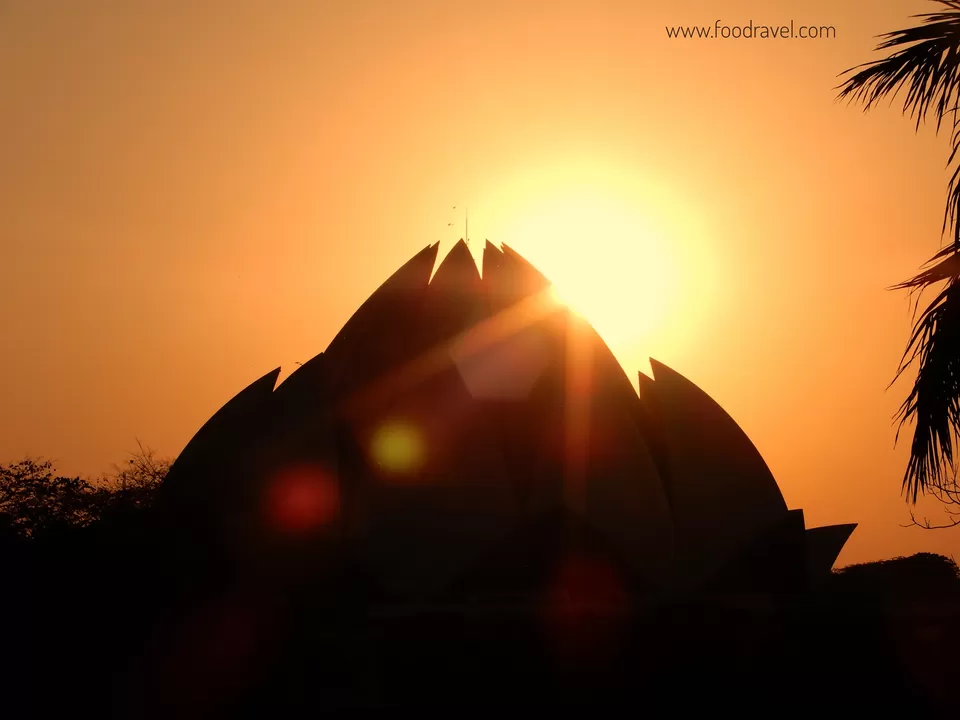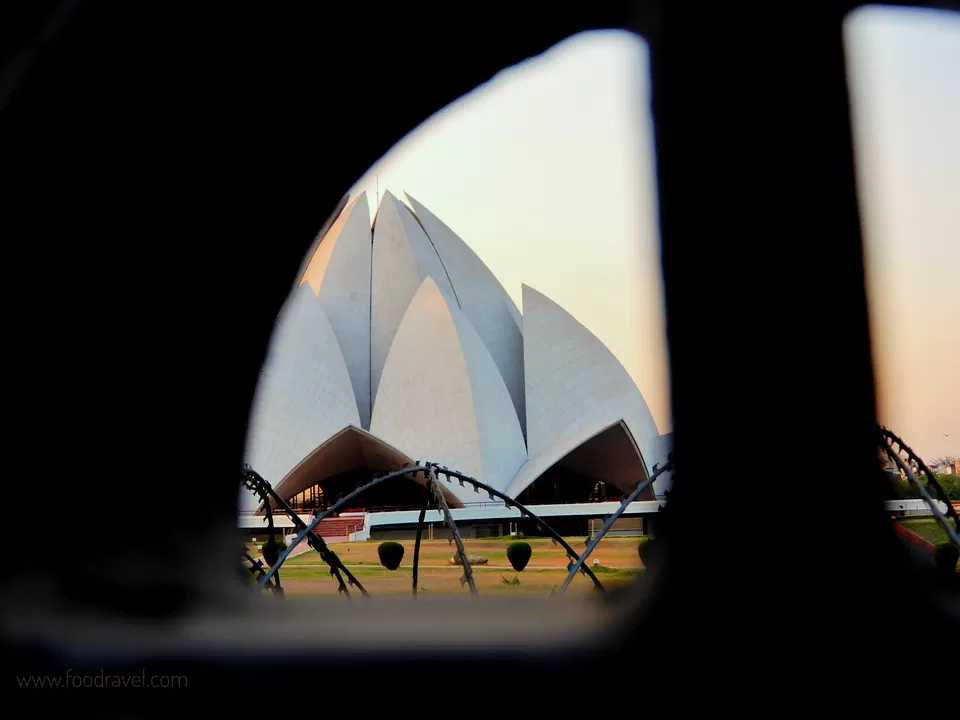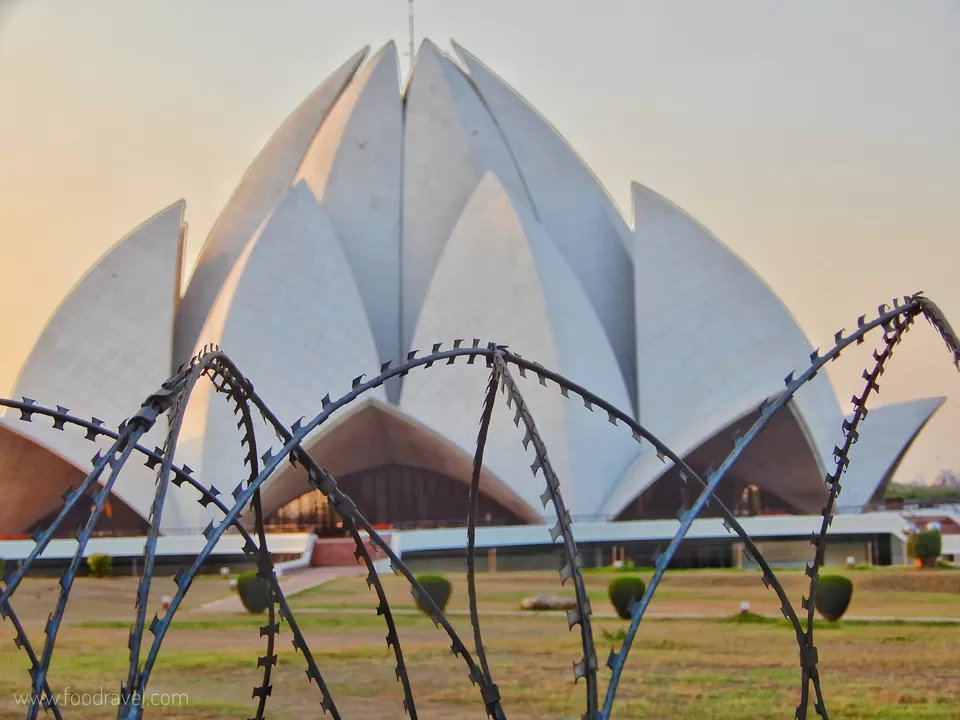 How to reach & When to reach Lotus Temple?
The temple is among the most visited places in the world. There is no entry fee and the parking is also free. In winters the temple opens at 9:30 AM and by 5:30PM it shuts down. In summers the timings are from 9AM to 7PM. You can easily reach here by metro. The nearest metro station is Kalkaji Metro Station and from there you just need to talk a short walk.