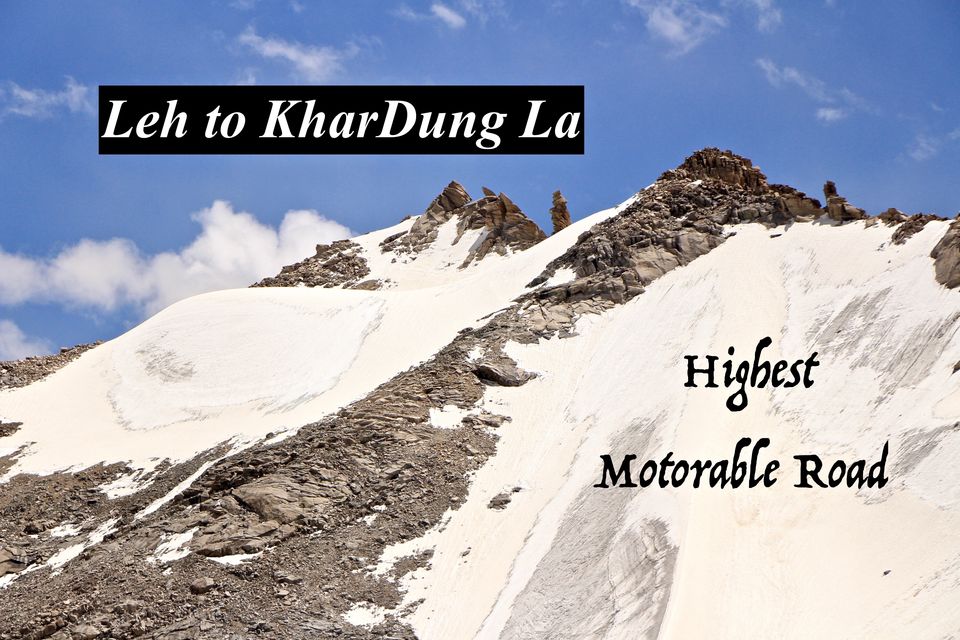 15th August The day India got his Independence.Big day for us!! Our destination was Hunder ( Nubra Valley ) which is nearly 130 km from Leh. KharDung La, the highest motorable pass, 86 km from leh, in between Leh and Nubra Valley having haight 18380 ft.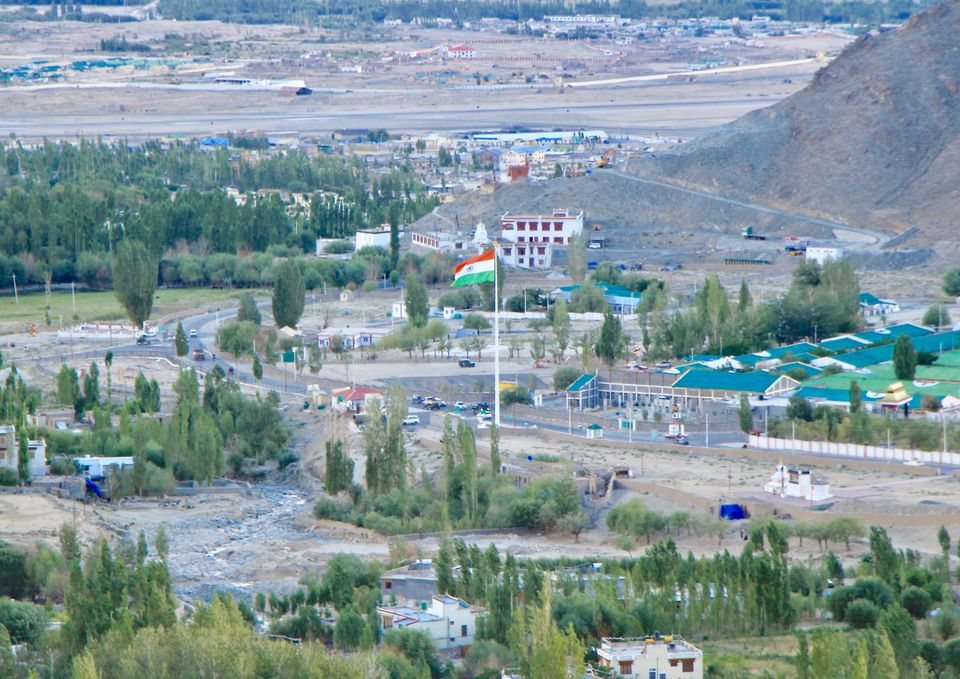 The road was closed because women bikers group also want to pay tribute to our Nation Flag at KharDung La, so we started our journey around 9.30 am.
As we headed for journey so early, we enjoyed breakfast at South Pullu around 10.10 am , which is 28 km from Leh. South Pullu is 1st check post point for all travelles. We had beautiful view with hot Maggie and coffee.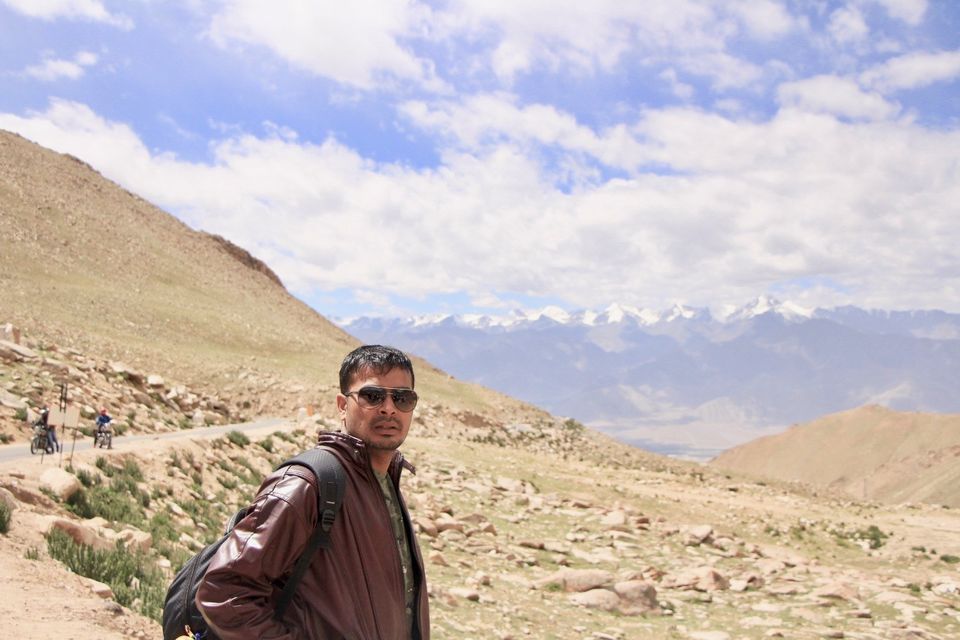 After the south pullu the road was under construction, so we took more time to cover distance. The air became colder and thinner as we moved upward.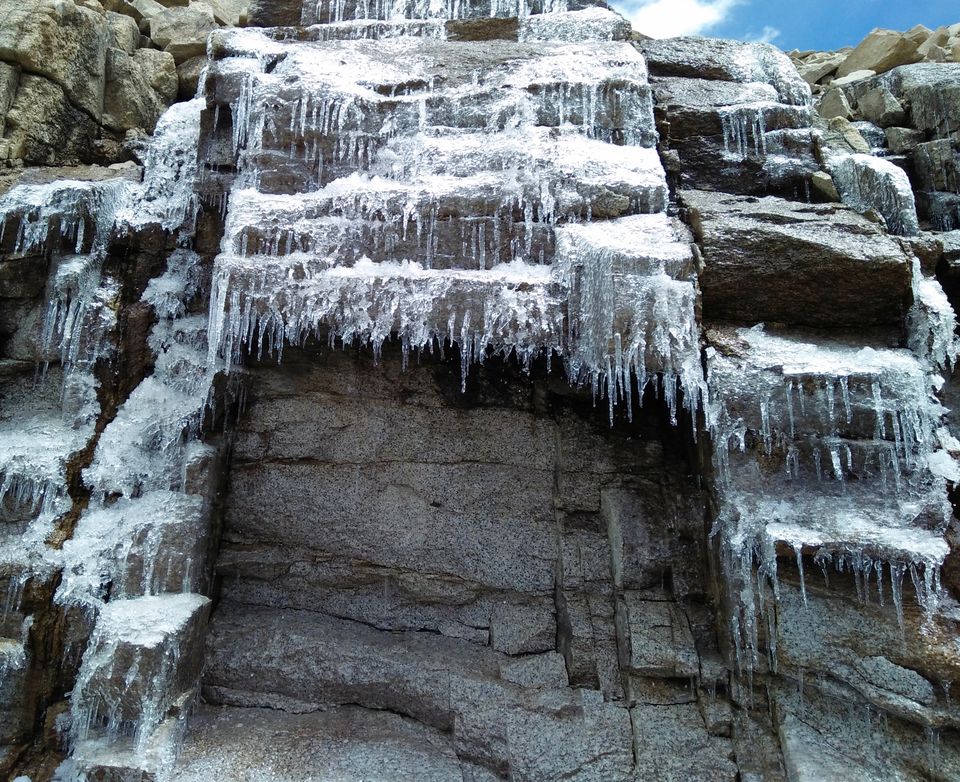 With beautiful scenic view and waterfalls from gracier finally we reached to the highest motorable road at 12.30 pm.
For full journey video please click link below.Hope you will enjoy my journey.
For more such travel videos do like, comment, and subscribe my youtube channel Bhraman Be a Wanderer