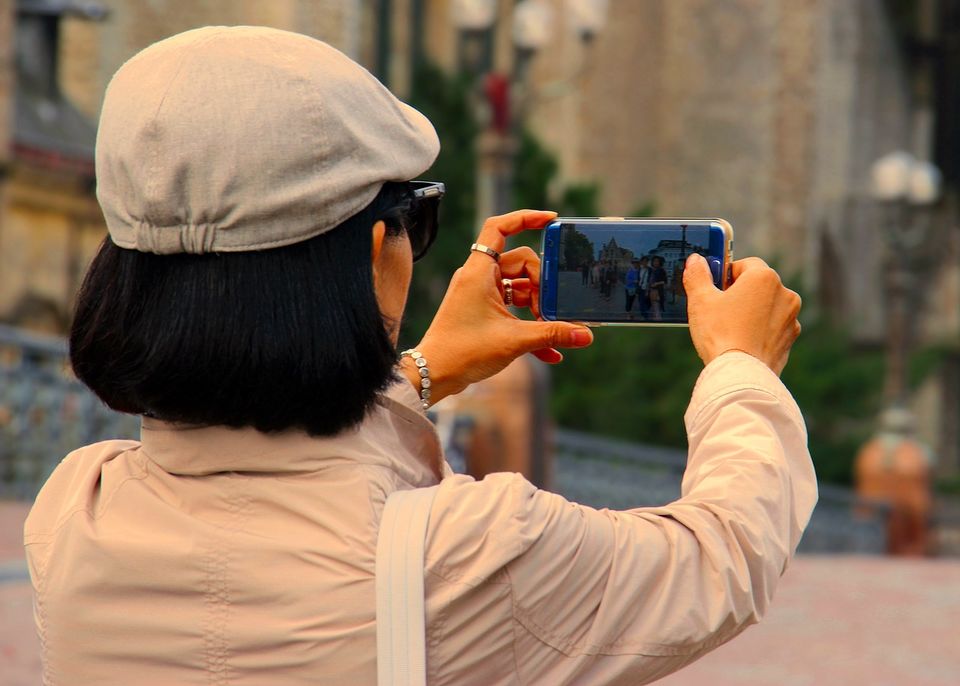 We say that travelling helps us to disconnect with the world and reconnect with ourselves. But a recent survey by Booking.com has revealed something altogether different.
In the last two years, the company surveyed 53,492 respondents from 31 markets, to understand the booking patterns. While it definitely shed light on some unique insights, the results of the survey has surprised us with these astonishing figures.
Almost a third of the respondents said they look for accommodation with Wi-Fi
It looks like Indians don't travel to disconnect, they travel to flaunt their photos on social media, attend work emails, and watch web series (LIKE SERIOUSLY!!?)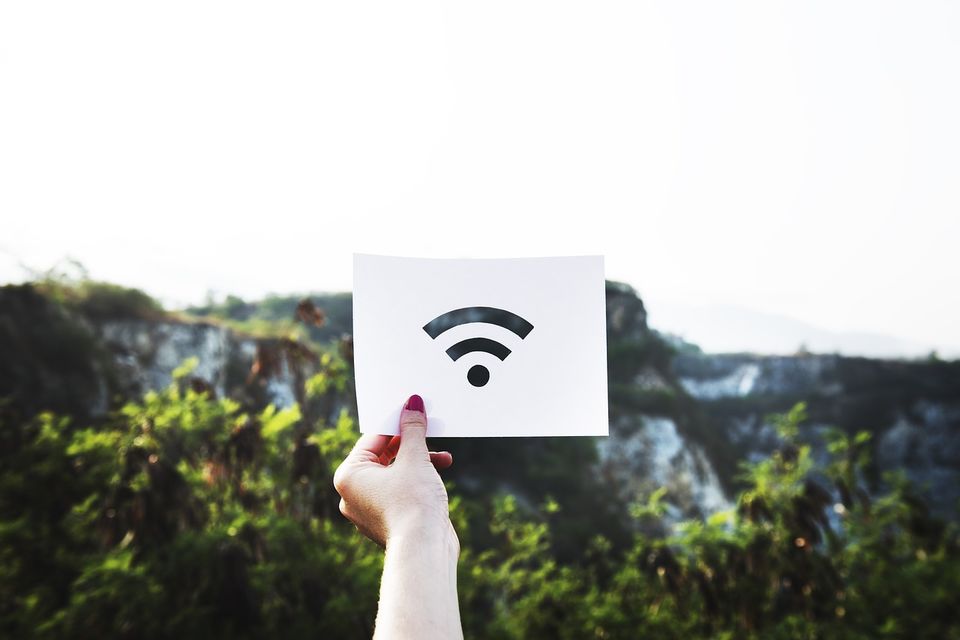 Don't be surprised yet because the next thing will make you sound crazy for not travelling to Instagrammable destinations.
66% of the respondents want picture-perfect hotels that get instant validation on social media
Yup, you heard it right. An average Indian traveller will book a cottage in the forest, or a farmhouse so that he can share it on his social media.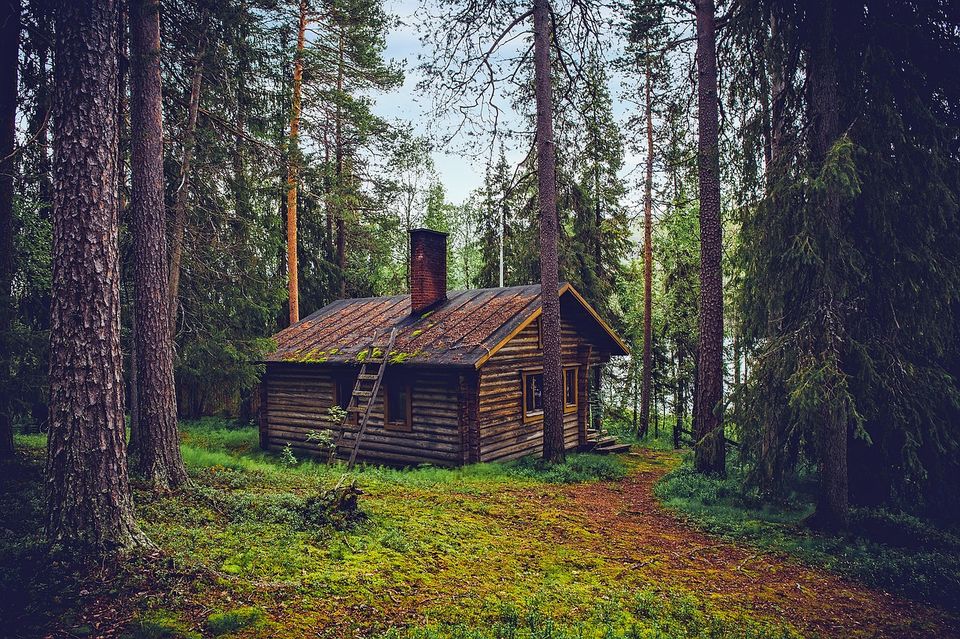 While we always talk about how traveling to new places open up a new world, spending time in front of a screen might not be the best way out. So the next time you take a trip, I'd advise you look away from your phone. Spend your time embracing the destination. Meet and interact with locals and understand their way of life. Trust that it'll be much more satisfying than any Instagram-perfect picture.
Have you come across some surprising travel insights? If yes, then do share with us here.
Get travel inspiration from us daily! Save and send us a message on 9599147110 to be part of the Tripoto Travel Community on Whatsapp!