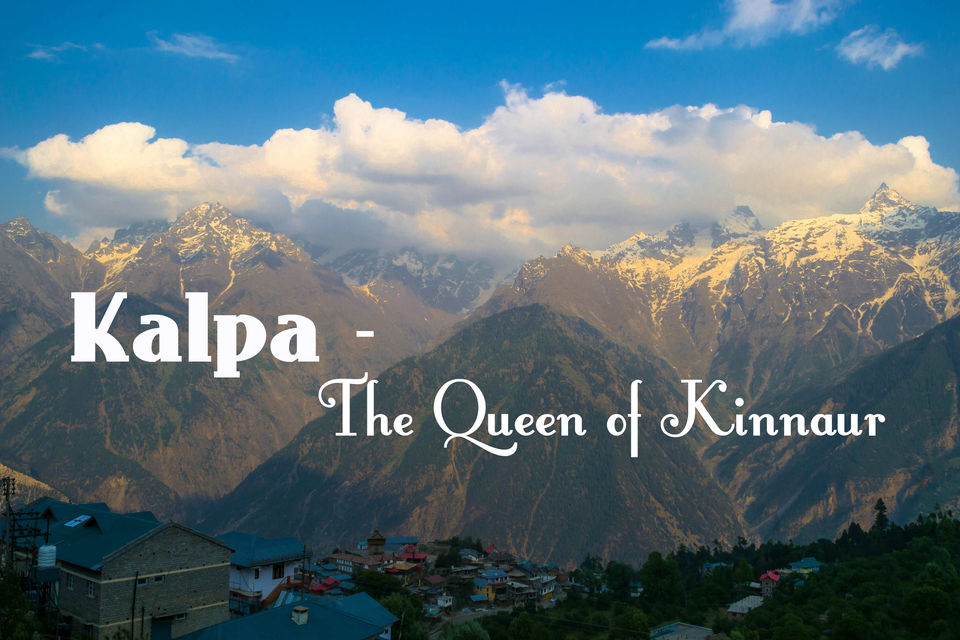 Started our journey early from Sangla and reached Rekong Peo at around 9:30 in the morning. Rekong Peo is popularly known as Peo by local people,we had our breakfast at Peo, bought some daily stuffs as Peo is the headquarter of Kinnaur district, it got all facilities like market, bus stand, hospital etc. Kalpa is another 8kms uphill drive from Rekong Peo.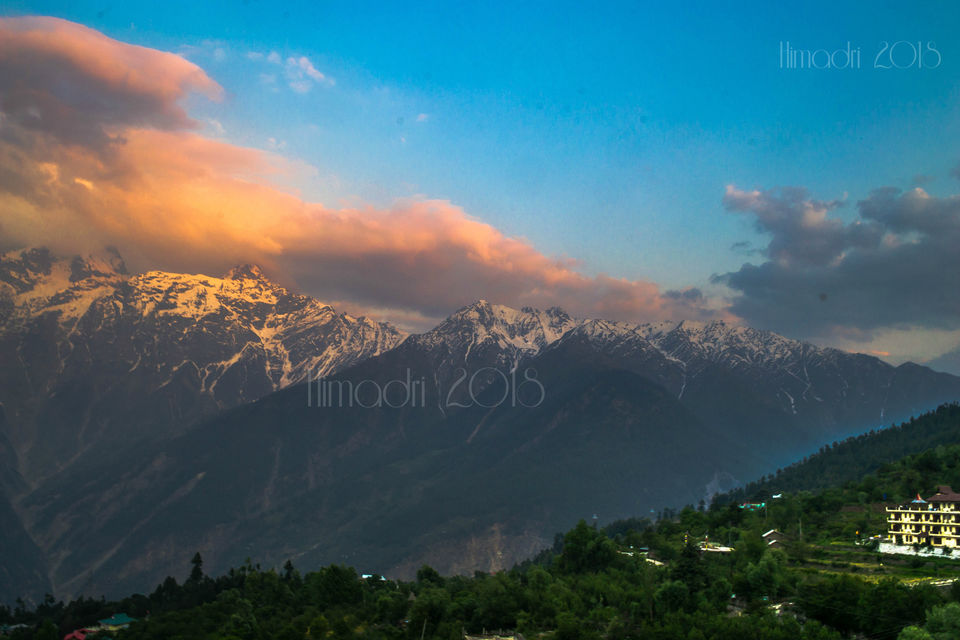 We started our way towards Kalpa, the landscape soon changes into much beautiful and green. Forest of Pine and Deodar will welcome travelers on their way to Kalpa. Mountain ranges of Kinnaur Kailash gets visible from the roads itself.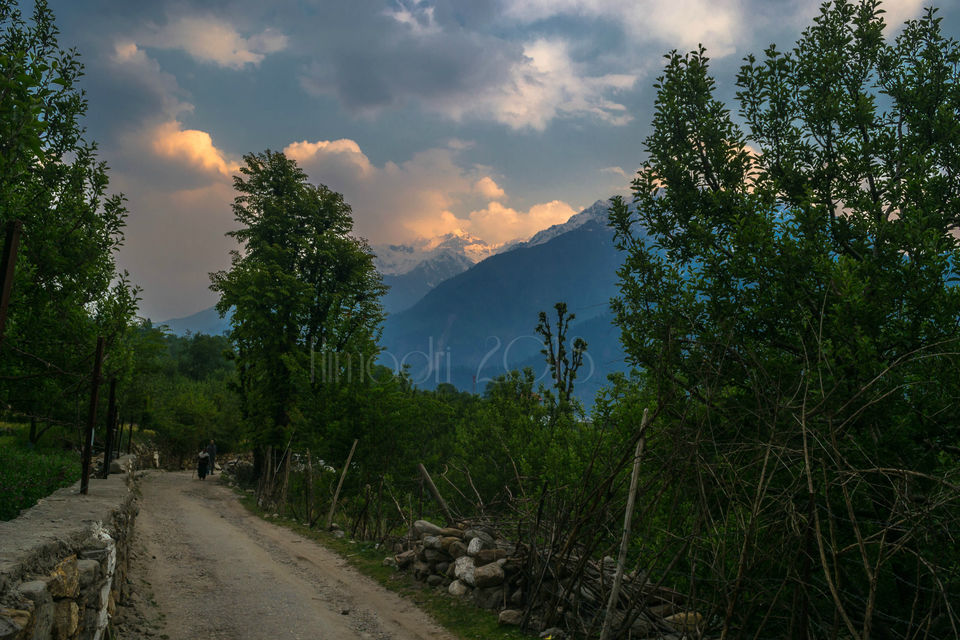 We reached Kalpa at around 11 am in the morning, suddenly the forest ceases, and you enter a landscape full of apple orchards and some hotels here and there and huge mountain ranges half circling the whole town. We checked into a very decent hotel, just adjacent to the HPTDC's hotel complex. The view from the hotel was mesmerizing.
Kalpa is known for its temple, monastery, 180 degree view of Kinnaur Kailash range and wide spread apple orchards. It got a small market place which is at the descent of the town close to the temple. The magical view of kalpa can pull tourist and nature lover of all ages time and again.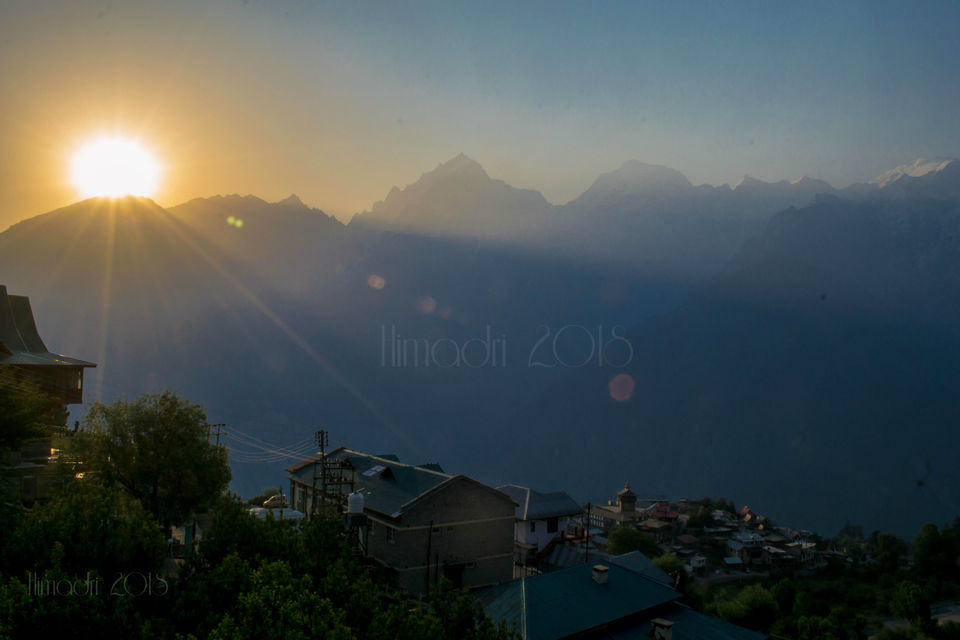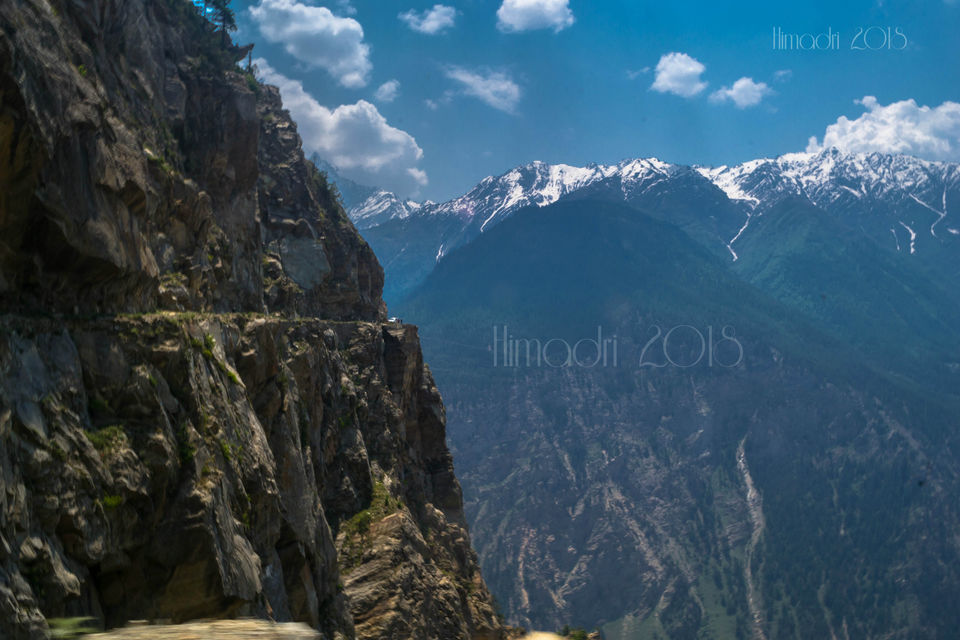 Next day we visited Roghi, another very typical kinnauri village,another 8 kms from kalpa and it is the very last village of the famous Hindustan -Tibet highway. Roghi is also a village surrounded by snow capped mountains and apple orchards. Roghi got a famous Narayana temple, people must visit this temple to witness the inspiring wood carving on the wall of the temple.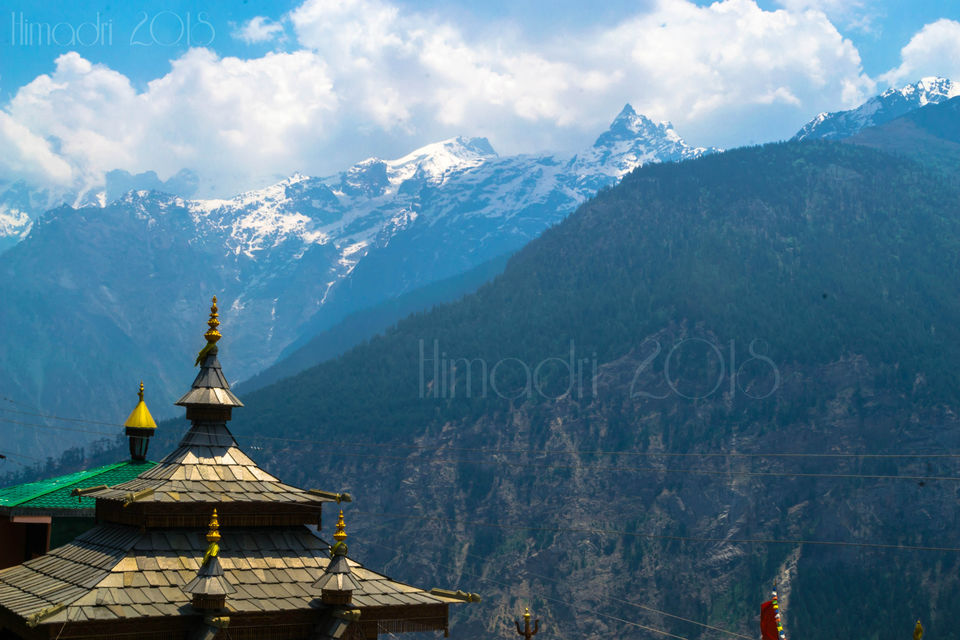 In between , Kalpa and Roghi, lies the infamous Suicide Point of Kalpa, the stretch of the road is real dangerous.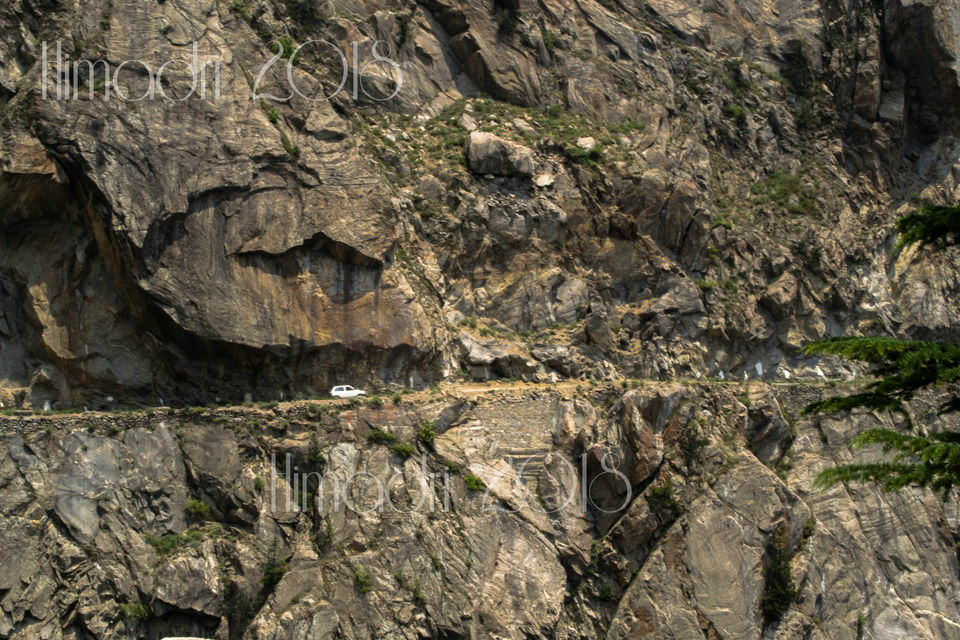 As the evening sets in at Kalpa, the town sleeps into a mystical charm, we witnessed the natural charm of this place and realized why Kalpa is often termed as the Queen of Kinnaur.