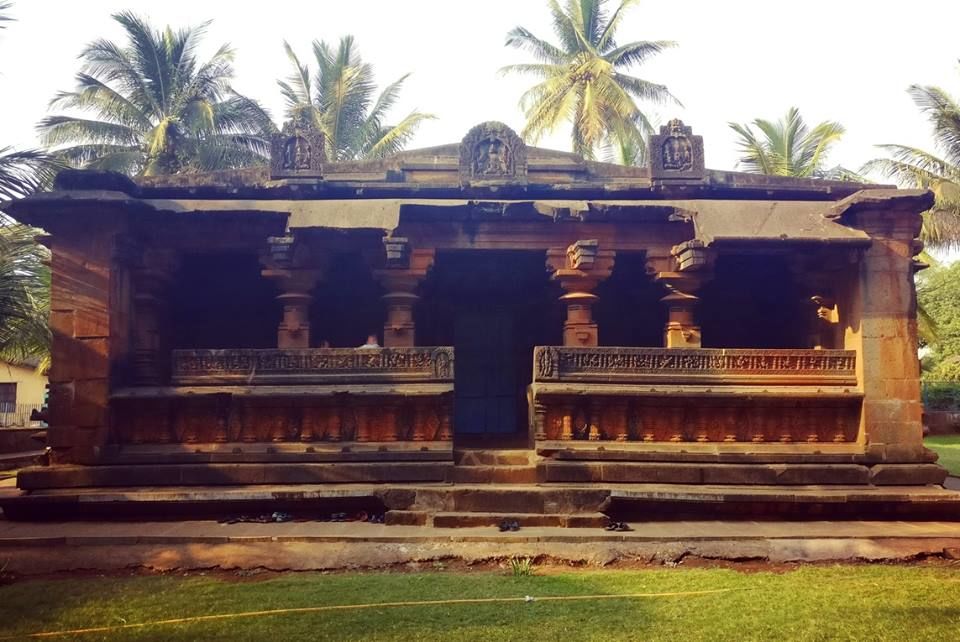 I happened to visit Belgaum a few days back as it is my spouse's hometown. Belgaum or Belagavi as it is popularly known is a city in the southwest Indian state of Karnataka.
It lies on the Maharashtra - Karnataka border but now officially is a part of the Karnataka state as lately declared by the supreme court.
Belgaum is famous for the Rashtriya Military school, that is one of the prestigious institutions of the nation and also one of the five military schools in India.
Here's a look of Travelet's visit to Kamal Basti:
Apart from this Belgaum too holds a number of old temples which are more than 700 to 800 years old.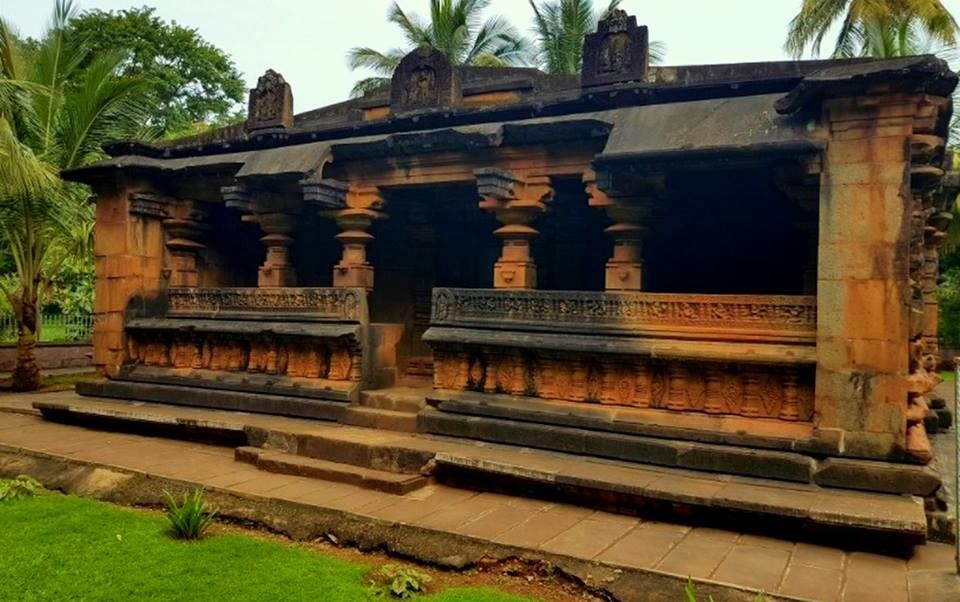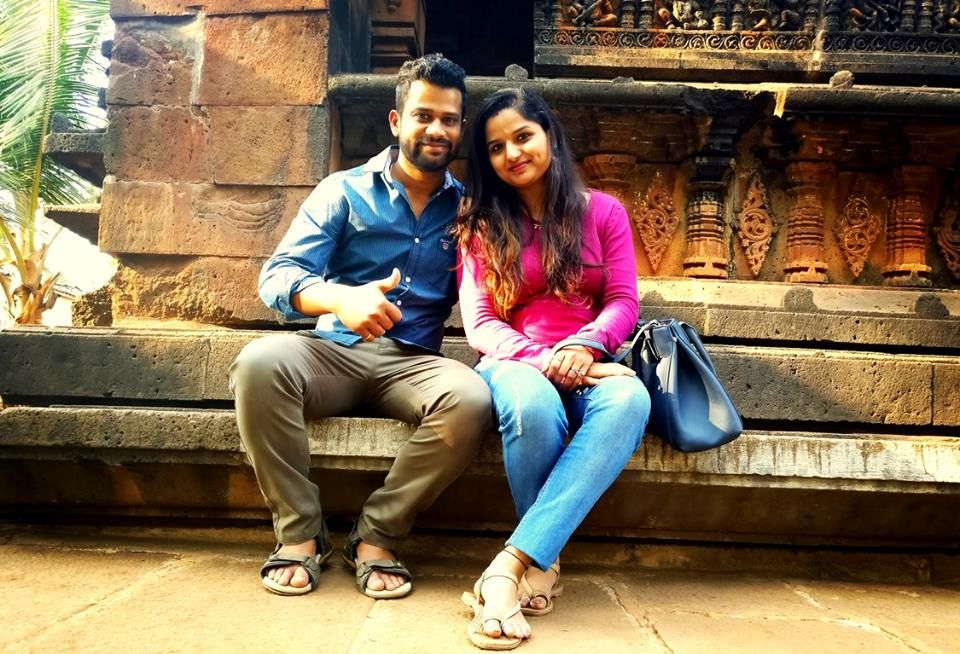 One such place is the 10th-century Jain temple called as Kamal Basti which is just 2 km away from the Belgaum railway station. The name of the temple is derived from the ceiling which is carved in the design of a lotus flower. Kamal means lotus in the local language.
The temple is an ancient Jain temple and has the statue of the main deity, the Neminatha.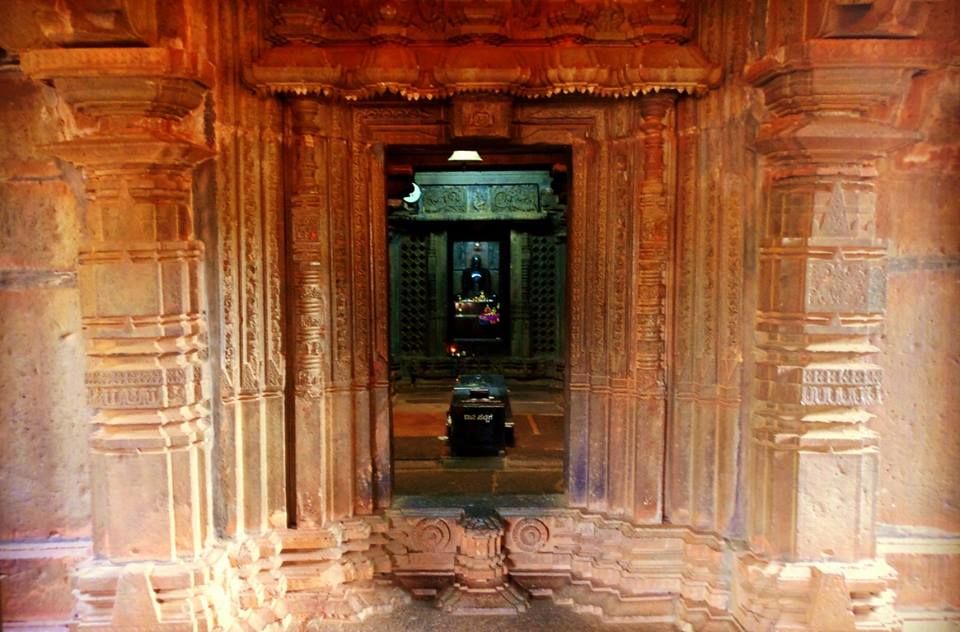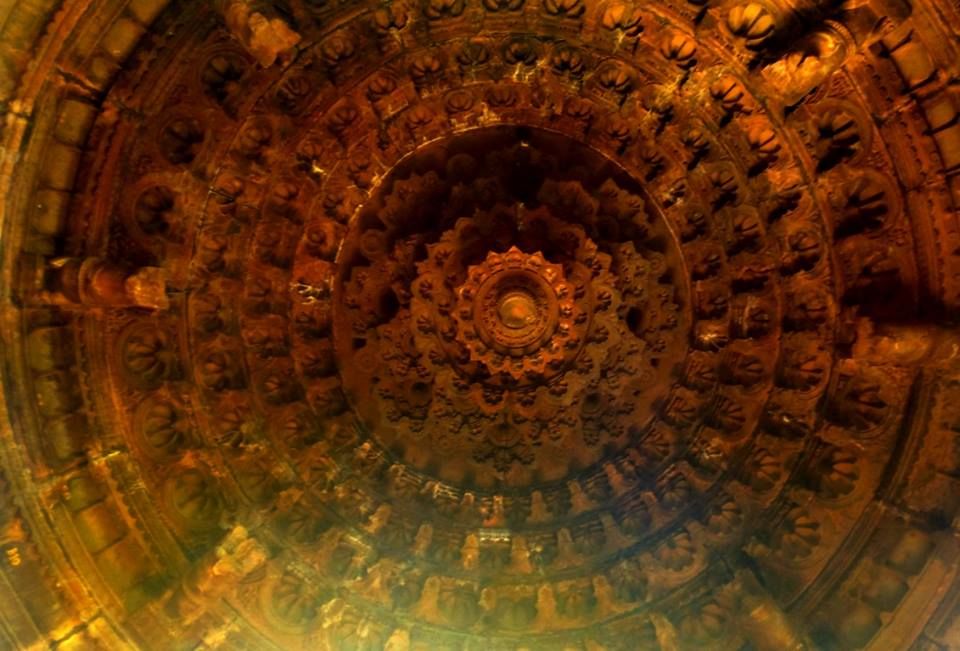 Inside Kamal Basti, there are 2 Bastis arranged inside the dividers of the Belgaum fort which was built in the year 1204. The two Jinalayas are built in a later Chalukya style.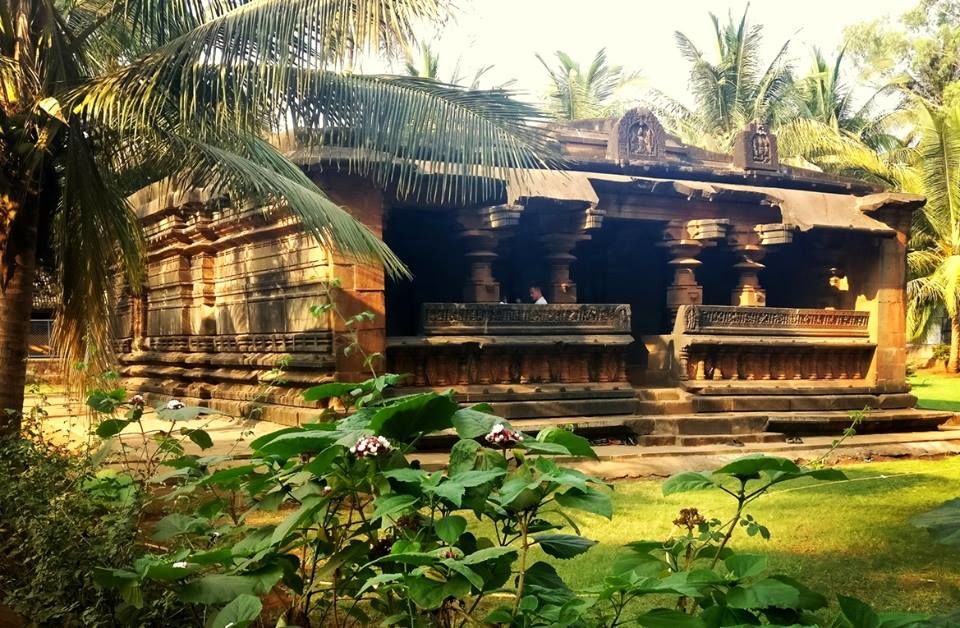 There are two age-old sanctuaries in the campus which is called as the Kamal Basti Mandir and the Chikki Basti. The roof of Kamal Basti is also called as the "Mukhamantapa" which resembles the lotus of 72 petals.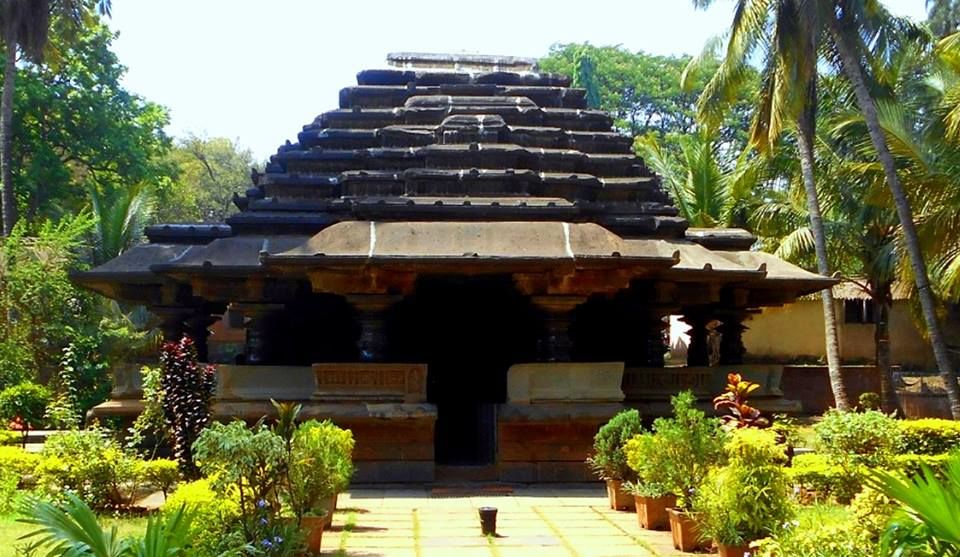 Chikki Basti is another sanctuary near to Kamal Basti but it is a bit destroyed. Both of this sanctuaries have amazing architecture. Apart from this, the surrounding is very peaceful and there is greenery around.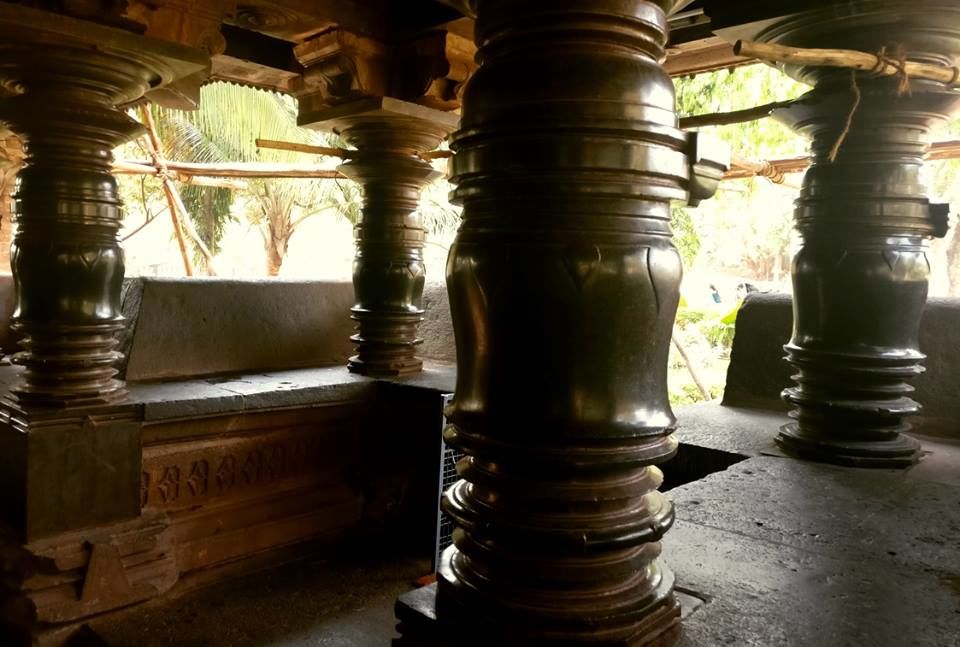 Restoration work was carried on here when we visited the place. If you are a history or architecture lover, then this is an ideal place for you to visit.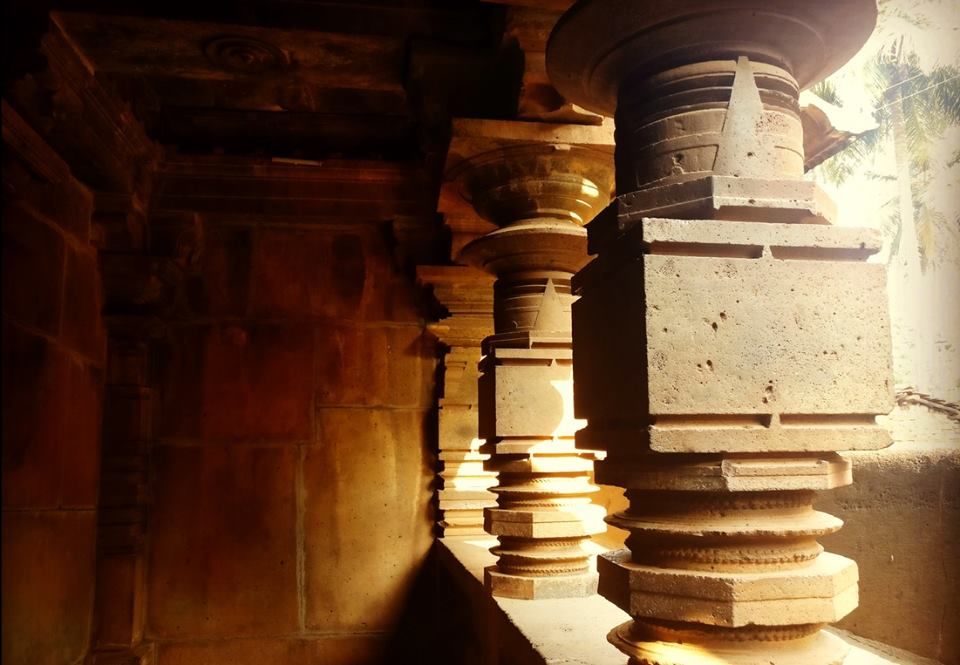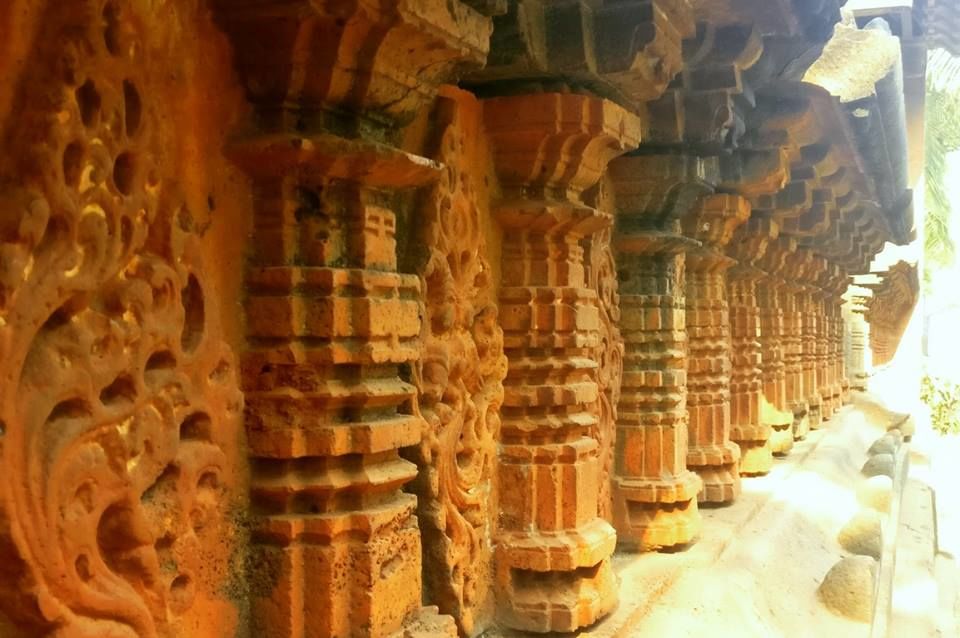 It's a very old mystical and well maintained Jain temple which resembles the Jain culture. The temple has beautiful carvings and each of these carvings in itself has a lot of messages which makes this place a must visit one when you are in Belgaum.
In fact, it is one of the main tourist attraction of Belgaum.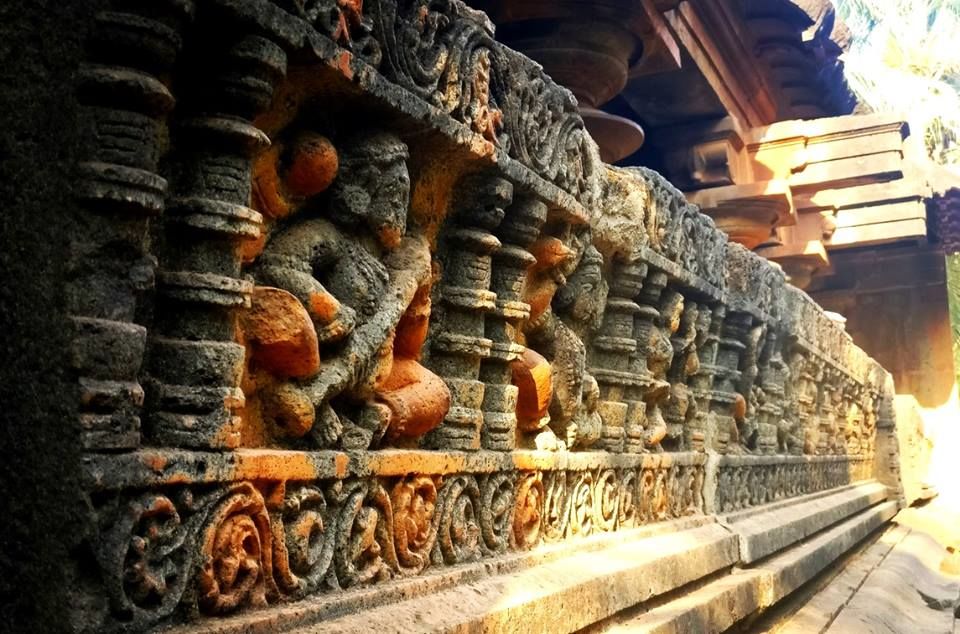 How To Reach There:
When you are at the Belgaum railway station just take an auto rickshaw from the railway station by saying, Belgaum Fort. It will hardly cost you Rs 40 - Rs 60. As you get down at the fort's get, this place is at a walk-able distance of hardly 5 minutes.