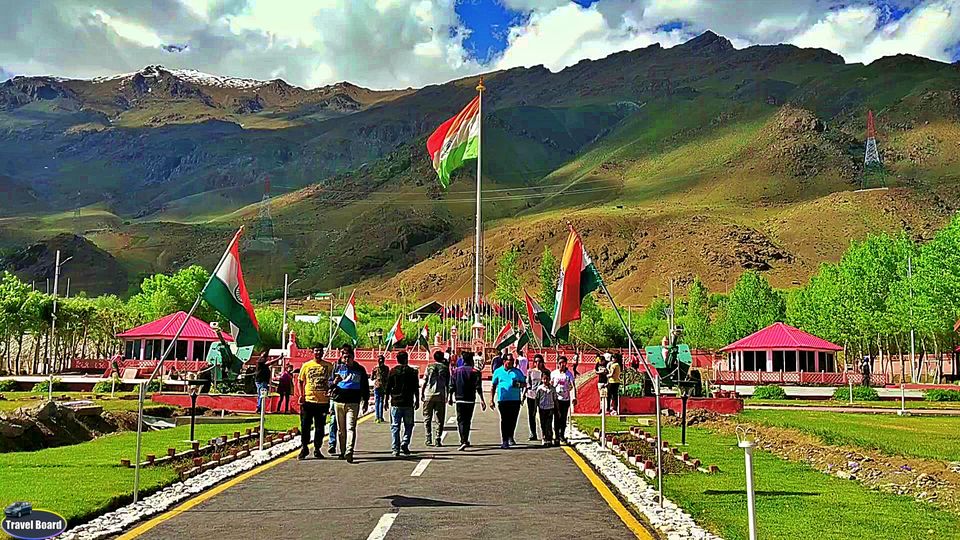 Tourism season in Ladakh starts with opening of Zoji La, the gateway to Ladakh, on Srinagar Leh Highway and peaks on opening of Leh Manali Highway. There are four routes which are normally followed by tourists for entry to and exit from Ladakh. These are
1. Entry and exit through Srinagar Leh Highway
2. Entry through Srinagar Leh Highway and exit through Leh Manali Highway
3. Entry through Leh Manali Highway and exit through Srinagar Leh Highway
4. Entry and exit through Leh Manali Highway.
First three routes, tourists pass through Kargil once or twice, a large city in Suru Valley of Ladakh on the back of Suru River which also falls on the ancient Silk Route and was an important trade point. It is around 215 Kilometres from Leh and 200 Kilometres from Srinagar which makes it a ideal stop over point for tourists to break the long journey from Srinagar to Leh or vice versa. It is also a preferred stop over point for tourists visiting Zanskar valley.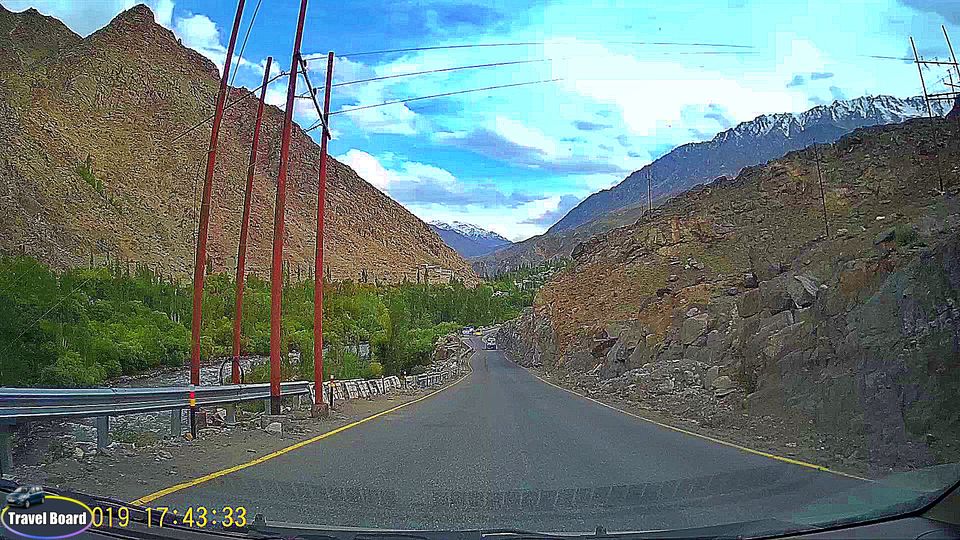 Though it was used as a stop over by tourists, it is not explored as a full fledged standalone destination by most of the tourists. However in my opinion, Kargil deserves a stay of at least a day instead of an overnight stopover.
The itinerary for exploring Kargil and Suru Valley can be divided into 3 days, 2 nights. I am giving itinerary that can be followed while coming from Srinagar and going to Leh which can be followed in reverse if you are approaching from other direction.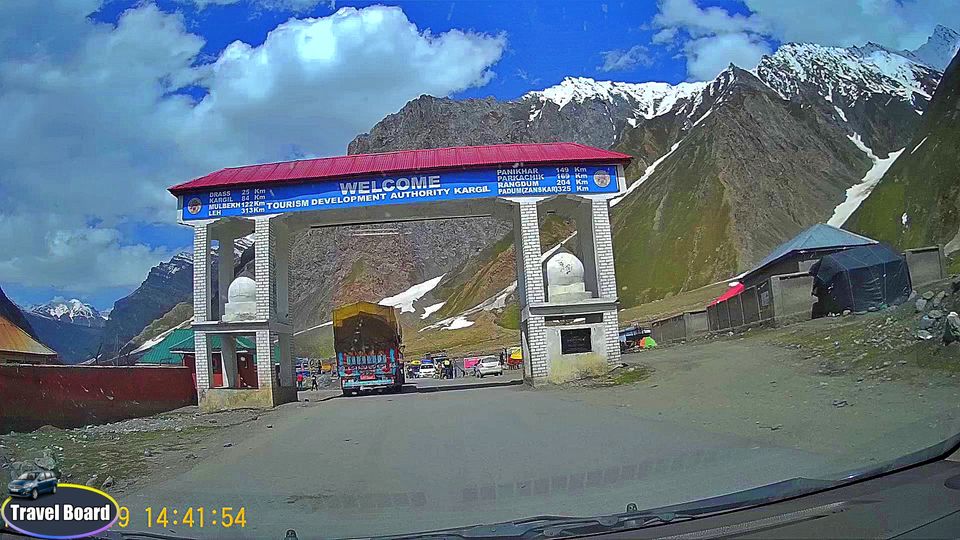 Day 1 : Approaching Kargil From Srinagar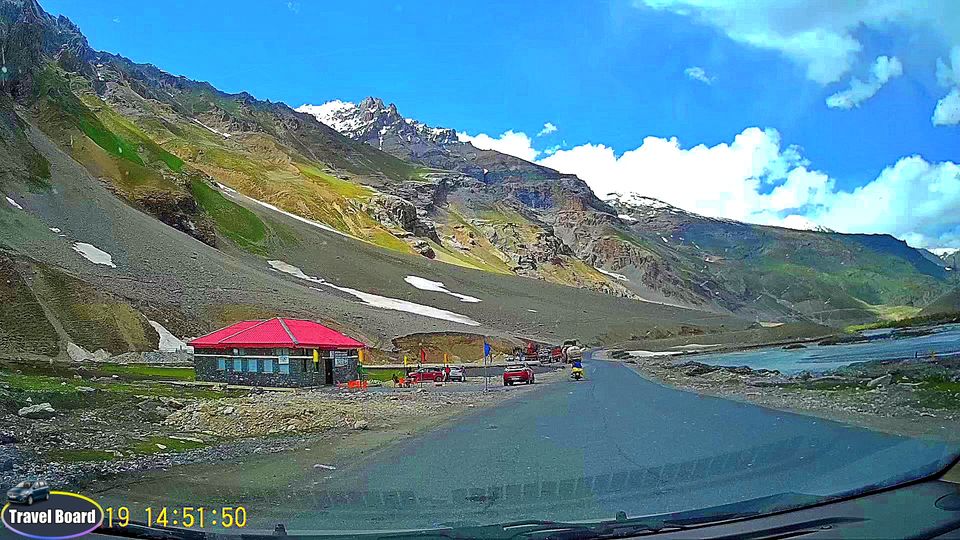 1) Drupti Kund : As soon as you descend from Zoji La pass, you will be greeted by wide valleys and lofty mountains most of which are barren. The first river to accompany you is Drass River and you will crossover to its right bank for the police post of Mughalpura where foreigners need to register themselves. After Matayen village, you will again cross over to left bank of Drass River and there is a small lake on the left of the road known as Drupti Kund. As per belief, Draupadi, daughter of King Panchala and wife of Pandavas, bathed here before starting her journey to heaven, hence the name.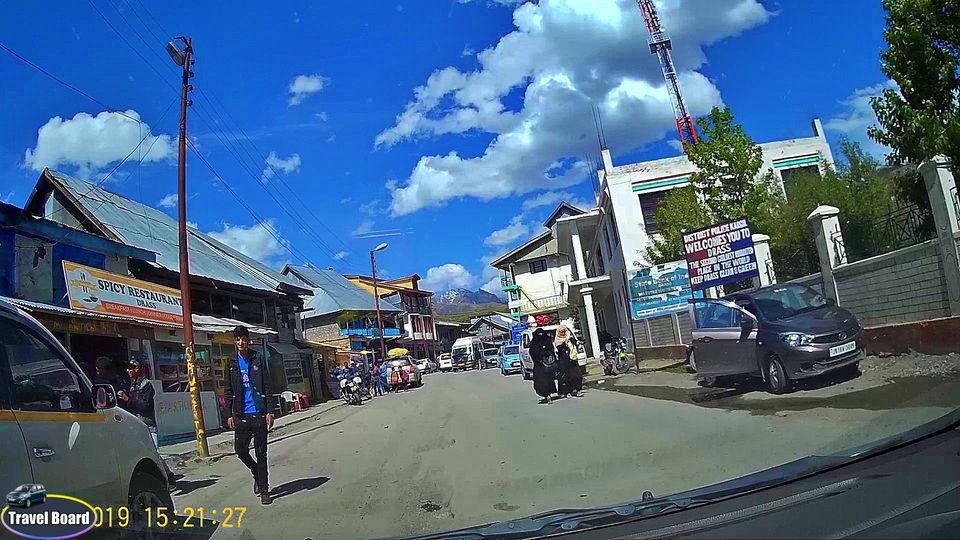 2) Dras, second coldest inhabited place in the world, is located at around 25 Kilometres from Drupti Kund. Temperature here may drop to minus 50C during winter months. Drass is base to several treks like trek to Saliskote, Mushko Valley etc.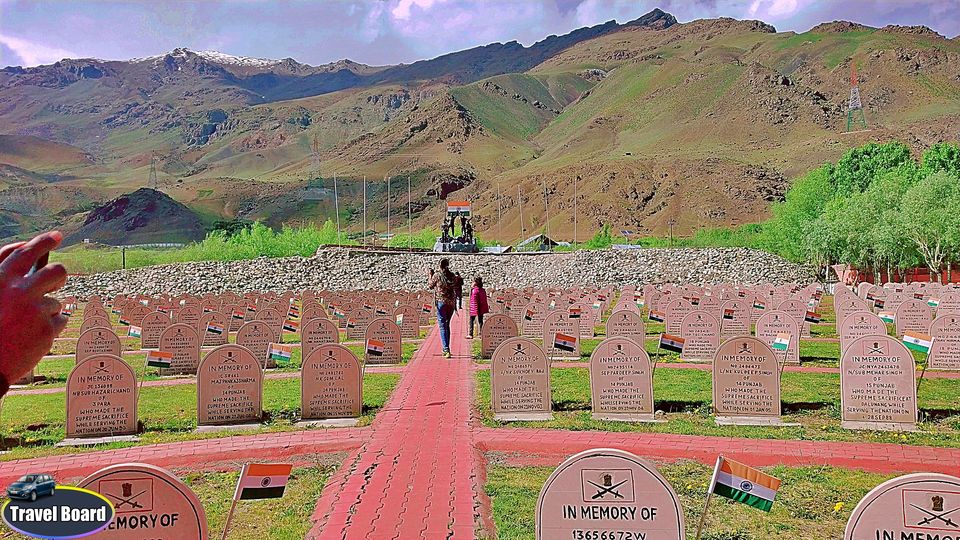 3) Kargil War Memorial also known as Dras War Memorial : This war memorial built by Indian Army, is located around 10 Kilometres from Dras on the foothills of Tololing mountains, commemorates the martyrs of the Kargil War. The names of the soldiers who lost their lives in the war are inscribed on the memorial wall. The museum in the premise houses the pictures, important war documents and recordings, Pakistani war equipment etc. A giant 100 feet high national flag is hoisted at the memorial.
Day 2 : In and Around Kargil
1) Munshi Aziz Bhat Museum of Central Asian and Kargil Trade Artifacts : It is a family operated public museum located in Kargil town. Objects on display includes verity of artifacts related to the Tread Routes like Silk Route.
2) Hunderman Village - The Museum of Memories : Located on LOC and around 8 Kilometres from Kargil Town is a slippy village named Hunderman with a handful of inhabitants, which was in POK till 1971 Indo Pakistan war. This village have seen four wars since independence and a museum was built to showcase its memories. Villages across LOC is clearly visible from here.
3) Chamba Statue of Apati : Located around 20 Kilometres from Kargil, just off Kargil-Batalik-Leh route, is a village called Apati, which has a giant rock carved statue of Maitreya Buddha (Buddha who will born in future). This is the smallest among all the Chamba Statues around Kargil.
4) Chamba Statue of Khartse Khar : Located around 40 Kilometers from Kargil, near Sankoo Town on off Kargil-Zanskar Road, is a village called Khartse Khar which has a 7 meter high rock carved statue of Maitreya Buddha (Buddha who will born in future). A little trek is involved to go near the statue.
Day 3 : Leaving Kargil towards Leh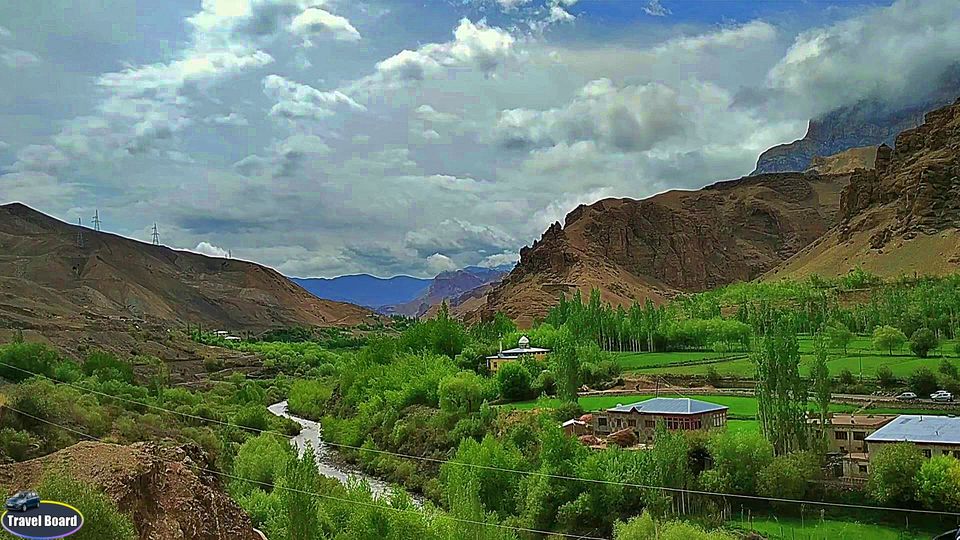 1) Cave monastery of Shargole : Around 30 Kilometres from Kargil on Srinagar Leh Highway is a village called Shargole which has this small cave monastery constructed on a vertical cliff of a brown mountain giving the impression of hanging out of it.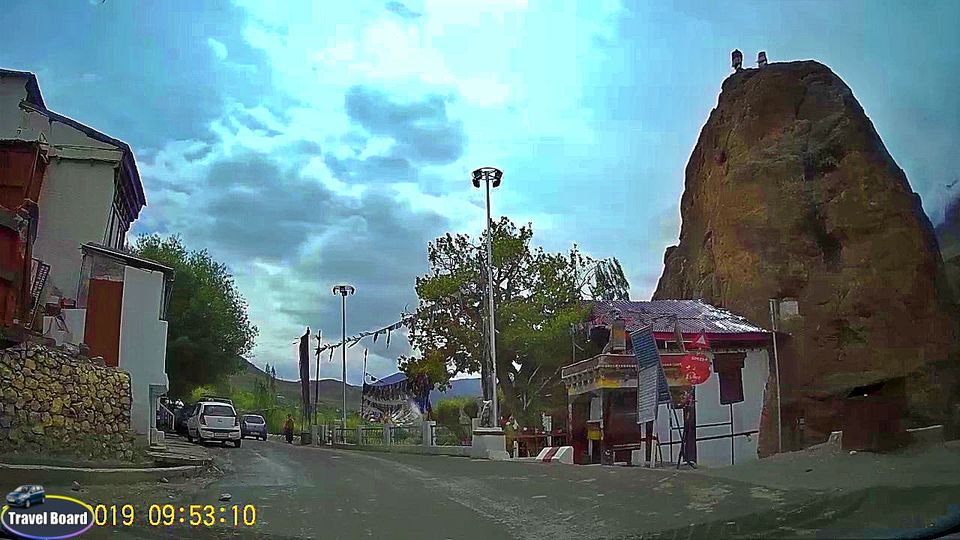 2) Chamba Statue and Monastery of Mulbekh : Located around 40 Kilometres from Kargil, just adjacent to Srinagar Leh Highway, this monastery has a 9 meter high rock carved statue of Maitreya Buddha.
Where to stay
Kargil Town which is the center point has a wide variety of hotels starting from guest houses to luxury hotels which will suite both budget and luxury travelers.
Best time to visit
Ladakh, in which Kargil is located remain cut off from rest of India during winter months due to heavy snowfall on the passes that surrounds the area. Only option to travel to Kargil in winter is to fly to Leh, the nearest airport, and then travel 215 Kilometres to reach Kargil. And if you are planning to travel in winters, please carry very heavy woolens as temperature here may drop to minus 20C and snow storm and temporary road closures are common.
So best time to visit Kargil is between June to October, when the passes surrounding this places opens for vehicular traffic. Zoji La is the first pass to open around April and is the last to be closed in November-December followed by Rohtang La and Baralacha La.
Concluding Notes
Please view below YouTube Videos from my YouTube channel which has some clips related to this blog post.