Let me wish all my fellow citizen a 'Happy Republic Day' :)
To celebrate the proud moment of this historical day, Benellians created the history of largest gathering in such a Big Number with 100+ and counting.
The ride with theme '#RoarWithBenelli' was organized by the Benelli India along with support from the Benelli showroom Langford road (Vinayka Motors) with infra partner as Royal Orchid. The riders started checkin at Benelli showroom as early as 5:30 AM in the morning, where goodies like T shirts were distributed along with hot tea/coffee to breakup the morning yawns :)
The ride started around 7 AM with a brief which was really a brief which felt the aftermath later during the ride.
It was an action packed movie with sheer muscle power of Benelli created the storms in the streets of Namma Bengaluru and aftershocks were observed till Mysuru ;)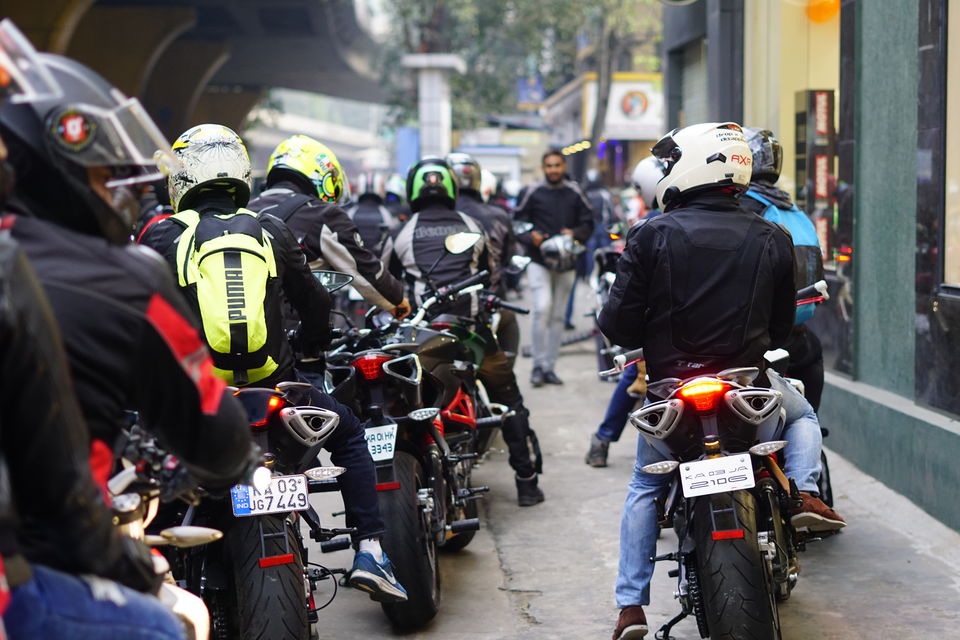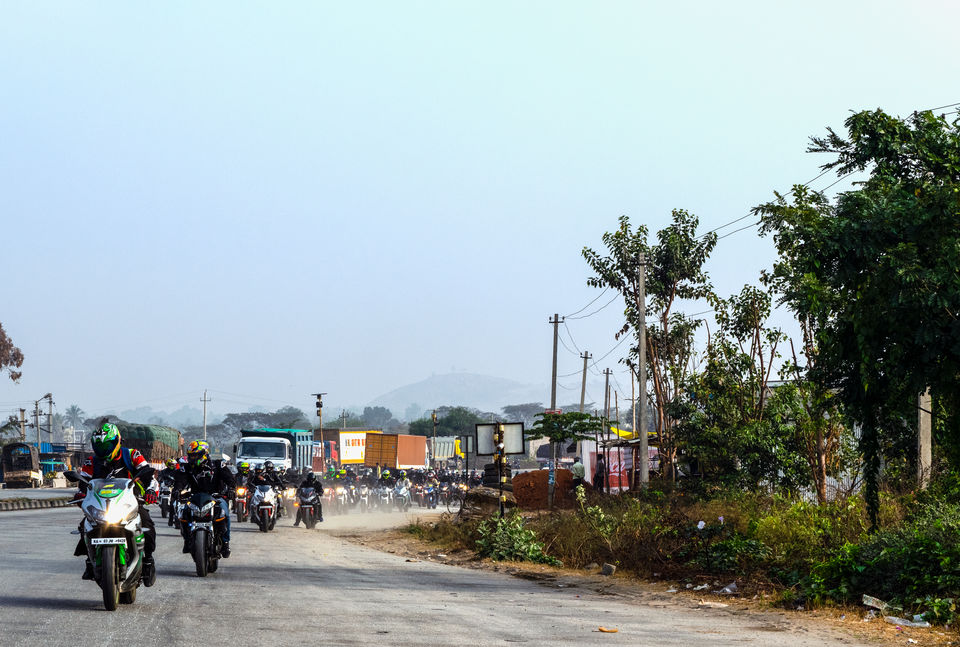 Though it was a great show put all together, but the commotions were seen during the ride. It looks like the basic discipline (lane formation or speed limits or no overtaking) was absent from the riding school today. On a lighter note, it reminds us a etiquette of following lanes are safer and elegant (No offence to anyone). Unfortunately I had to intervene few times as ride marshals lacked the promise of ride worth remembering for all good reasons.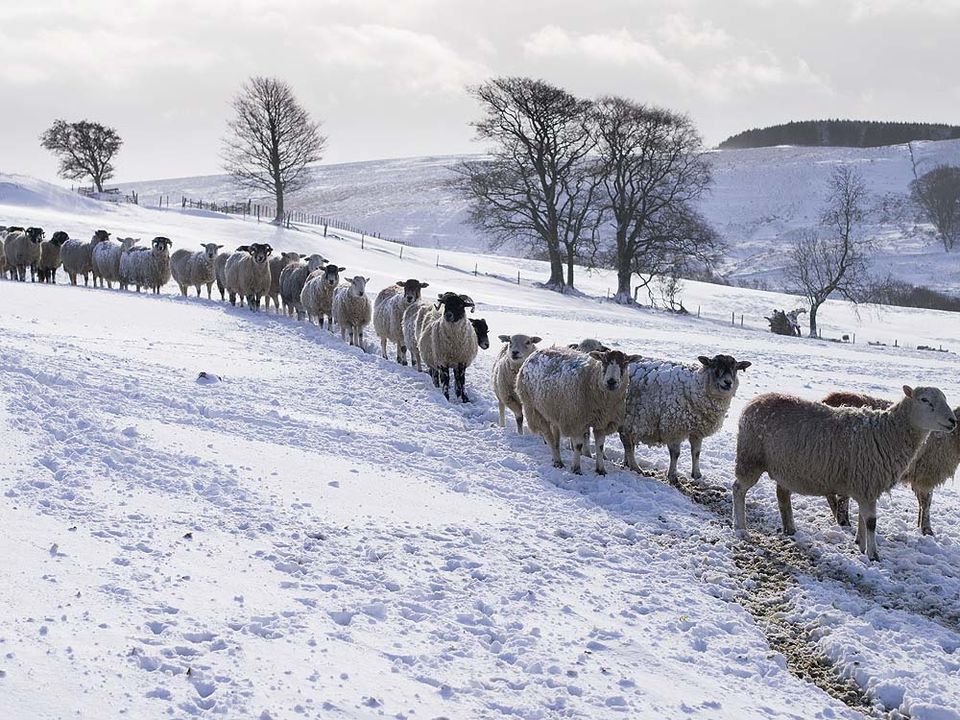 Finally we landed our choppers at Royal Orchid, who provided unmatched hospitality and yummy breakfast with number of options outmatched any previous ride.
We were given a quick walk through of Benelli's roadmap for India market and its consumers including new products launch and commitment to improve service and accessories.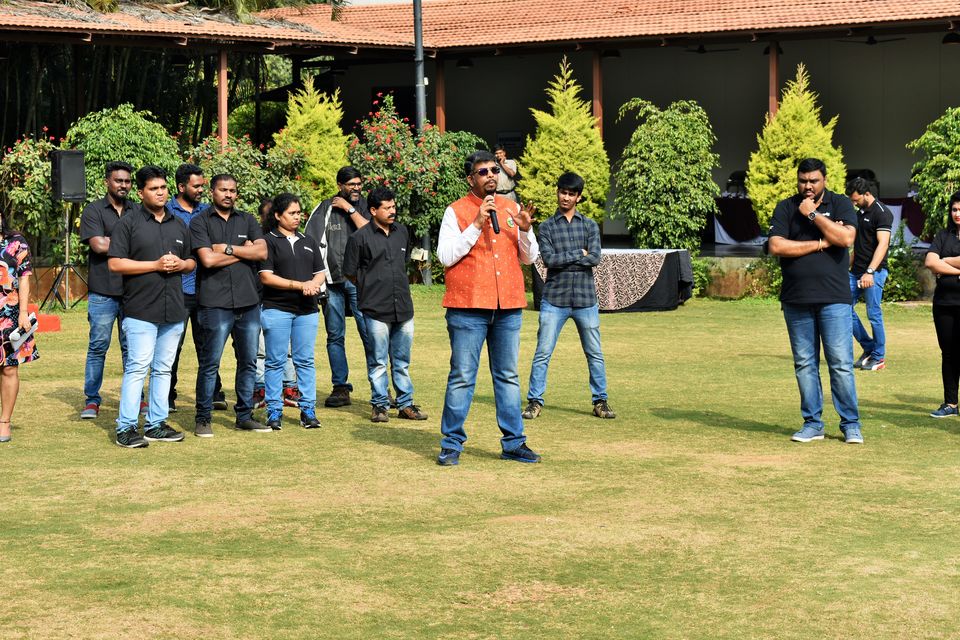 Royal Orchid also recognized efforts put together by helping hands of volunteers and organizers, a special thanks to Ravi and Mario as usual :)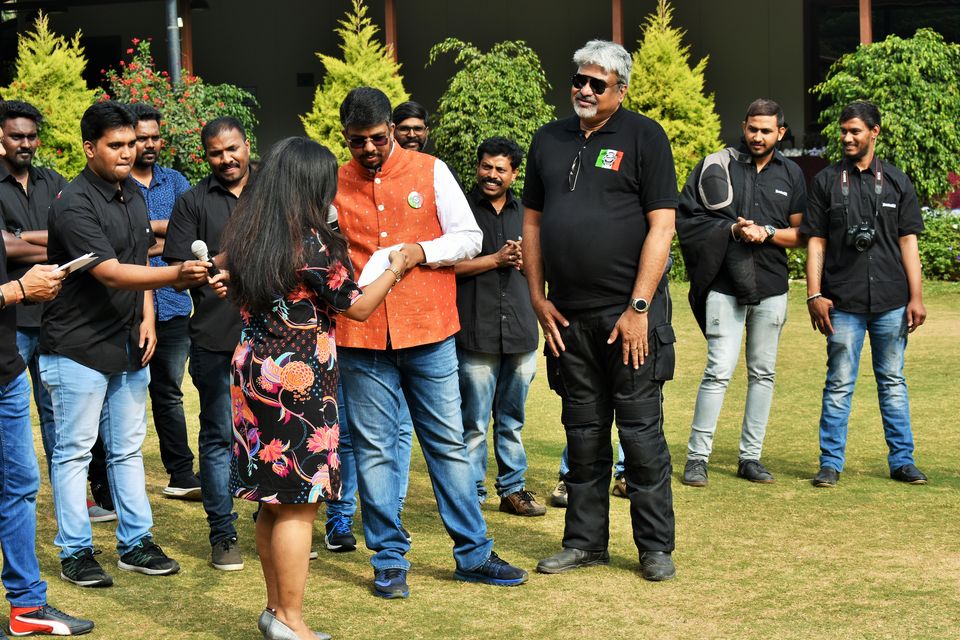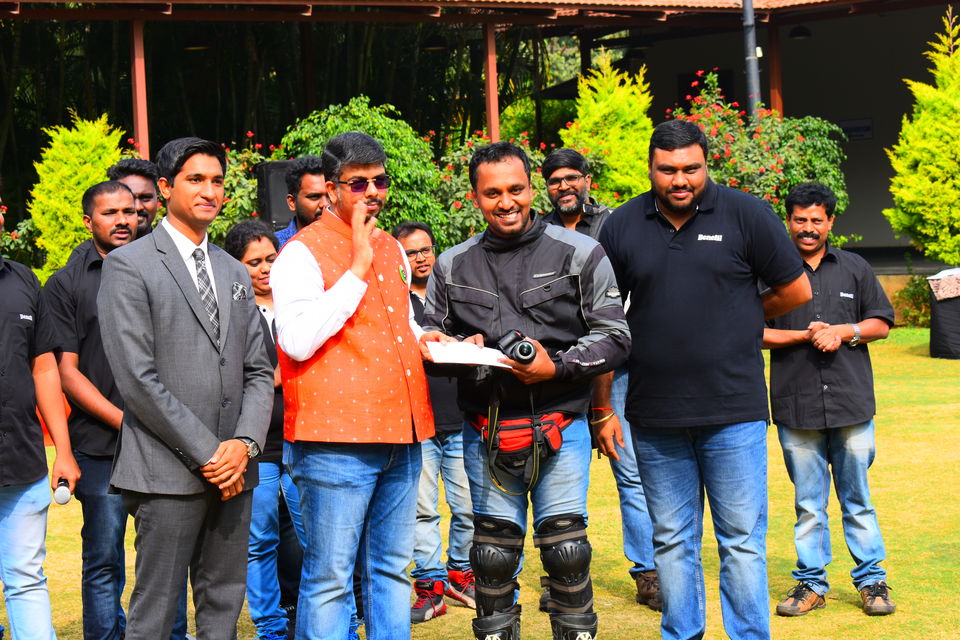 Few of us, got the complimentary stay vouchers at Royal Orchid, even i was one of them :D yeah.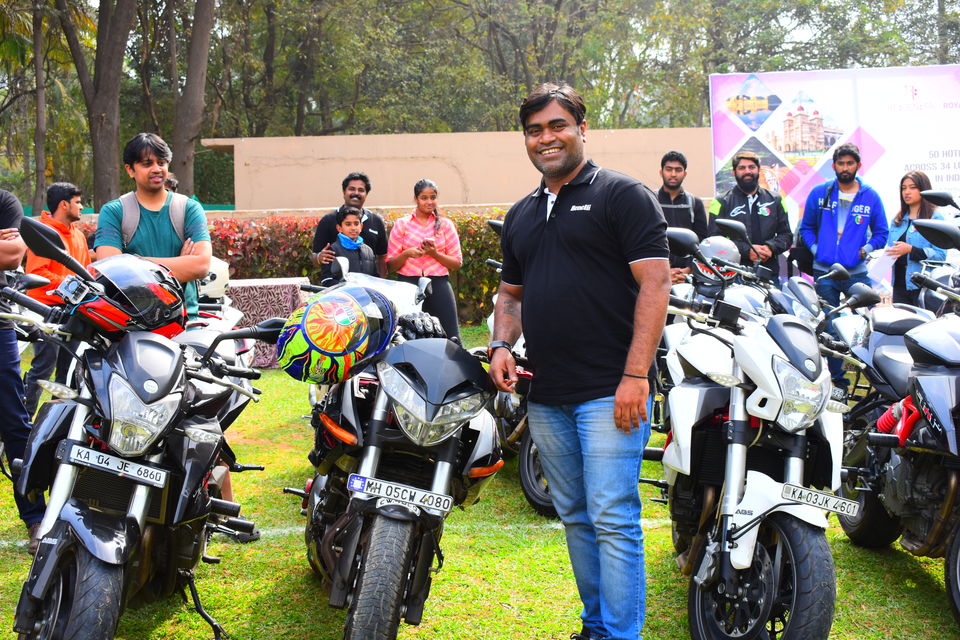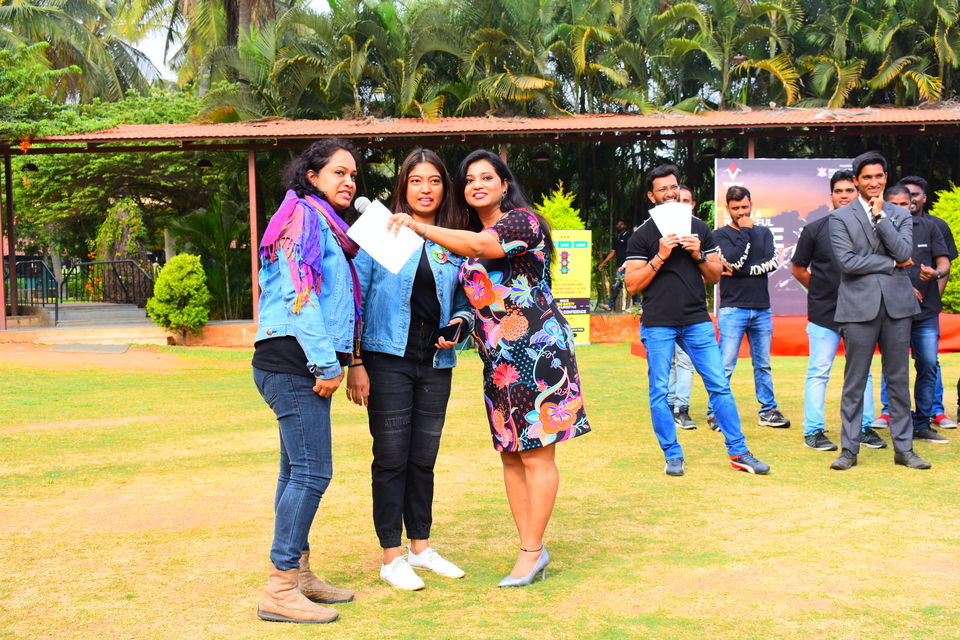 Everyone gained few pounds as munching over the Breakfast conversations.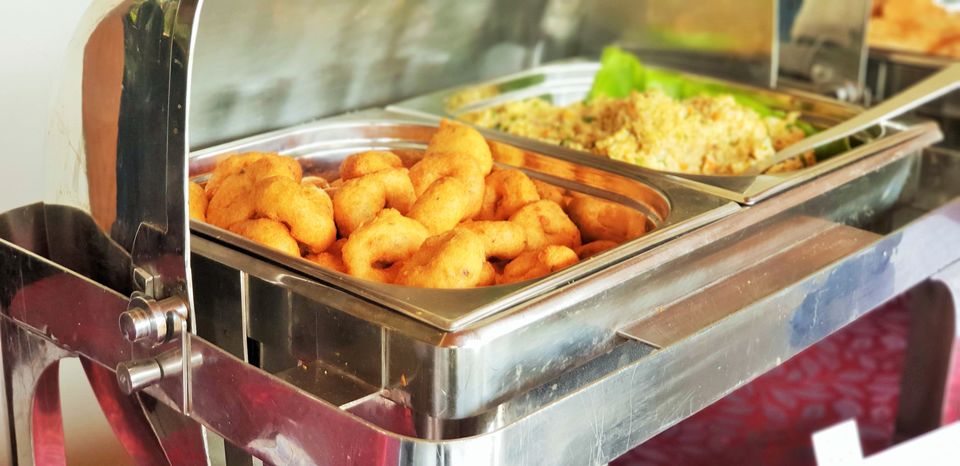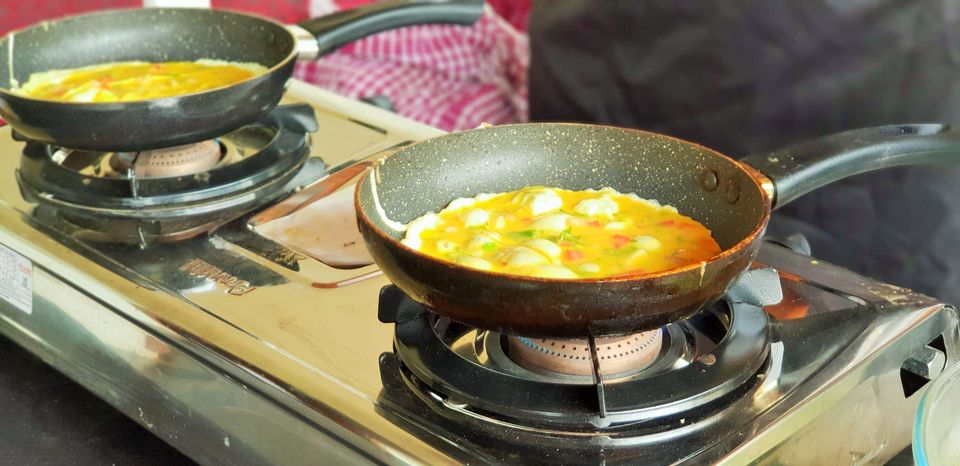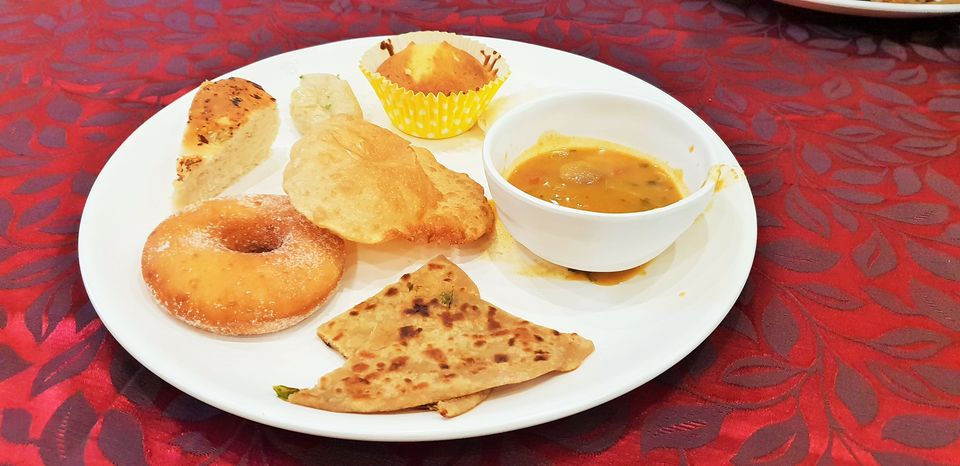 Thanks to #BenelliIndia for making this event a #Grande :)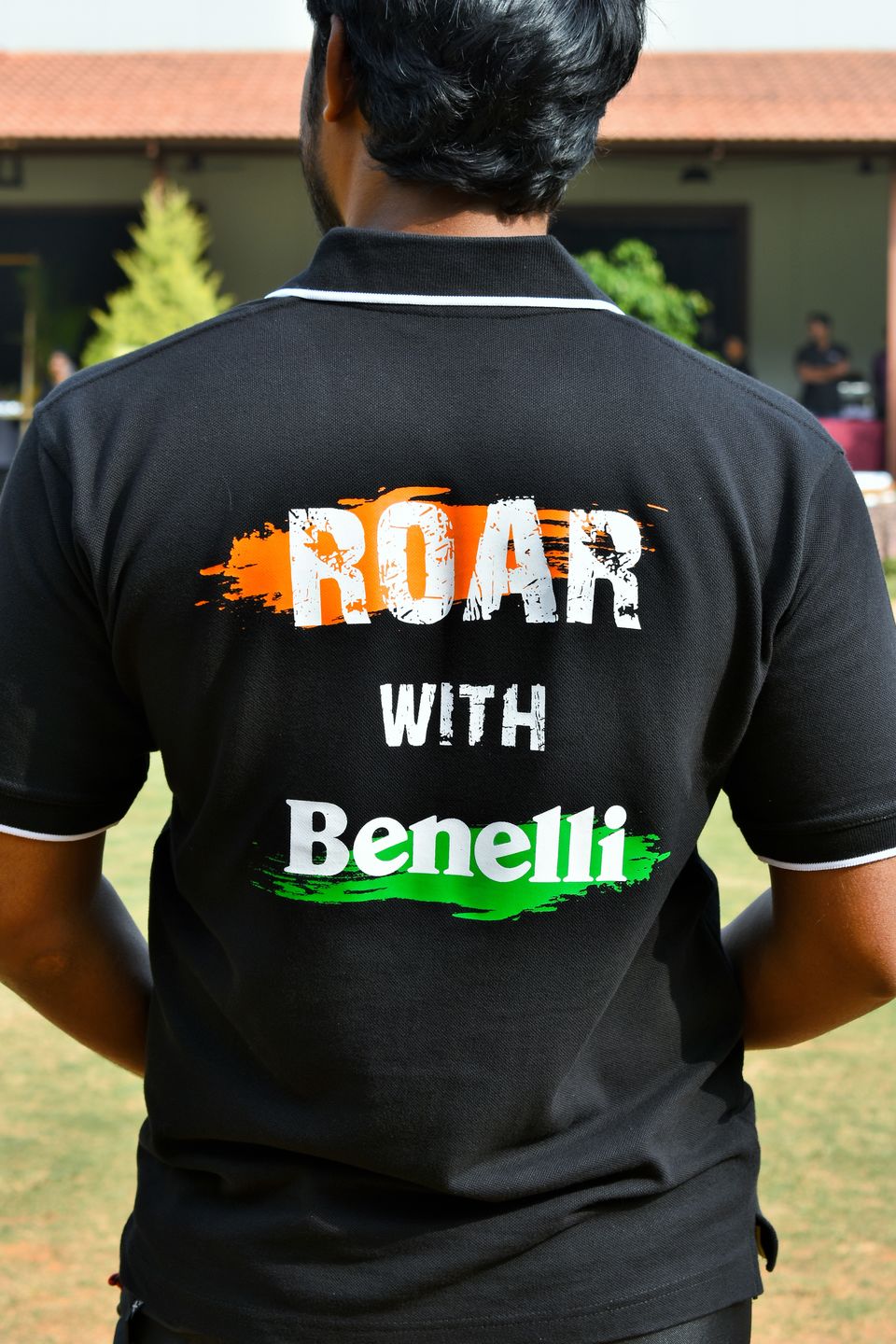 Before everyone logged out of the event, we took few moments :)