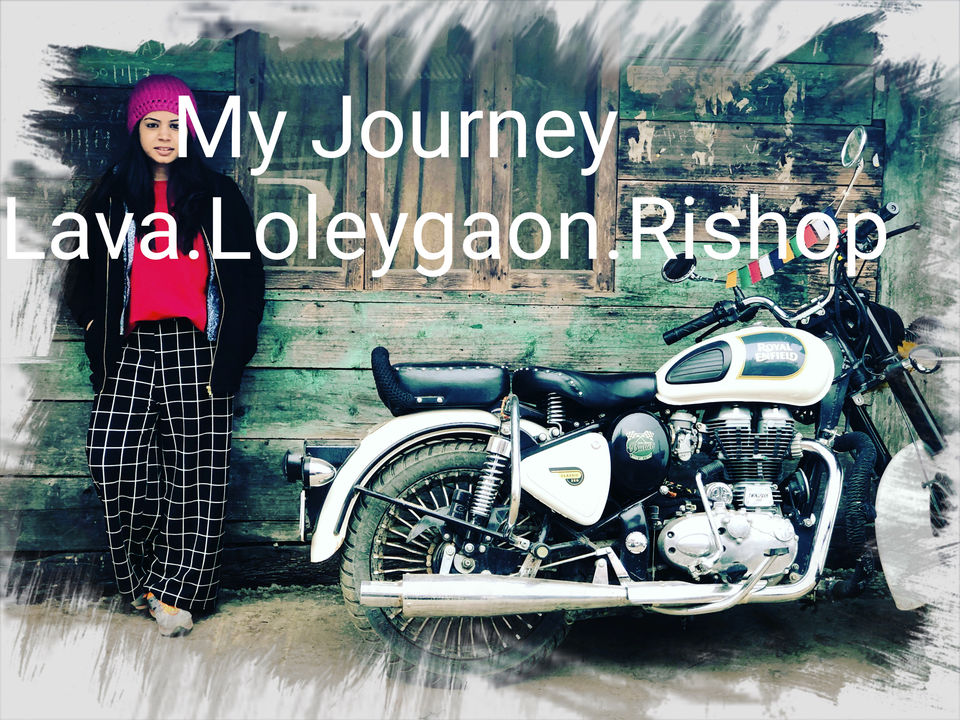 I am a resident of Kolkata and quite proud about the fact that I have been to almost all places worth travelling near Kolkata on a long weekend. Although recently, after lots of cribbing about the fact that there is no place left nearby, which we can visit on a short holiday, my colleague suggested to give a try to Lava-Lolegaon-Rishop. Thereby started the research on the mentioned places and we decided to give it a go. Lava, Lolegaon and Rishop are small Himalayan hamlet with a breathtaking beauty to offer.
Lava
Lava is one of the most crowded one and looks like just another congested city on mountain. Lava being the most known one, usually pulls crowd. It is also among the few places in West Bengal which experiences snow fall. The main attraction of Lava is the Lava Monastery, which is huge and Neora Valley National Park.
Lolegaon
The Road to Lolegaon was one of worst we faced and because it was our driver's first time as well thus we ended up taking wrong route which was worst. We had decided we are never coming back to Lolegaon again, until we realized there was a better road and off course the beauty of Lolegaon. Main attraction of Lolegaon is the Hanging Bridge which is exciting and scary at the same time. It cost Rs 25 ticket to walk the bridge and for safety purpose, only one-way traffic is allowed. Once you finish your walk on the bridge, you enter the jungle, which is again mesmerizing, and you can get lost in its beauty if you are nature lover. Lolegaon also offers a sunrise point.
Rishop(Risop)
If somebody asks me to rate these three places, Rishop would stand at number one. Here again roads are hell. Good enough to digest all the food and other things in your stomach. At one point, you may also feel that this road is not meant for the big four wheeler you are in, but they are. Period.
Rishop does not look like a place which is livable. It is very small hamlet, which has few resorts (fortunately). This place would give you unhindered view of Kanchenjunga. I am not a morning person. However, its beauty forced me to get up early and enjoy the view with cup of tea in my hand. Rishop is a peaceful place, where you might not get your phone network, only beautiful view of the mountains. So if you not somebody who is not into nature. You might not like it.
Best Months to Visit:
March – June, as you can get clear view of Kanchenjunga and can get a relief from city's hot weather.
3 Day Itinerary
3 days are not enough for this place atleadt try to have 4 days in your hand. But here we go.
How to Get There from Kolkata:
By Road: There are numerous buses than run every day from Kolkata to Siliguri. If you are adventurous, enough you could try driving on your own vehicle. It is 557.6 km from Kolkata and takes around 12 hours by bus.
By Train: A number of trains run everyday from Kolkata to New Jalpaiguri (NJP). Try taking Darjeeling Mail which provide you the perfect timingIt takes around 10 hours to reach. Starts at 10pm and reaches NJP by 8 am.
By Air: Nearest airport is Bagdogra and if you book in advance you might get it for as low as Rs 1800 . It takes around 2 hours from Kolkata. Once you reach Bagdogra it would take another 30mins to reach Siliguri.
Once you have reached Siliguri or NJP, you would find numerous travel agent and cab drivers shooting towards you. You have two option now.
a. Book a car for your whole trip
b. This option is if you are on a budget, you can get seats booked. Then it would be a break journey and hence tiring.
Booking a car, generally a Sumo or Xylo would cost you around Rs 7000 to Rs 11000 for 3 days, depending upon season, and whether you are booking via agent or directly the driver.
Have your breakfast, travel to Lolegaon via Kalimpong. Make sure you catch the correct route otherwise, you might end up having a very bumpy ride. It would take you around 4 to 5 hours to reach Lolegaon. Once there, cover the hanging bridge. Roam around. You can ask your resort to arrange for a bonfire at night.
Stay: Resort Tree-Fern or Lovely Resort both are in close proximity and provide an amazing view.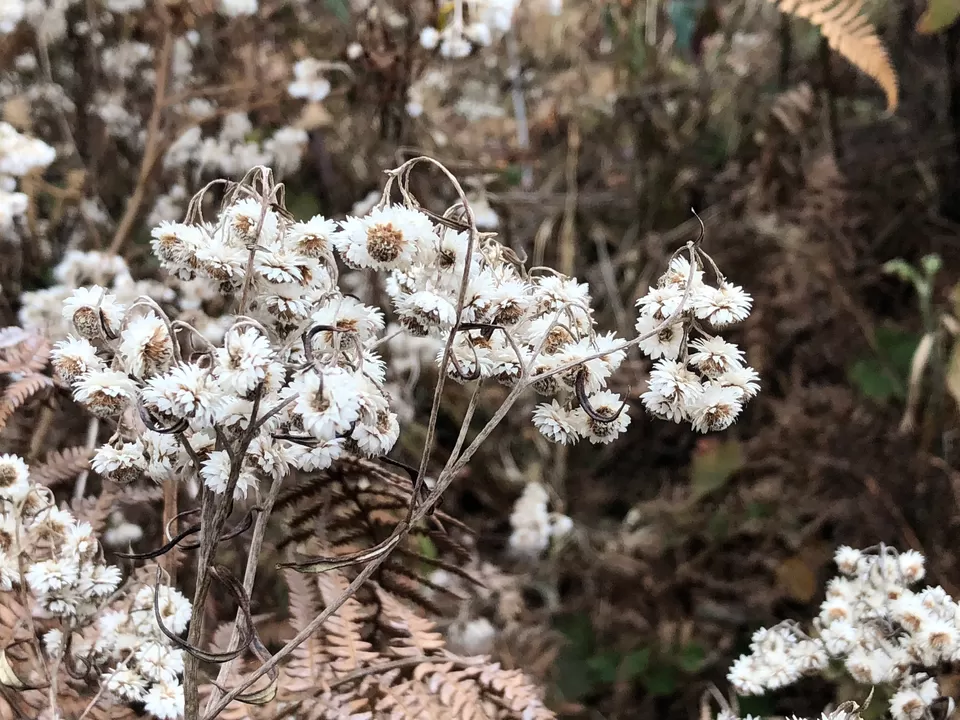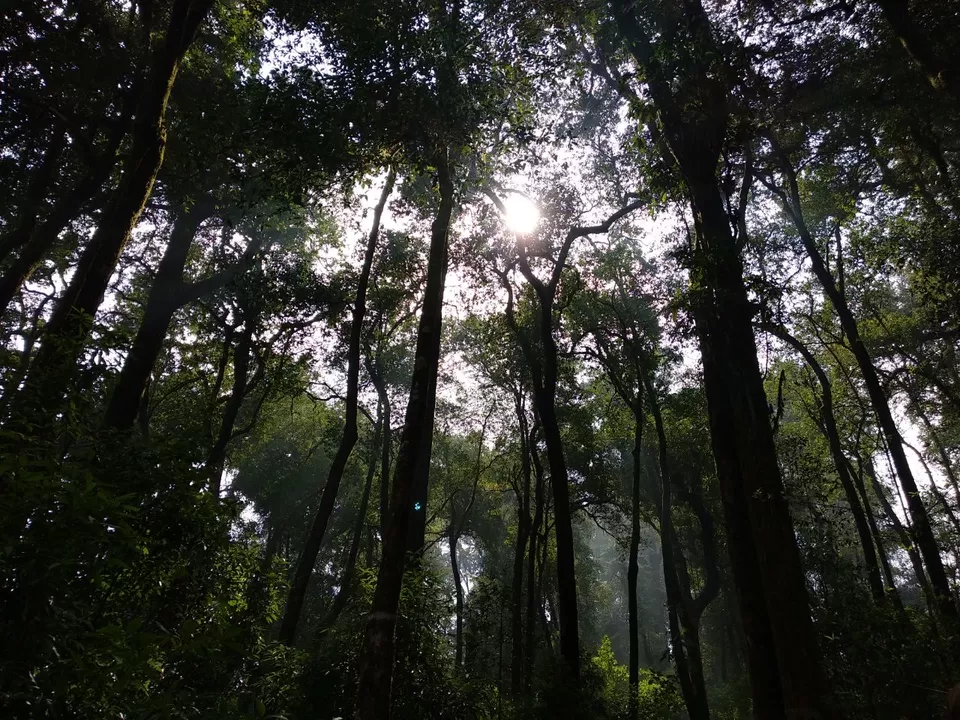 Get up early morning and watch the sunrise. Have breakfast and leave for Lava. Take entry permit to Neora valley National park from Lava and head to the park. Though you can wander on your own, best take a guide and trek around. If time permits, visit the Monastery and leave for Rishop.
Stay: Neora Valley Resort, Rishop. They have wooden cottages which are clean and pretty. Good view. Staff is good. Food is average and little expensive.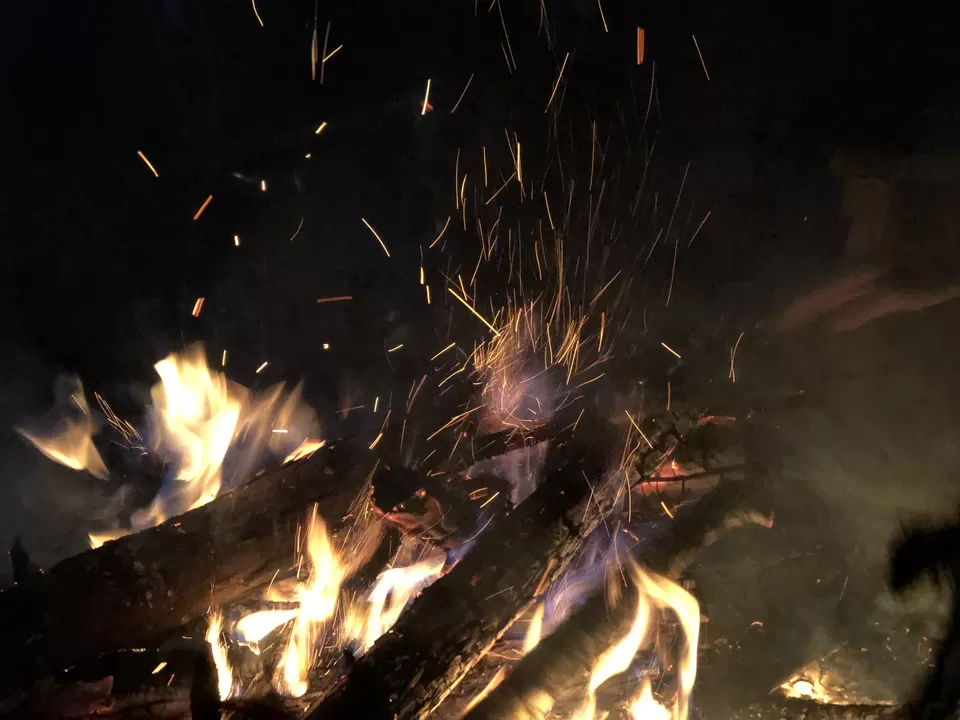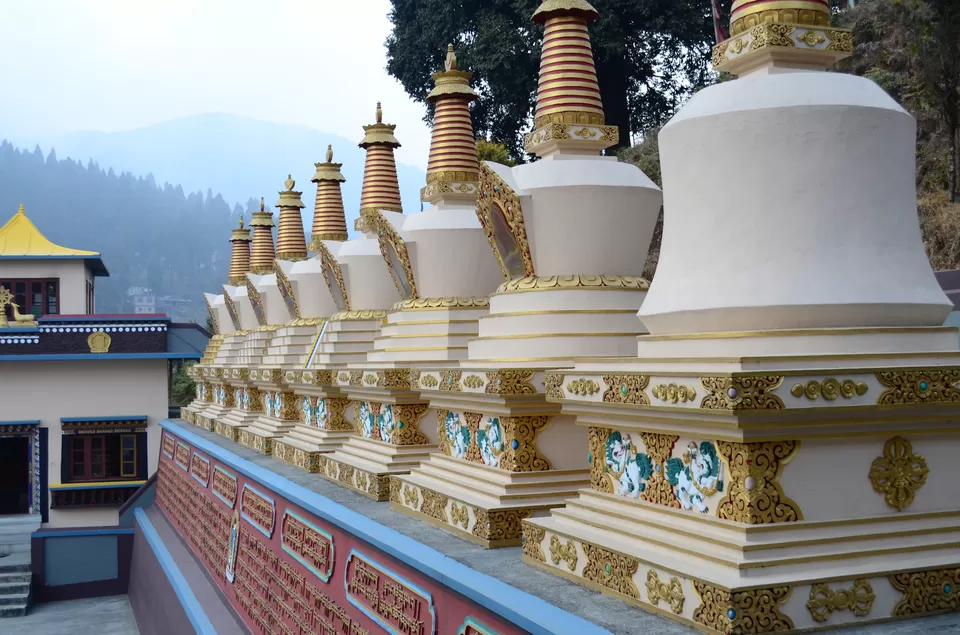 Get up early morning; watch the sunrise and breathtaking view around you. Enjoy your time and leave for a trek to Lava at around 12 pm. It is a trek of 1 hour, make sure to take a guide or else you might get lost. Come to Lava. Have lunch. Leave for Siliguri.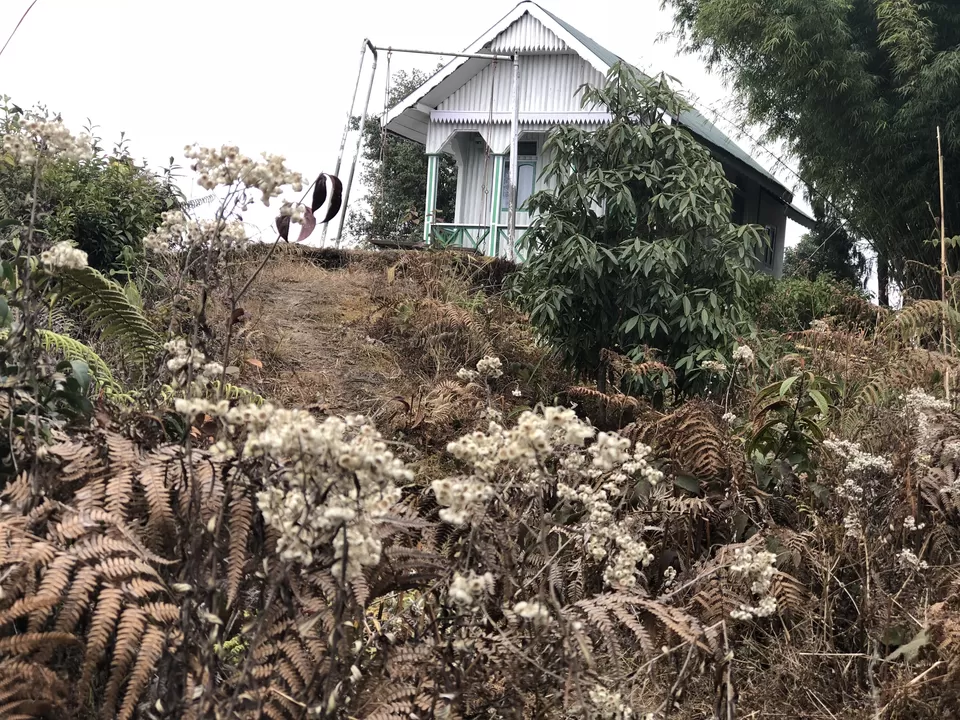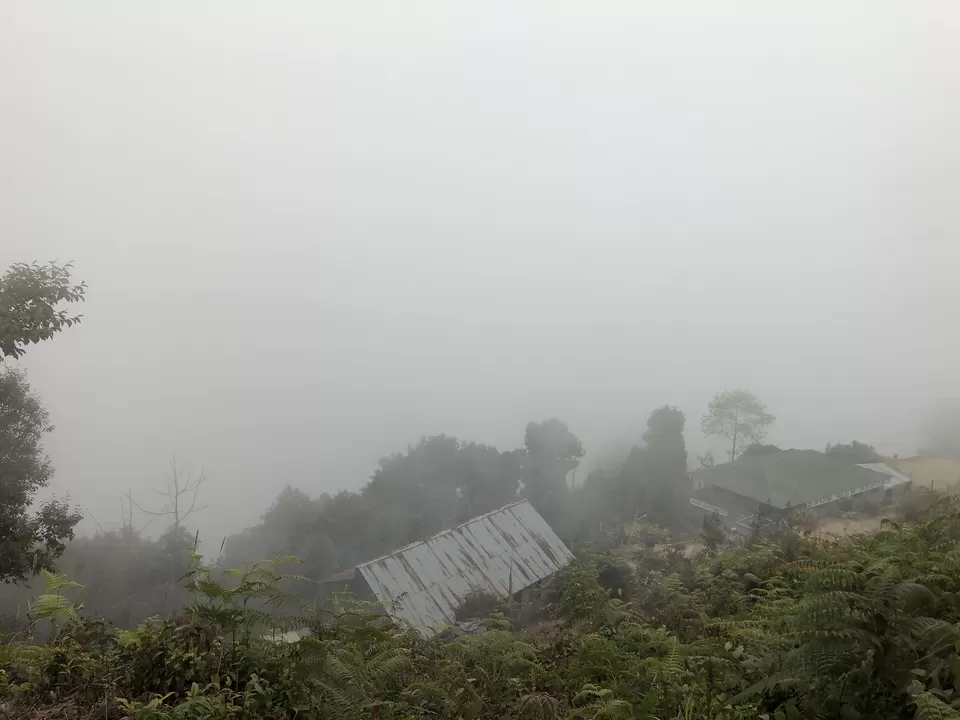 As I said earlier, 3 days are not enough and it can be a hectic journey thus try to get at least 4 days in hand and spend some more time in Rishop for the exotic scenic beauty.
Notes to remember:
1. Try a mode of conveyance that reaches Siliguri/NJP in the morning and leaves at night.
2. Do not forget to bargain with the Cab driver/agent.
3. Try to talk to car owner/driver directly as it will save you the cost that agents take.
4. Try to come in a group of 4 or 5 or multiples of that. It will be cost effective.
5. Try out the local food and drinks.
6. Keep your surroundings clean.
7. Just relax.
Frequent Searches Leading To This Page:-
lava lolegaon rishop tour packages, lava lolegaon rishop itinerary, lava lolegaon rishop tour guide, tour of lava lolegaon rishop, lava lolegaon rishop west bengal tourism