Lets take Some information first before visiting -
Lion & Safari Park is a 600 hectare (ca. 1,500 acre) wildlife conservation enclosure in Gauteng province in South Africa for lions.
The Lion & Safari Park is situated near Lanseria Airport within distance of Johannesburg and Pretoria. The park has a large variety of predators and large herbivores indigenous to Africa.
The Lion & Safari Park is home to over 80 lions including the rare white lions and many other carnivores such as South African cheetah, Cape wild dog, hyena and spotted hyena, black-backed jackal, and a wide variety of antelope which roam freely in the antelope area.
The antelope area, containing blesbok, gnu, impala, gemsbok, and zebra, is in a separate part away from the lions and other carnivores
ATTRACTIONS - AT THE LION & SAFARI PARK
1 - Guided Lion and Wild Dog Tour
2 - Kiddies Play Area
3 - Guided Safari Tour (Includes Lion and Wild Dog Tour)
4 - Kiddies Bunny Interaction Area
5 - Cheetah Walk
6 - Wetlands Bar and Restaurant
7 - Cheetah Interaction
8 - Bull 'n Buck Grill
9 - Giraffe Feeding
10 - The 5 Dome Shopping Experience
11 - Photographic Centre
12 - The Frozen Kingdom Ice Cream Parlour and Coffee Shop
Lion park comes in Top 100 Tourist destination in the World.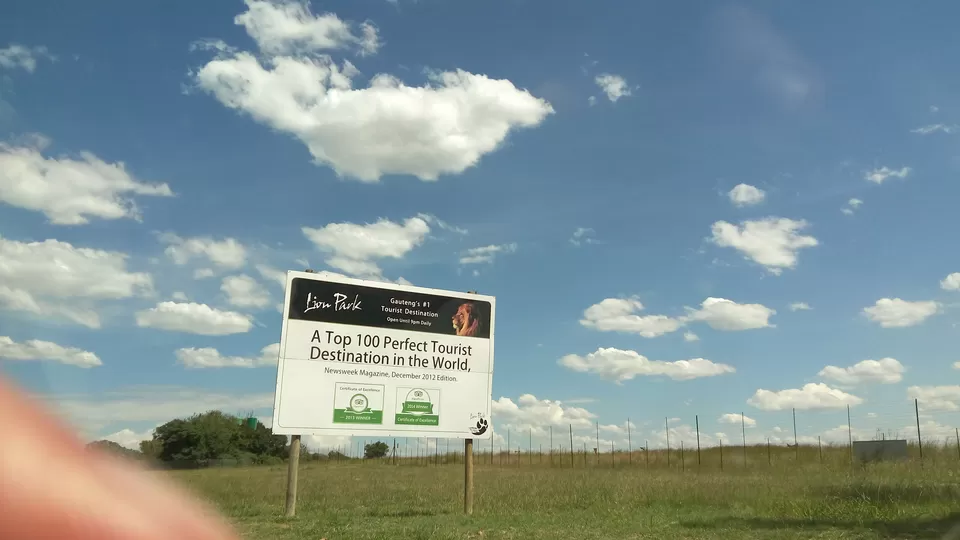 Yeah! just about to reach The Lion Park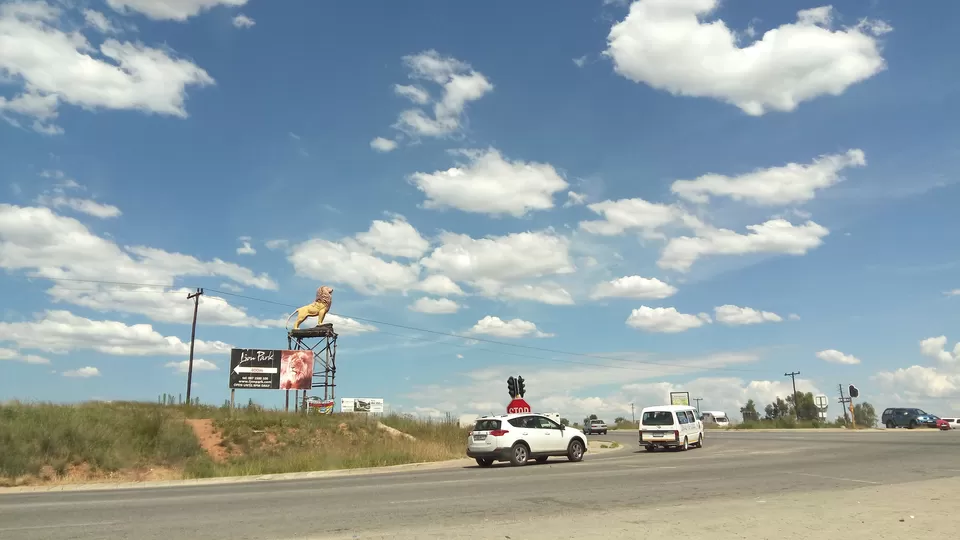 Main Entry Gate of Lion Park!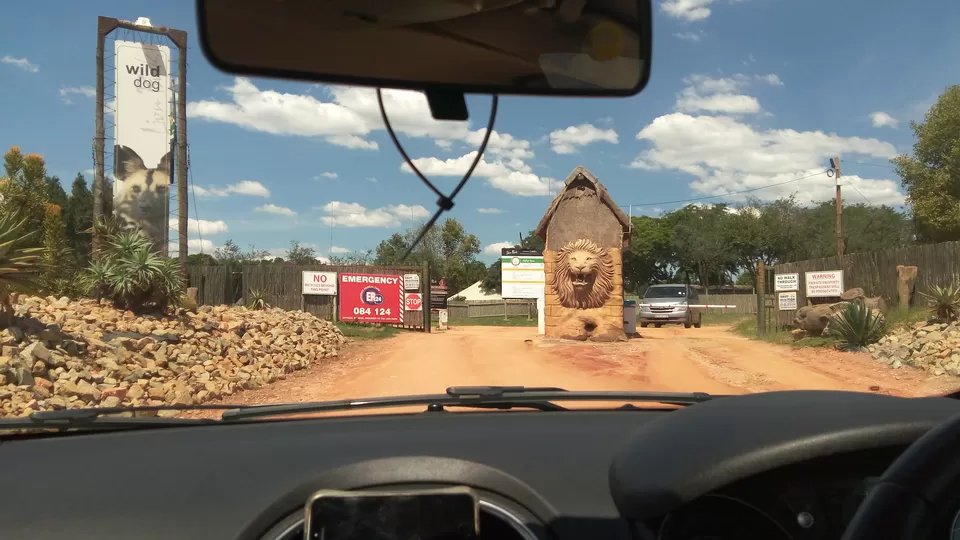 Closeup view of Main Entry gate - Lion Park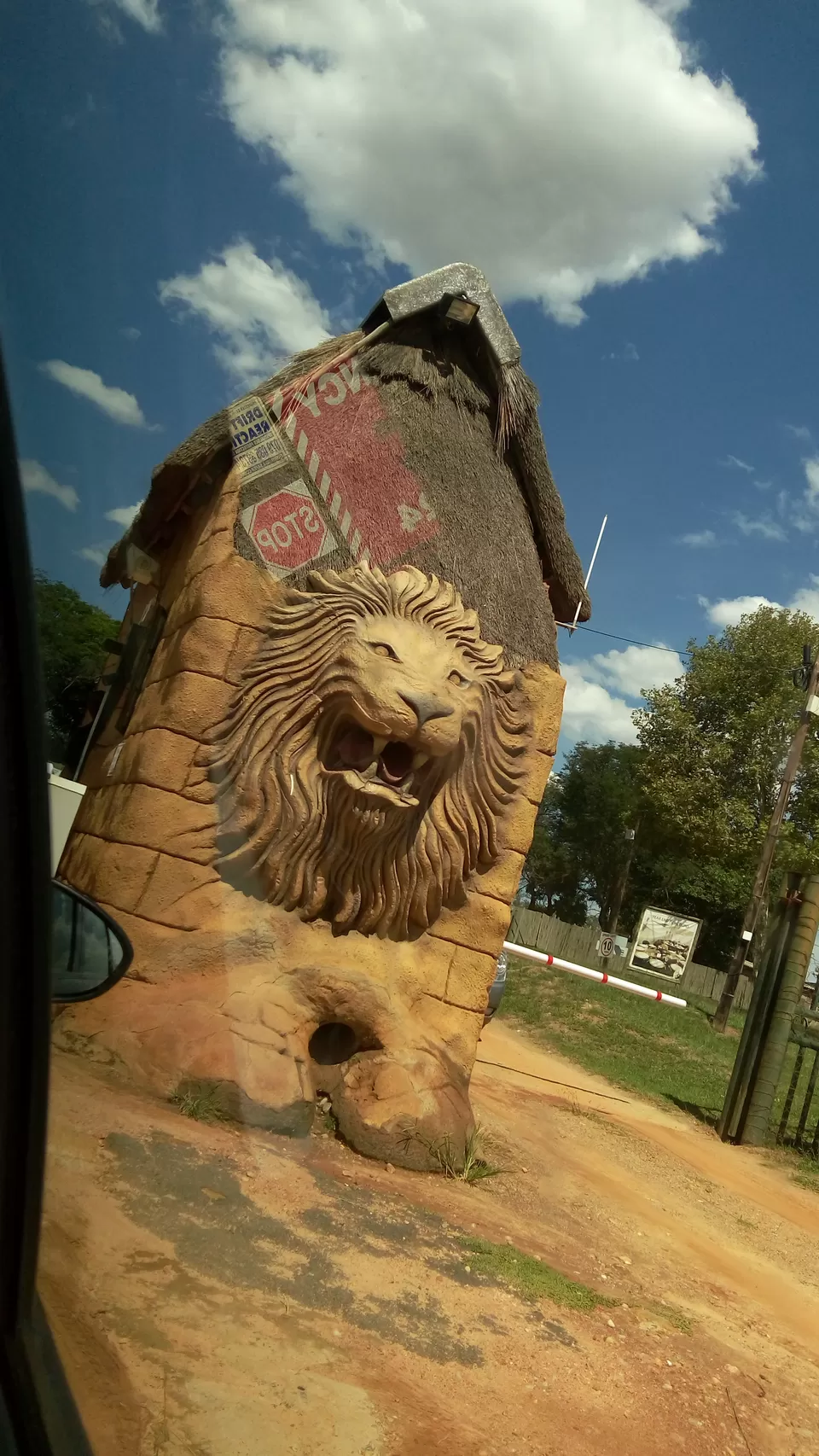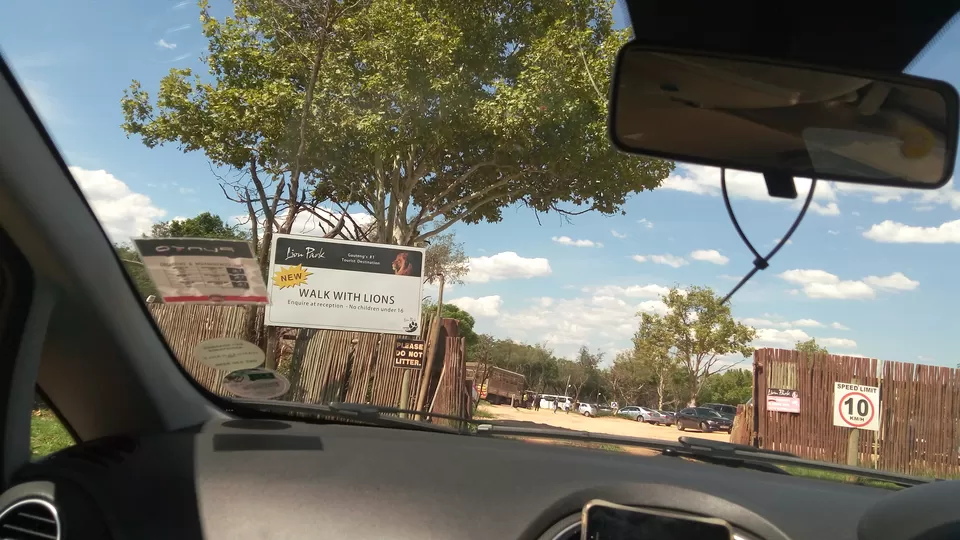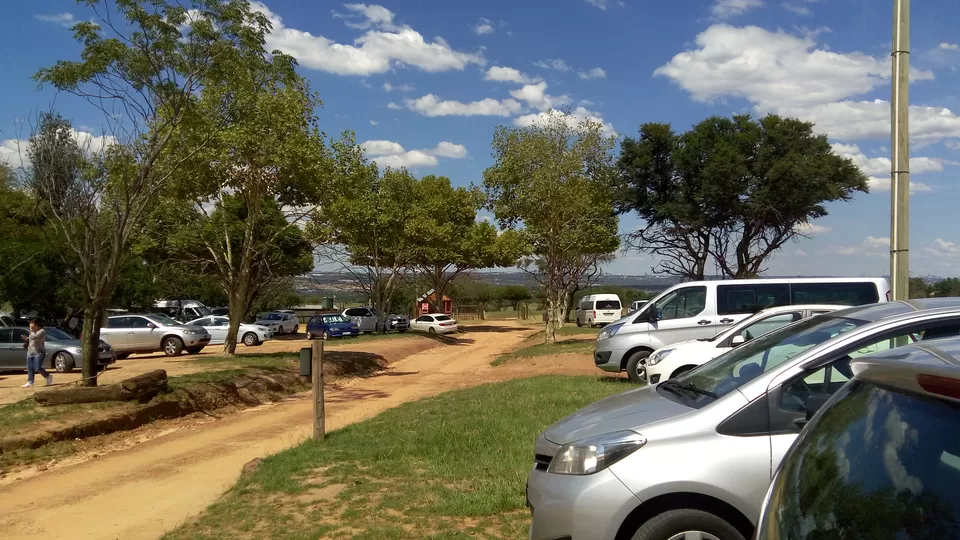 Entrance gate and Exit gate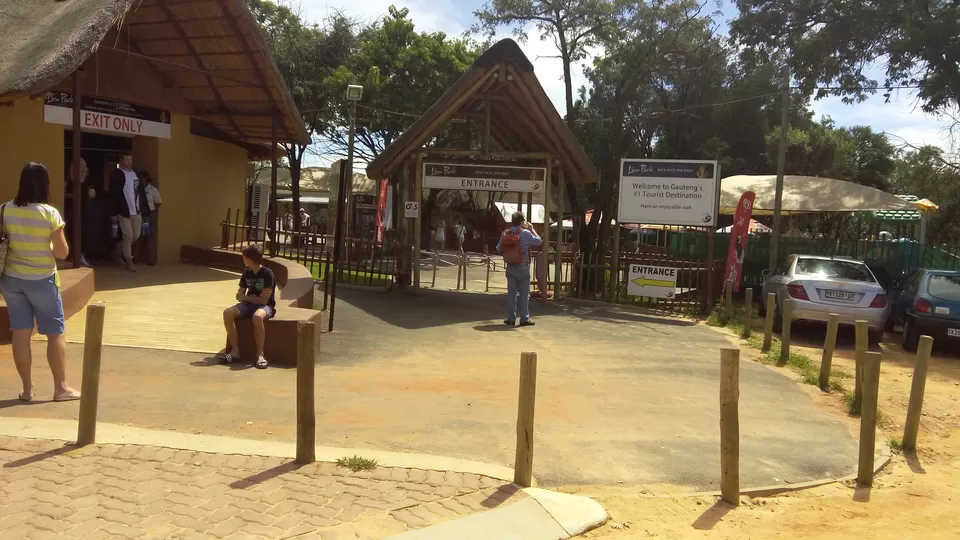 Updated Timing to Visit as per Official Site:
08:30 - 18:00 (MON-FRI)
08:00 - 20:00 (SAT,SUN,P.Holidays)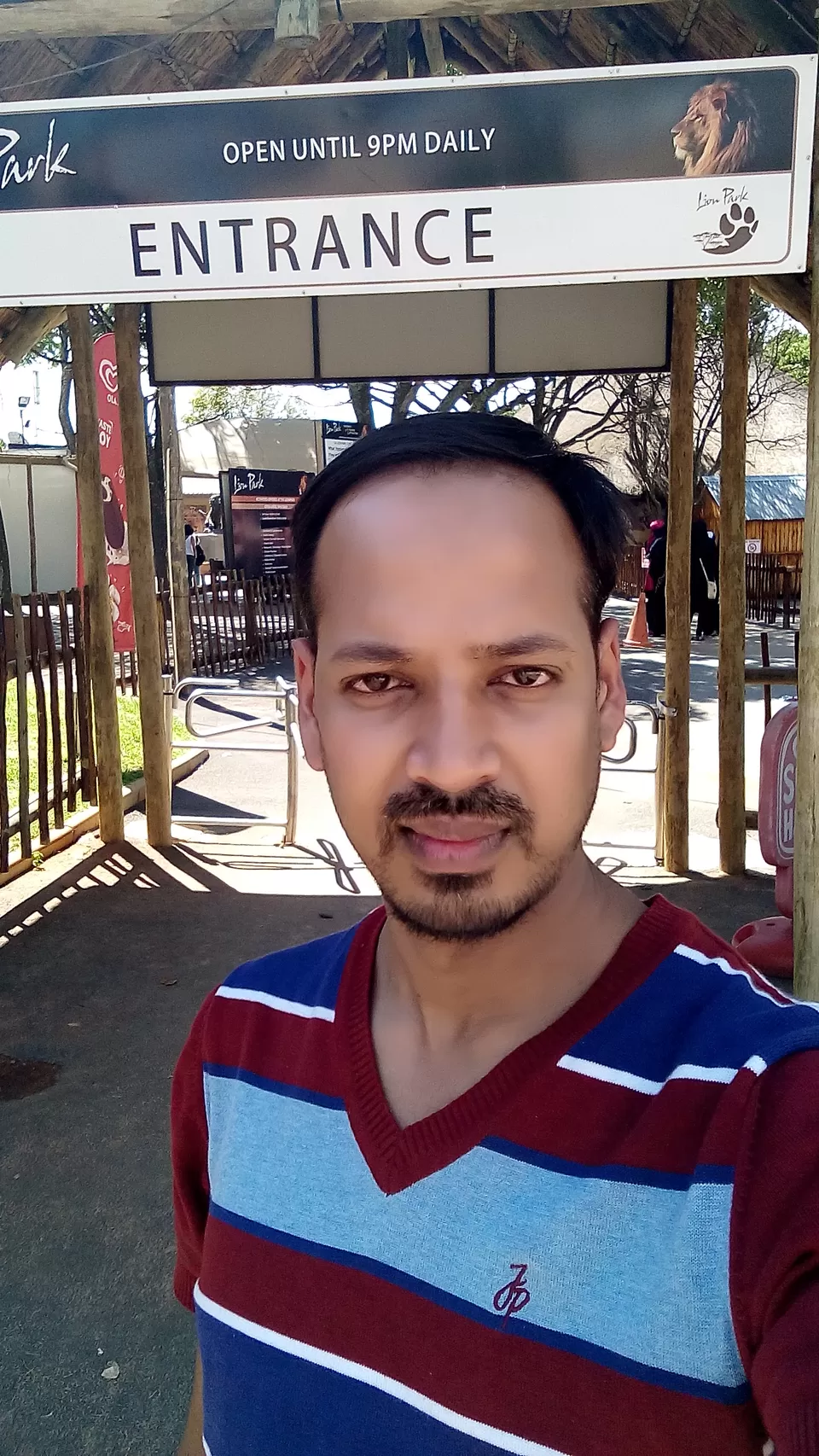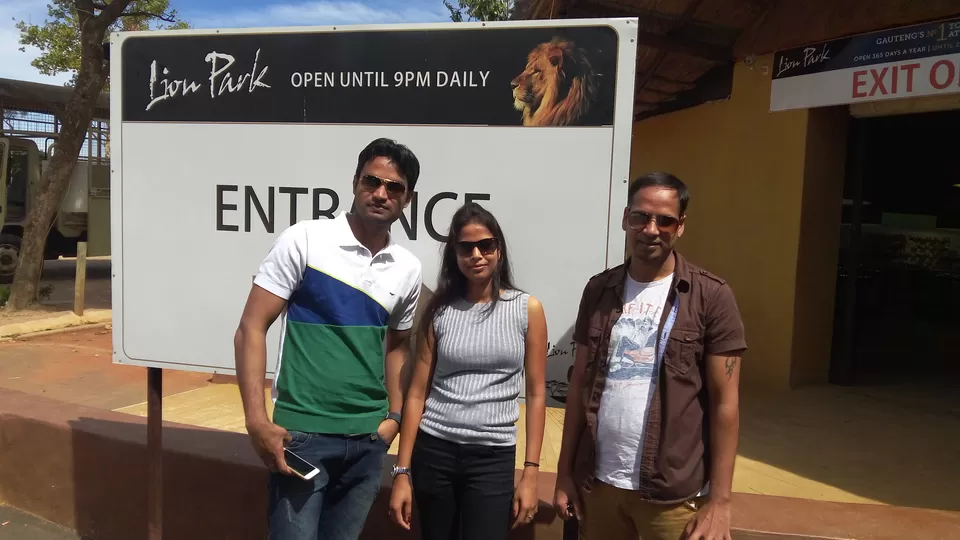 one click with Lion statue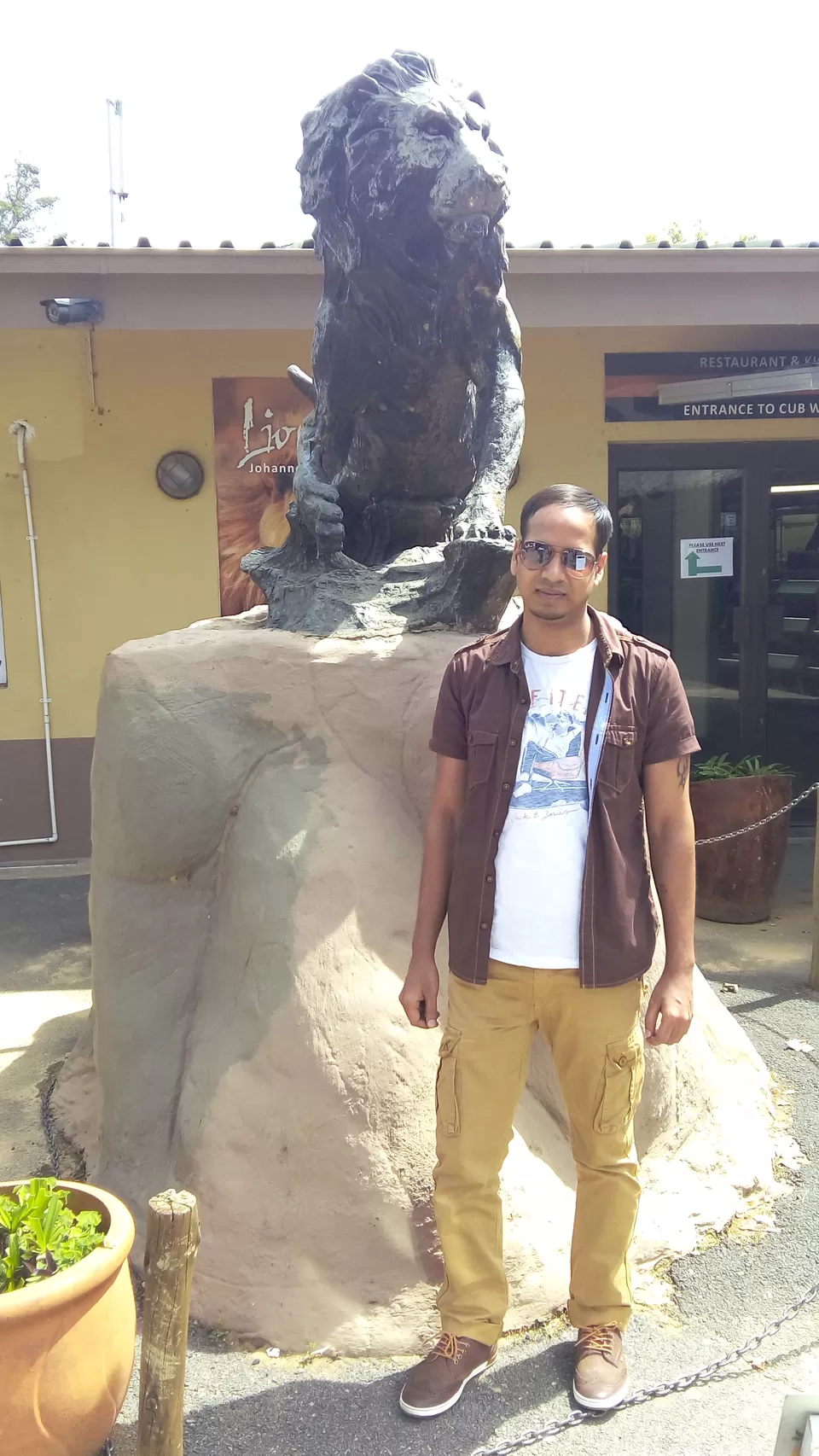 Inside View - Some snack shops and play ground for children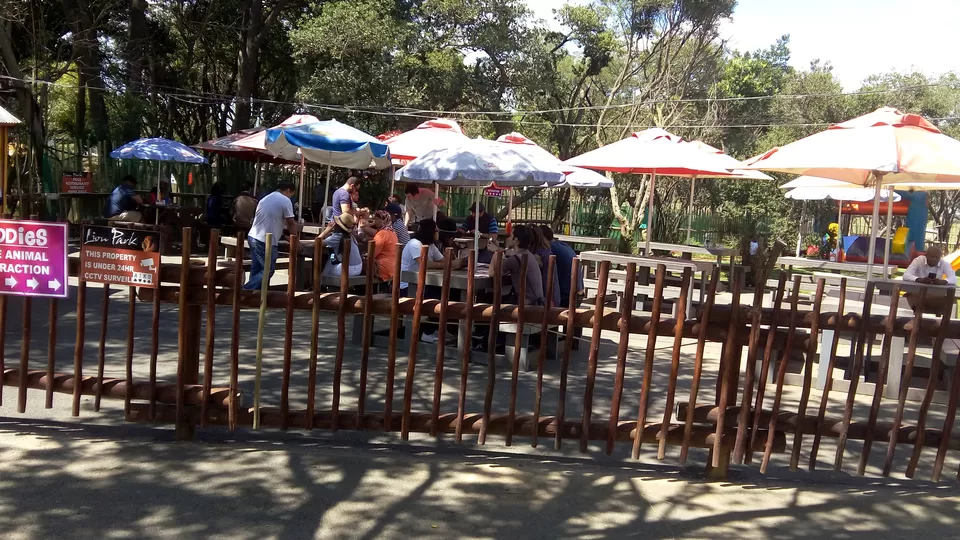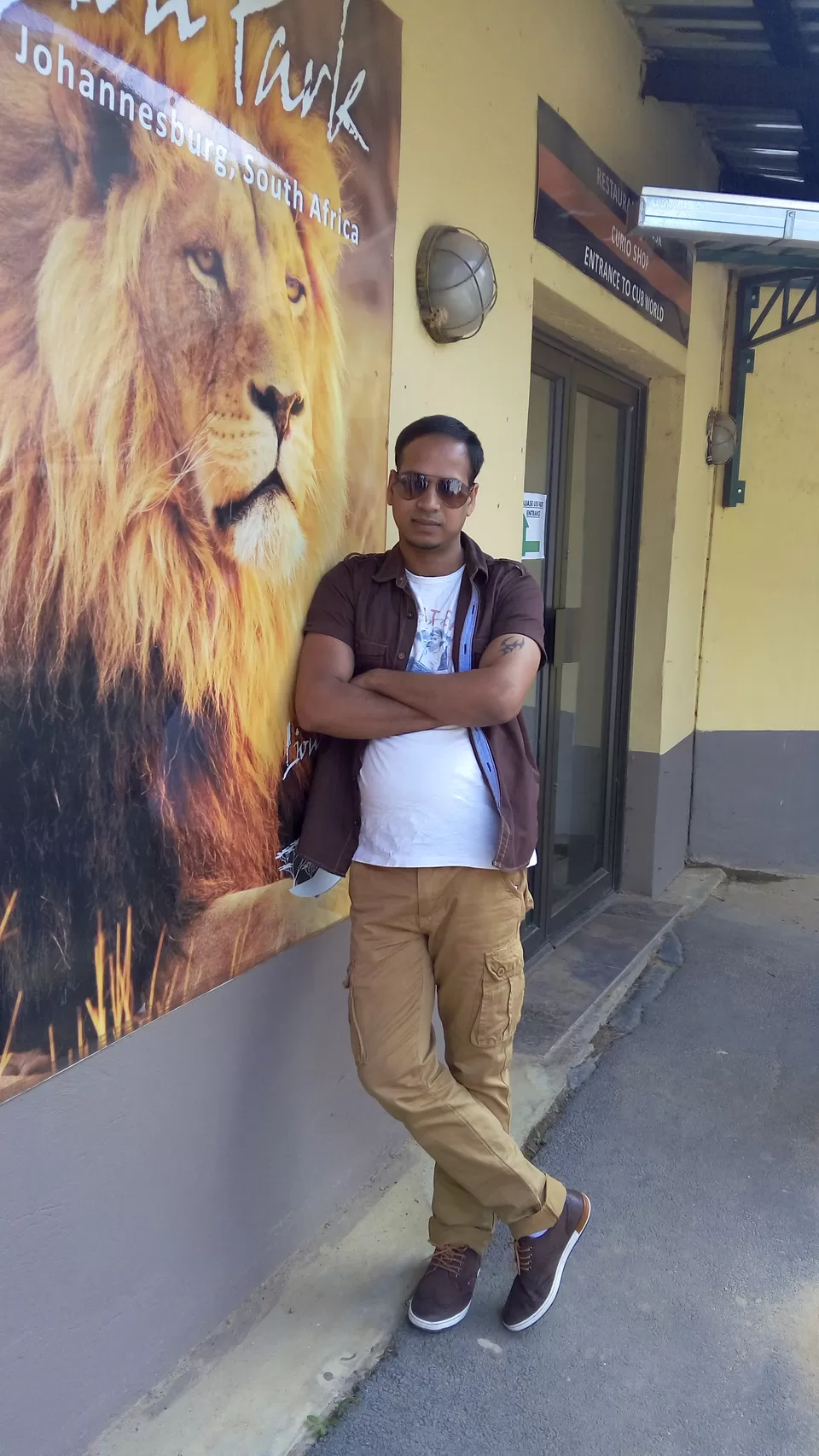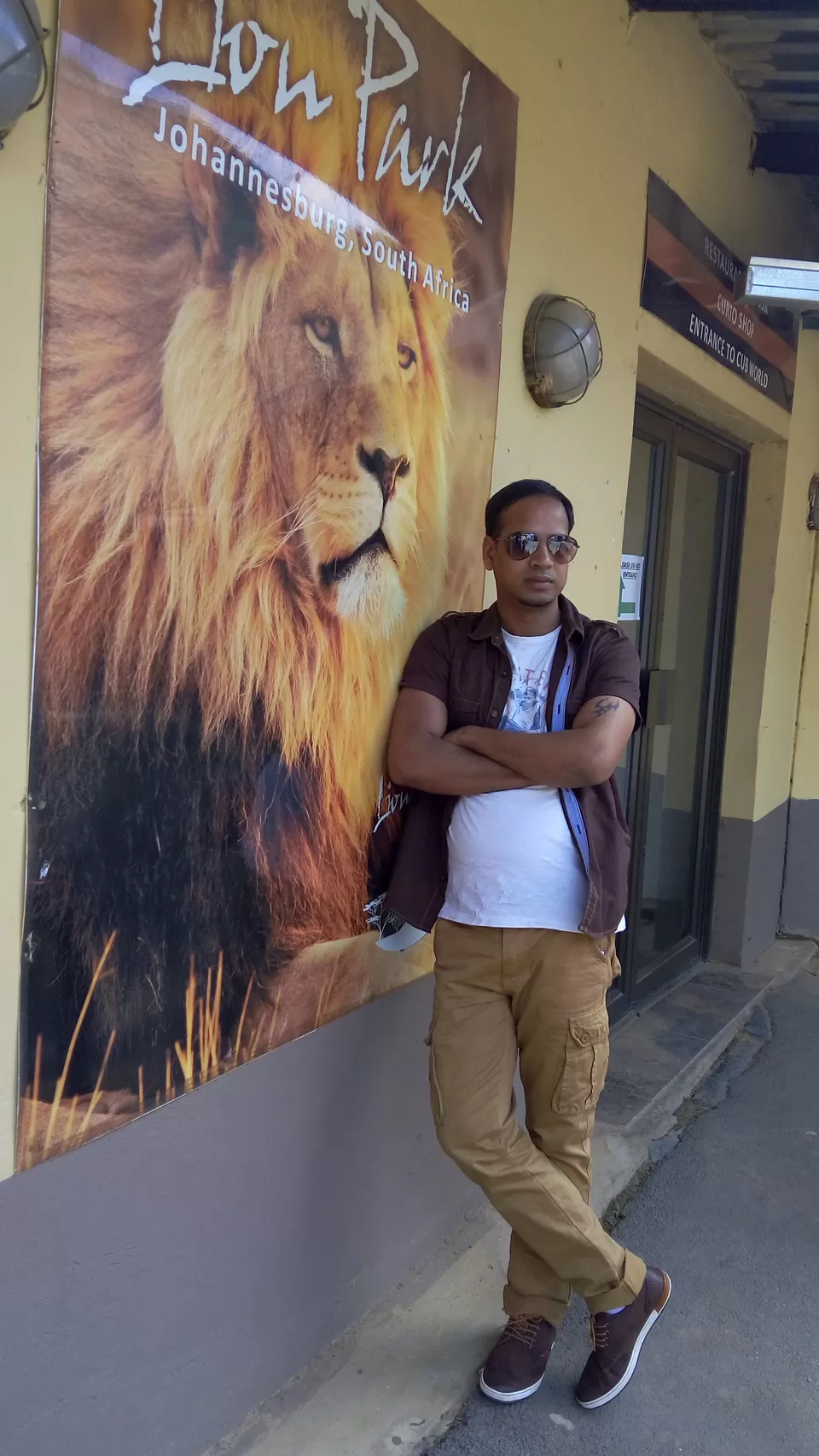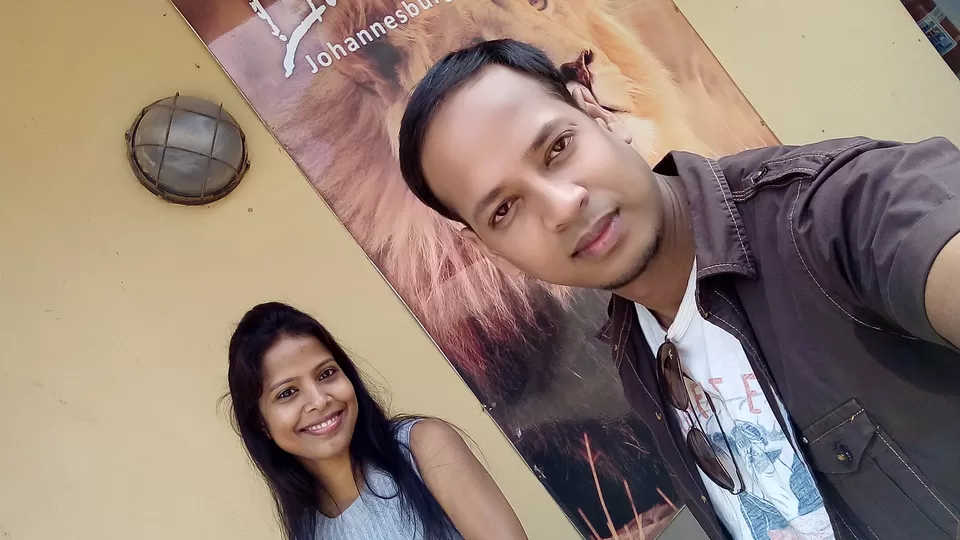 Lets Explore the Lion park till the time our Safari van comes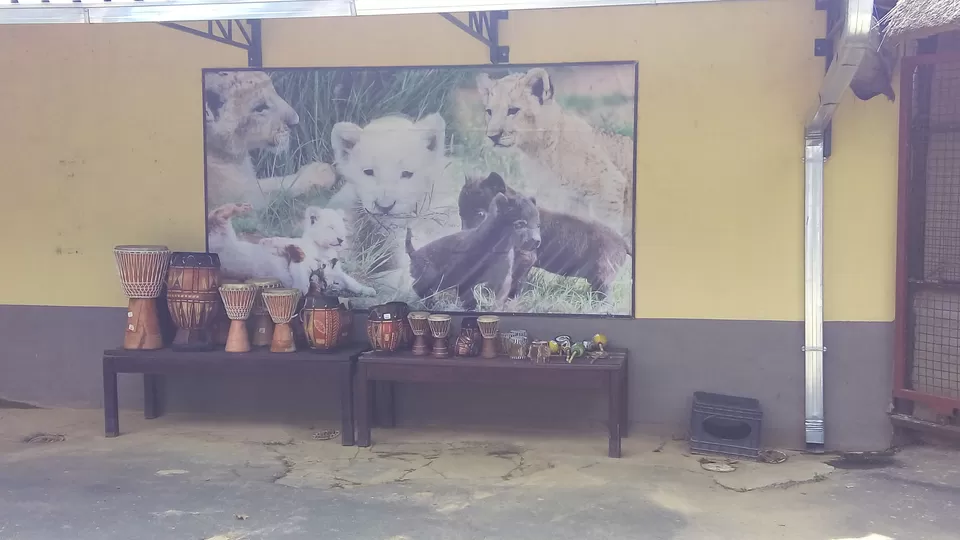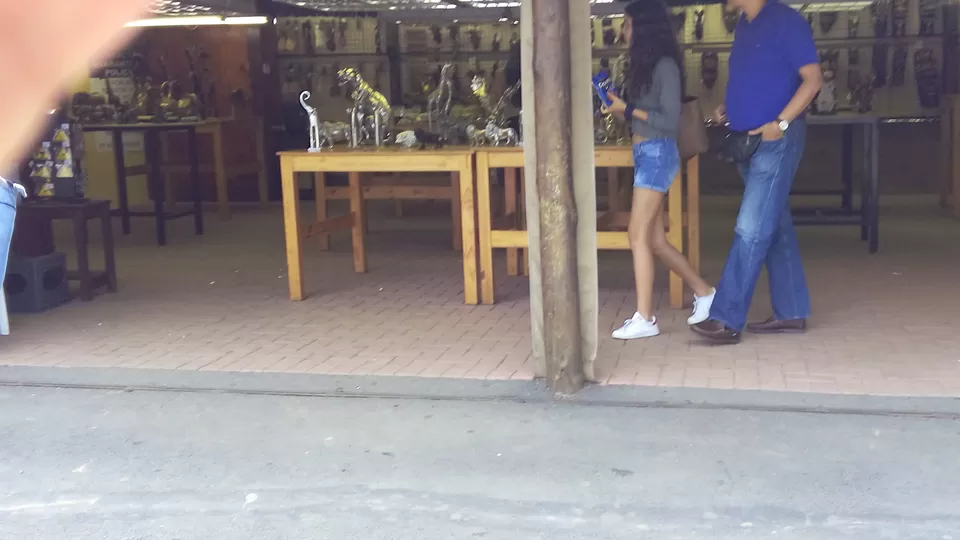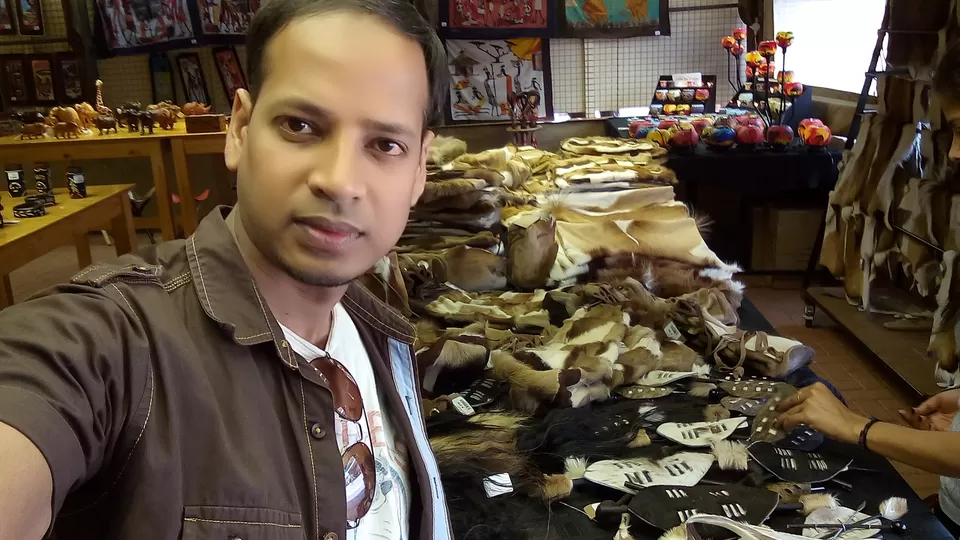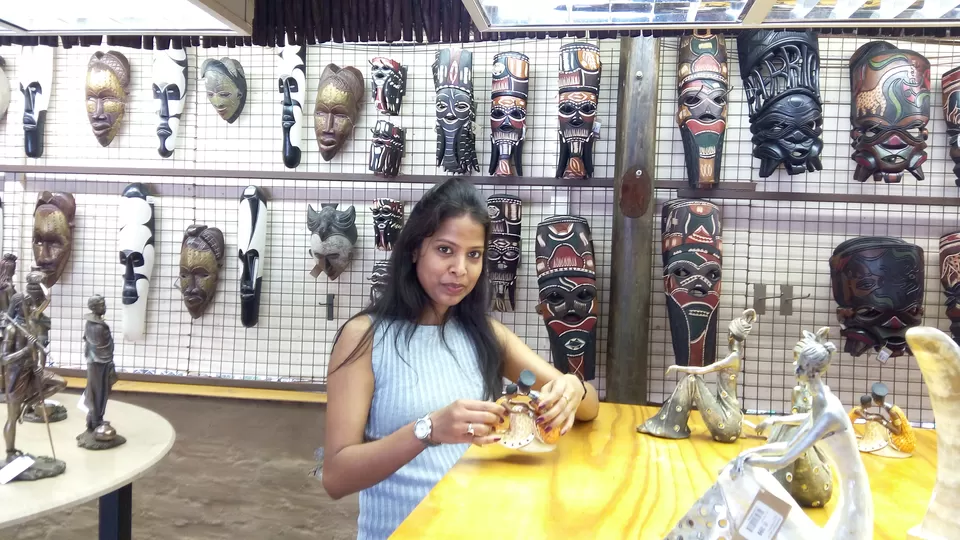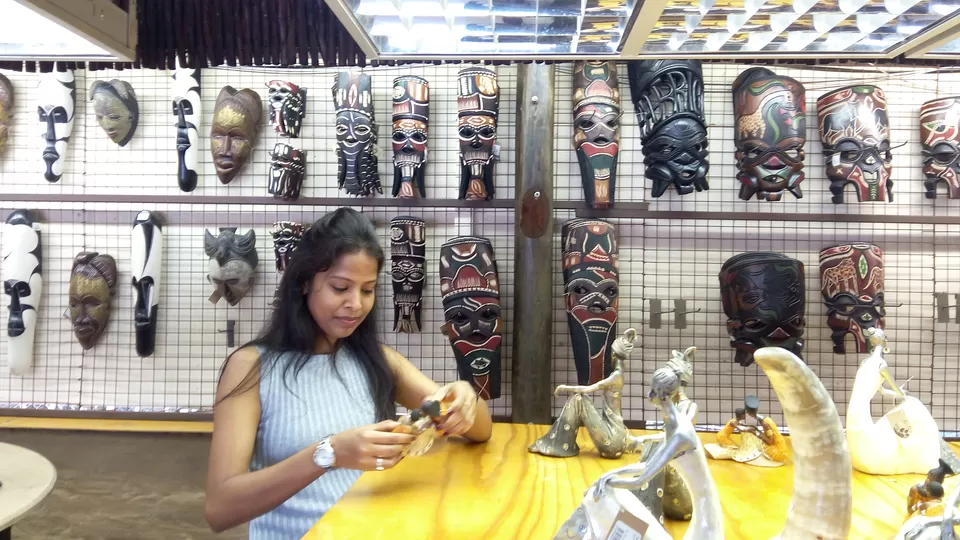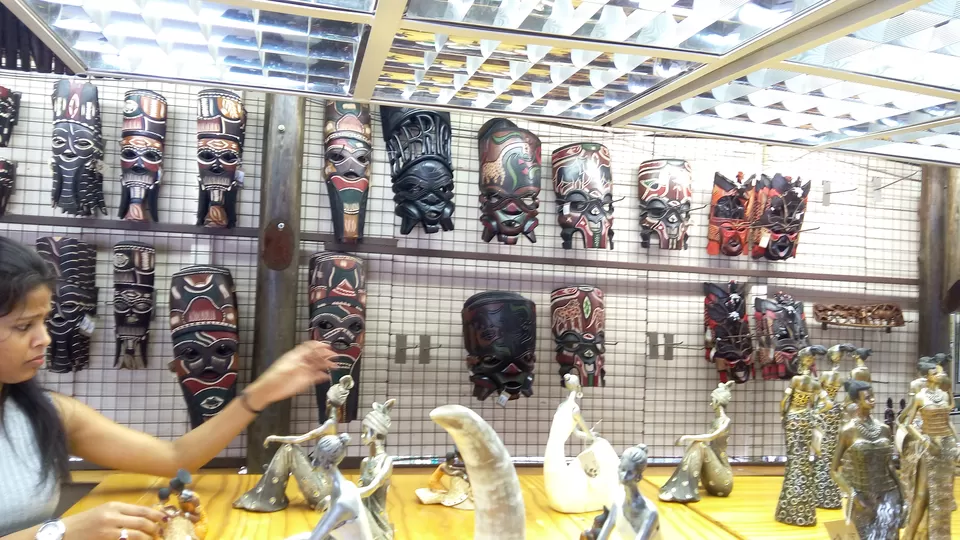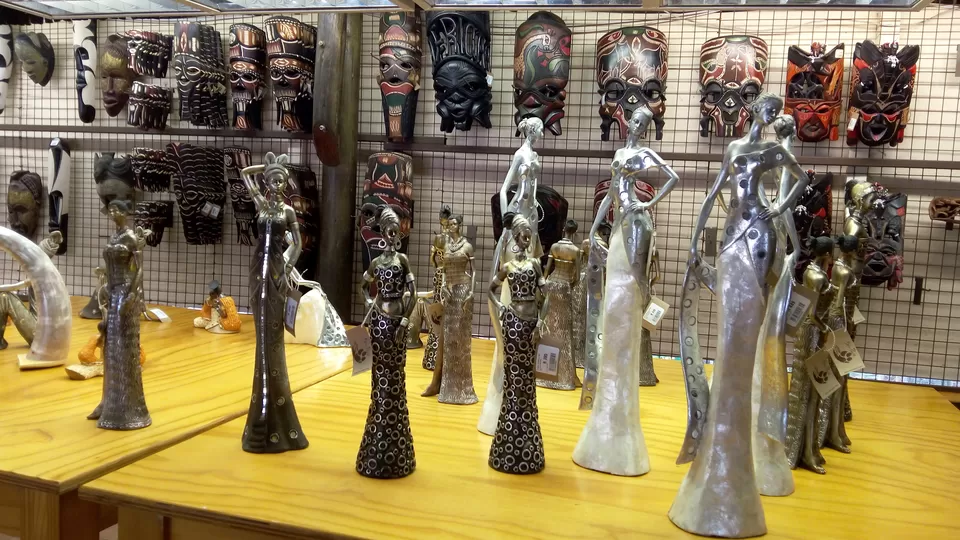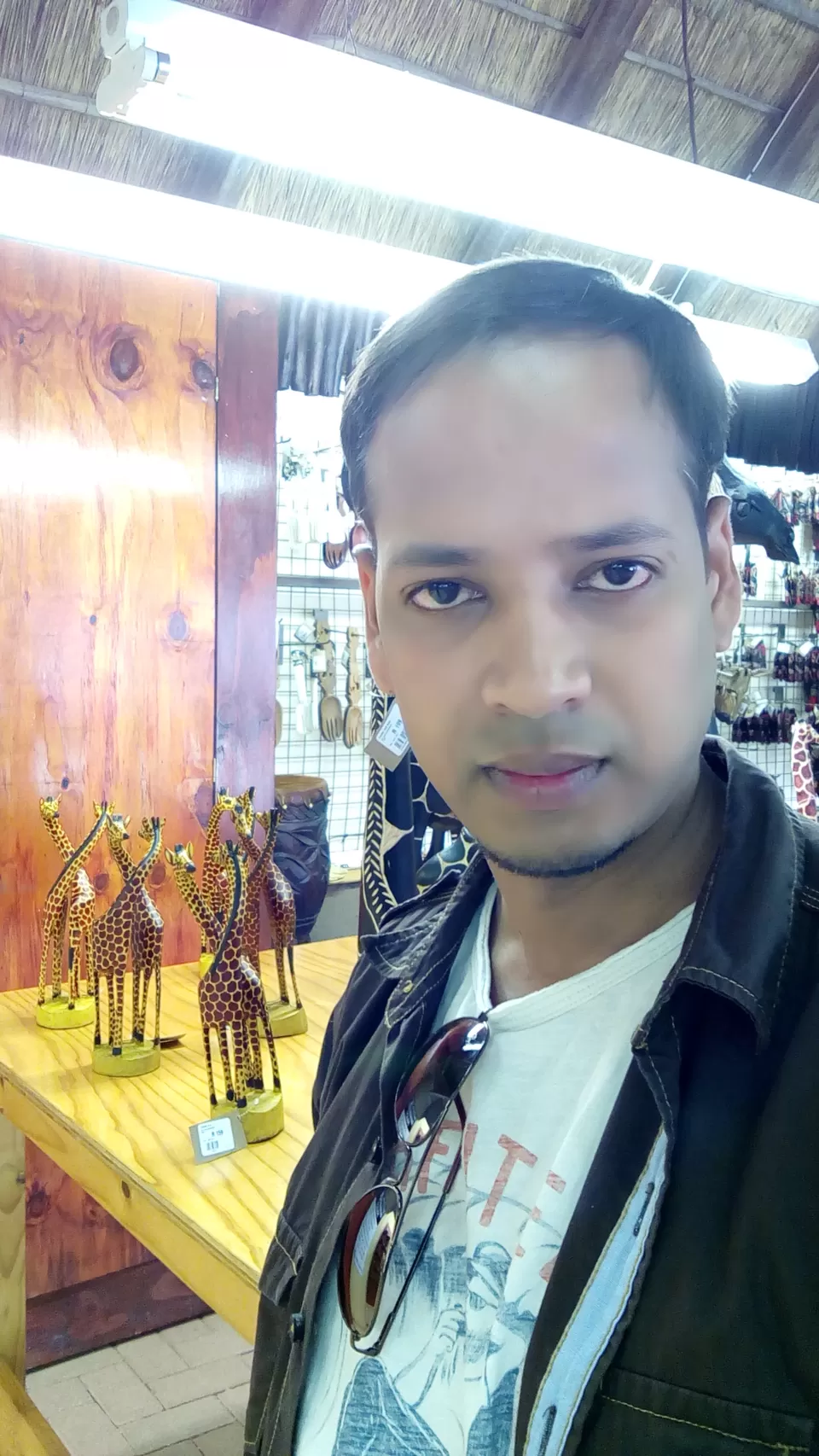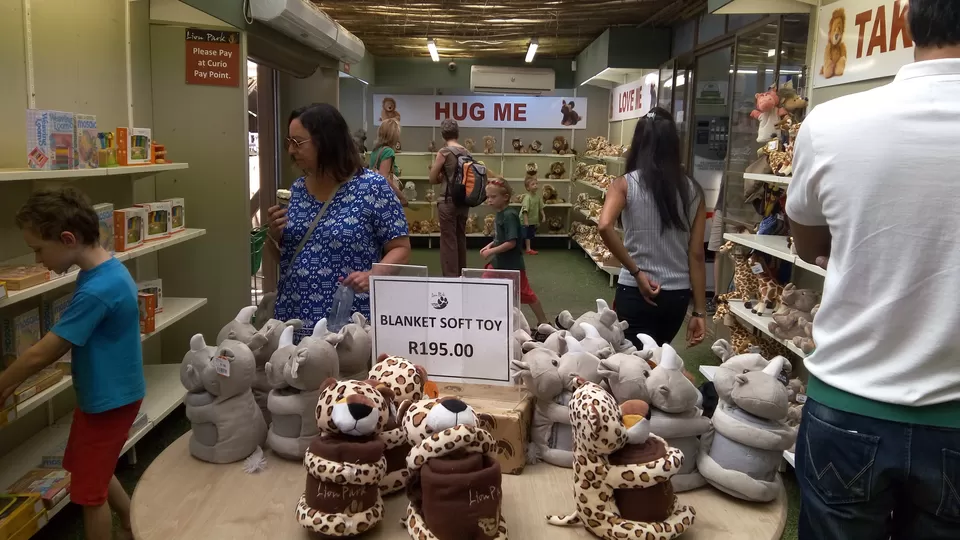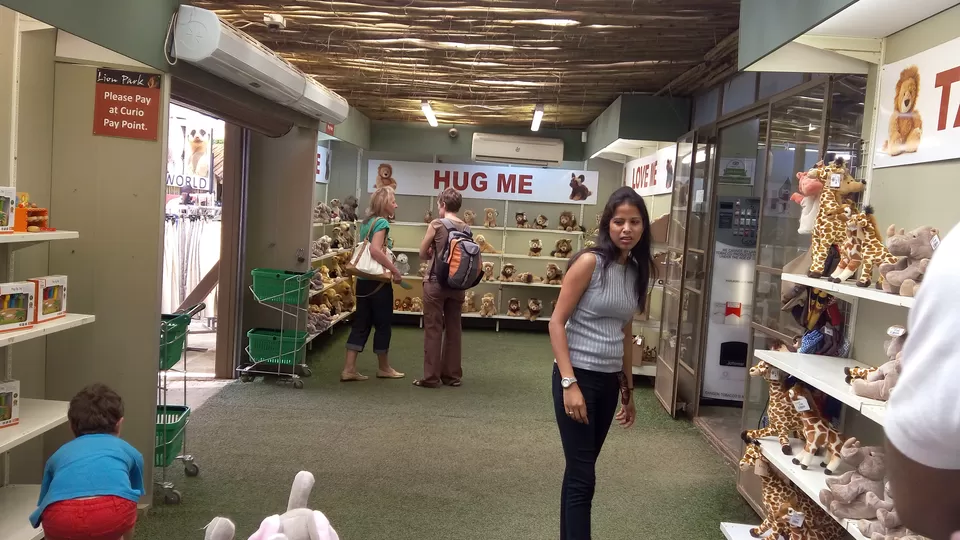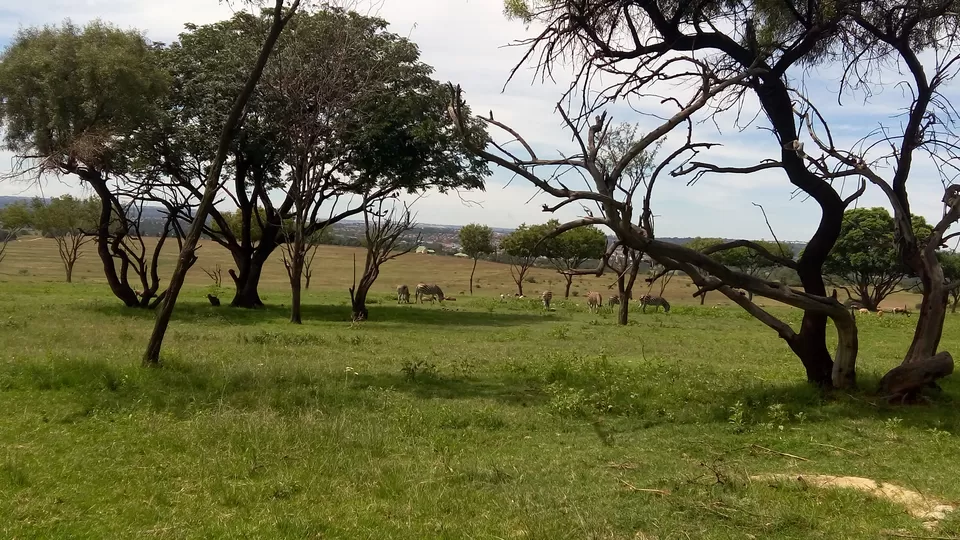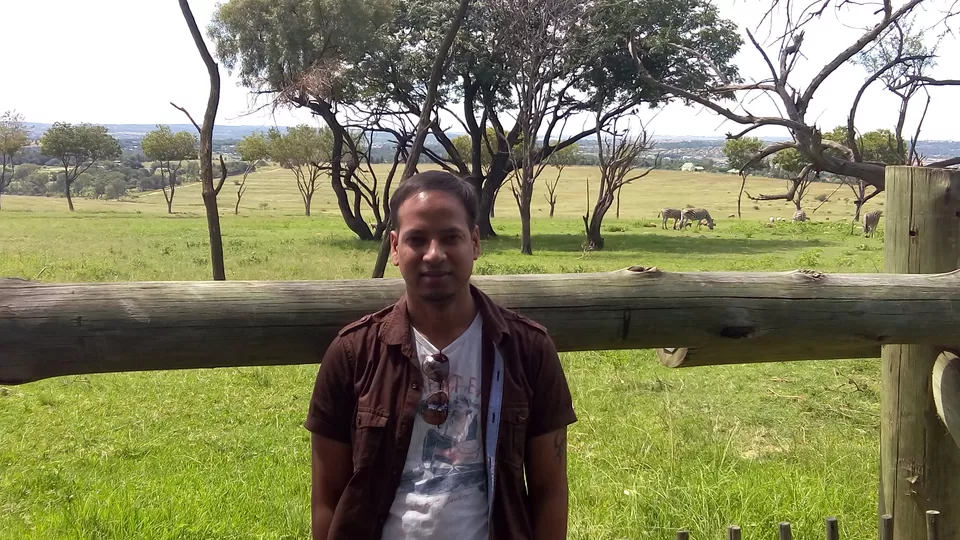 Giraffe Feeding and interaction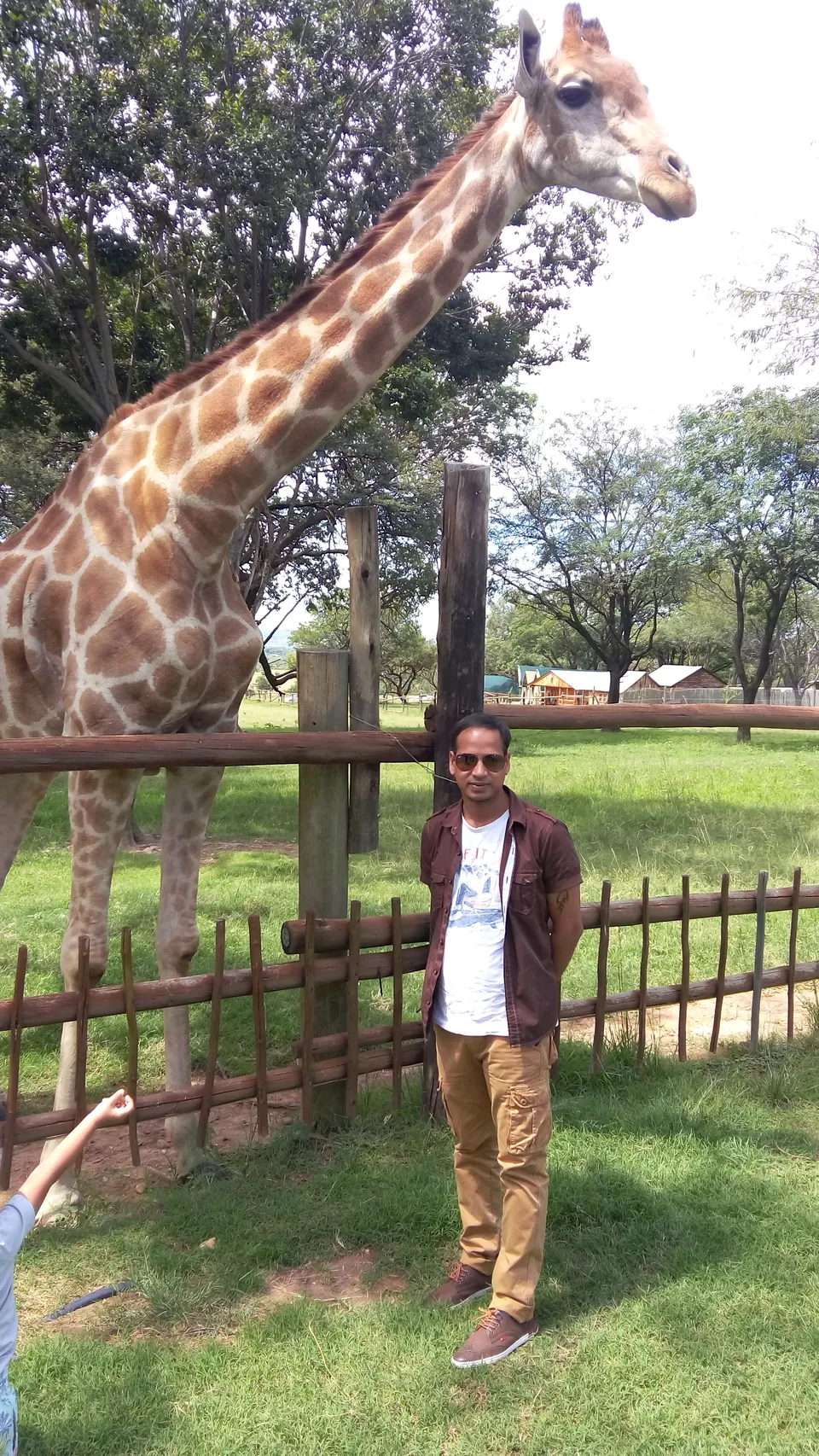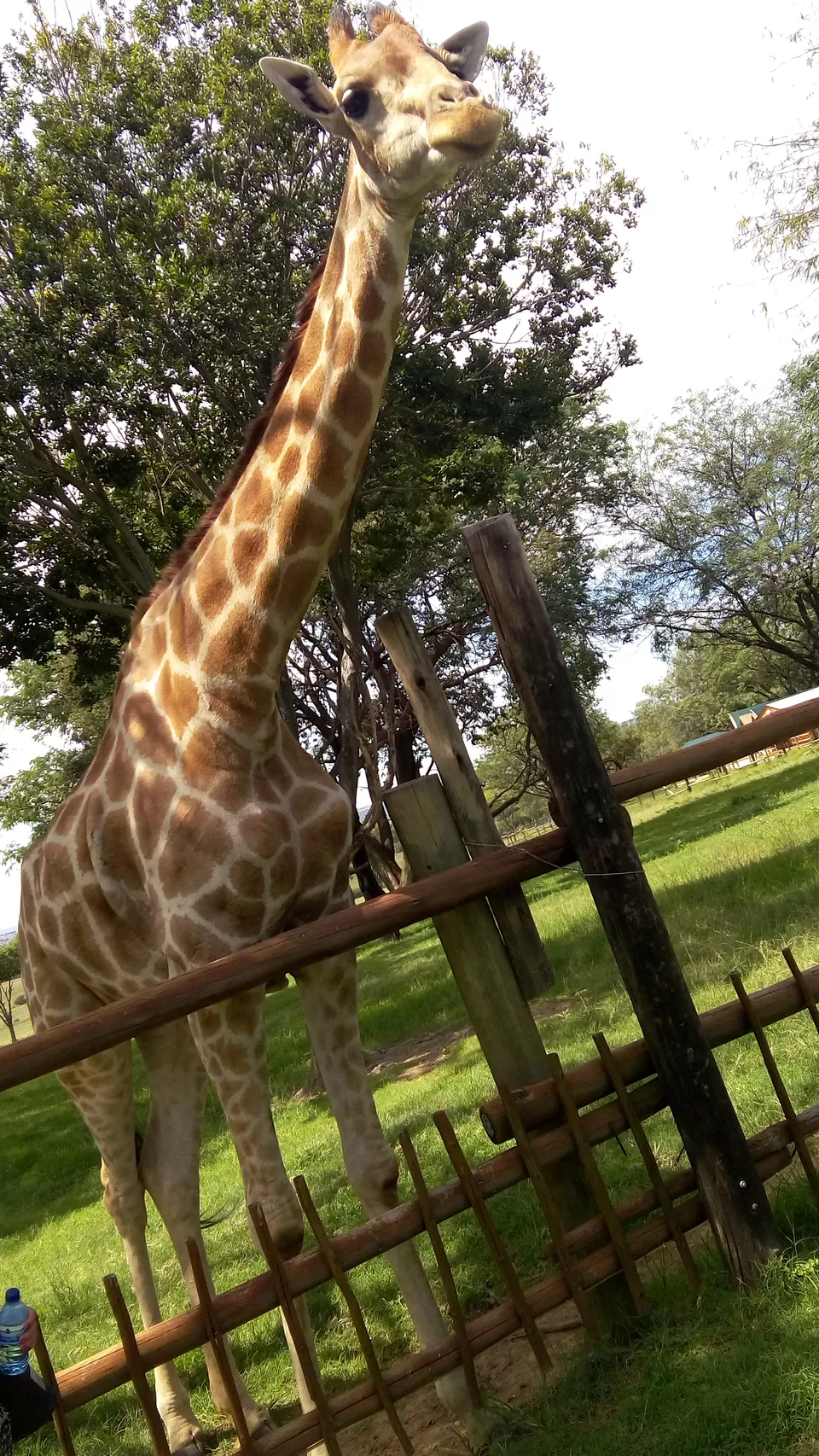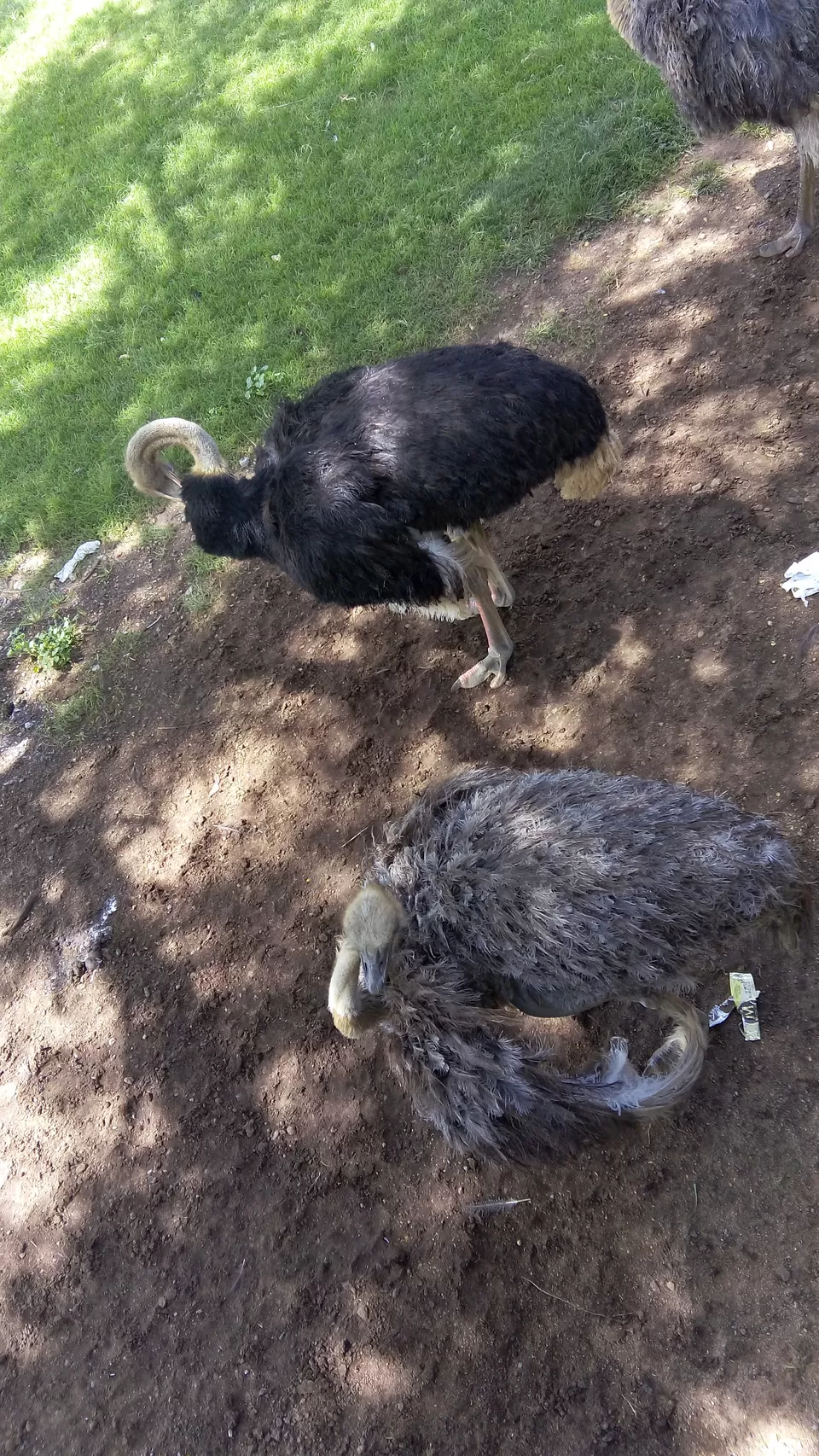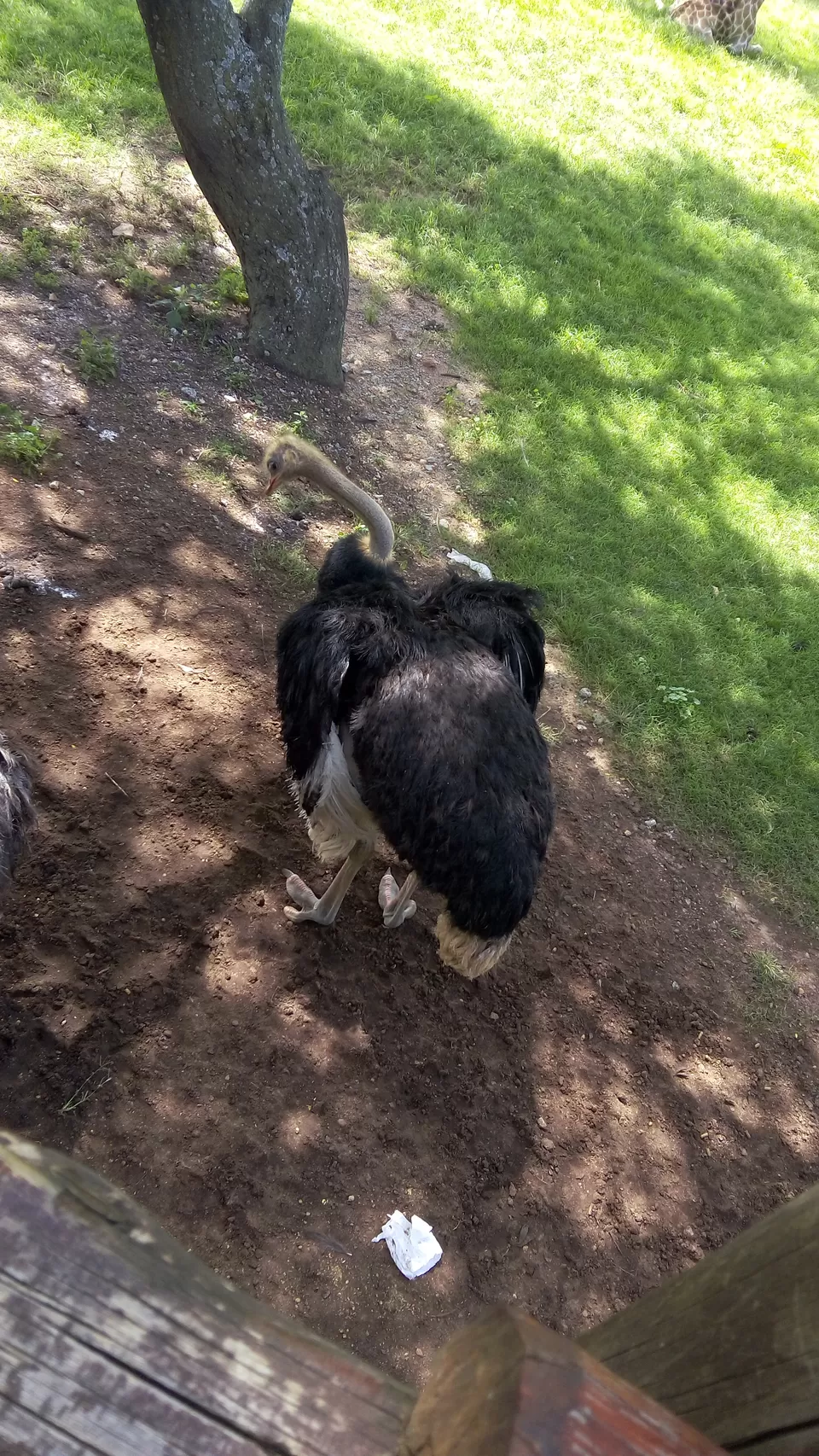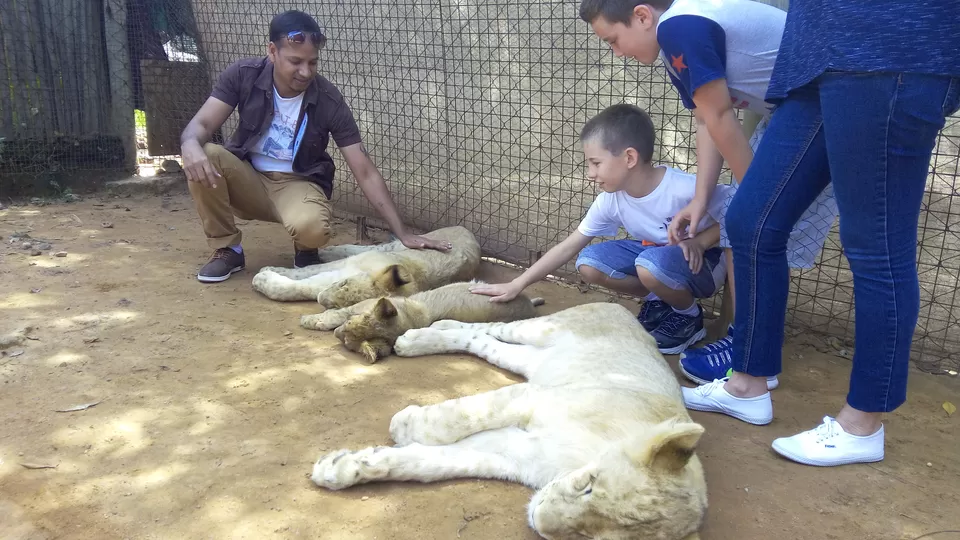 Get a once in a lifetime opportunity to interact with lion cubs and have a professional photograph taken with you and the cubs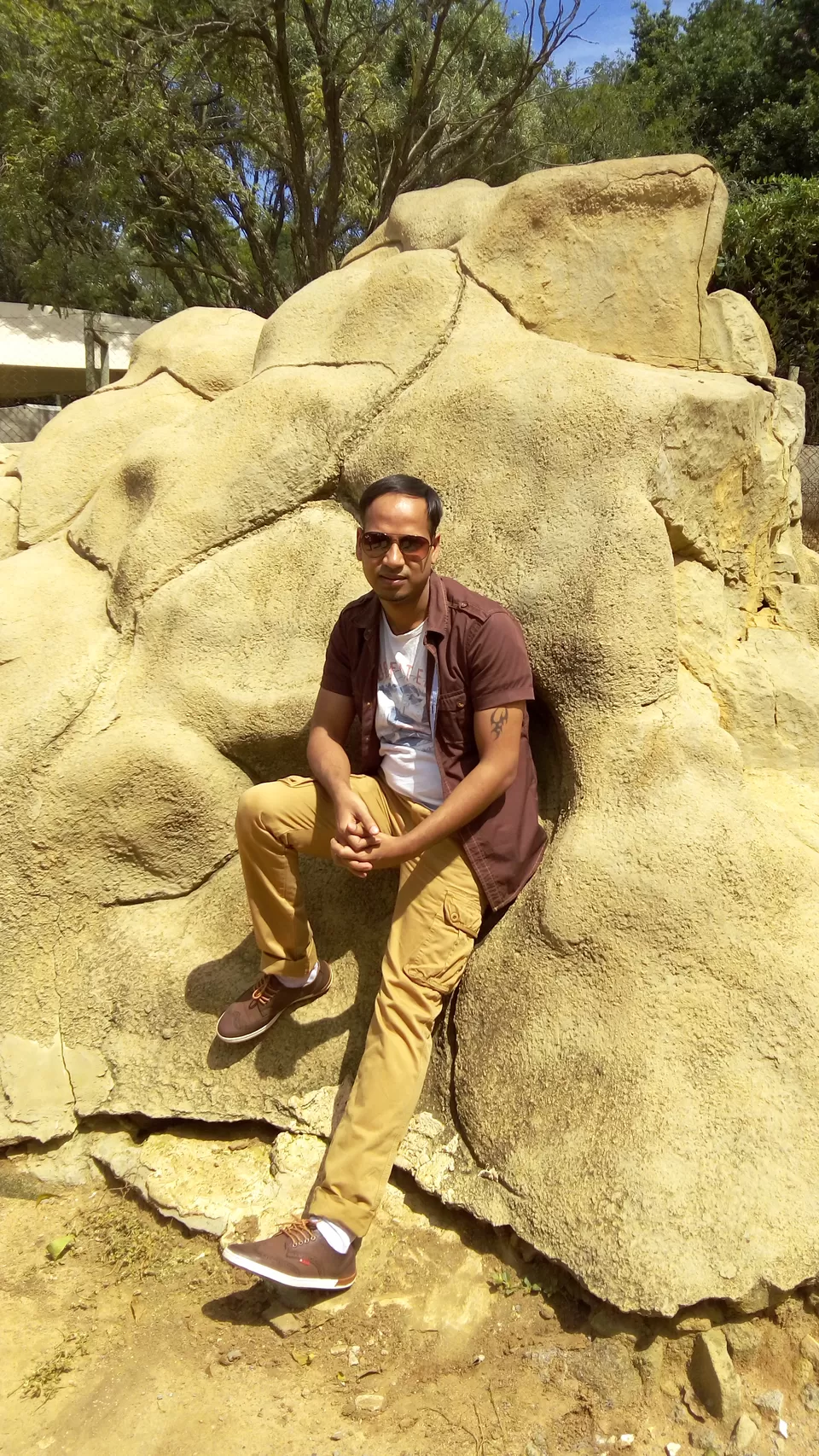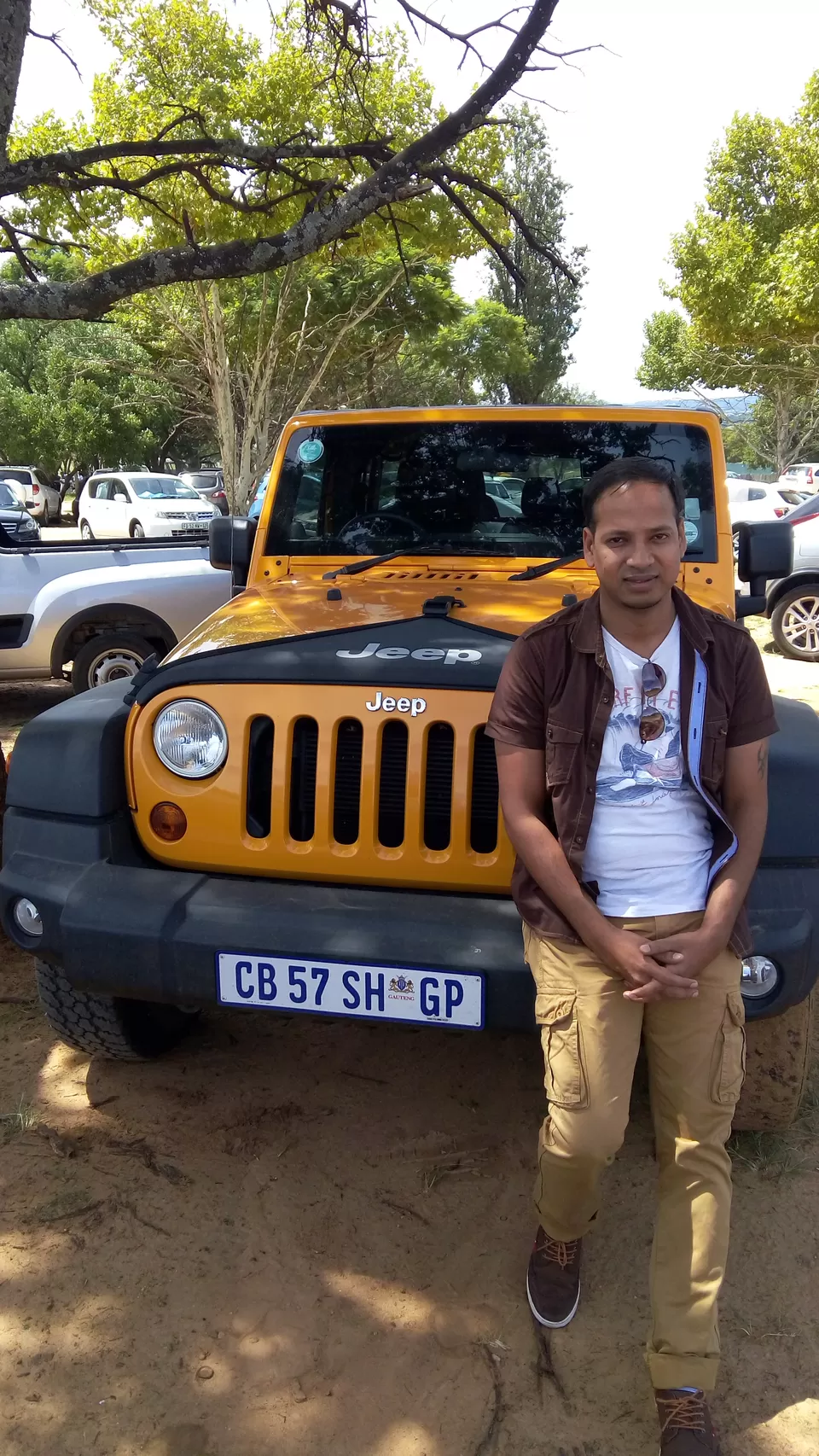 Ready For Safari Ride in forest to see Wild Lions
Lets See the Lions now in forest as its time to feed so they are enjoying their food.
Led by one of our qualified and experienced guides the 45 minute guided tour will introduce you to some of South Africa's most famous predators. This amazing experience in one of our modern safari trucks will take you through the Lion, Wild dog and Cheetah enclosures where you will have an opportunity to find out more about these incredible animals. During the tour you may also get the opportunity to see many of our herbivore species including Giraffe, Zebra, Springbok and Impala. LION FEEDING - WEEK DAYS AT 13:00 - WEEKENDS AT 13:00 & 15:00
What we have booked to see here that is finished otherwise there are lots of things to see. any way its been a life time experience to come and interact with these animals.
Frequent Searches Leading To This Page:-
winter weekend getaways south Africa, top places to visit in south africa, best places to visit in south Africa cape town, south Africa tourism from India, top south africa tourism from india, best south africa tours from delhi