Here are Best International Destinations only for the real traveler:
India is swiftly developing in terms of infrastructures, offering favorable business opportunities, high paid job opportunities, and people are completely open accept the western culture. Due to all these reasons most of people living in urban areas are becoming much affluent but they living very stressed and busy life. In such case whenever such people want to arrange a world trip with their family, friends, or any other beloved ones they look for places to visit in the world offered by most reputed tour & travel agencies operating in India.
Let's go through some of the hottest destination across the world where reputed tour & travel agencies can offer you best International Tour Packages in order to make your vacation exciting, fun filled, and comfortable.

Australia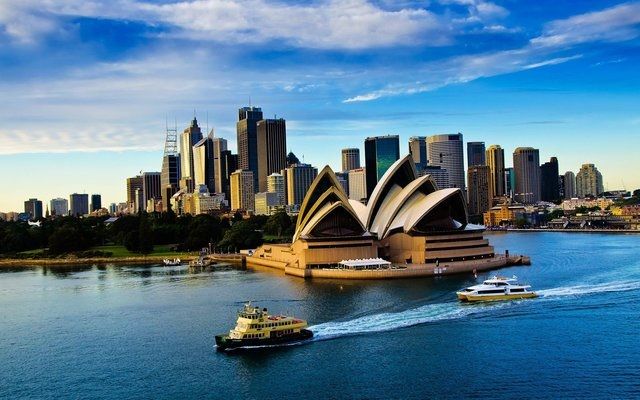 Australia is known for Blue Mountains, Dandenong Ranges, Great Ocean road, Sunshine Coast and Gold Coast, Kakadu National Park, and several other places where you can view most amazing and rarest creatures, monuments, and irresistible sites of the world. Further, you can enjoy water surfing, driving, bushing walking, rock climbing, mountain biking, and other activities, which will make feel like time is passing like sand from your feast.
In order to take rest and spend a wonderful, relaxing or exciting night you can book reputed 5-star and economical hotels, motels, go for camping, and economical service apartment. Even if you have to travel across the country you can hire boats and charted planes if you are looking for most luxurious International Travel Packages. However, even if you have limited budget you can travel by train, public buses, rented self driving cars, cabs, and other modes of transport at very economical prices. In any month of the year you can plan your trip for Australia for spending most memorable vacation.
New Zealand
Among the hottest destinations around the world the country like New Zealand always stands ahead and in India most of tour & travel agencies include the country in their International Holiday Tour Packages. The top ranked places that most of tourists desire to visit at in New Zealand are Abel Tasman National Park, kayaking and the Abel Tasman Coastal Track, Aoraki Mount Cook National Park, Bay of Islands, Westland National Park, and Wanaka. Further, when it comes to adventure and thrill tourists in their International Tour Packages can also enjoy Dolphin watching, fishing, gliding, flying by wire, hot air balloons ride, mountain climbing, and several other activities.
In order to reach different destinations of New Zealand tourist can hire cabs, self driving car rental services, trains, planes, boats, buses, and even bikes for short distances. If you are looking for best places for spending nights in the country then you can book economical as well as luxury class hotels, motels, farmhouses, studio apartments, and lodges to get refreshing rest. However, for site seeing and get fun out of exciting time pass summers will be best season to visit the country.
Switzerland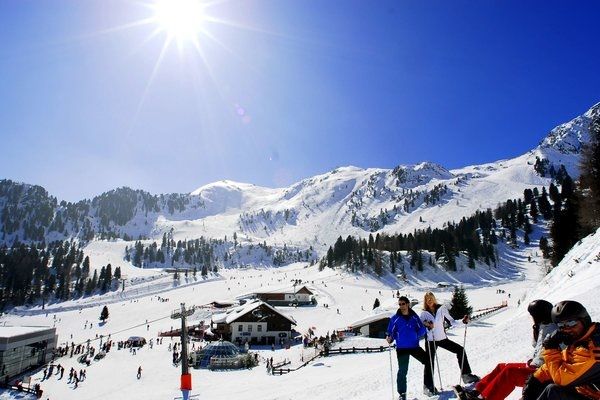 It is the dream of most of the Indians looking for international travel packages, which includes Switzerland as the country the country has much stuff that can make a tourist looking anything while spending their vacations. When it comes to sightseeing the country has Grindelwald the old school resort close to Eiger, Spiez town known for eye-catchy bay in whole Europe, Rhine Falls one of the leading falls in whole Europe, and Zermatt world recognized resort between mountains.
While spending your vacation in Switzerland you can enjoy mountain hiking, sown skating, and taste different cuisines served across the Europe in most traditional way. In order to make your journey at the country comfortable you can hire self drive car rental services, cab services, trains, buses, etc. Further, when it comes to places to visit in the world Switzerland will prove to be most comfortable place for you as you can easily book hotels, motels, and other places for accommodation. It is always recommended to tourists to visit the country during summers or spring seasons.
Europe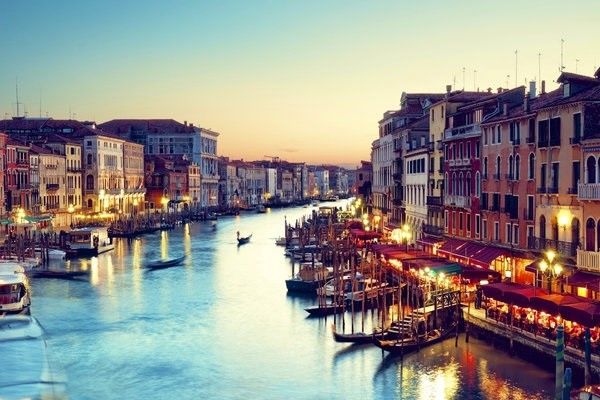 Although, Switzerland is also part of Europe but still it just a part of whole euro trip as the continent has numerous destinations where tourists especially from India feel like heaven and at times also feel like their dreams coming true. The reputed tour and travel agency in India can make your International Holiday Tour Packages most memorable moment of life by the way of euro trip. At Europe you can view glamour of cities like London, Paris, Moscow, Amsterdam, Istanbul, Rome, and many more places where you can view natural as well as great cultural heritage Europe.
Bali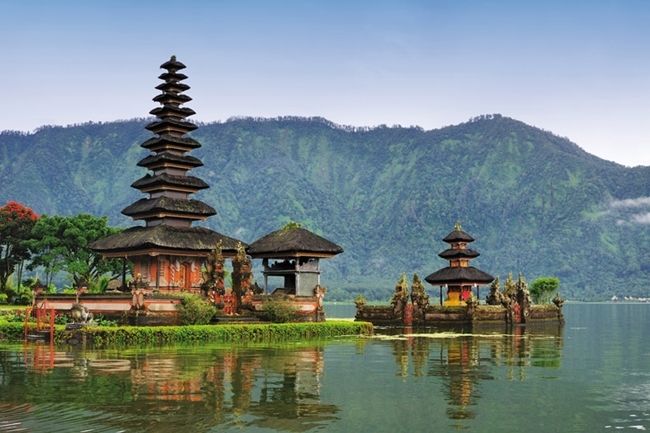 If we refer Bali with one of the heavens on this earth then we are not making any mistake as the island is surrounded by beautiful landscapes, natural beauty, water reservoirs, and other naturally gifted sights that attract a lot of tourist to Bali mostly from India.
Fiji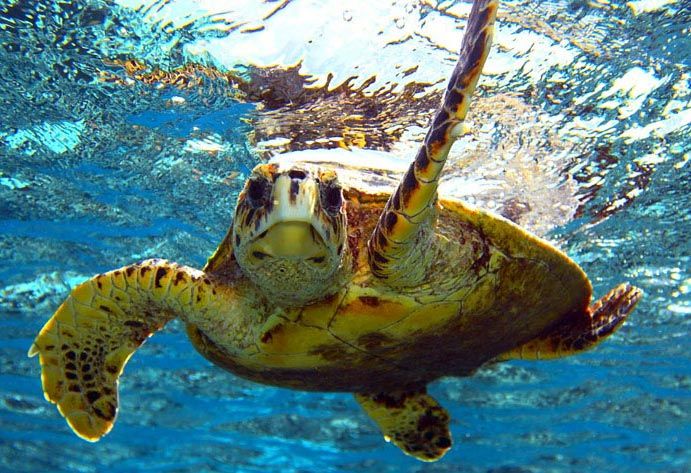 Fiji is also a very small country near Australia and New Zealand and most of resident or citizens are of Indian origin. Although, the area of the country is very small but it offers most of beautiful natural sight when you are availing your international travel packages.
South Africa and Kenya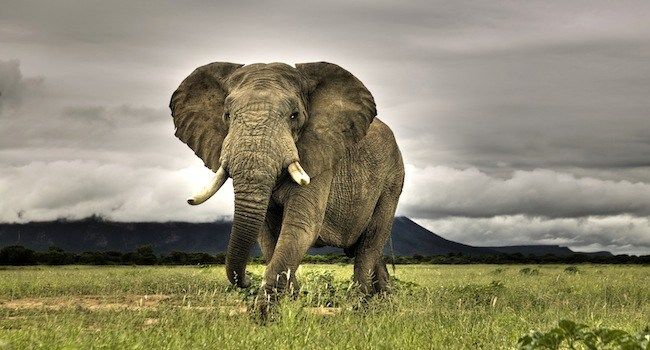 South Africa and Kenya are the two most favored destinations for the people especially Indians who love wild animals and want spend time close to nature; therefore, the tourists always hire tour and travel agencies offering international travel packages that include trip to South Africa and Kenya. The countries have world famous wild life centuries like Kruger National Park, Kgalagadi Transfrontier Park, and several others where tourist can view world rarest wild animal species.