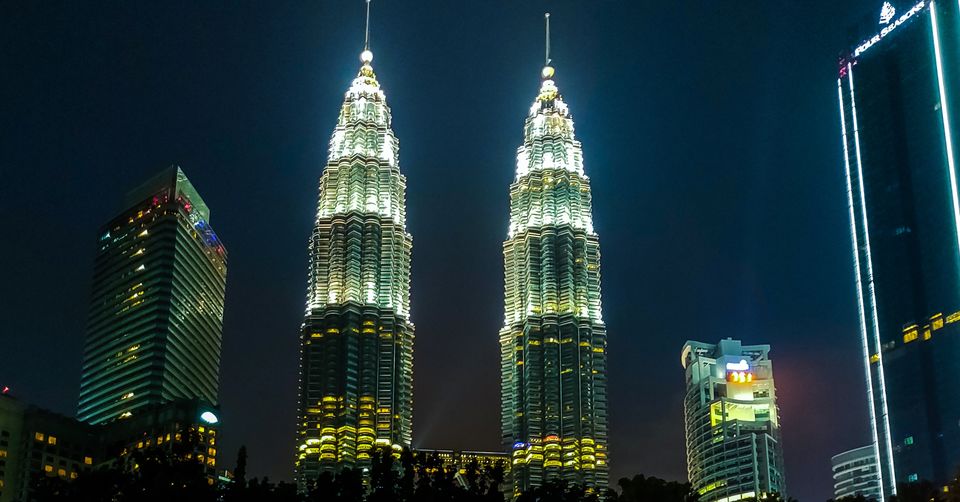 As soon as May started, me & my Wife (Radhika) were craving for a short summer international trip. After comparing several options, we decided to go to Malaysia. EID was round the corner (5th June, 2019) and a holiday from office was on offer. We grabbed the opportunity immediately by planning to leave on a Friday Night and Return back on Eid, Wednesday, thus making it a 4N 5D trip.
We booked our flights online from Air Asia and applied for VISA from a known Agent. An online e-VISA is given for Malaysia which generally takes only 2-3 days at max for processing. Cost for one VISA is around INR 3500/-.
Our plan was to spend 2 Nights in Kuala Lumpur KL (inclusive of a day trip to Genting Highlands) & 2 Nights in Langkawi.
DETAILS OF THE TRIP → Our flight was @ 11.30PM IST on Friday and the time of landing was 07.30AM Malaysia Time (Malaysia is 2.5 Hours ahead of India), which was perfect as we could reach the Hotel by Noon and have the entire day with us to explore KL.