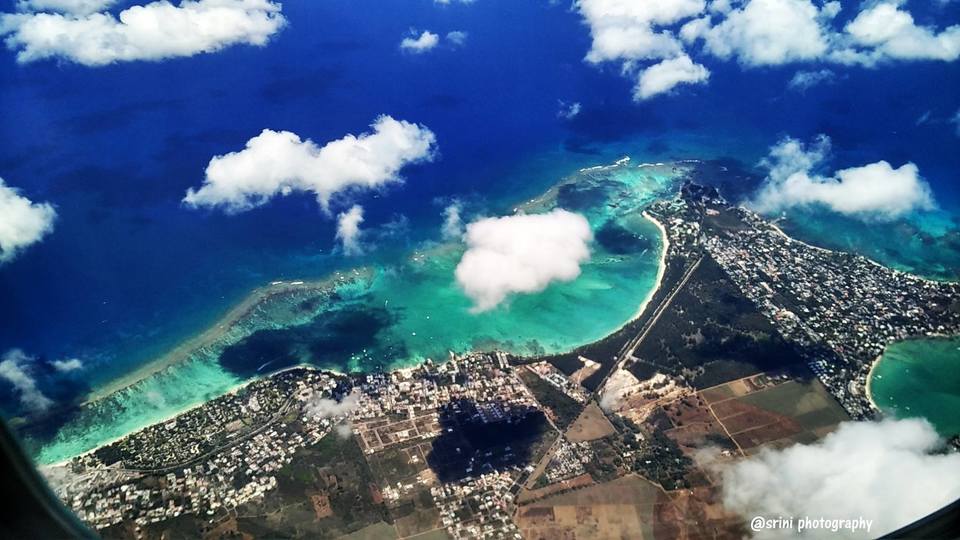 Hey Fellas, indeed traveling is a real bliss and traveling to the blue oceans is a dream come true...!! On the earth, you can see a small dot in the east of Africa....the dot when zoomed becomes a beautiful island of Mauritius.....A paradise indeed..!!! I had planned my honeymoon here and as it's a combination of city life and a beautiful island.
On 18th May, we boarded the Air Mauritius flight in the morning from Mumbai. We were quite excited to explore this island-country as we had only seen blue oceans on television. We had booked our stay at the Hotel Le Meridien.
While you fly to Mauritius, I would request you to book a window seat and keep peeping out of your window to experience these breath-taking views from the top.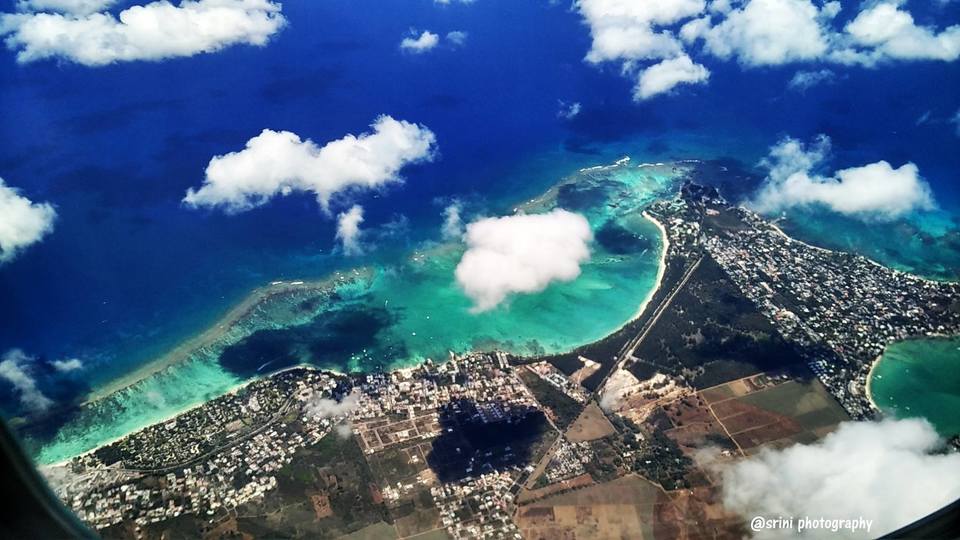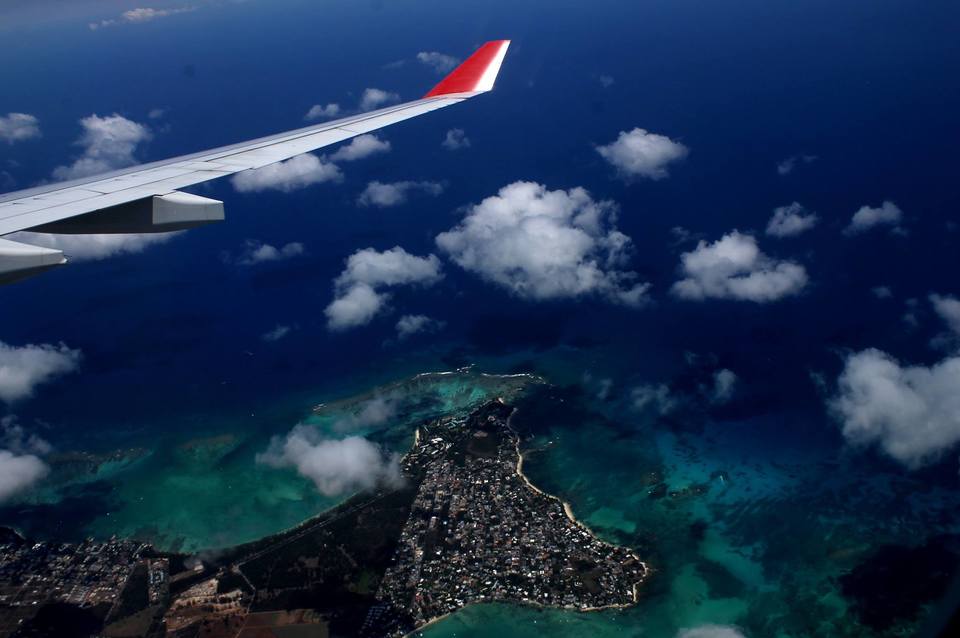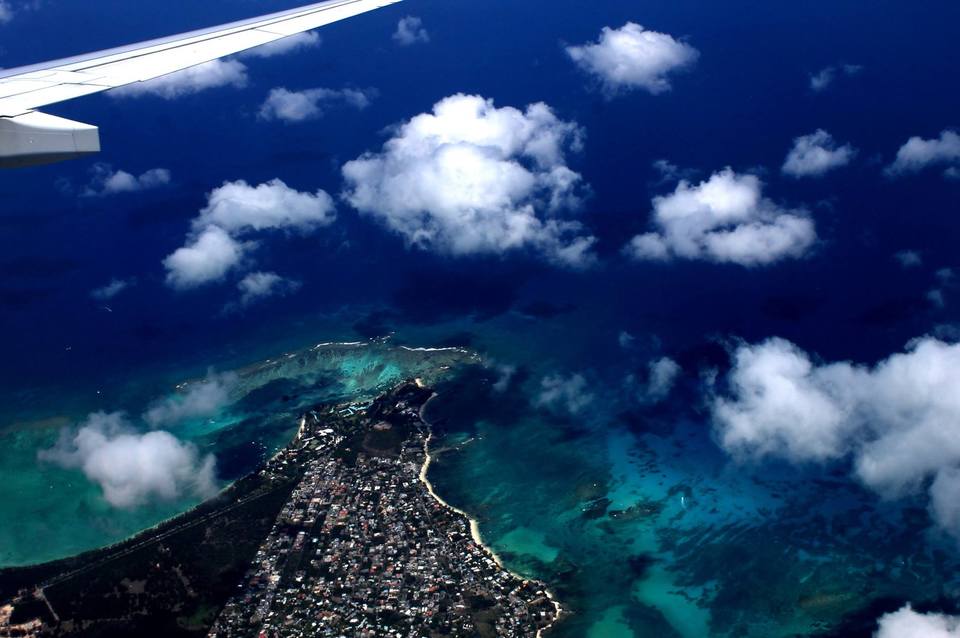 As we landed, our hotel driver had come to pick us. It was an hour drive, but not really hectic as the roads were flawless and everywhere we could feel the cool breeze. We reached Le Meridien. Guys....one tip here...don't forget to buy a crate of water bottles from any general store on the way. You can ask the driver to halt somewhere and buy them at once.. you can also buy a crate of beer cans if you like, as the rates in the hotels are very high, you can't even imagine.
We reached the hotel, got a warm welcome and checked in....The hotel had gifted me a T-shirt and a Pareo to my wife, Pareo is a wrap-around skirt, We also had got a wine bottle :)... We had a day at leisure, we explored the hotel property...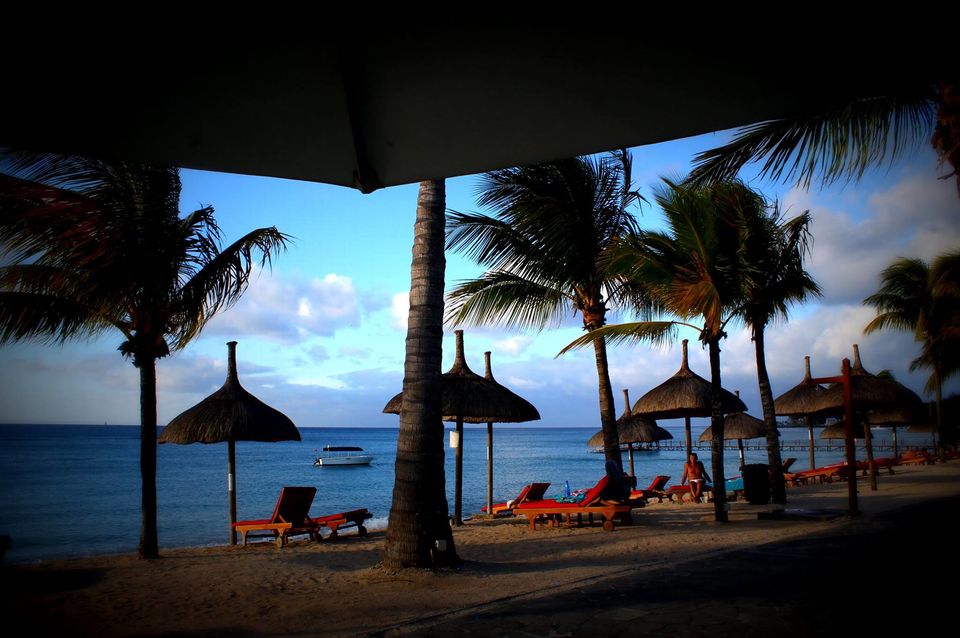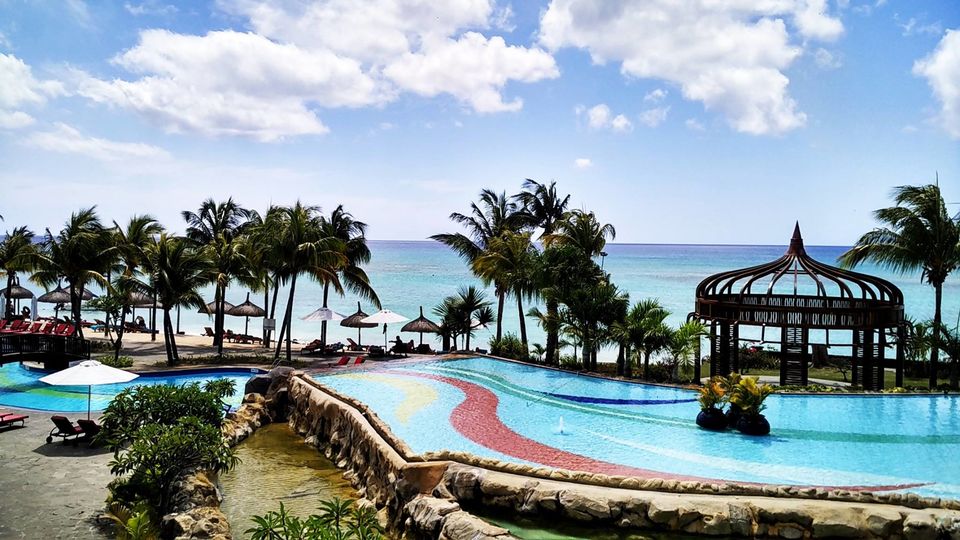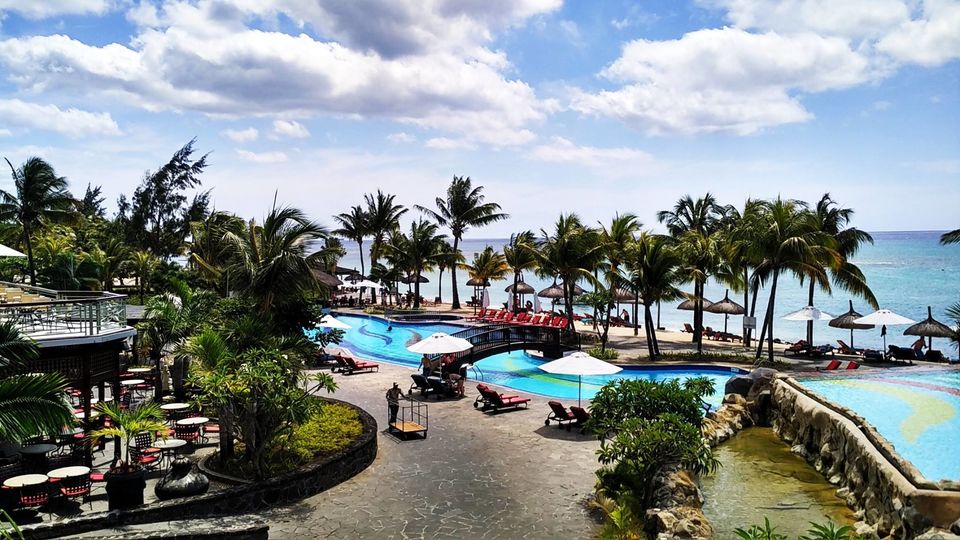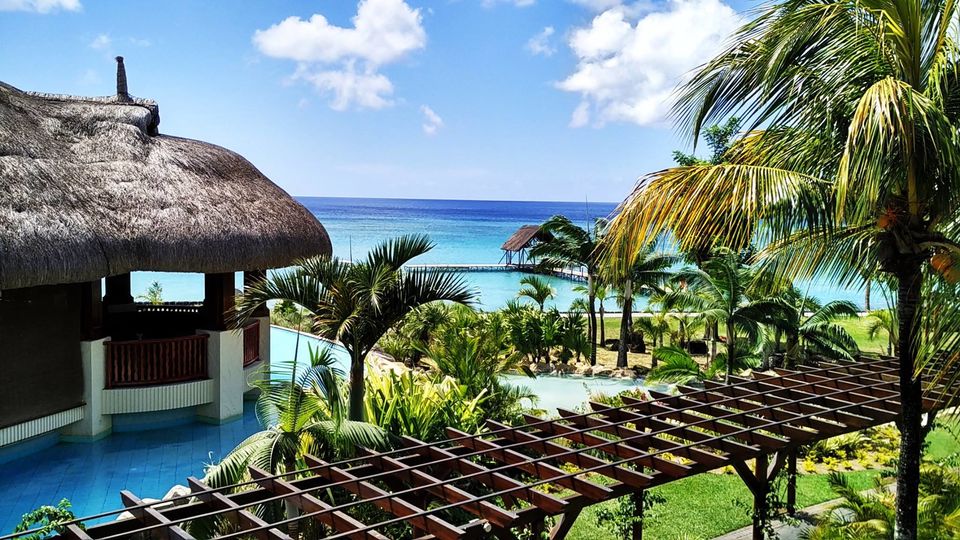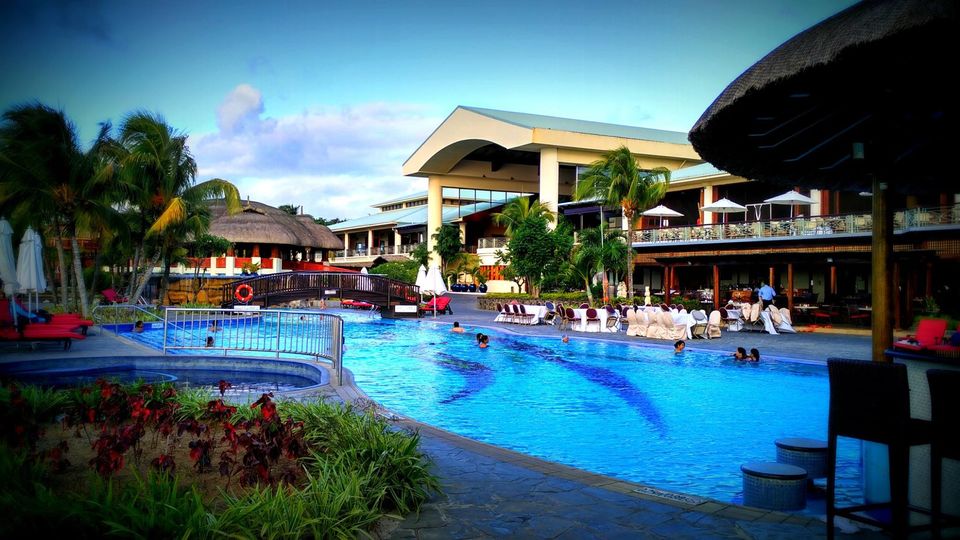 Whoaaaaa....Our tour was about to begin...we were excited.. We had a mini- 6 seater SUV for the tour. There were 2 more couples who'd joined us. Our first day tour was to the beautiful city of Port Louis. When you're in Port Louis, please don't forget to visit the fort of Adelaide. You get a magnificent view of the whole Port Louis city from the top.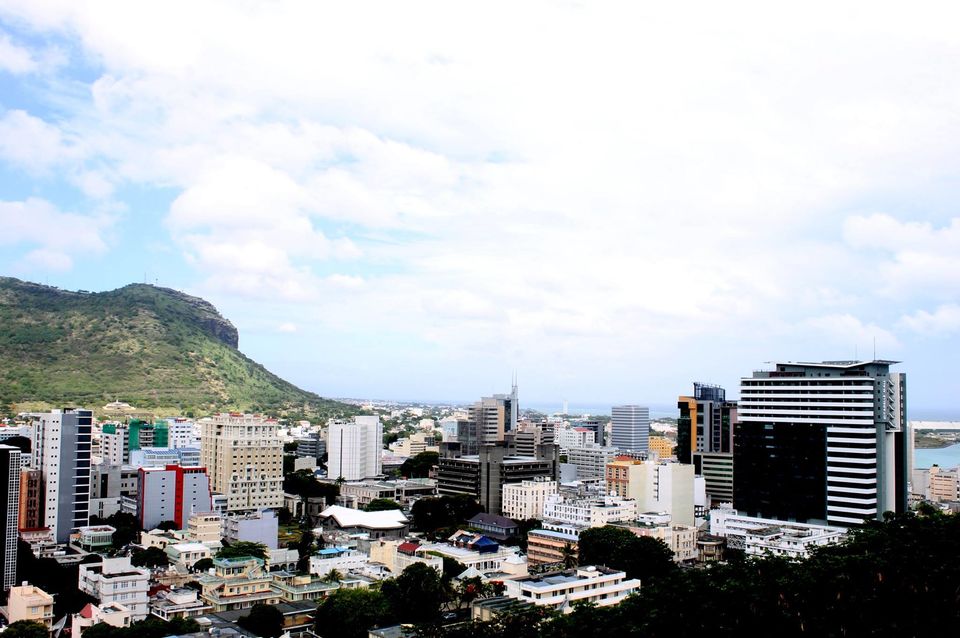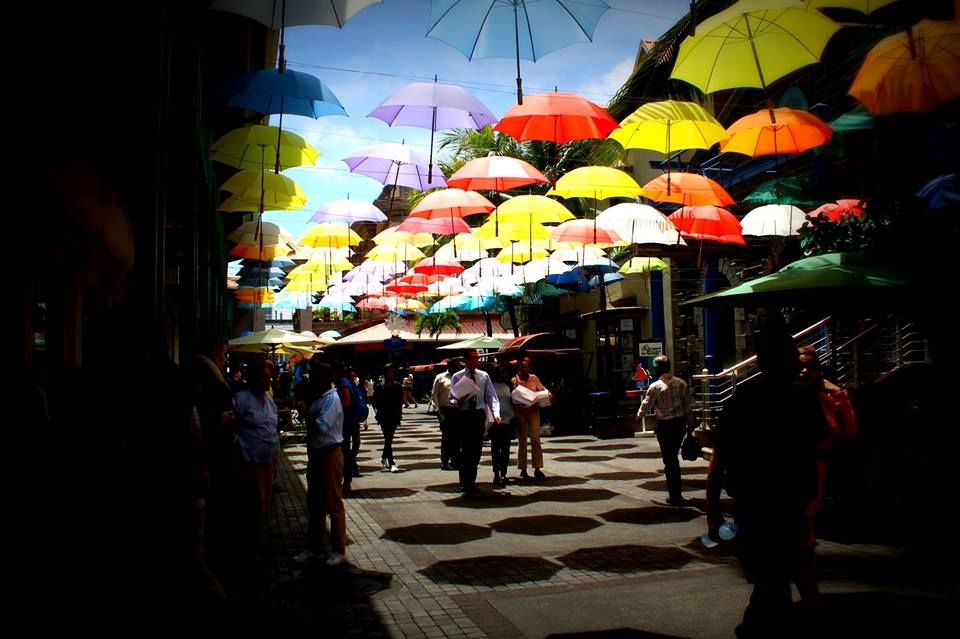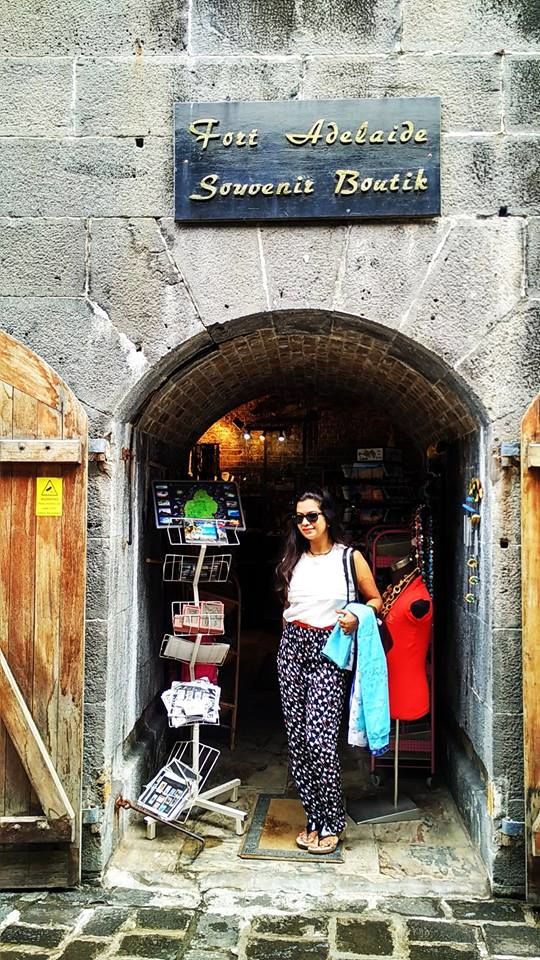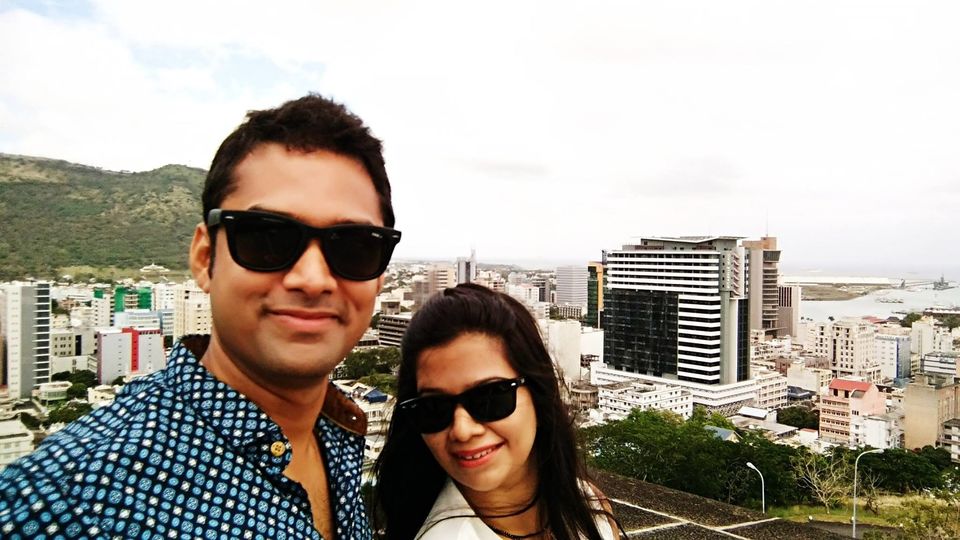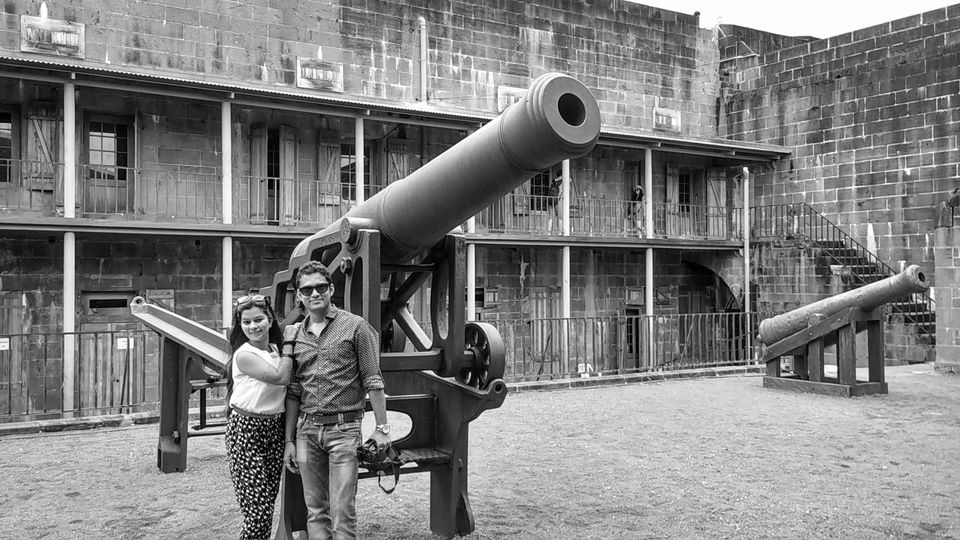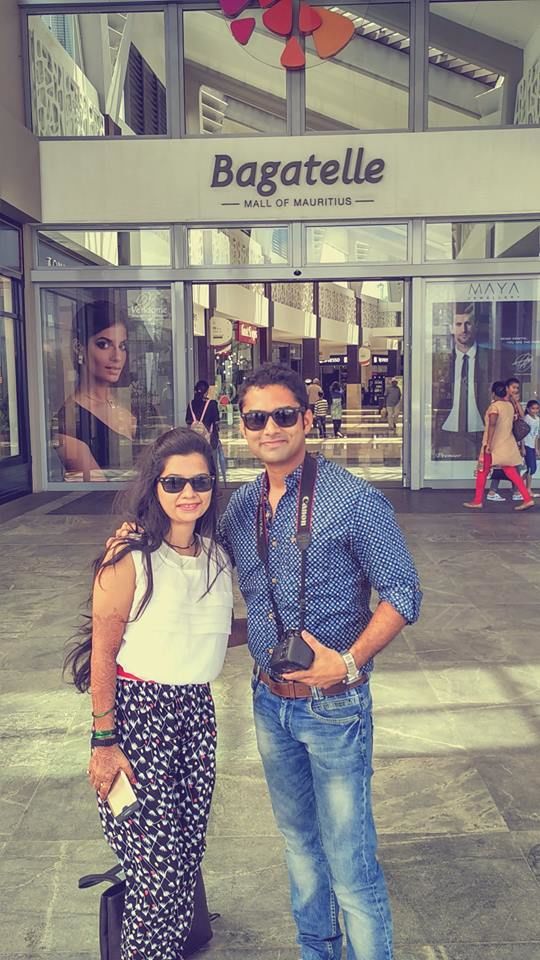 The Bagatelle mall is one of the famous in Mauritius. There are lot of shopping options for you here, right from Jewellery to Fashion outfits..But I shopped for something unique....."Beer and Vodka"...Aaah...Because I got the famous South African Beer here...thats Castle Lager which we don't get here in India...I also bought Pheonix beer...If you don't want to buy much stuff here, then just chill and get some beer for you.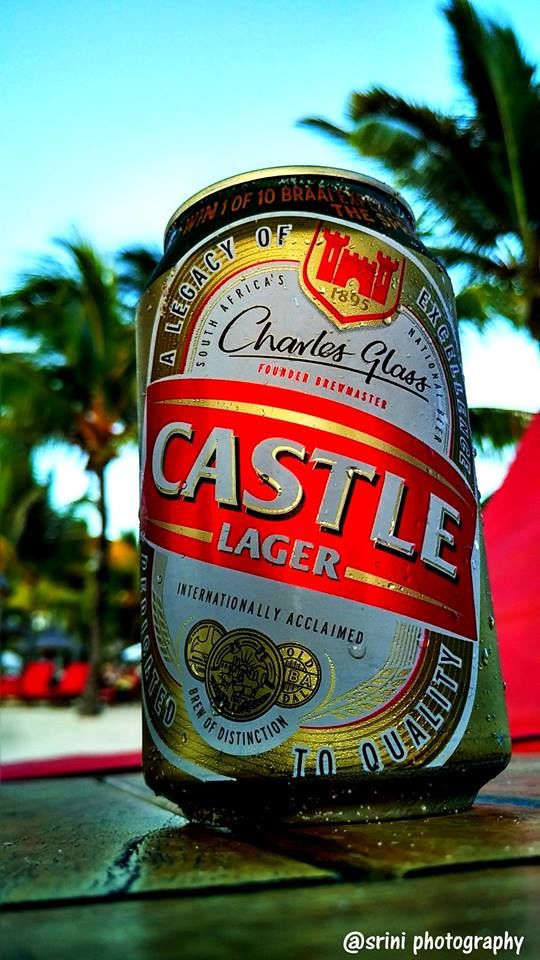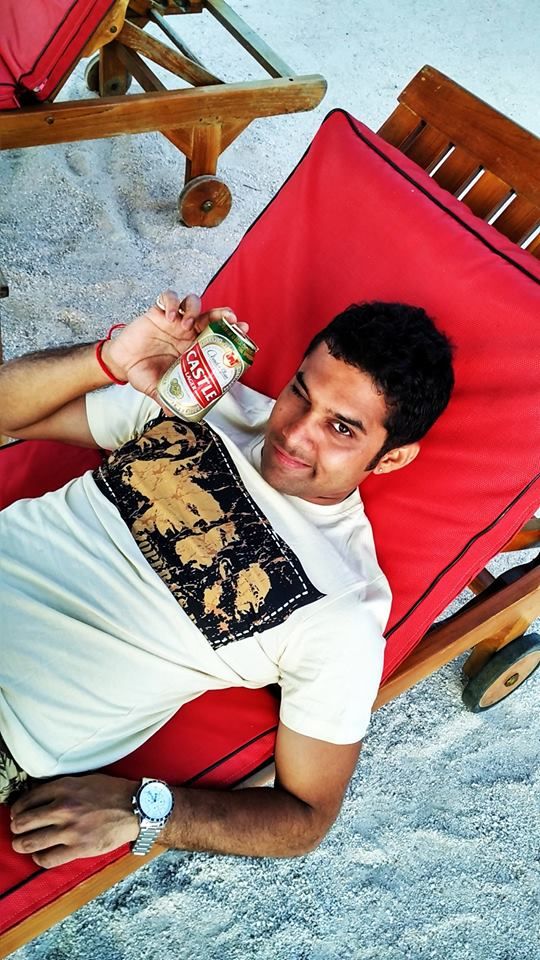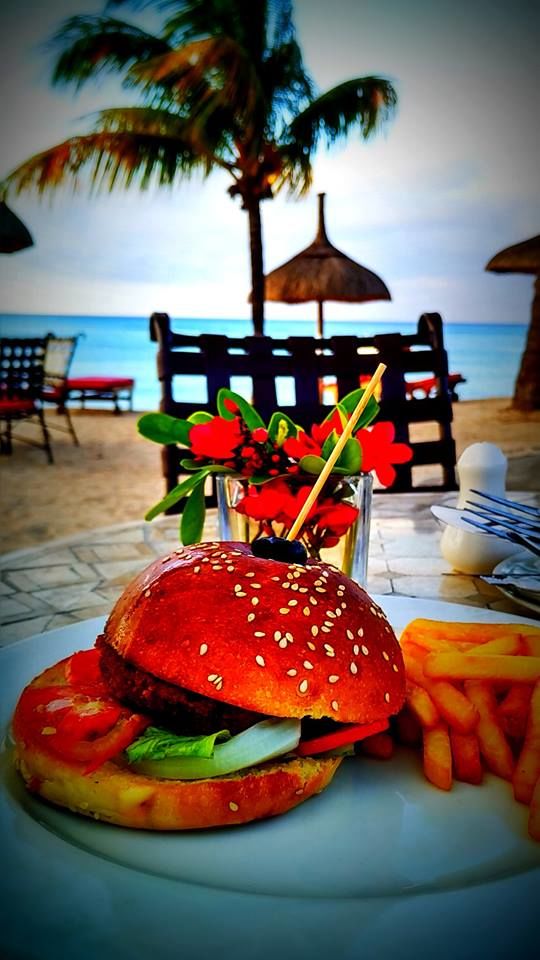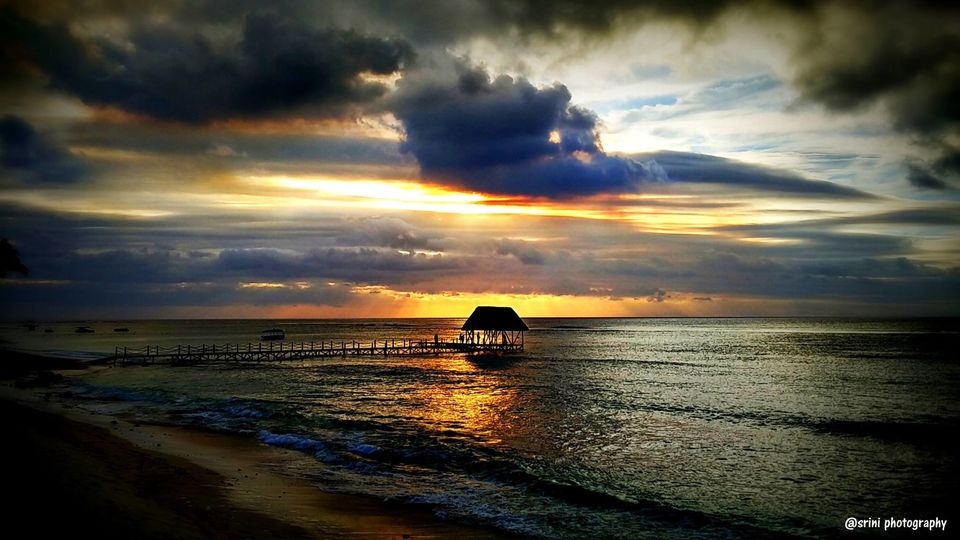 Hmmm....Sipping in the Summer Sun..!! After the city visit, our day was at leisure...and we chilled on the beach shacks..!! Our package included free mocktails, so who's gonna miss them? We had ordered mocktails too..!!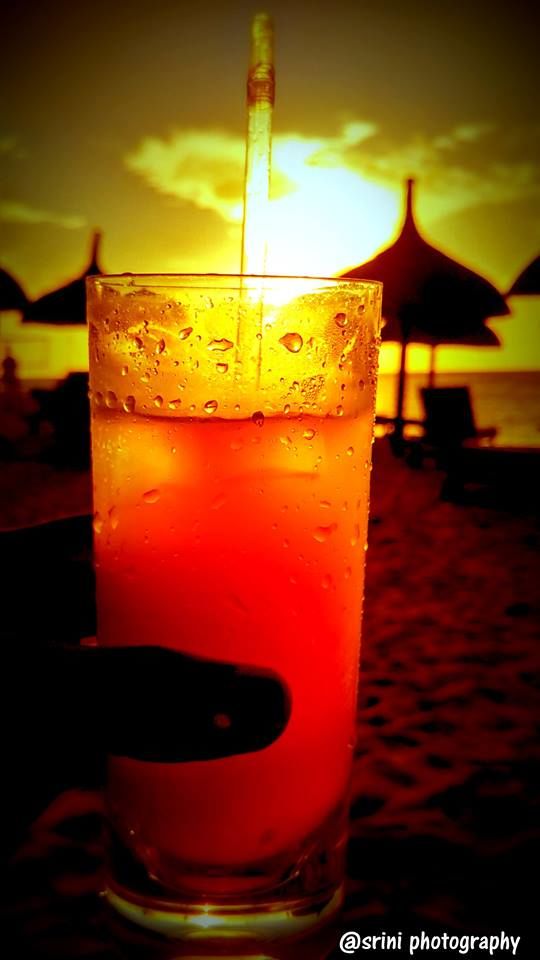 Hotel Le Meridien has a wide variety of restaurants inside the property serving hundreds of cuisines from all over the world...and not confined only to a particular continent. My wife always prefers vegetarian food and she wasn't at all disappointed with the food as they serve lot of varieties..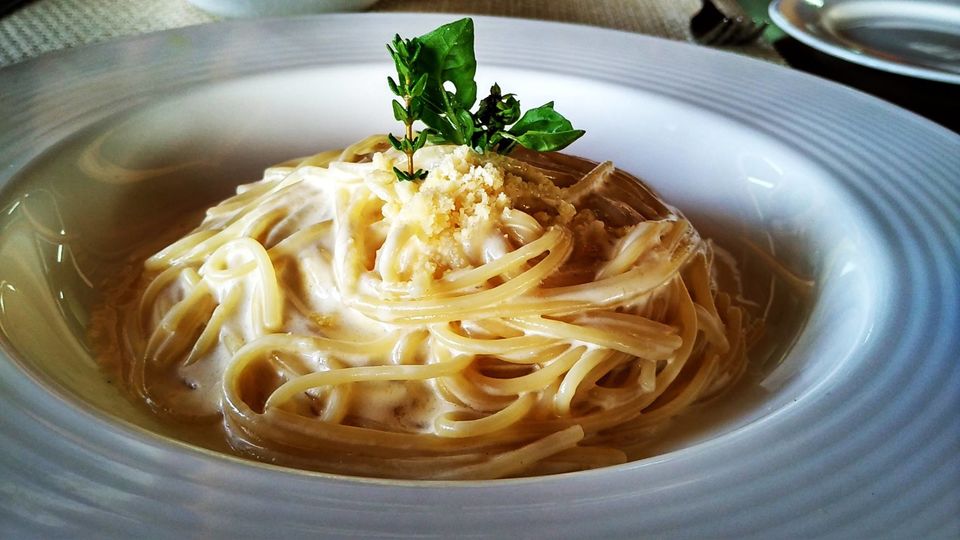 The nights are really pleasant, but vibrant too..!! The hotel organizes Mauritian cultural Sega dance and singing as well..!! We had a different taste here..!!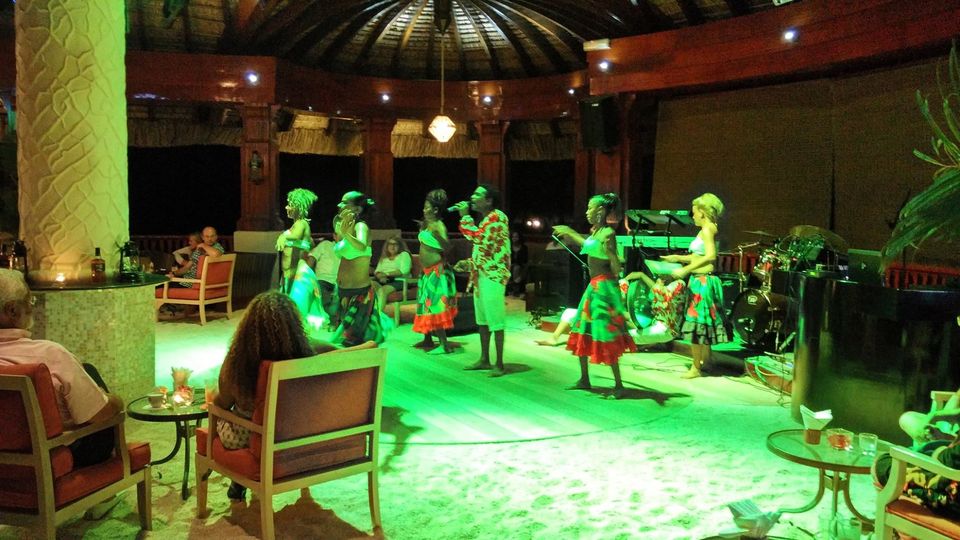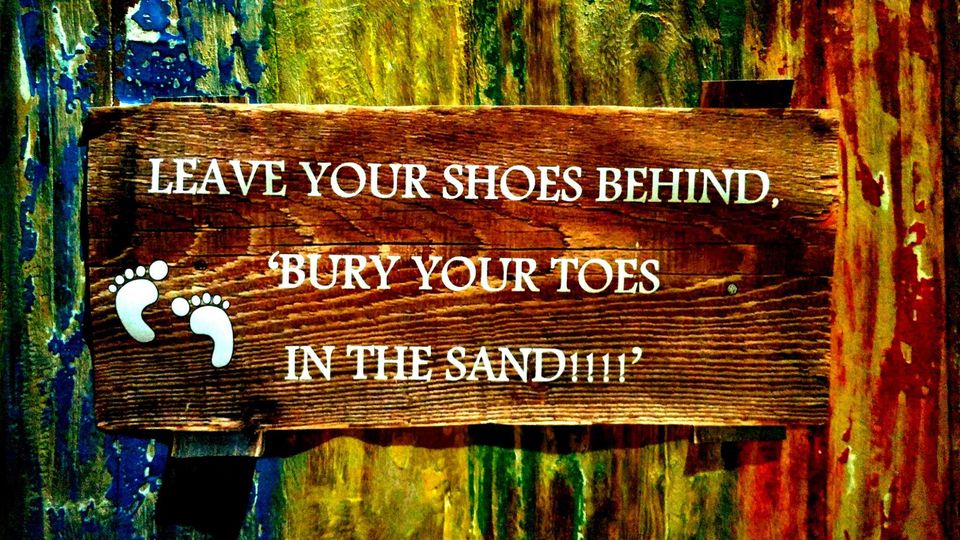 Time for some Adventure...!! Yipeeeee....This day was booked for water sports and explore the beautiful island of Ile Aux Cerf. I would recommend you to buy a package for water sports which includes para-sailing, underwater sea walk, visit to the waterfall etc.. the package also includes lunch, so its economical as well.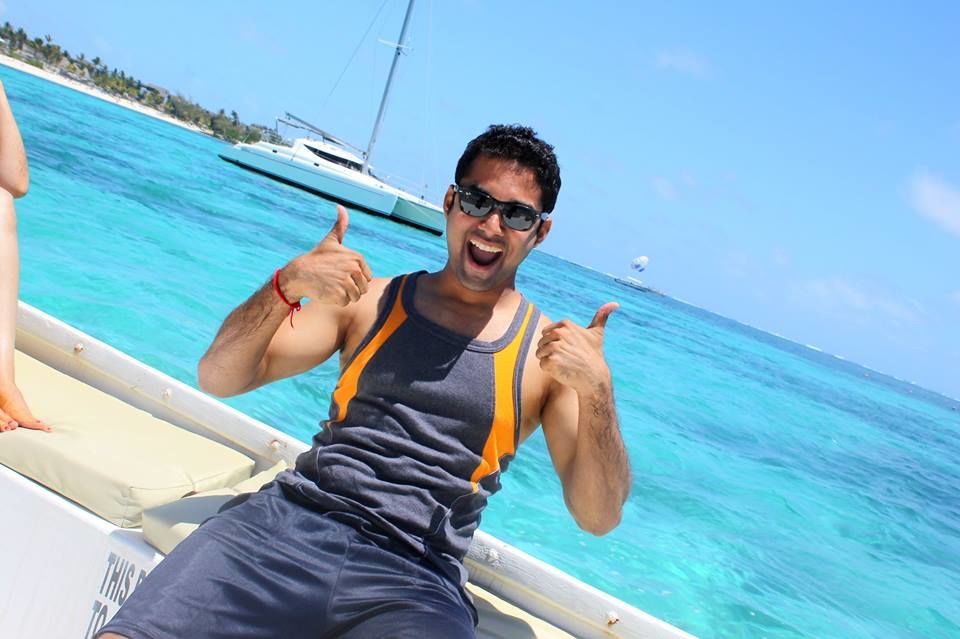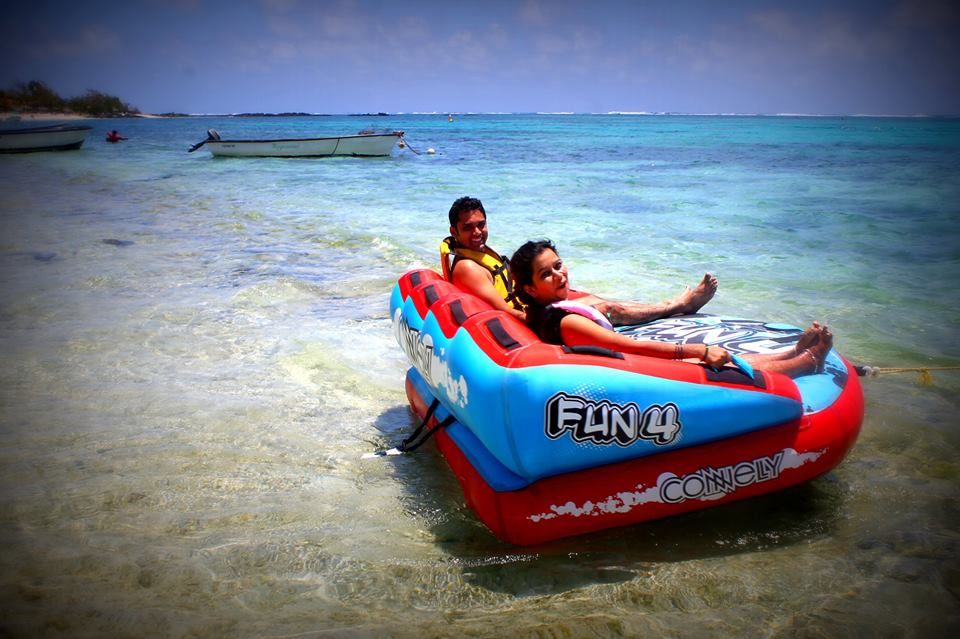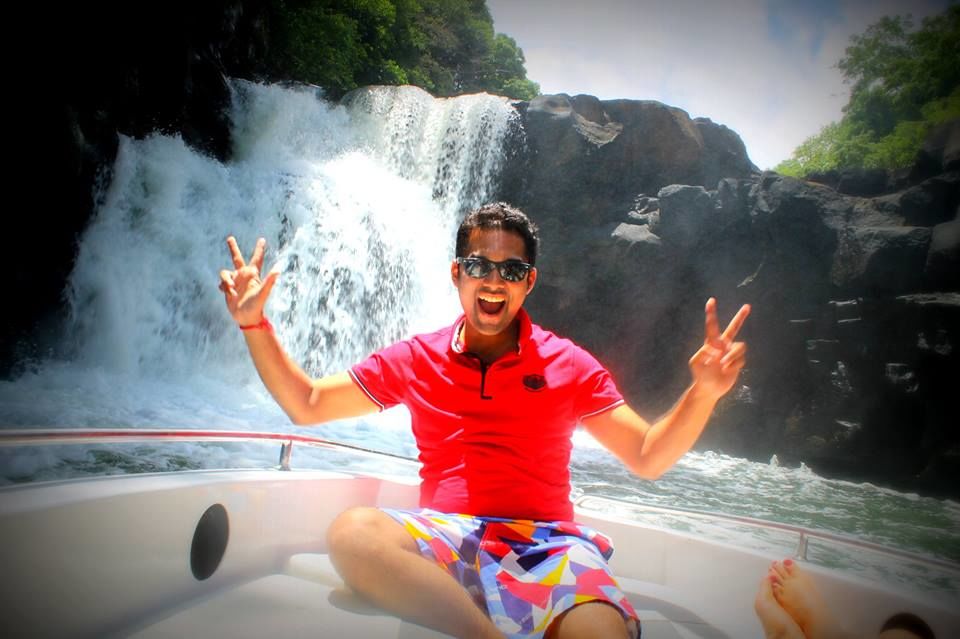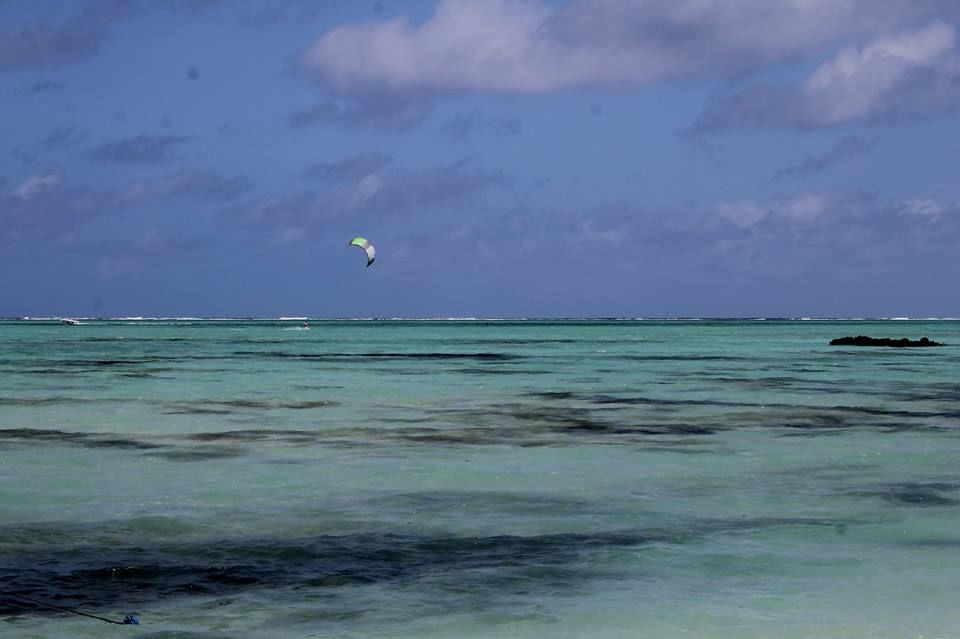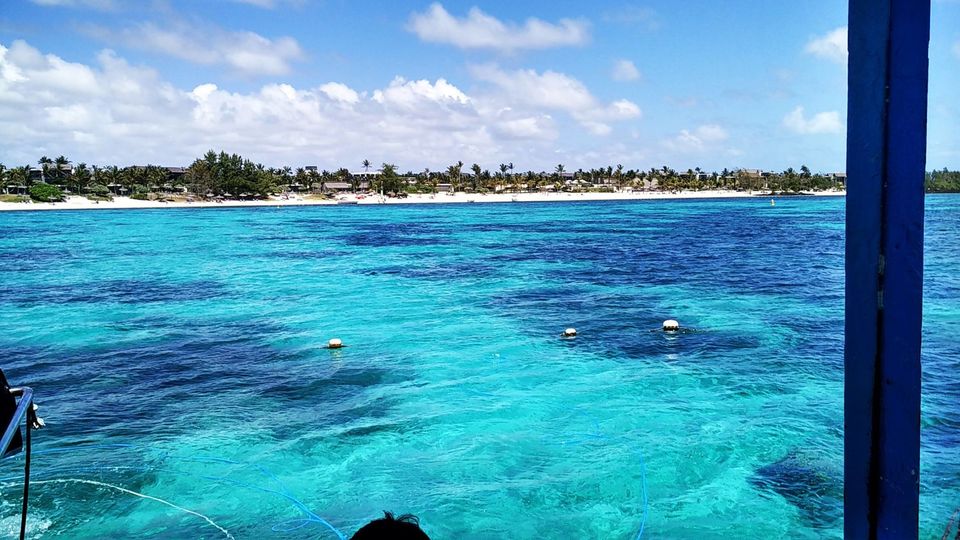 The Ile Aux Cerf island is simply awesome..!! We were speechless.
On the fourth day, we headed towards South Island...We covered the places like Grand Bassin also known as Ganga Talao.. It is said that the Grand Bassin lake communicates with the river Ganga in India. Its a holy place of the Hindu faith.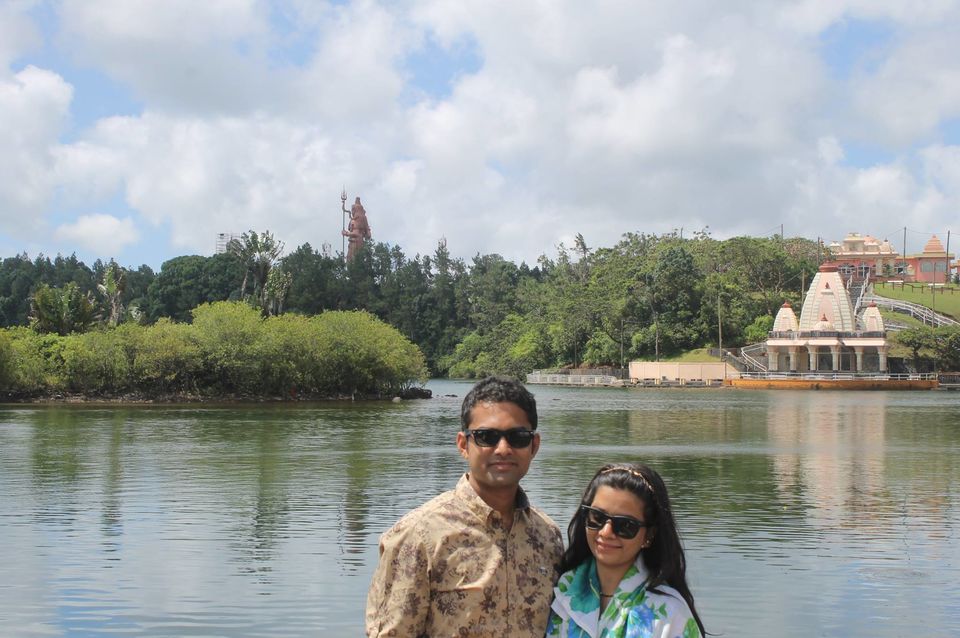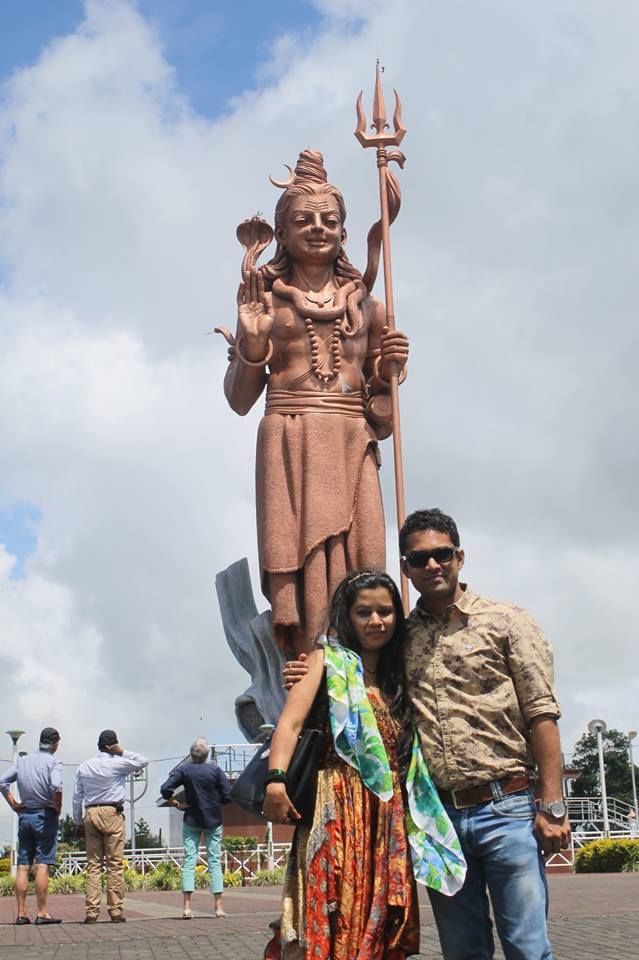 Besides Grand Bassin, you will get to see the statue of Mangal Mahadev. Every year during Maha-Shivratri, people perform a pilgrimage in the honor of Lord Shiva.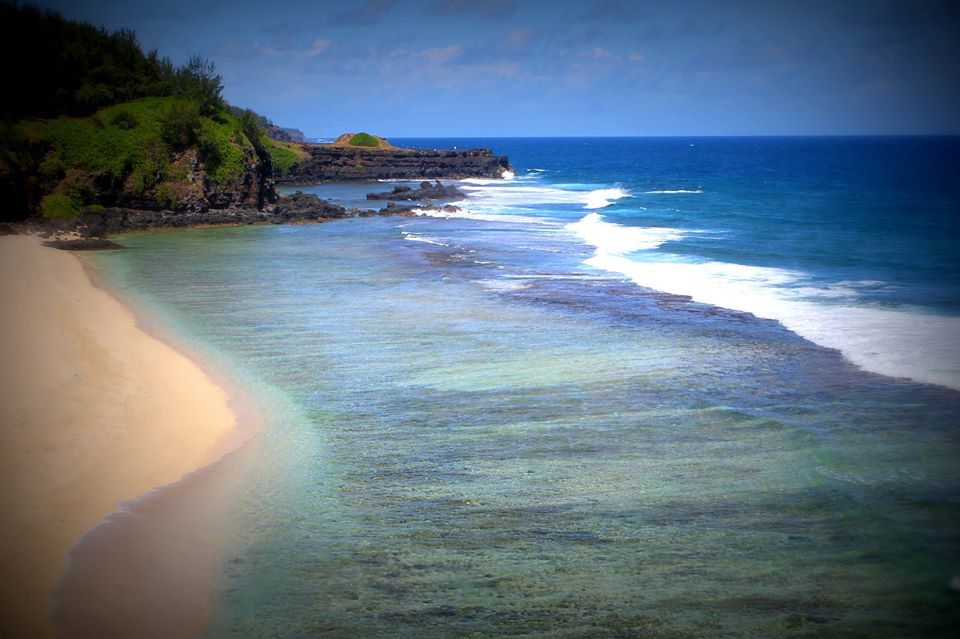 We had come to our hotel and enjoyed for the rest of the day..The next day, we had checked out and left for the airport.
Spent some time at the duty free shops at the Airport and then left for India.