Located at just 4 kms from the Hubli district of Karnataka is a small village called Bengeri, a name that is unheard of, even in Hubli. But the village holds a very significant place in the modern history of India and in fact even the modern India.
The interesting fact is Karnataka Khadi GramUdyog Samyukta Sangha, happens to be the only authorized national flag manufacturing unit of India. Yes, you heard that right! KKGSS is certified by Khadi and Village Industries Commission of India as the sole manufacturer and supplier of the Indian flag to the entire country.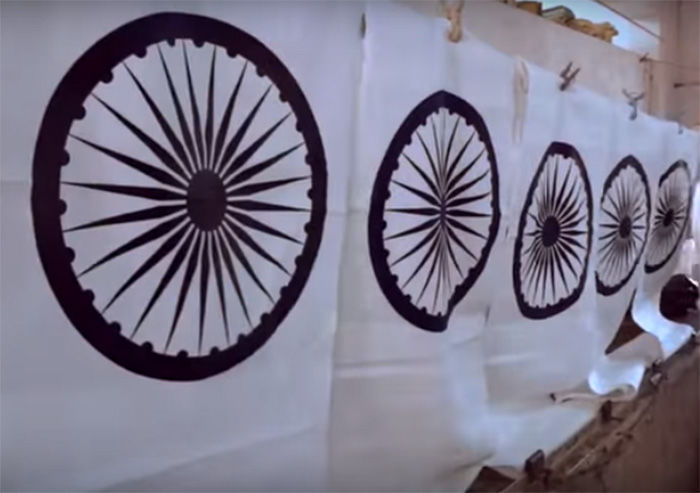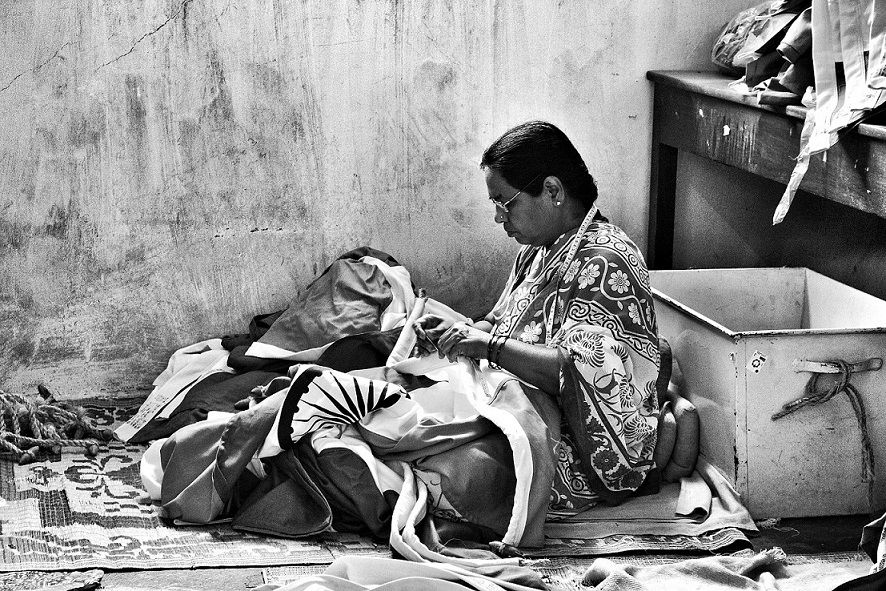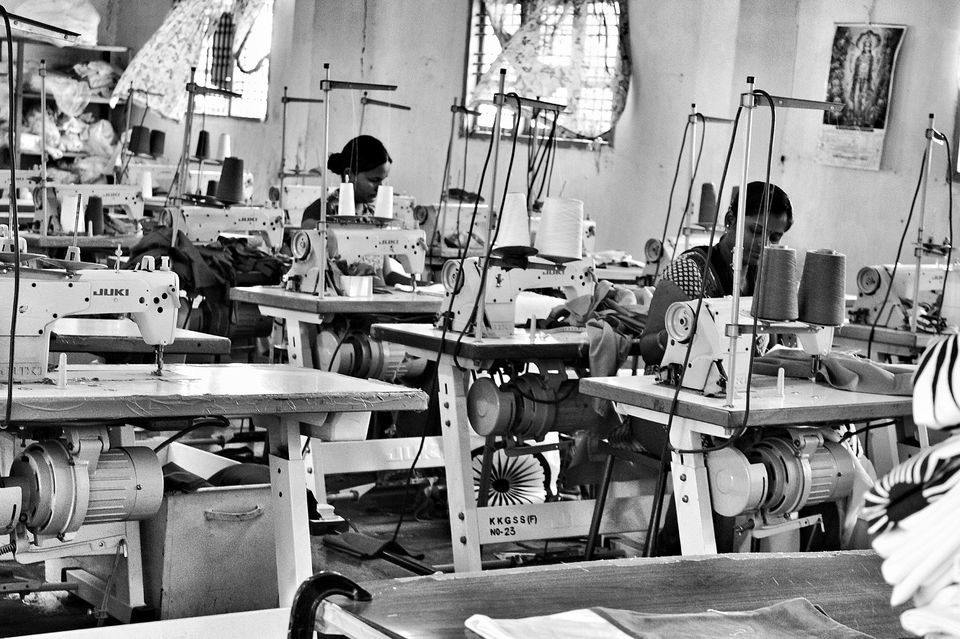 KKGSS was founded on 1st Nov. 1957 and the national flag manufacturing unit was set up in 2004. In 2006 not only it got the award of excellence but also got certified by Bureau of Indian Standards (BIS).
All the flags are manufactured as per BIS standard which is not an easy task.
The flags are manufactured in nine sizes, with the smallest one being 6 × 4 inches (150 X 100 mm) and the biggest one being 21 X 14 feet (6300 X 4200 mm) as per the flag code of India.
Any defect in the flags be it colour, size, thread count, strength of yarn, fastness of the colours used for dyeing, etc. is considered as a serious offence and is liable for a fine or imprisonment or both, as per the provisions of Flag Code of India 2002.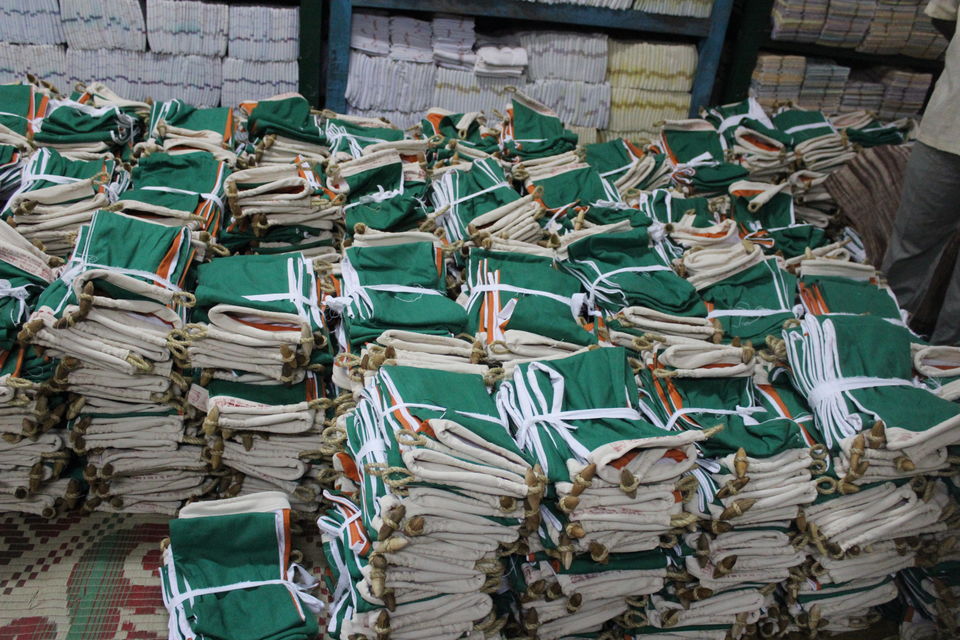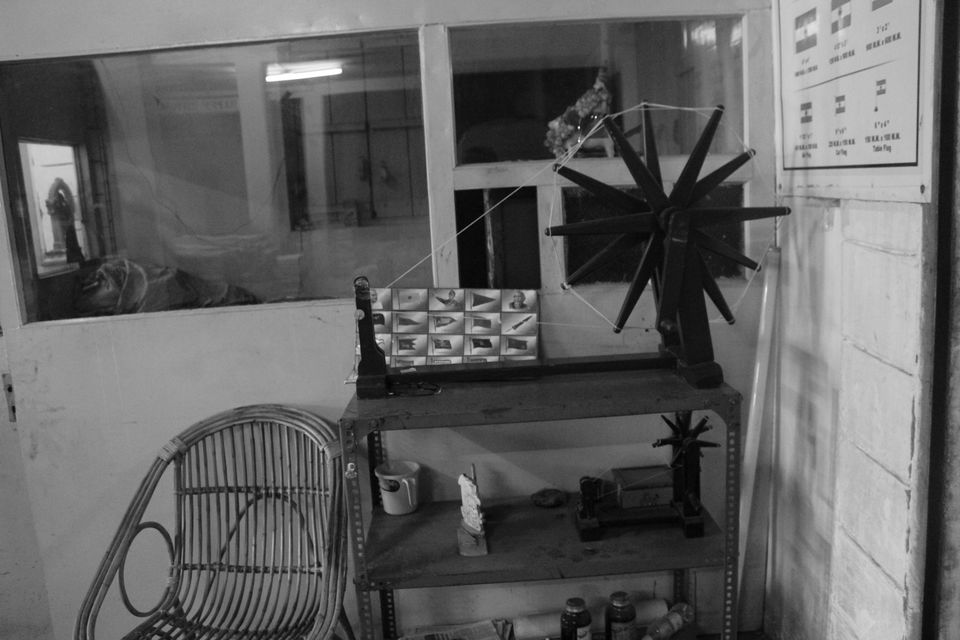 Another interesting fact is that these flags are manufactured by only a handful of women workers. Though they weren't satisfied by the earnings they had but the smile on their faces showed the rpide they had in their work.
"Every flag I am making now I will remember all my life, since these are going to be saluted by big people and our soldiers, and looked at with respect by millions of people." Said a proud female worker during a short interaction.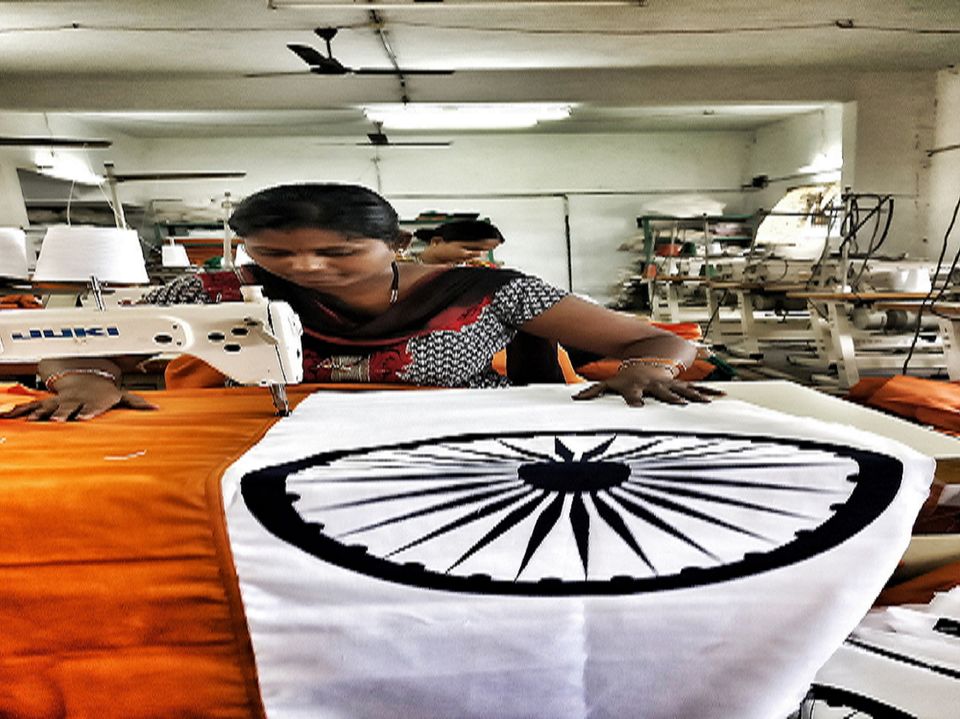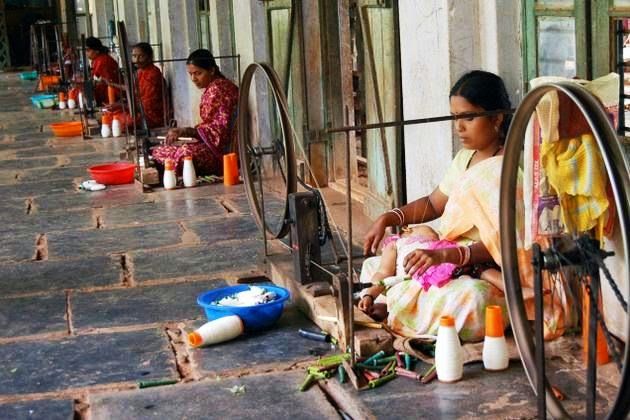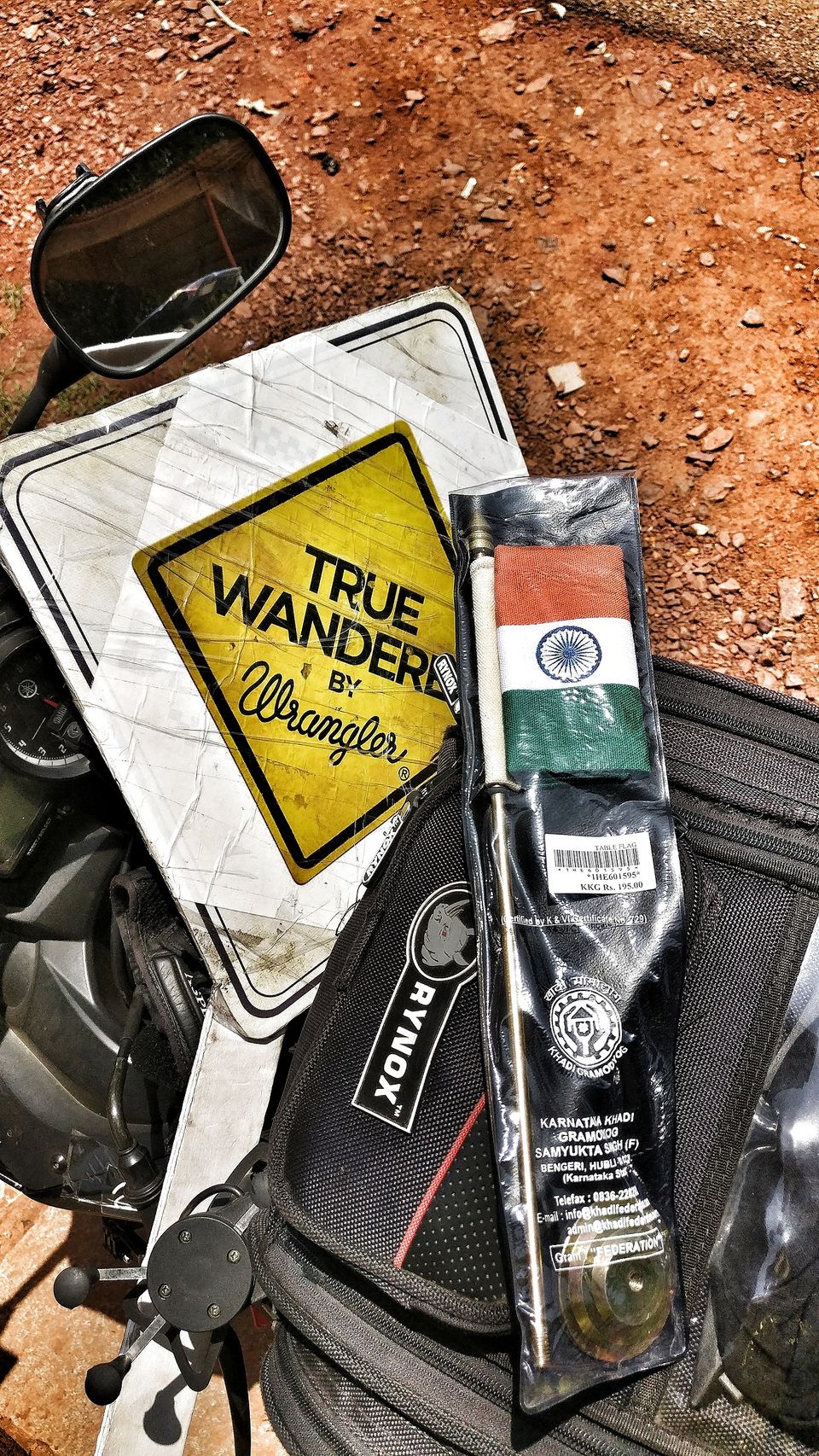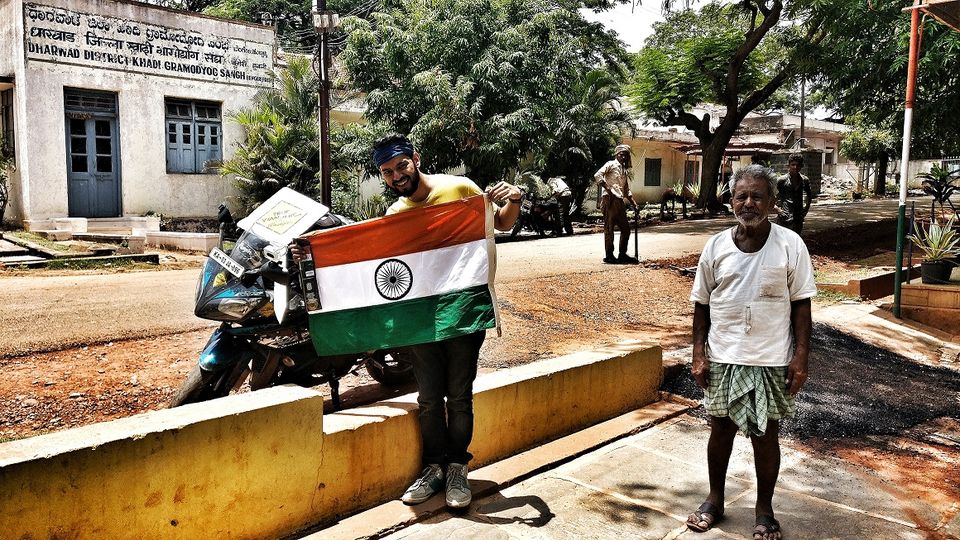 With memories of a life time and blessings of a freedom fighter , it was time to leave Bengeri for my next destination that was a small village near Hampi where another interesting story was waiting for me....