#thailandinpictures
If you are planning to visit Phuket for a week and didn't plan your itinerary yet?
Don't worry, let me help you with a quick itinerary for 5 days to cover the best places in Phuket :)
Day 1: Arrive in Phuket : Relax / Enjoy Street Food :)
I would suggest booking your flights to Phuket so that you reach by 9am-11am.
The airport is very small so you should be able to get the luggage within 30 mins and off to your hotel in a fly.
It may take 30 mins to 1 hour to your hotel based on location, I stayed at #WyndhamGrand hotel at Kalim ay which is hardly 40 minutes from Airport. If you choose to stay near Patong beach/Bangla road, it may take 1 hour from the airport to the Hotel.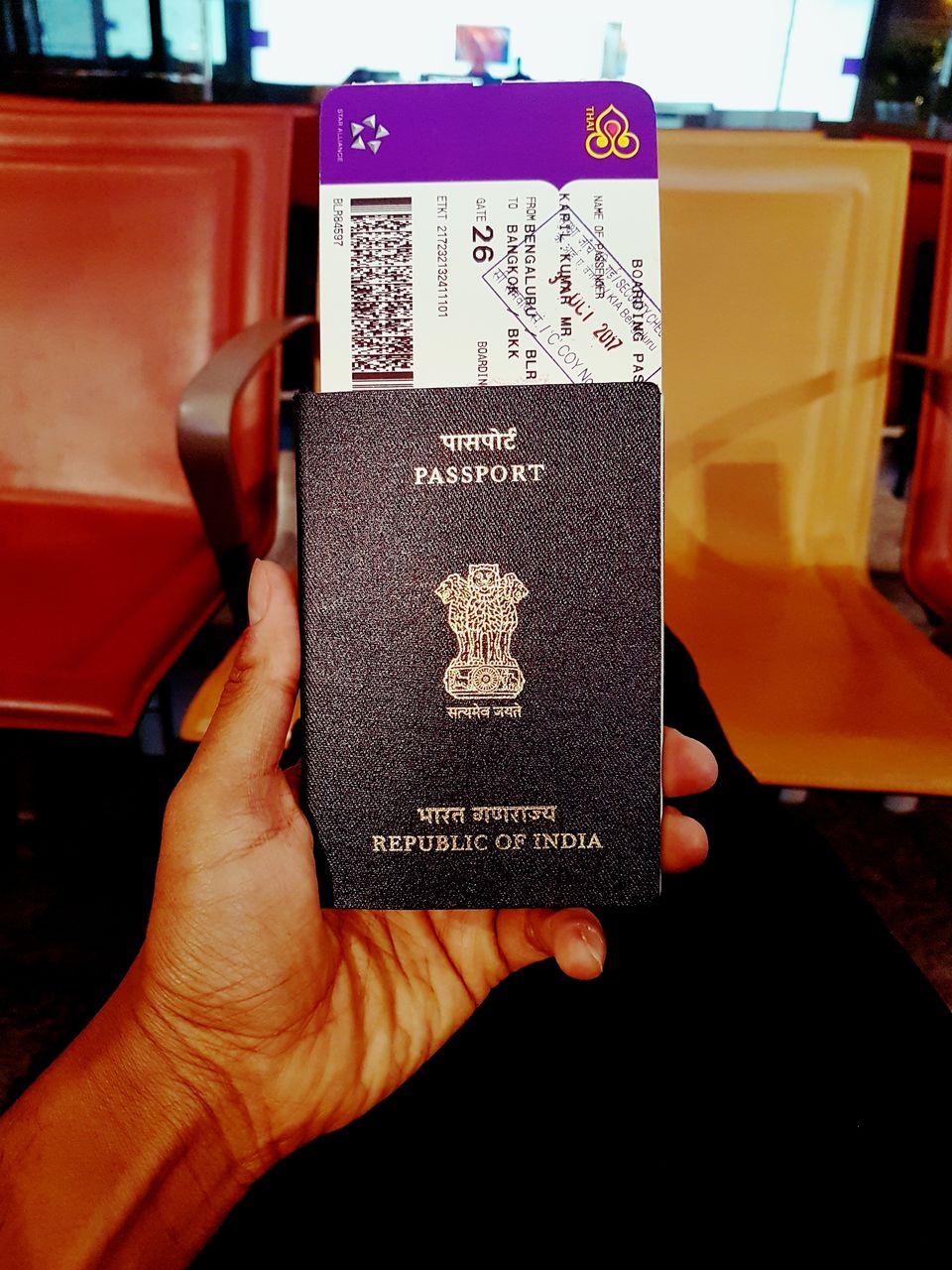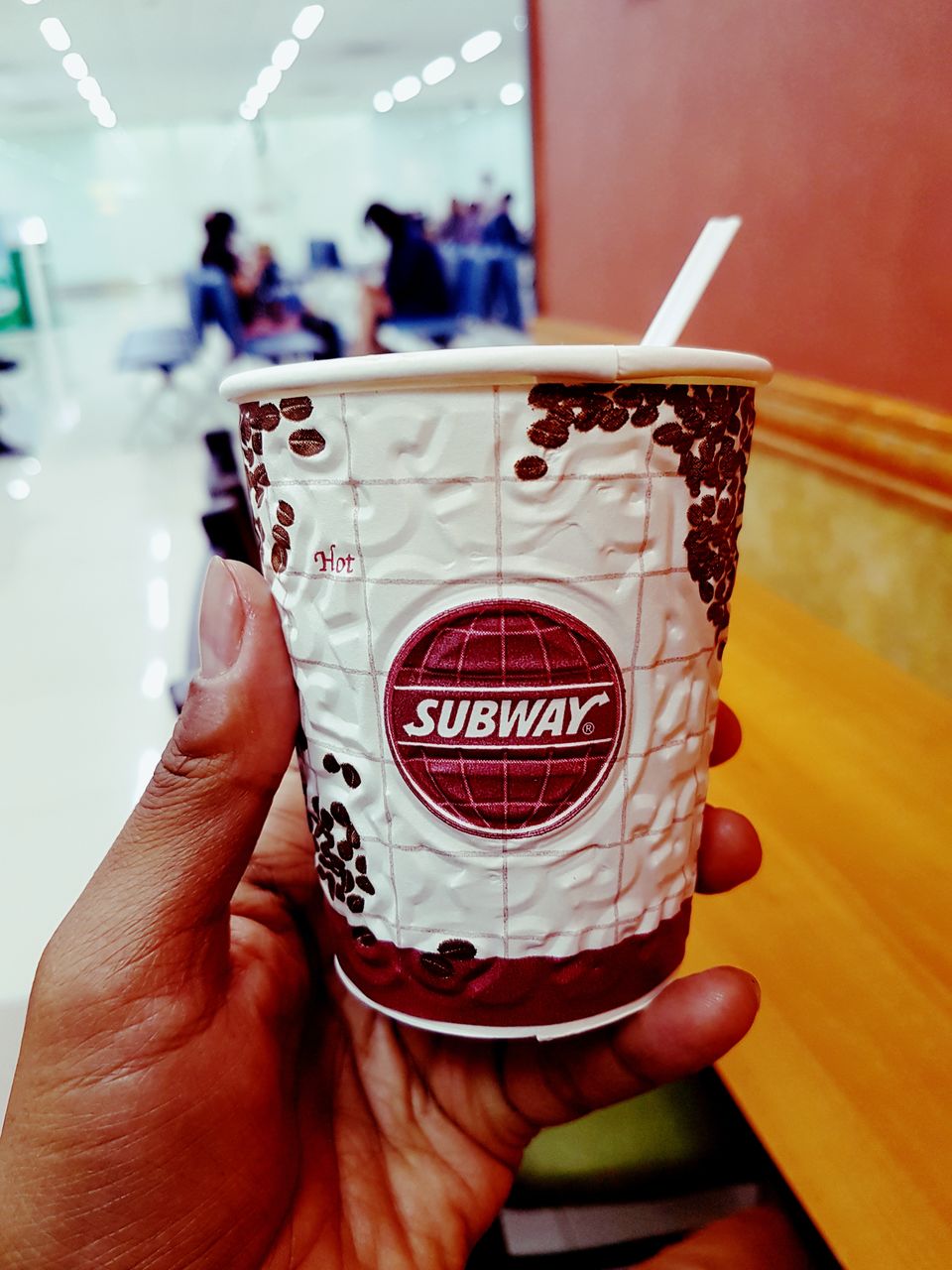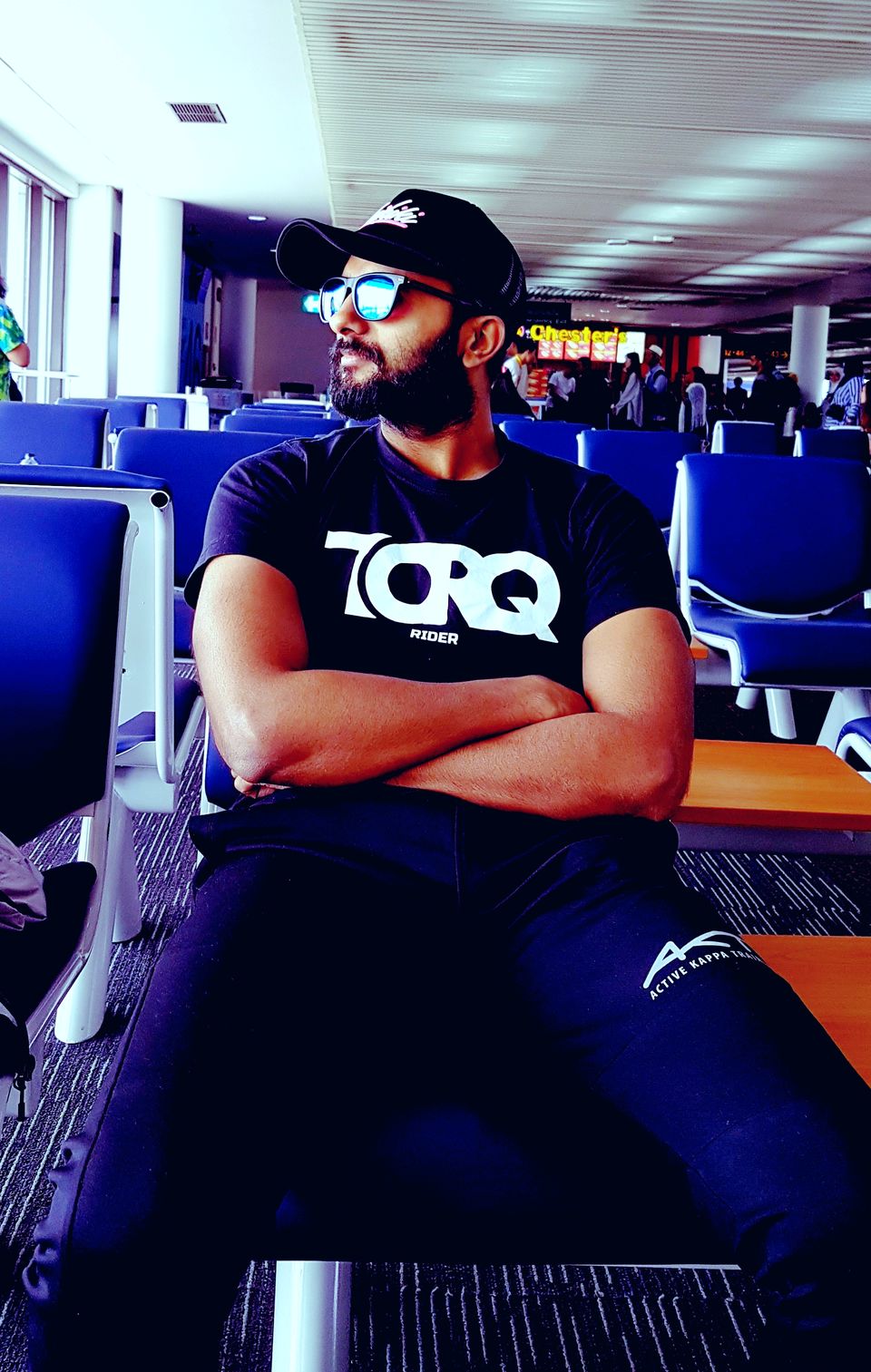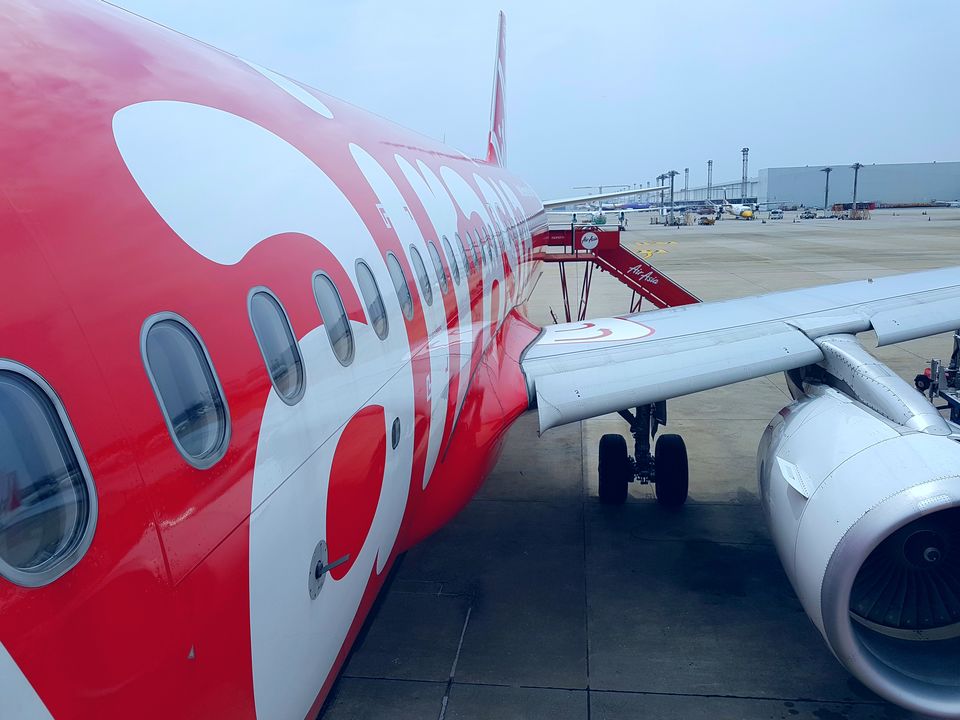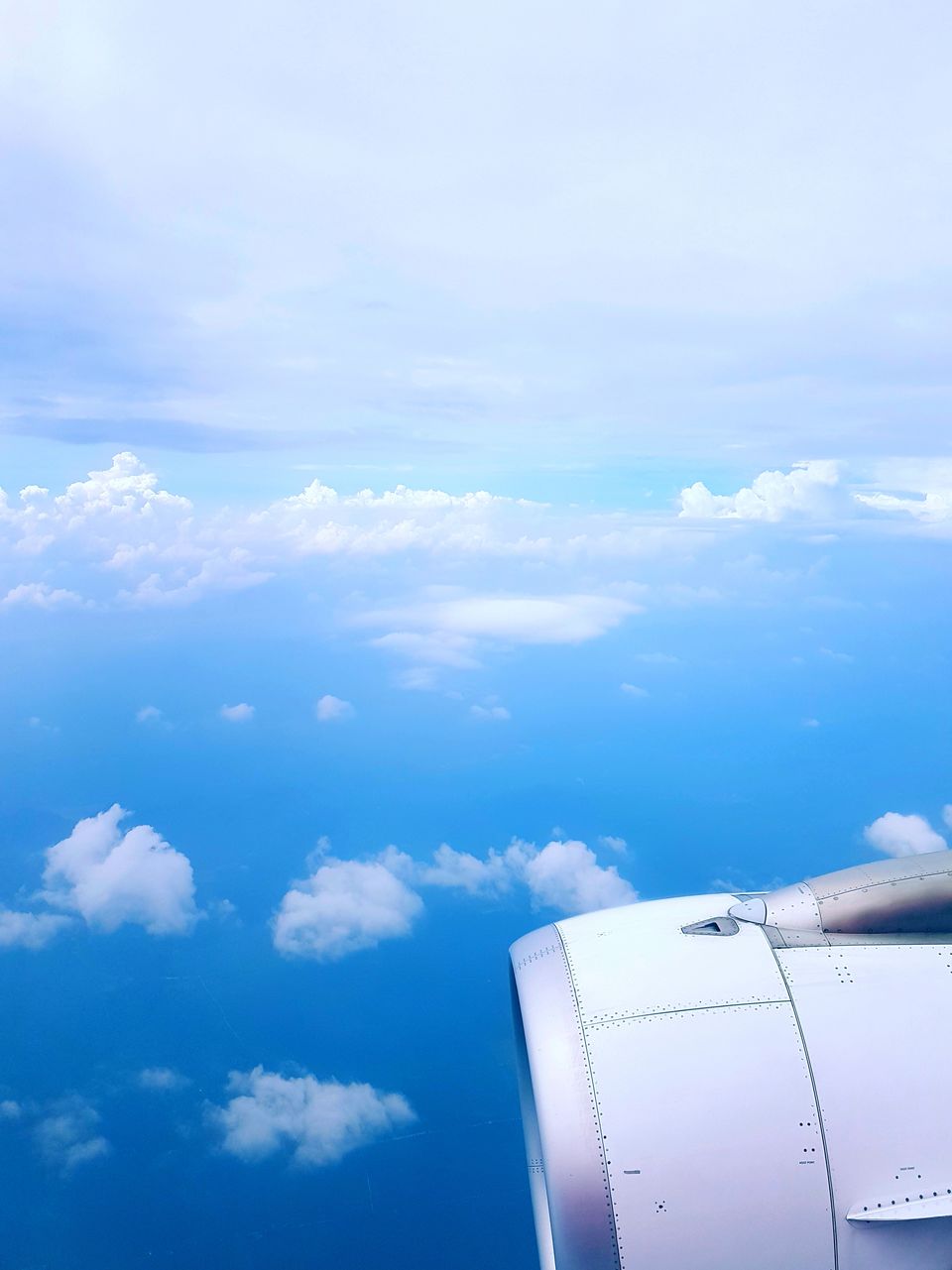 Day 2: Ride to Big Buddha:
If you guys like to ride motorbikes and planning to visit Phuket soon, then I would suggest planning a half day out of your schedule for a must visit to the #BigBuddha.
It's around 25KM from the famous Patong beach near the Mangla road a.k.a Walking street of Phuket. You can rely on the Google map with a local SIM card, which hardly cost few dollars and can be book online. The roads are well maintained for most of the stretch but still, i would suggest only experienced riders to go by the 2 wheelers. The roads have some unexpected ups and down which needs a perfect timing on the gear shifting unless you rent an automatic vehicle.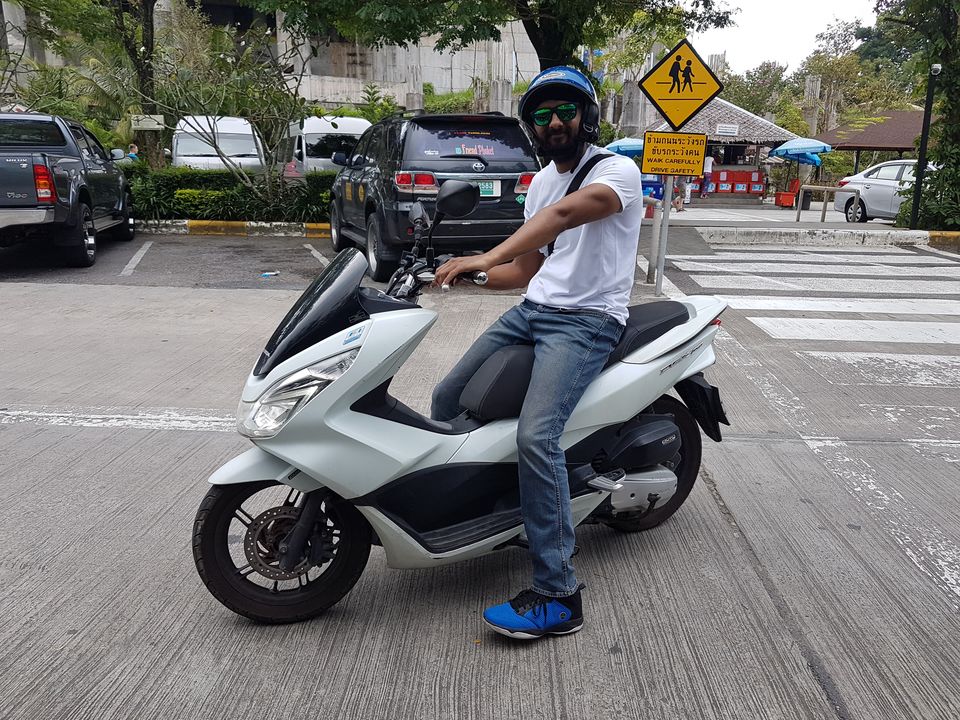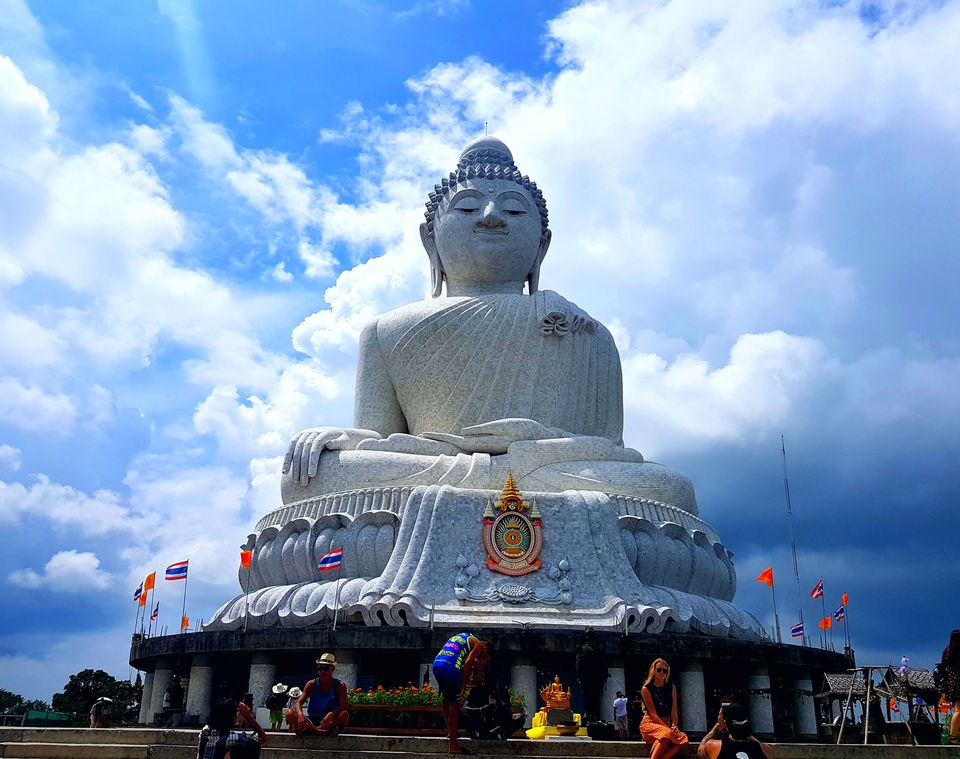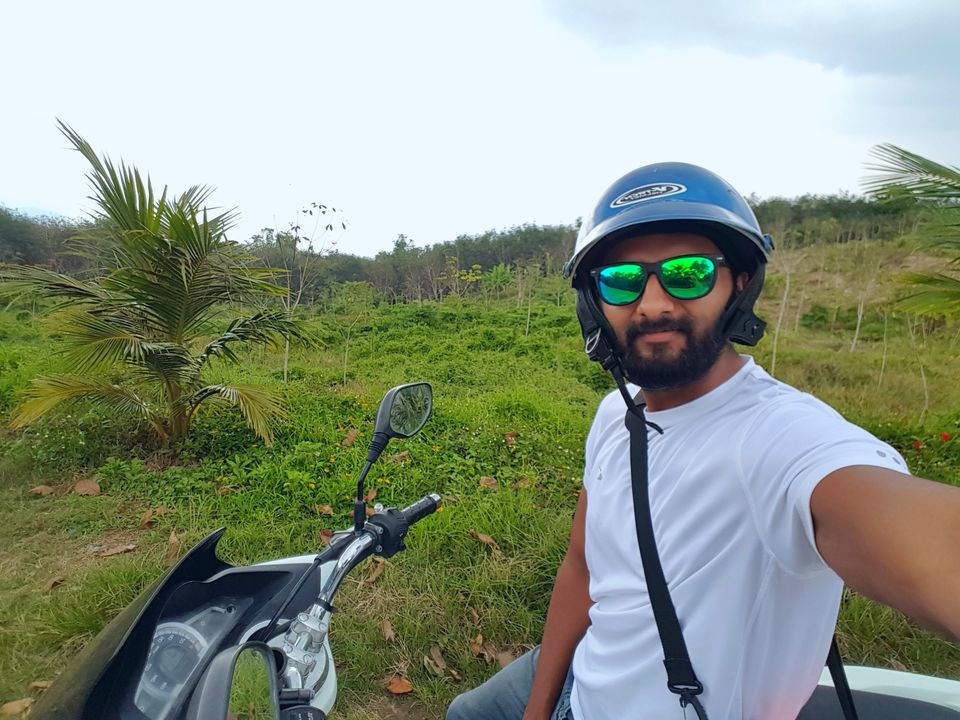 The view from the top is amazing, the Big Buddha is a remarkable landmark which can be seen even far away from the sea. I took plenty of pictures of all the angels with few videos/timelapse. Though it still seems to be der construction, it's a nice place to go for an early morning drive and find inner peace within.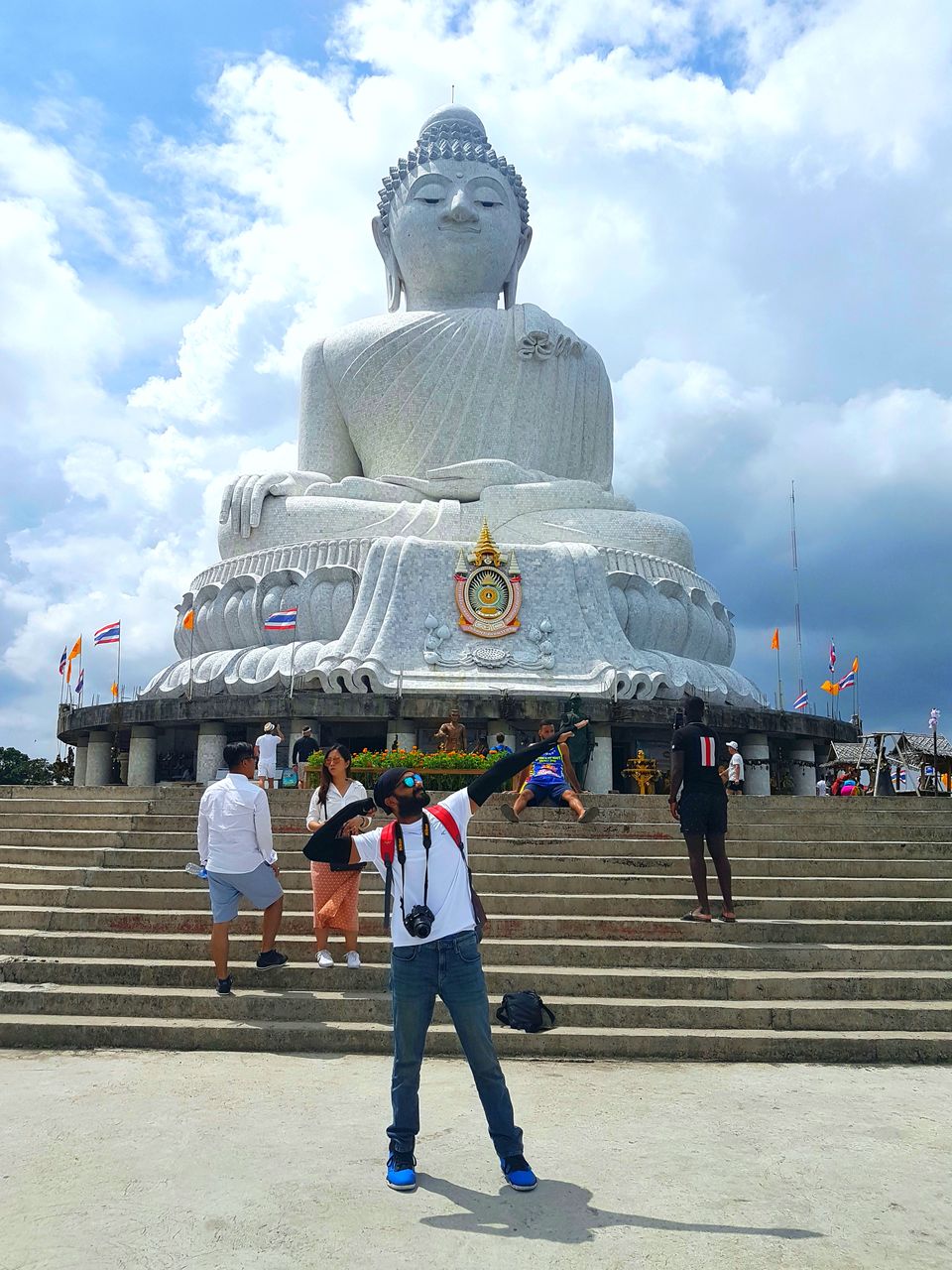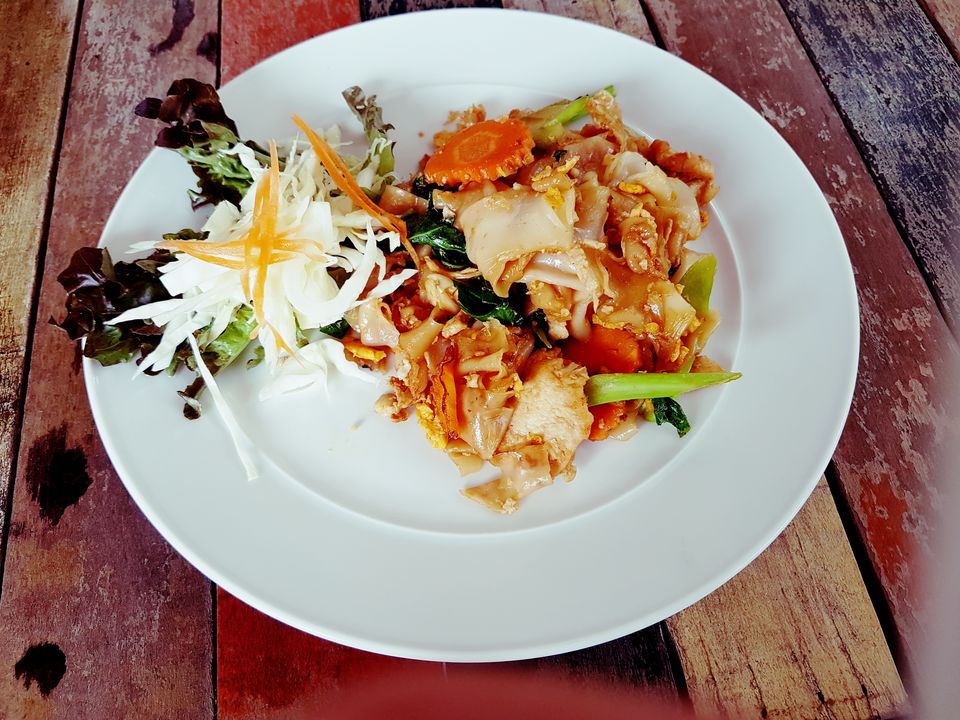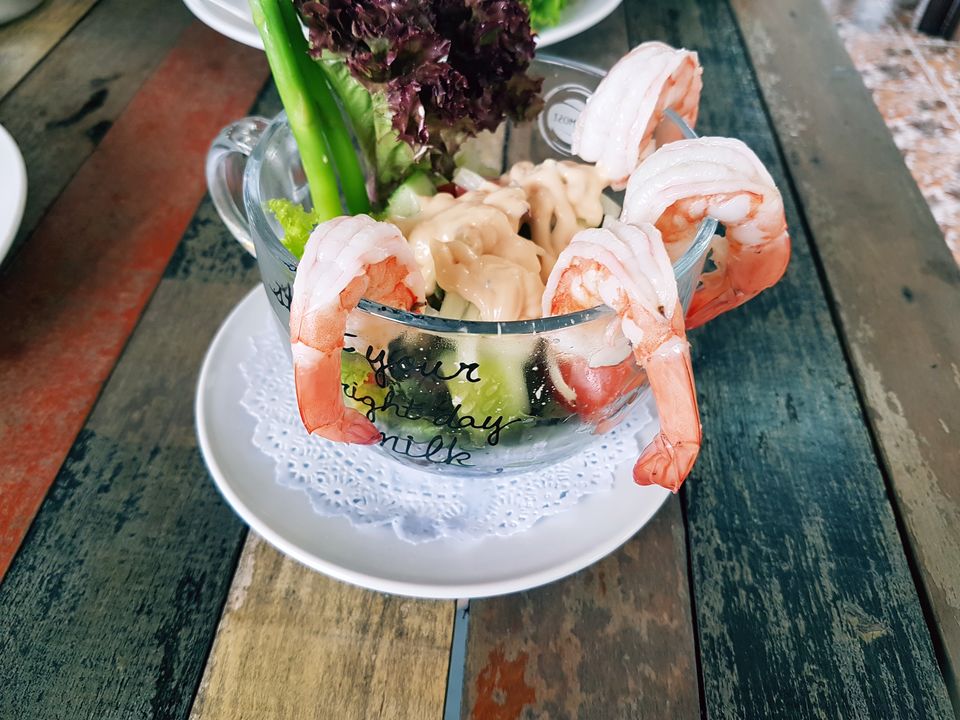 Day 3: Phi Phi Island and Maya Bay
The trip to Phuket is incomplete without having a day out at Phi Phi island, Maya Bay, and Blue Lagoon :)
The best time to visit Maya Bay is between November and April during the high season when seas are calm and access to the bay is easy.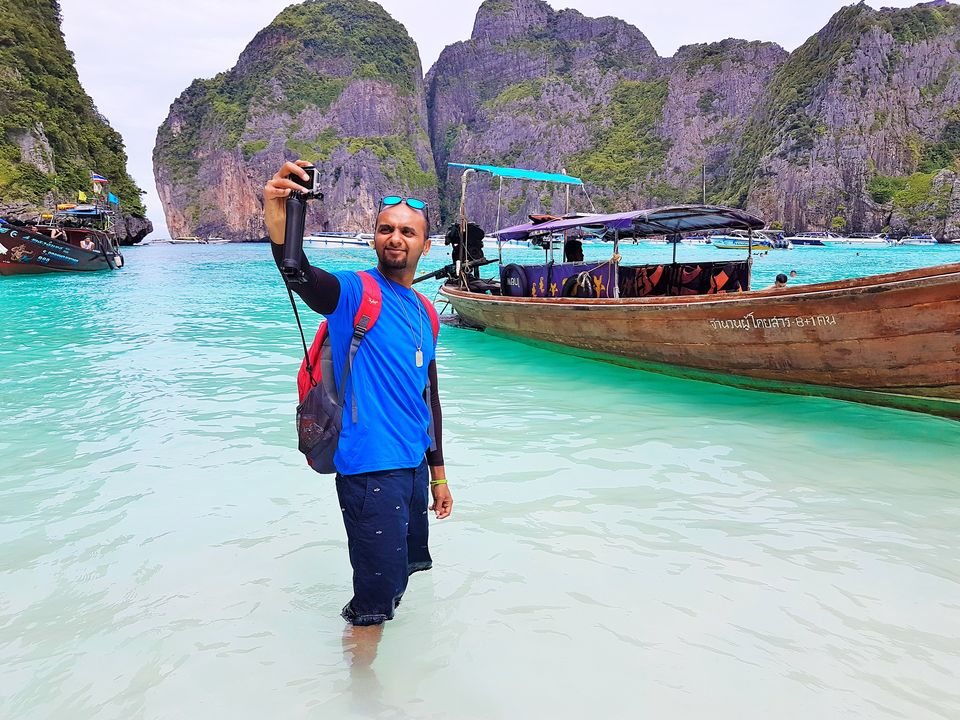 It took around an hour from the pier to the Phi Phi island. The Maya Bay is a famous tourist spot as "The Beach" movie was filmed here.
You can enjoy for 30mins to take photos or enjoy a quick swim but it's usually overcrowded so not enough to find your personal space :)
There are toilets on the Maya bay island for men and women. There was a jumping place after a hike of few minutes which we decided to skip and just enjoy at Maya Bay beach.
After a quick stop at Maya Bay, we went to Phi Phi Island for the Lunch. We were taken back to the pier after 1-hour ride before we were dropped back to the hotel around 7PM.
Day 4: Patang Beach / Bangla Road and jungceylon shopping mall.
you can relax a bit on the fourth day with a lazy breakfast or fun in hotel swimming pool.
You can go to Patong beach and enjoy some tanning or water sports based on your interest.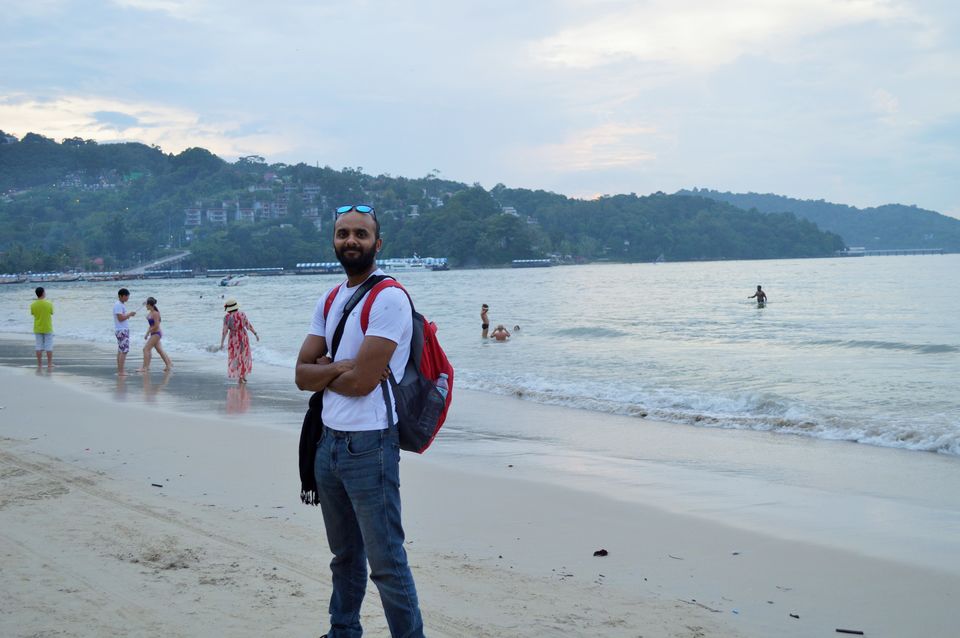 Bangla street is right across which is the best for nightlife and street food.
You can find a lot of bars and shopping places too.
I would also suggest taking 1 hour to visit Jung Ceylon shopping mall which has a variety of shops and restaurants too. There is also a small fountain show inside the mall at night, you can try your luck to catch the timing.
You can catch the night show of Phuket Fantasy or Simon cabaret too.
Day 5: James Bond island
As you might have recharged your battery on day 3, so now its time to go out again for an adventure ride to James bond island.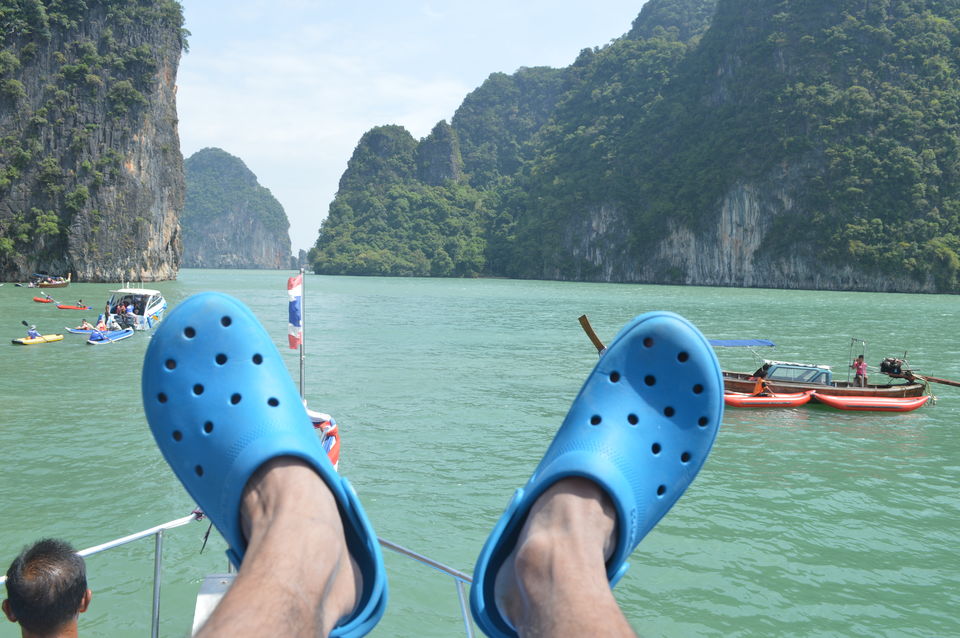 We had the first stop for the Kayaking at Phang Nga Bay, where water is not so clean but kind of muddy. The most exciting part is Kayaking through the caves. In case of high tides, you may not be able to Kayak as high water level made it difficult to enter into the narrow openings of the caves.
You can enjoy it for 30-45mins to take photos or videos but it's usually overcrowded so not enough to find your personal space :)
After a quick stop at Phang Nga Bay, we had the lunch in the boat itself. Lunch was good enough as it has Fried chicken, chicken curry, veg curry, chicken fried rice, veg fried rice etc.
Later on, we were taken to the James bond island, but it was done by transferring into a small boat. Be careful of all your belongings and kids while transferring from one boat to other as tides may create a lot of movement in the boats.
There are toilets on the James bond island for men and women. You can spend 30-45 minutes on the island to takes photo or buy some souvenir.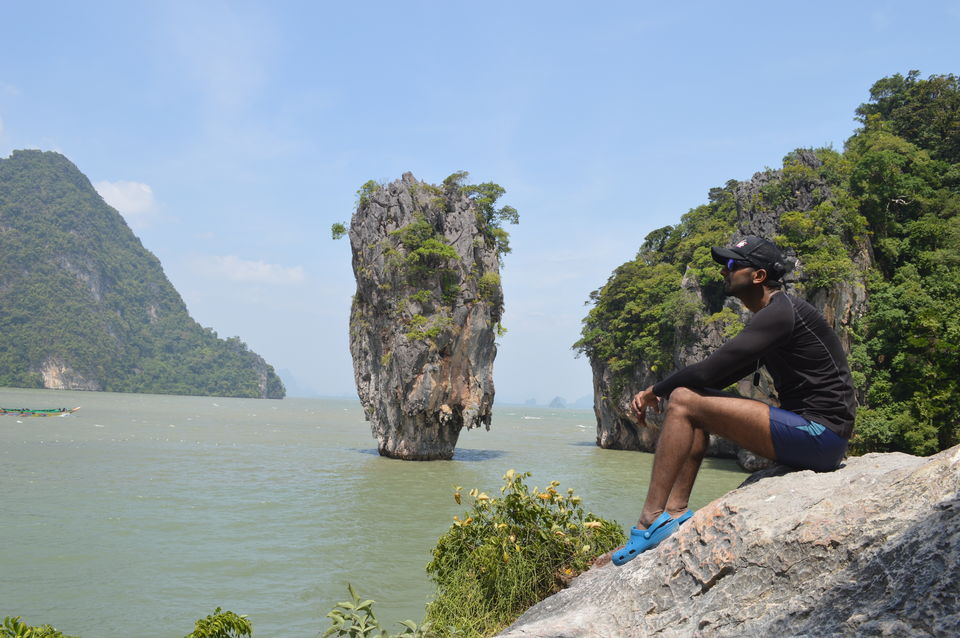 Before the end of the trip, we were taken to the other island where we could do kayaking and Swimming for 15-30 minutes.
This part of the tour was very refreshing as a quick swim in the cold water after a hot day helped us recharge our batteries. We were taken back to the main boat and offered fresh fruits to hydrate yourself.
We were taken back to the pier after 1-hour ride before we were dropped back to the hotel around 7PM
I hope you find it useful and have a good time in Thailand :)