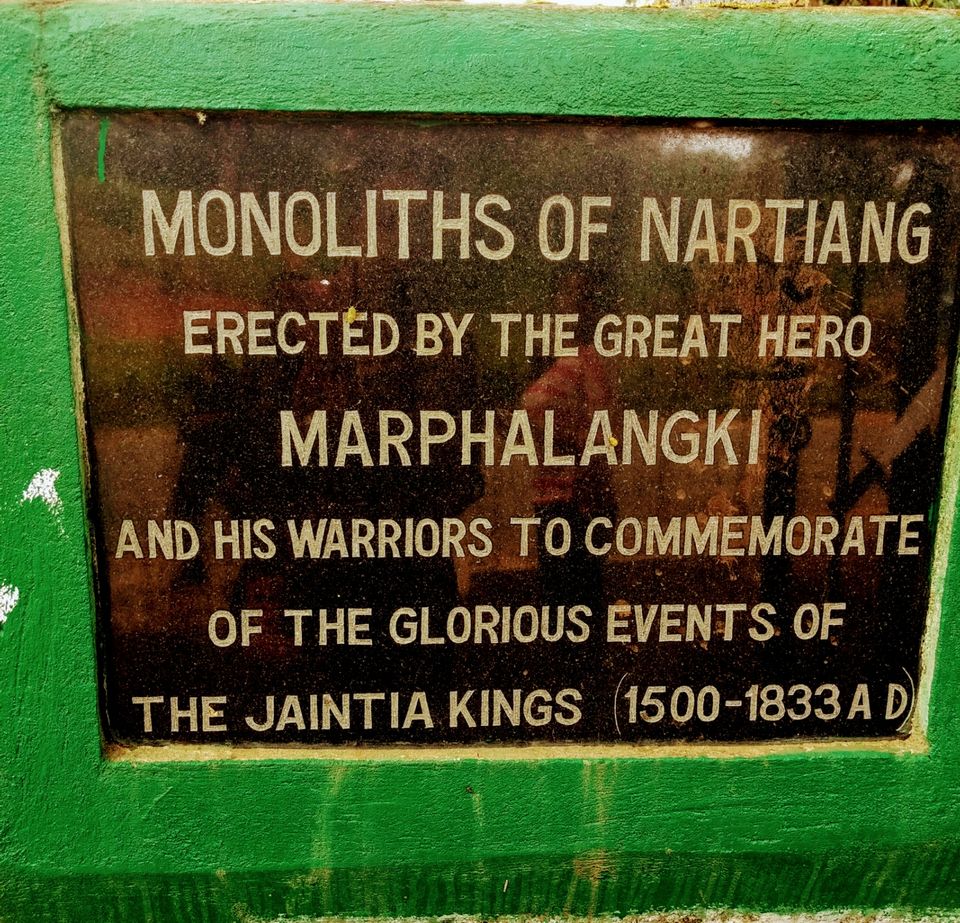 Meghalaya - 'abode the clouds' is one of the must visit places for nature and landscape lovers !! The best time to visit the place is from October to April ; but those who love monsoon could give a try during June to August months too! It was during our visit from Guwahati to Meghalaya ; one of the destinations were selected to be 'Nartiang Monoliths'.I remember learning about the monolith rocks during schooldays but this time got an oppurtunity to see them in 'real' and I was indeed very excited .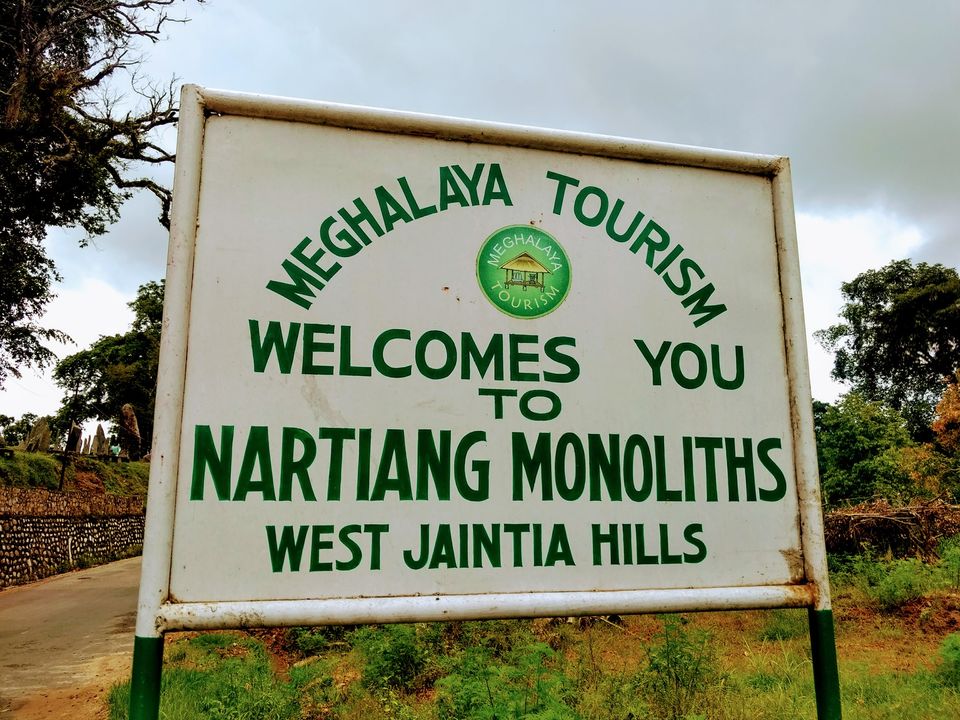 Monoliths are defined to be large single upright block of stone, one shaped into or serving as a pillar or monument.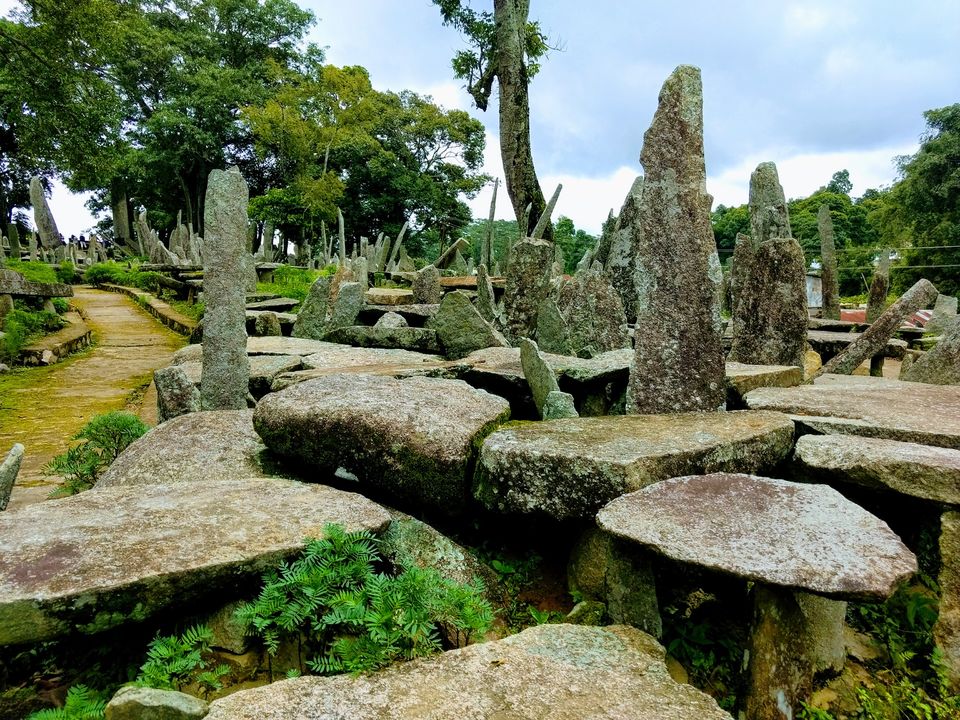 Situated in Jaintia hills these cluster of Monoliths revealed the strength of Jaintia rulers. This whole area is of great historical significance and has also been marked as a place of National importance.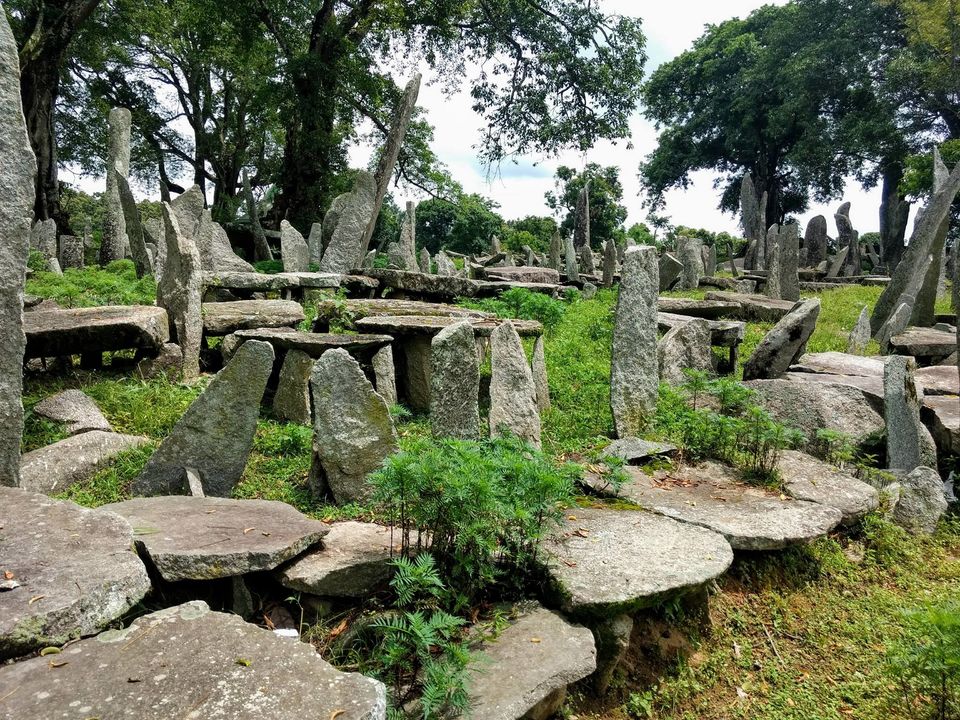 Exploring in and around , I noticed that the garden of Monoliths were not just splendid ;it showed men's creativity and imagination as well! A board in the park mentioned that each stone has some sort of significance and a story related to it ; the tall ones represented men and the flatter ones women. The world's tallest monolith is also been erected here and that's something we could be truly proud of !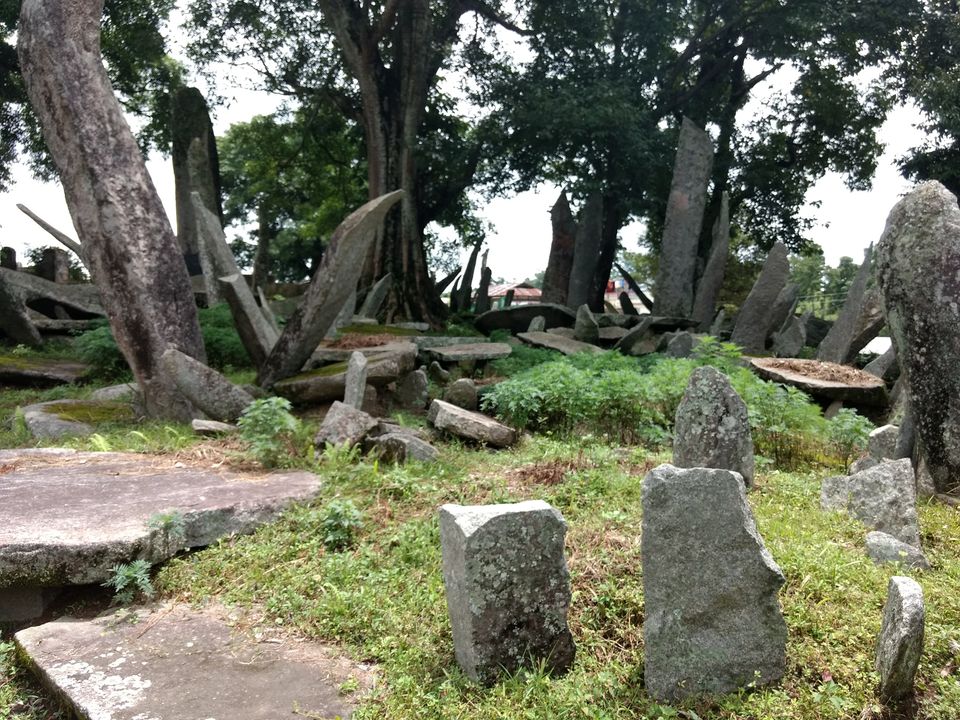 This destination is one among the several unexplored places in Meghalaya and tourism is not flourished much .It is said that these monoliths are about 400-500 years old and walking around the park took me to another era of history.There are several stories behind monolith stones ; whatever the story be I would personally recommend that monolithic park should be added to 'must visit'places list if you're planning a vaccation to Meghalaya.
The video below was taken during my visit , do have a look !
How to reach Meghalaya-
By air - Nearest airport is Shillong
By train - The nearest railway station is Guwahati
By bus - Guwahati inter state bus station is a good option .