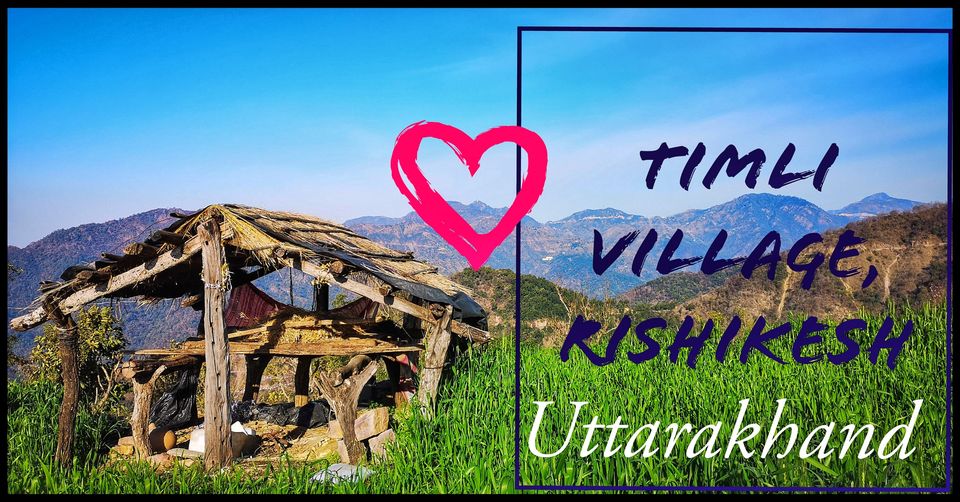 Rishikesh -
Yes Rishikesh..The Gateway of Himalaya! Yoga capital of world! City of temples! Rishimuniyo ki bhoomi !.... U can name it!!
When I need an escape, I don't have to go far. I am blessed to live in a holy city Rishikesh where there is so much to see around. And I have barely scratched the surface of visiting every attraction and temple, even after 15 years of living here thereafter I moved to London 7 years ago but I travel to India ones in year . Since moving abroad I feel more closer and to my city, people, cultures, spiritual path and importance of life. I think is a great feeling isn't....
As you know Rishikesh is famous for yoga, ganga river , temples and lots of adventure activities like Bunjee Jumping, River rafting-kayak and Camping but Beside of I would like to share few places to stay or explore places around near Rishikesh.
These are just a handful of my favorite spots in my city. As a tourist or resident, laxman Jhula,Ram jhula, Chilla forest range , Triveni Ghat, Beatles Ashram, Swarg ashram, Shiv puri, marine drive. They are some of the best places to hang out in Rishikesh. But there are so, so many more amazing sights and temples near by Rishikesh.
I will tell you one of my favourite places and lesser known destinations which in 25 km far from Rishikesh.
Timli village, Rishikesh Uttarakhand
A village which is located lower part of Himalaya called shivalik mountain range comes under narendra nagar tehsil around 25 km from Rishikesh on badrinath national highway NH58. till then 5 km single road goes up to village, gives you all u need in your vacation in mountains.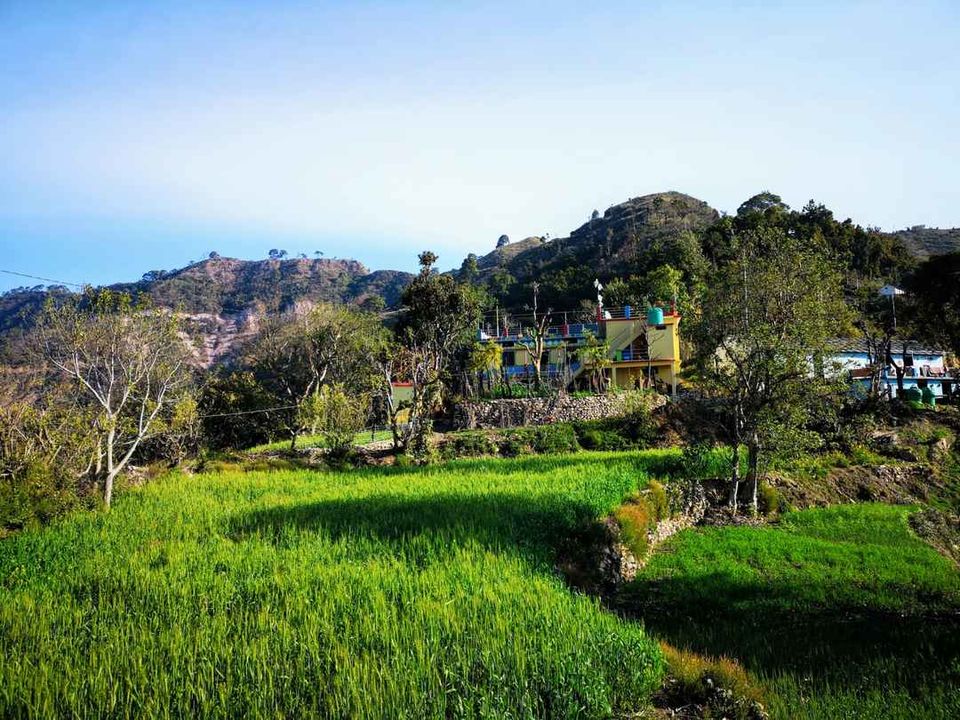 Its my best friend village so i always visit whenever I travelled to India even before, everytime I seen difference in there quality of life. So my last visit was in March 2019.
The big Changes were Conventional farming got converted in organic farming , ELECTRICITY enters after 70 year of waiting, toilets in every household, Internet and phone has now good connectivity, Lots of government schemes for stop migration. Soon paragliding starts from Timli top to Goa beach, bank of ganga Rishikesh .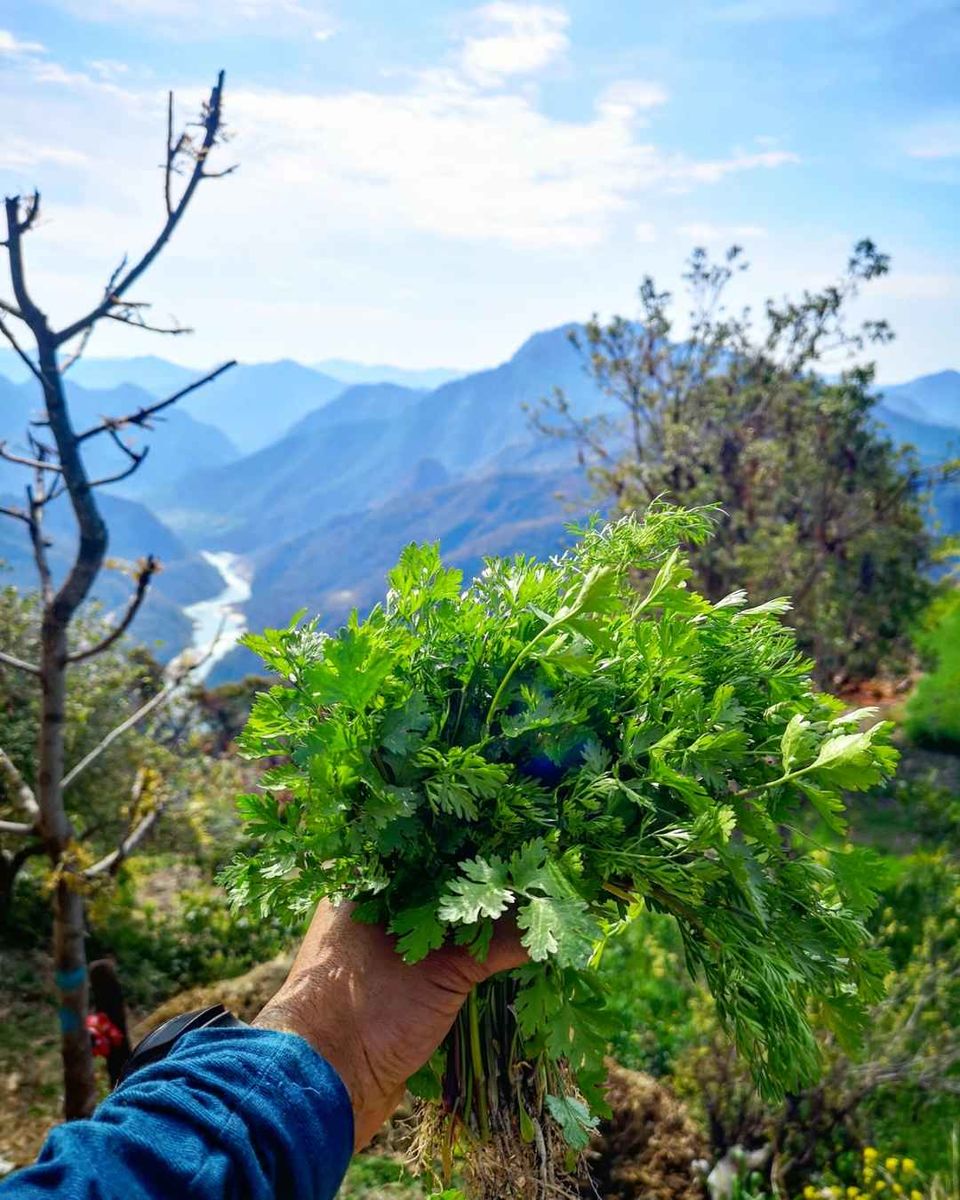 This village mostly covered of nature gifts like lush green farm,surrounded by mountains devdar trees, wild animals etc.
In village only few families left, some houses family are migrate to the cities left there land and houses, in his house 3 people living In the 6 bedroom house rest of his house family members migrate to cites for better future.
Life in mountains is always be a simlpe living with big hearty people. They grow mostly everything which is enough to live, I seen full rooms of pototo, ginger, turmeric, chiili, lentils, vegetables which you can go collect and starts cooking. As my Profession, I am chef so I loved to cooked with all those organic spices, vegetables, fruits and fat, whenever I came here I like to cook something because Its gives me more confidence to my cooking skills with great food ingredients.
My advice :if you traveling to Rishikesh or haridwar and don't want stay in hotels or ashram so experience village life in our home stay in Uttarakhand.
Accommodation :
we have 3 big bedroom, kitchen, rooftop, Toilet.
To EAT - Garhwali cuisine like gahat ki daal, mandwe ki roti with desi ghee, own grown Organic seasonble vegetables, lentils, spices
Things to do in village :
Enjoying Sunset - sunrise, Village farm tour, Birds watching, photography, Lower Himalaya treks, Trek upwards or downwards to village to main national highway , open fire cooking, home stay experience, visiting local devta temple, own gear camping, weekend getaway etc.
Best time to visit - :
Mostly all year around, less travel in monsoon bcz of land sliding.
How to reach here - :
By road taxi or private vehicle from Rishikesh to timli then 500 m downhill trek to village house. Best advice to use private vehicles.
No shops around village, done shopping before
Temperature -
For more information :
Email us - Amit.bagyal@gmail.com
Almost trek & tour
Tapovan, Rishikesh, Uttarakhand 249192
083950 07513
For camping:
Sumit Bhandari: Gateway camp
Mohanchatti,jogiyana, Rishikesh, Uttarakhand 249304
8395007513
These few pictures give you a glimpse..