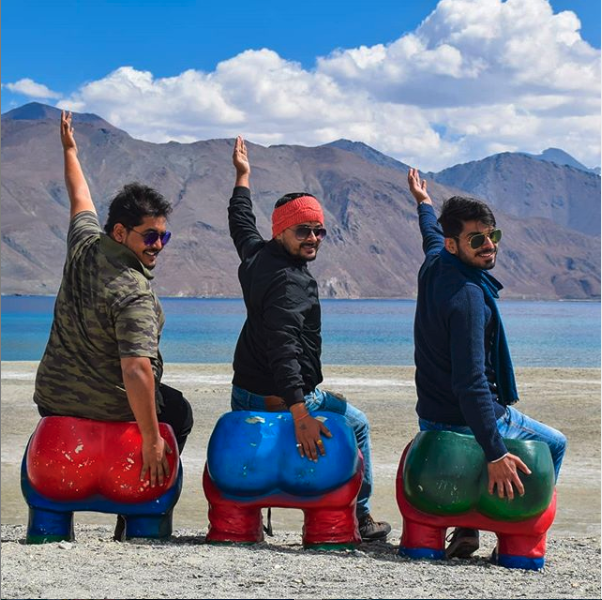 SUBSCRIBE NOW - (Free). The most colorful experience I ever had. Pangong lake is mesmerizing. You can stay at camps near the lake. there are wooden camps as well. the prices of the camp near Pangong lake is may vary season to season. we visited the Pangong lake in September end, the prices were reasonable.
We headed from Nubra valley Leh Ladakh in the morning and reached at Pangong lake in the evening. It may take a complete day to reach Pangong lake from Nubra Valley.
For the trailer summary of the trip
Episode 1: Delhi to Leh Ladakh by flight
Episode 2: Nubra Valley to Pangong Lake
✔ "Let's connect on:"
► Instagram:
► Facebook:
► Twitter:
► Blog Site (Mountain Wheeler):