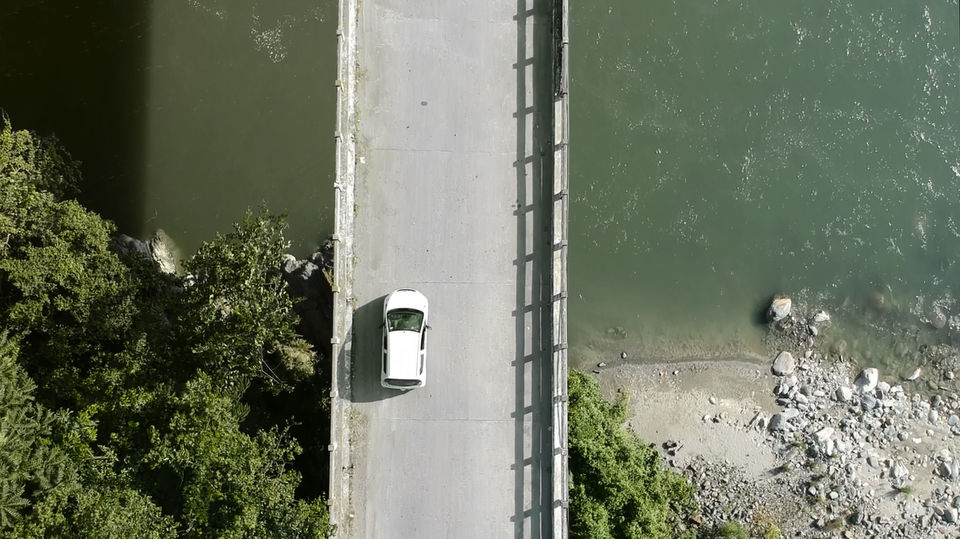 We started off from the Historical town of Assam ,Sivasagar and stayed overnight at halt in Tinsukia  a very commercial town in Upper Assam being connected to Arunchal Pradesh , is also meant to be corridor along the Arunchal Pradesh Border. 
One can find economic stays and food facilities are available in Tinsukia town. One can arrived in Tinsukia in Railways straight connectivity from Guwahati .Nearest airport is available at Mohanbari in Dibrugarh about an Hour and half from the Tinsukia.
Next day we started early in the morning and reached Dirak Security check post to get our ILP (Inner Line Permit) . The ILP pass doesn't cost much for Indians approx Rs.100 for the district they choose to visit but cost is different for outside Indian Nationals (PAP) around Rs.500-600 and takes some amount of time to process too. 
We visited the Golden Pagoda ,Buddhist Temple but as photographs and videography has been recently banned inside the premises so no reference images I could put up here in this blog . So without wasting time we went ahead next to our destination Parashuram Kund. 
Watch the video entourage for the trip ,thank you .