We often use this quotes -"To travel is to live" and surely it's true, we travel to different places, understand its history, meet new people, get to know about their culture and heritage, get to taste their local cuisines. It changes us as it grants wisdom and a newer perspective.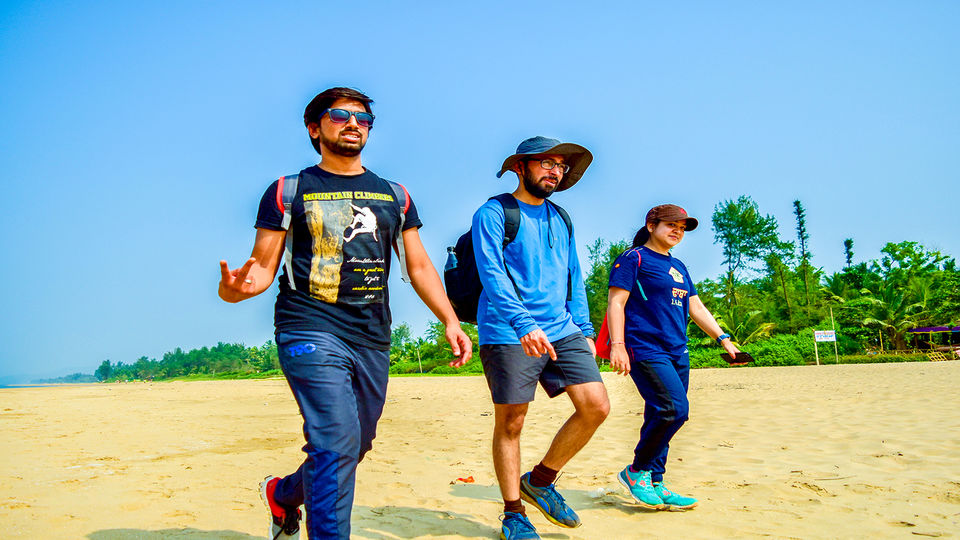 People have been traveling since I don't know when. But learning from my travel sometimes I presume that there is a reason behind this travel. In olden days, people use to travel for business, then people started to travel for spirituality, then people started to travel for luxury. I feel people should Travel just to "Travel". People gain wisdom from Travel. People learn etiquettes of different communities. Different innovation at different places from same ingredients is a very interesting thing to notice.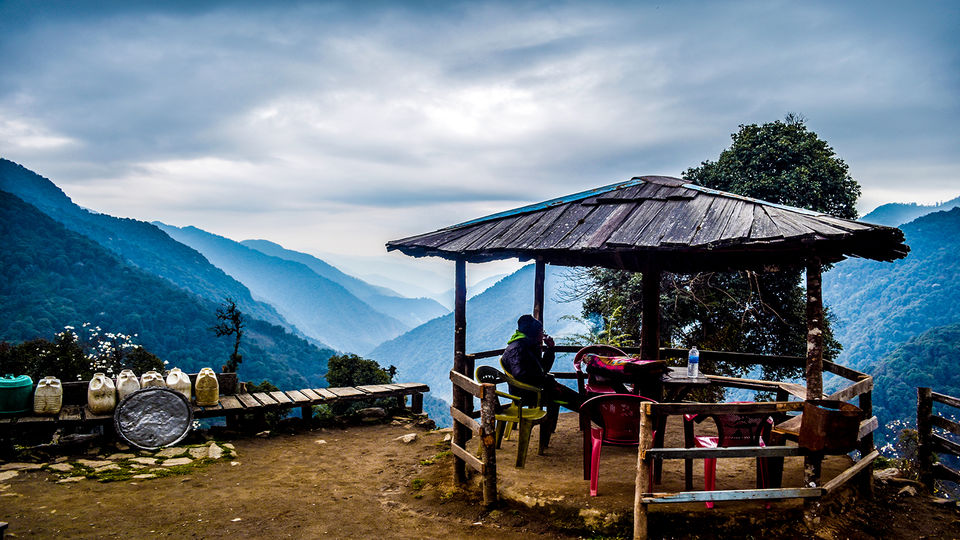 Hi, Myself Hemant, natively from Mumbai but I call myself from whole India. I use to find it as a tricky question whenever someone asked me "where I am from?" Why So? Well, I hardly stayed in Mumbai, collectively not more than a year or two. When I visit Bangalore, I will be from Mumbai, when I visit Mumbai, I would be from Nasik when I am in Nasik I would be from Kolkata, and when I am in Kolkata, I would be from Chennai. I have been doing this since childhood. Don't get me wrong. It was because of my father, who is an officer working in Central Armed Forces of India. Despite having a travelling job, his love toward the family couldn't keep him away from us. So, even we would travel with him to different parts of the country and live for 3 - 4 years at every location. We have been doing this since my parents got married. As I use to live there, I use to call myself from there when I visit other places. So, to reduce any confusion I would call myself from India. J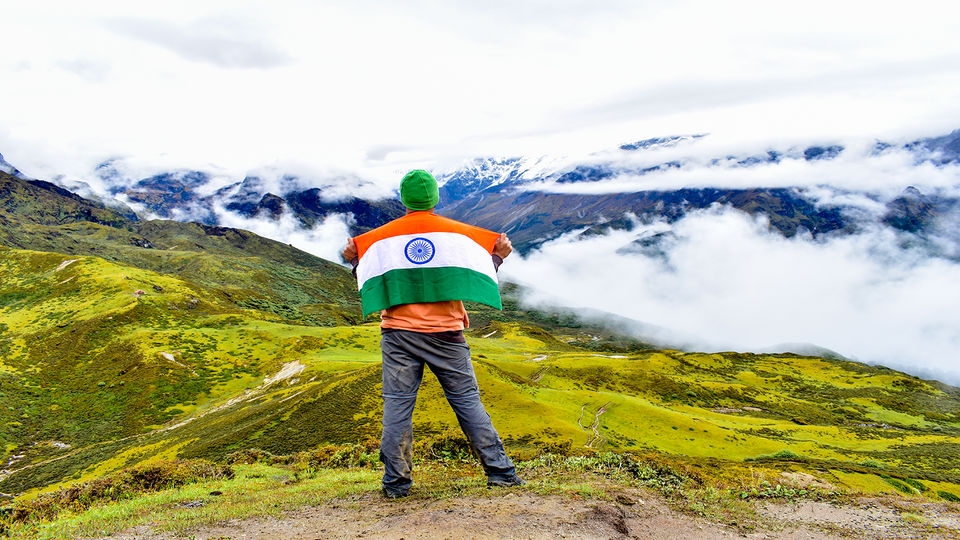 Since my childhood, I have lived and traveled varies parts of Indias like West Bengal, Bihar, Gujarat, Tamil Nadu, Maharashtra, Karnataka, Kerala, Madhya Pradesh and Sikkim. The best part of my travel was, how easily I was able to adapt to these environments. Making new friends, new school, new teachers helped me forget the sins I had done in my previous school. J It surely gave me the confidence to communicate with people from any region, religion or caste. Continuing this practice in Nature Walkers I started to find unseen places from these locations.
Out of these, my favourite's places to travel and shoot are Sikkim and Kerala. I loved my captures of the beautiful snow-white mountains of Goechala and Sandakphu, in Sikkim also, miss my relaxing walk photographs from the coast of Varkala. If you like my perspective, do visit this places one in your life with a camera. It would be one of your favourite days to cherish later.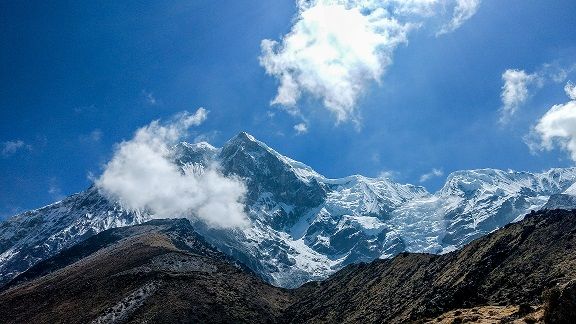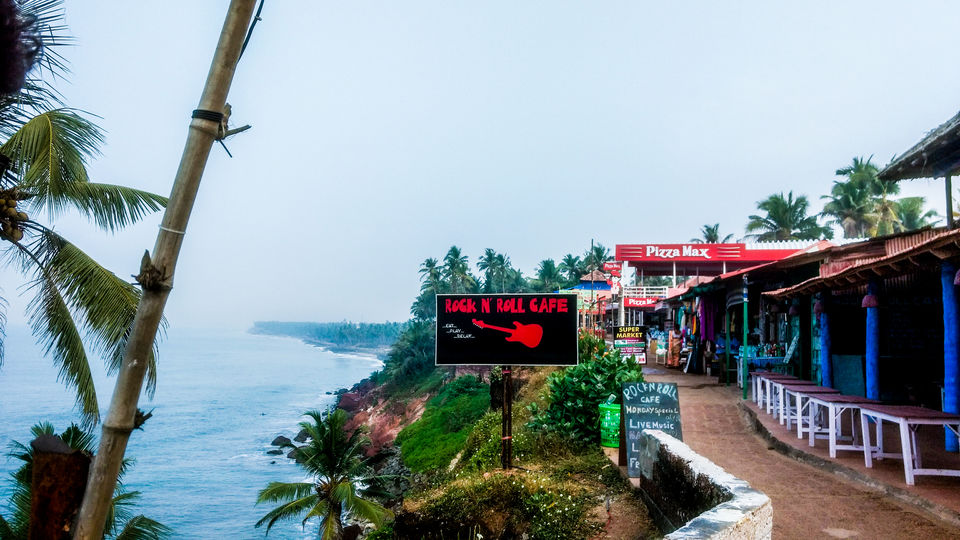 Growing on travel triggered passion and urge to travel more. On Witnessing the majestic landscapes and mystical skies of the Western Ghats and Eastern Himalaya, I decided to capture the memories I created while on a journey into the wild. Thanks to @naturewalkers I made ways to capture these memories and share with others from the travel world. So, I took more of an interest in photography and through this gained a new perception of what it means to become a travel photographer.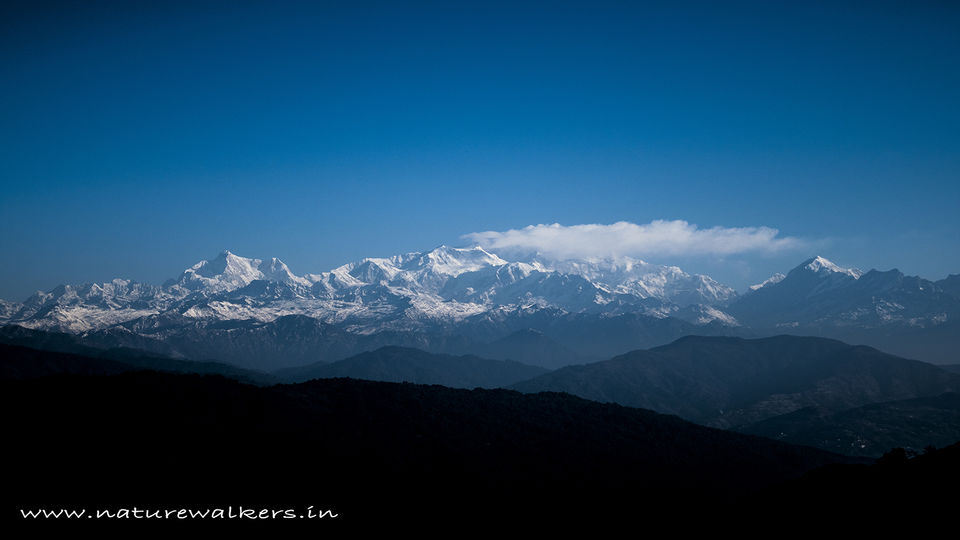 There are a couple of important experience I would like to share which could help one to be a well-informed travel photographer. "Country to the right clothing ". Similarly, with photography, we should plan well in advance for the places you are visiting. Always, ensure that you carry essential accessories for every location. Like when I visited eastern Himalaya, I did not have access to power sometimes. So, be sure to carry plenty of extra batteries and power banks as the last thing you want is to have the most amazing photo opportunity only to find out that you have run out of power. Sad isn't it. Happened with me a couple of time and I still can't stop regretting myself for those moments. Learning from my mistakes I started to carry extra batteries and extra memory cards as well. Believe me, the last thing you want is engaging in deleting the photo when the squirrel is ready to run with its peanut.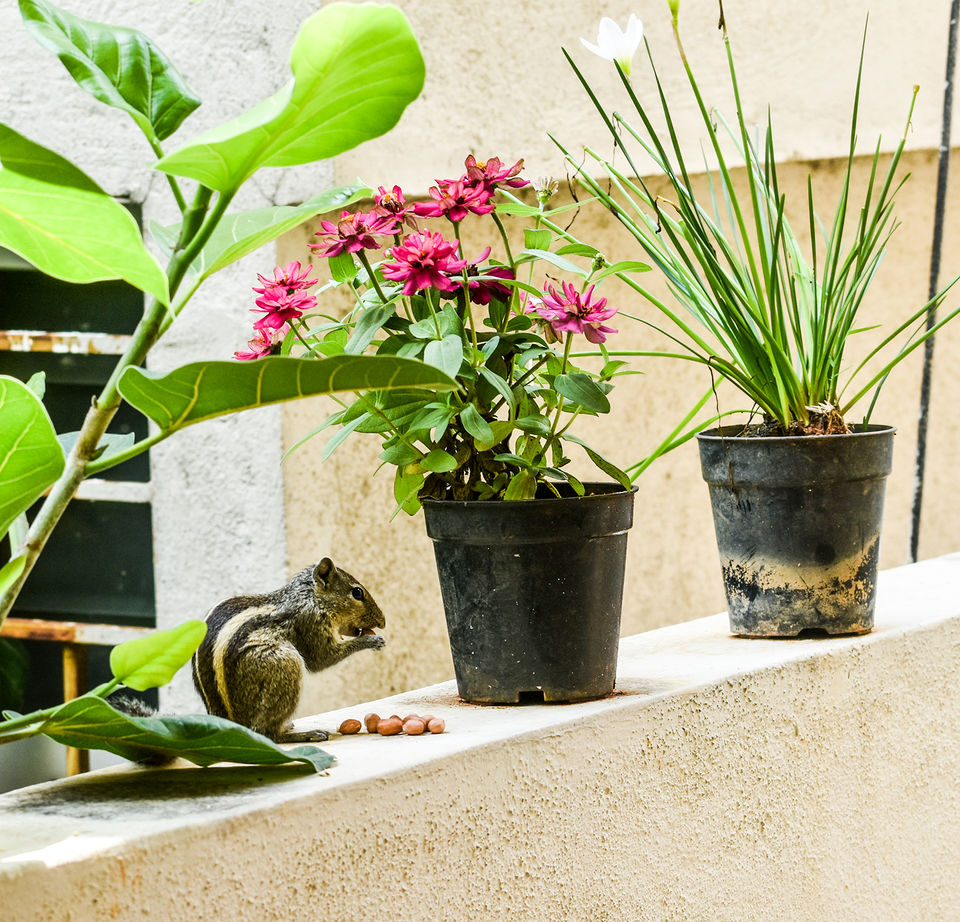 Also, do spend time researching the locations you are planning to travel. Plan your moments of capture. If you are at a place for the only couple of days, you don't want to spend all of your time in searching for the best places to shoot from. Or ask locals for special viewpoints or any restriction or dangers to be aware of? I would suggest you get off the beaten track and really try to find special, unique other than just the tourist spots. Find the best lighting time of the day. Capture the sunrise and sunset for best lighting setups. With this practice, I was able to shoot some of the best photos of the morning from Sandakphu peak. (The whole Kanchenjunga range and Everest Range light up and shine like gold during sunrise from Sandakphu Peak. ) (Give a search "sunrise from Sandakphu" in Google.) Or the sunset from Mumbai Nariman Point. (The sunrays, feels like dissolving in the ocean and calming itself down).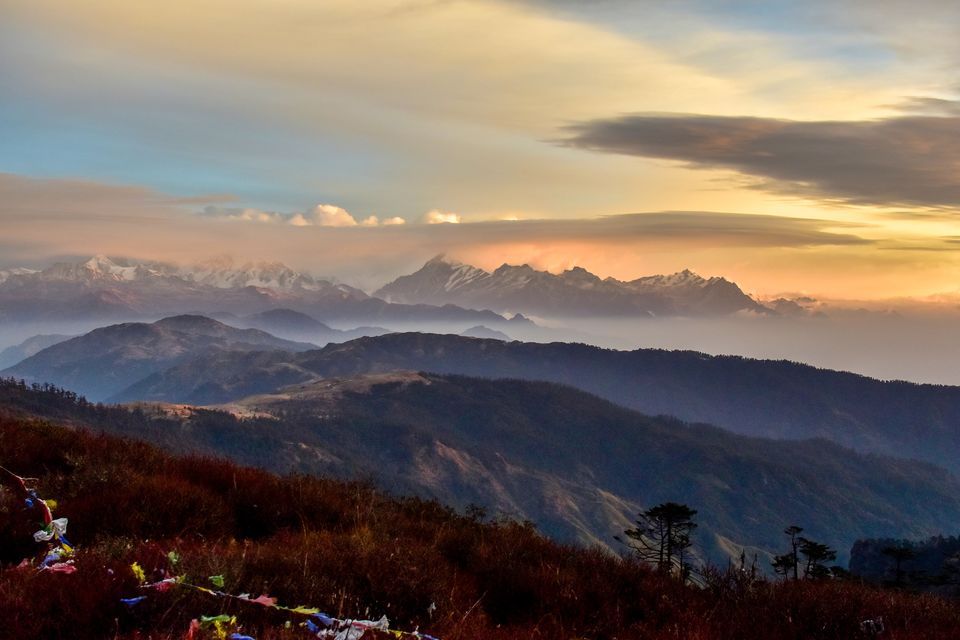 The Other important thing to note in travel photography is about the gears. Many at times it happened to me that I missed a perfect opportunity of time-lapse, because I left my tripod in my room. I learned I must make use of most of the time I have. So, I started collecting small gears like a day pack, portable tripod, easy to carry camera bag so that I would take some amazing pictures while a walk through the city or a trek on the mountains.
Check out the Video I created from all the Timelapse I took on Meesapulimala Trek.
The biggest challenge I faced during any of my solo travels is the personal safety. Some places are off limits for photographers like army check post or restricted private properties. I was caught in trouble for capturing SSB check post in Gairibas (on India and Nepal border), although they politely requested me to delete the photographs and I did so. My advice is that you should be aware of the surrounding. If you feel uncomfortable with camera gear put it away, do no attract any undue attention. If you insist, then find a local guide or connect with the forest department to guide you about any danger and advice on safety precautions.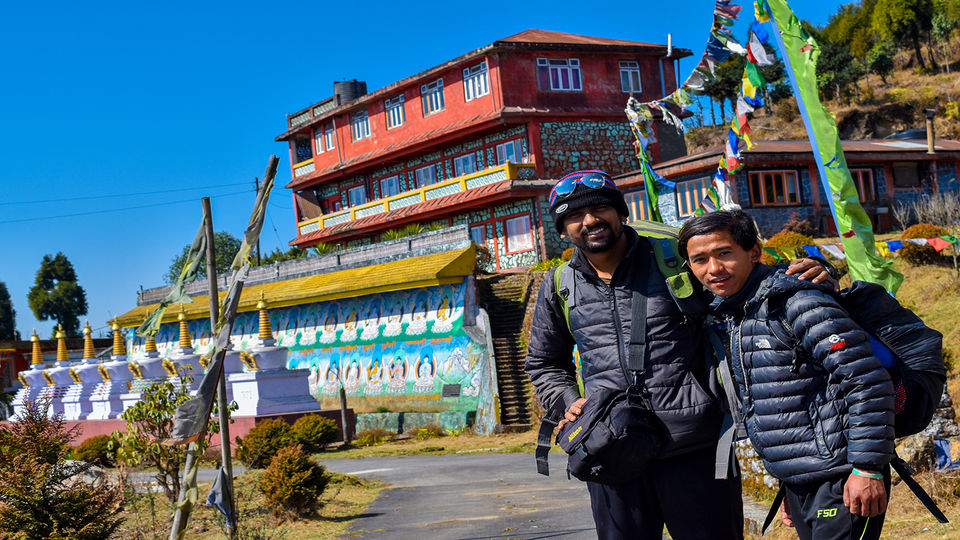 Stay safe, Travel the Incredible India. for more suggestion articles, follow me.