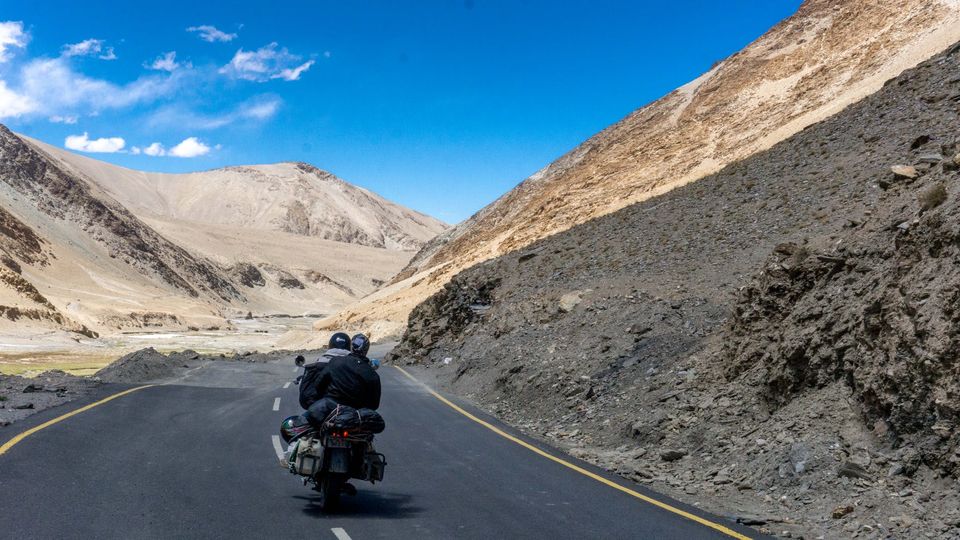 Last week, as I was researching places to visit in Ladakh, I got talking to a friend who had visited the place last year in October. And what I found out was not pretty.
She had gone on a road trip with her siblings and fiancé. They were following the Leh-Nubra-Pangong-Leh circuit and had hired a rented self-drive car from Delhi. On the last leg of their trip, two days before they were to leave for home, they got into a brawl with some local goons who came up to them and started abusing out of nowhere. This happened at a popular hotel in Leh. Things got really bad. Two of the guys from their group got beat up and the goons even broke one of the windows on their car. They somehow managed to escape after another local signalled them towards a hidden exit. He then helped by hiding them in his own house and asked them to leave the next morning itself before things got worse.
They found that the men who had attacked them were goons from the local taxi union who had found out that they were travelling in a rented self-driven car.
What's happening?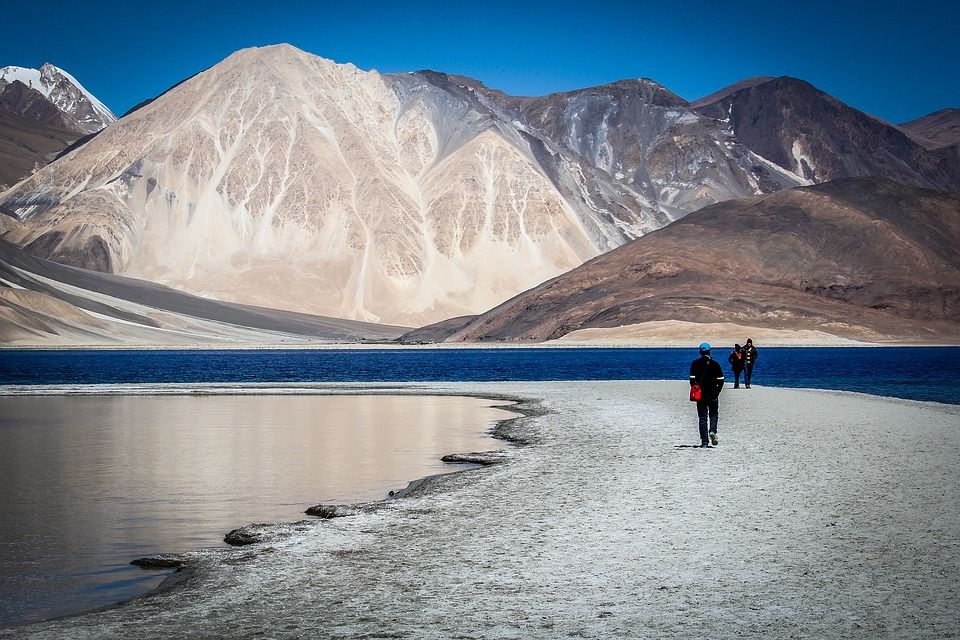 After discussions with a few other friends and some locals I know in the area, I found that there's an unofficial ban on self-driven cars in the Ladakh region, specifically Leh, Nubra, Pangong, and Tso-Moriri. Unofficial, because it has not been imposed by the state authorities but by the local taxi union. In the past few years, there have been multiple incidents of tourists being stopped and/or attacked if they were found driving rented cars or motorbikes.
Another friend of mine, who had gone a bike tour to the region last year along with three other guys, was attacked and then chased by 30+ people into hiding. They took help from the Army in Leh to finally get out of the city and head back to Delhi.
As of now, only local taxis are allowed for sightseeing in the Ladakh region. You can take a self-driven car/private rented vehicle up to Leh, but not beyond.
Why it all began?
The issue is believed to have started in 2015 (see video), when a car and its passengers were brutally attacked by a mob. Stones were pelted at them and they were forced to abandon their vehicle to go into hiding. The reason was that the Ladakh Taxi Union had reached a resolution that the area's tourism potential was being exploited because of hiring of private commercial vehicles from other states, self-drive vehicles and motorbikes for commercial use in Ladakh.
There have been several isolated incidents in the past few years of such cars being blocked, occupants being forced to hire local vehicles, tyres being deflated and people being attacked by a mob.
The gist is that the local taxi union considers self-driven rented cars/private taxis from outside to be a threat to employment and income generation in the region, which is heavily dependent on tourism.
How you can tackle this right now?
If you read this and felt that your dream trip to Ladakh is about to get ruined, relax, that is not the case. This union-enforced rule is solely applicable to commercial vehicles from other states. As long as you're using the local taxis to go sightseeing in the Ladakh region, you will not face problems. If you do want to take a road trip, it would be better to take a car that belongs to you or a relative and have the required paper work ready in case you're stopped and asked to show proof.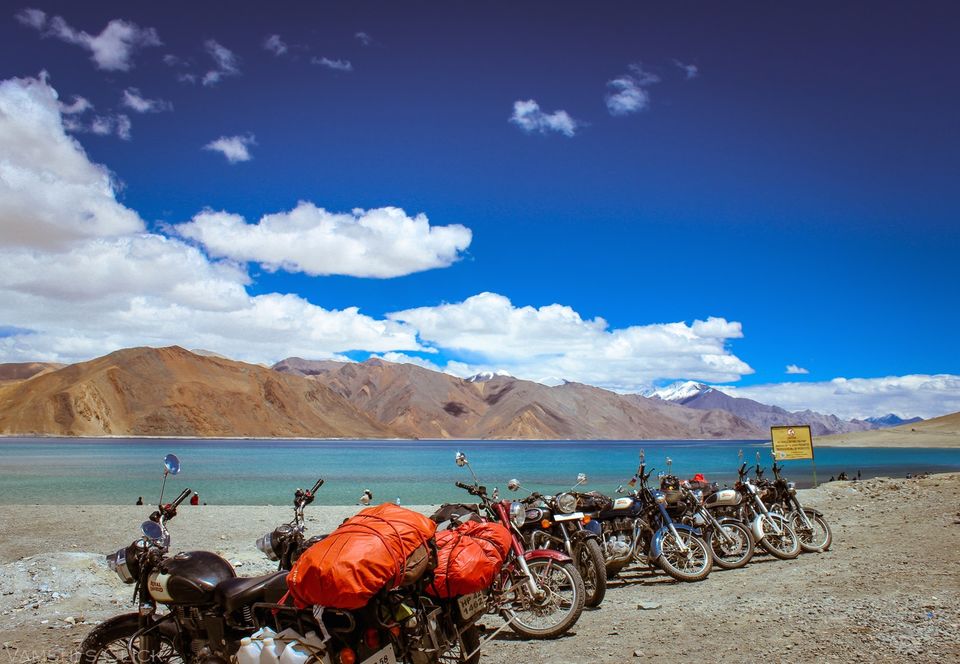 I have been to Ladakh several times but never personally faced this, probably because I never hired a private taxi/self-drive car from outside the region.
I understand that the locals are coming form a place of fear and insecurity about their livelihood. However, if such activities continue, it is going to impact the overall tourism of the area. A number of my friends are already re-considering their Ladakh trips.
What are your thoughts on Leh's taxi mafia? Share your experiences on Tripoto.