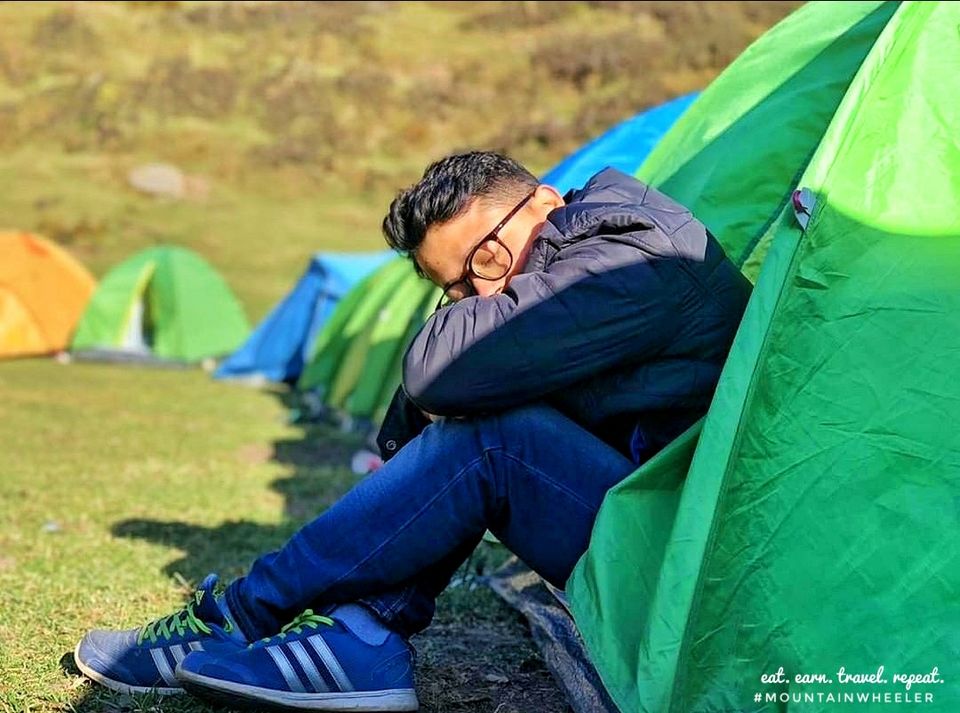 SUBSCRIBE NOW - (Free)
Prashar Lake is situated around 74 KMs from Mandi, Himachal Pradesh, India. The Lake is located at a height of 2730m above the sea level, the view makes you refreshing and meditative if you are a mountain trekker or love to spend time with nature so this place is for you.
I started my journey from Gurgaon and I decided to go by my bike, to enjoy the nature, however You can reach Prashar lake by Bus from Delhi, you will have to reach Mandi, Himachal Pradesh then you need to hire a private vehicle to reach baggi or directly the camp area.
a bike trip to Prashar lake is a good idea, I went solo and I enjoyed my ride, but after a few kilometers, you will get off road for 14 to 15 kms.