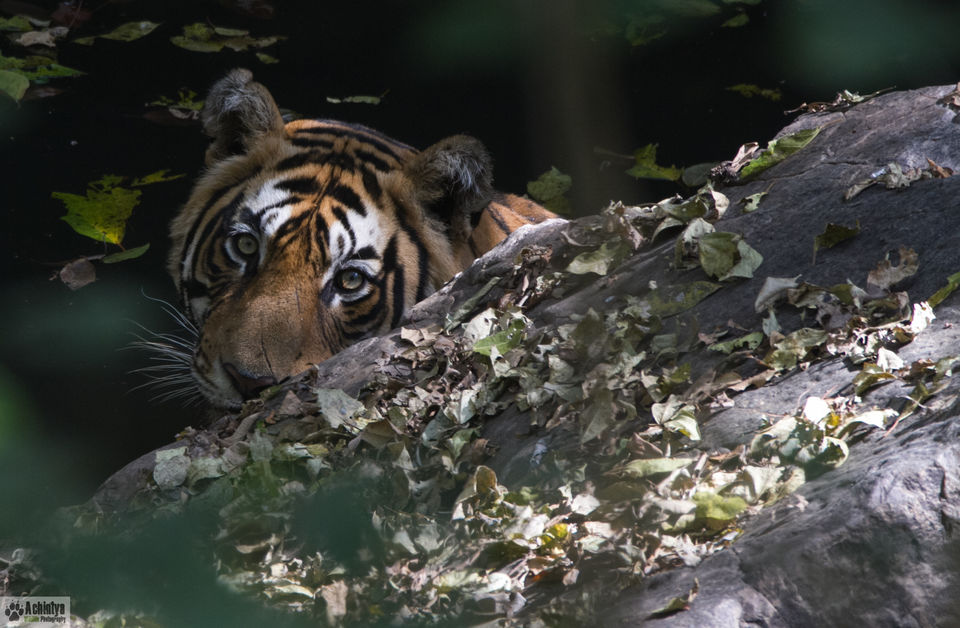 The Indian national parks are teeming with excitement at this time of the year, when the parks open and wildlife enthusiasts rush to get bookings for safaris and stays. As stressful is the time of the booking and planning, once you're in the middle of the dense green folds of the trees, the experience is cathartic. There is not a question of fatigue or repetition in the jungle - each tiger is special, each moment is memorable and even a distant call can be extremely satisfying. But there are some reasons that pull you towards the jungles more than the others. Here are mine.
T-19 Krishna, Ranthambore National Park
A delightful piece of news for tiger lovers. T-19 Krishna has given birth to a litter of for cubs. The thrill of seeing the tiger cubs ranks higher than any other experience in the jungle. T-19, the daughter of Machali, one of the most famous tigresses of India, is currently hailed as the shy star of the jungle. Watching her with the cubs promises to be a great occasion for anyone with an interest in tigers.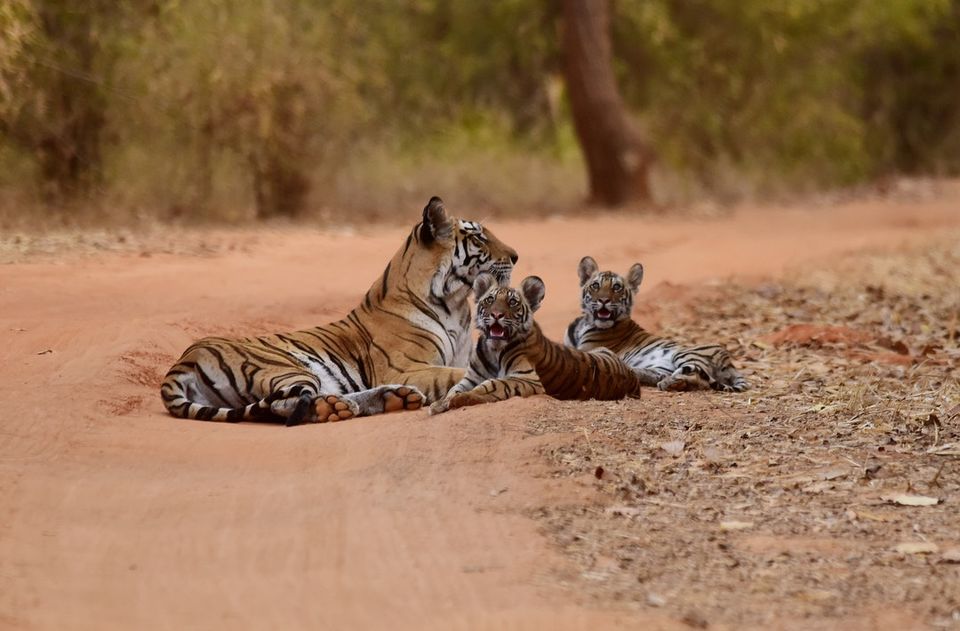 T-15 Collarwali, Pench National Park
As always, Collarwali holds sway in the central Indian park, Pench in Madhya Pradesh. Collarwali has known to have a fascinating history. She was the first cub of her mother, Barimada, to have split from the troupe and have established a territory for herself. She had a litter for the first time (after 2 attempts) in 2008. She has known to be a fierce mother and an independent individual tigress and I've many an encounters with her. One of them is particularly memorable. Watch it here.
Also read 'An Ode To Ranthambore' on my page.
T-39 Noor, Ranthambore National Park
Also known as Mala or the Sultanpur female, Noor has been the life of Ranthambore for a long time. The graceful tigress was regularly spotted last season with her cubs. It will be an exciting moment to see if they are still with her or she has taught them the tricks of hunting and is slowly retracting the support.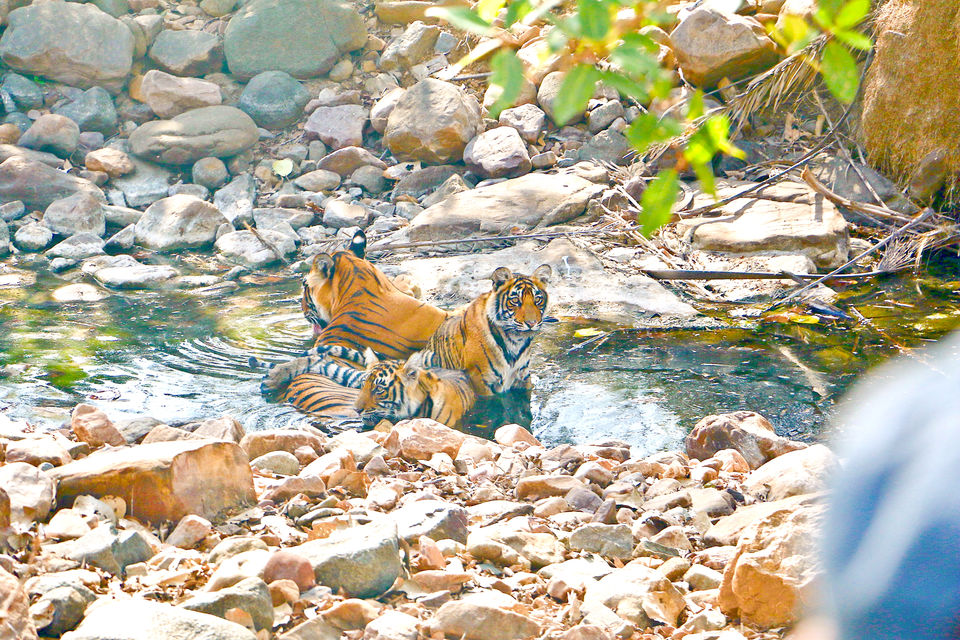 More videos, photographs and anecdotes from the jungle can be seen on :www.facebook.com/tigertrailsbyanthony