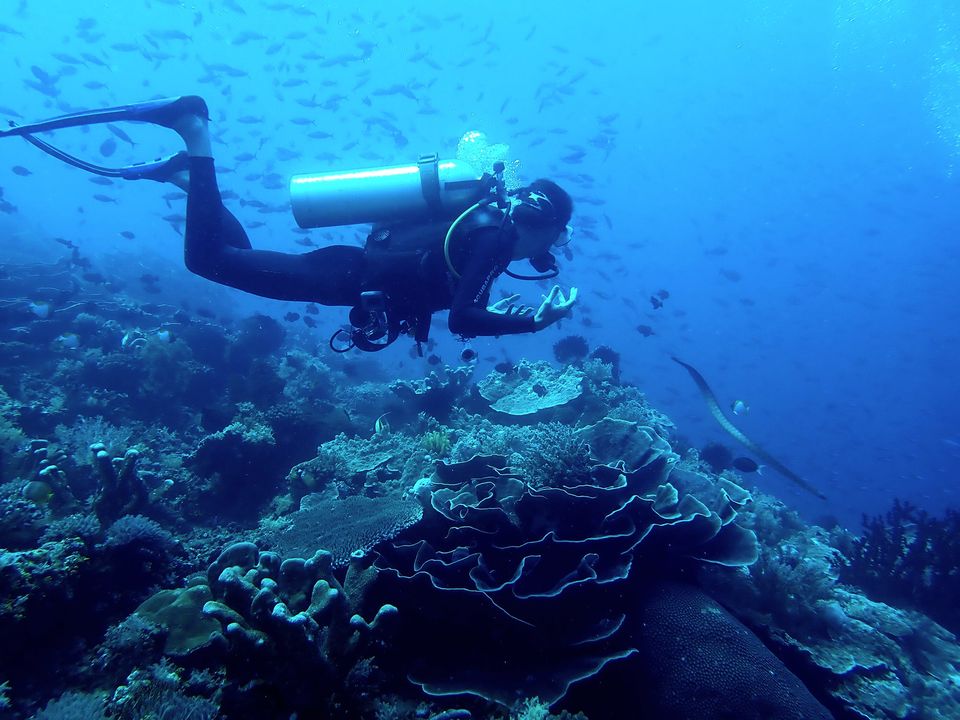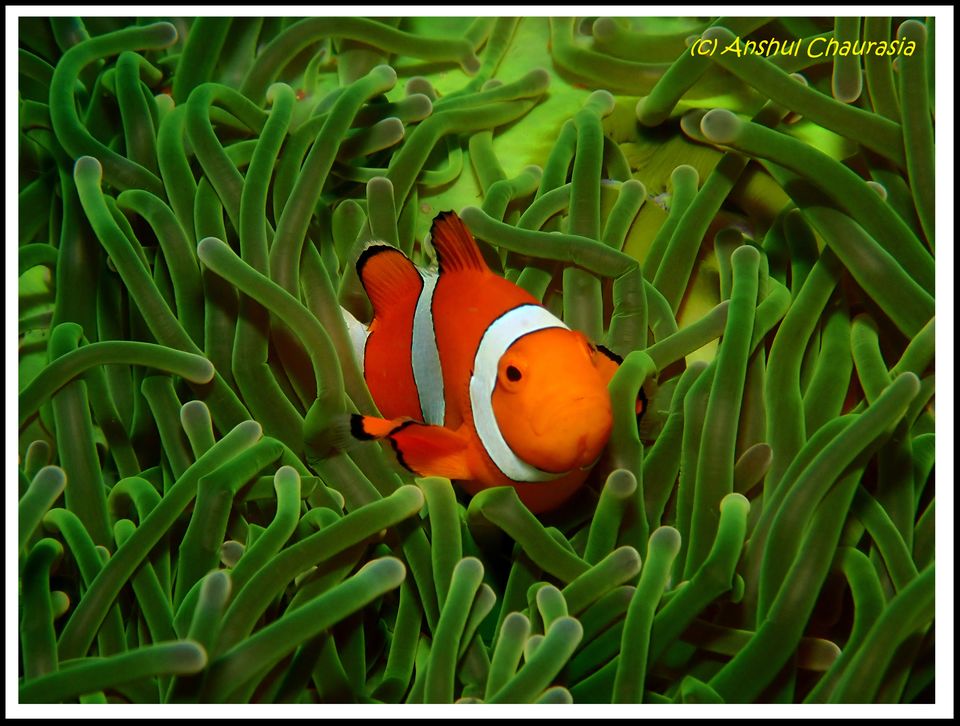 We all have a fantasy for the underwater world. And it is rightly so because water covers more than 70% of our planet and we know less about our oceans than we know about the surface of moon. The oceans hides an amazing world of marine life that is as diverse, if not even more than the land wildlife or avian fauna.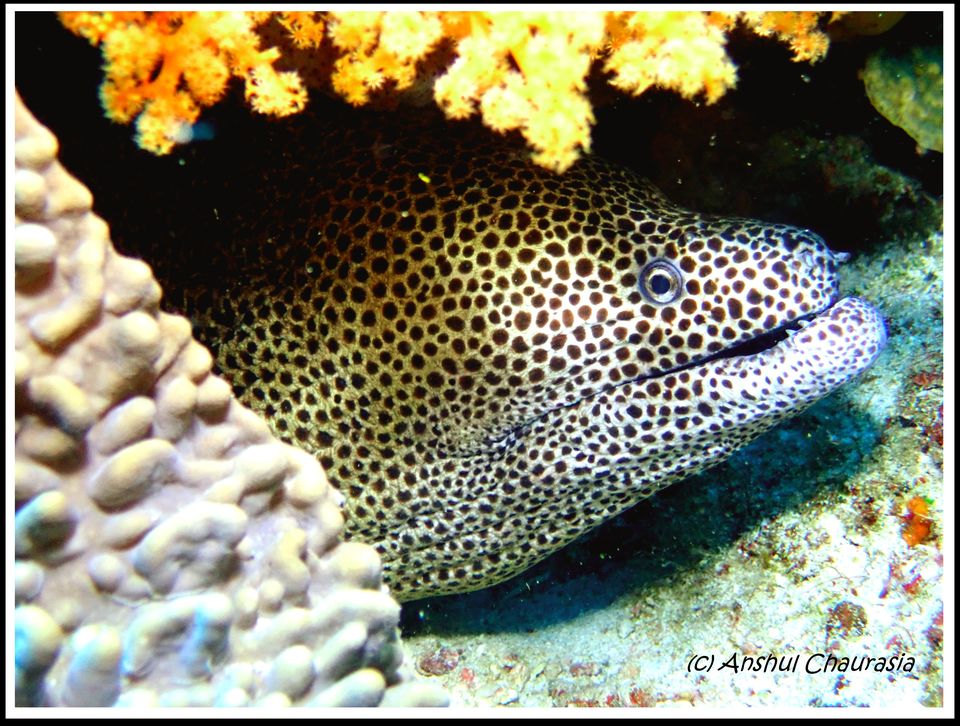 Which is why I got hooked onto scuba diving some seven years ago. After diving more than 200 dives across remote islands, reefs and wrecks in destinations such as Sipadan island in Malaysia, Raja Ampat and Borneo in Indonesia, Phi Phi in Thailand, Dahab in Egypt, Coron in Philippines, Maldives, Sri Lanka, Andamans and many more; I still keep finding amazing places in the vast underwater world that have an air of mystery about them. I was really intrigued when I got to know that there are some remote volcanoes that can be dived around and because of the same reason, boast an incredibly rich marine life.
Manuk island, located far off in the Banda islands chain, is an uninhabited volcano that still gives out sulfur fumes. It is located more than 150 kilometers from the nearest habitation in Banda islands, and can be only visited during the months of September or October because of rough seas otherwise, that too only on a liveaboard due to its distance.
I was lucky to find a liveaboard trip at a pretty decent price and did this trip with two more of my friends back in October, 2018. Our liveaboard boat sailed for 10 days and nights, starting with Ambon Island, then cruising off to some remote islands before reaching Banda Neira, which was inhabited, then heading down to Manuk and then finishing off with Misool islands in Raja Ampat islands group in West Papua, Indonesia. It was indeed pretty epic trip where we managed to do more than 25 dives. But Manuk holds a special place for us. That was because it was an active volcano, and second reason was the countless Banded Sea Snakes that lived in its coral reefs and totally were unfazed by our presence. Check out this video to get a glimpse of their behavior.