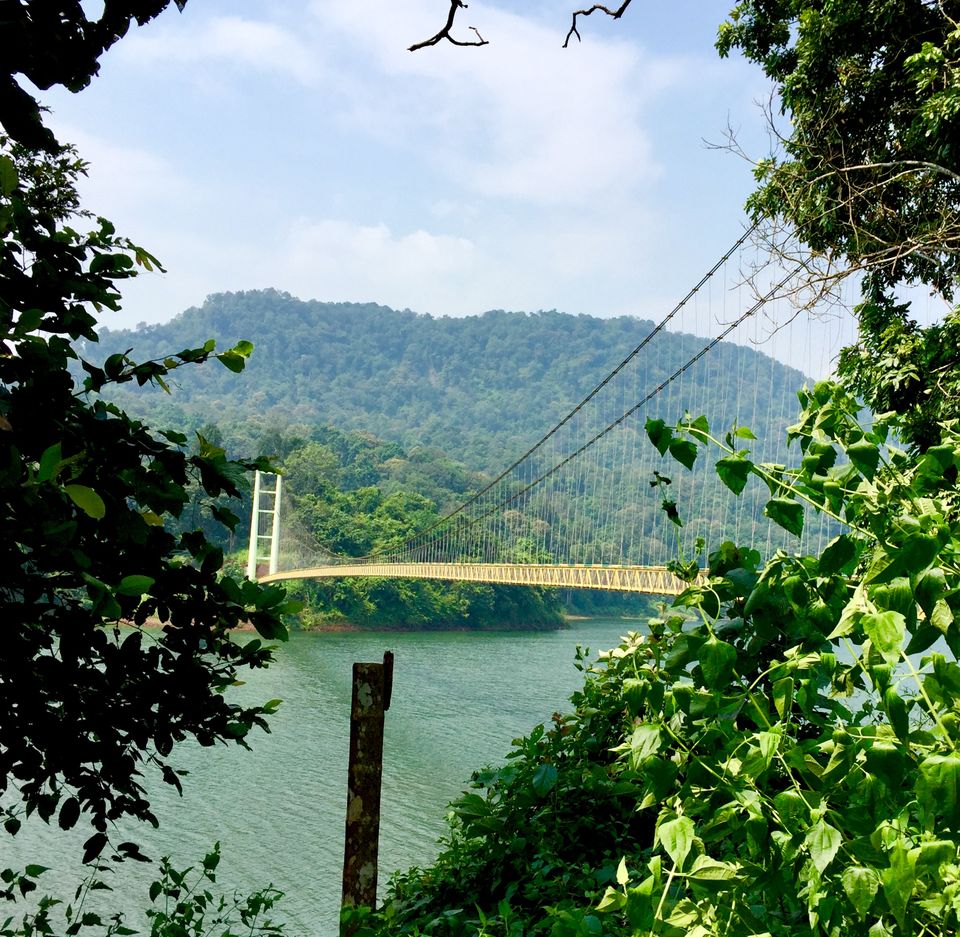 Every bikers dream is to ride on a hanging bridge and mine came true coz of Shivpura Hanging Bridge during my ride to Uttara Kannada district, in Karnataka. It was pure bliss to ride on it.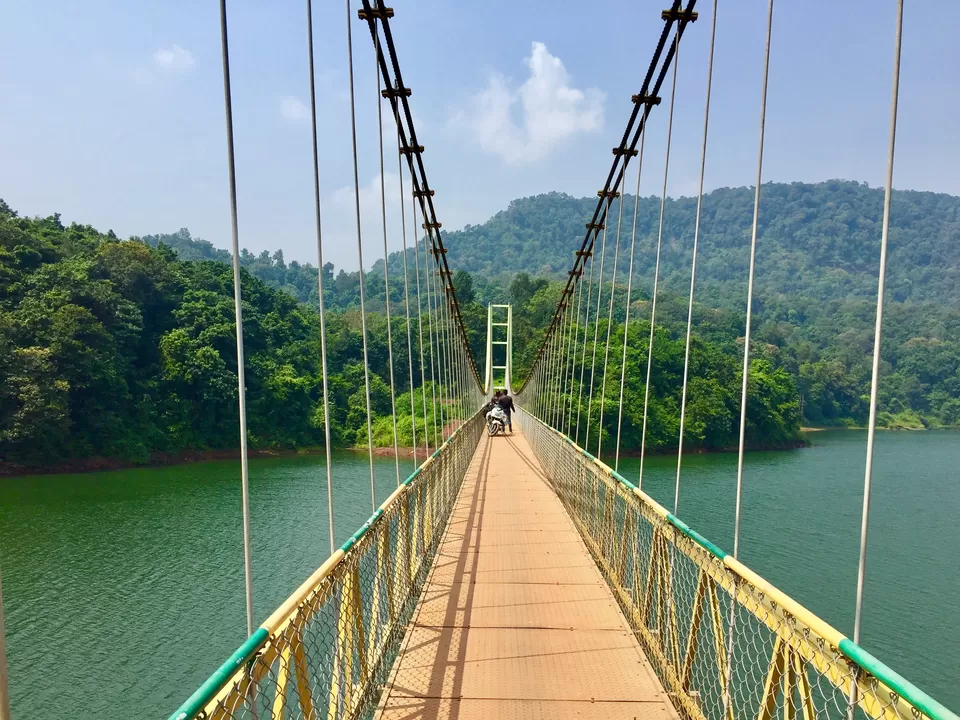 The bridge lies in the lap of mother nature connecting Shivapura village and other villages in Joida taluk making the villagers life easy, barring them from taking a 100kms of detour.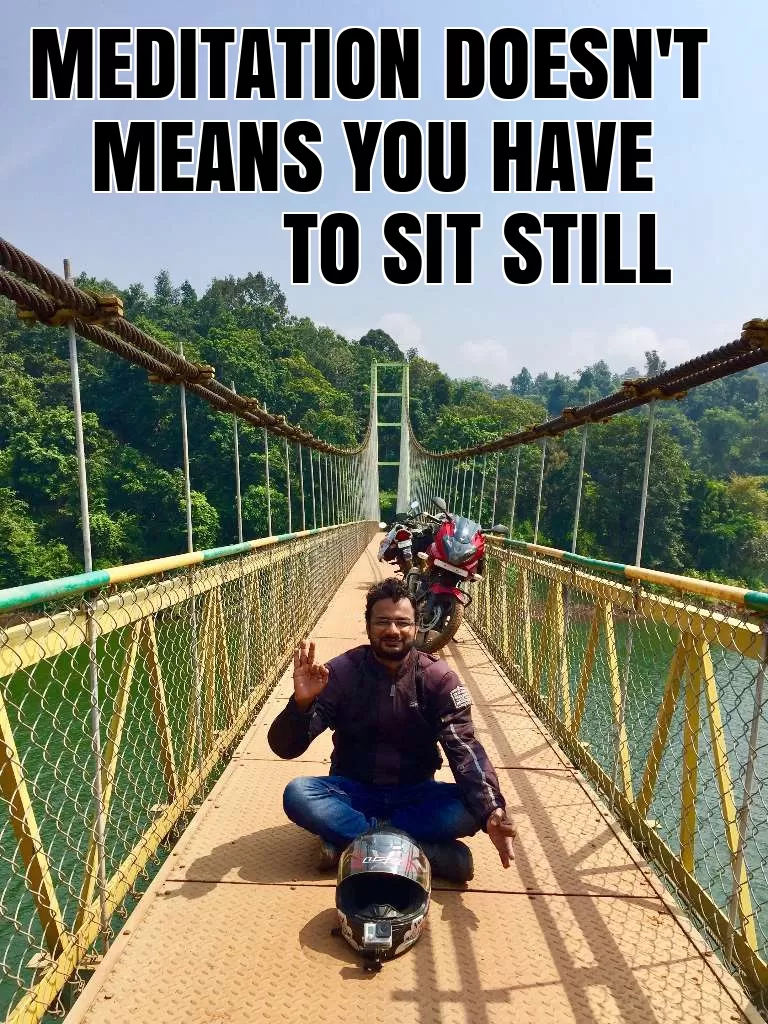 The bridge is 234 meters long and 1.50 meters wide making it comfortable for two motorcycle to pass at a time. While going towards bridge from Yellapur side there is a descend that will take you to the river bed.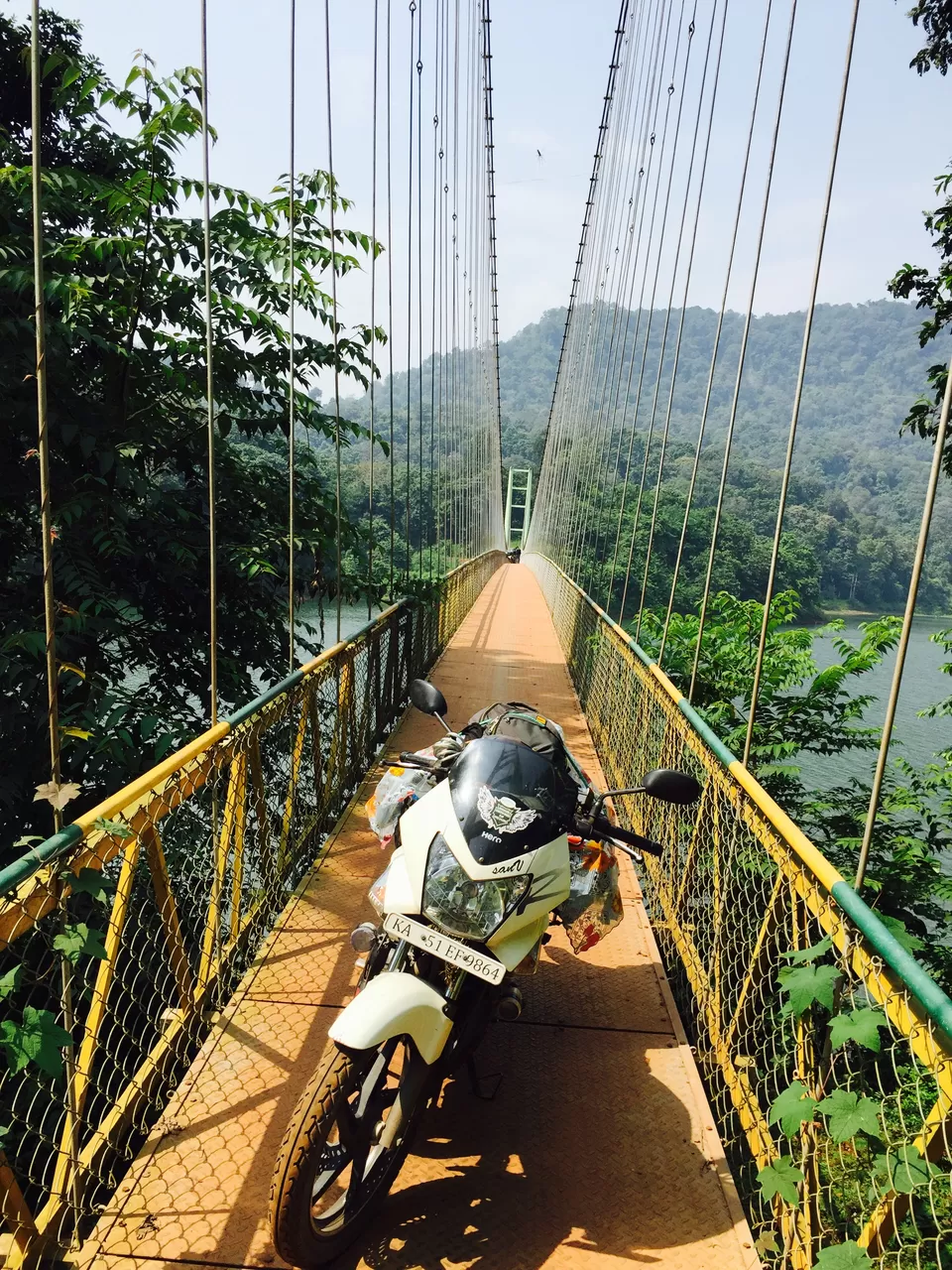 Direction:
After crossing Yellapur towards Hubli highway you need to take left from main road. There is a board available indicating towards Satodi Falls. A diversion will come 6 kms before Enrouting Satodi falls where you need to take right and after a 1 kms of crazy off-roading you will approach Shivapura Hanging Bridge. In starting of vlog I have mentioned about the deviation.
Its difficult for low ground clearance car and fun for bikes, however there is parking space available of 3-4 cars.
Can follow Google Map also.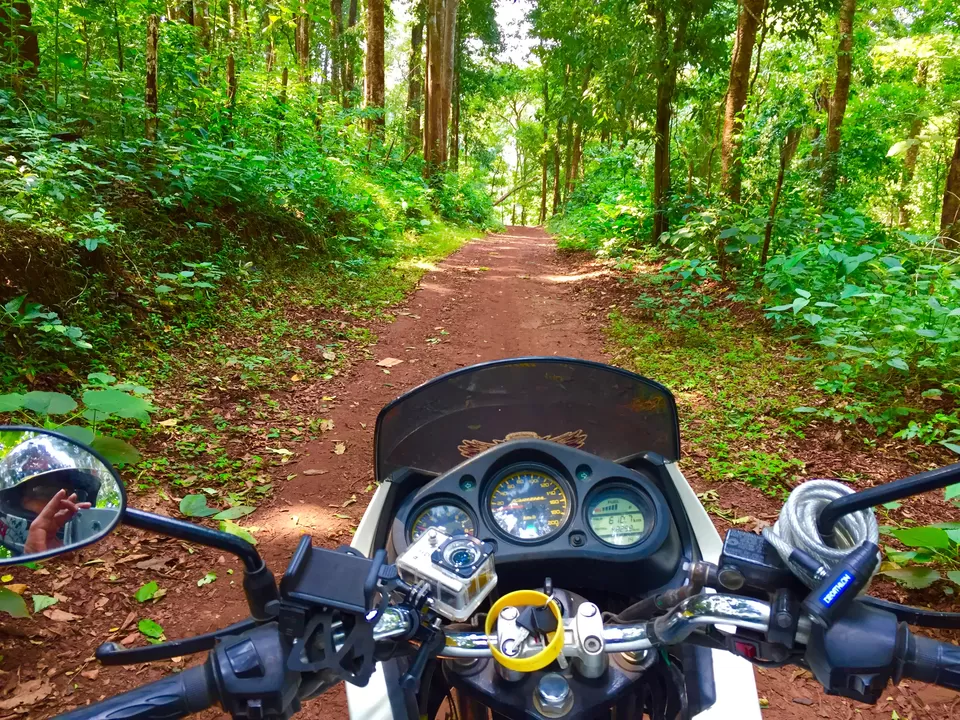 N.B: This place is very clean so please don't litter.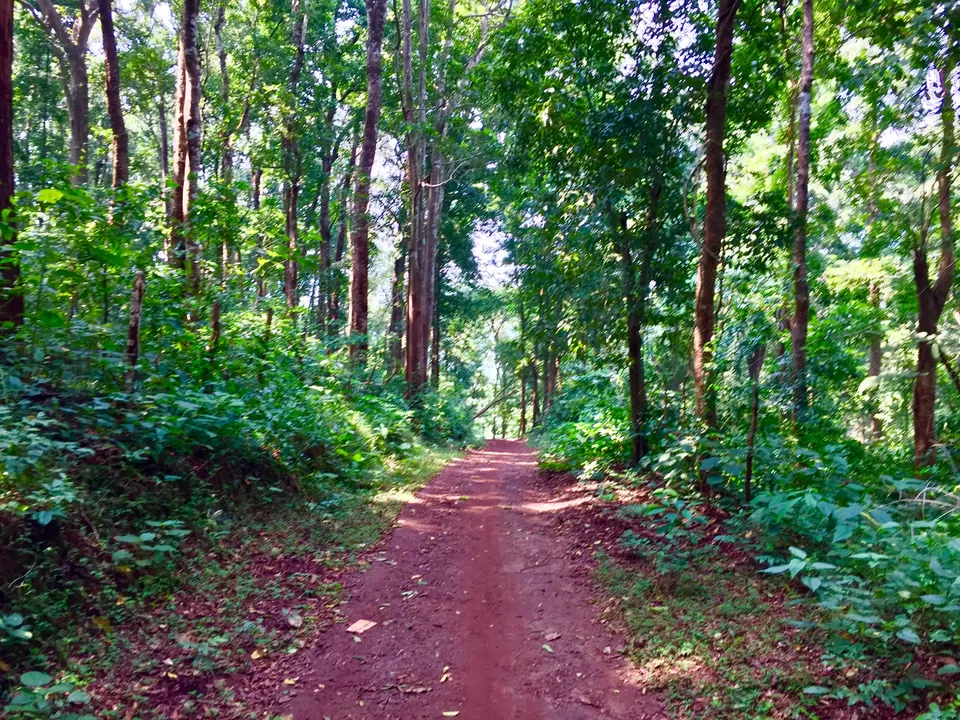 The above pics explains about the crazy off-road.