On my recent visit to Australia, I had 8 hours transit time for the connecting flight to Sydney at the Changi Airport in Singapore. The airport in itself is a fascinating and spectacular place to pretty much do whatever you would on a regular holiday trip. Its got brand stores, good food, gardens, spots for some photo shoots and much more that you can do while you wait for your next flight, keeping in mind that you have enough time, obviously.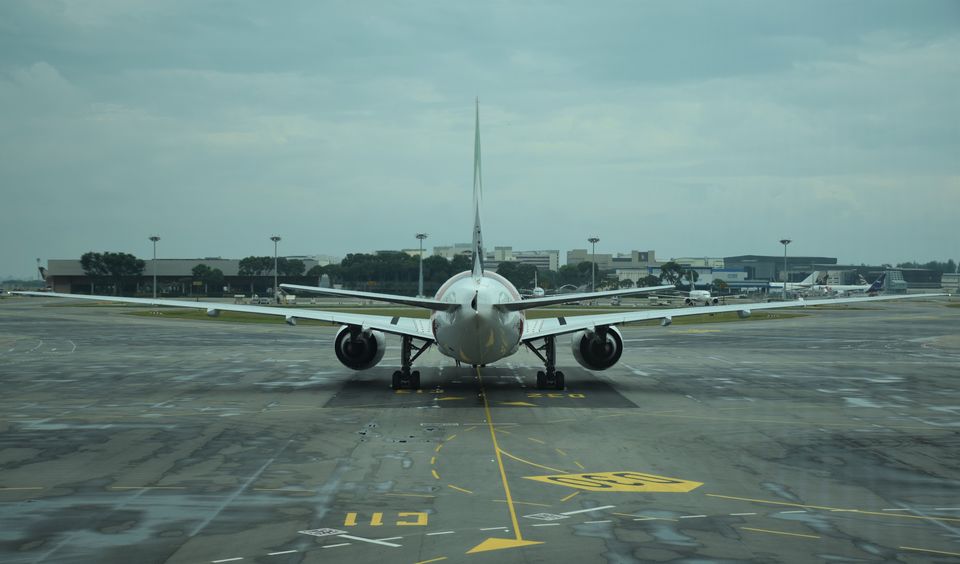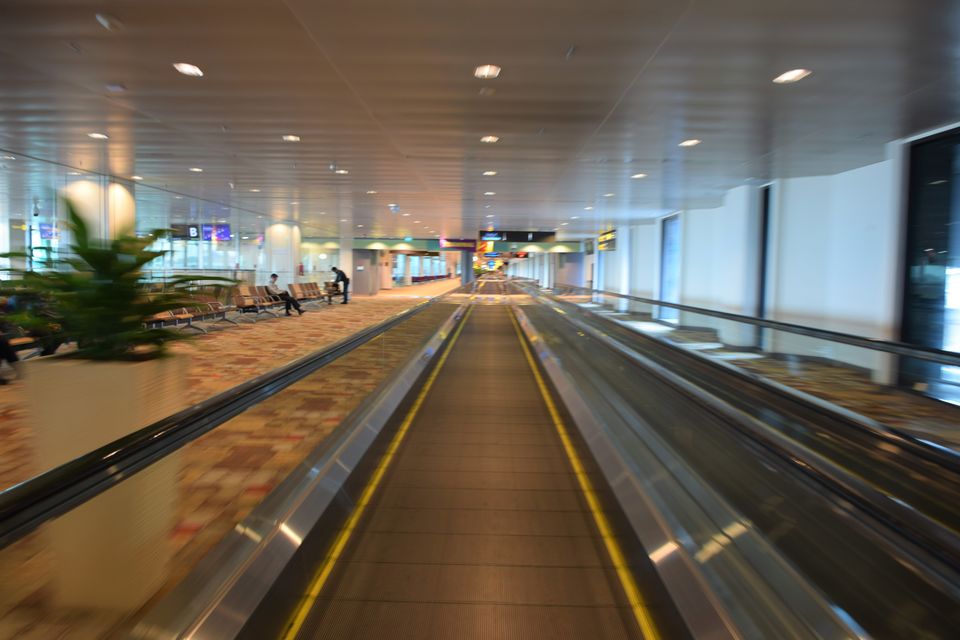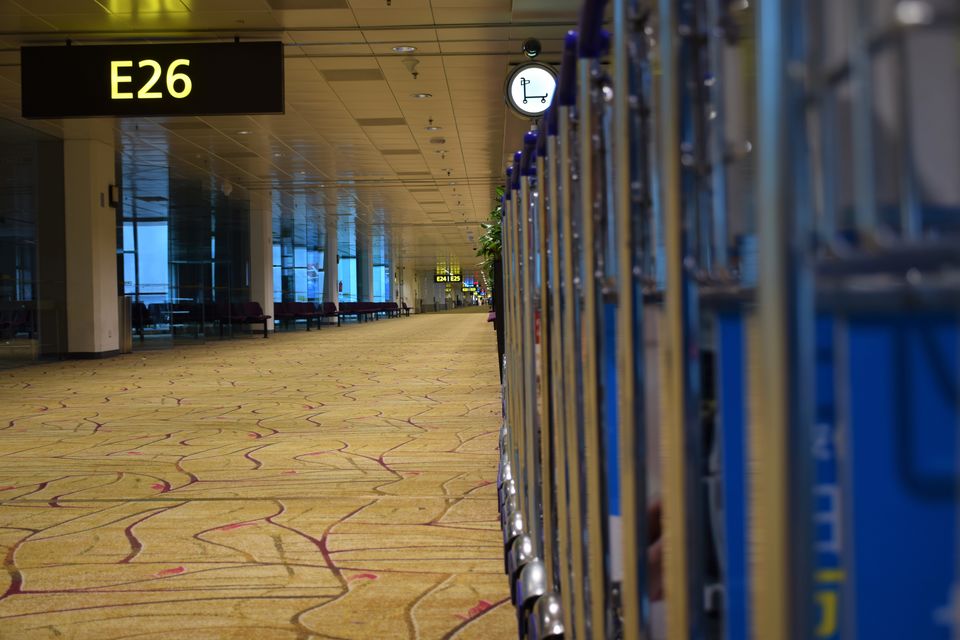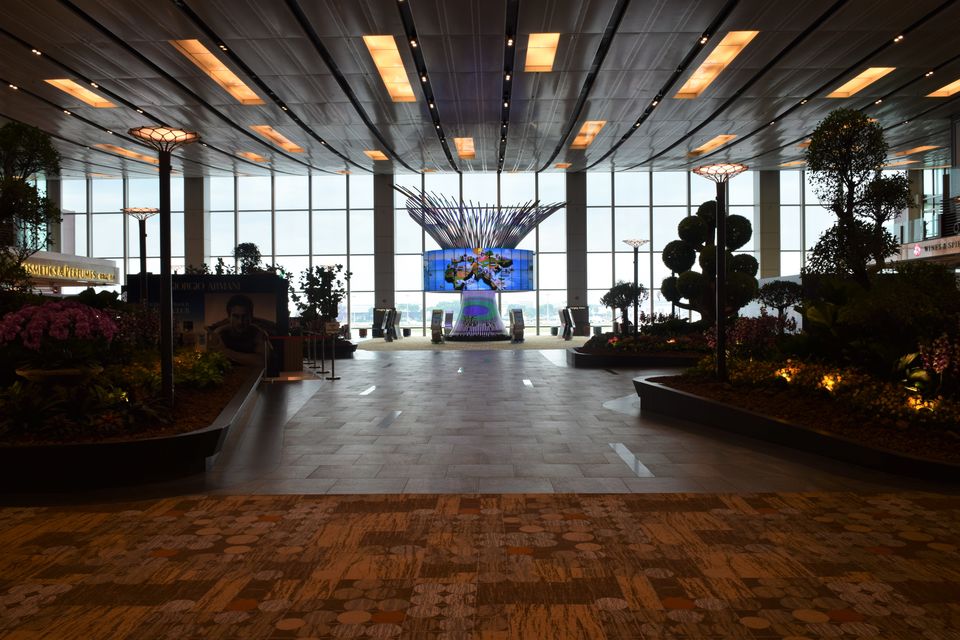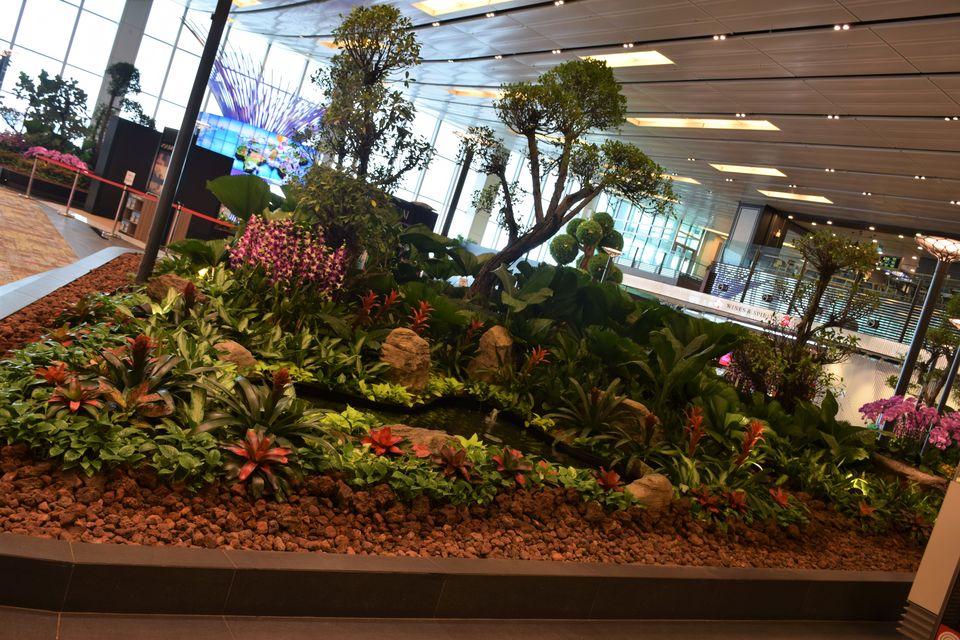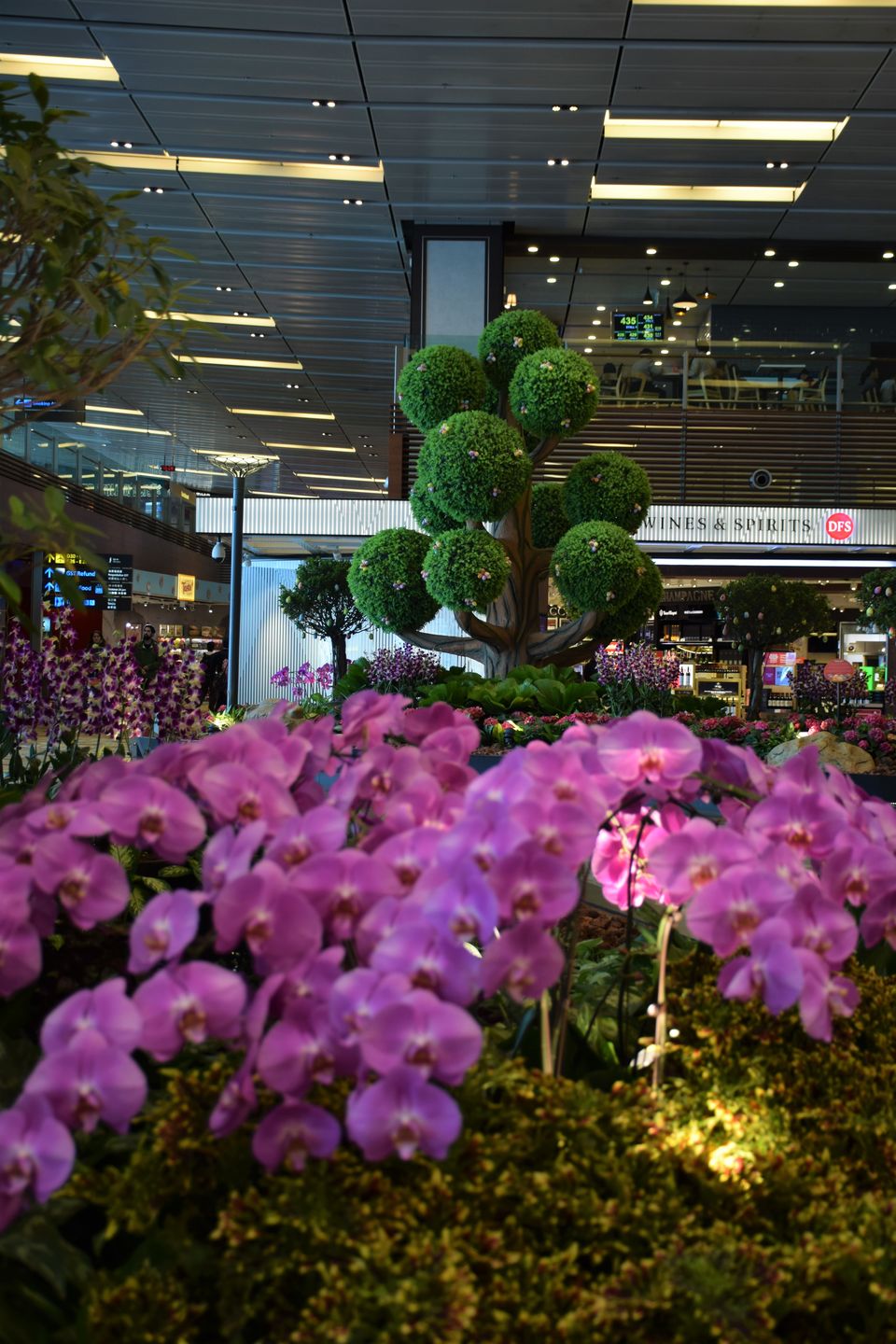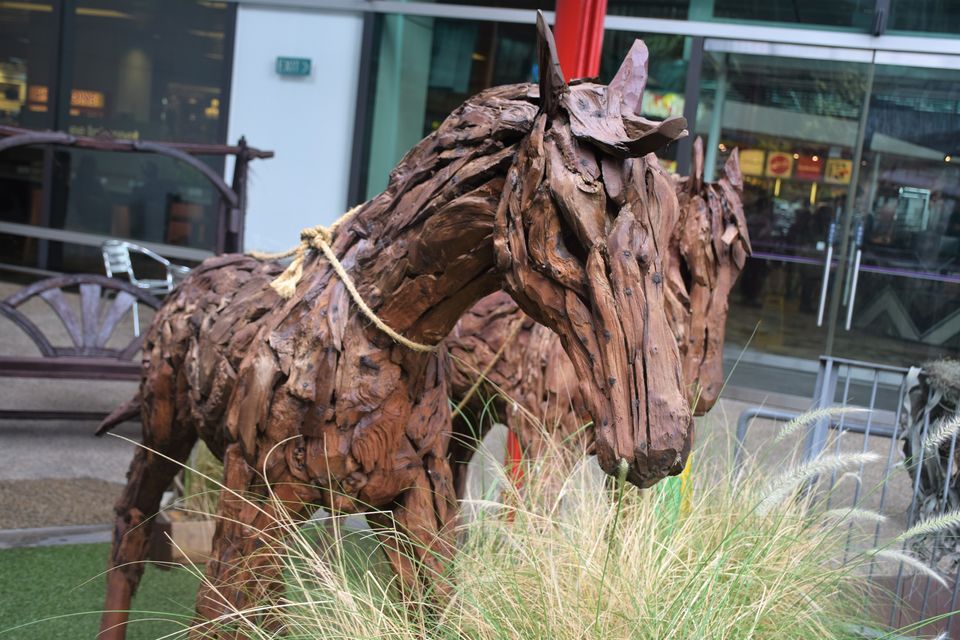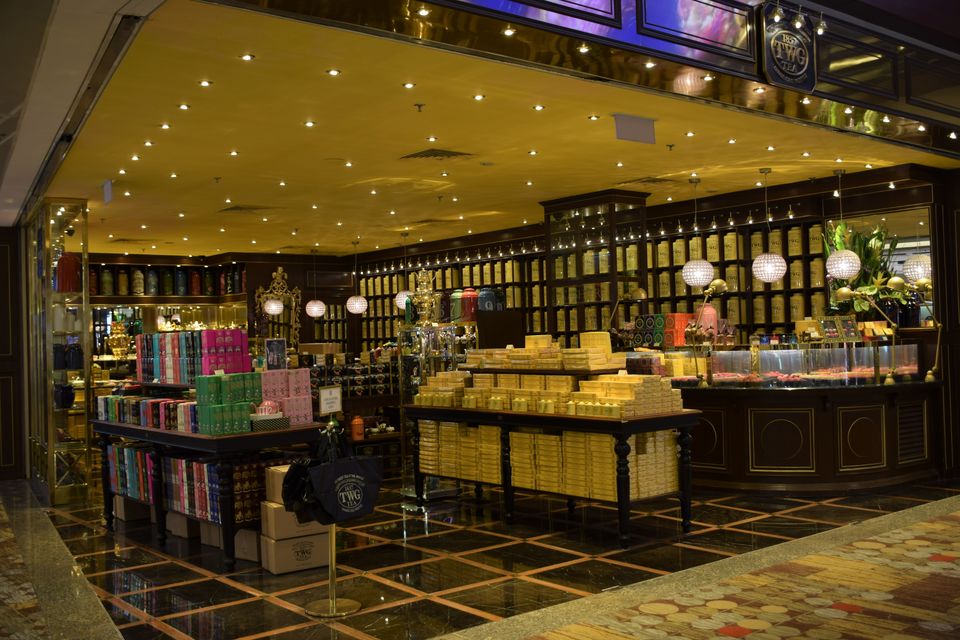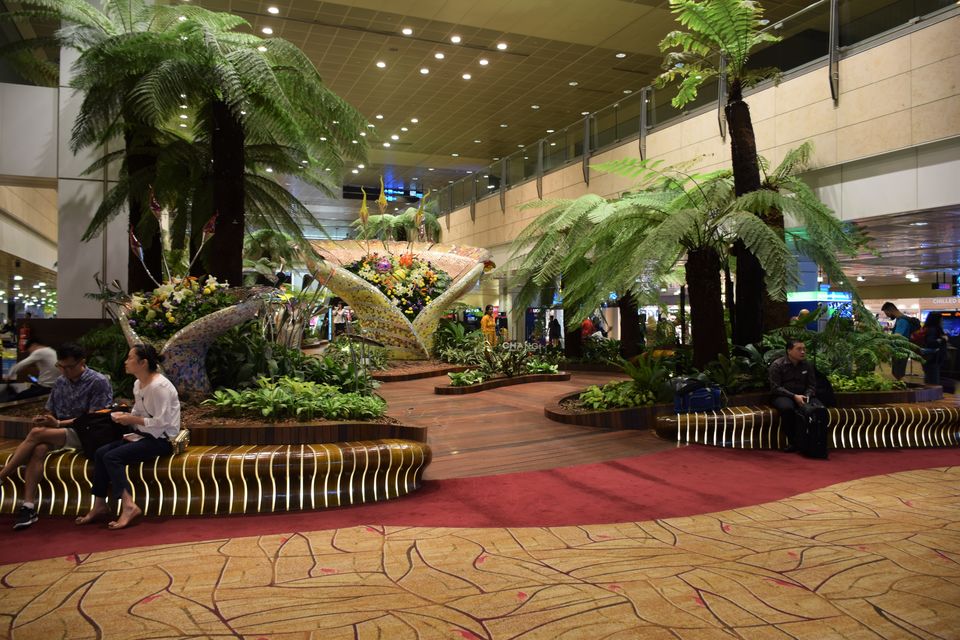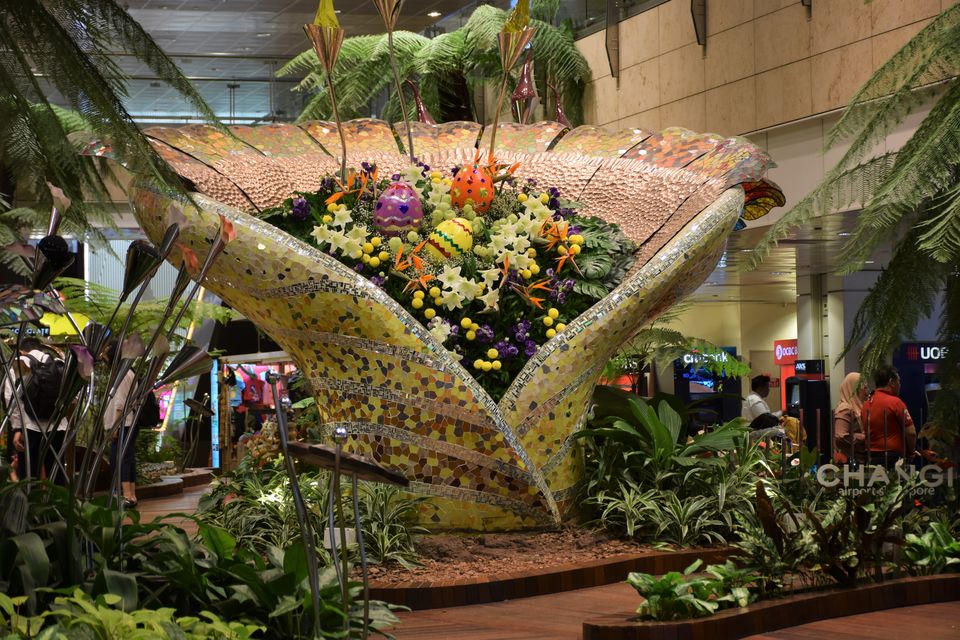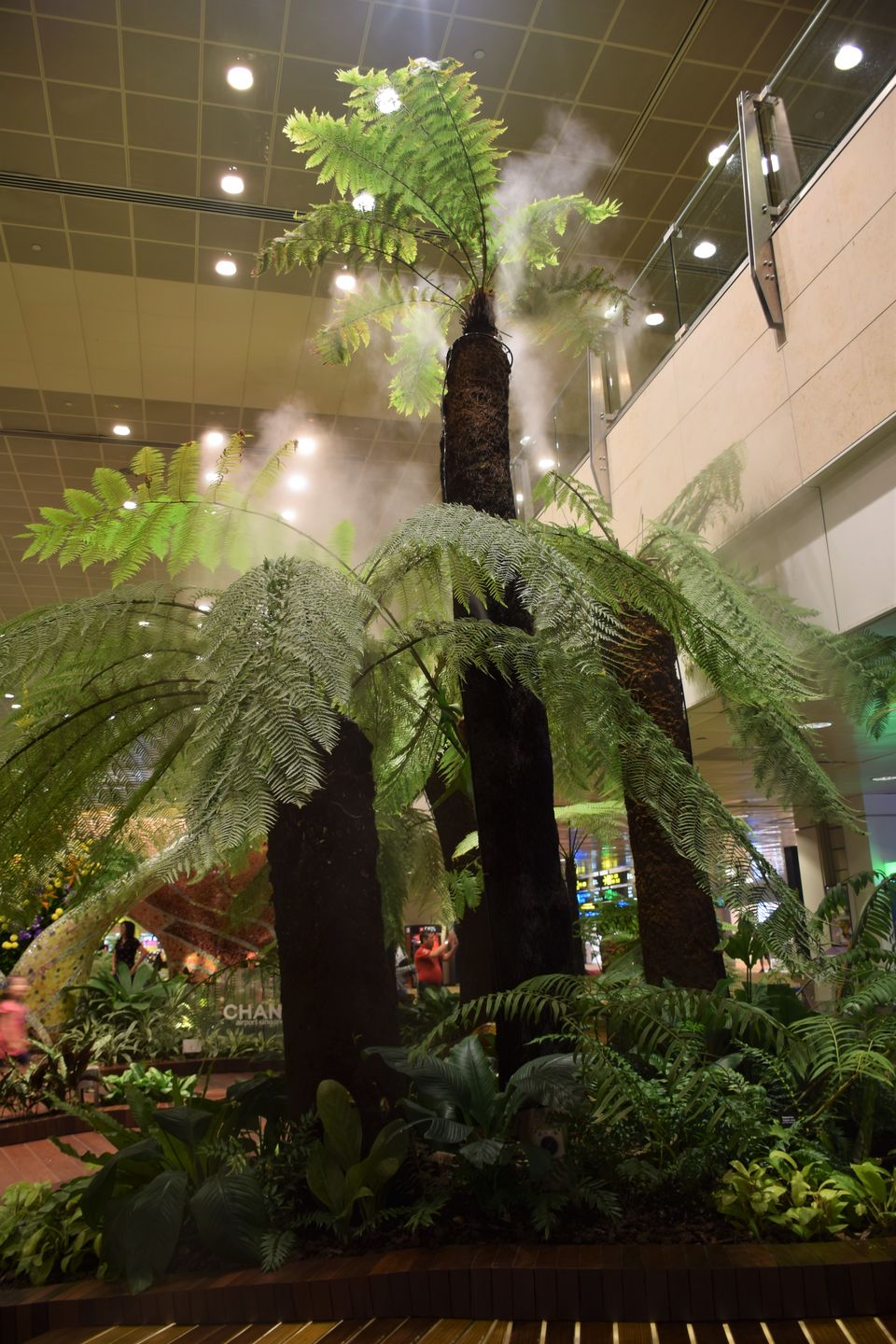 As I have been to this airport quiet a few times and toured around it, this time I wanted to go visit the downtown to check out the attractions on the reclaimed land in Singapore. Also, I had scheduled couple of meetings with my long lost college mates, both of whom I last met was in 2007. Phew! Long time indeed.
There are few conditions and restrictions while obtaining a transit visa at the airport. Having an Australian Visa allowed me to pass through immigration where a temporary transit visa is issued. For all other passengers, who might want to have a look at the requirements, more in detail, click here.
I was carrying just about $20SGD which I exchanged at the airport. Credit card was a back up options which I only wanted to use in worst of the scenarios that I can get into.
After clearing the immigration, I took a train ticket from Changi Airport to Bayfront, where in I had to change trains first at Tanah Merah onto the green line and then at Paya Lebar to get onto the yellow line to reach my destination. The ticket cost was about $1.65SGD. The train system here is one of the best that I have seen. This is the most preferred and the quickest commuting option for the locals.
After passing through some tunnels and taking those train transfers I had finally reached Marina Bay station that led into the convention centre and onto the road in front of the Marina Bay Sands, standing tall with some elegant and splendour.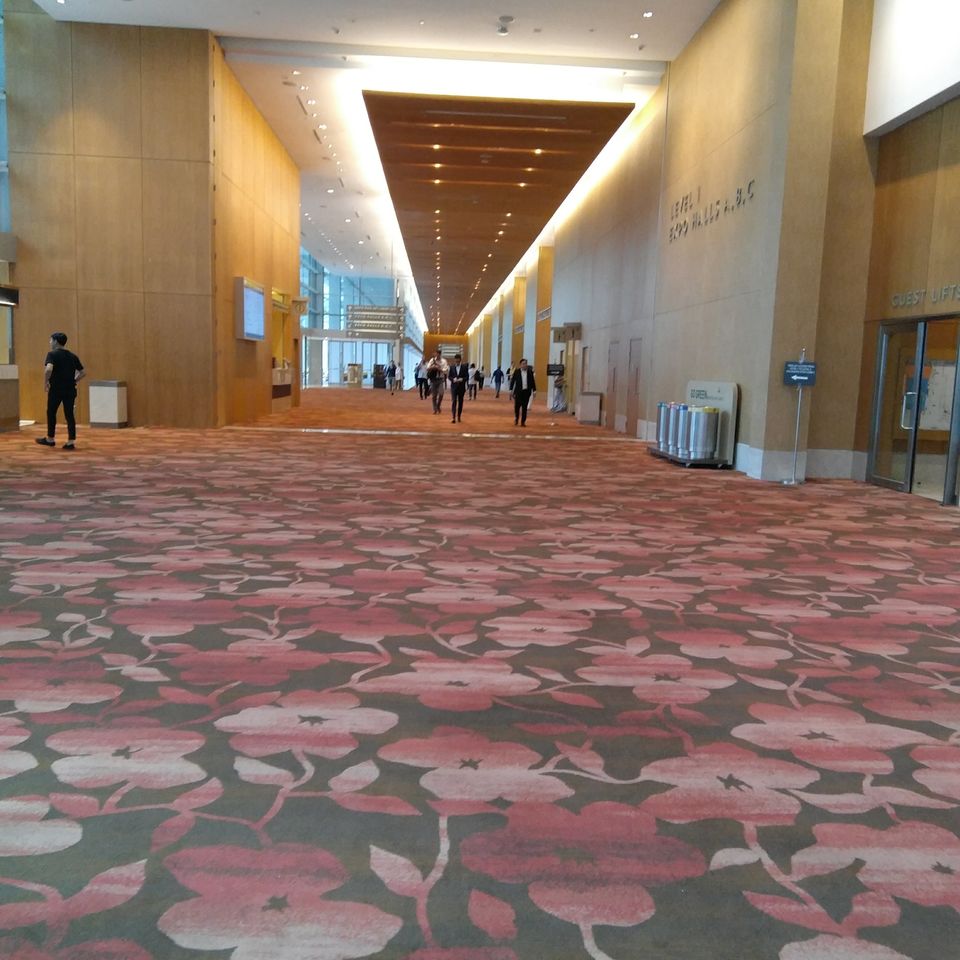 The Marina Bay Sands is not just this structure here but the shopping mall, the convention centre, Entertainment venues and a museum as well on the whole. To know everything about it, you can check out their website here.
I took a walk along the Helix bridge and towards the Esplanade-Theatres on the Bay where the outdoor theatre was. It was raining and I had no umbrella or a raincoat to cover myself. So waited there until the rain stopped and headed back towards the shopping mall where I was to catch up with one of the two mates of mine.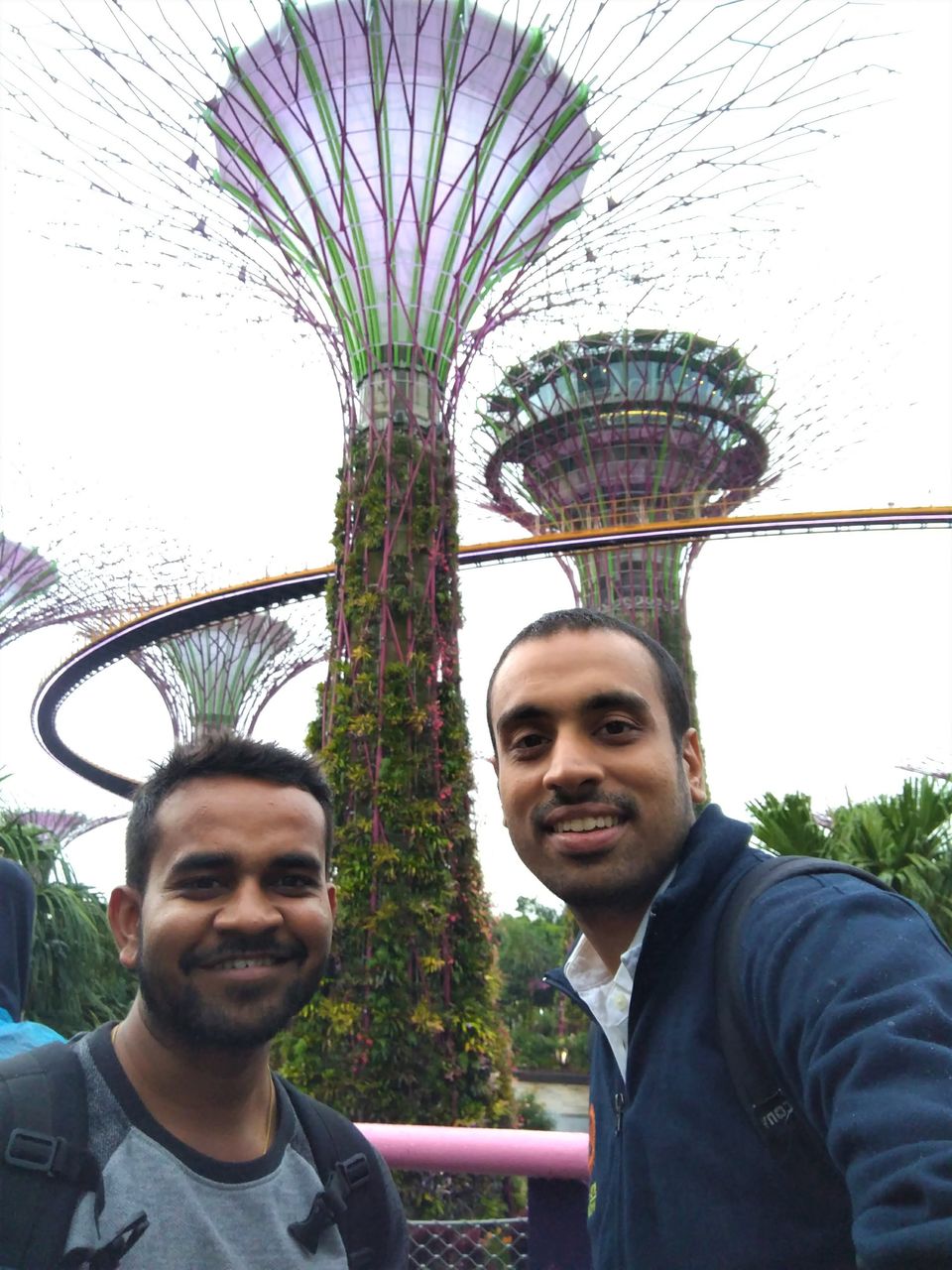 Gardens by the Bay is another iconic spot to visit which provides an experience that you are in some part of the Jurassic World. It houses a Pubs, Restaurants, Cafes and bunch of other entertainment and hangout areas. You can check out all the current happenings and other detailed information on their website here.
After some chat, my mate had to leave and the next one was yet to arrive. Funny part is that, we three are all mutual friends and yet could not make it possible to meet them both together. Its their schedule that got them cramped up and so had to be done this way. Anyways, we at the least met somehow.
Little India, as the name suggests is sort of an Indian town within the city. Nothing different to India it would be and it would instantly make you feel that you are back home.
After dinner, I took the train from the nearest station back to the airport to catch my flight to Sydney.
On the whole, it was a great experience to have explored and seen so much at literally no cost at all and meeting my friends was simply an icing on top of the cake.