I have travelled many places but nothing is better than Singapore zoo if you want to see the variety of animals like lion, monkeys, zebra, elephants, panda, birds, sea animals.
Singapore zoo provides you a great opportunity to see those animals which you haven't seen yet. So if you are in singapore take 1 day off and visit this place.
Before starting watch these video clips :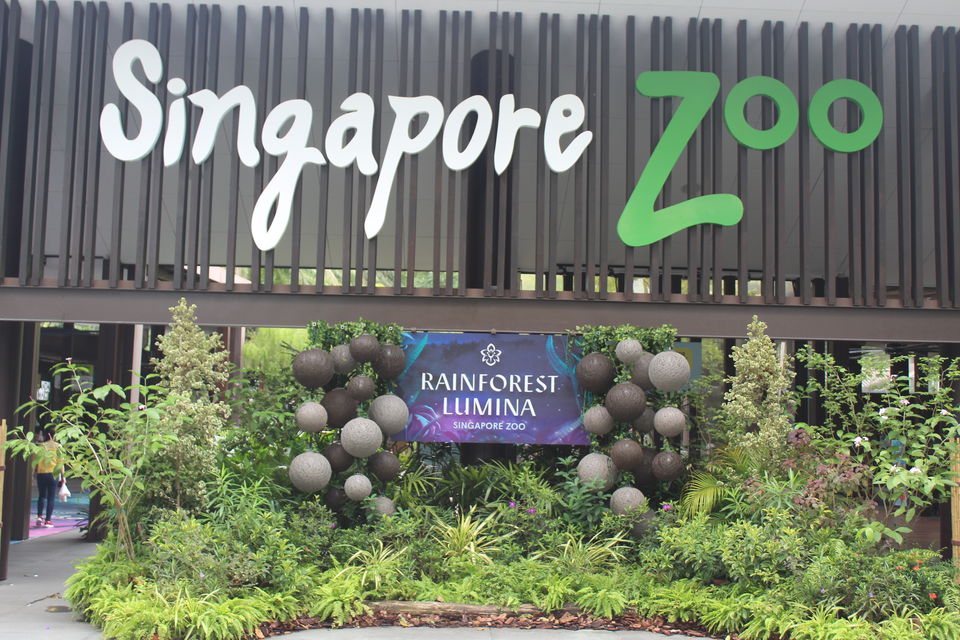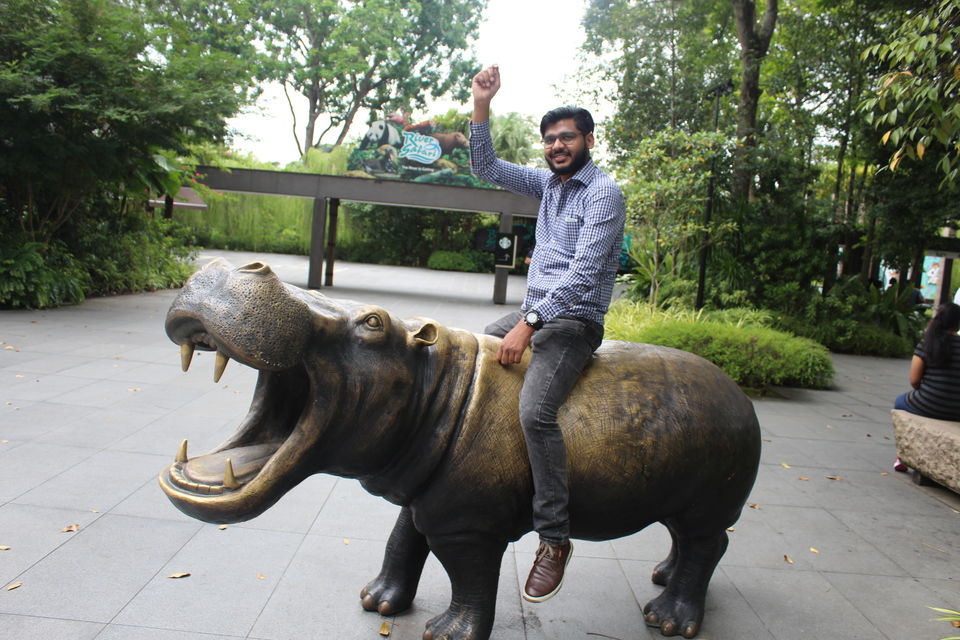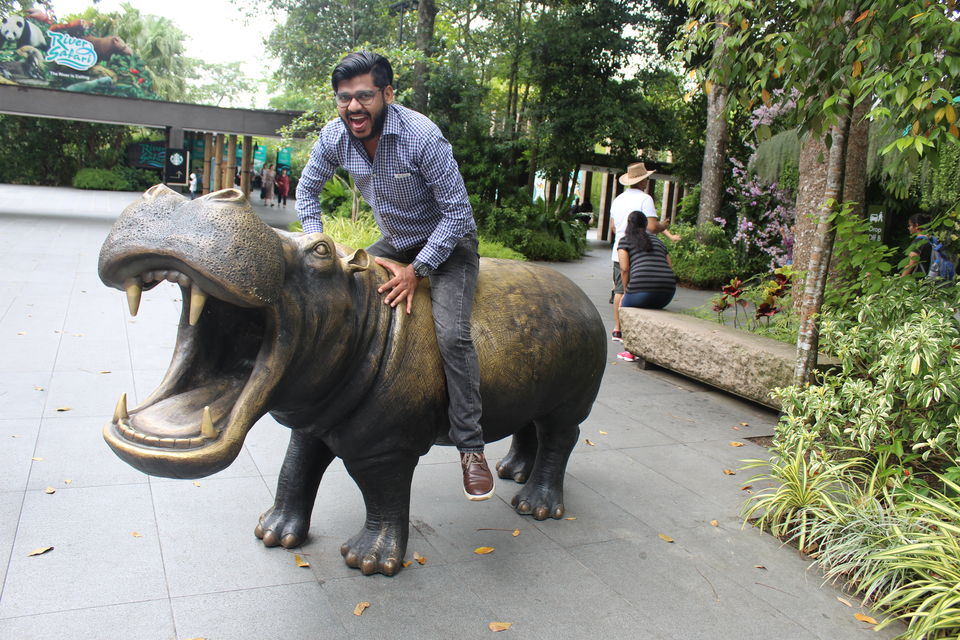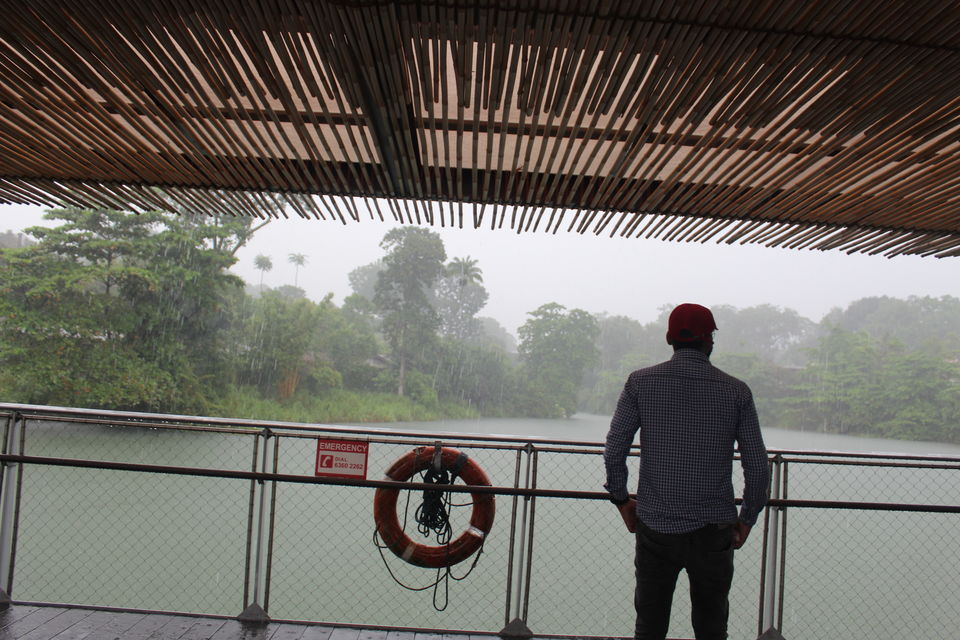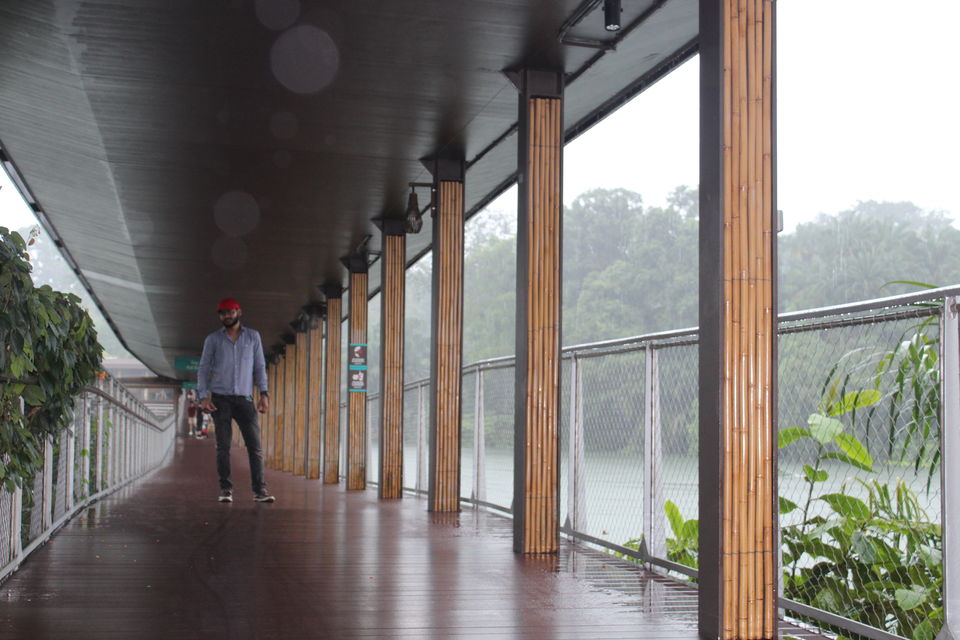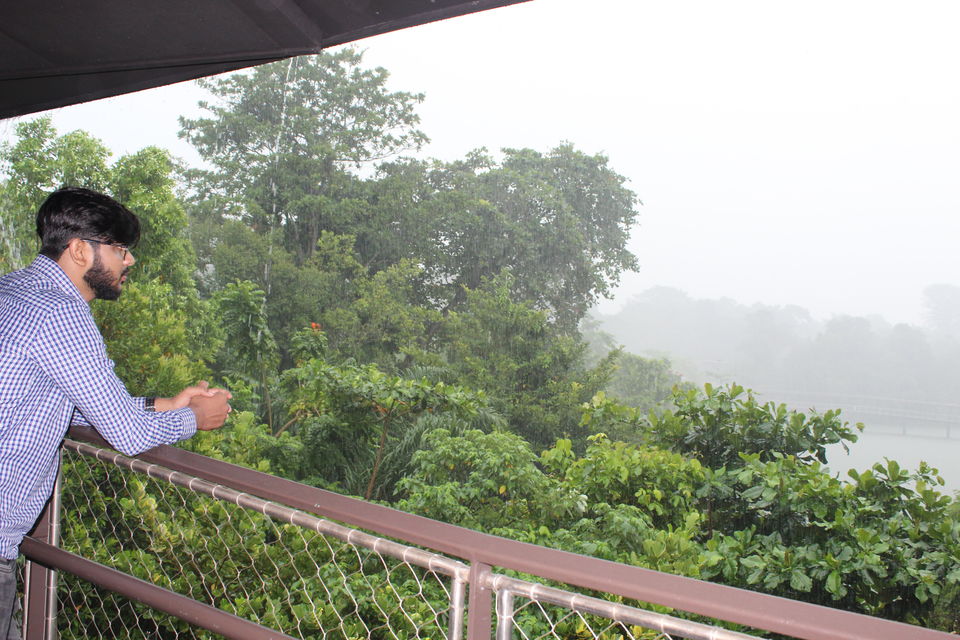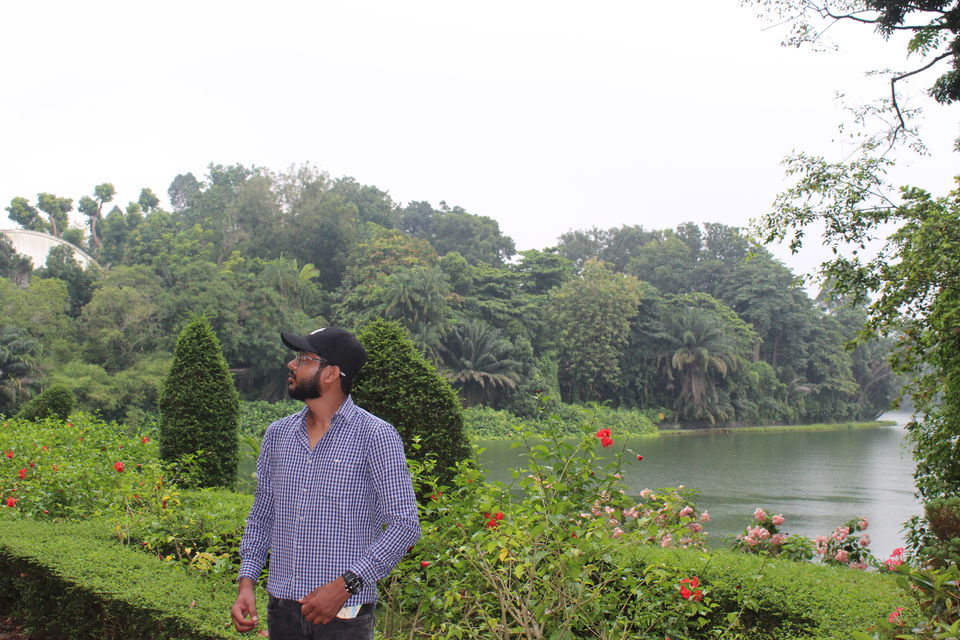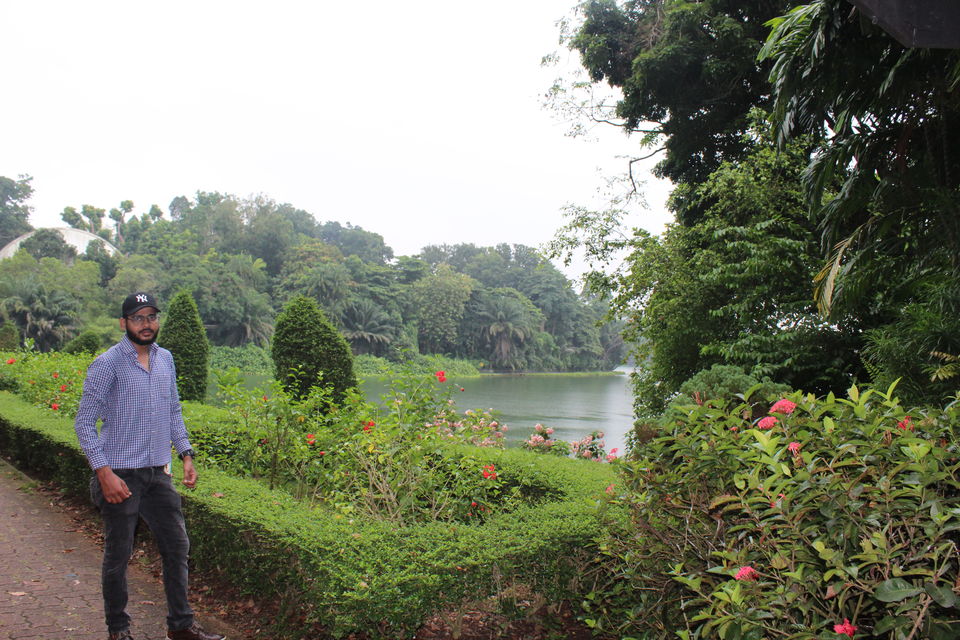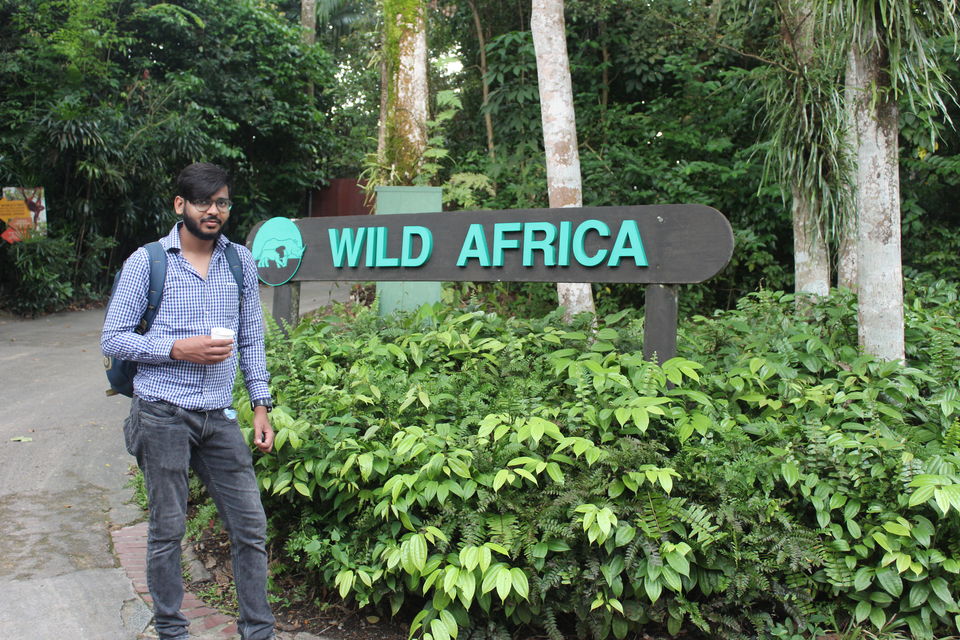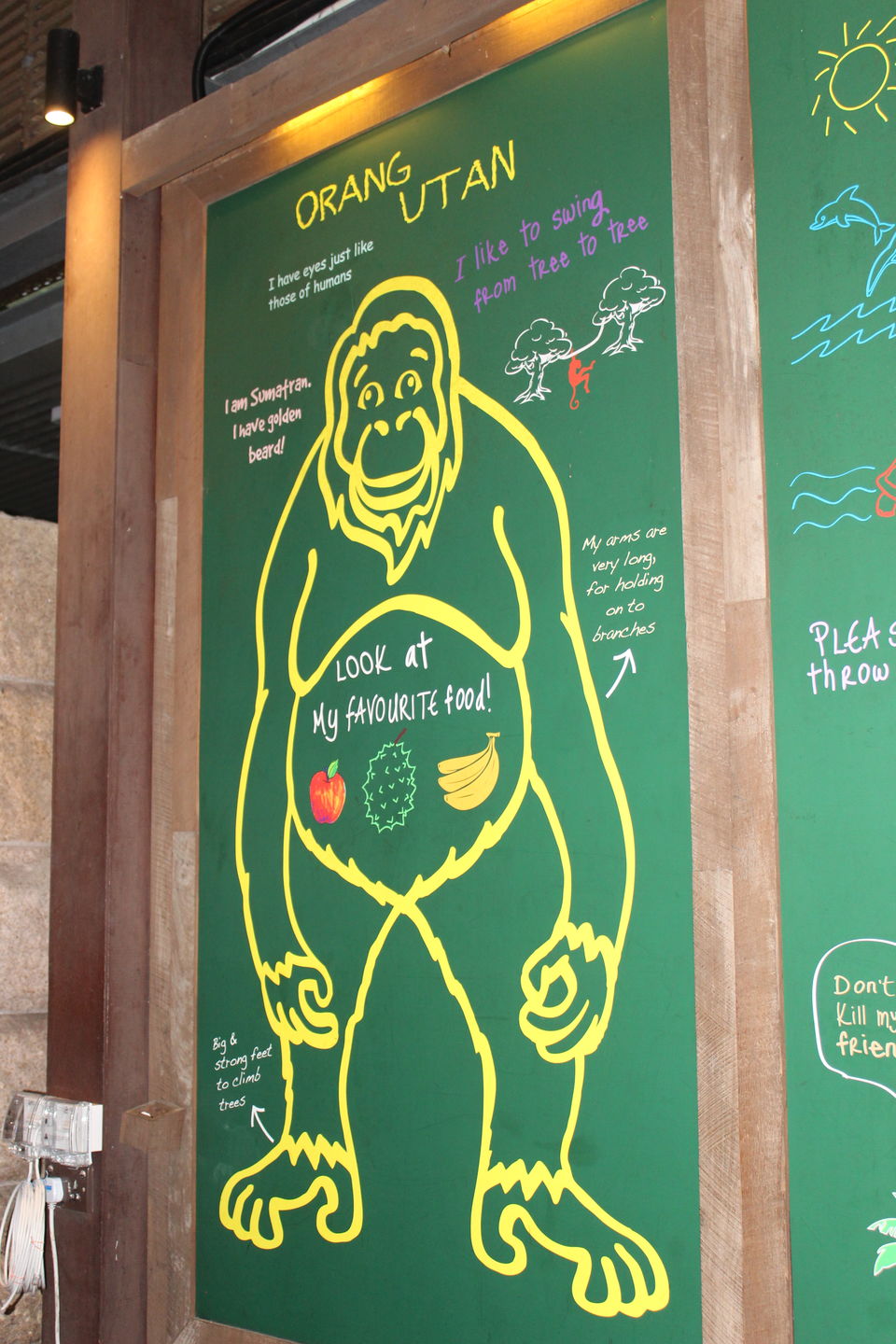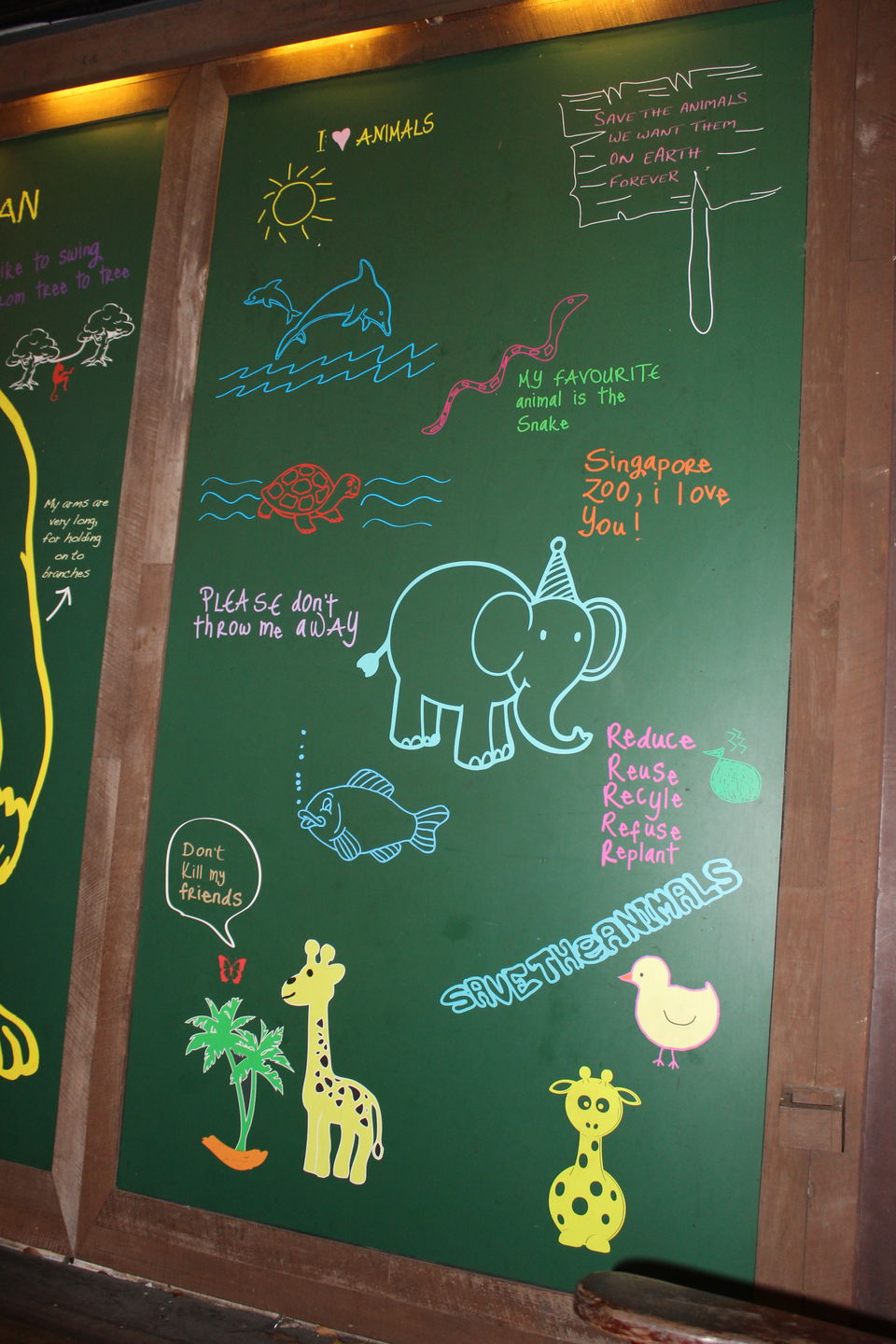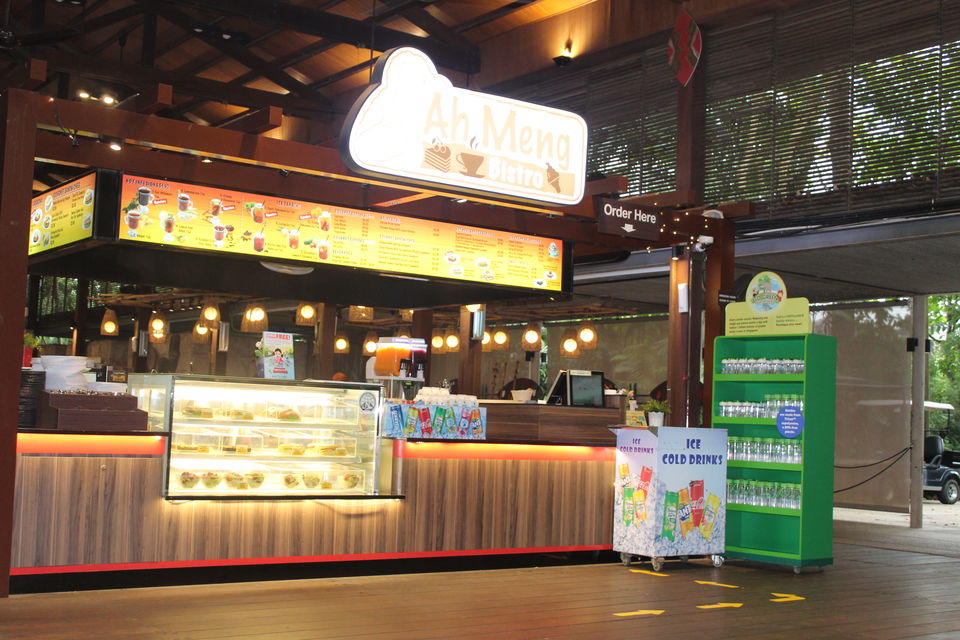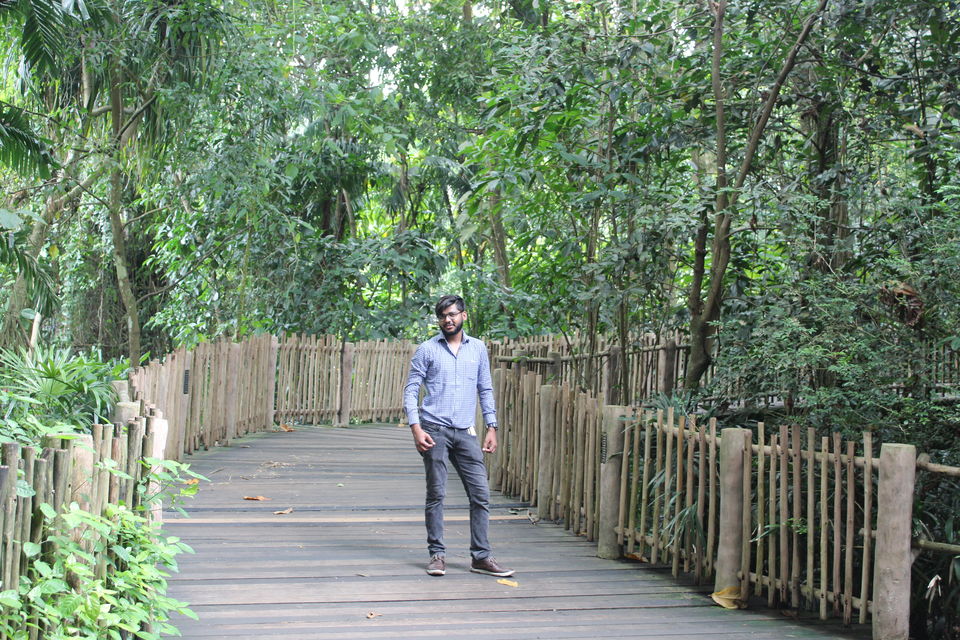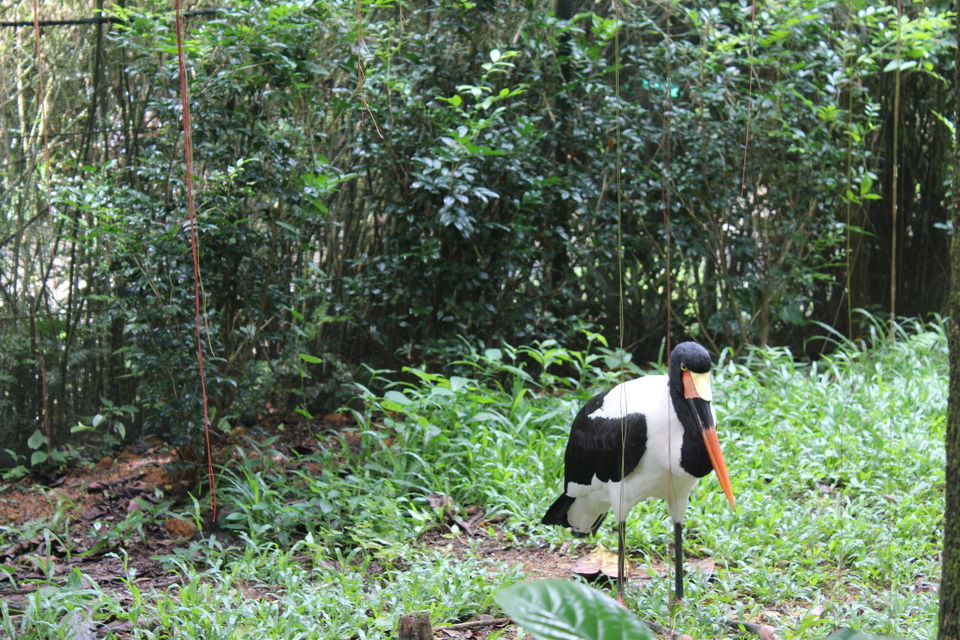 How to reach : Find the nearest MRT and go to the "Ang mo kio" MRT. From there take 35 number bus which will take you directly to the zoo.
When to visit : This will take your full day so start from the early morning. Avoid weekend like saturday, sunday and public holidays.
Open Time : 5:00 AM to 2:00 AM every day
How to book : You can buy tickets either by going there or online. You may get some discount on online tickets.
What to eat : There are many restaurants where you can get variety of food including indian, chinese and others.

Refill Water : You will get drinking water almost on every public places. This is a good initiative by the government in order to reduce the plastic waste. Less you will buy the bottle, less you will throw. So keep your own bottle and refill it.
Free Wifi : Don't worry if you don't have internet in your phone. You will get free wifi in every public places.
About the zoo direction :
You will get the map after reaching the zoo which will help you in order to know the zoo. If you want to know it now just go through the below map.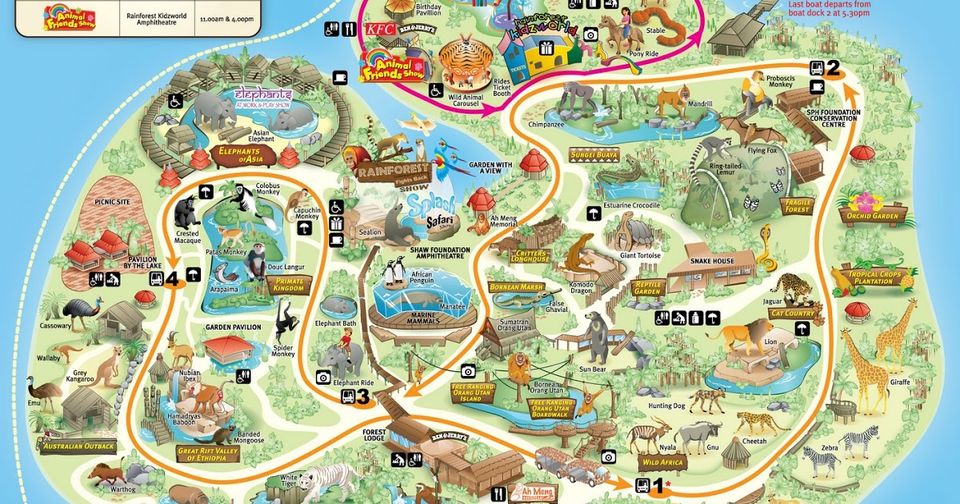 Major Attractions :
Let me tell you some major attractions for which visitors are visiting this place.
Jungle safari : There are mainly 4 zones where you can see different type of animals by walking on the road or can book a Tram.
White Tiger : White tiger is also known as bleached tiger. This is a variant of Bengal tiger. It is found in Indian states like Madhya Pradesh, Assam, West Bengal and Bihar. Such a tiger has the black stripes typical of the Bengal tiger, but carries a white or near-white coat.
For a white Bengal tiger to be born, both parents must carry the unusual gene for white colouring, which only happens naturally about once in 10,000 births.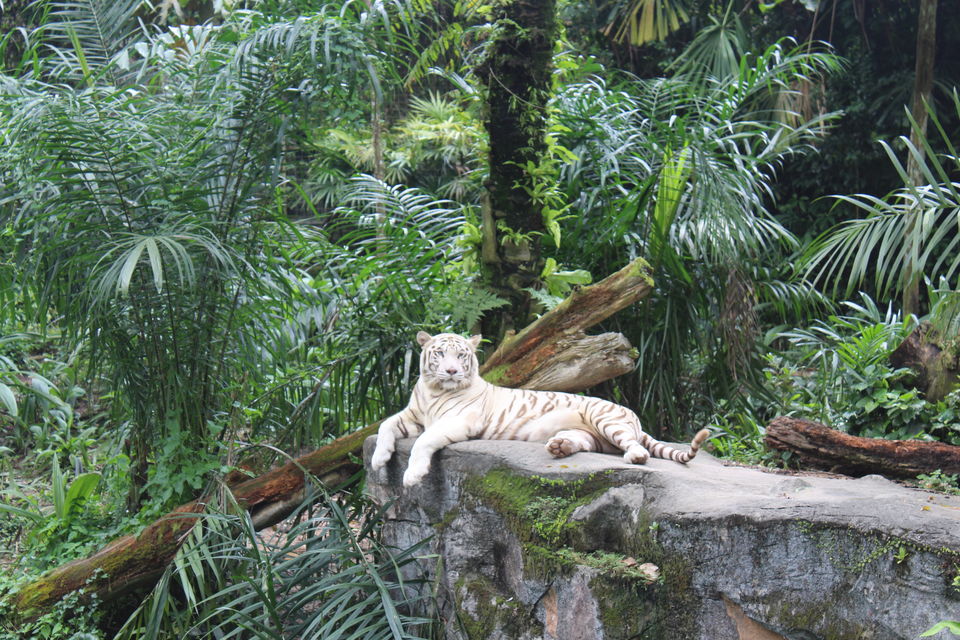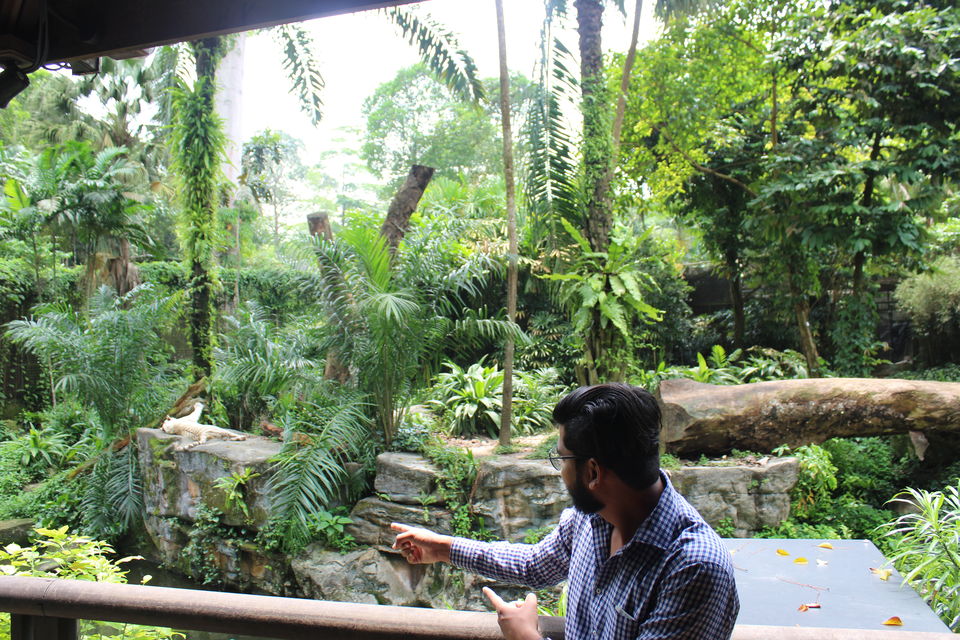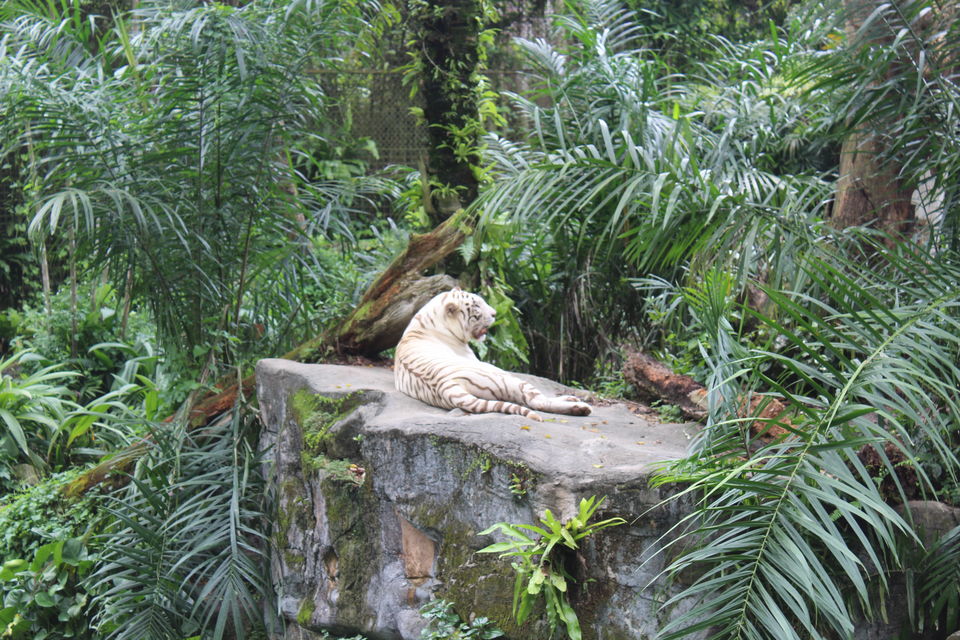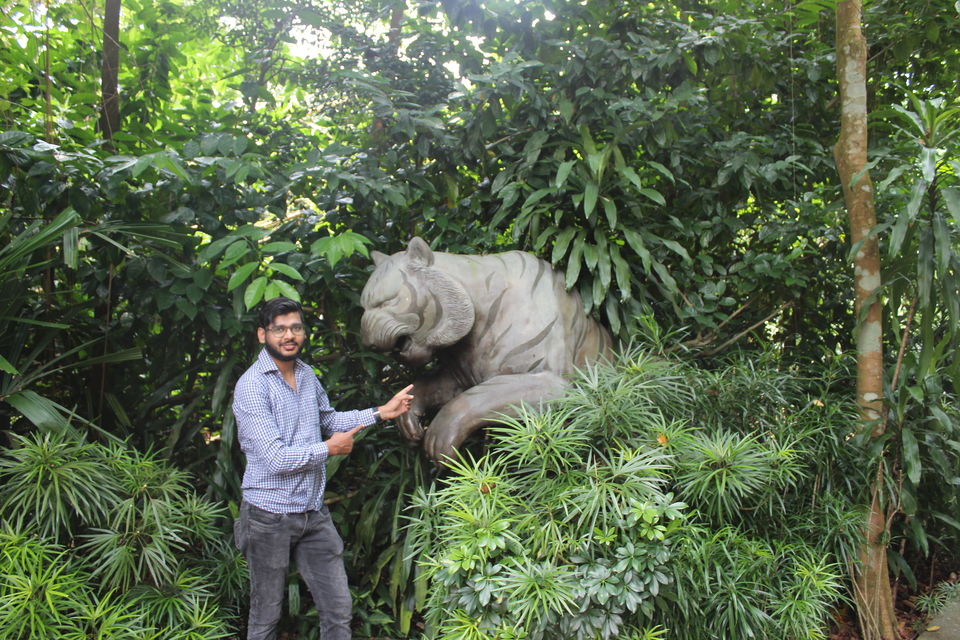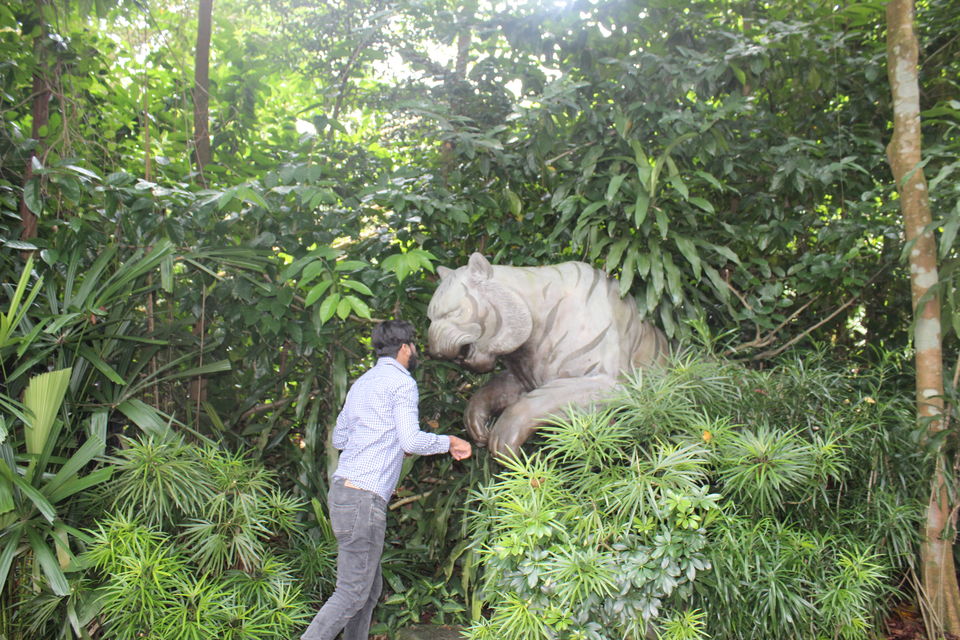 Elephant zone : A very large mammals of the family Elephantidae is known as Elephant.
There are mainly three types of Elephants :
The African bush elephant
The African forest elephant
The Asian elephant
You see elephant show in Singapore Zoo.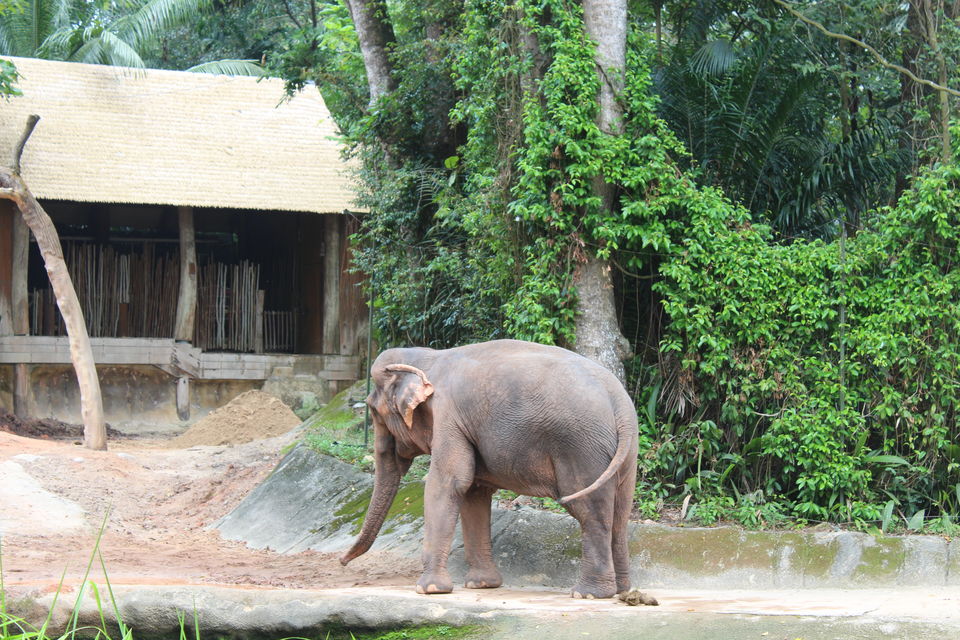 Lion Zone: Lion is also known as Panthera leo. Lion is called the King of jungle and belongs to the cat family.
Lion has short, rounded head, a reduced neck and round ears, and a hairy tuft at the end of its tail. There are male, female lion and they gave birth like human being. Males are larger than females with a typical weight range of 150 to 250 kg. When they are born, have dark spots on their bodies; these spots fade as the cubs reach adulthood.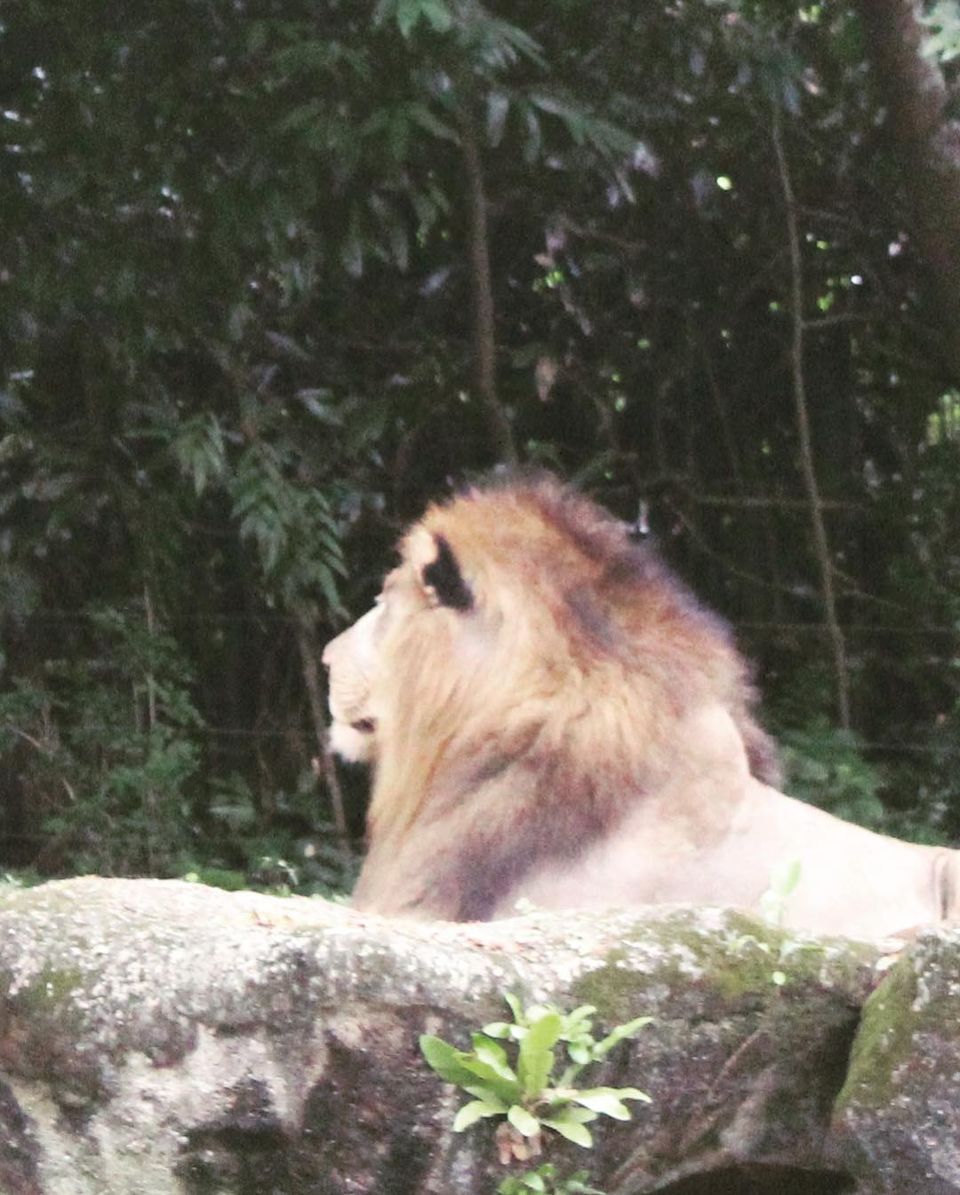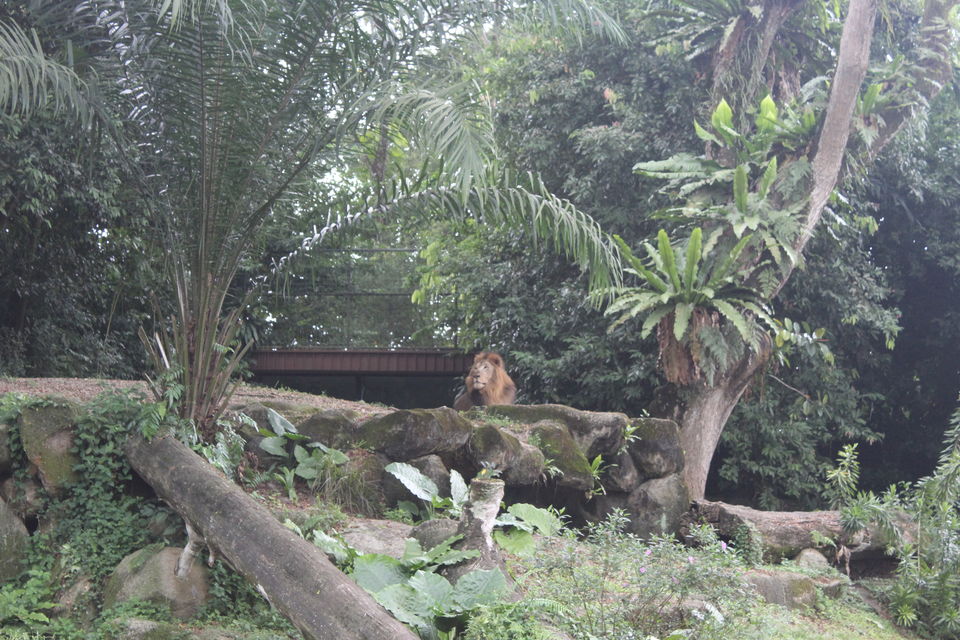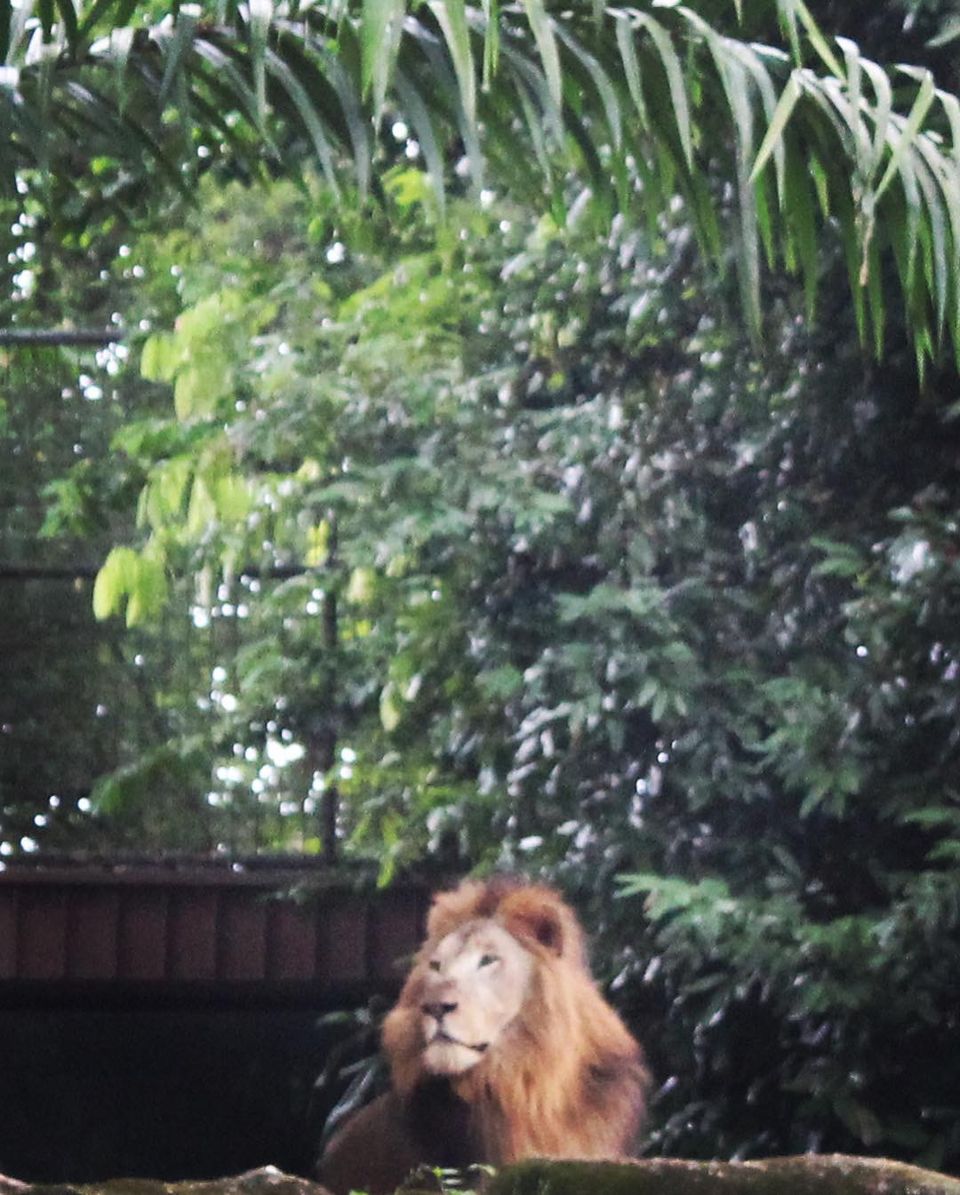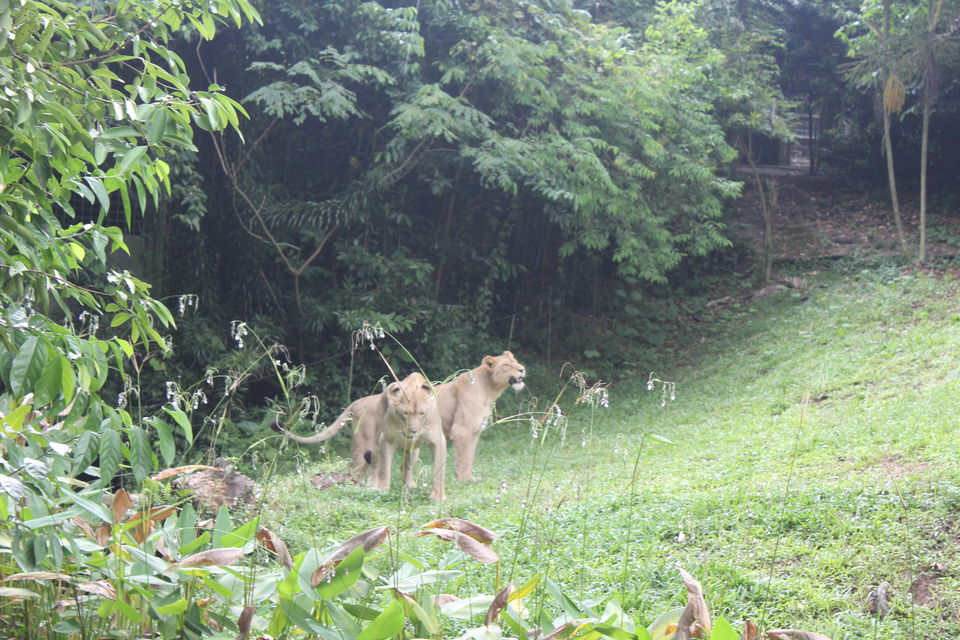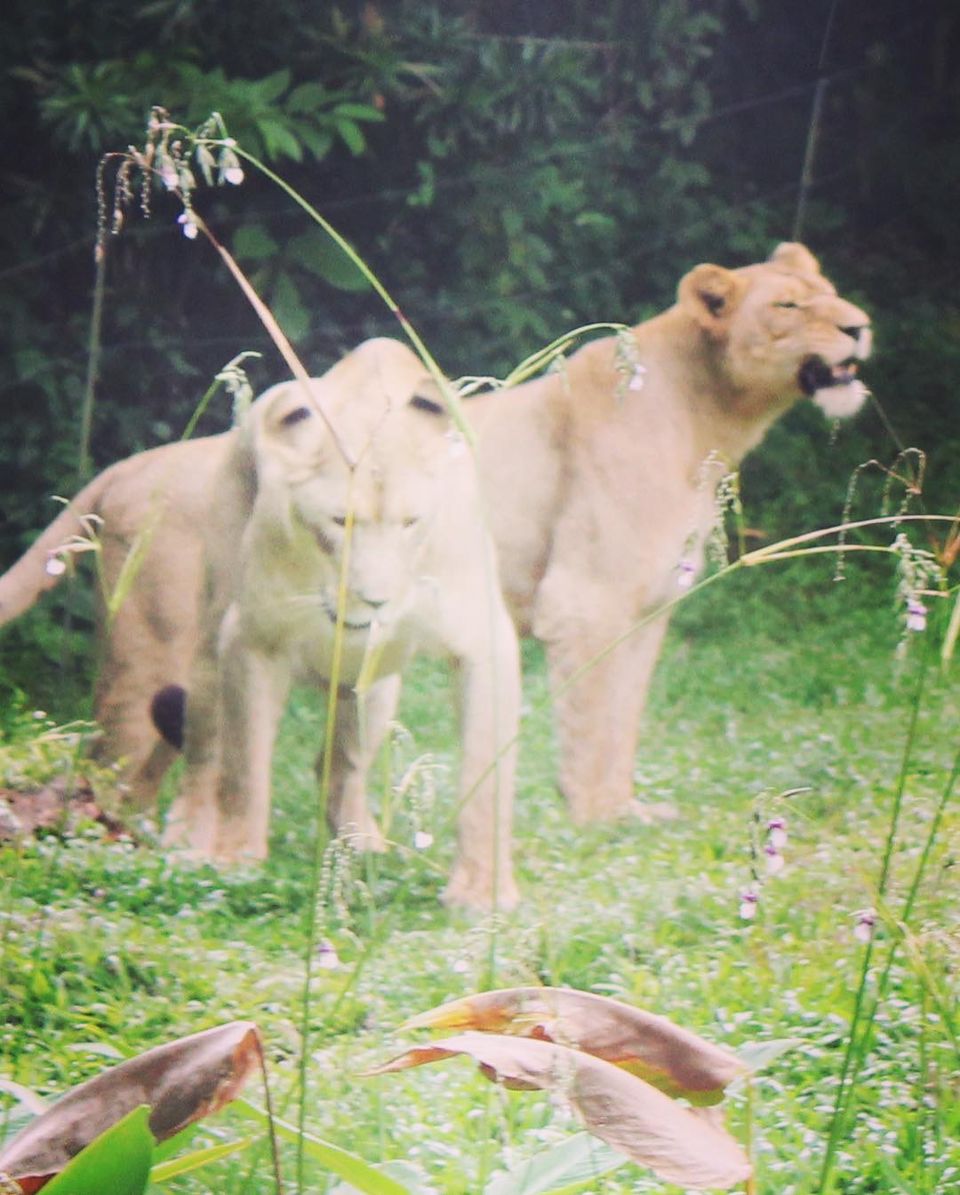 Monkeys : We spotted different kind of Monkeys in zoo.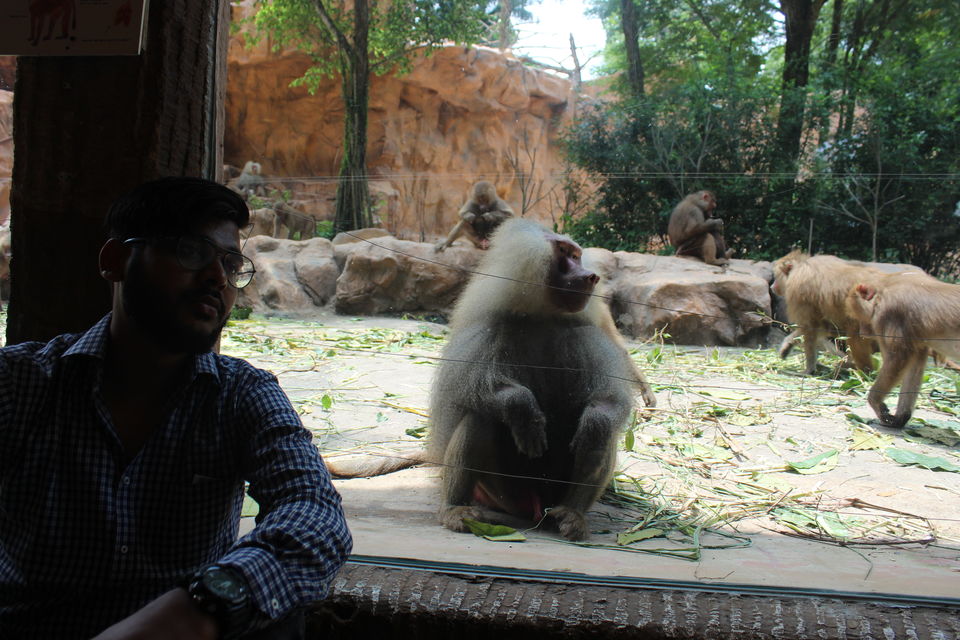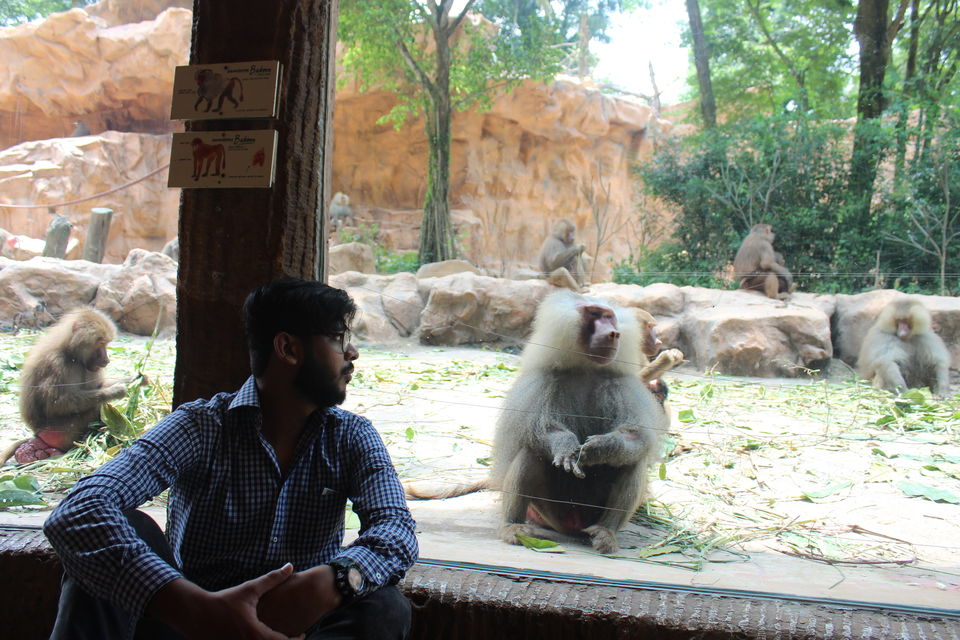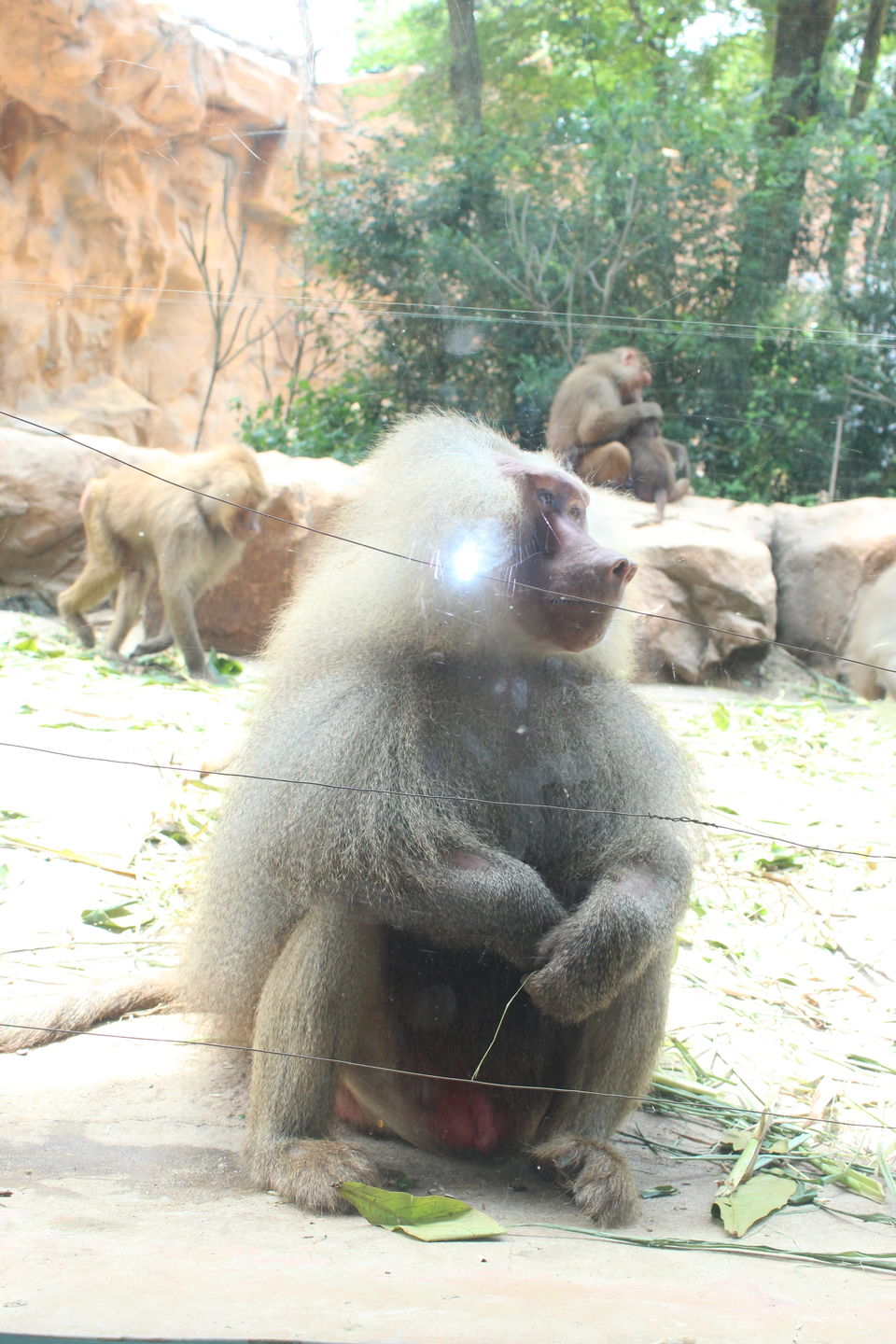 Ostrich : Ostrich belongs to the bird category. It is a large bird which commonly found in Africa. The only living members of the genus Struthio in the ratite order of birds.
Zebra Zone : Zebra is on of the African animals. It has black and white striped coats. Their stripes come in different patterns, unique to each individual.
There are mainly three kind of zebra :
1.Plains Zebra
2. Mountain Zebra
3. Grevy's Zebra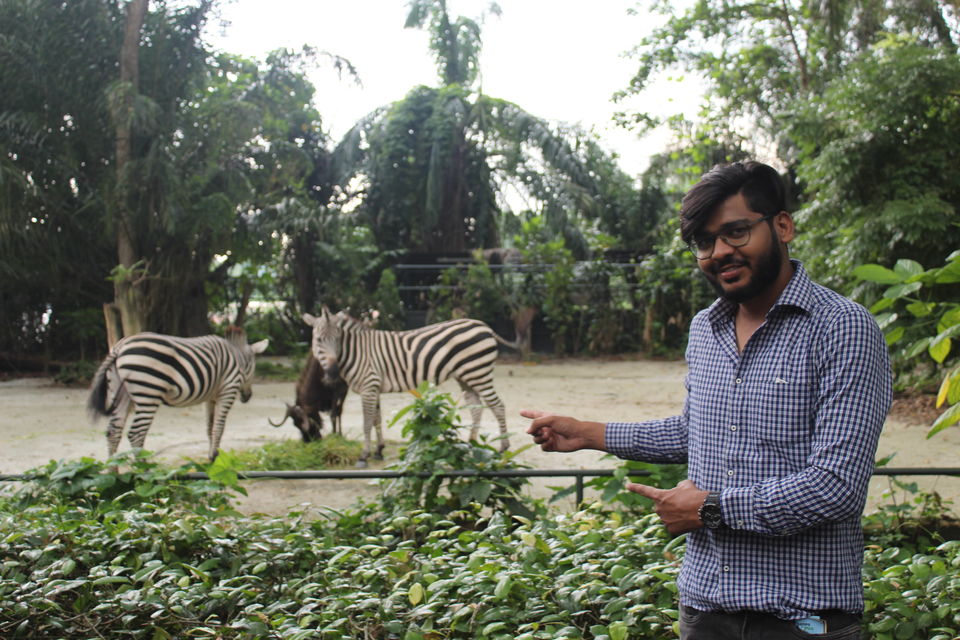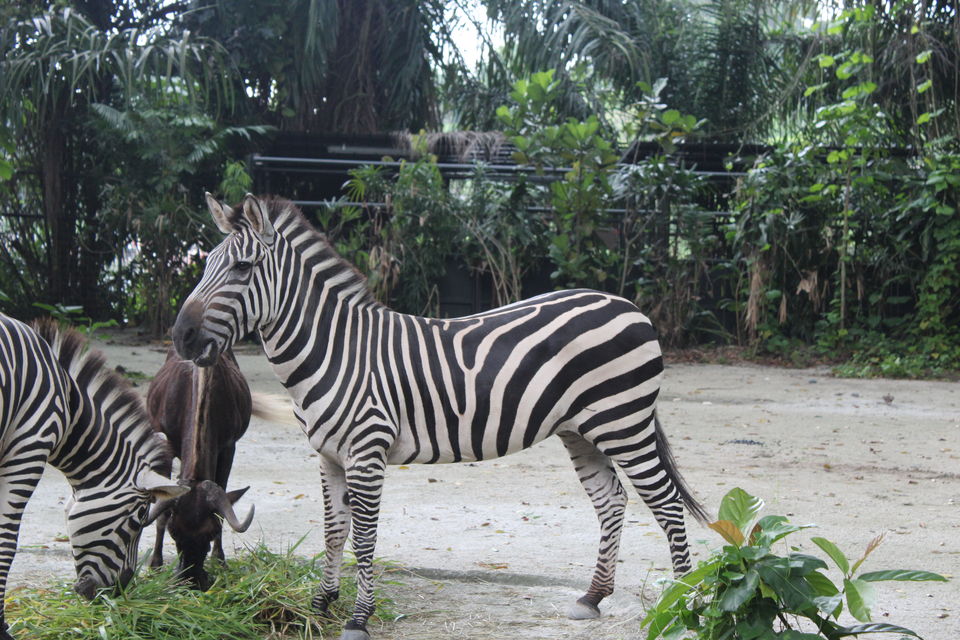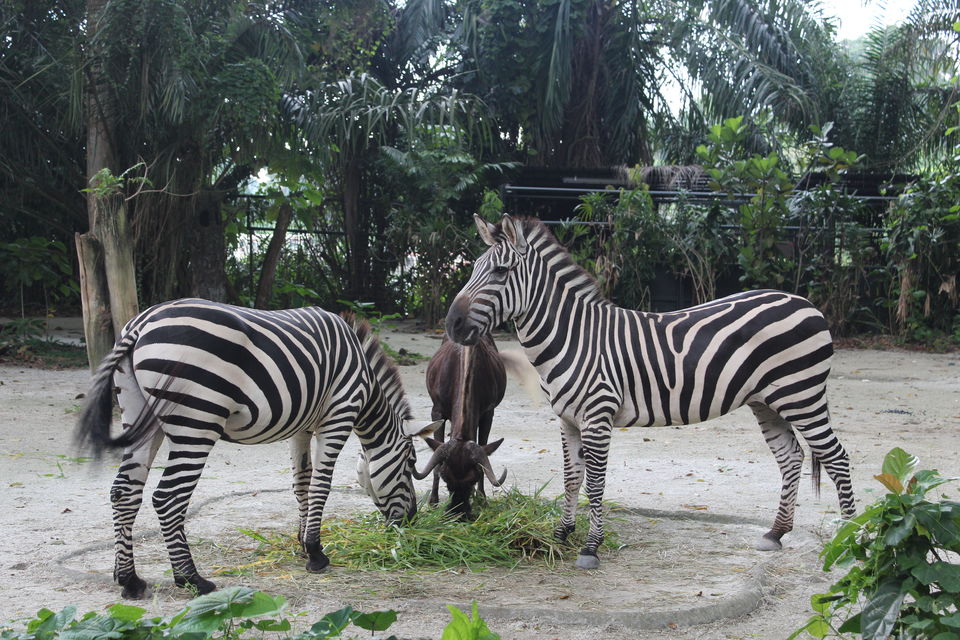 Leopard : Leopard is from the cat family and found in Africa and some parts of Asia. Compared to other wild cats, the leopard has relatively short legs and a long body with a large skull. It is similar in appearance to the jaguar, but generally has a smaller, lighter physique.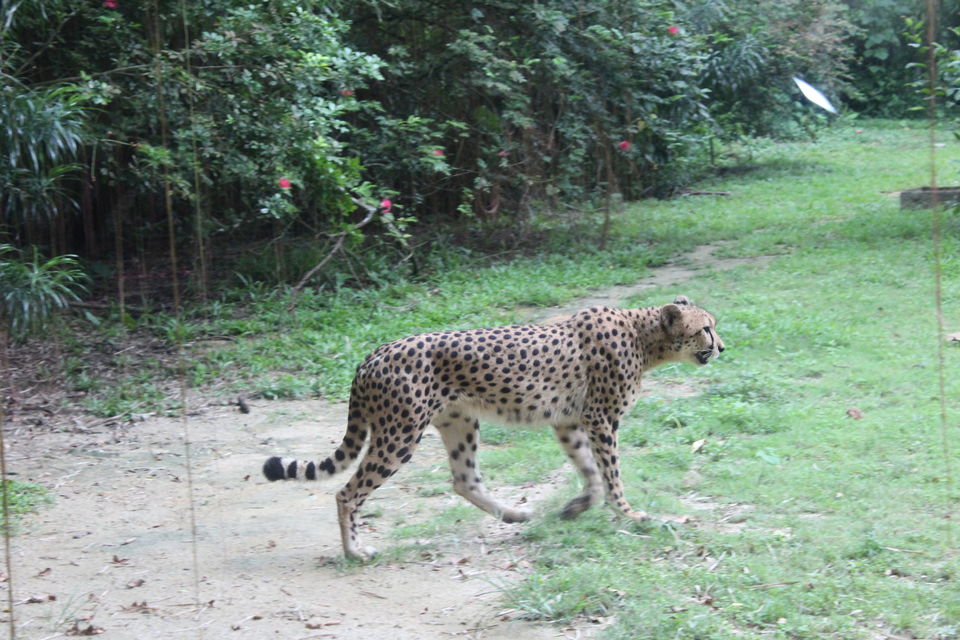 Kangaroo : Kangaroo has the large foot and belong to the macropods. Kangaroo are mainly found in Australia. The Australian government estimates that 34.3 million kangaroos lived within the commercial harvest areas of Australia in 2011, up from 25.1 million one year earlier.
There are following types of Kangaroo :
The red kangaroo
The eastern grey kangaroo
The western grey kangaroo
The antilopine kangaroo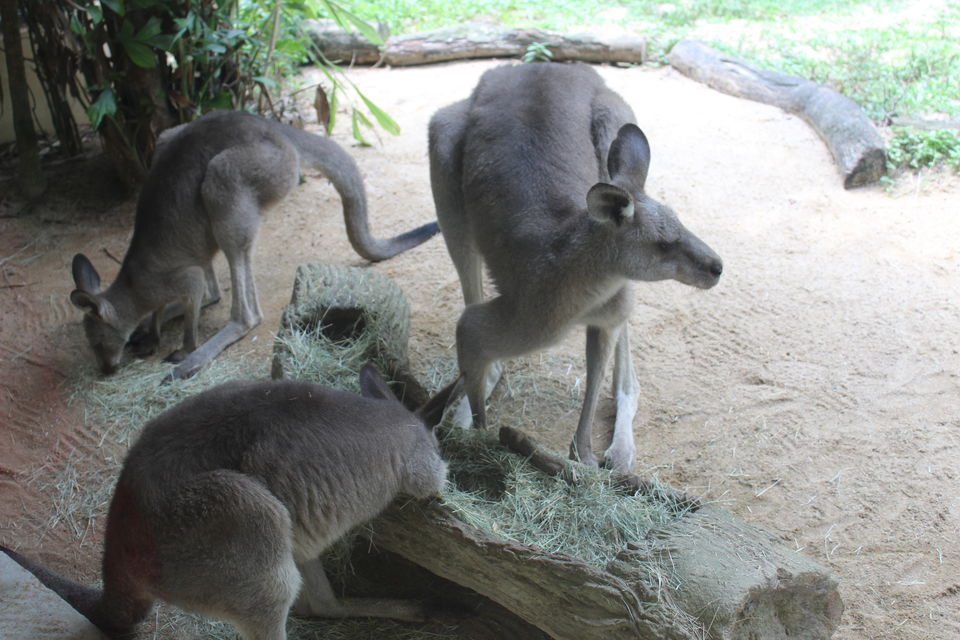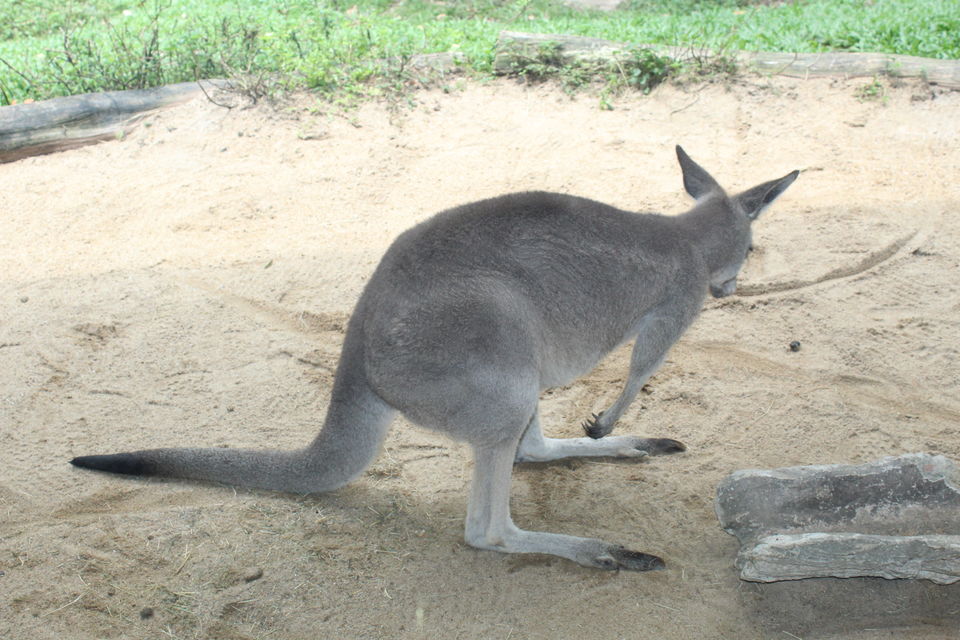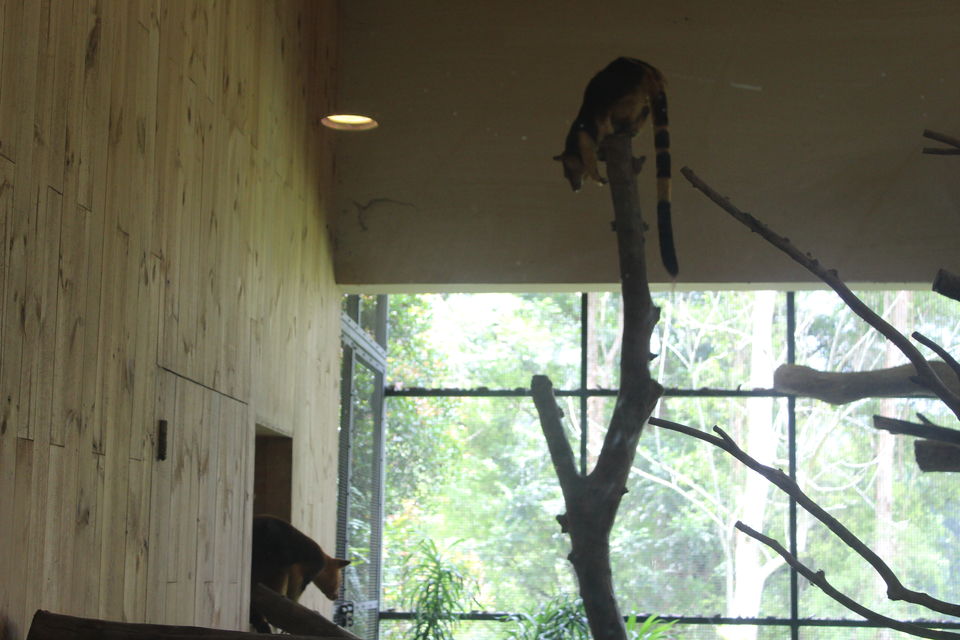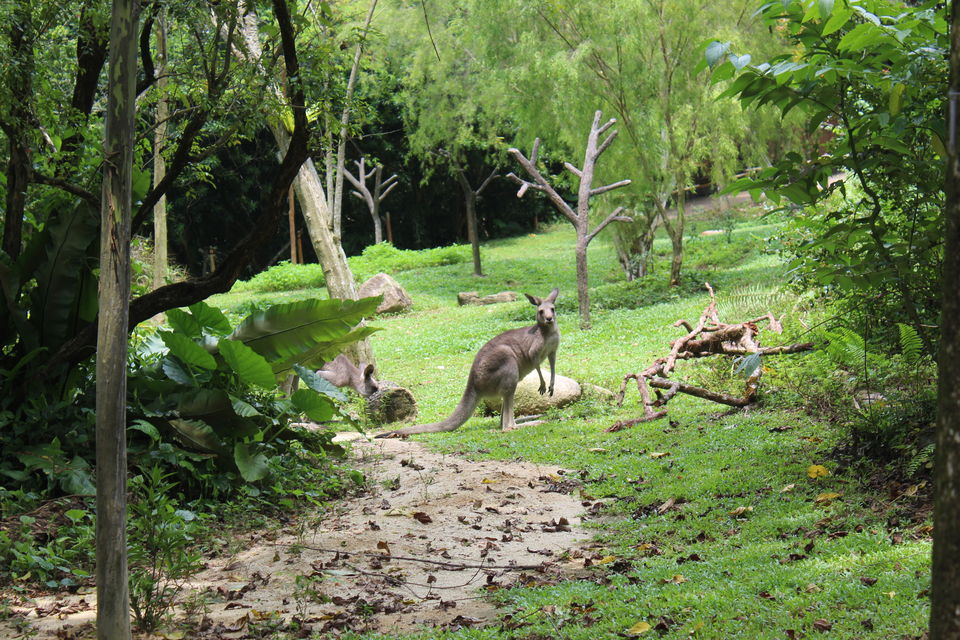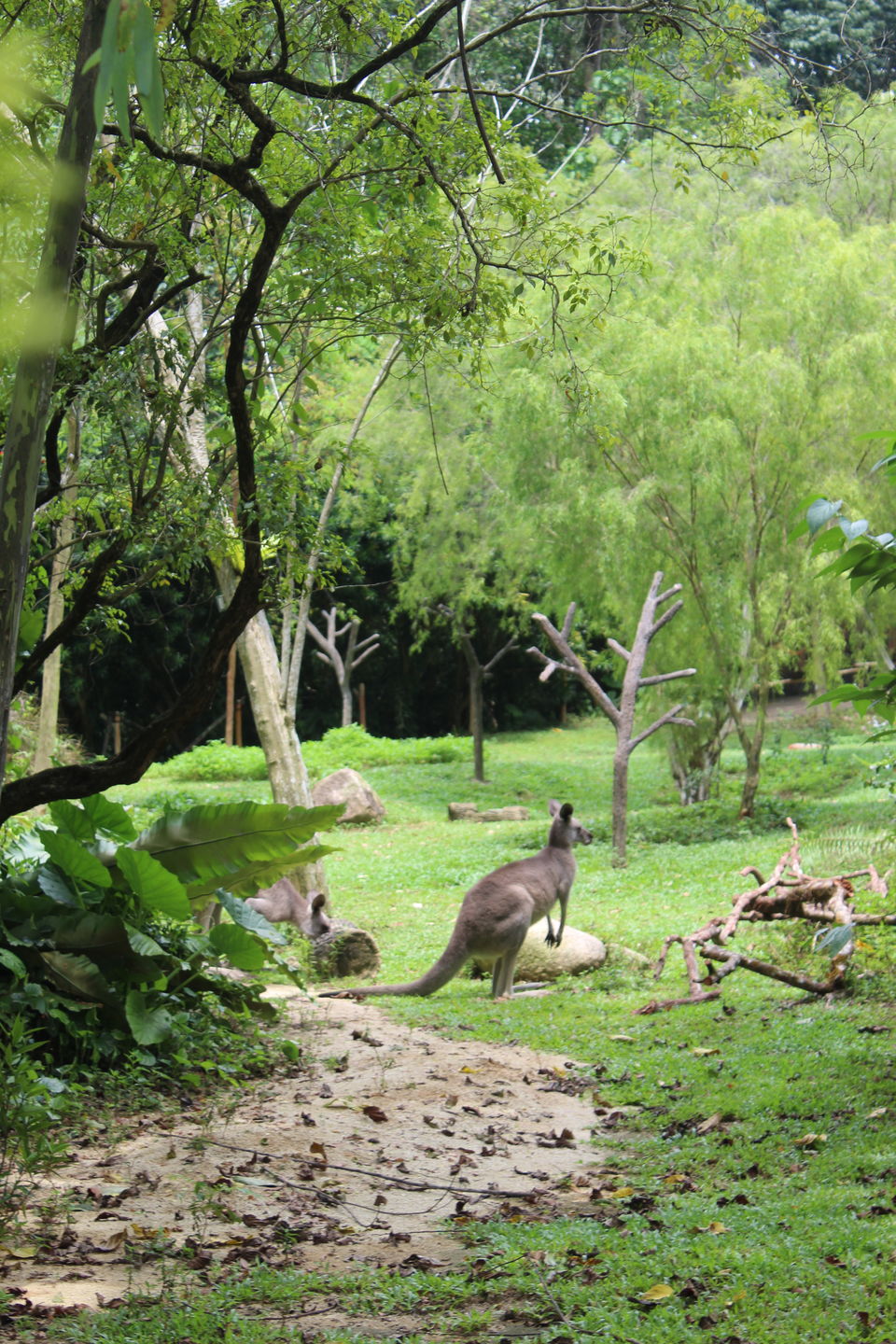 Giraffe Zone : It is one of the tallest animals and found in Africa.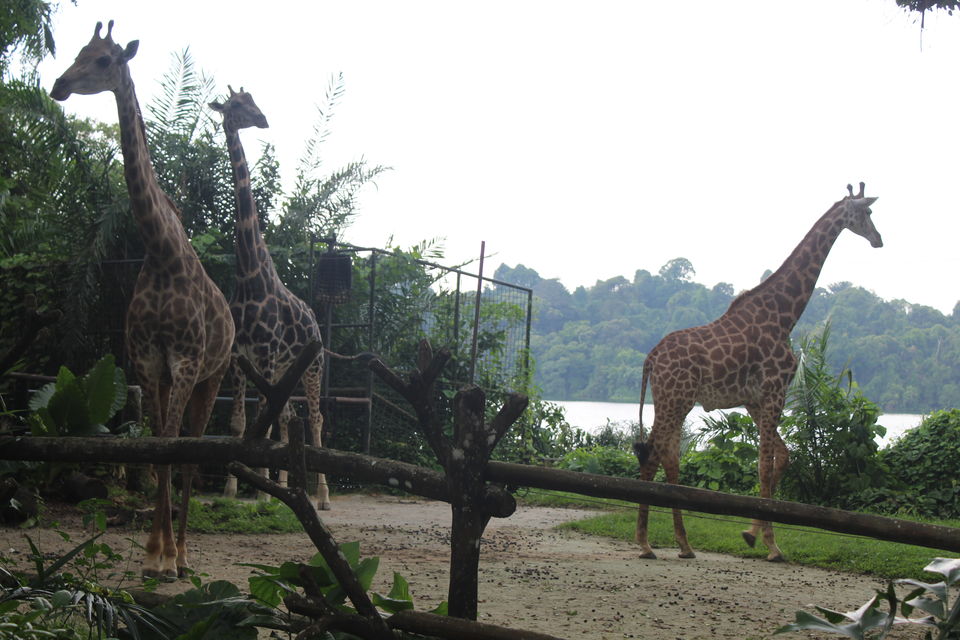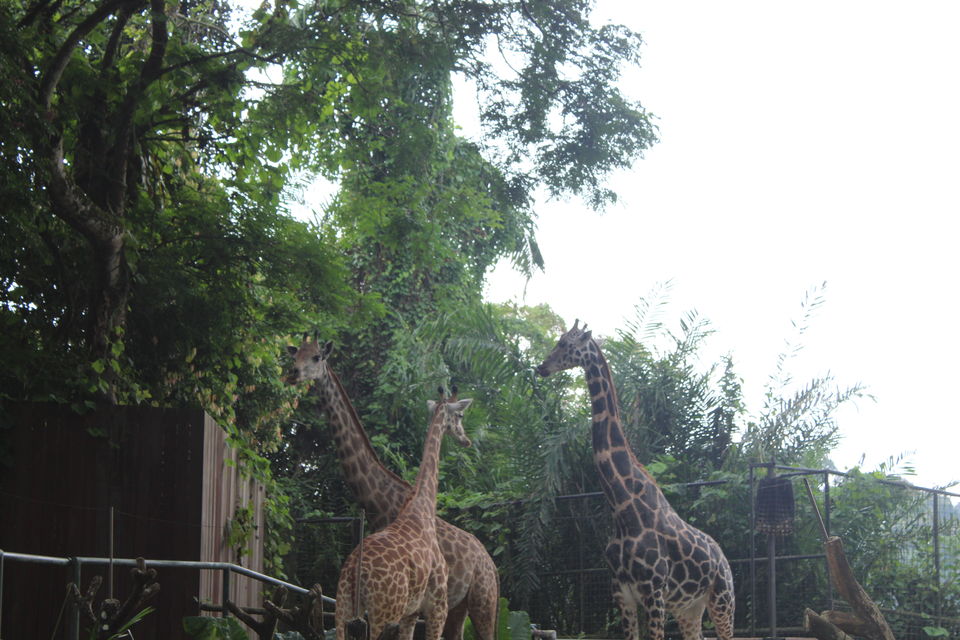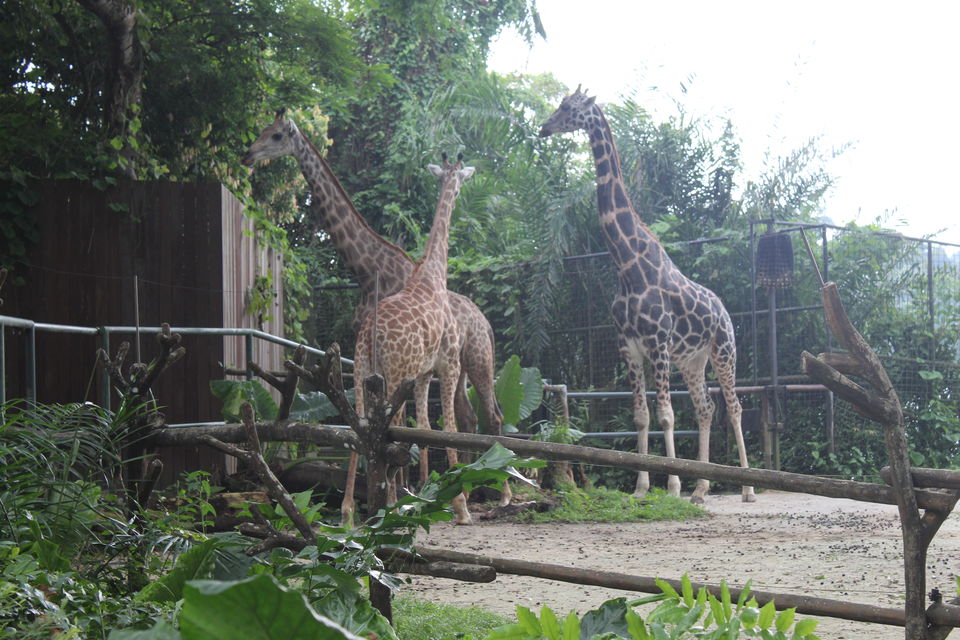 River safari : Don't get confused this is not like, you are going inside the river but this is a sea animal safari. There are different type of fishes, sea animal and the most important attraction is white and red PANDA.
Giant Panda : Giant panda, also known as panda bear or simply panda, is a bear native to south central China. Panda has black patches around the eyes, ear and body. There are red panda also available in Singapore zoo.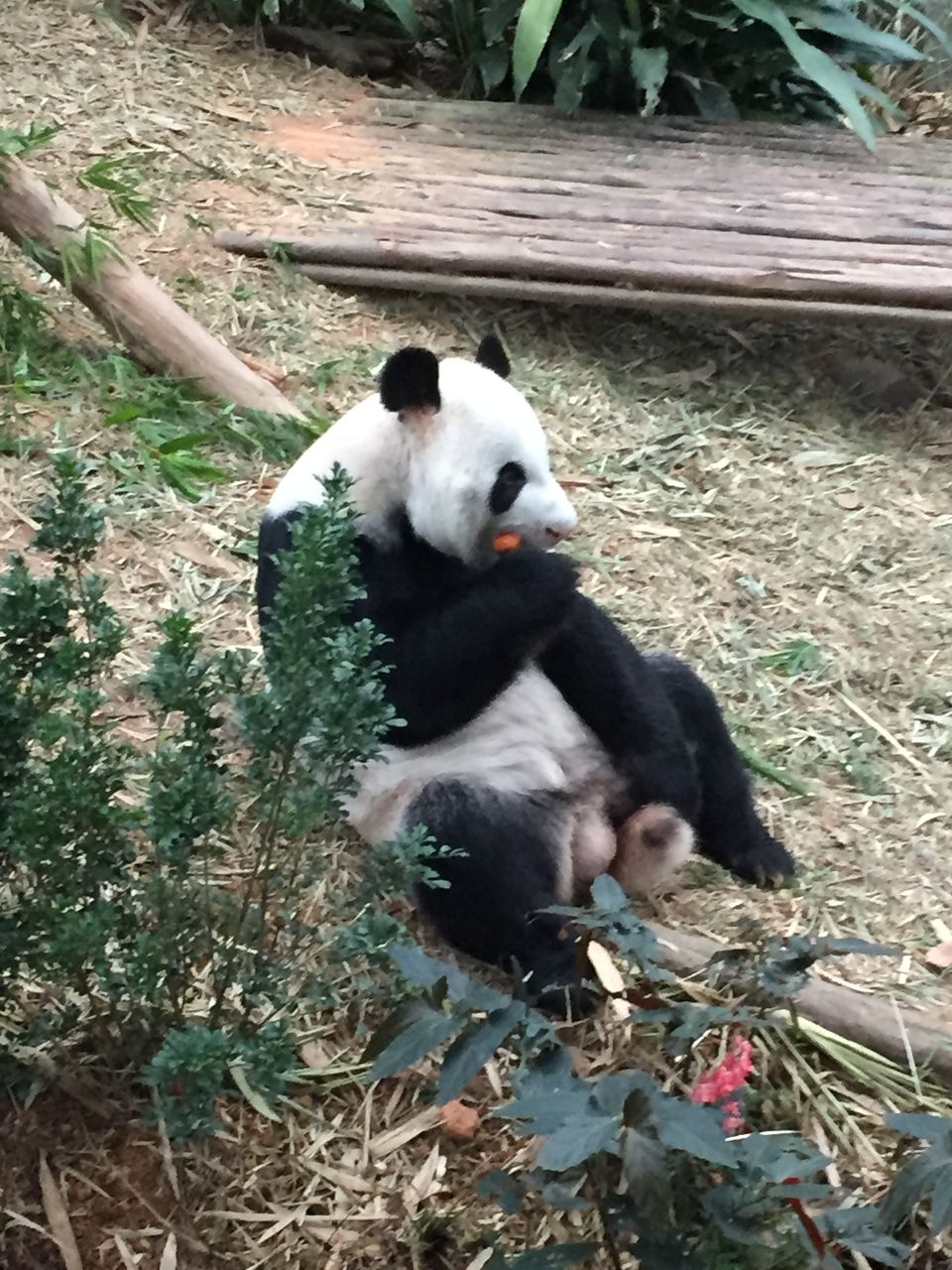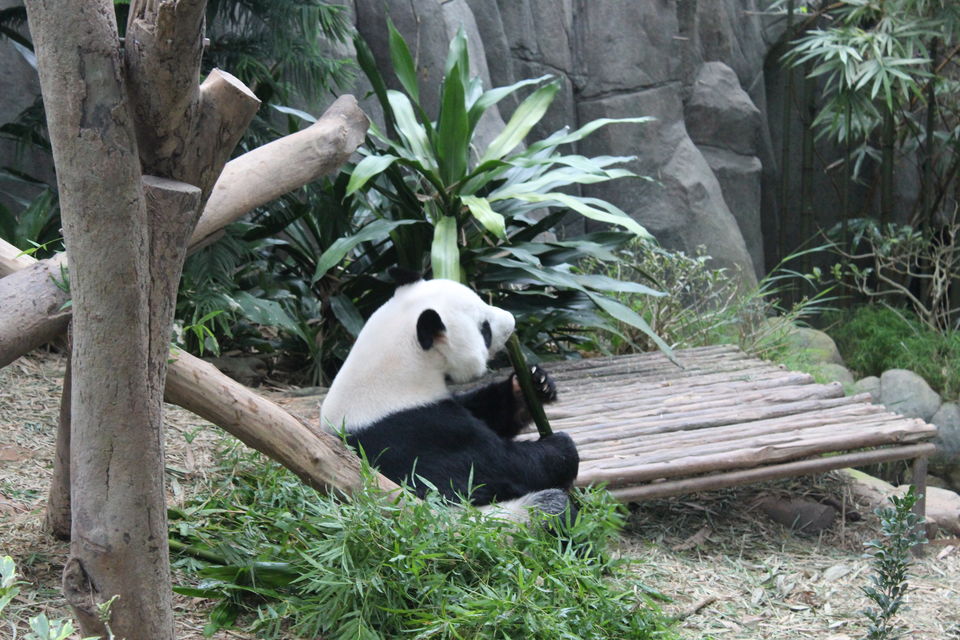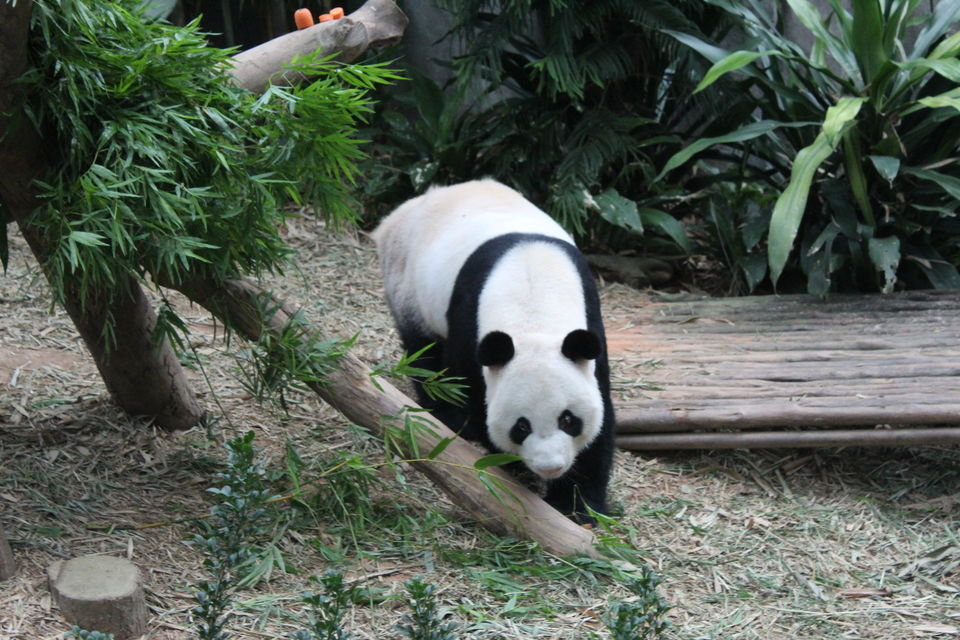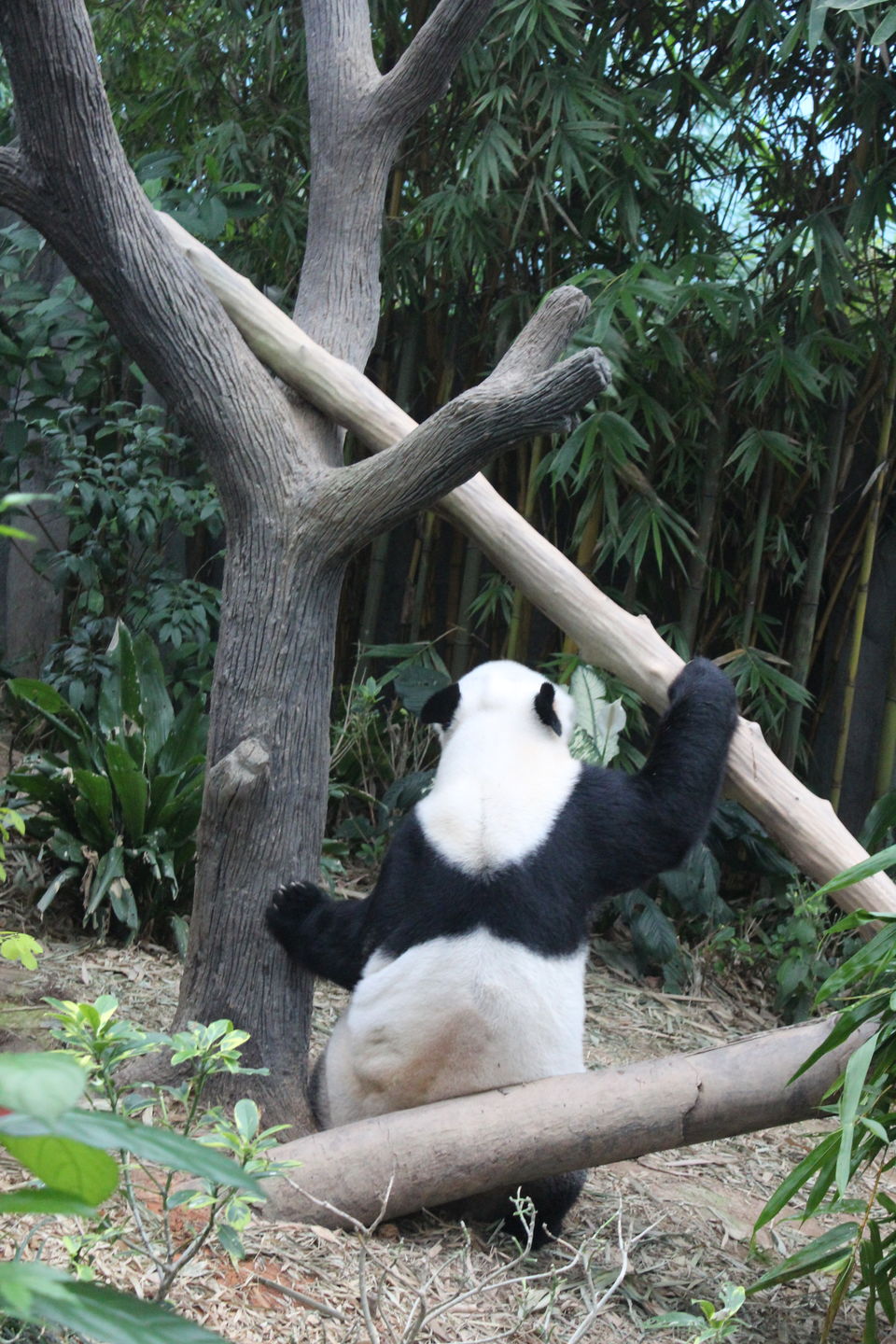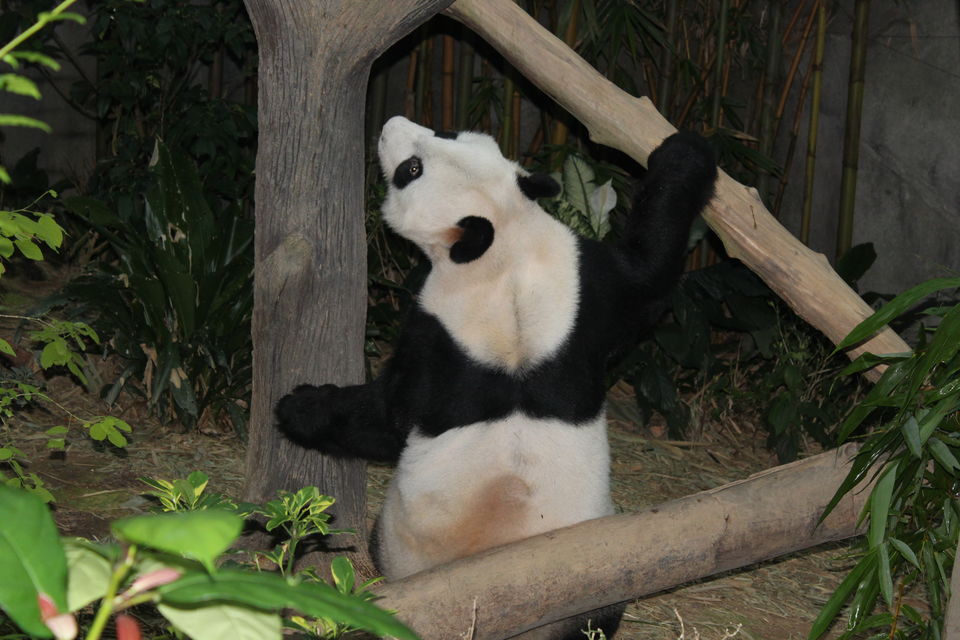 Other zone of River Safari : Except these there are a lot more to explore like underwater aquarium, fish, birds and other animals.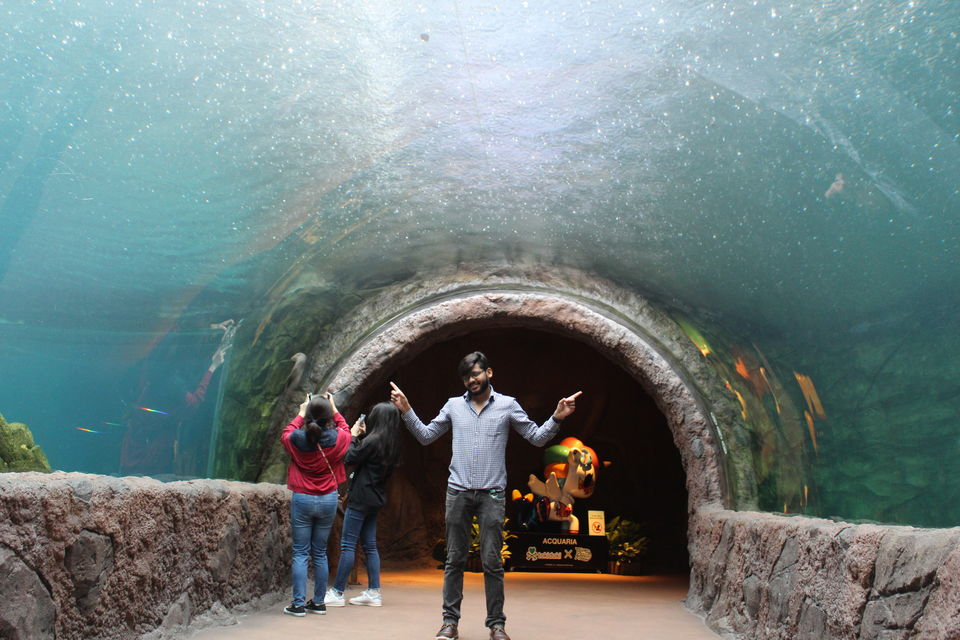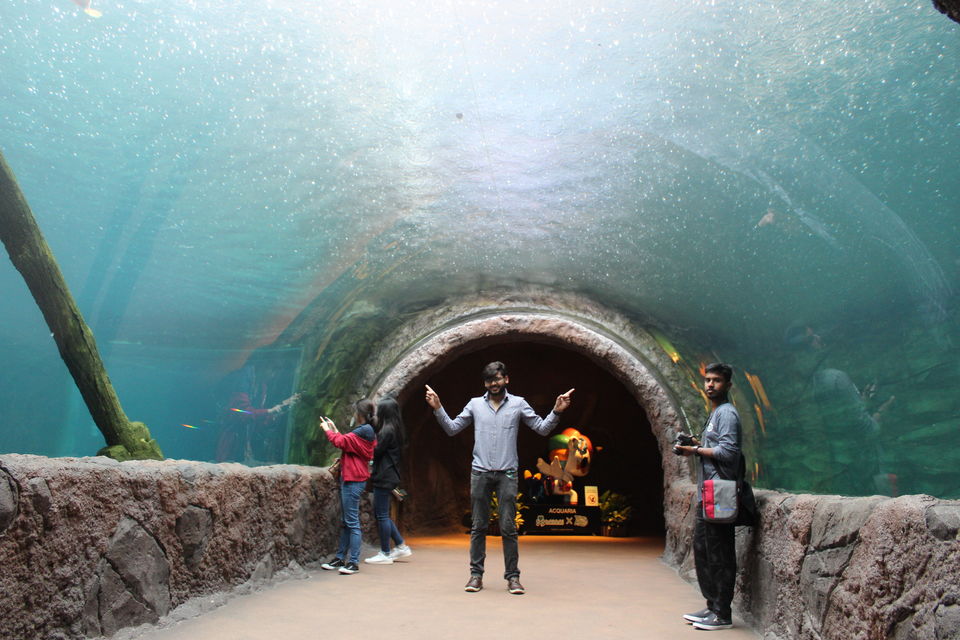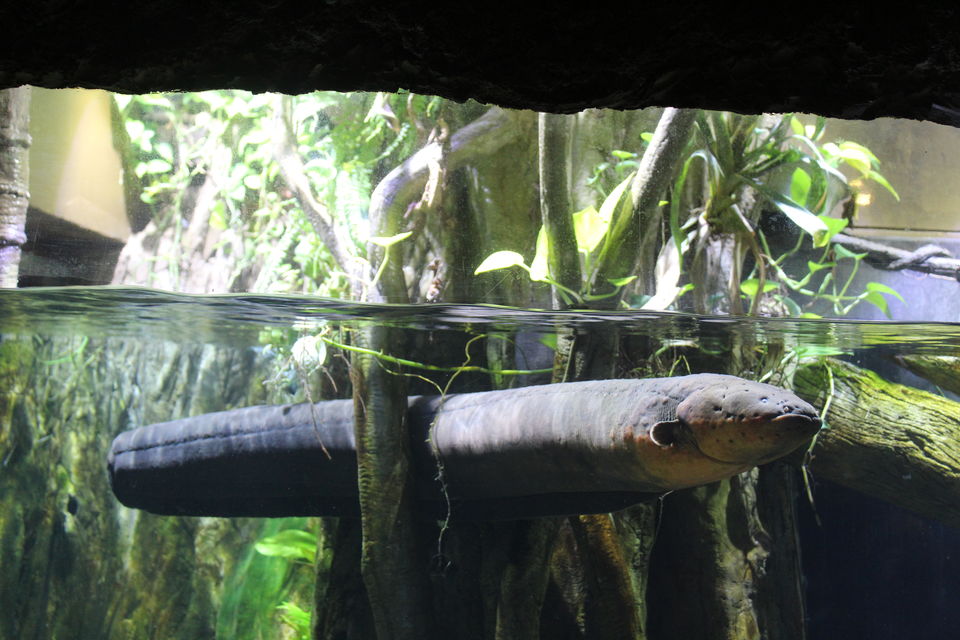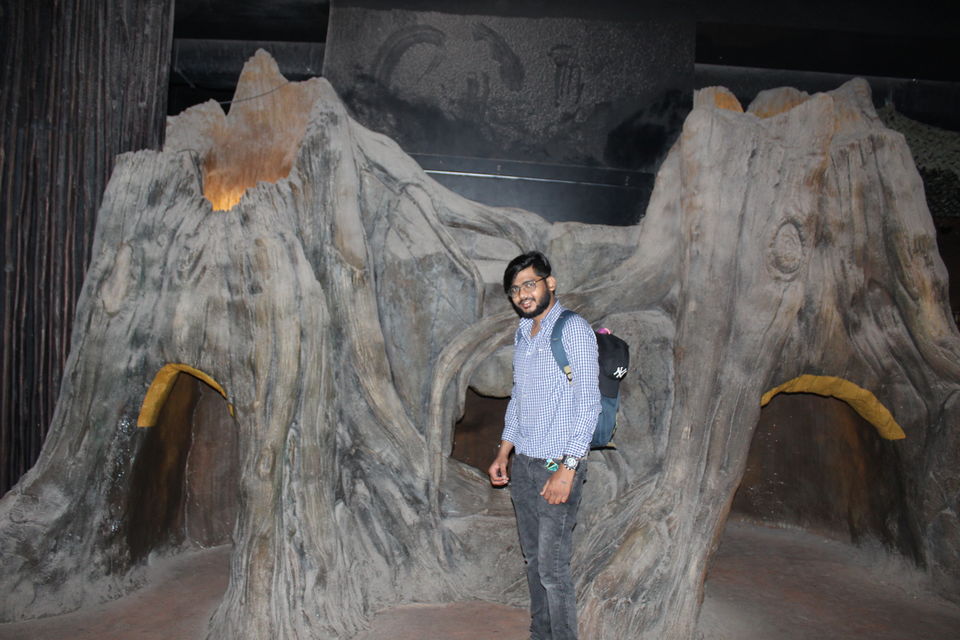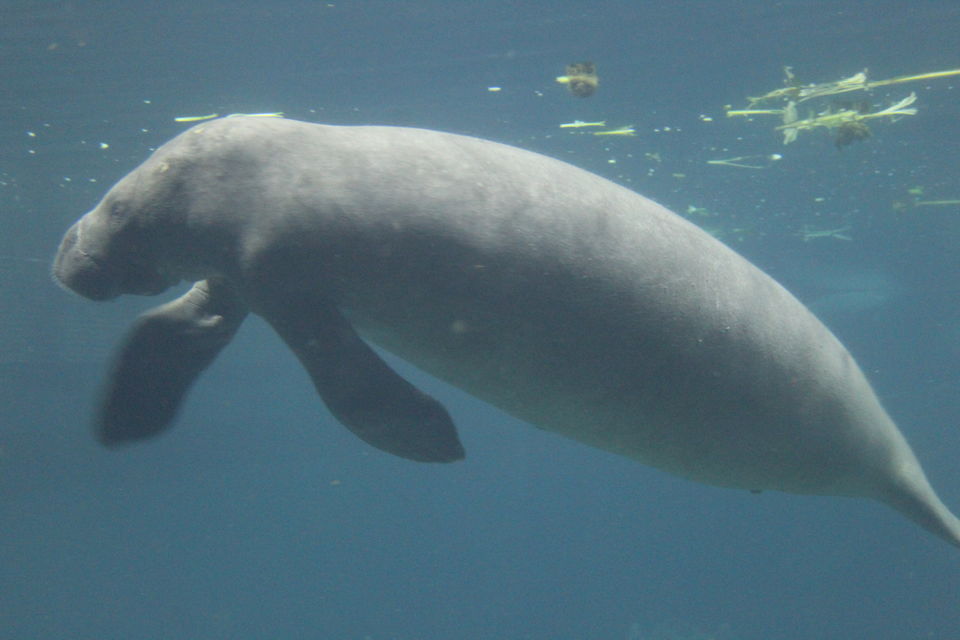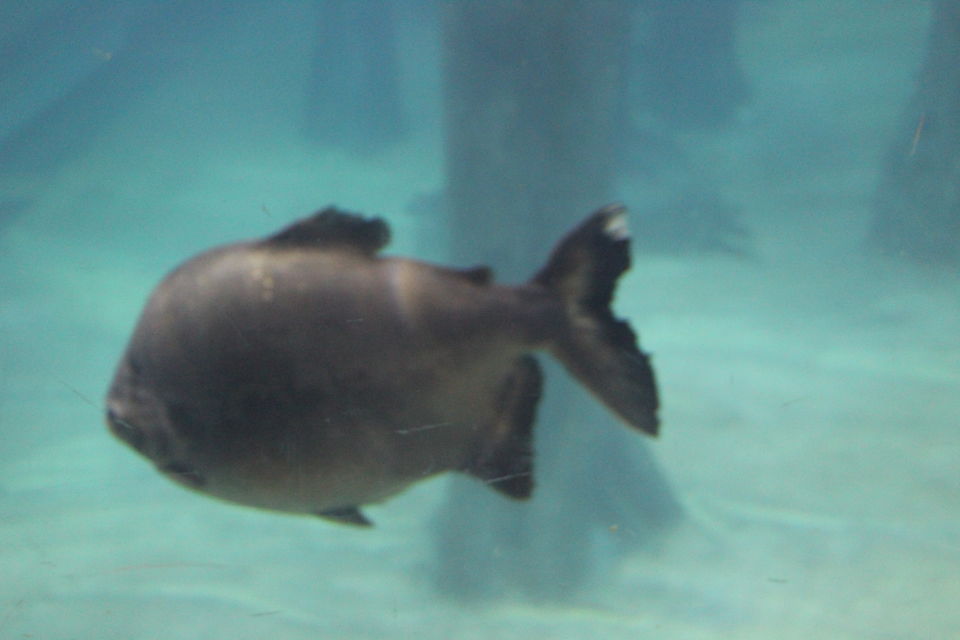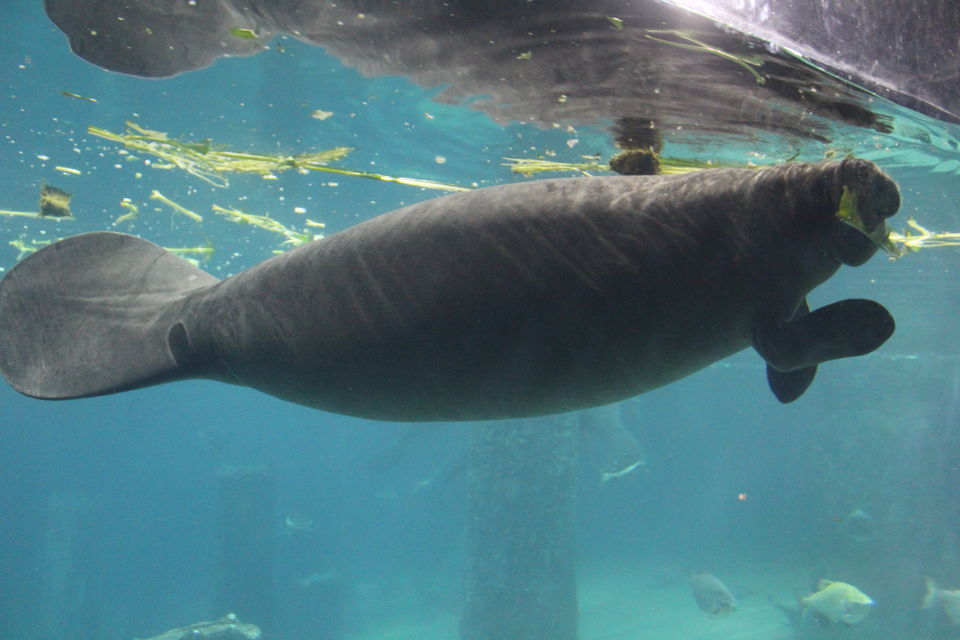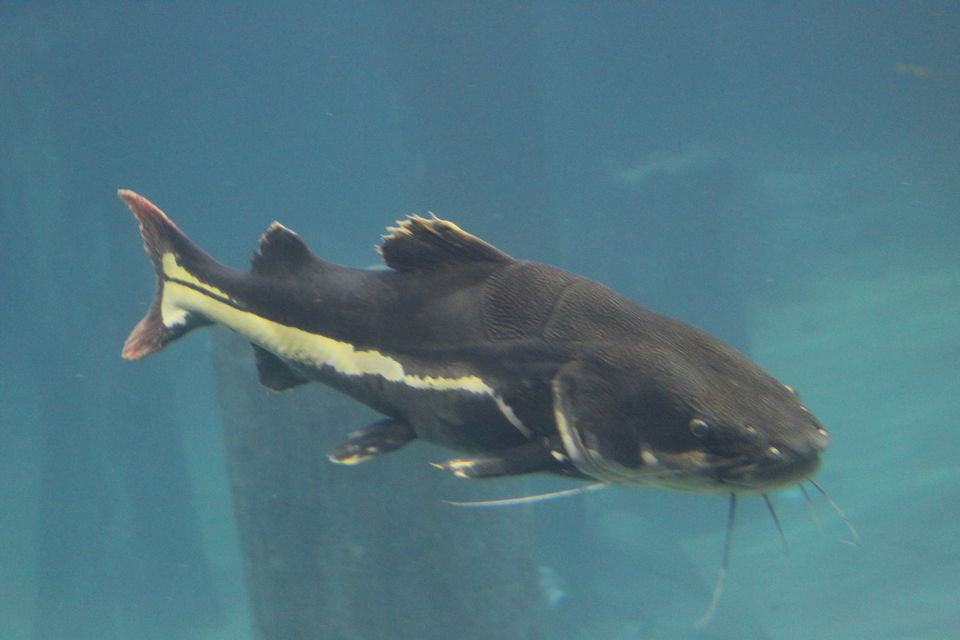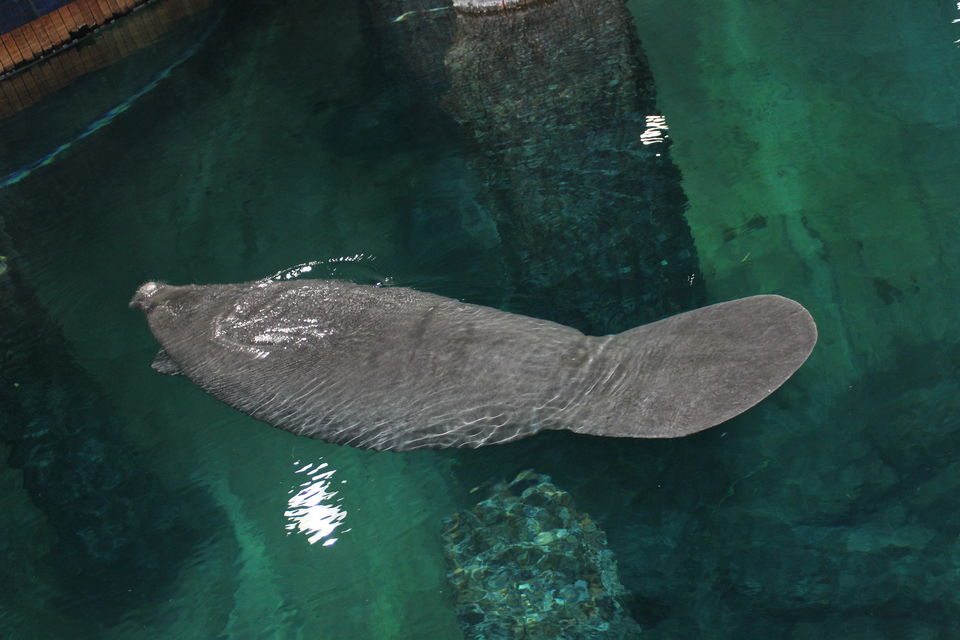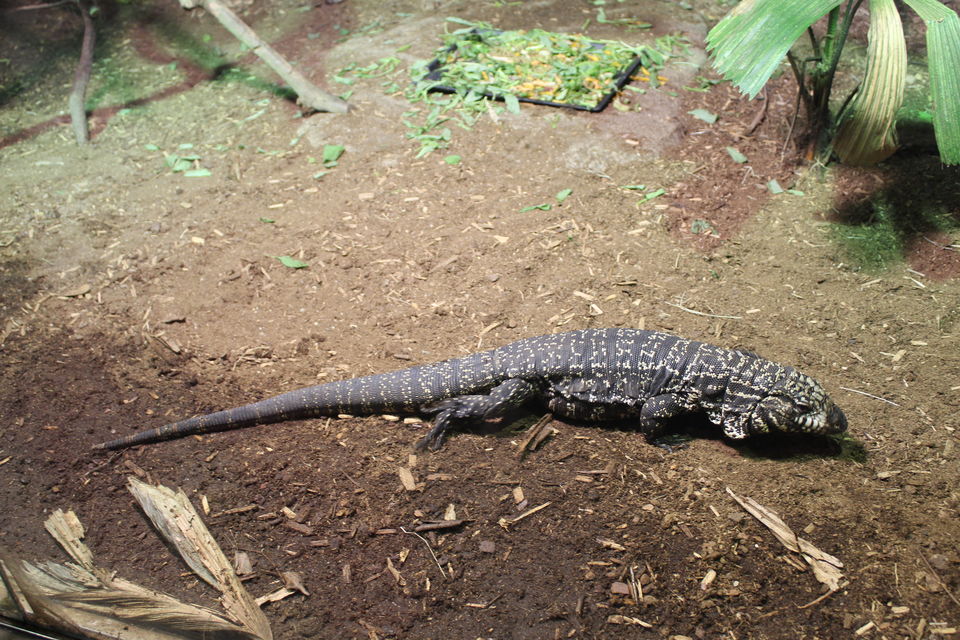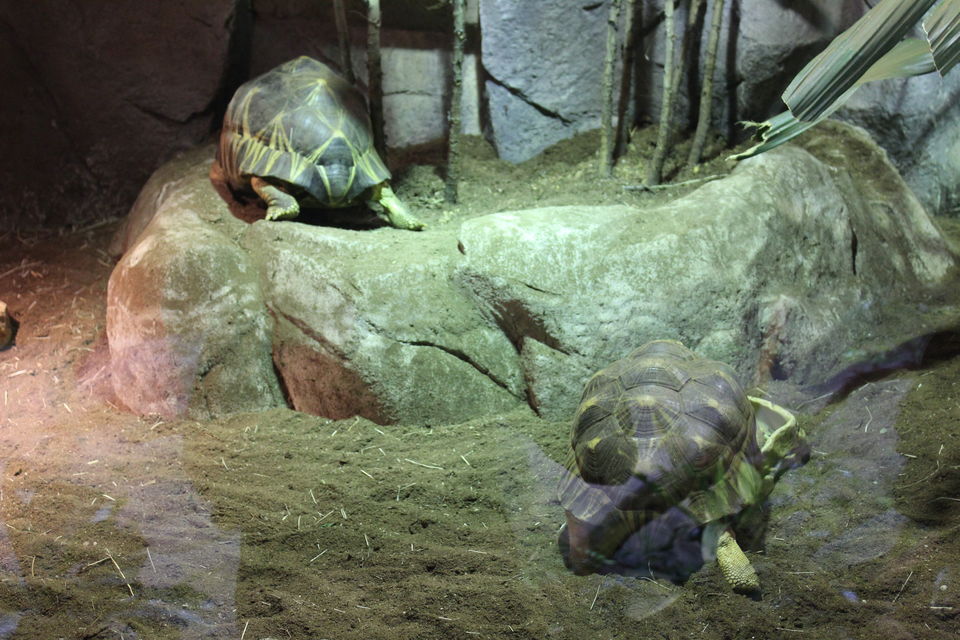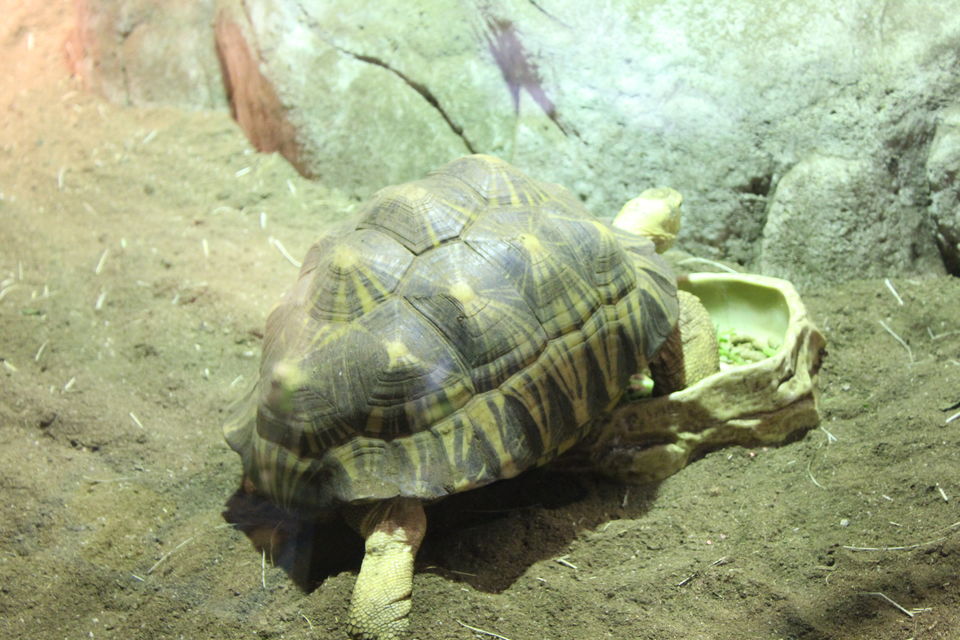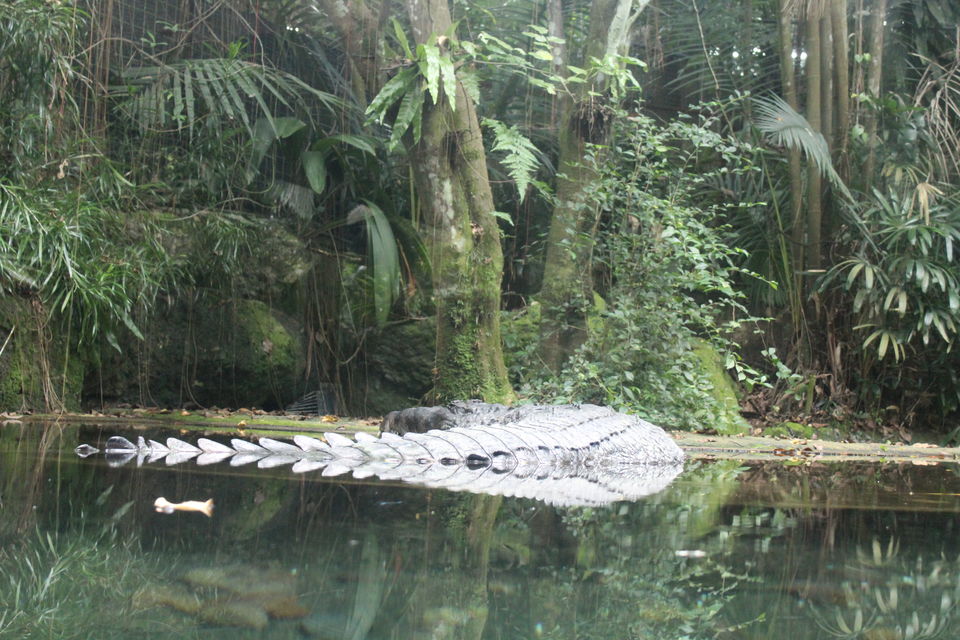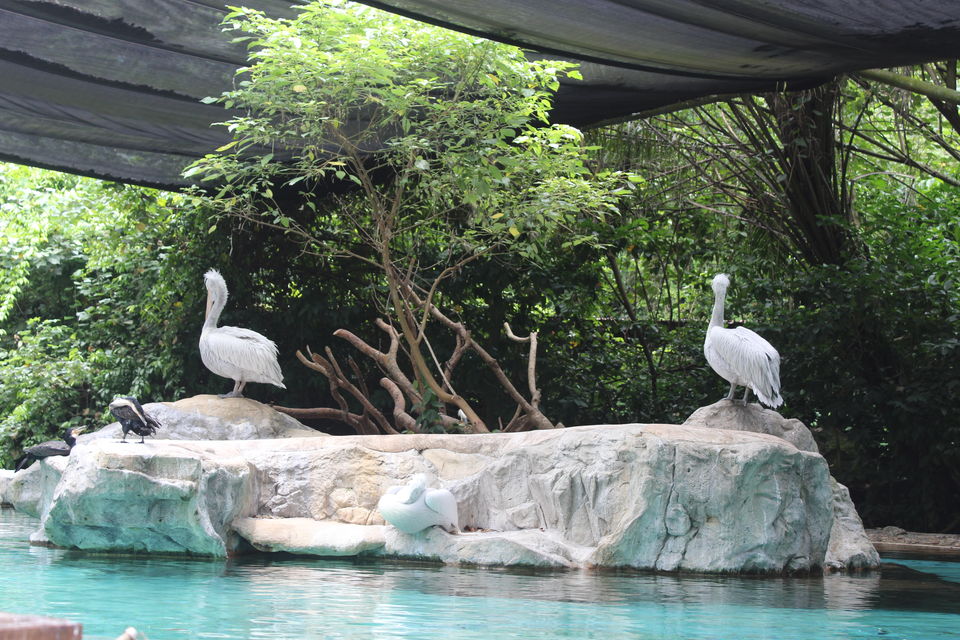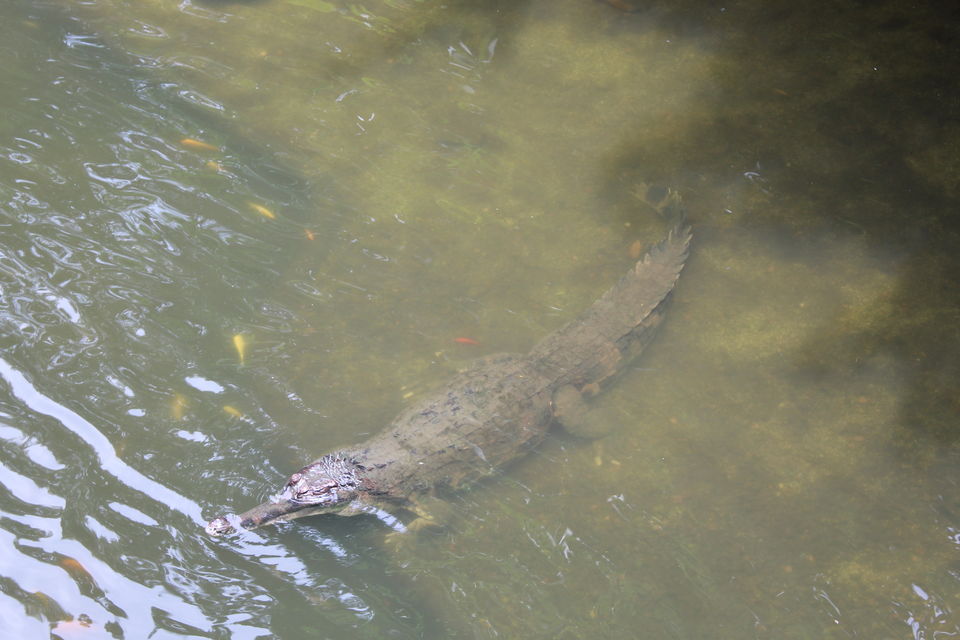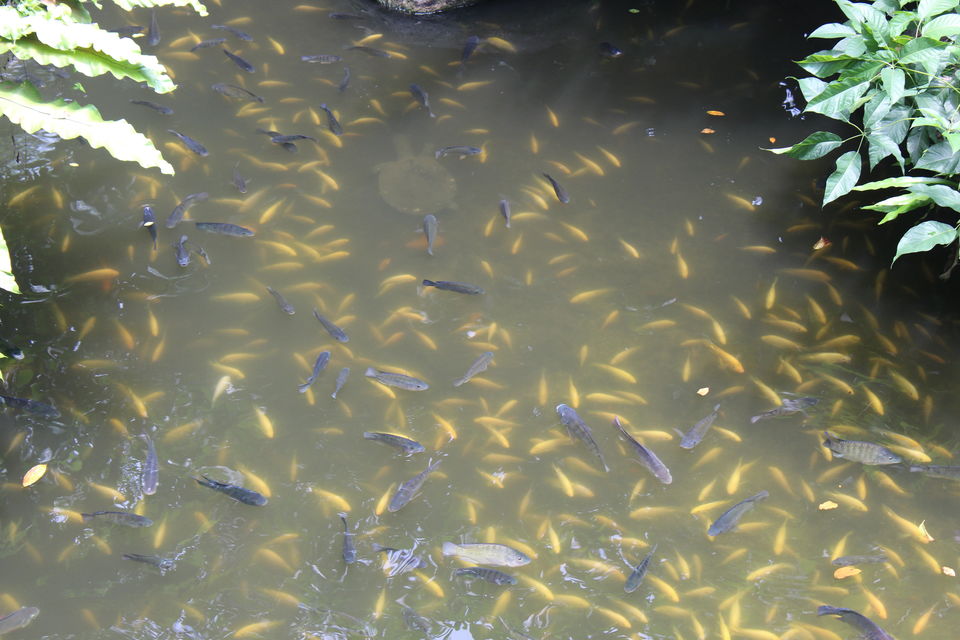 Boat Safari : If you want to do the boat safari then you have to pay 5$ for it and boat will take your through the river.
Night safari : If you love to see the jungle in night then this is the option for you. Do the safari in night and have an amazing experience.
Itinerary :
Nearest MRT ---> Ang mo kio MRT ---Take 35 number bus