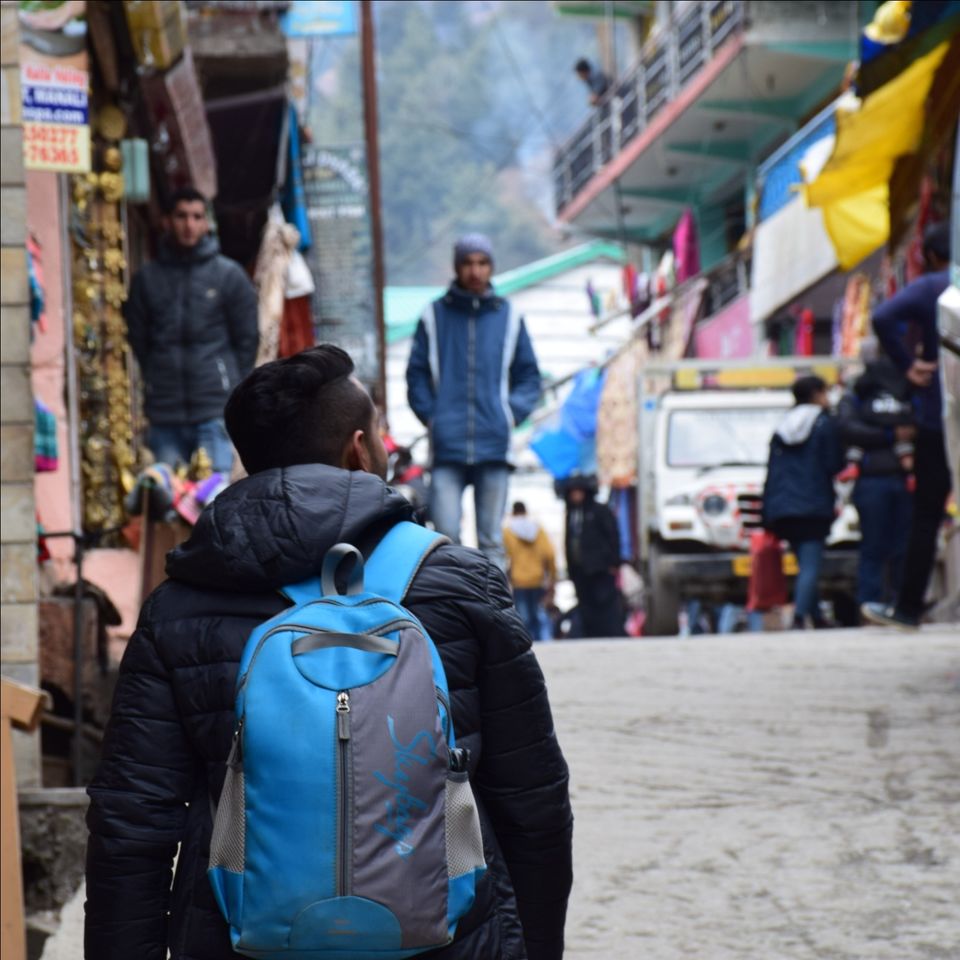 If you are a solo traveler , Manali could be a great place to add in your bucket list. Despite of majority of group travelers , you will find many solo travelers who are as passionate as you are , just make sure you book your stay in a hostel. if you are planning a trip to this beautiful place, be ready to get amazed by it's beauty.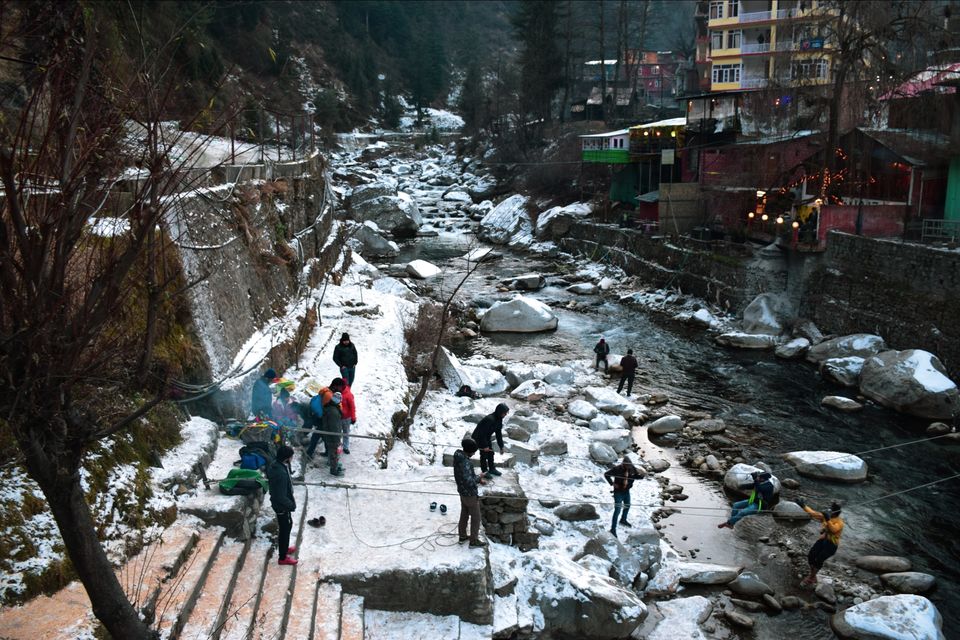 My journey started on the night of 29th December. There are many modes to reach manali (car,bus, airplane). I personally took an overnight bus from Chandigarh, which is the best alternative if you are traveling solo.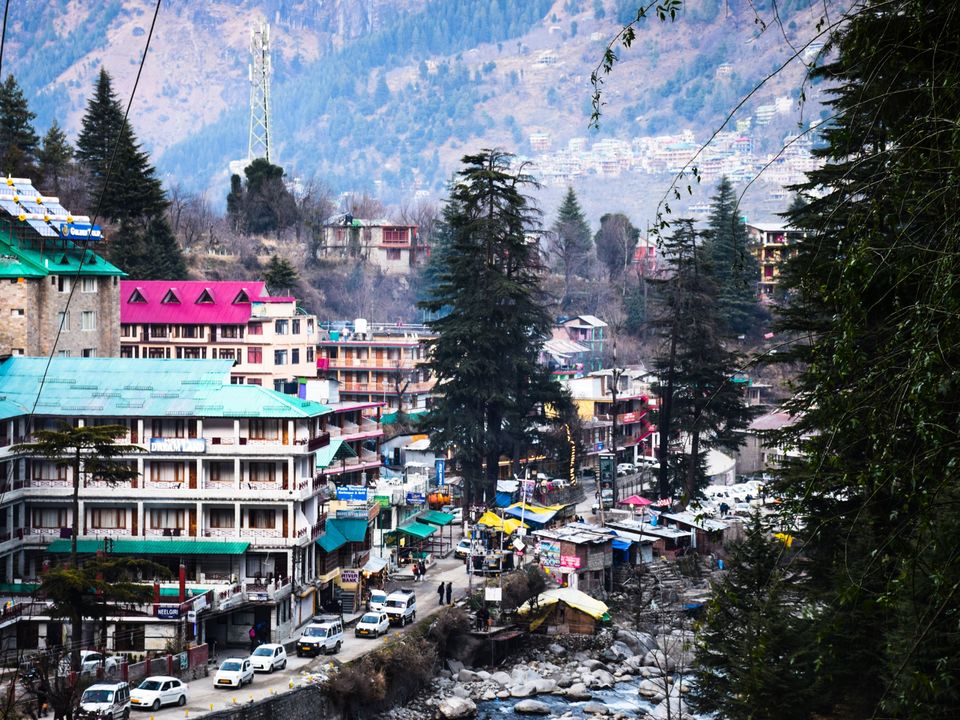 As a solo traveler i always prefer staying at a hostel and backpackers panda serves perfect environment for travelers.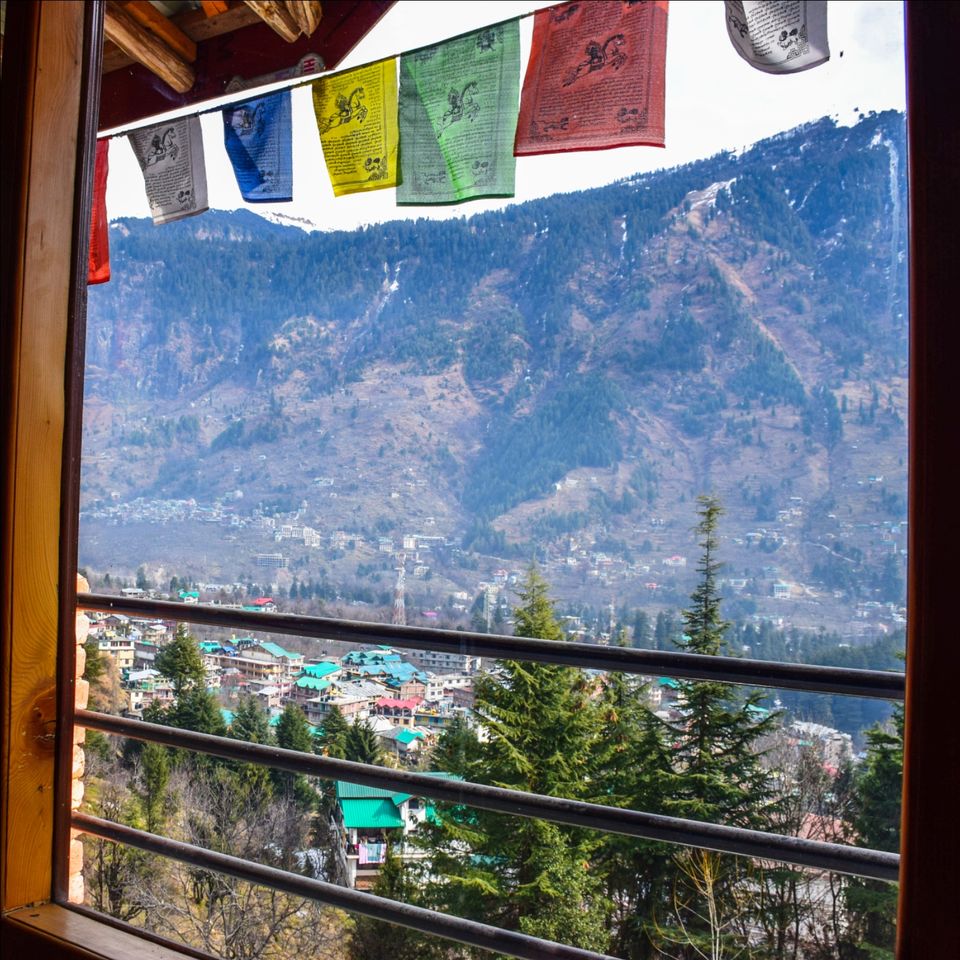 Hidimba devi temple is a must visit when you are in manali as it reminds you the Bollywood movie "yeh jawani hai diwani" which fills you with lots of positive energy to travel more , plus it serves an authentic himachali environment.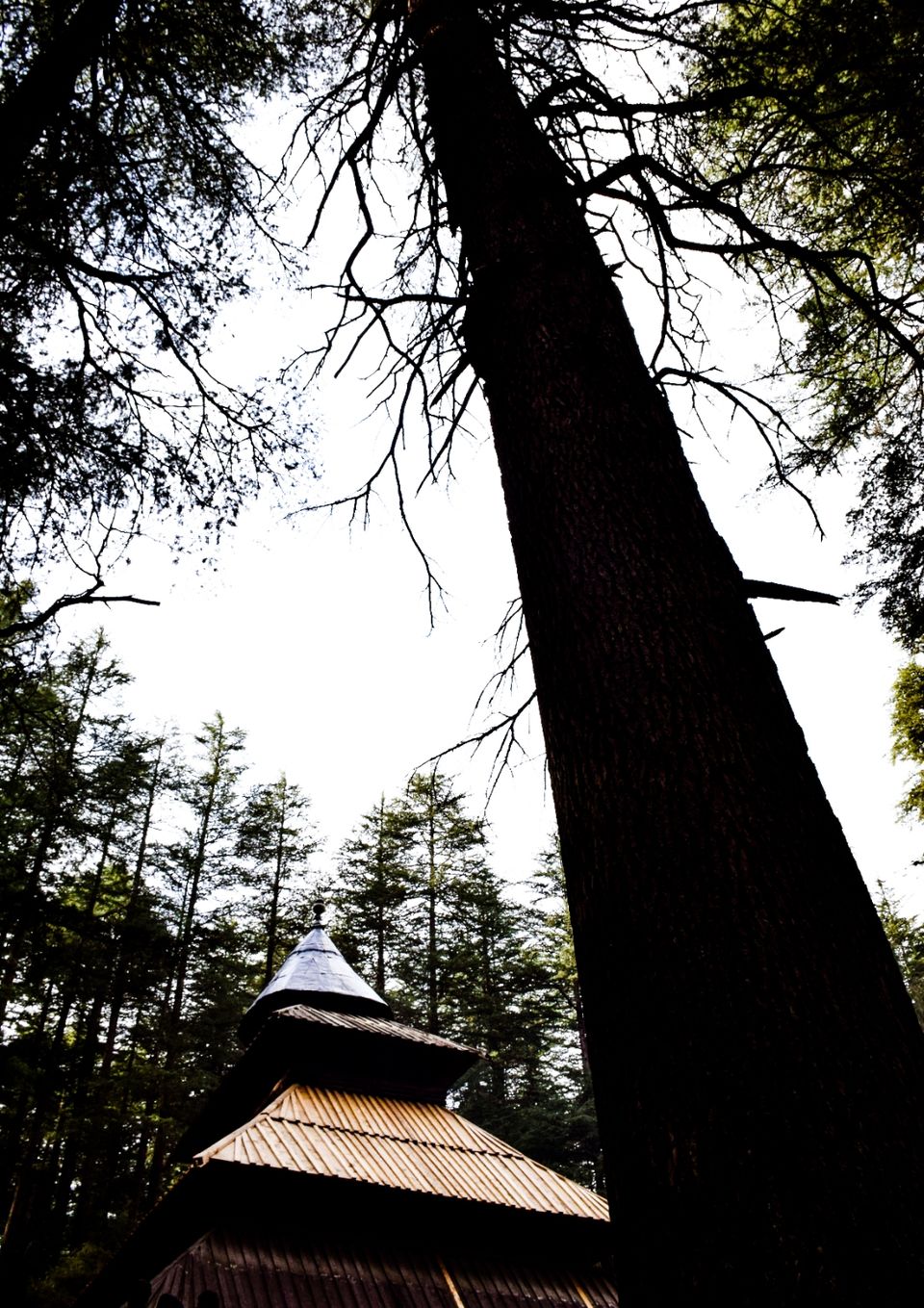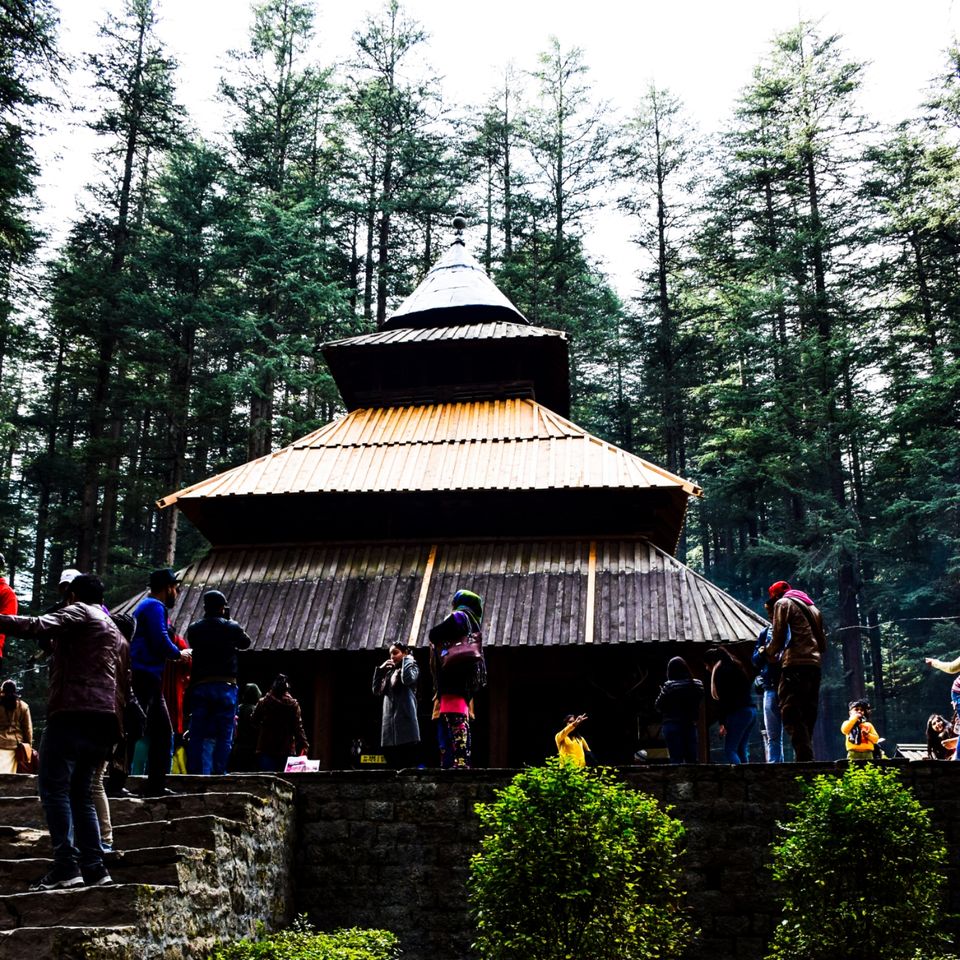 If you are tired from the busy parts of manali filled with tourists, van vihar is the place for you. It's very peaceful and covered with humongous trees which will make you feel like a liliput.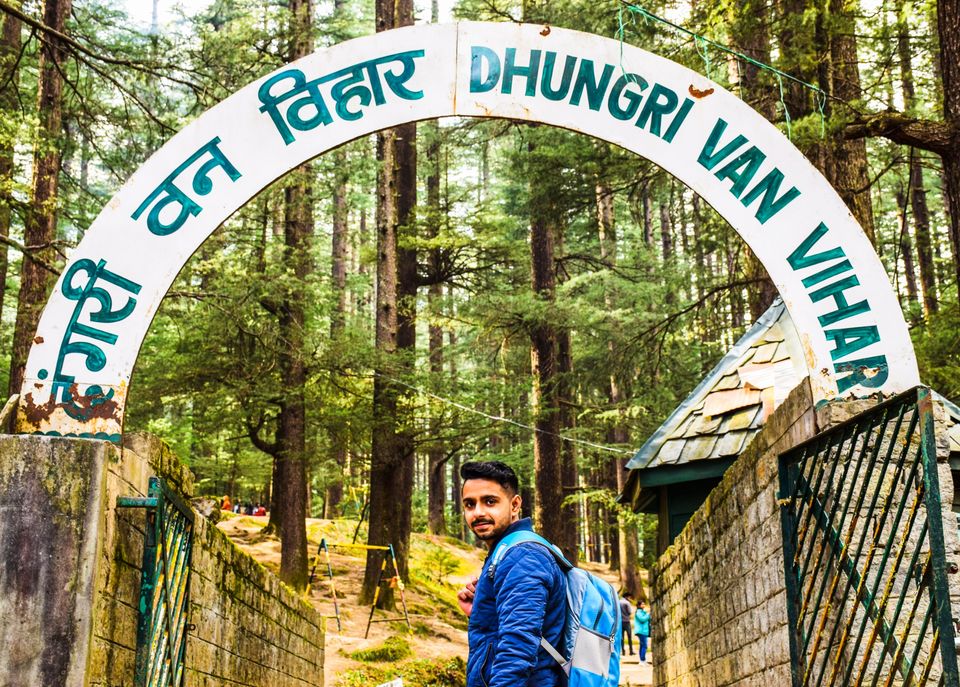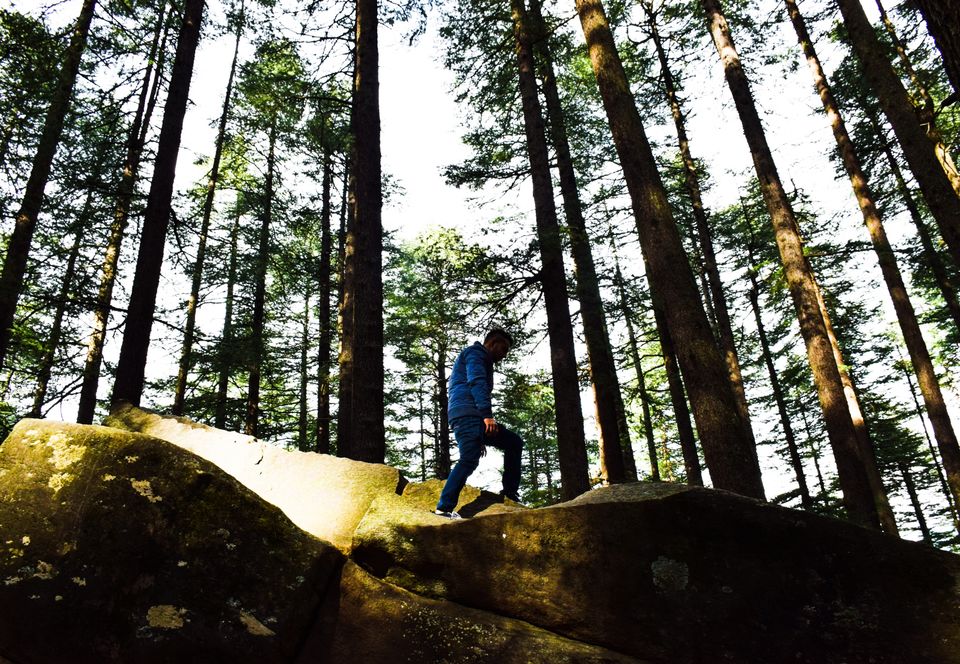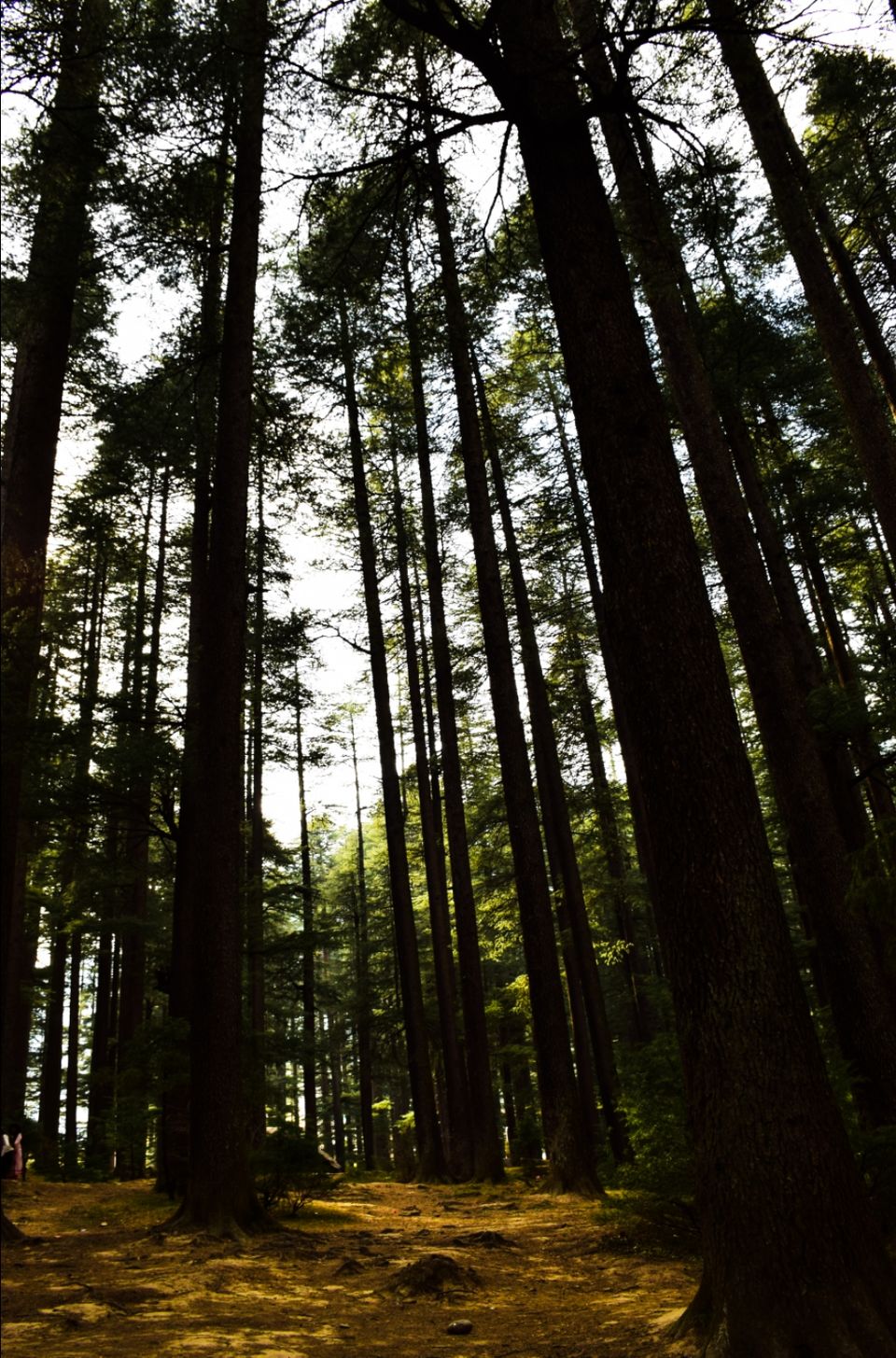 Solang valley offers stunning views of snow caped Himalayan mountains and if you are visiting in winters, get ready to be a kid again and play in snow. It also offer adventure activity like paragliding, skiing and be prepared to share this place with lots of tourists. You can check my vlog on manali for more information.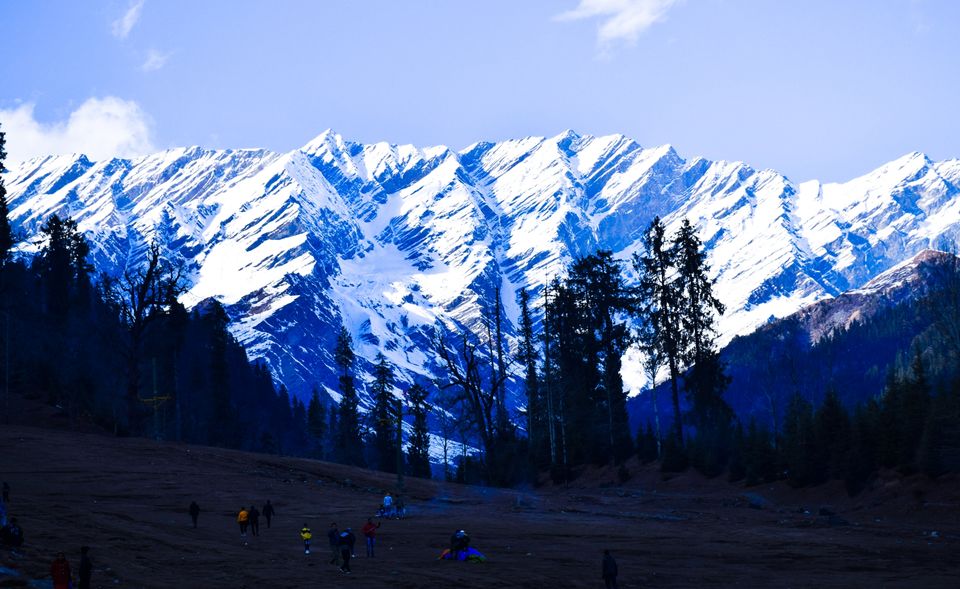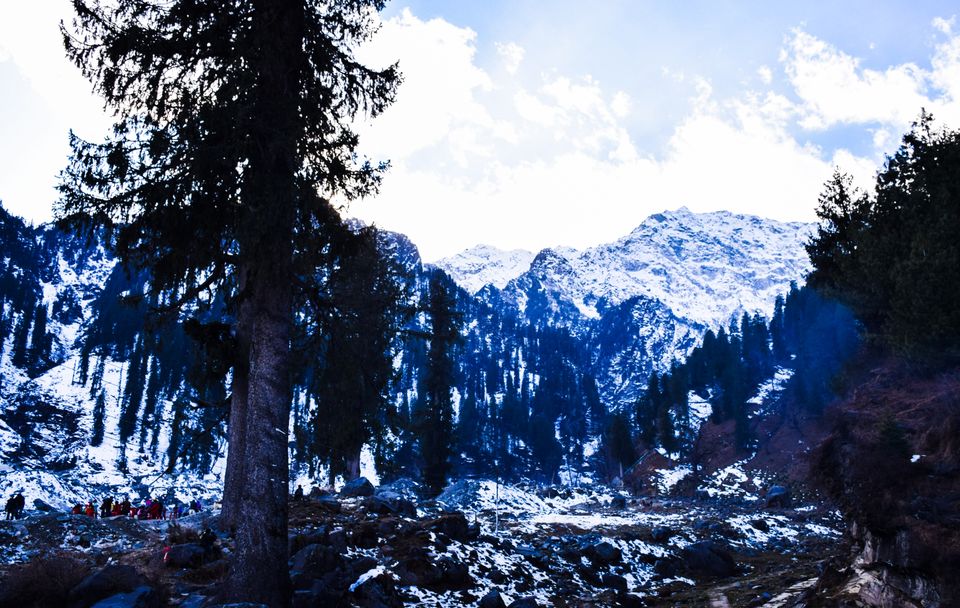 Nothing can beat a hot water bath in freezing cold of mountains. Vashisht temple is famous for it's hot springs. You can take a bath in hot springs of vashisht and relax your body. To reach here i will suggest to walk to the temple. It's 25 minutes walking distance from mall road but walking is one of the best way to explore a place to it's fullest.
It is a further 20 minutes trek from vashisht temple which goes through thr vashisht village, where you can explore the life of villagers in manali. It will make you feel more simple and closer to the nature. Air feels more fresh and this trek has its own local smell. Water is crystal clear and chilled at the same time.