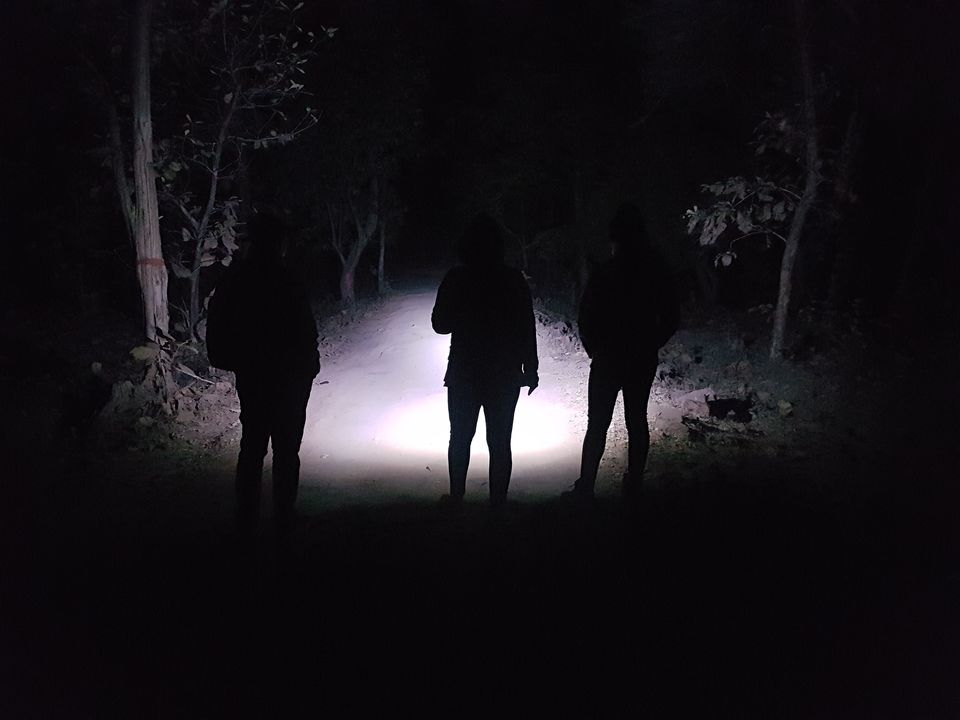 Nothing can compare the thrilling and adventures experience of ISLP's first Survival Camp. Blog Link : http://nomadwithbackpack.blogspot.com/2017/10/to-be-brave-you-must-first-be-afraid.html
You may also contact me on 8989463577
Along with myself total 12 participants were exposed to some of the severe conditions which one can face during lost/excursion in dense forest.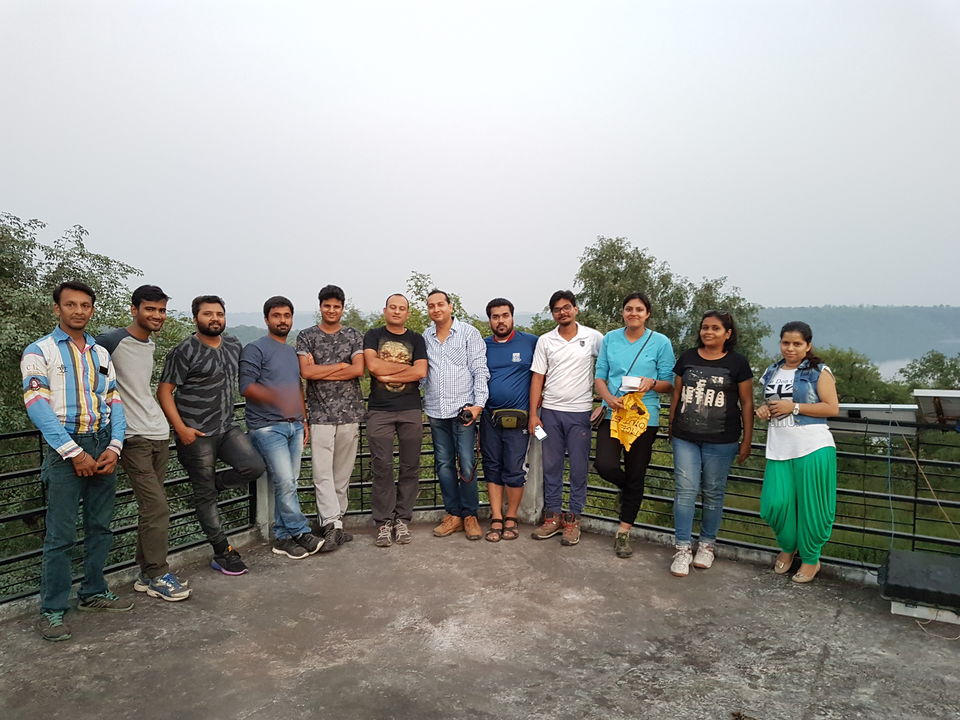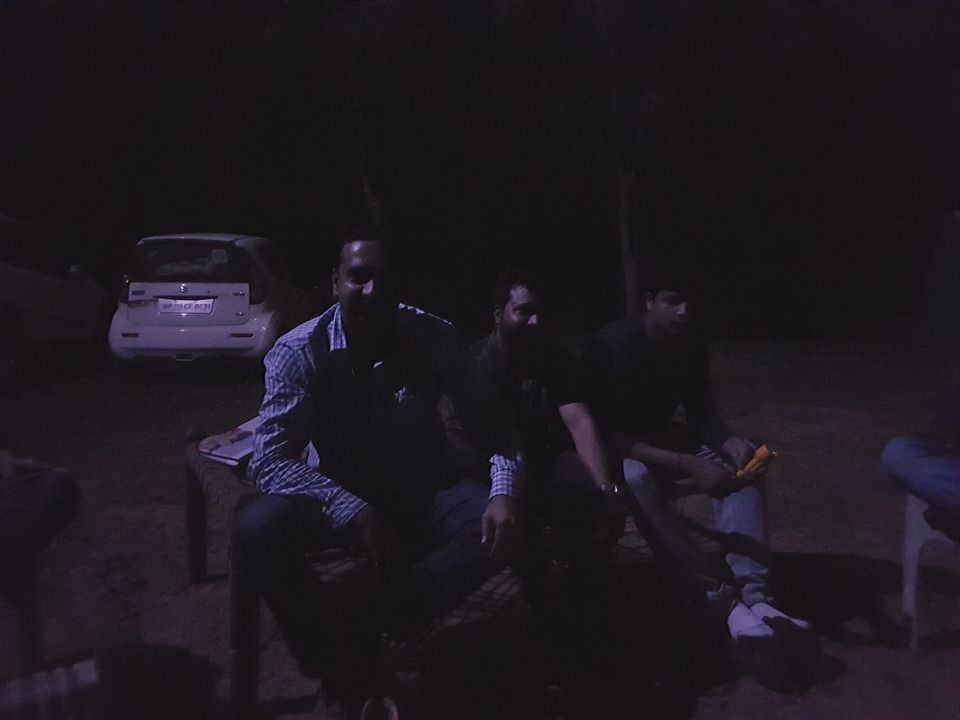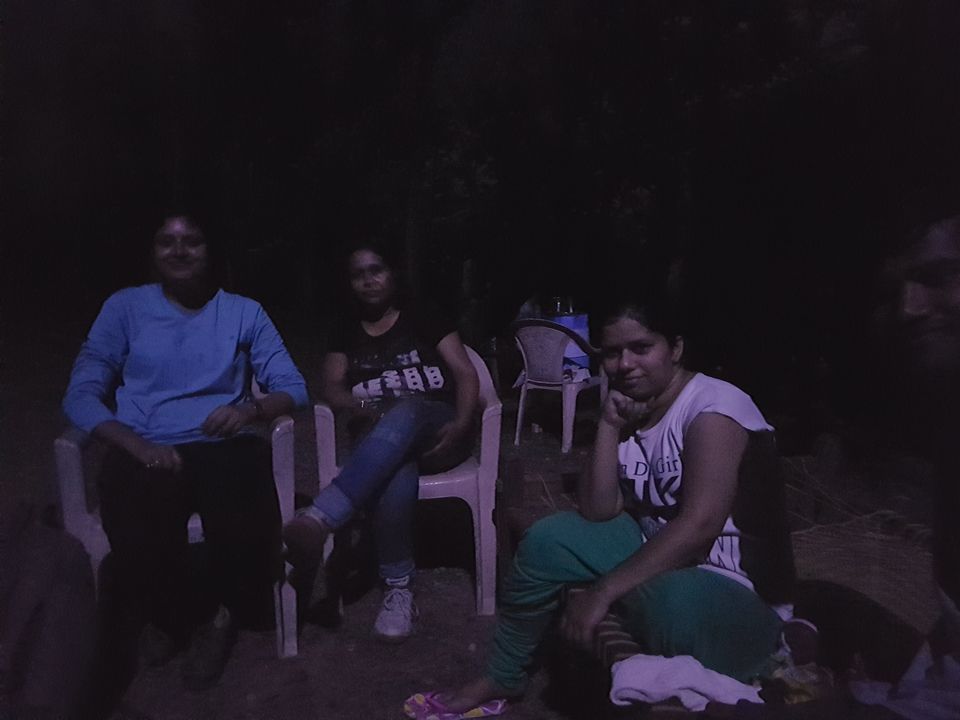 I am talking about 2 Day's Survival Camping Organised by "In Search Of Lost Pugmarks" Group. Following are the highlights of same:-
1. Limited supplies & water was given to participants.
2. Tented accommodation.
3. Learn to avoid and survive Wild Animal Attack.
4. Pugmark Identification
5. Adventure Activity i.e. Boating in river where crocodiles are found.
6. Rope climbing
7. Night Safari & Night Walk.
8. Unwanted experience of animal attack.
9. Visit to leopard valley
10. Wildlife sightings & many more.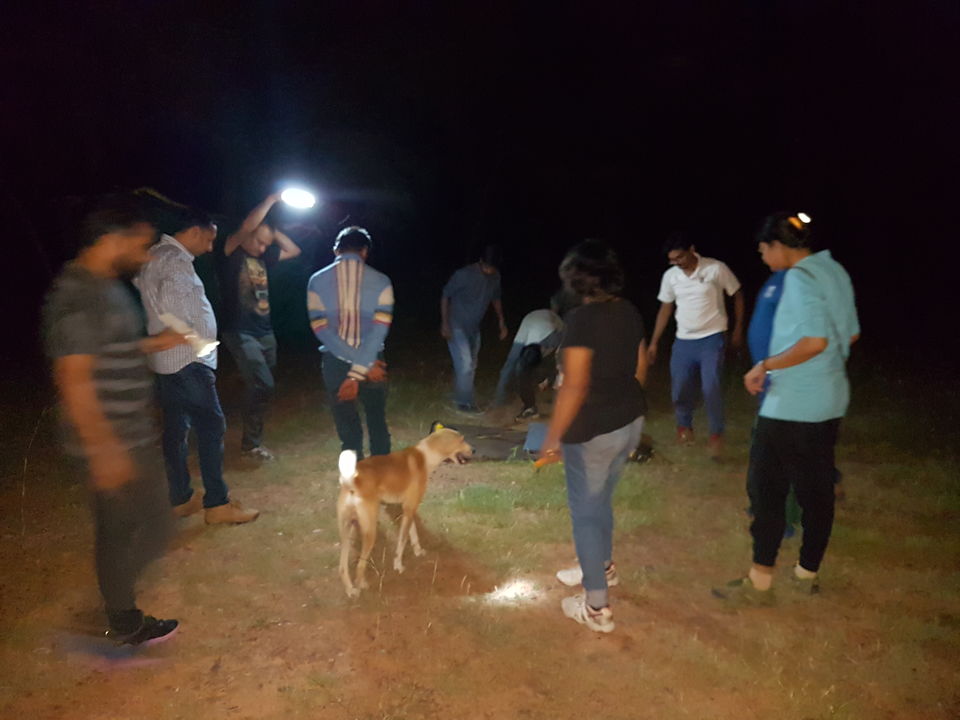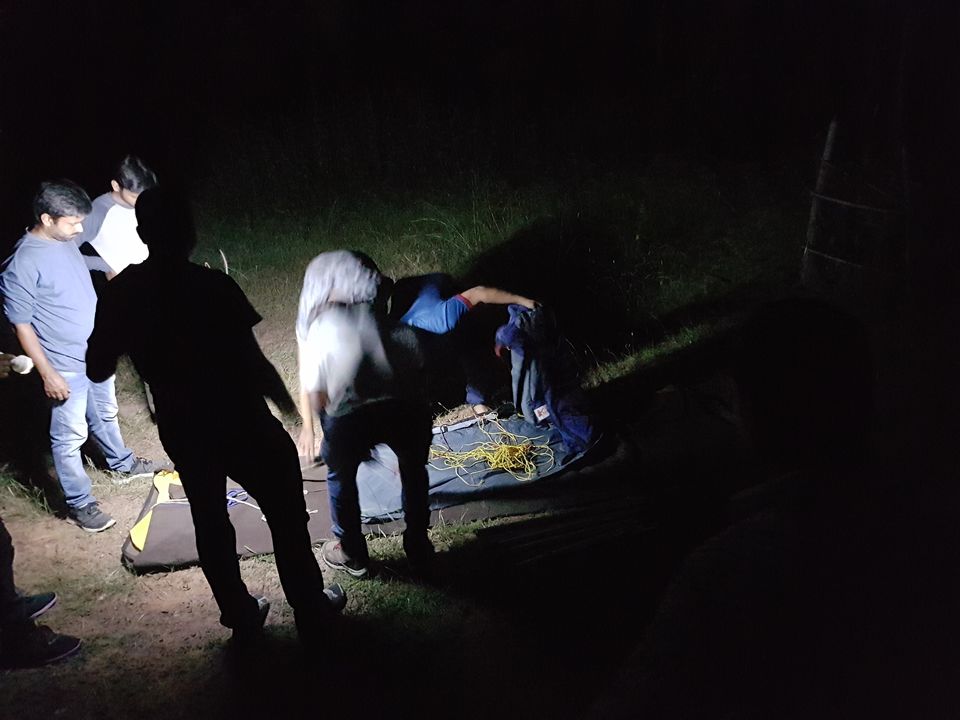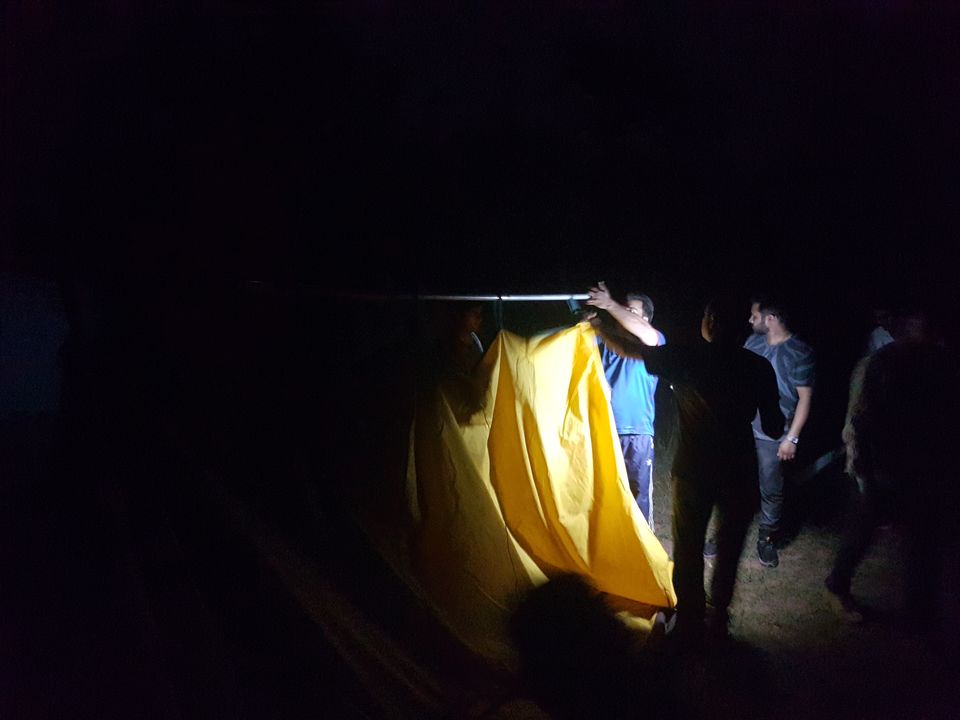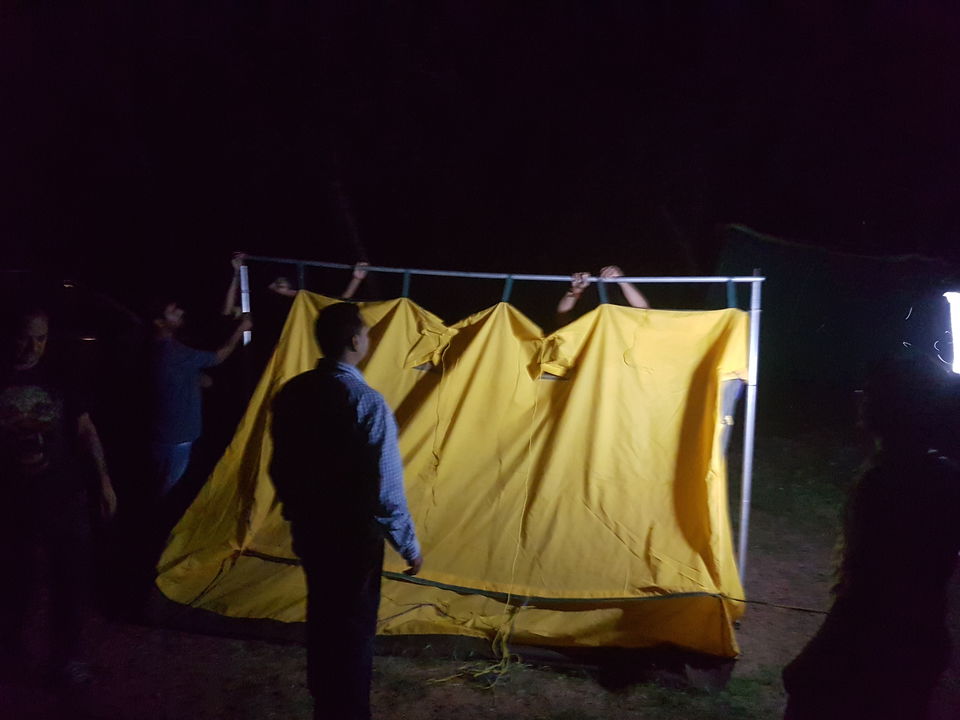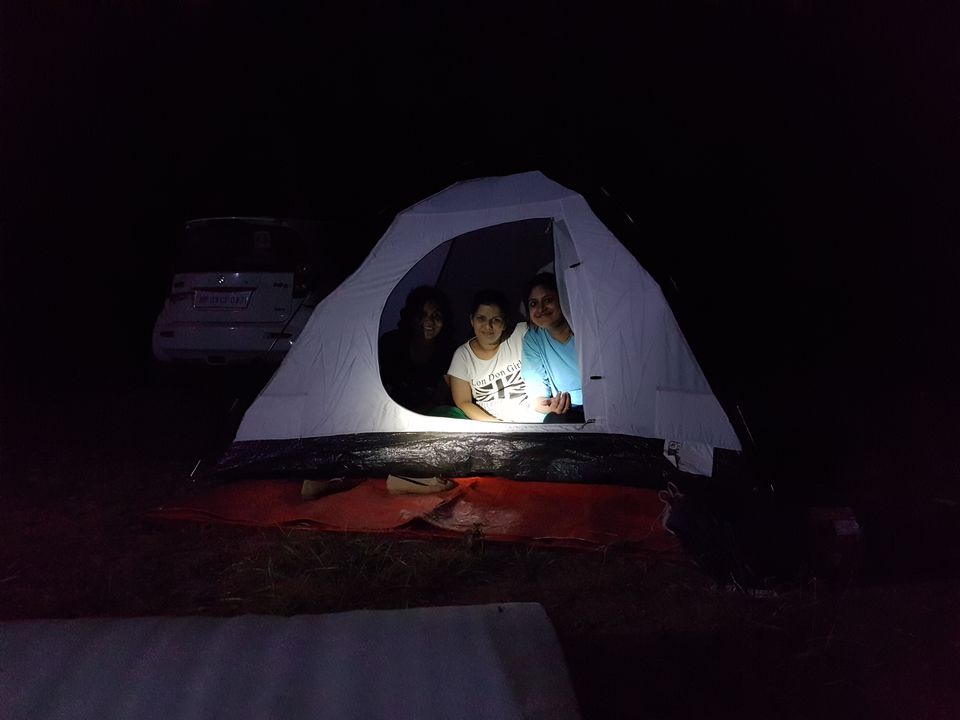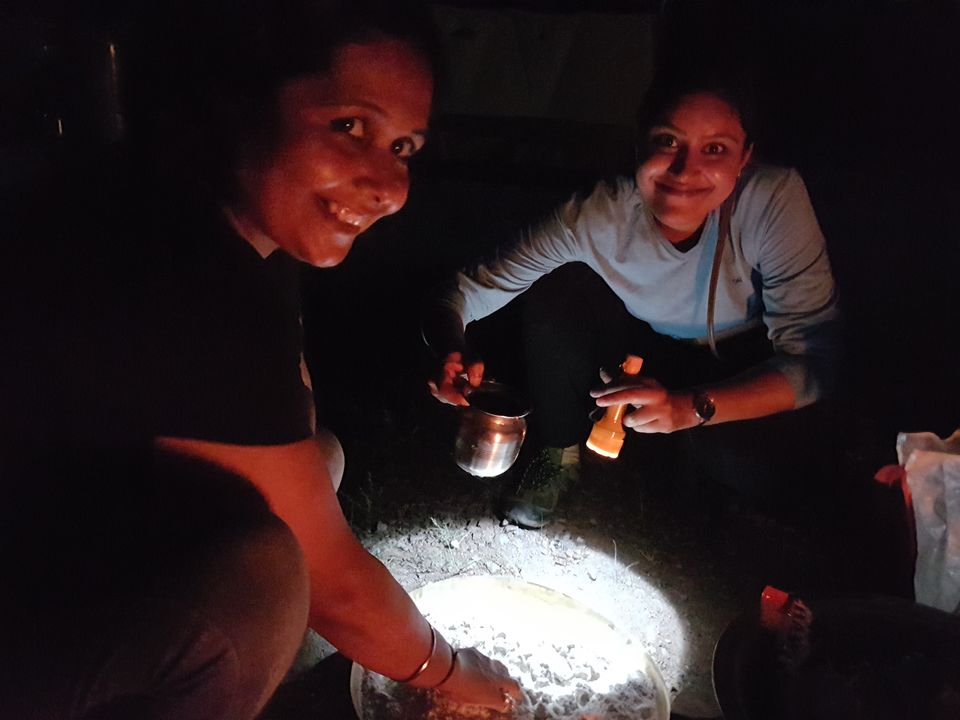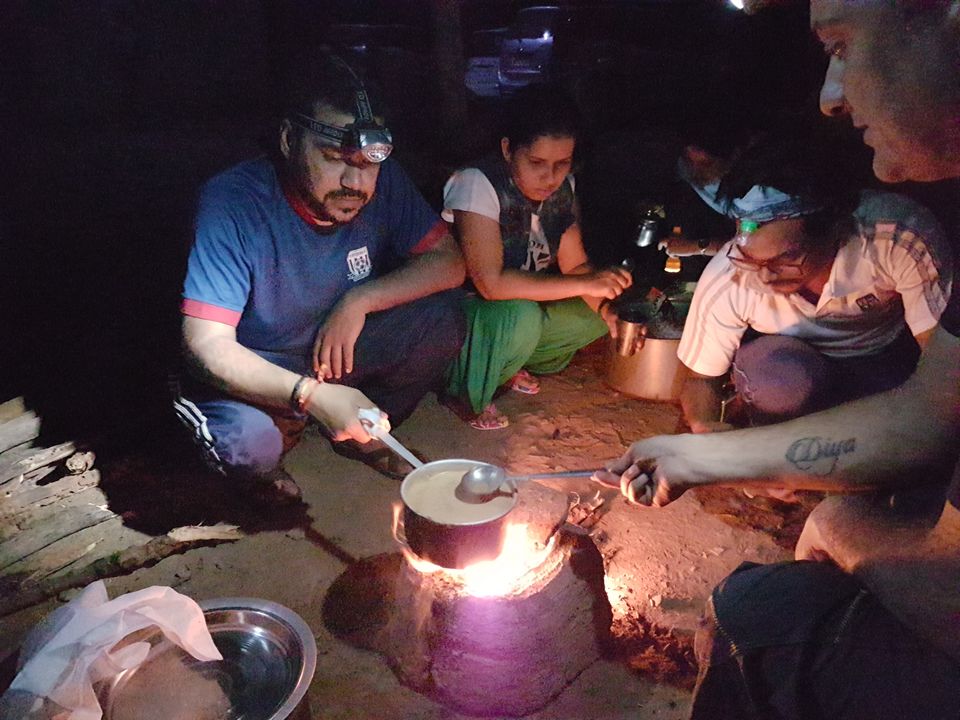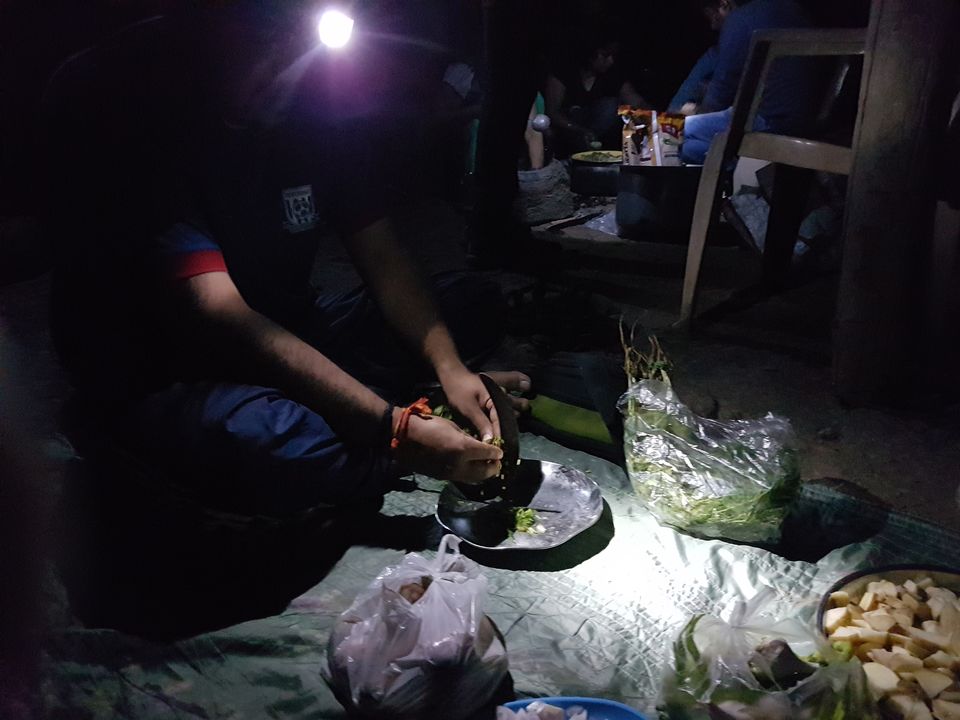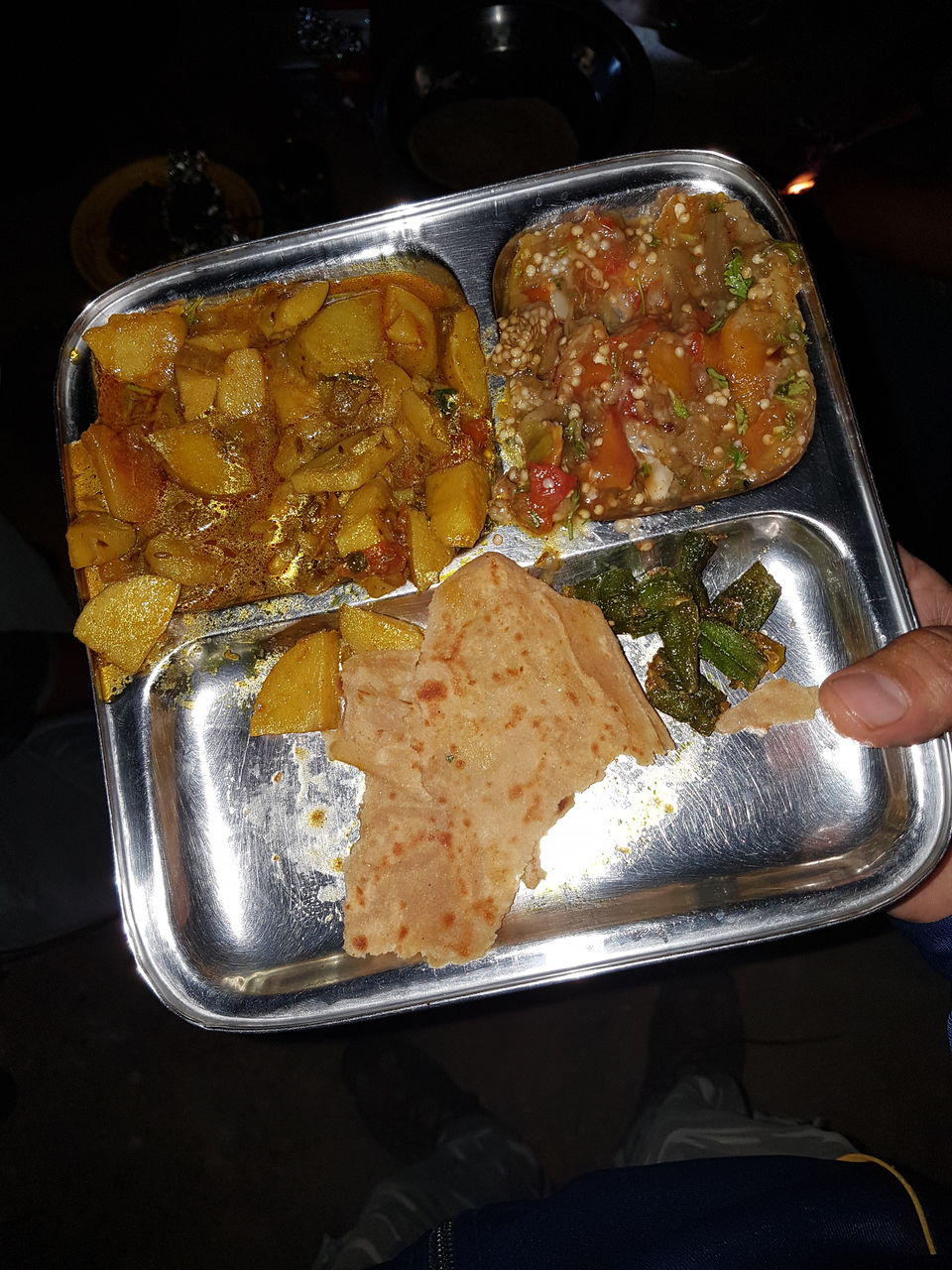 First Encounter with Dark Forest: To overcome fear of dark and lone forest and increase the self confidence, the participants were asked to cross a patch of 500 meters of the dense forest in midnight by alone. Nobody is around them and they need to complete this activity on their own. With the fear of Wild animals, Darkness and Ghosts, all the participants completed it with lots of thrill and fear. However after completion everyone was having a sense of achievement and confidence that they overcome their fear. In the words of Sunita: "I was walking alone, suddenly I heard someone is also walking with me!!! So I started to run and found that someone else is also running with me. It was very scary but I did it".
Amazing experience for our participants.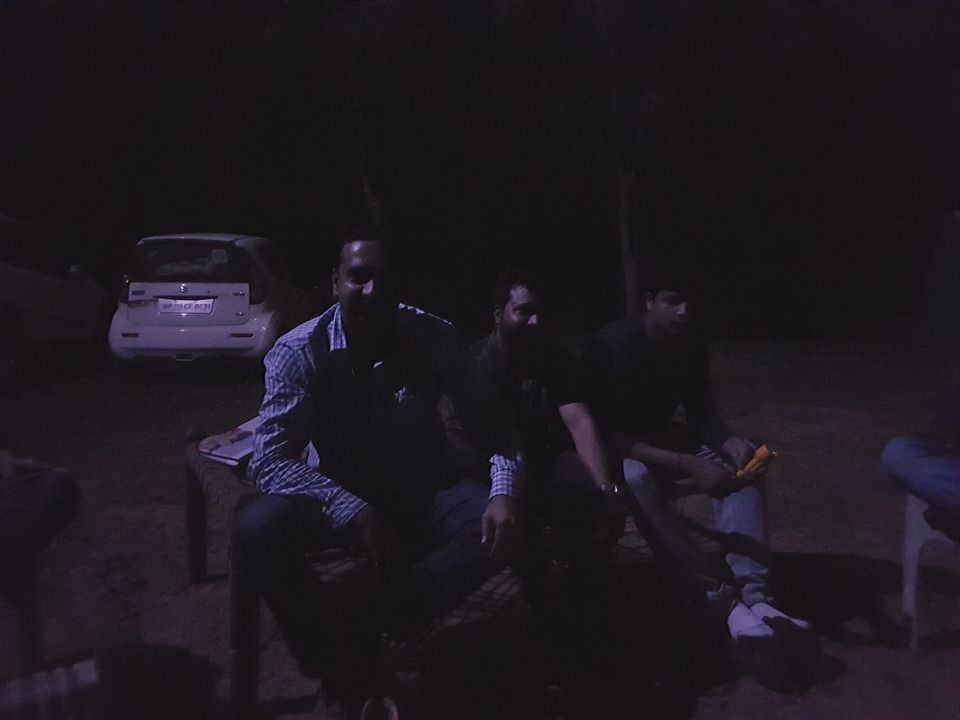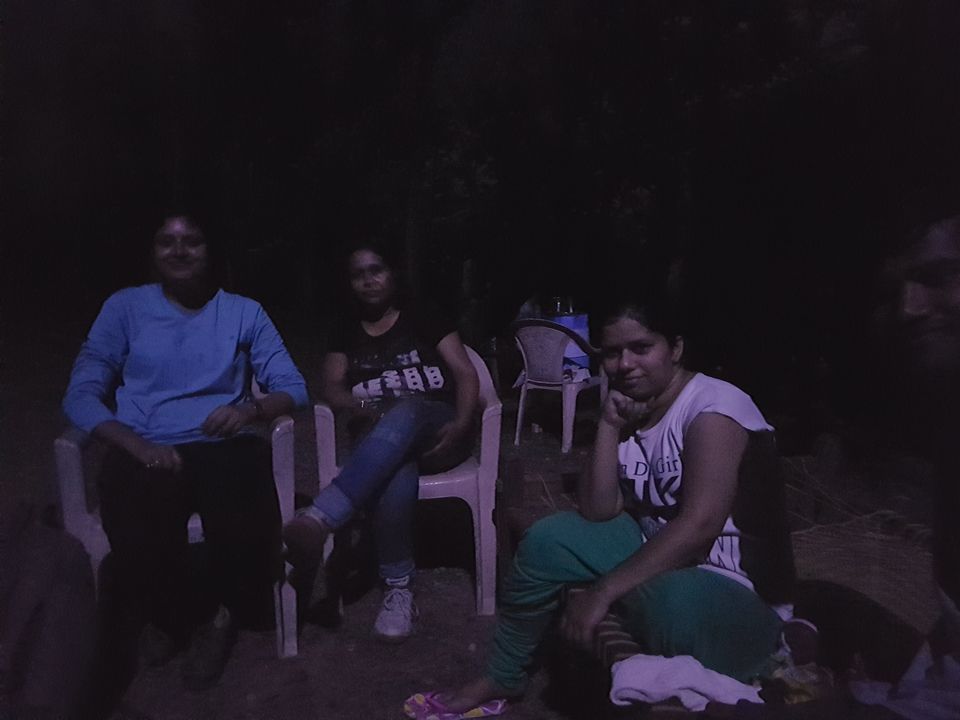 Life Time Experience: It was midnight, all the participants were sleeping like logs after having a tired day. The forest was deep dark and there was pin drop silence in the environment. Due to hot weather out of 12 participants, 6 were sleeping outside tent in open area in dense forest and other 6 were sleeping inside tents. We were told that the Area is full of Sloth Bears & Wild Boars and also few man eater leopards are released in this area after capturing them from various locations.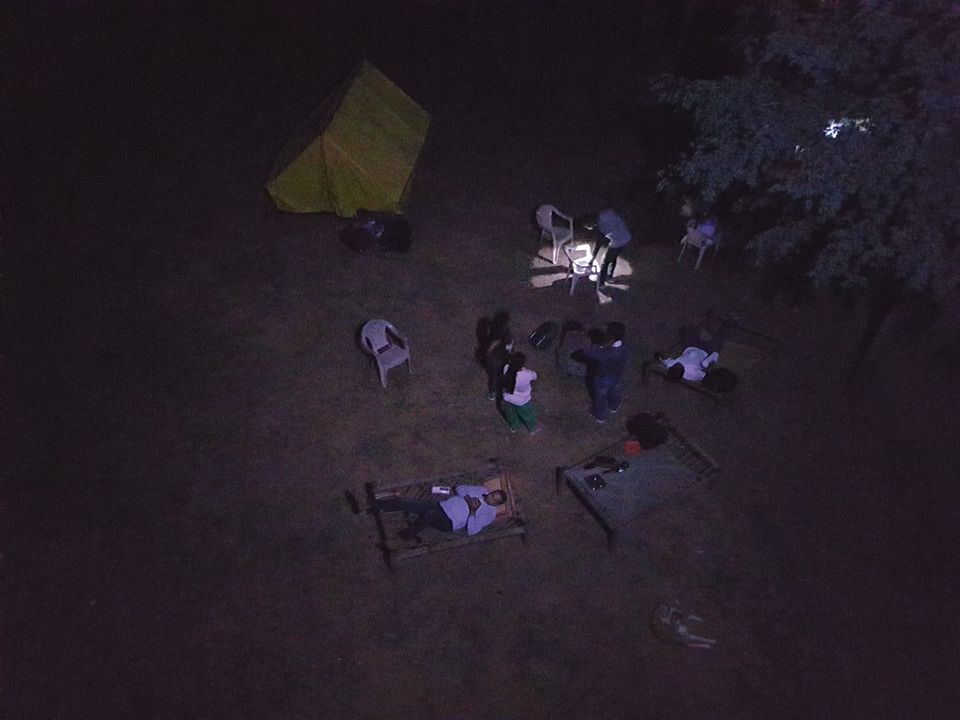 We ignored this warning and we were sleeping in open. Suddenly at 3pm a person starts screaming for help like hell. Another person who was sleeping beside him also starts shouting like hell. Listening to screams the group leader also started scream like anything. Listening to this others who were sleeping also shouted for help. The whole forest was reverberating with the scarring and terrible screaming of all the participants for help. Few of them who were inside the tents were afraid of coming out and praying GOD that everything gets fine. The heart was beating with the speed of formula 1 car. An incidence no participants will forget in their whole life.
Unknowingly and Unwantedly all the participants were forced to face that night which nobody will forget. They got lifetime learning that we should respect the forest and we should never challenge it.
However we all managed to survive. Nobody slept that night. This was unexpected part of survival trek which we all survived.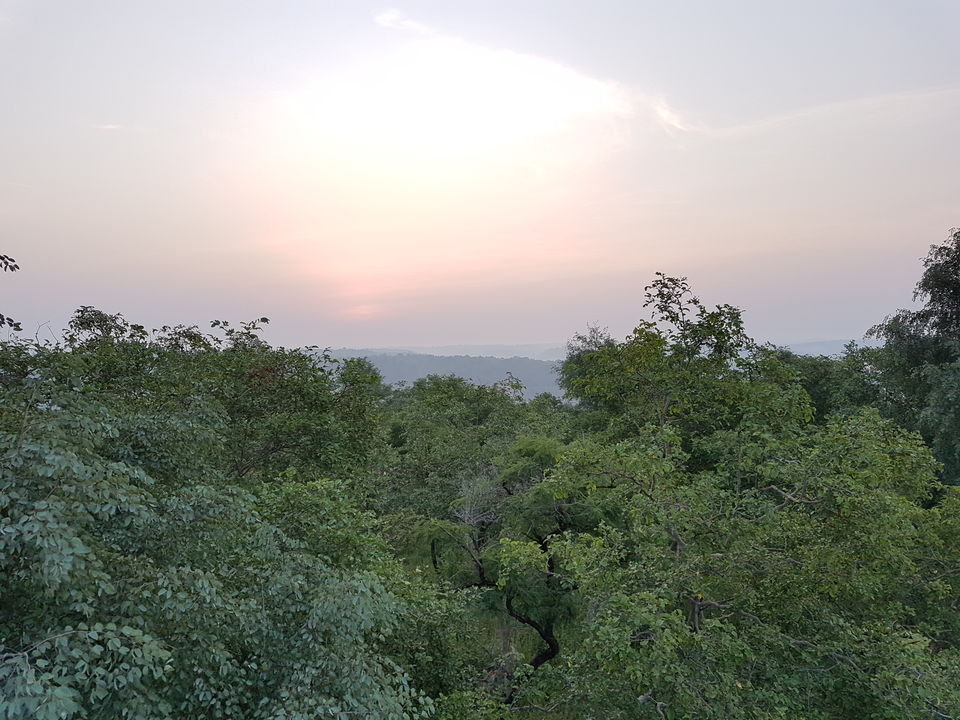 Then... the Sun Rise and the whole atmosphere was filled with beautiful sun rays and greenery around. We saw some deers roaming here and there. Birding singing songs... This was the most beautiful part of the survival trek.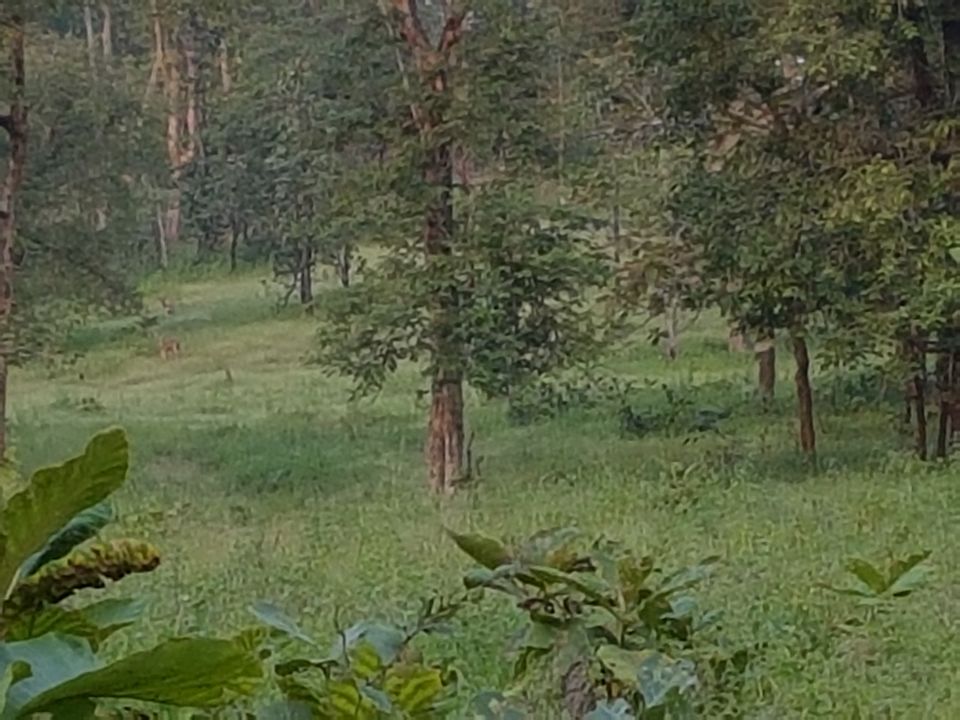 The Camp got over with refreshing bath in Waterfall & Sweet memories in hearts...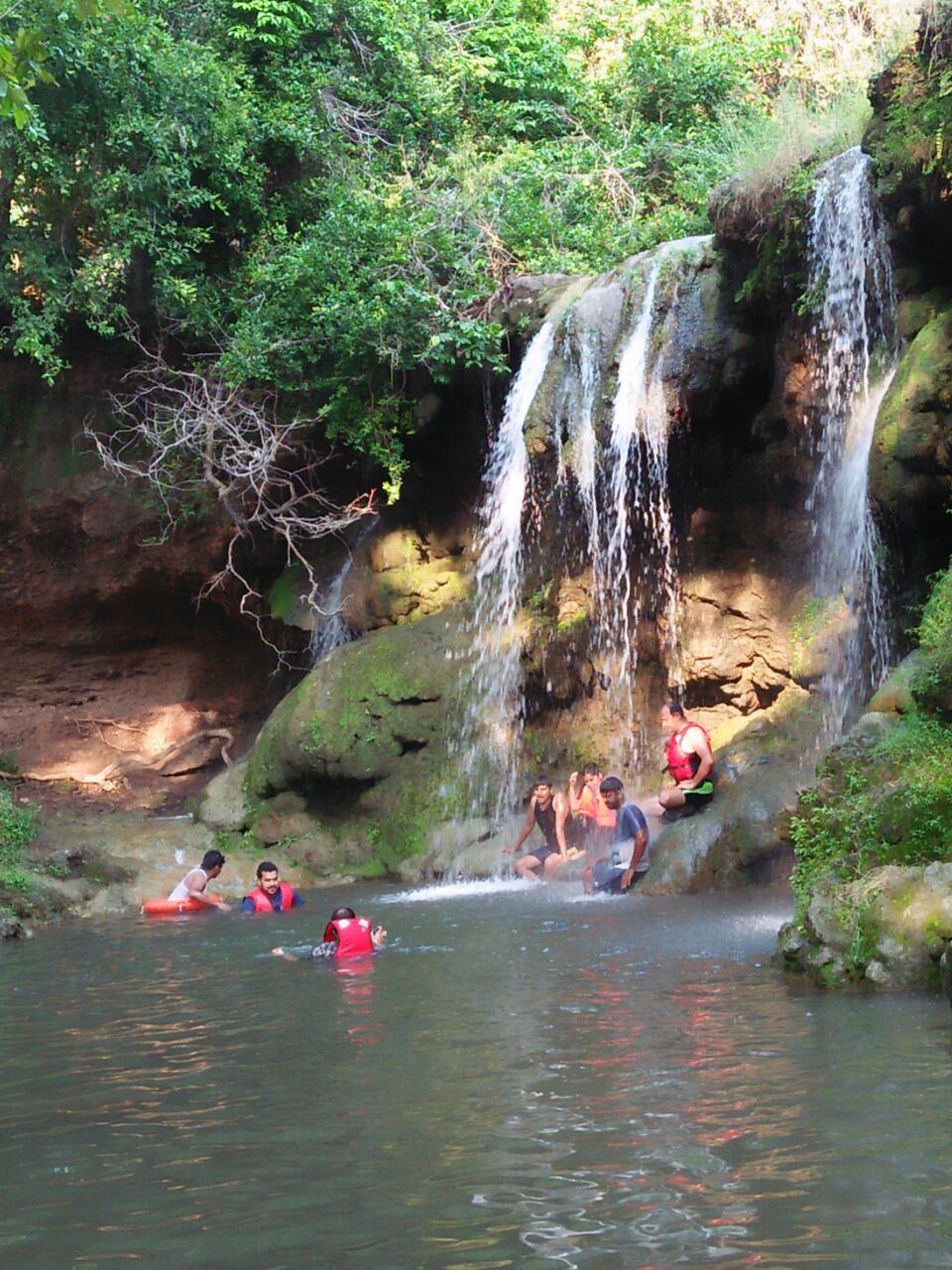 Sharing with you the Virtual Tour of this Trek :-