Europe has constantly been ranked as one of the most visited continents in the world, with London being one of the most visited cities in the world. Being an incredibly exciting continent, there are a number of fabulous places which you should look forward to visiting during your different summer holidays and breaks. These places are unique since they tempt even the most difficult travellers to please. Other popular cities in Europe that are frequently flocked by visitors include Paris, Barcelona, and Venice.
Lofoten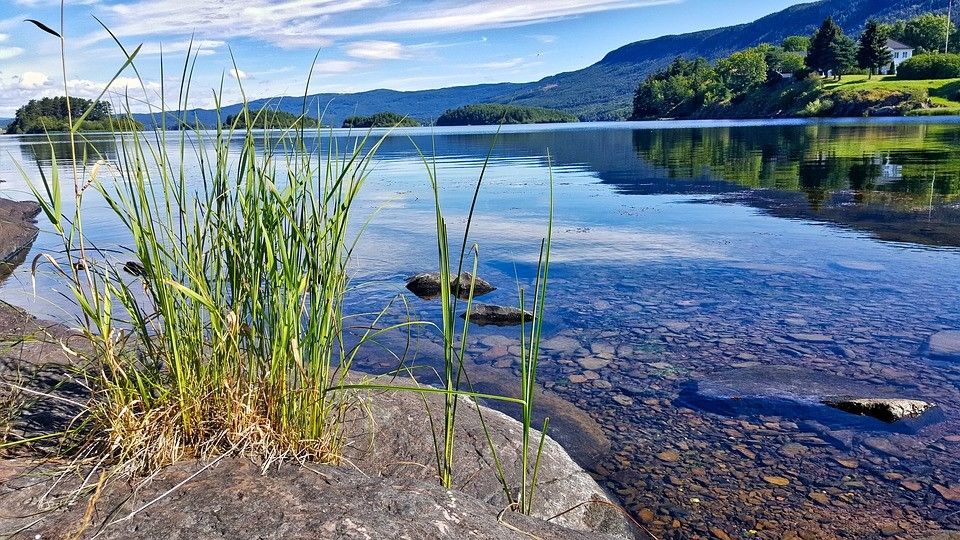 Located in Norway, Lofoten is one of those few places with inspiring beauty; in fact, its unique arctic light and beautiful landscape attract artists from across different parts of the world. In case you love exploring nature; why not go far above the arctic circle and have never to forget experiences including hiking, surfing and scuba diving.
Lofoten's beautiful landscape and ambient serene are also perfect for those individuals who would like to unwind from the stressful workdays among other life experiences. Choose to have some nice time with family, spouse, or friends at the most affordable rates from leading dealers in holiday arrangements such as Thomson Holidays, Easyjet Holidays, and First Choice Holidays; all these provide huge discount prices on their holiday deals available at myfavouritevouchercodes.co.uk.
Zadar
Located in Croatia, Zadar is a perfect destination for those tourists who would like to enjoy a mixture of modern touches and cultural sights. It is home to high-quality museums, quirky little cafes, Roman Ruins, among many other pleasant views. Additionally, in case you do not love being found in the crowds, Croatia Dalmatian Coast is a perfect choice for you to experience some levels of peace far away from other crowded coasts.
Meteora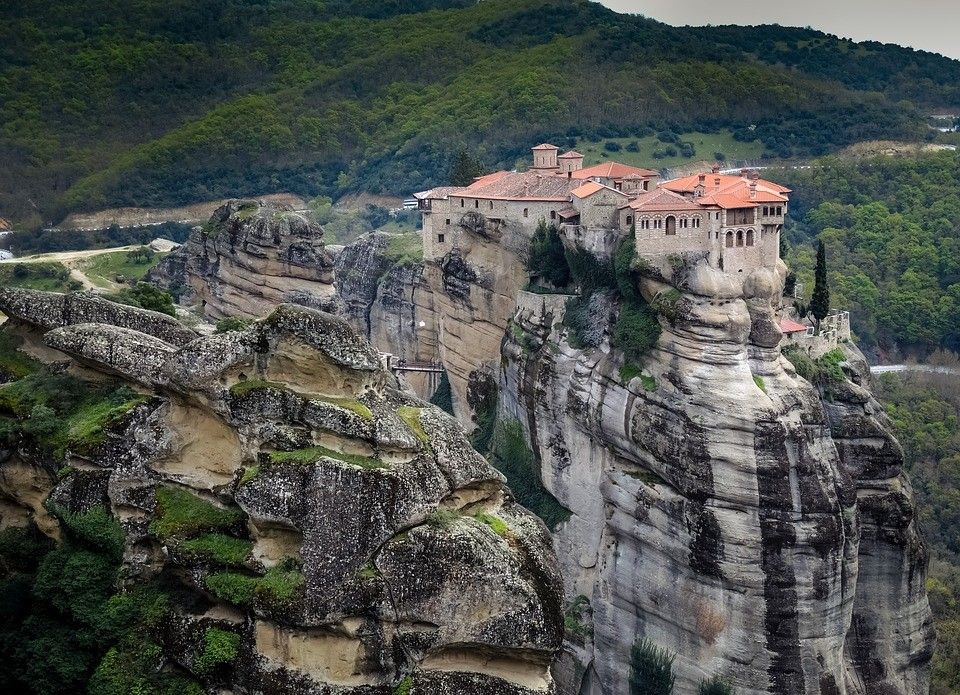 Located in Greece, Meteora harbours one of the most important and complex Greece Orthodox Monasteries. To believe, you have to see the monasteries which are built on natural sandstone pillars and suspended in the middle of the sky. Meteora also offers opportunities to those in love with adventurers activities such as rock climbing and hiking. For the love of photography, tourists also opt to witness one of the most beautiful sunsets on earth.
Sintra
Sintra is one of the most beautiful places in Portugal and mothers some of the most impressive architectures in the world. For the best view of natural sites and gorgeous architectural works, visit Sintra-Cascais Natural Park, a park that hosts historical beauties. In case you ever come across those scenes set in fairytales, Sintra is a practical reality of them; the city turns fantasy into reality.
Porto Santo Island
Finally, if you love the beach life and would like to experience some sun with fun during the summer season, Porto Santo Island in Portugal is ideal for you. The rugged interior of the Island is also perfect for sporting activities such as golf and horse riding. Do not wait too long when it comes to planning your visits to these European's unique destinations; furthermore, there are lots of discount promotional codes to ease your budgets.