The Mumbai Food and Heritage Trail-  (Colaba and nearby) Mumbai is a maximum city, financial hub of India. The colaba and Fort are is rich in Art deco style buildings and old heritage of Mumbai. You will find amazing restaurants and food joints all clustered here. Colaba is backpackers delight and there are many famous hangouts like Leopold's Cafe and Café Mondegar Cafe where you will find crowd meeting each other over beer all through the day and night. You can also do street shopping around these two cafe's. Don't forget to bargain.
Day 1. Start your early morning from The Church of St. John the Evangelist, better known as the Afghan Church (Afghan Church, Nanabhai Moos Marg, Navy Nagar, Colaba). Get yourself immersed in Gothic architecture and stained glasses. It is now a Grade1 Heritage building. Now walk towards Sassoon Docks; you can watch the local fishermen selling their catch. Don't miss the Mumbai's famous Bombay Duck or Bombil. Yes, Bombay Duck is a fish. Walk towards the Colaba causeway and stop at Olympia Coffee House for a hearty Mumbai style breakfast. Try their Keema Pao, which is minced Mutton fried with green peas and spices. Gulp them down with some filter coffee. (Rahim Mansion, 1 S. B. Singh Road, near Electric House, Colaba). Look out for Regal cinema. It is an Art deco Movie theater built in 1933. You can go inside National Gallery of Modern Art to understand the rich history of Parsis and their Role in building Mumbai. The shoe shaped balconies are converted into exhibits and collection of Modern and contemporary art is displayed here. Just opposite the Gallery , you will see a white dome structure , which is another heritage building, Chhatrapati Shivaji Maharaj Vastu Sangrahalaya, formerly known as the Prince of Wales Museum of Western India, is one of the premier art and history museums in India. It exhibits ancient and natural history of India. Take your time in visiting each section of the museum. Now if you are not tired, next building towards Fountain Flora is Jehangir Art Gallery. It is a small but wonderful gallery exhibiting arts from all around India. It is one of the focal point of Kala Ghoda Art festivals. Entry to this gallery is free. For Lunch you can walk towards the Regal Cinema and Eat delicious Mutton Biriyani and Firni along with some lipsmacking curries at Jaffer's Bhai Delhi Darbar Restaurant. The other option is to walk towards Trishna Restaurant just near Jewish Knesseth Elaiyahoo Synagogue for excellent Malvani Seafoods. You can try Hariyali Crabs or Prawns and finish your sumptuous meal with solkadhi. Crab butter Garlic is very tasty among international travelers along with Prawn Koliwada and ravas Hyderabadi. If you fancy being a Vegetarian, you can try Marathi or Gujrathi Thalis at Chetana Restaurant (Just across Jehangir Art Gallery) After Lunch, You can visit Gateway of India. You can take a Kalipeeli or Yelow black taxi for reaching here. A walk (1-2 km) can be tiresome, so utilize these taxis. Catch a ferry for half an hour ride across from here to see Taj Hotel and Gateway of India along with Colaba skyline. Tip:-If you have a spare day – take a ferry (30 min) to Elephanta Caves and immerse yourself into Buddhists carvings of these famous caves. Keep half of your day for this trip. It is good to start early. You can go inside the famous Taj hotel and infamous for Terrorists attacks of 26/11. Have the High tea at Taj Sea lounge facing the Gateway. Relax here. If you want to touch sands, take a taxi to Chowpatty at Marine drive. It is a small 5-10 minute of drive. Hire a mat and listen to the din and bustle of Mumbai. It is soothing. The moment sun sets, the colors of Mumbai are changed to neon. Watch the Queens' Necklace lit up against the backdrop of Dark Ocean. You can eat all fast food snacks like Pani puri, Pao Bhaji, Bhelpuri, Kulfi and many things at this Chowpatty for your evening snack.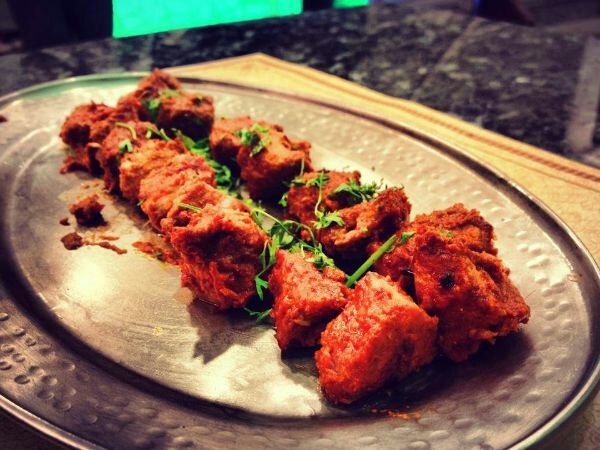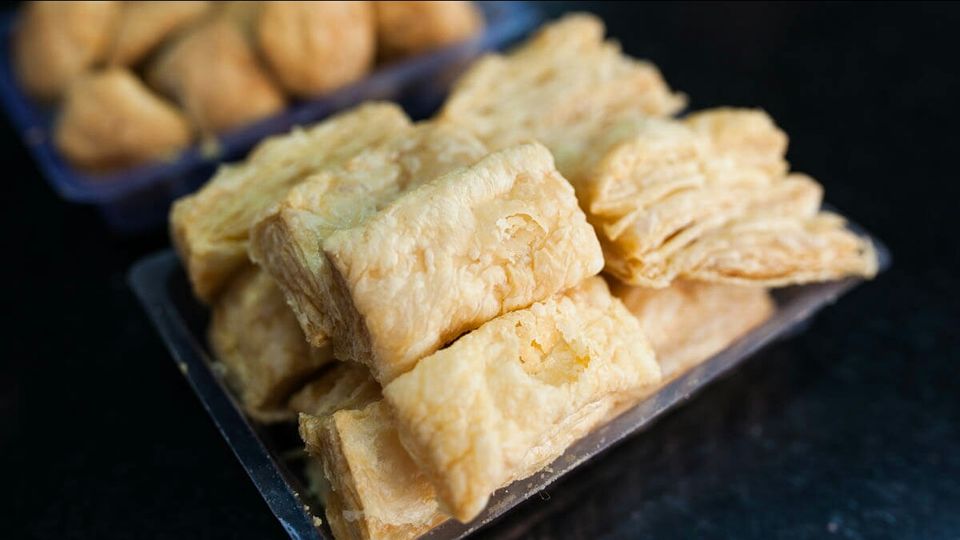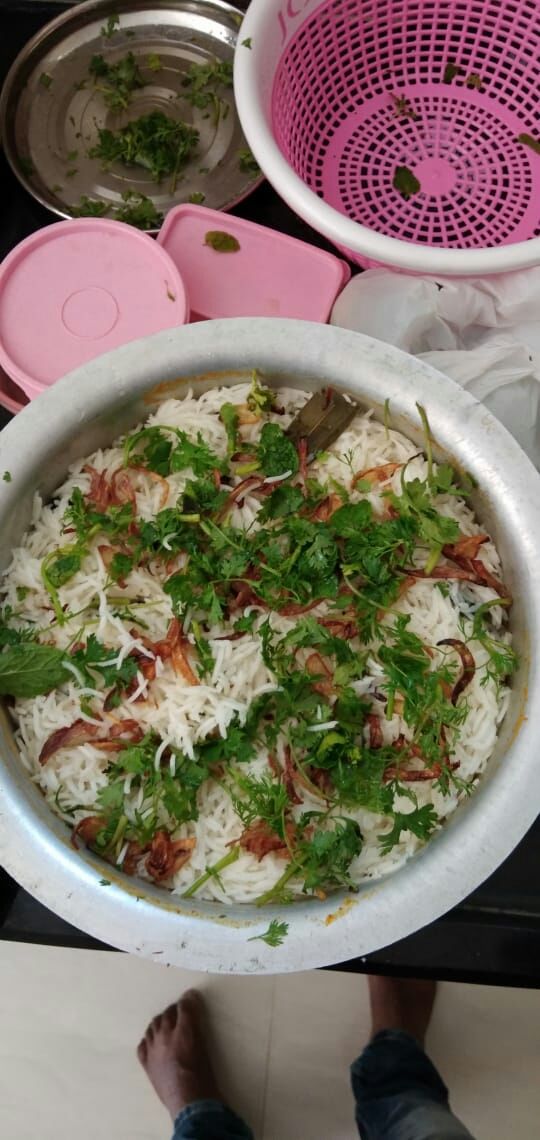 Start your day from CST or Victoria Terminus. It is a UNESCO World Heritage Site and an historic railway station. Walk around and look for art deco buildings of Mumbai Muncipal Corporations and General Post office. Now Walk towards Flora Fountain. There are many nice heritage places to see in between like Hutatma Chowk (Martyr's Square), Hornimon Circle, Elphinstone building fort and the St. Thomas' Cathedral, which is very beautiful with a lot of nice marble sculptures inside it. You can grab a coffee at Starbucks in Elphinstone building fort. Nearby is the Bombay Stock Exchange building and Horniman Circle and gardens is also worth seeing behind the cathedral. There is also Asiatic Society Mumbai Town Hall. These landmarks are famous and regulars for Bollywood Shootings. You can shop around in some famous designer shops as well as street. Now walk towards University of Mumbai buildings and see the Rajabai Clock Tower, Library and Convocation Hall. Look for High Court of Mumbai buildings. If you wish you can see children playing Cricket at famous Oval Maidan. For Lunch you can try Gaylord Restaurant, famous for Indian food and lovely pastries. It is situated just across Church Gate Railway station and next to Art Deco Eros Cinema. My Recommendation will be to visit Britannia & Co in Ballard estate for amazing piece of History and Parsi food. Try Chicken Berry Pulao and Mutton Dhansak along with Raspberry Drinks and Carame Custard. Alternatively you can Visit Mahesh Lunch Home (Near Flora Fountain) – for Malvani food. Try the Melt in the mouth Bombil Fry along with Seafood platter. Another Good Choice for Malvani Lunch could be Excellensea Restaurant (Opp Fort Market) - Prawns and crabs are freshly cooked as per your choice. You can visit Hanging Gardens to relax and view the Queen's necklace from above. In the Evening Visit, Dome at Intercontinental on the Marine Drive. The View and the crowd are very nice. You can have a romantic evening with lovely cocktails. Try some ice creams and juices at Bachelorr's near Chowpatty and call it a day.