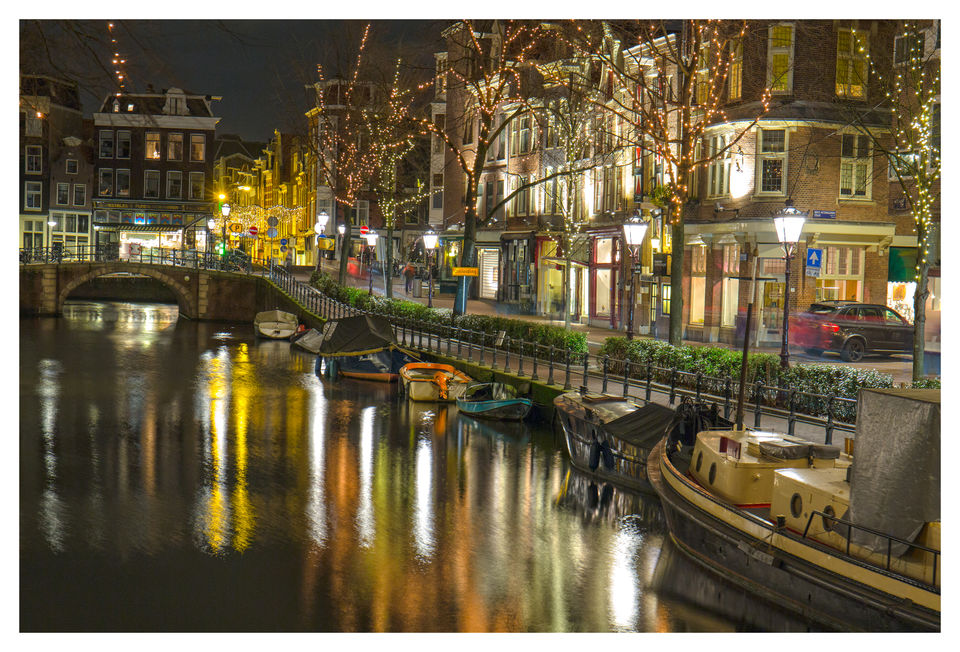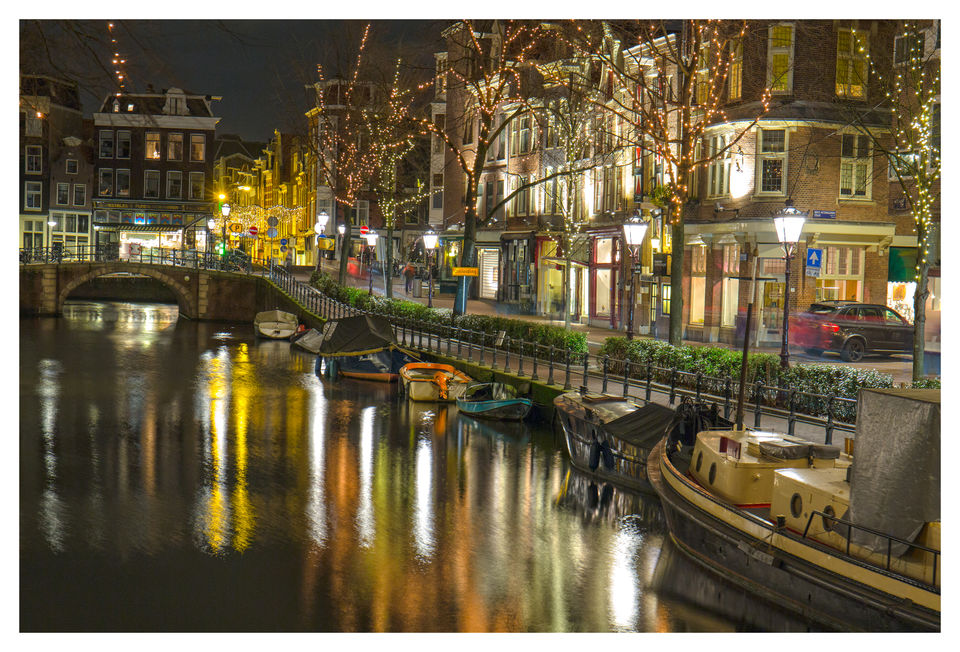 "...the smell of canals and cigarette smoke, all the people sitting outside the cafés drinking beer, saying their R's and G's in a way I'd never learn... Some people think Amsterdam is a city of sin, but in truth it is a city of freedom. And in freedom, most people find sin!"
- John Green, The Fault in Our Stars
Amsterdam... a city that boasts of a unique culture… a city in which thrive a hoard of young, vibrant, and inebriated youngsters and which still values its medieval art with its plethora of carefully preserved lovely old buildings and amazing artwork. It is a city where you can absorb yourself in the lovely artwork by great painters like Van Gogh and Rembrandt, and cruise through the canals by the forward-tilted, pointy-headed, traditional Dutch houses during the day, and by the night, party like there's no tomorrow, in the city's rocking clubs, intoxicated with the magic mushrooms or the hash brownies, and walk through the city's world-renowned red-light district drenched in fluorescent lights.
To stoke your curiosity further, here are some intriguing facts about the city...
Amsterdam derives its name from the river "Amstel" and the "Dam" that they built to be able to construct the city. The city was founded by two fishermen. It was built on long wooden piles that had to be driven into the ground: the reason why so many buildings lean to one side. Amsterdam has some really interesting historical trivia associated with it: for instance, during World War II, at the time of the so called 'Hongerwinter' (winter of hunger) in 1944, people were so starving that they had to eat tulip bulbs. One might not know but Amsterdam has more canals & bridges than Venice. Another intriguing fact about the city is that it has more museums per square meter than any other city in the world. Whether you want to enjoy beautiful scenic canals or you want to immerse in the ecstatic addiction of cannabis and marijuana, Amsterdam is the city for you!
If you are interested in doing an Amsterdam trip of 2-3 days, please check out our blog @: https://thewanderingchubbies.wordpress.com/2017/03/23/the-wandering-chubbies-in-amsterdam/