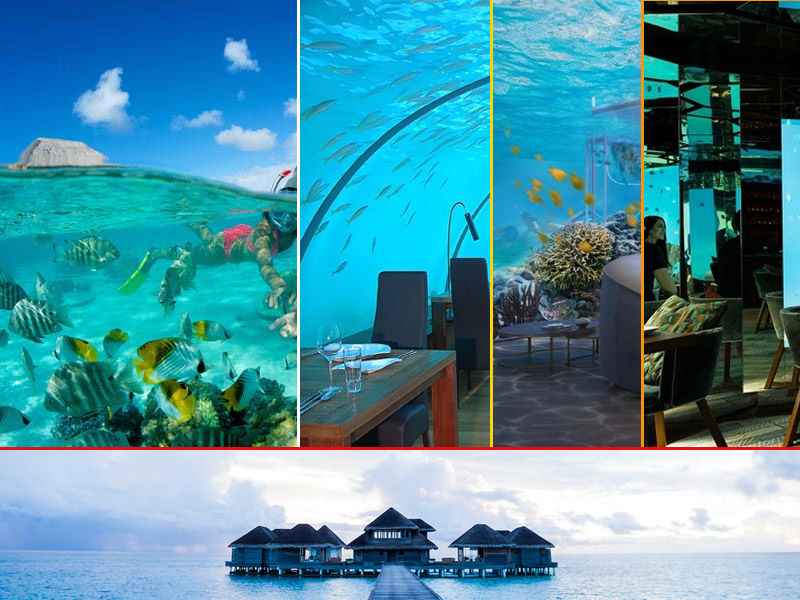 Maldives is a coral nation that is located near the Indian Ocean. In addition, it is a South Asian island city. Moreover, Maldives lies to the south west of India and Sri Lanka. In fact, the capital city of Maldives is Male. Moreover, Maldives is made up of 1000 coral islands. This country is known for its beaches, extensive reefs, lagoons and corals. If you are planning to visit Maldives, these are the top things you can do with your family. In fact, you can plan different activities and outings for your family to spend some quality time with them in Maldives. Our top 10 favourite things are:
1. Networking in Tropical Surroundings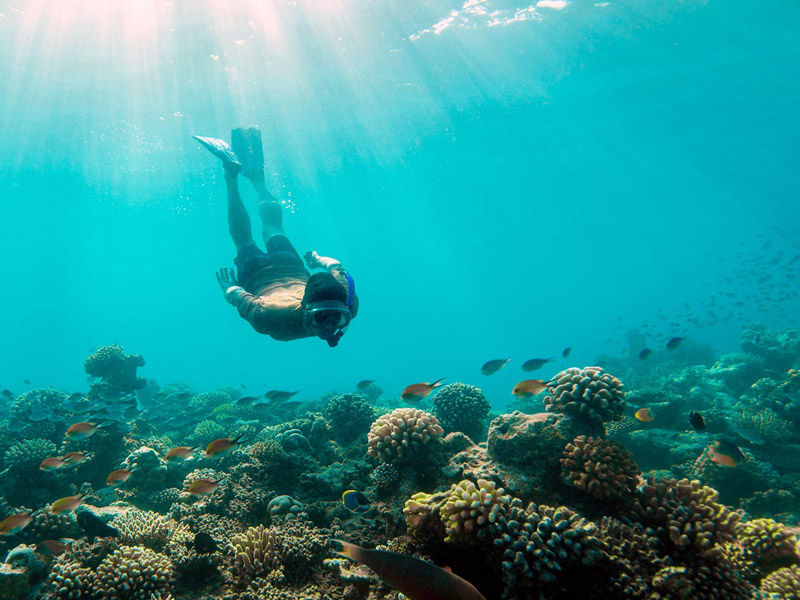 In Maldives, you can find several locations for business-minded people. In fact, while on a trip; you can enjoy and attend corporate events simultaneously. Moreover, an island in Maldives has many corporate events happening which will give you an opportunity to thicken your contact list.
2. Party at Finolhu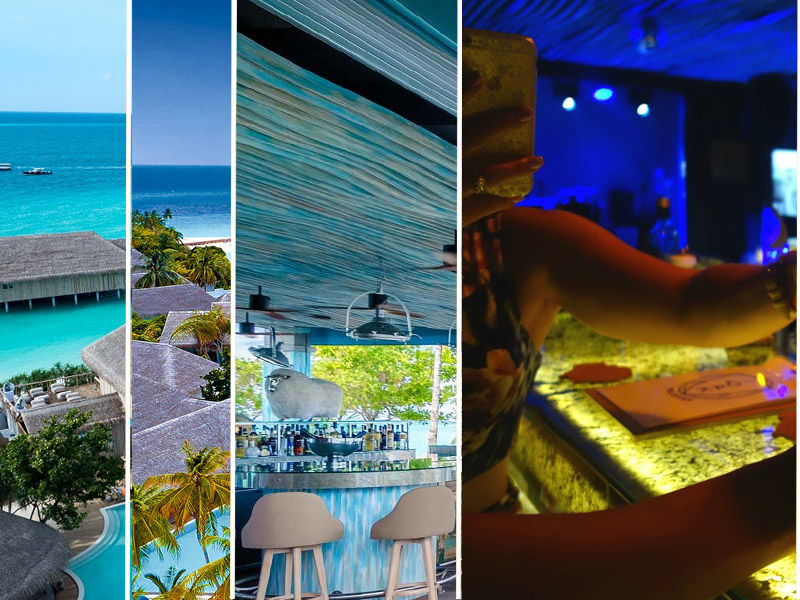 Finolhu is the best for party lovers. In fact, Finolhun is located at Baa Atoll which is the attraction for an internationally acclaimed DJ. This is the place where three-day party events are organized every year and is located at just a kilometer away from the pool and the sand area. Moreover, you can also enjoy the delectable seafood over here.
3. Piano Deck at Baros
Piano Deck is a silted platform that is located in the heart of the Indian Ocean. Moreover, this is an ideal spot to enjoy tasty food and a relaxing spa. In addition to this, you can contact the hotel authorities to hire this deck for a few hours to relax yourself. n. Piano Deck is one of the most romantic places in Maldives.

4. Experience the local culture at Thulhaadhoo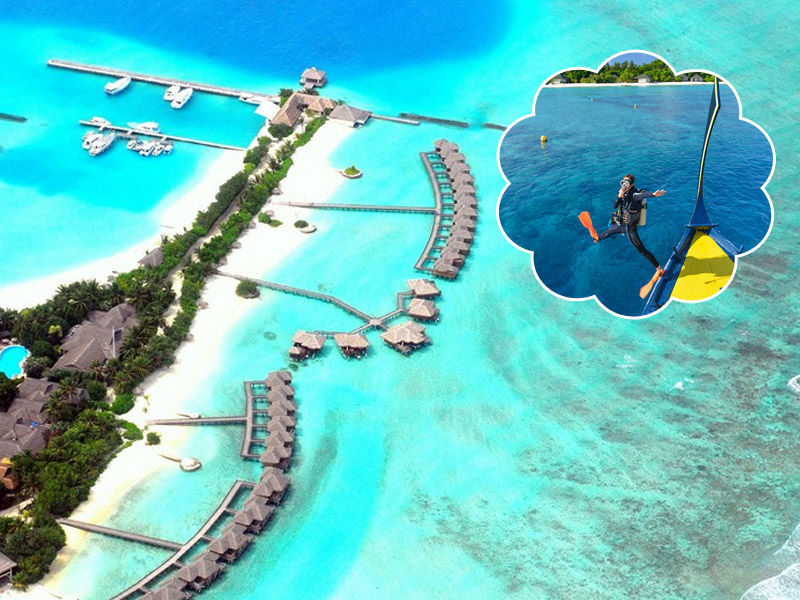 Thulhaadhoo is also known as Home Island. In fact, while visiting the home island you can experience the rich culture of Maldives. Furthermore, it is a good way to withdraw your attention from luxury to the rich culture and heritage of that area.
5. Underwater Spa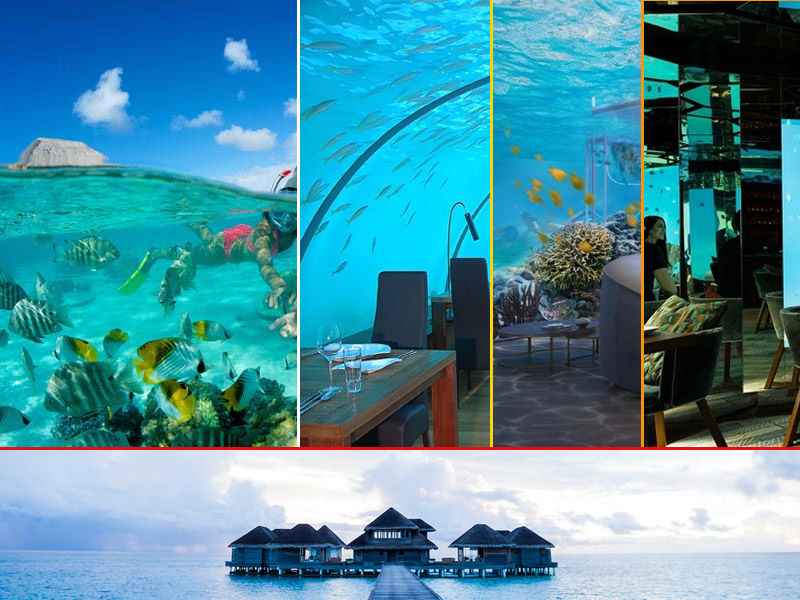 Per Aquum Huvafen Fushi is a place where you can enjoy spa, hot rocks, cold ice and couture facials. Moreover, it is theworld's first under water spa located at Huvafen Fushi. In addition to this, you also get the ultimate relaxation experience in the underwater spa with glass walls. The spa will make youfeel that the marine life is dancing around you.
Top things you can do in Maldives with family
6. Diving and Snorkelling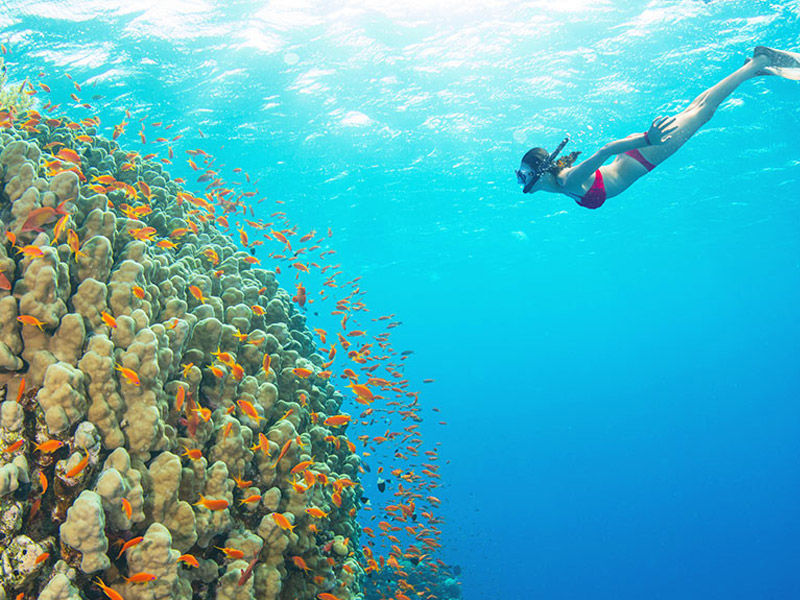 In Maldives, you can enjoy the deep diving experience. Hanifaru Bay is the largest area and protected under UNESCO. Moreover, this area has an abundant marine life and planktons and hence, washes away big draw cards.
7. Picnic on Amilla Fushi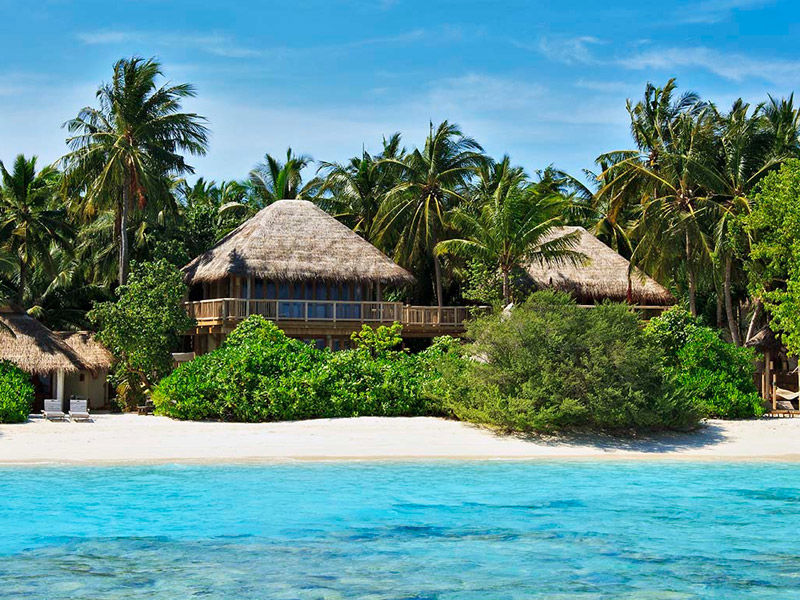 You can also plan for a picnic at Amilla Fushi. In fact, you can enjoy delicious food over there. Moreover, this is the best way to spend time with your family. It is an amazing area surrounded by water bodies and the water here at Amilla Fushi is quite shallow and is surrounded by sugar white sand.
For More Information Visit Here - www.smartholidayshop.com Or Call On - Email: info@smartholidayshop.com Phone: +91 - 7838398058.