To fill up a weekend with a trekking destination, we planned a trek to kunjargadh also know as kombad killa headed from pune. It is situated in Vihir village near kotul town,Ahmednagar District. we had booked a tavera car to travel to the base village, in all we were around 9 people and the cost of travelling came to approx 400rs which means total expenditure of my trek was just 400rs from pune.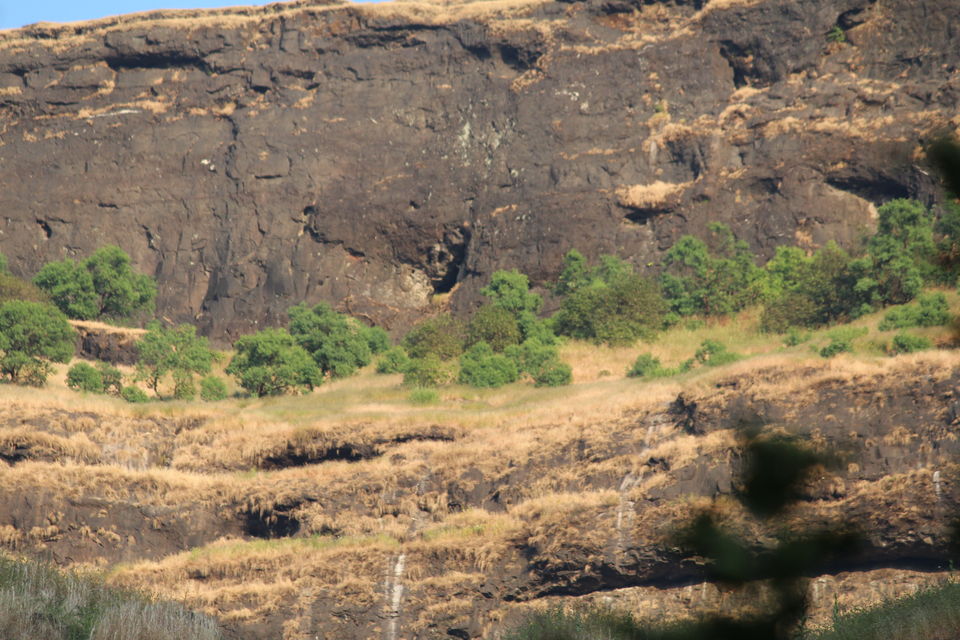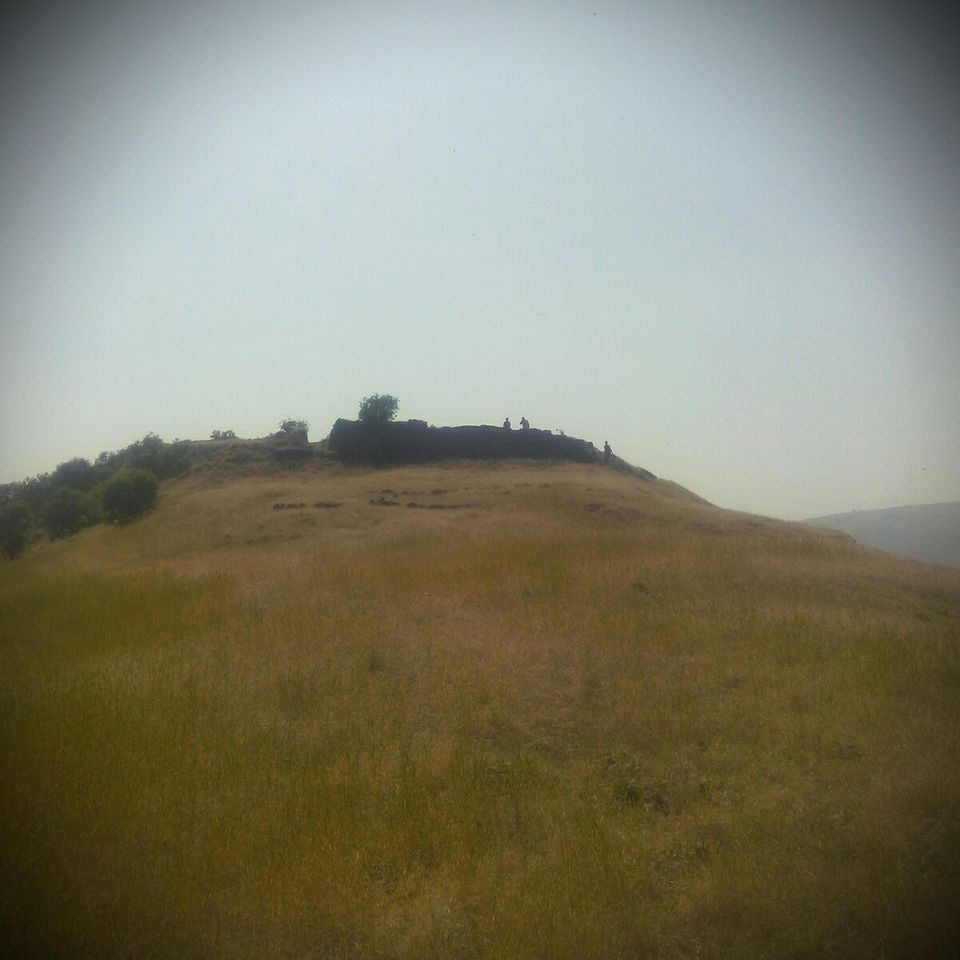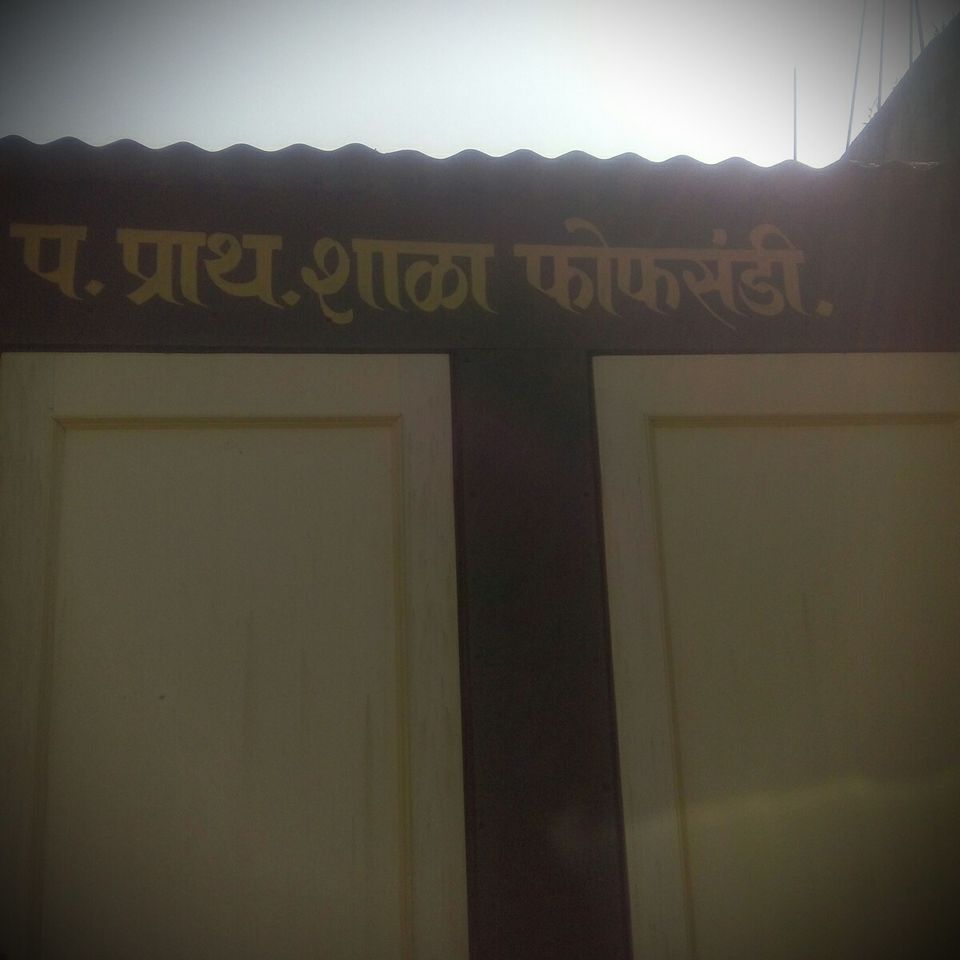 we decided to hike the fort from the base village phopsondi this village looks similar to any village in the north-east region its a must visit place in the monsoons. you would see many waterfalls on your way, some height around 20-30 ft tall. the roads towards this village are narrow and the journey towards was mesmerizing.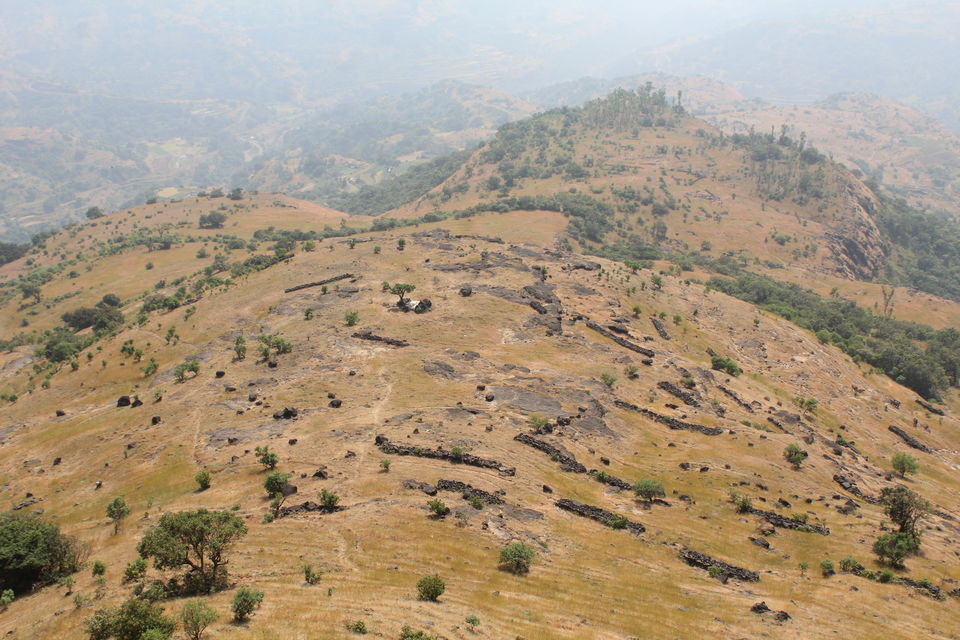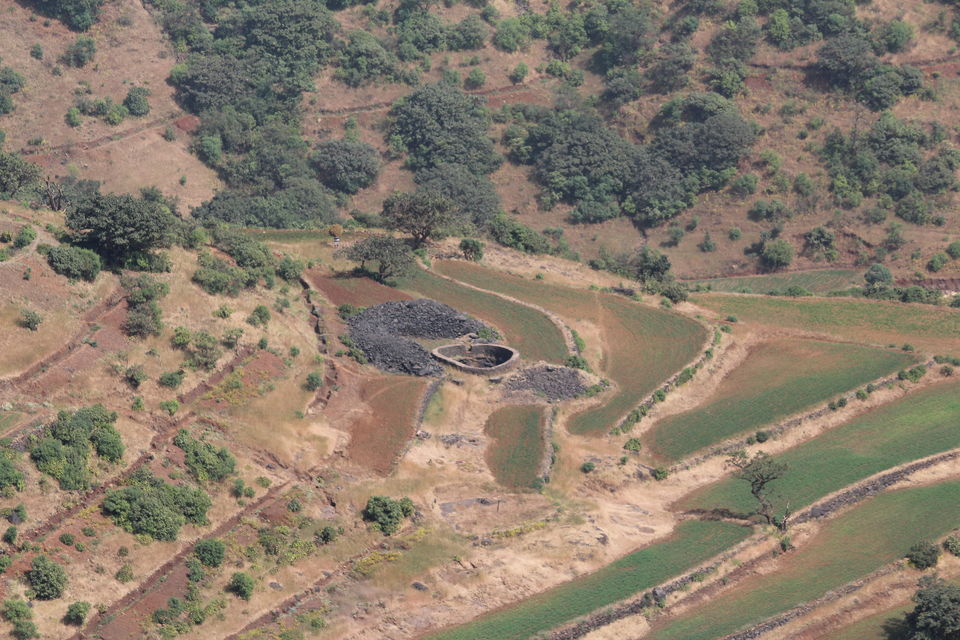 Just talk with a local person regarding the route to the fort it will help you to reach. At the starting point you will see a water tank which is a common place for the villagers to collect drinkable water and you will also locate a watch tower green in color to your right hand side, after hiking for around a hour you would clearly see the top of the fort which seems wall like structure to you from below.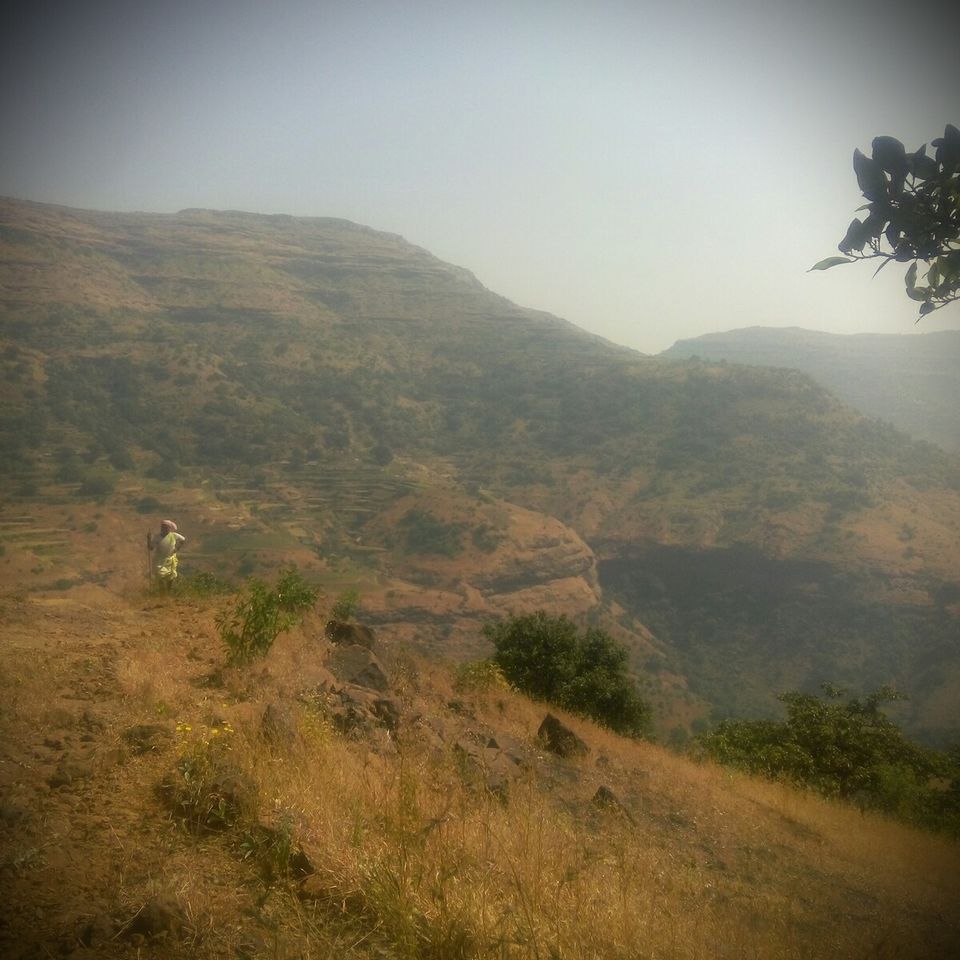 so the fort will be to your left hand side once you hike upwards you will find a small mosque with a flag from this point now its a 15-20 minutes hike to the top.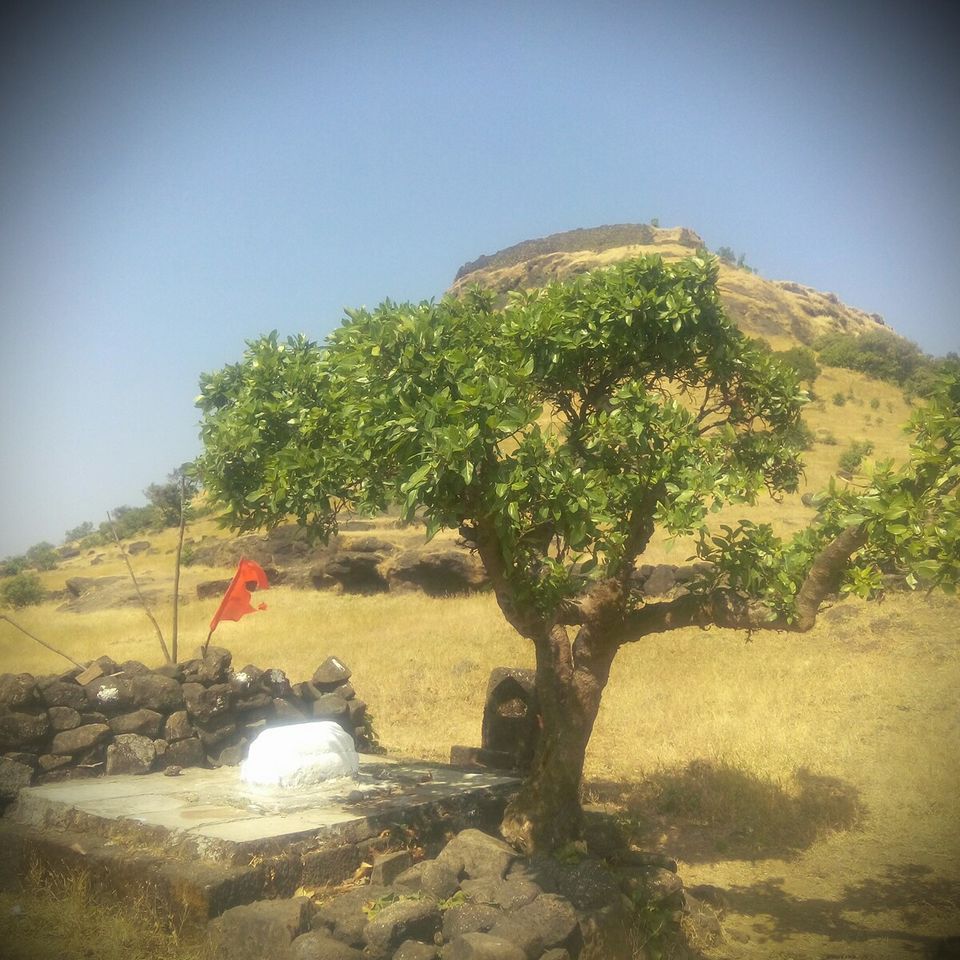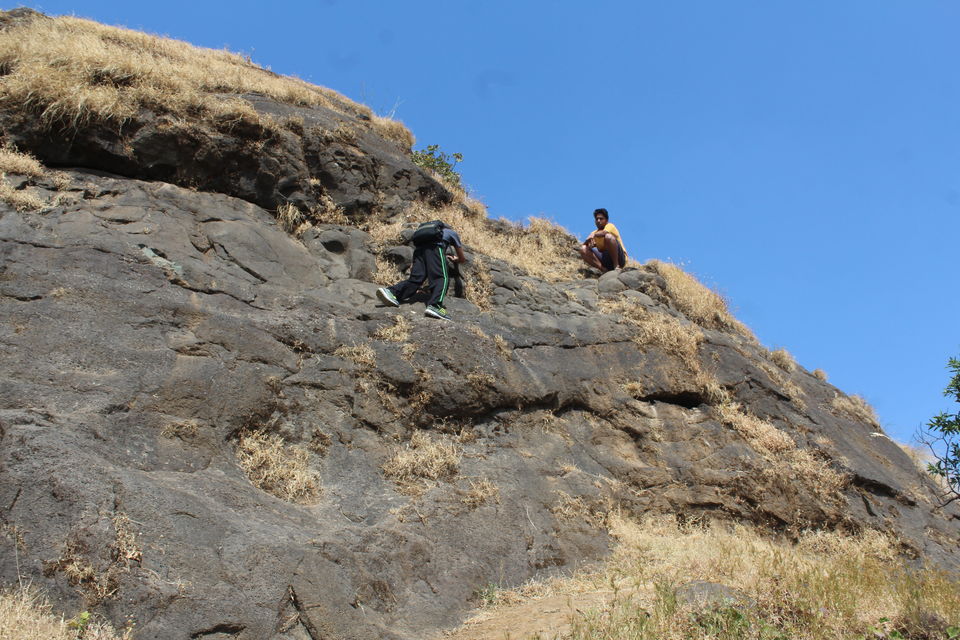 After reaching the top of the fort you can explore the surrounding and head towards the tunnel which is located to the side from where you were hiking so most of the routes are marked which head you towards the tunnel area which looks like the below image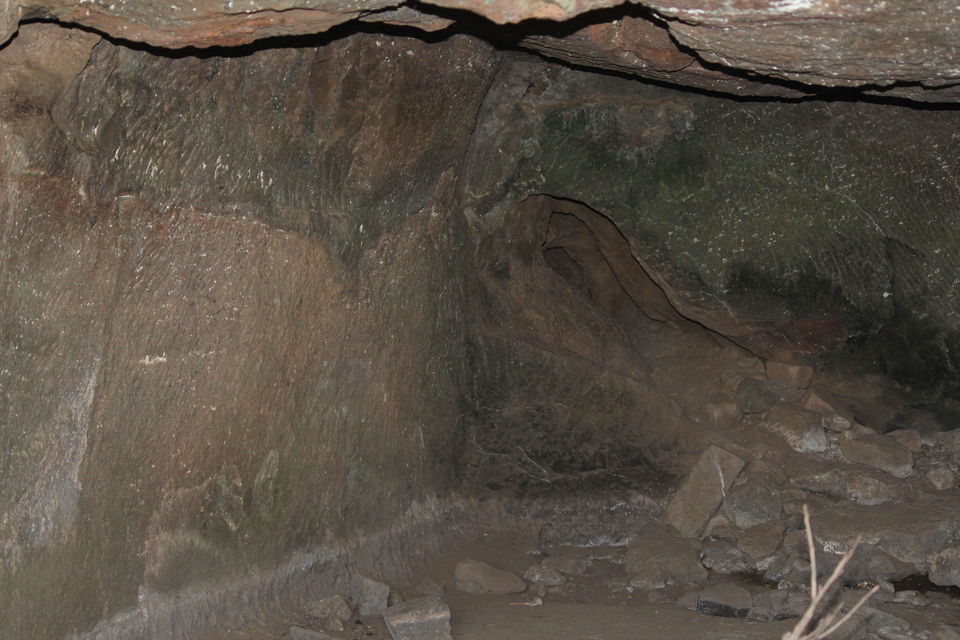 so basically you can crawl in this tunnel and reach the other end of the tunnel in approx 2 minutes be relaxed and don't panic.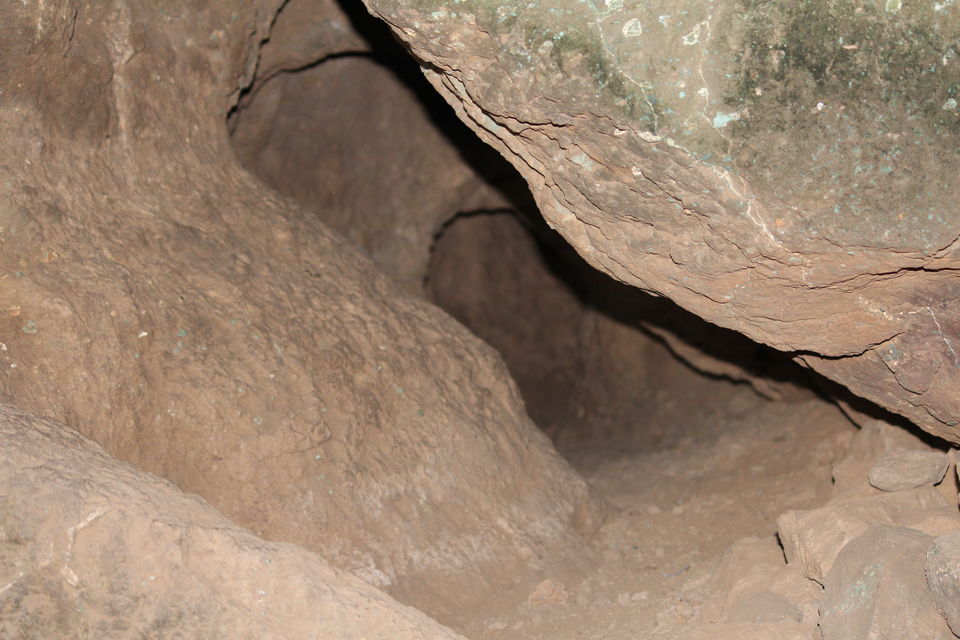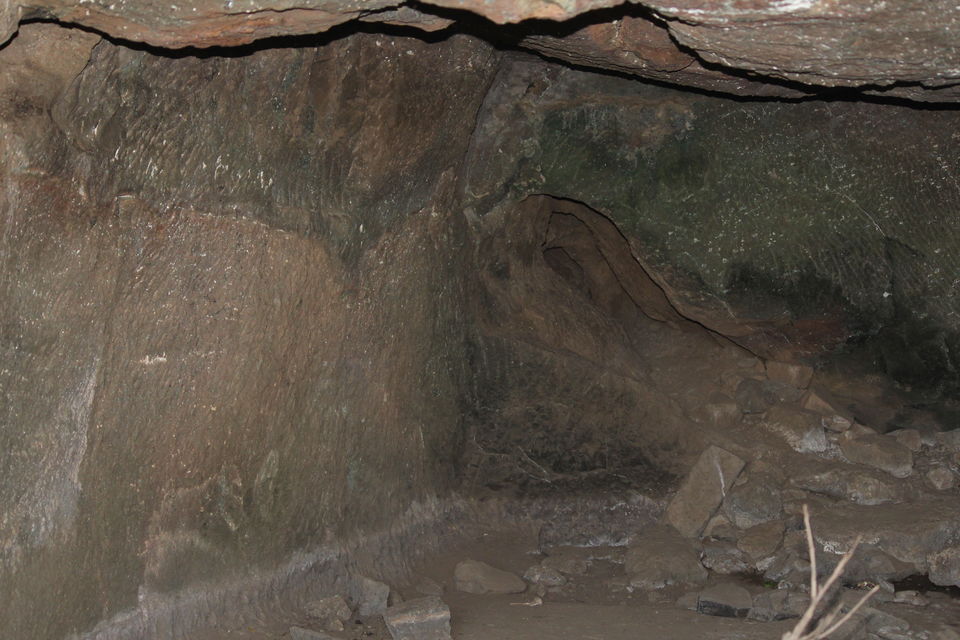 The other side of the tunnel will open like the below image.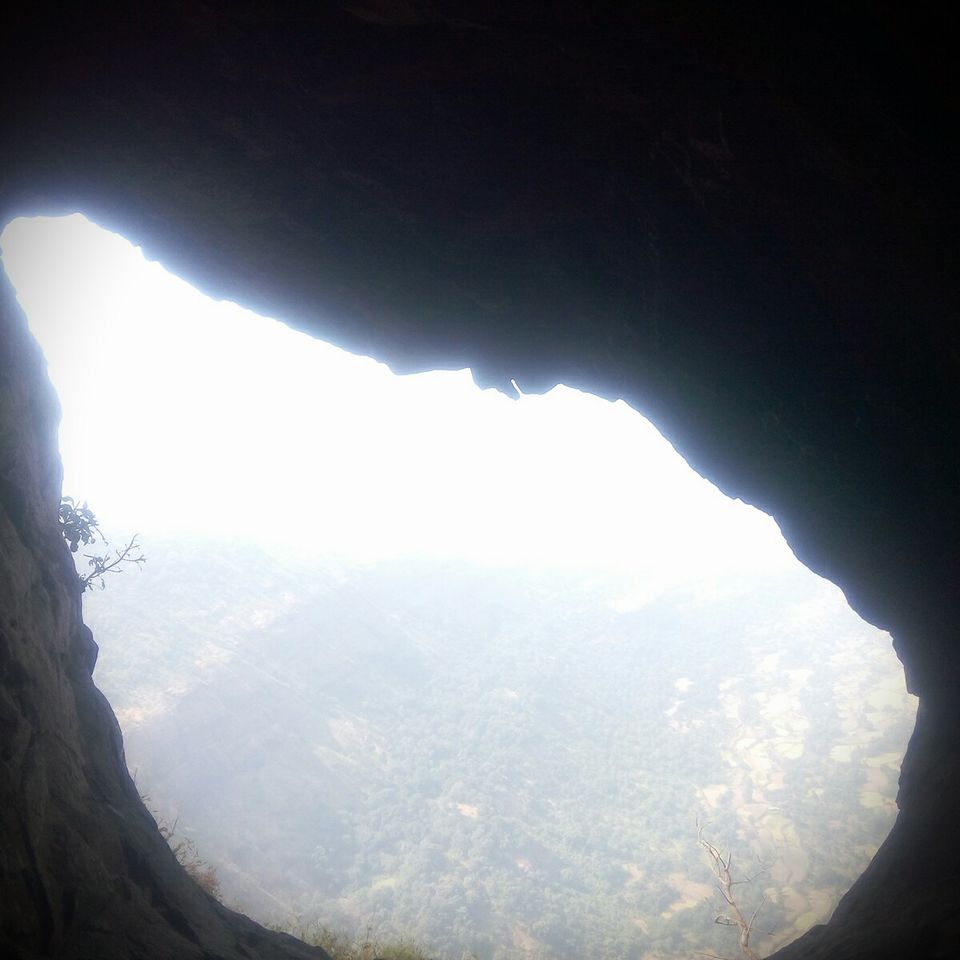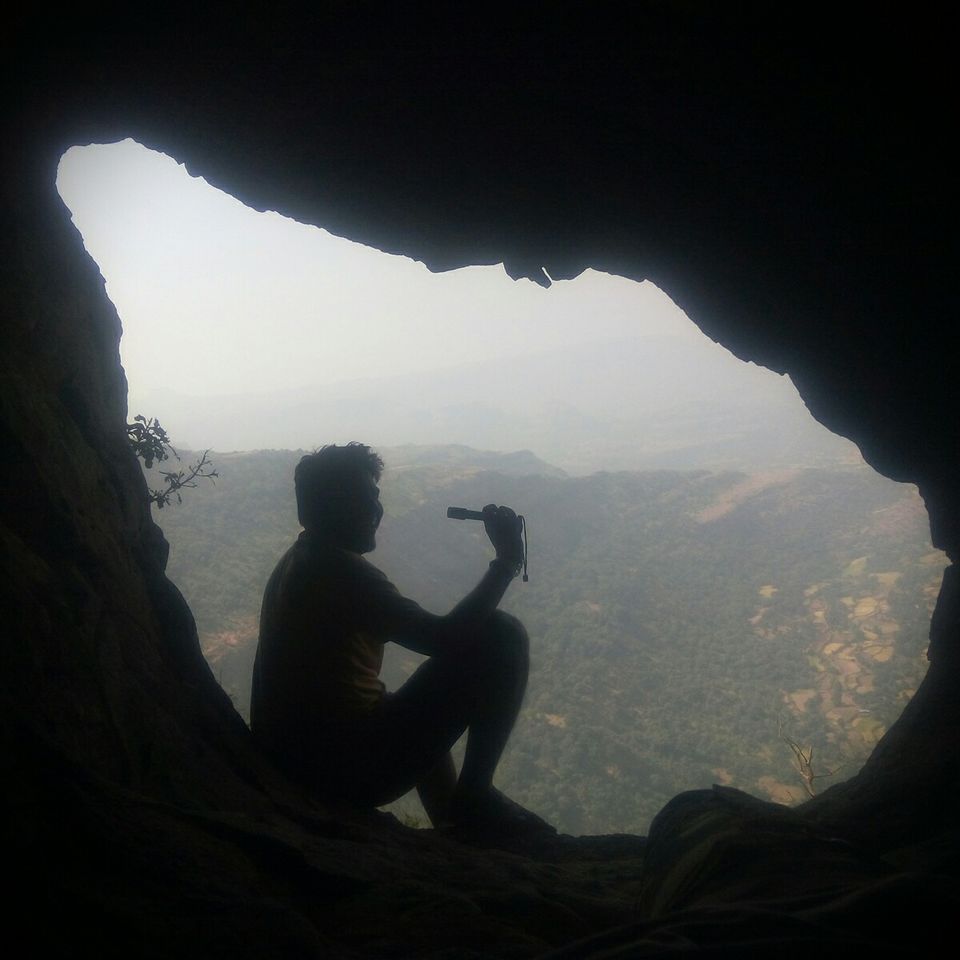 you will find sculpture of god's on the fort.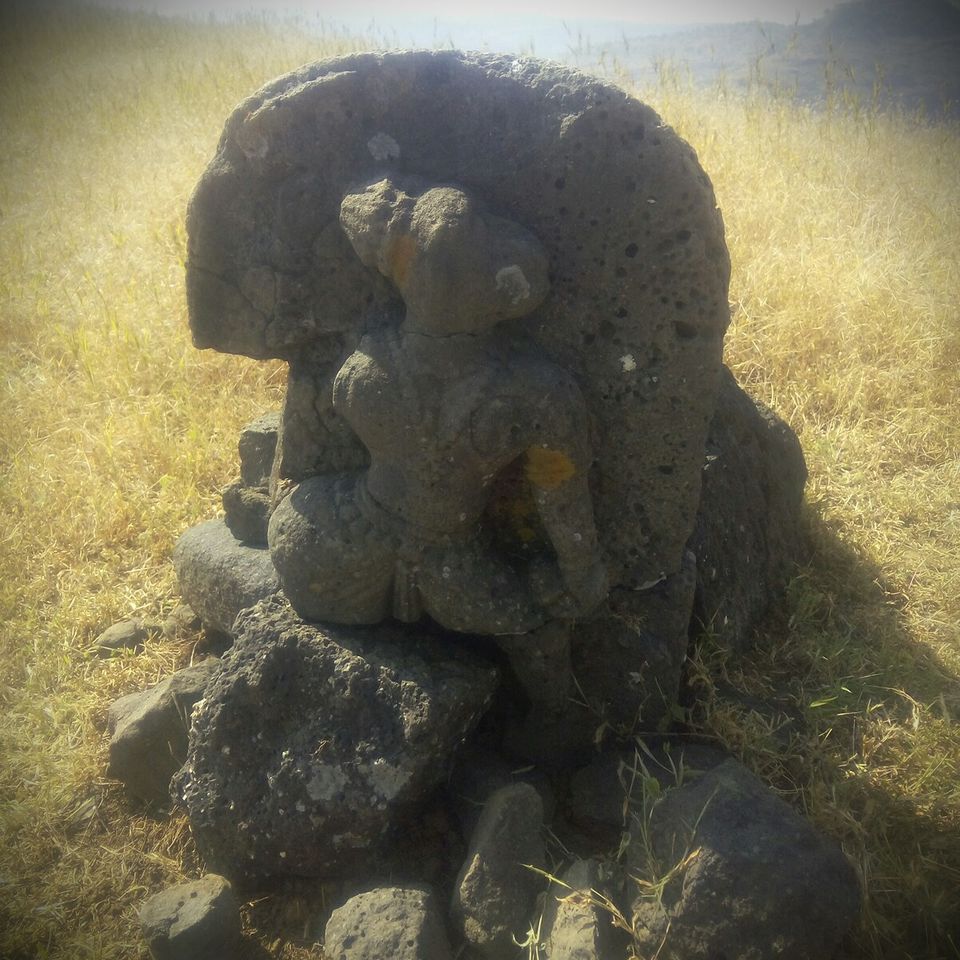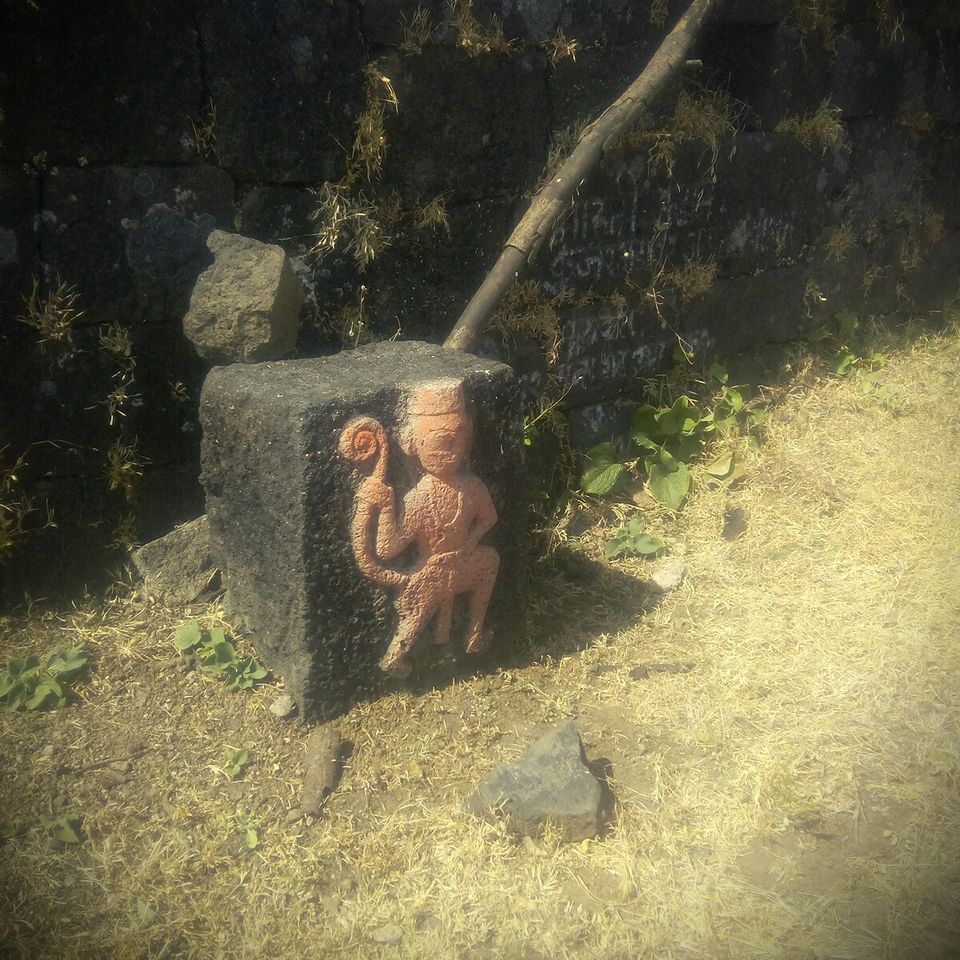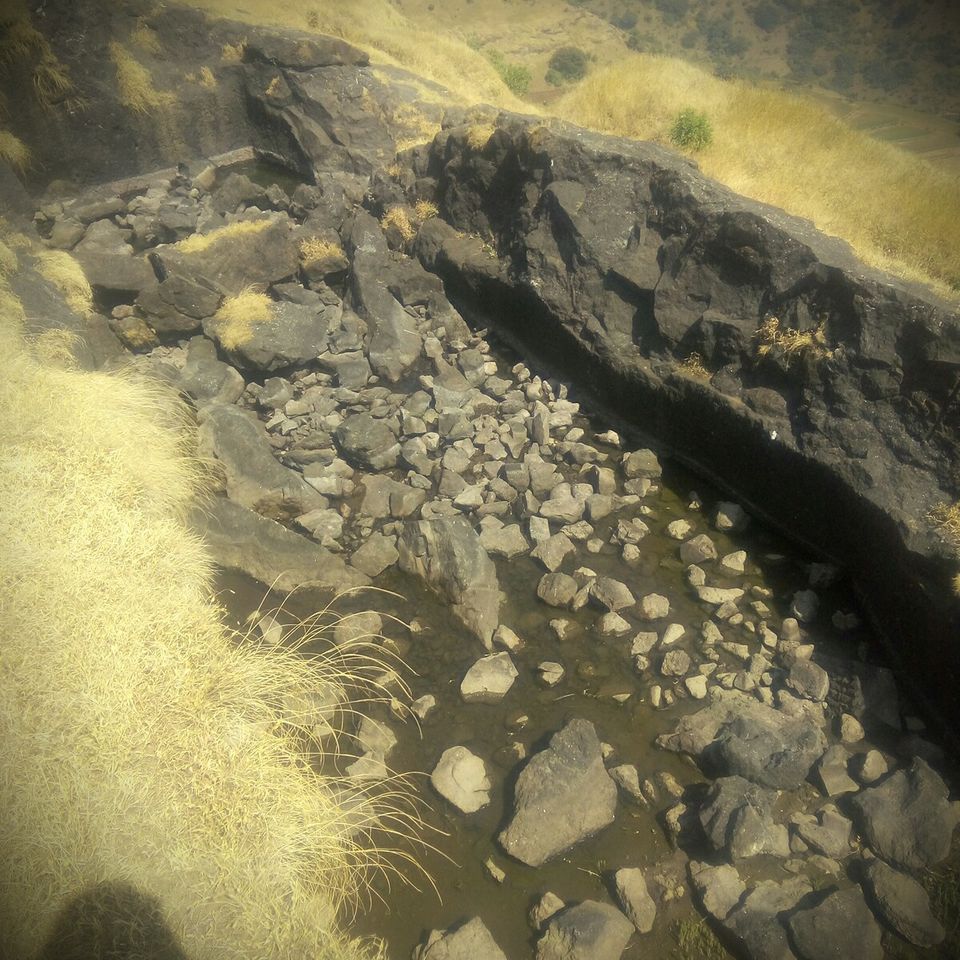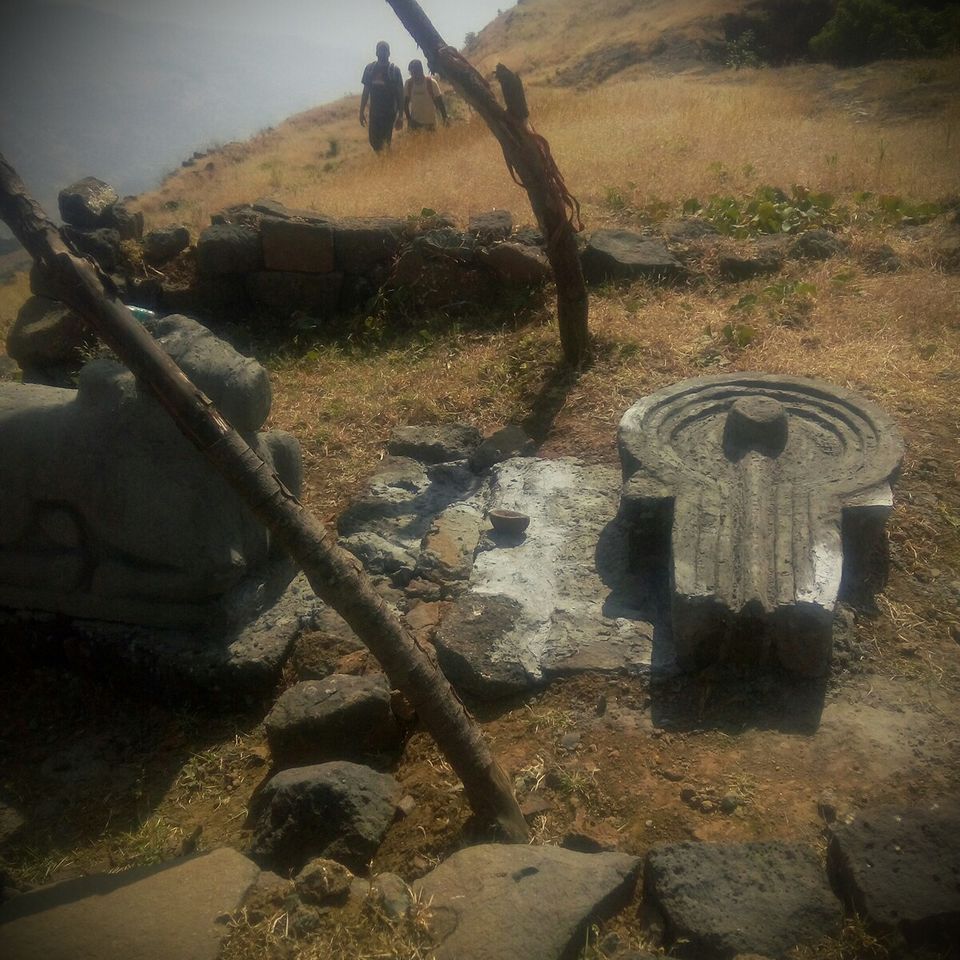 and now back home.
If you have any query or suggestions, please feel free to contact me.
Frequent searches leading to this page:-
summer treks in maharashtra, trekking groups in maharashtra, trekking tours in maharashtra, upcoming treks in maharashtra, unexplored treks in maharashtra, budget hotels in pune with 24 hours check out, places to visit in pune by bike, novotel pune trip advisor, weekend getaways places around pune, things to do at pune airport