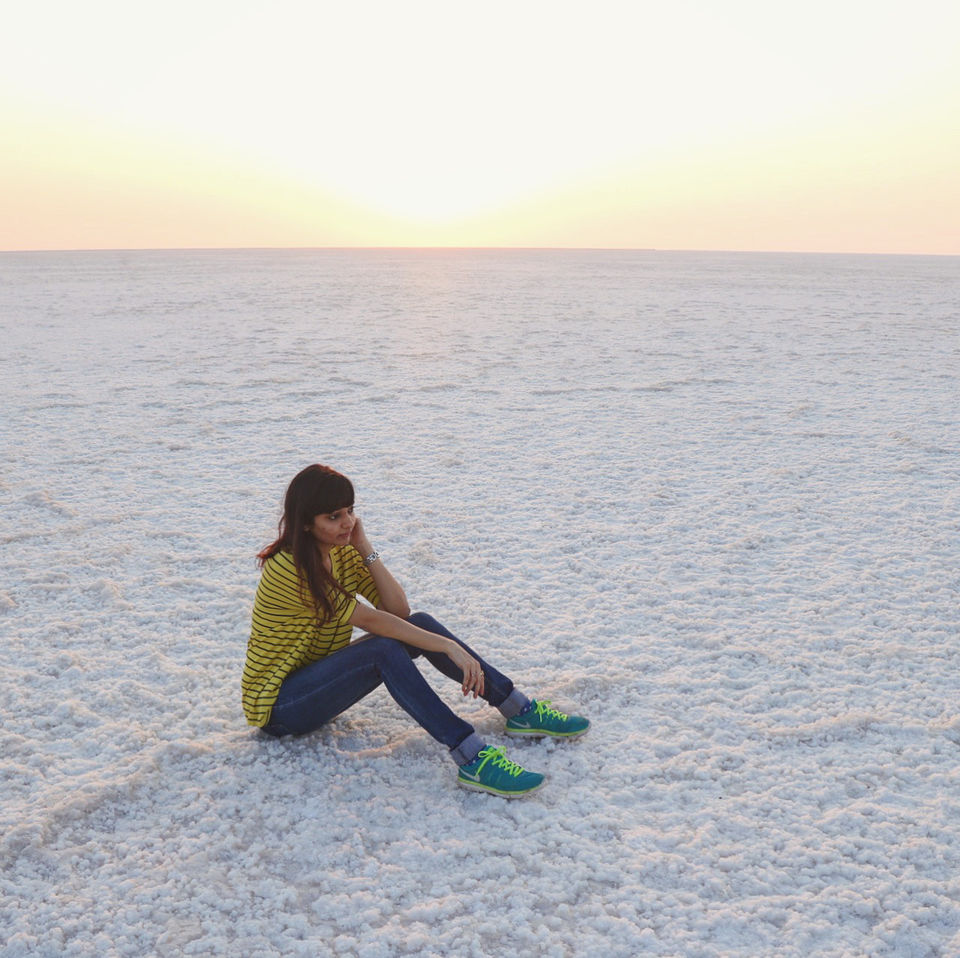 Come, see and feel White Rann with me.. Time to Breath a Bit of Gujarat..
Rann Utsav is a Gujarat Governments initiative (rather by Mr. Narendra Modi) to encourage tourism to Kutch district of Gujarat. Kutch is a dry district and also very close to India's Border with Pakistan. It is also a house of world's largest White Desert.
Rann means Desert and Utsav is Festival.
Rann Utsav offers a chance to the tourist to experience White Desert. White Desert is a salt deposits created by the sea and rivers. Rann Utsav is a 4 month winter festival as during monsoon, the entire White Desert is covered by water.
A short video by me (Eat Travel Fun) to showcase the marvellous White Rann (Desert)
Shot on iPhone 6
Edited with iMovie
Instagram - https://www.instagram.com/eatravelfun/
Facebook - https://www.facebook.com/EaTravelFun/
Twitter - www.twitter.com/ozamansi