Every Trip you plan, every city/place you visit, you come across a place which is known for its divine culture. A traveller who travel for passion can't avoid visiting and experiencing moments at such places.
Kolkata - What are those 3 words come to your mind when you think of visiting this place?
Very crowded, Too much polluted, Noisy...
Lets think otherwise - how about Food, Culture, Love!!
Yes, the city has its title - "City of Joy".
Yes, this city lives the British culture more than any other city. People here loves to eat good food, they believe in culture and spread love.
Divine Place To Visit in Kolkata
Apart from the popular places in the city like Victoria Memorial, Howrah Bridge, Indian Museum, Kalighat Kali Temple another divine place to visit is - Belur Math.
Located on the bank of Hooghly River "Ramkrishna Math" says its story. People in Kolkata also call this river as - GANGA!
This Math is the headquarter of Ramakrishna Math and Mission. Swami Vivekananda, a chief disciple of Sri Ramakrishna Paramahamsa has founded Ramakrishna Math & Mission after the death of Sri Ramakrishna.
The serene campus of Belur Math includes temples dedicated to Sri Ramakrishna, Sri Sarada Devi and Swami Vivekananda. These temples were built on the places in which their relics are enshrined. The main monastery of the Ramakrishna Order is located in the middle of the Math.
Places to see -
1. Sri Ramakrishna Temple :
It enshrines the sacred relics of Sri Ramakrishna. Though the temple is built huge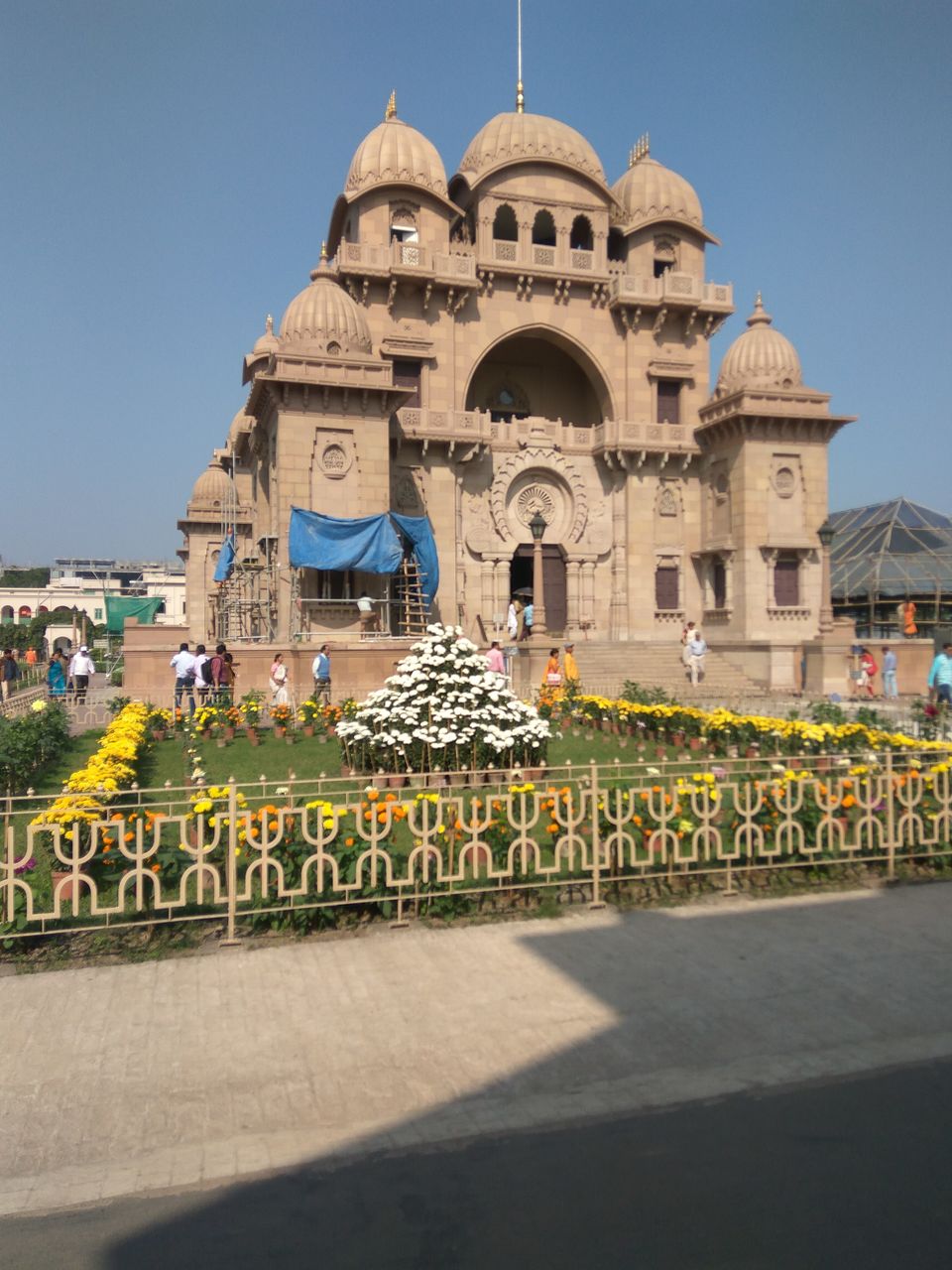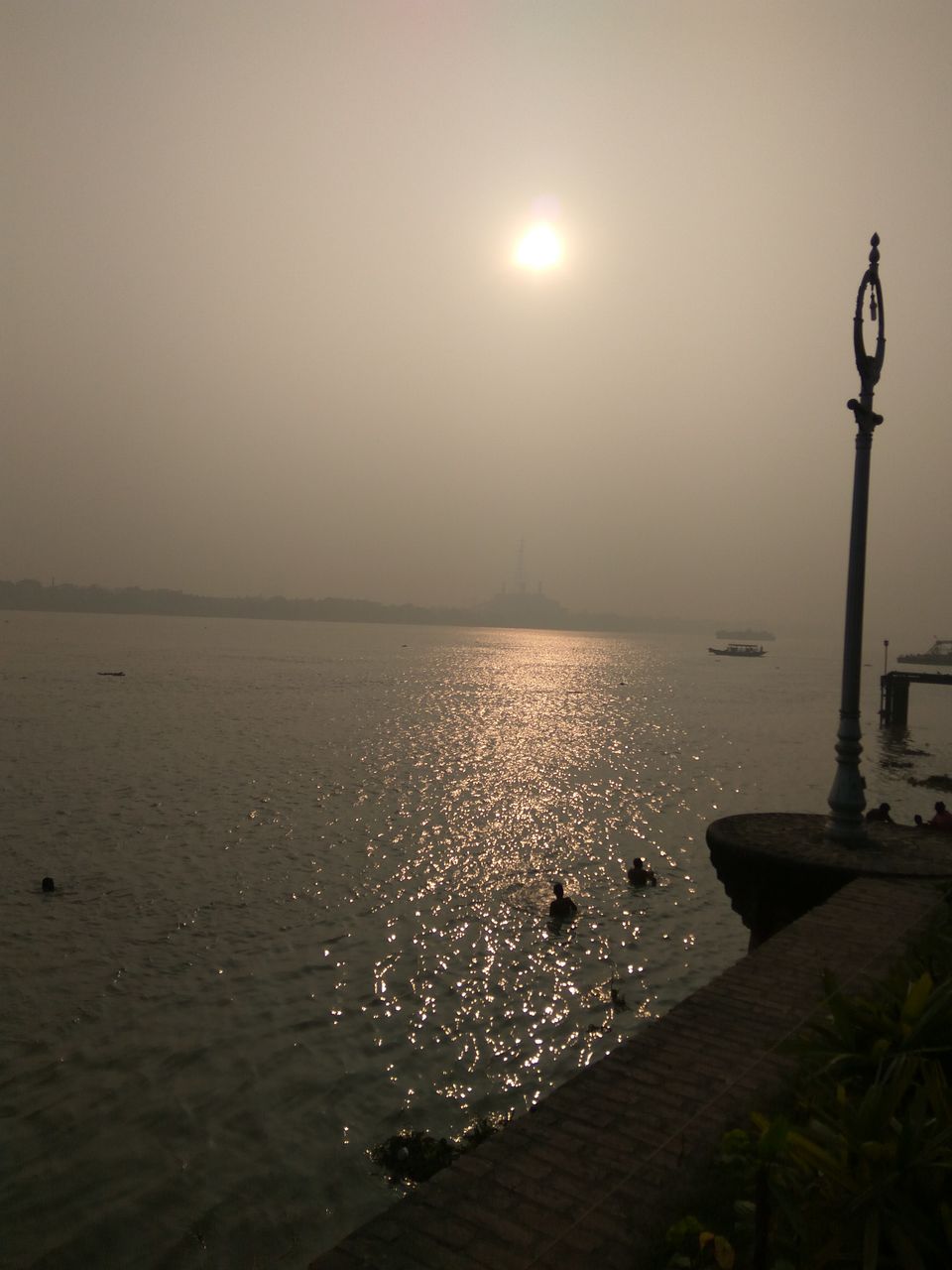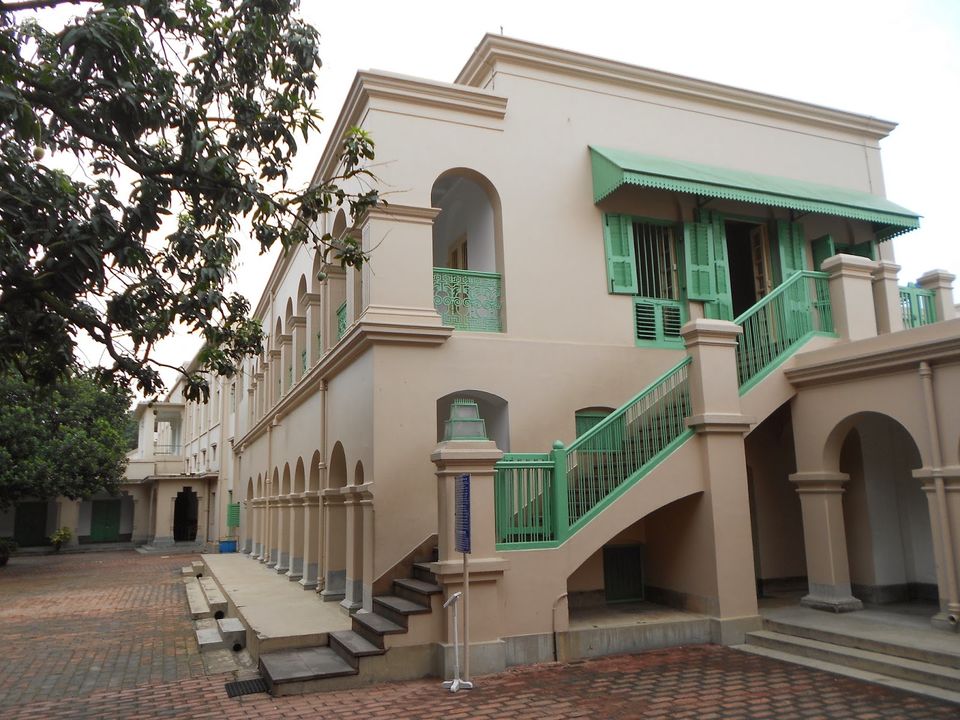 Situated to the north-east of Sri Ramakrishna Temple, this was the original shrine. From January 1899 till the new temple was constructed this was the place where daily worship was conducted.
3. Swami Vivekananda's Room: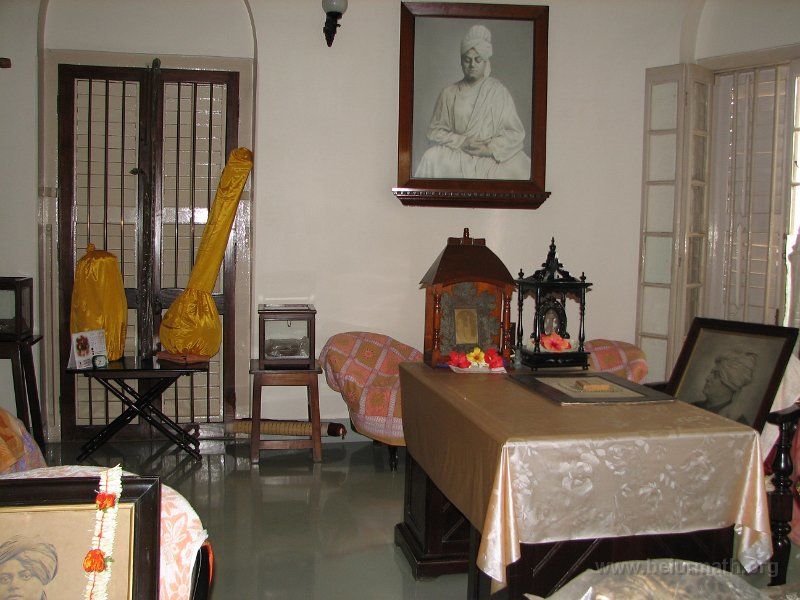 Swami Vevekanandaji lived in this room and and here he attained Mahasamadhi on 4 July 1902. Swamiji used to sit on a camp cot under a mango tree which In the courtyard in front of this room and meet visitors and devotees..
4. Swami Brahmananda Temple :
Swami Brahmananda (1863-1922) was the first President of the Math and the Mission. His place among the sixteen monastic disciples of Sri Ramakrishna is only next to that of Swami Vivekananda.
5. Holy Mother Temple:
Maa Sarada, wife of Sri Ramkrishna used to sit at this place and look at the river Ganga. Since she loved Ganga, her temple faces the river. This is the only temple in the Math premises that faces the river. The temple is built on the spot where her mortal remains were consigned to flames in 1920.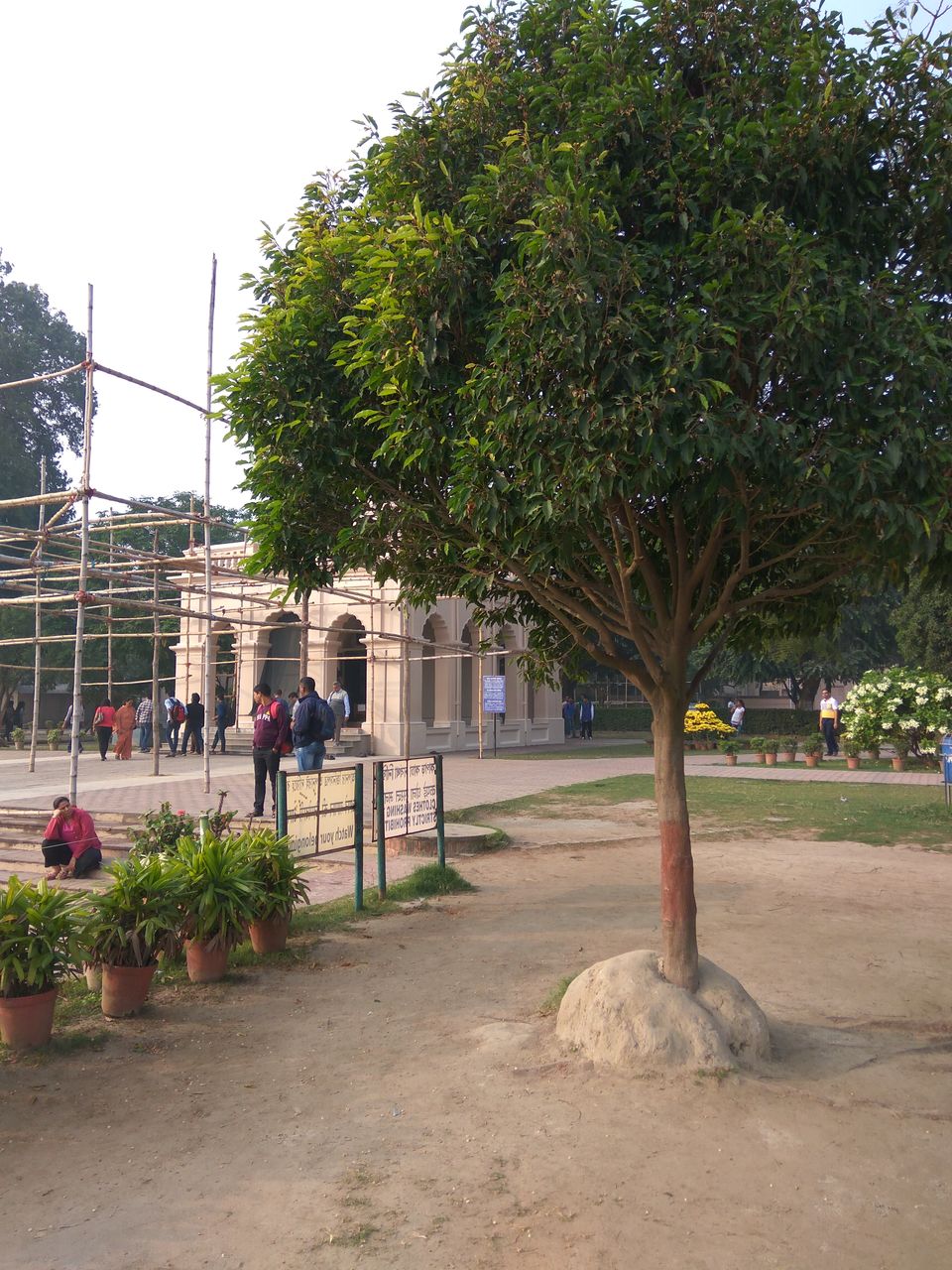 6. The Samadhi Ghat:
The seven of the sixteen direct monastic disciples of Sri Ramakrishna were cremated here. Hence it is known as The Samadhi Ghat.
7. The Old Math:
The place is popularly known amongst follower's of Math as Nilambar Babu's Kothi. It stands further south on the bank of the Ganga. Since Math was located in this house and Pooja was performed here from 13th February 1888 to 1st January 1899 before it was permanently shifted to the present premises, it is known as the Old Math.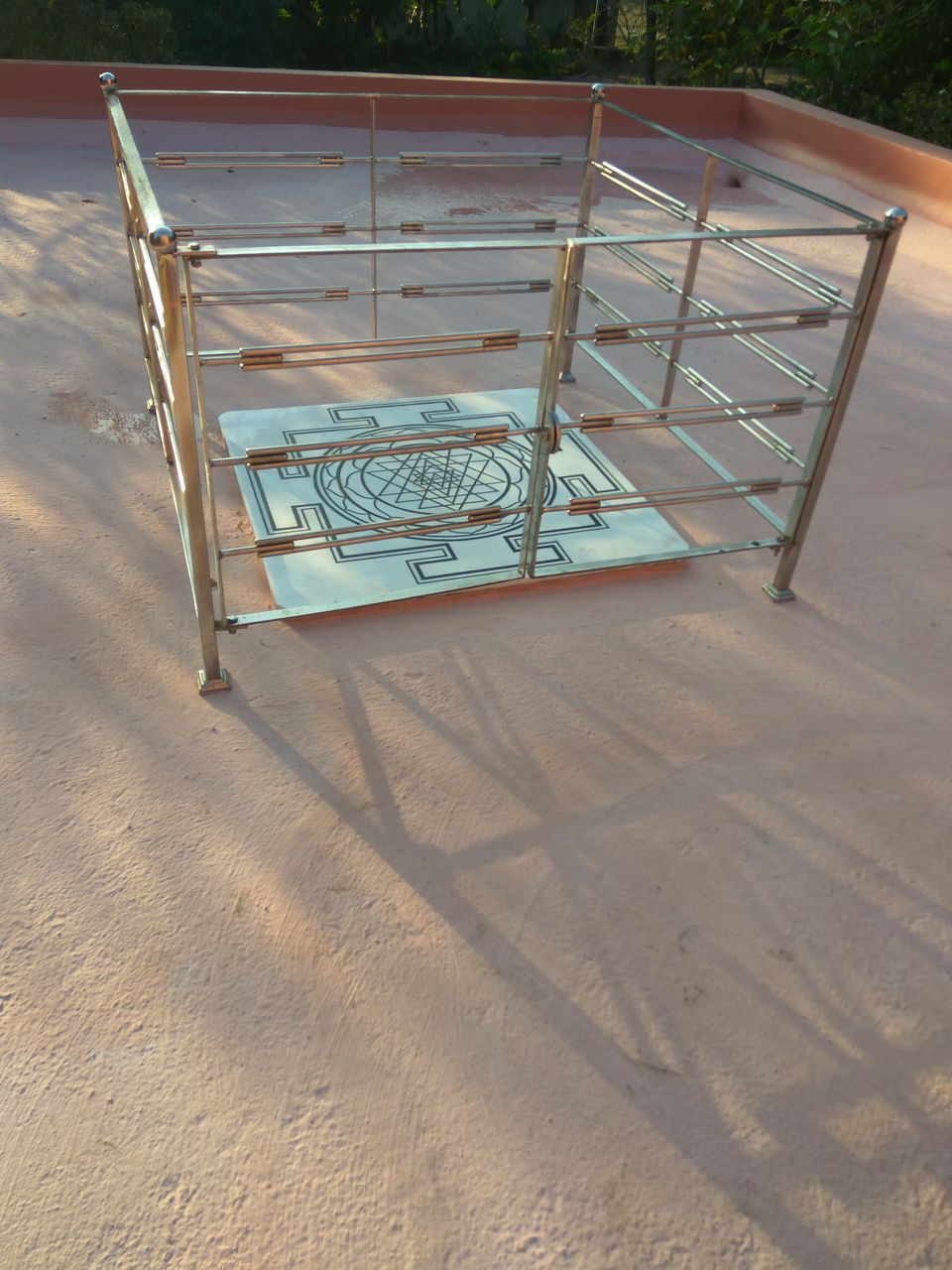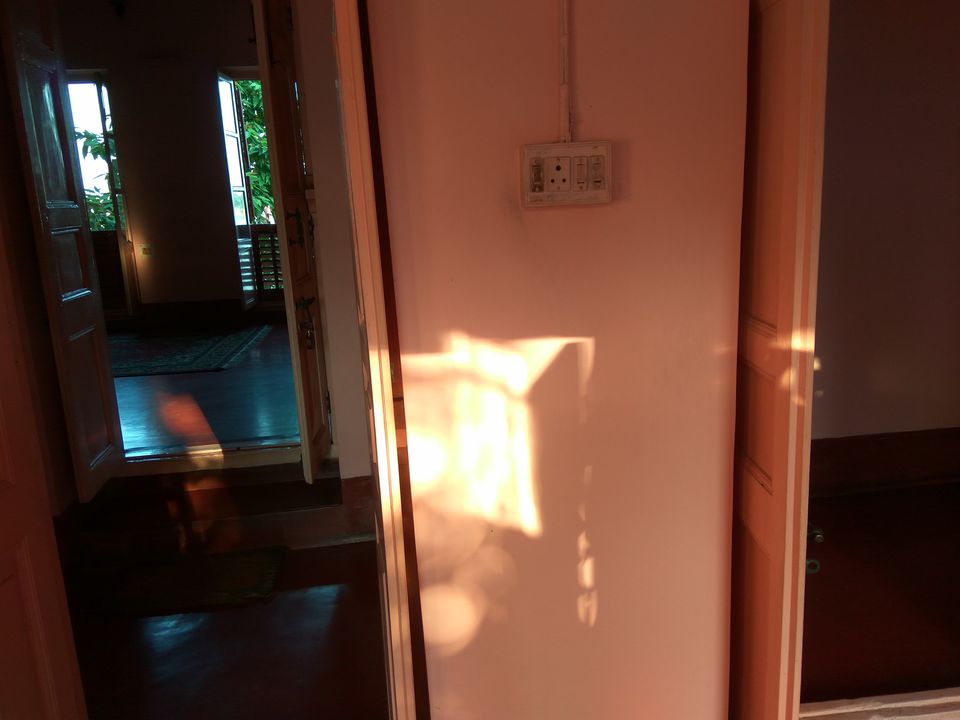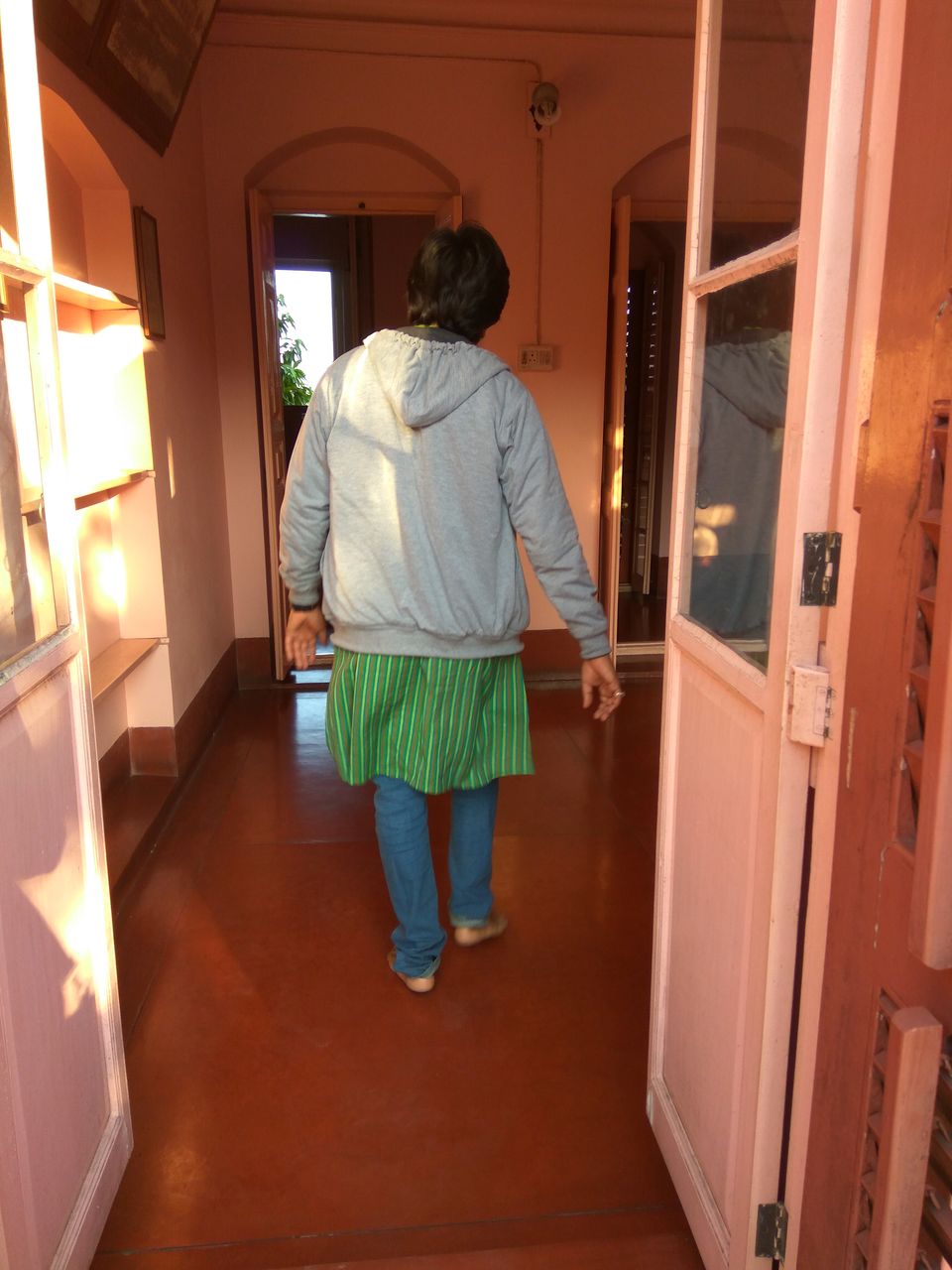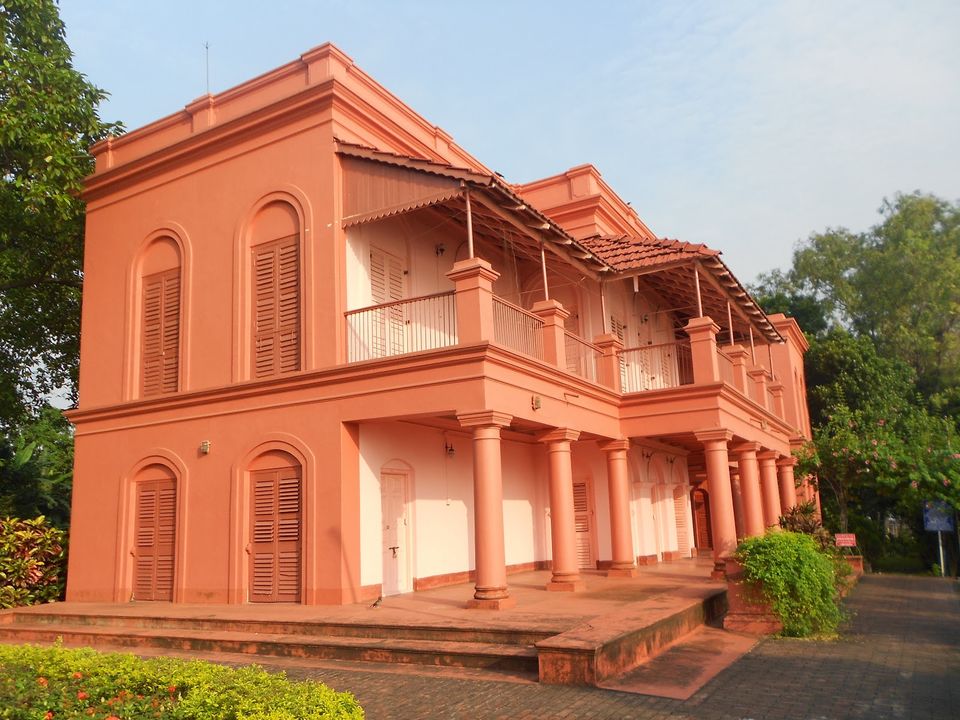 Besides these main places within the Belur Math premises it include a) The Ramakrishna Museum (where the various articles used by Sri Ramakrishna, Maa Sri Sarada Devi, Swami Vivekanandaji and other direct disciples of Sri Ramakrishna are displayed),
b) Pallimangal - A showroom for the sale of Pallimangal (integrated rural development project) training products
c) Book Stall - Another showroom for the display and sale of books, in almost all the major Indian languages, on the life and message of Sri Ramakrishna, Holy Mother Sri Sarada Devi and Swami Vivekananda, Vedanta and spiritual life in general.
You can sit in the main temple and meditate for hours and experience the silence.
I have personally visited these places and experienced the divine culture of Belur Math.
References taken from http://www.belurmath.org/
Best Time To Visit Belur Math - During Winters (Sept - Feb)
Visiting Hours - 5 a.m. to 12 p.m. and 3.30 p.m. to 9 p.m.
Prasad timing - 11.30 a.m.