I started my travel experiences with South Korea as first country in 2010, by 2019 I have visited 60+ cities and 16 countries around the world. I have explored local culture & heritage, delicious cuisines, made friends across the word, tried many adventurous sports and visited many landmarks.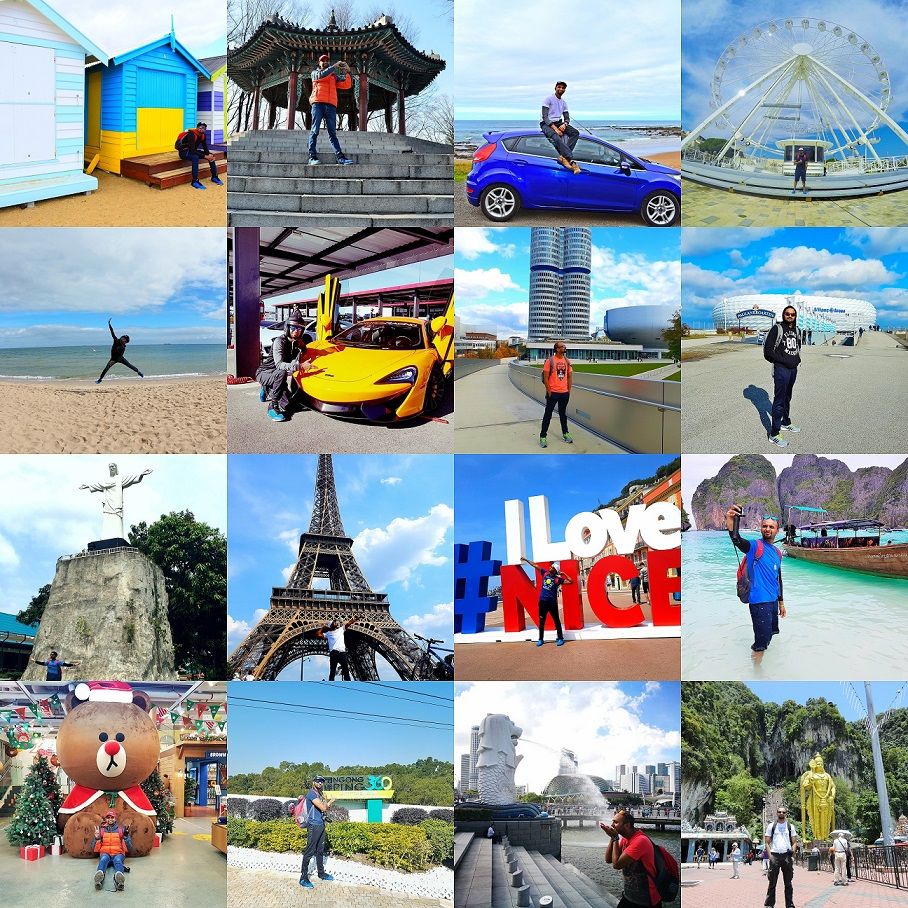 Till now I was busy enjoying myself without any thoughts about local ecosystem or environment, as its a known fact that Tourists brings money into a beautiful city but leaves a lot of trash which may cause imbalance in the environment.
This time I got a chance to participate in a CSR activity organized by the 'Tourism Authority of Thailand', where we volunteered to plant mangrove plants near the river bed area. This will help to control the water to avoid flood in the village area and will make the forest area greener and healthier.
The place is also known as Samut Sakhon, which is around 1.5 hours away from the Bangkok City. After an early morning drive, we reached to the village and on boarded a quick boat ride to reach the forest area.
We had a fun task to plant around 30+ mangrove plants around the muddy river bed. It feels as simple as sounds, we just have to dig a hole to create a new home for the saplings.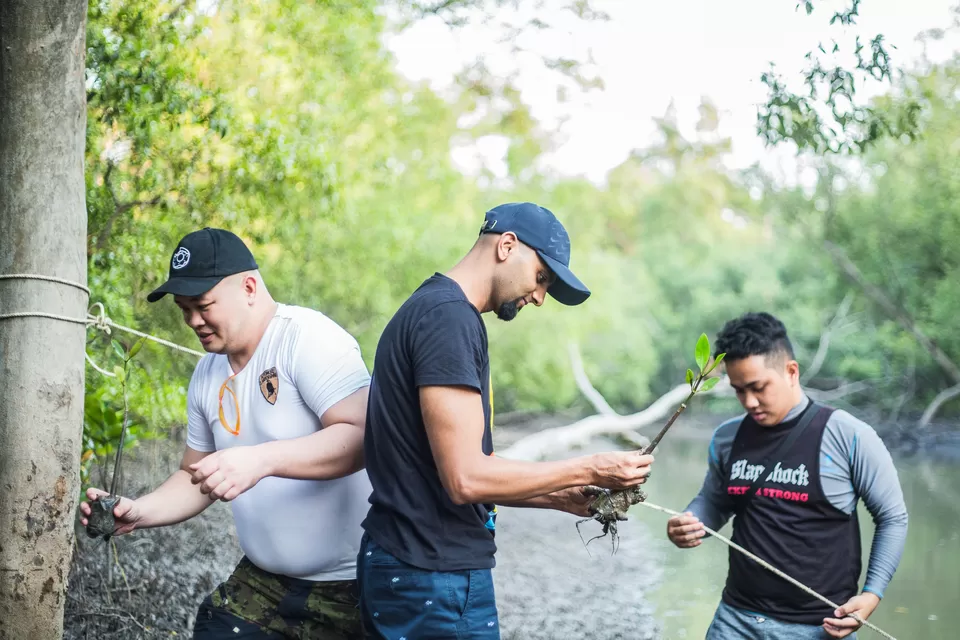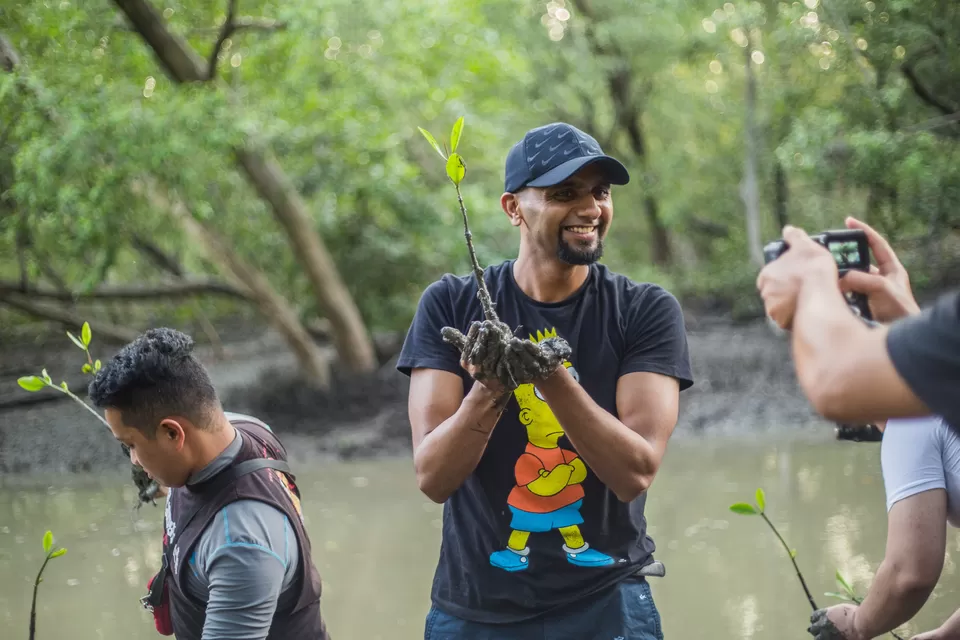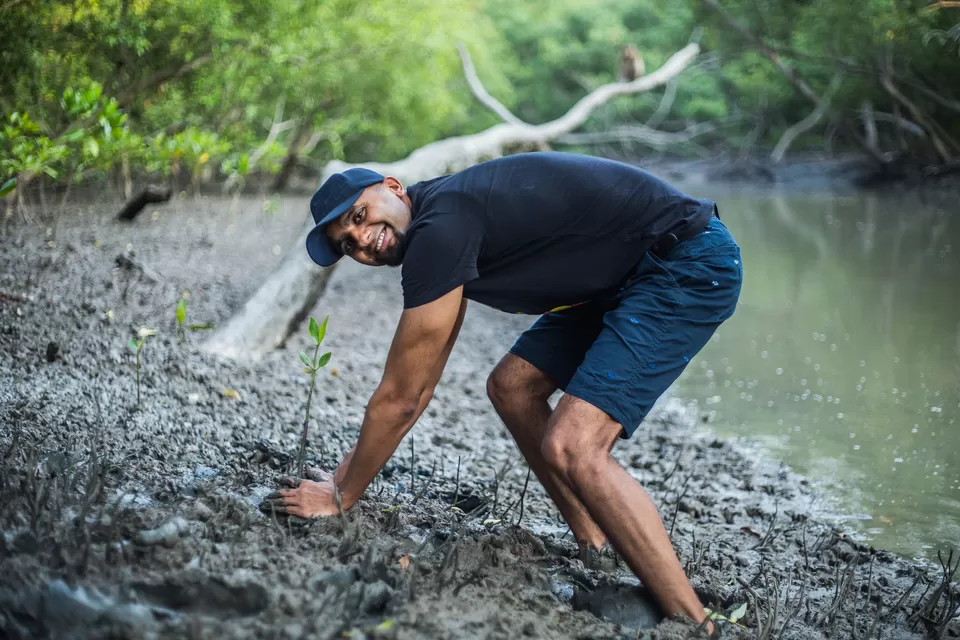 It took around 30 minutes to plant all saplings, though we may seems like posing for cameras but we were really doing by our wish to contribute to the community.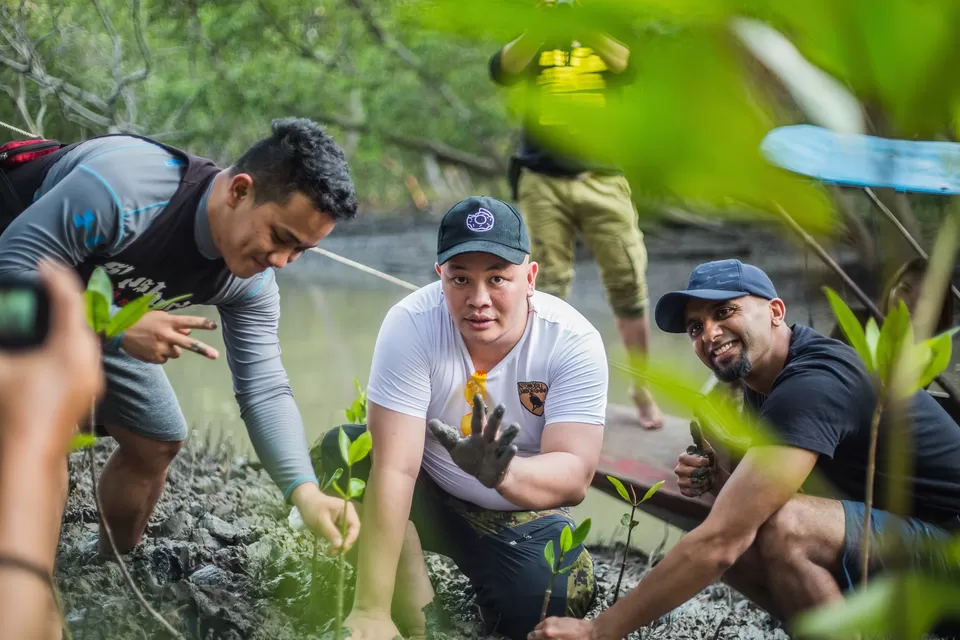 It was a sense of proud and happiness as first time I have participated in such a noble cause without any worrying of dirty feet, hands or cloths.
The return ride was little thrilling when an unexpected visitor joined our boat, I may look little afraid but i was just concern about my cameras and belongings :D LOL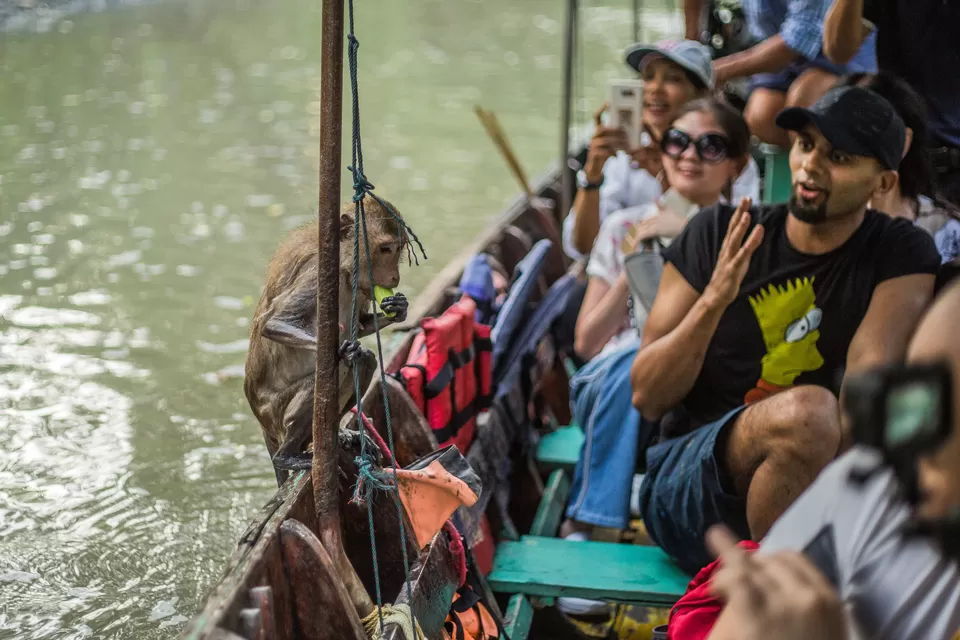 He planned to left us alone after a 5 minutes ride and full stomach of stolen fruits from our boat. Being happy and relaxed, I could finally called it as a day of accomplishment.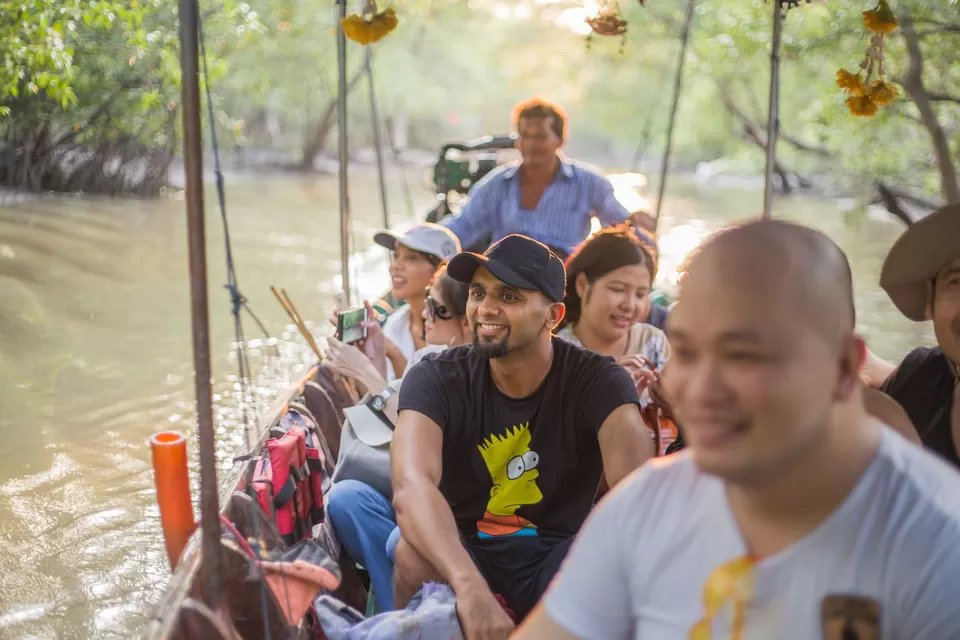 I would request you guys to try such initiatives to work with local people,authorities and NGO, it really helped me to understand the local people along with a motivation to planned such exciting trip ahead.
Adios....