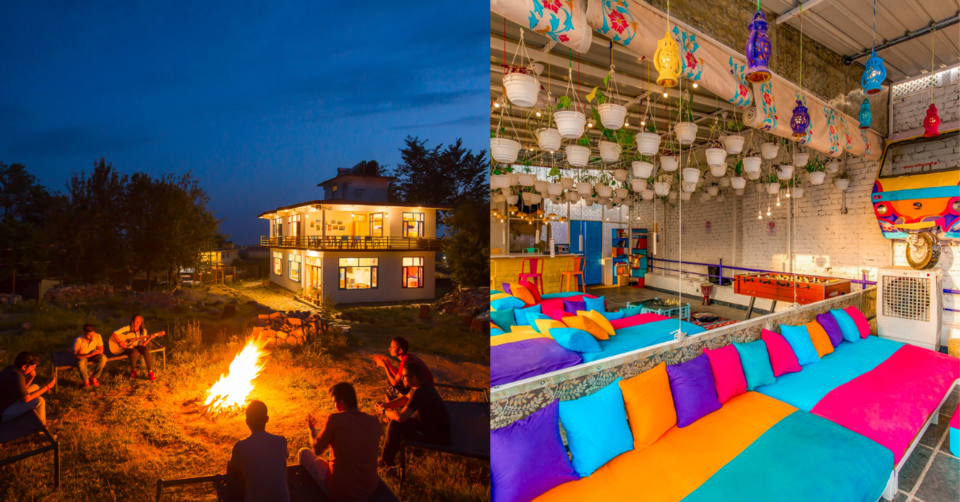 2020 was a year full of surprises. Digital nomads were forced to stay home, while those with regular jobs became a remote workforce overnight. Some of us may have imagined 'work from home' to entail a neat desk equipped with pretty stationery and a fancy desk lamp, uninterrupted internet, a hot cup of coffee in a beautiful ceramic mug, a picturesque bookshelf that doubles up as an ideal Zoom background and a window with a view. For most, this is miles away from reality. An overflowing desk with books, papers, delivery cartons, tangled wires, dirty cutlery, and somewhere in there, our laptop, sounds more familiar.
We are perpetually interrupted by the doorbell, phone, or parents/siblings/flatmate just as we settle into work-mode. The internet conks off at the most 'opportune' moments, and then there is all the cooking, washing and cleaning to be done. It's been a tough year and a half – we know!
But there's hope.
As travel restrictions ease-out, work from home is slowly giving way to 'work away from home'. Hotels and hostels are offering staycation deals and travel-loving professionals are lapping it up. What's not to like about a workspace with a view, high-speed internet, meals on-demand, and of course, being in a new place after months of lockdown?
Picking up on this trend, goSTOPS is offering travellers their Dream.Invest.Travel membership and exciting stay packages for digital nomads looking to go on a workation. They have gorgeous properties in Agra, Alleppey, Amritsar, Bir, Dalhousie, Dehradun Maldevta, Goa, Jaipur, Kasar Devi, Kochi, Leh, Manali, Mukteshwar, Mumbai, Munnar, Mussoorie, Naggar, Nainital, New Delhi, Palampur, Pushkar, Rishikesh, Udaipur, and Varanasi. There's something for everyone in each of these locations. Here's a peek into a handful of them so that you can decide which one suits you best!
Located within walking distance from the Golden Temple, what could be a better place for a workation than goSTOPS in Amritsar? You can work from the lovely rooftop with breathtaking views during the day and explore the city in the evenings. The Golden Temple is a sight to behold under the moonlight, and need we say anything about the delicious Amritsari kulchas, paani pooris, and lassi in store?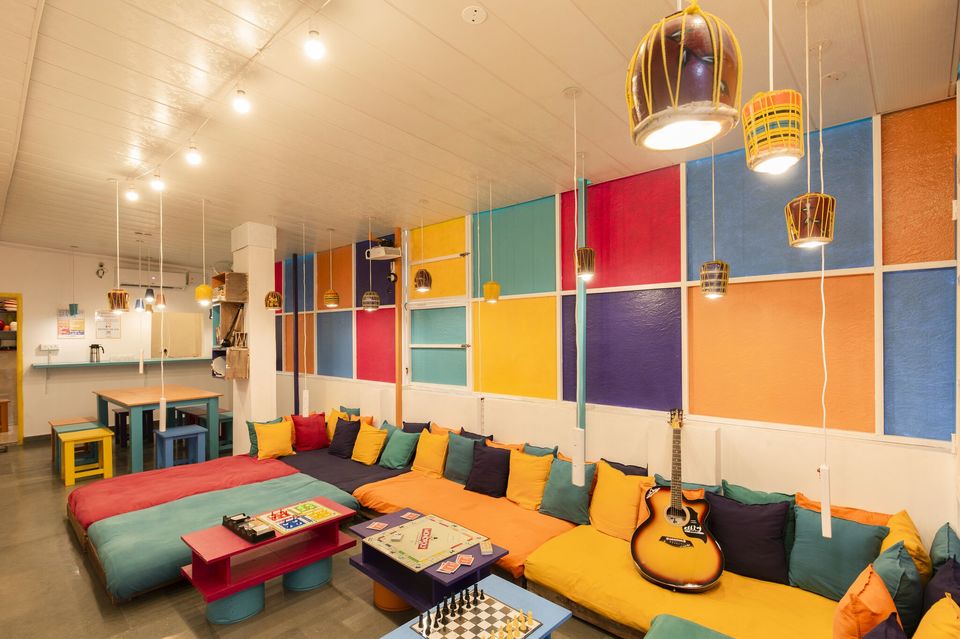 Bir has long been a favourite for digital nomads, with plenty of hip cafes, activities like paragliding, monastic walks, and the beautiful Himalayas to keep you immersed during non-work hours.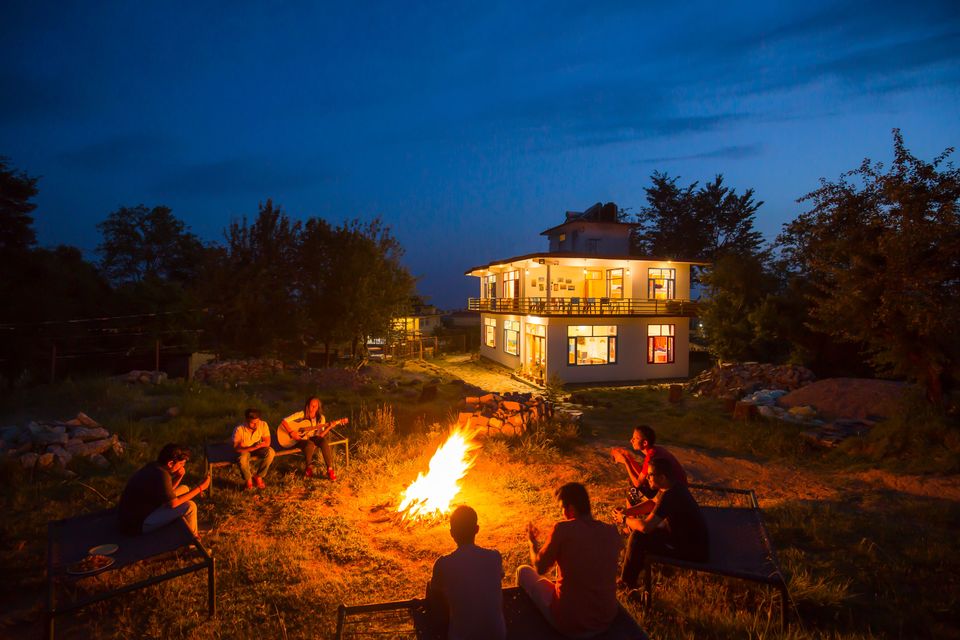 goSTOPS Delhi is located in the heart of the capital city and is a stone's throw away from the fascinating world of Chandni Chowk! Enjoy Purani Dilli in the wee hours of the morning and night when not many people are around. Within the hostel, you can try your hand at yoga or take a cooking class.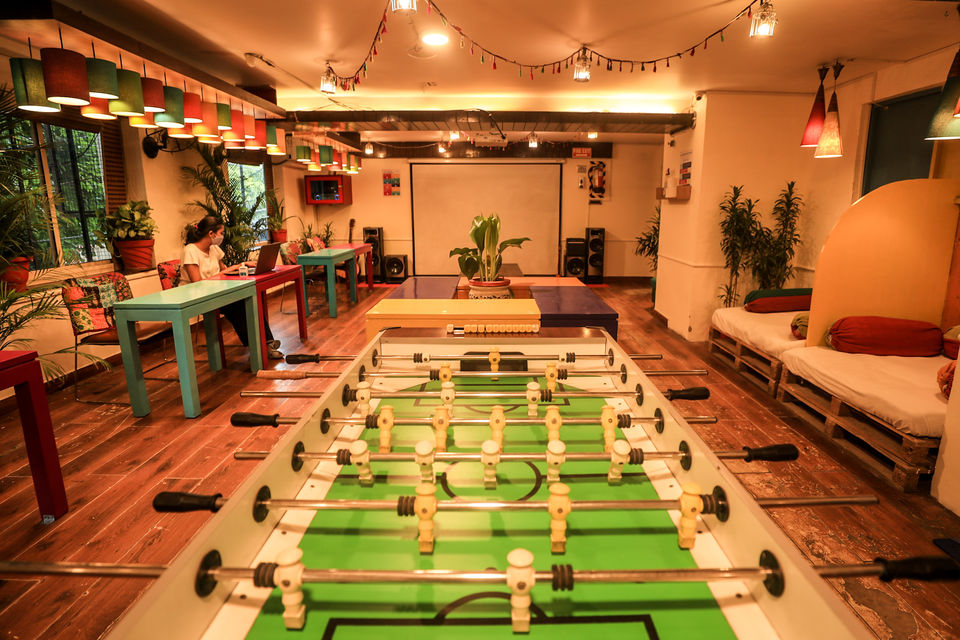 India's most favourite destination among the youth, and for good reason, Goa just became even more perfect with the recently opened goStops that is ideal for your next workation. Work in the hostel's gorgeous environs by the day and head out to Calangute's bustling beaches and clubs by night!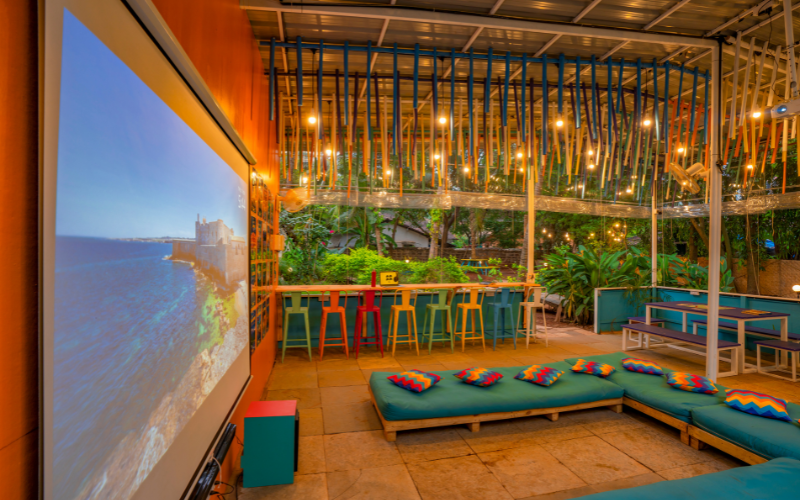 Jaipur is known for its dreamy palaces, cultural heritage, yummy Marwari food and peacocks! Work out of the goSTOPS hostel in the Pink City and retreat into wonderland (either through the royal palaces or the hostel's mini home theatre) when you need a break from work!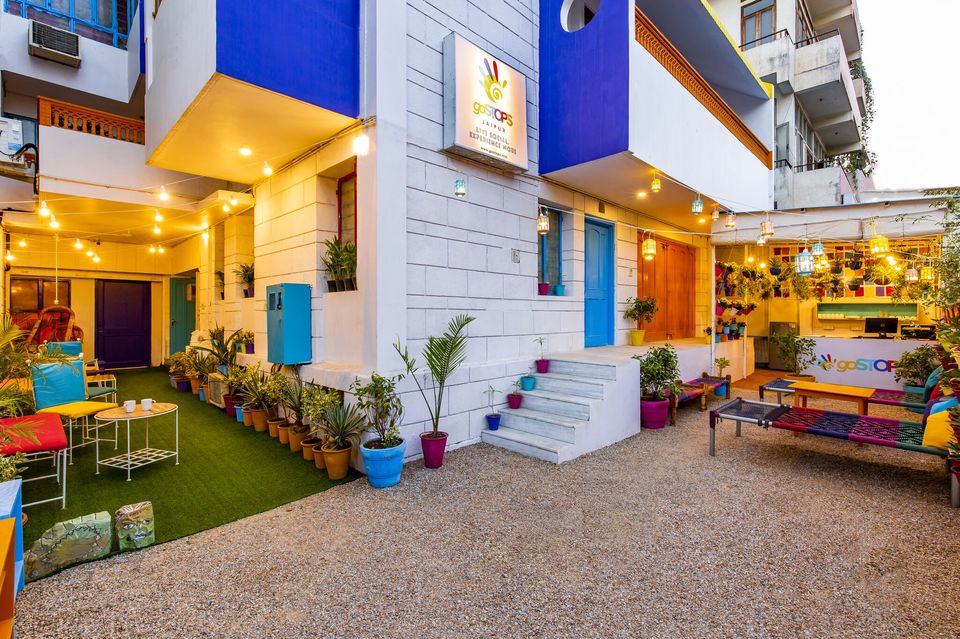 Sitting at the foot of the Himalayas, goSTOPS Palampur is located amidst lush tea gardens, aesthetic art galleries and perennial alpine serenity! There couldn't be a more scenic workation spot, we promise.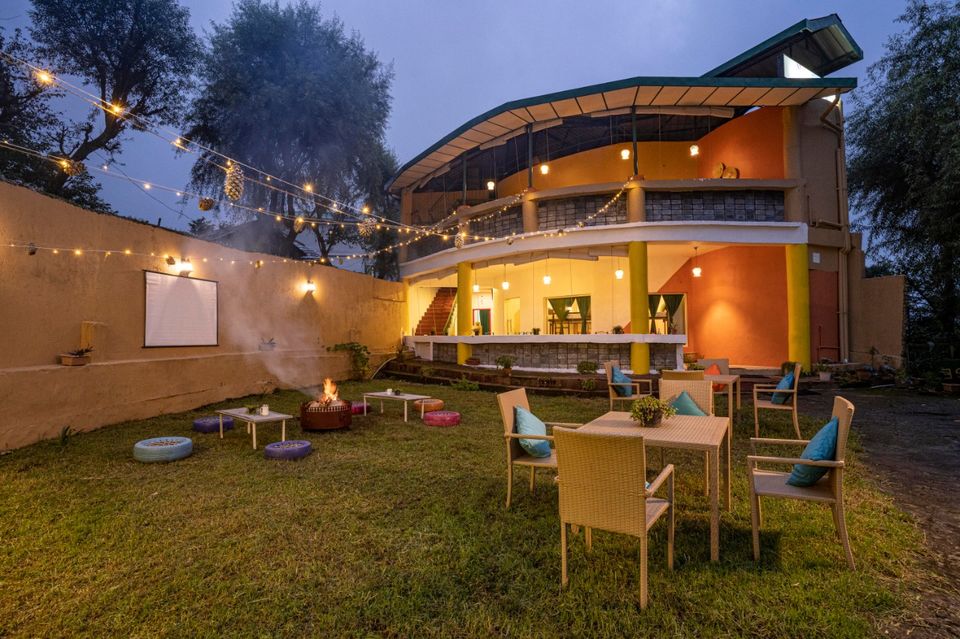 Not far from the famous Laxman Jhula, goSTOPS Rishikesh offers an awesome rooftop with a view, soothing spiritual vibes, and recreational activities like pool and bonfire nights to bring you out of social hibernation (but with all safety-precautions in place).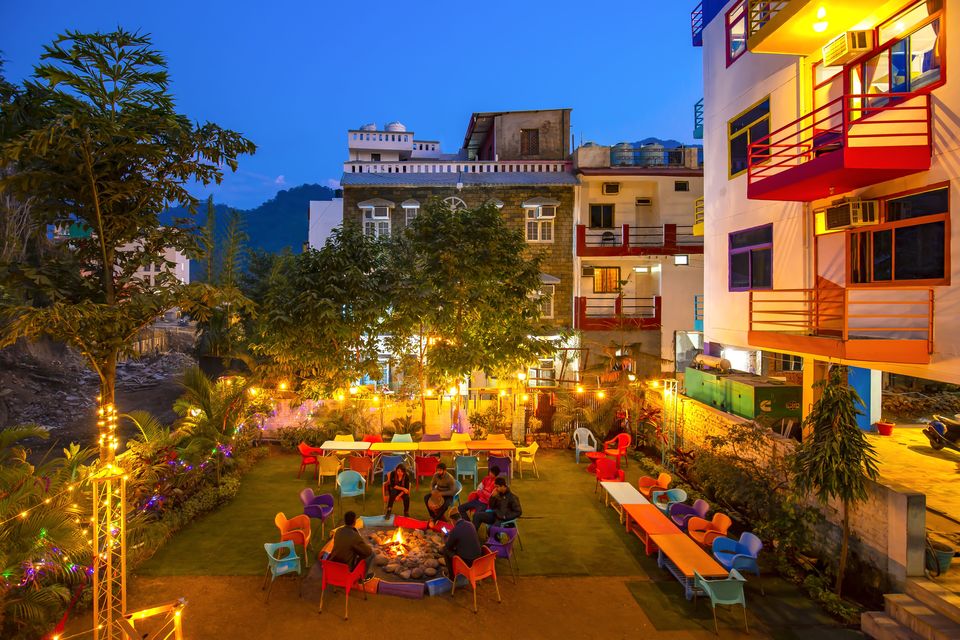 Udaipur needs no introduction, but a workation at goSTOPS Udaipur gives you a chance to be part-professional, part-tourist. You can take a painting class, practice yoga, attend a leather-making workshop or simply walk by the lake during sunrise and sunset when you're not working.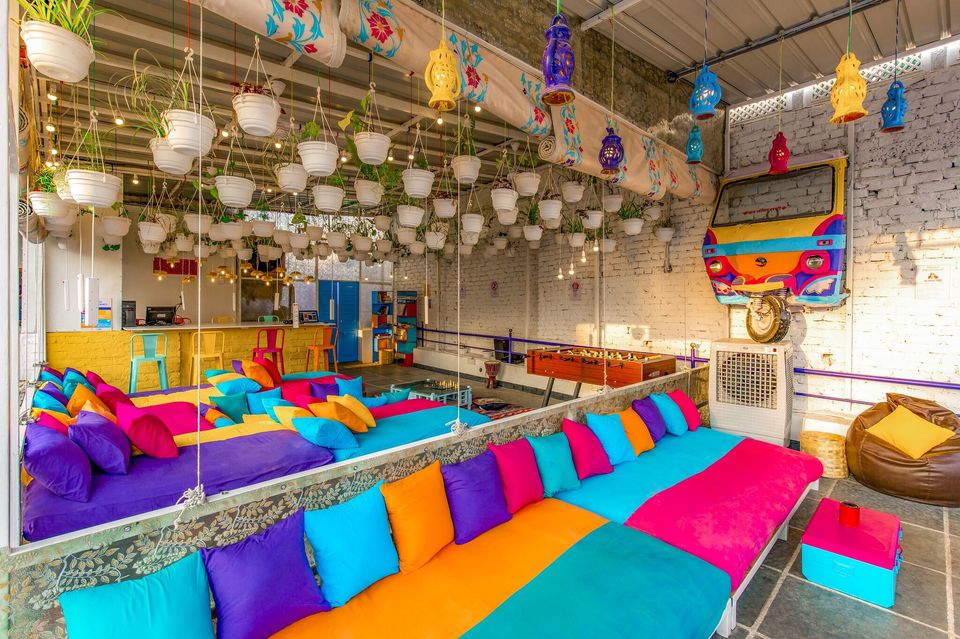 goSTOPS Varanasi is no less charming than the rest, located near the ghats and with plenty of activities to choose from in your free time – temple tours, painting classes, food walks, boat rides, the list is endless. Who said workations are only meant for work?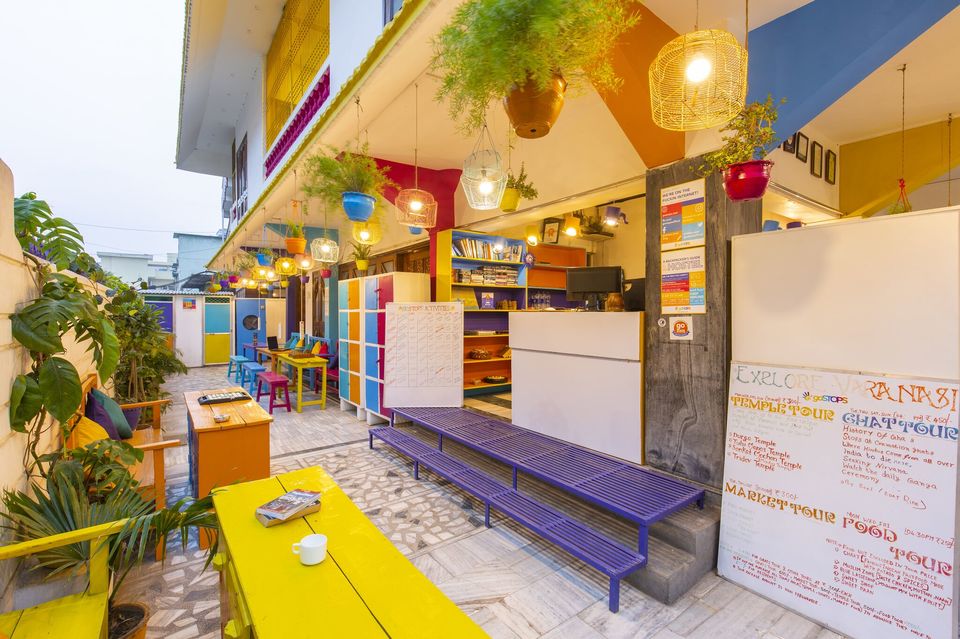 2020 may have been a melodramatic year in retrospect, but for now you can star in your own Bollywood fantasy with walks by Mumbai's filmy beach, unlimited vada pav and remnants of colonial architecture. Maybe try your hand at street photography too… yes, very Wake Up Sid!
Perks of Becoming A goSTOPS Dream.Invest.Travel Member
There are plenty of perks to being a goSTOPS Dream.Invest.Travel member. There are various categories of membership to choose from namely, Seeker, Adventurer and Wanderer – each of which has compelling discounts on offer (valid for two years at a nominal cost with the VVIP access). You also get a lot of freebies in the form of discounted activities and complimentary merchandise.
Whether you're a social butterfly or an introvert, there are different dormitory types and private rooms available. The common areas and recreational zones give you the option of interacting as much or as little as you like with fellow workcationers. All health and safety precautions are diligently followed, with dedicated working areas guaranteed. Meals are included at a nominal charge and stay packages are available for various durations (from seven days to 90 days).
So what are you waiting for? Sign up for the goSTOPS Dream.Invest.Travel membership and head over to your favourite workation spot!
In association with goSTOPS.
Think we missed out on something? Tell us about it in the comments below. Or write about it here on Tripoto and earn Tripoto Credits!
Explore the best of travel inspiration on Tripoto Instagram!