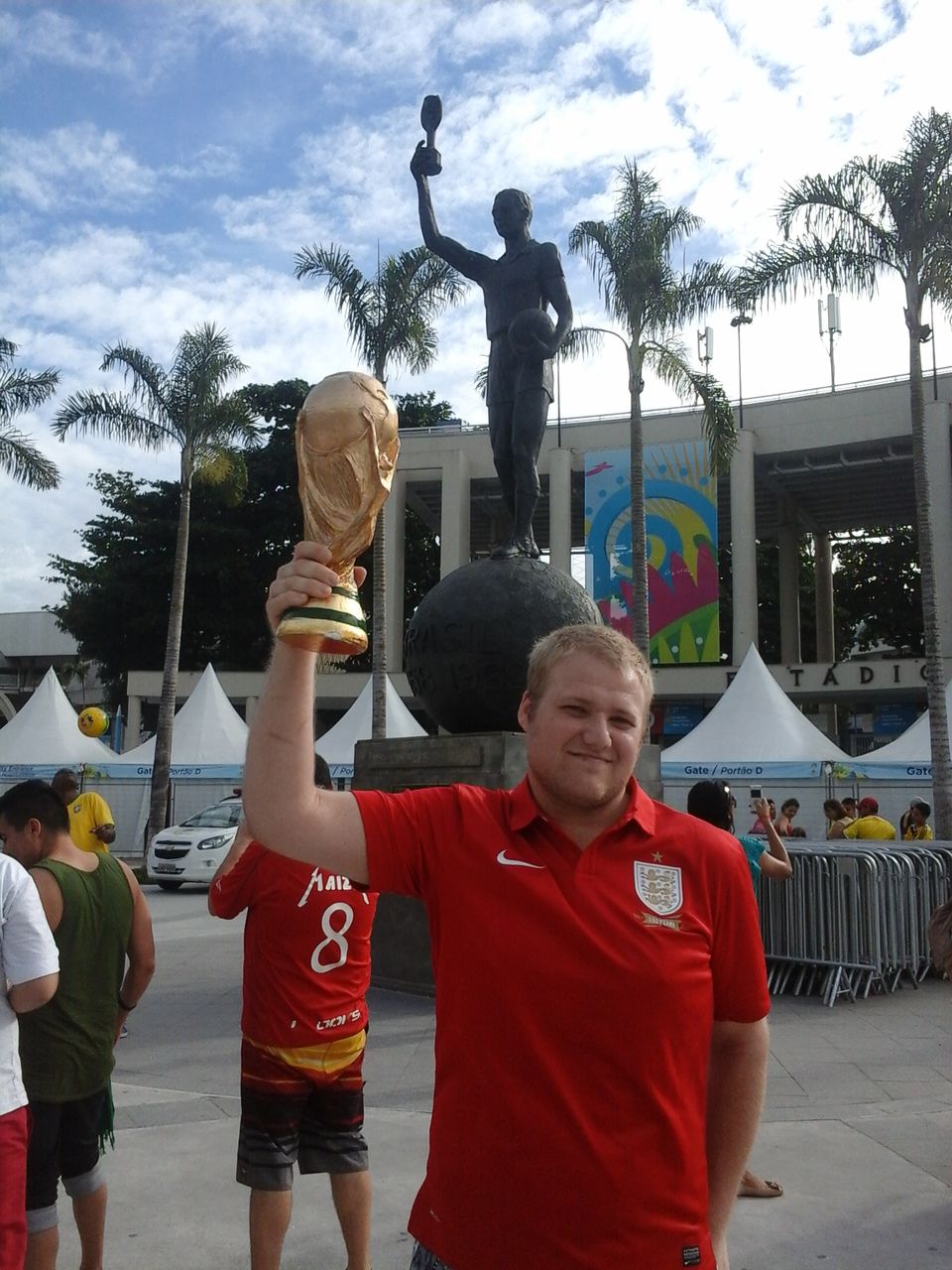 The World Cup & Me
Our lives are measured in milestones: birthdays, anniversaries, and major life events. But for fans of the Beautiful Game, they're also measured in World Cups, when "real life" takes a backseat every four summers and the world focuses its attention on a month-long football fiesta.
You never forget your first World Cup experience. Mine was 1998 after the Euro 96.
Japan 2002, when I resolved to wake up early to watch the games (given the time difference UK), and actually managed to see all 64 matches. The opening match had coincided with school, and every day onwards, we'd have a kickabout with friends match ball in the evenings until 10pm..
Then came Brazil 2014, It was early on in the same year me and friends conceived of the idea of actually travelling to Brazil and experiencing the biggest football tournament on Earth in its spiritual home. Months had gone by and slowly but surely everyone pulled out of the trip and i was still hooked on going then it came down to the last day before the tournament and i just went ahead and booked....OMG
Planning the Trip
And so I got to work, I scraped together a few thousand pounds and make the trip happen. This was all before I discovered Miles & Points, and I was mainly concerned with finding the cheapest cash fares to Brazil during what would surely be an immensely popular time to travel, Eventually, I found a ₤800 fare from London Heathrow to Rio de Janeiro on Emirates via Dubai, While the Direct flights were starting at ₤1500, so i went ahead and pressed "Book", splashing out a large chunk of budget on the flights.
So onto HostelWorld, looking for shared hostels that fell within my limited budget, eventually securing a bed for 20 nights in a hostel in Rio's Botafogo district that looked like it would do the job just fine.
Overall, I think I had budgeted around ₤3,500 for the entire trip, and half of that was already spent on flight and hotel bookings.
While getting readyto leave for the trip, my friends and family members would invariably remark at how worried they were for my safety on this trip.
Like many places outside of the developed world, Brazil is a place whose unsavoury reputation in the media can often get ahead of itself, leading to a never-ending stream of concern from those around me as to whether I'd get robbed, stabbed, or worse.
For my part, I mostly fended off these concerns with "I'LL BE OK"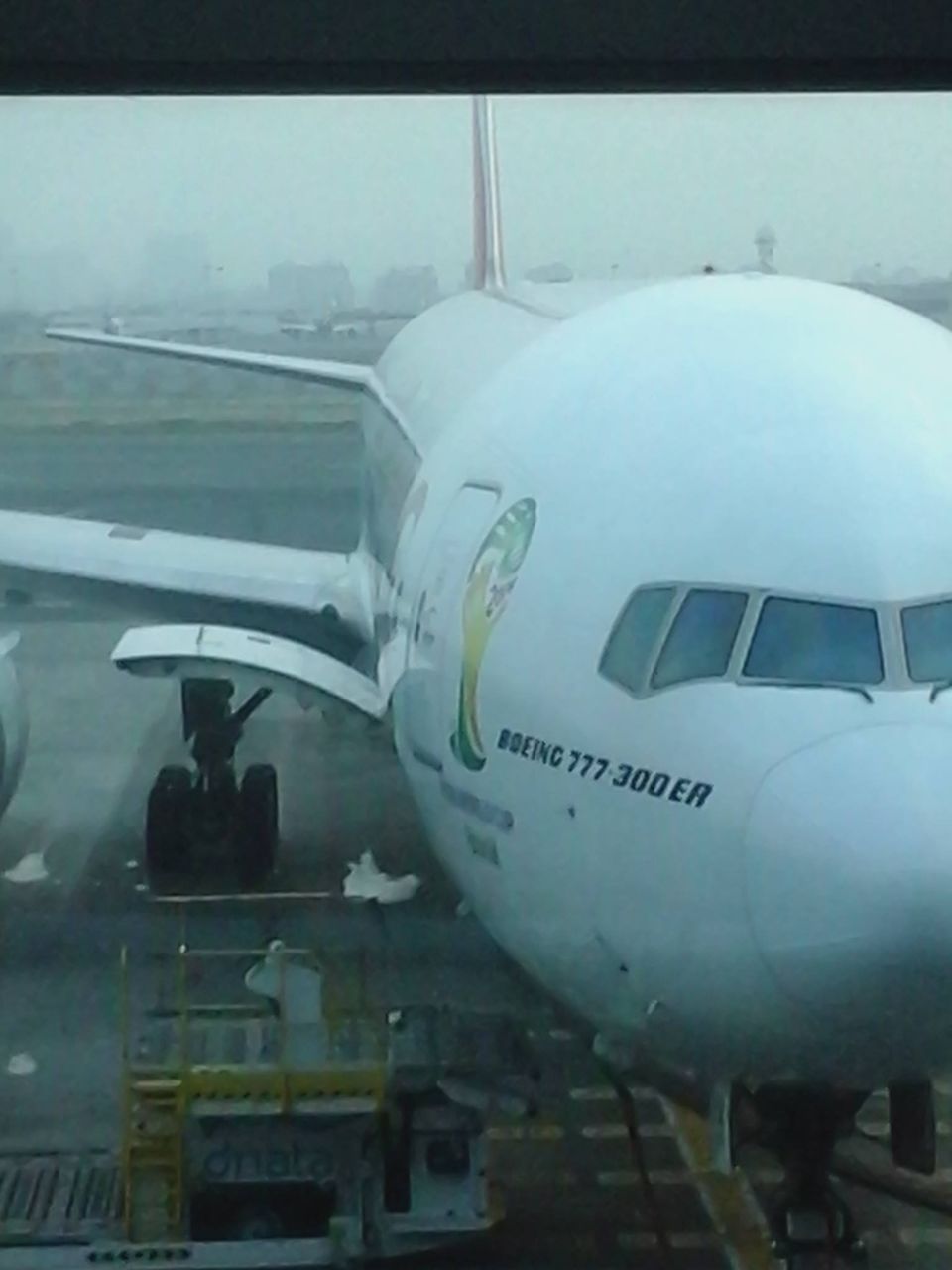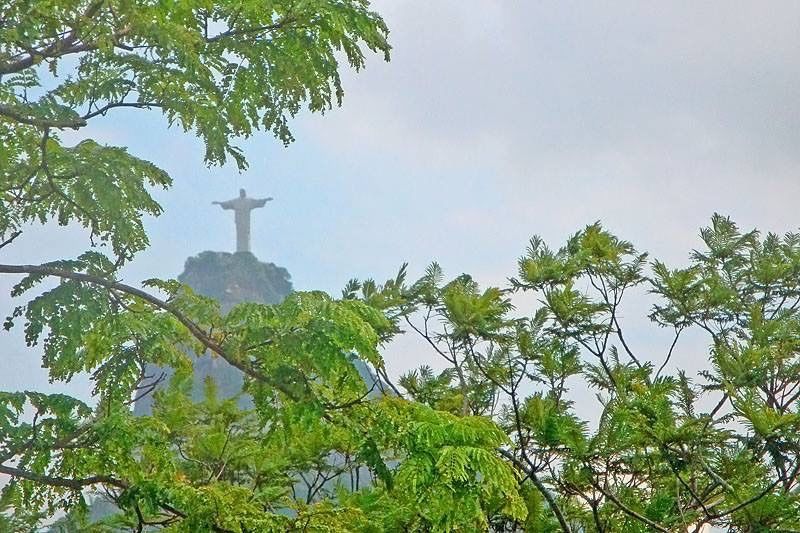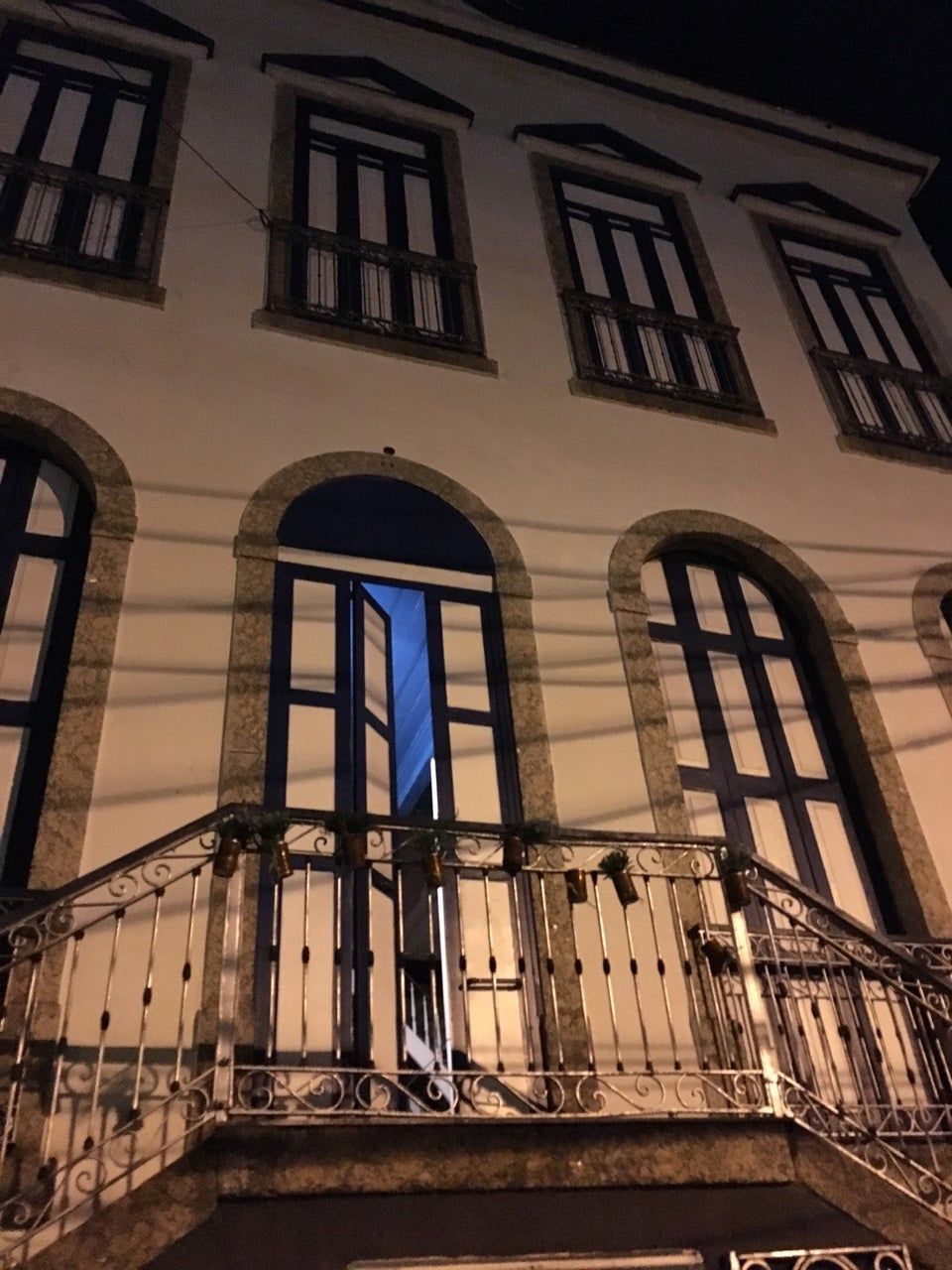 Arriving in Rio
And yet, I got ready to board our plane in Heathrow, and the prospect of spending two and a half weeks in an entirely foreign Brazil started to feel real for the first time, there was this unspoken sense of, "What on earth are was i getting into?"
I didn't know anyone in Rio, we were unfamiliar with the lay of the land, and our only means of communication would be the raw and untested Portuguese that I had picked up from completing the basic half of the language tree in Duolingo.
There was a real chance that i would be totally out of my depth, but at the same time, there was an acceptance that i'm definitely not turning back now – Simply have to roll with it, come what may.
A Hot and Humid layover at Dubai for 6 hours, I boarded the evening flight to Rio de Janeiro, sleeping surprisingly soundly before waking up in the Marvellous City.
The first test came immediately as we exited the doors of Galeo International Airport. While there was thankfully no hassle from the taxi drivers, I still needed to tell the driver where we wanted to go, and the address of our hostel.
In broken Portuguese, I managed to convince him to take us.
I had unwittingly booked a hostel that was perched above a club and a few other football fans from the USA, Sweden and Uk, And a day later we were all at the FIFA Fan Fest watching Brazil. And for a moment, I took note of how surreal it was to be here, living a dream, watching Brazil play in the World Cup while on their home soil.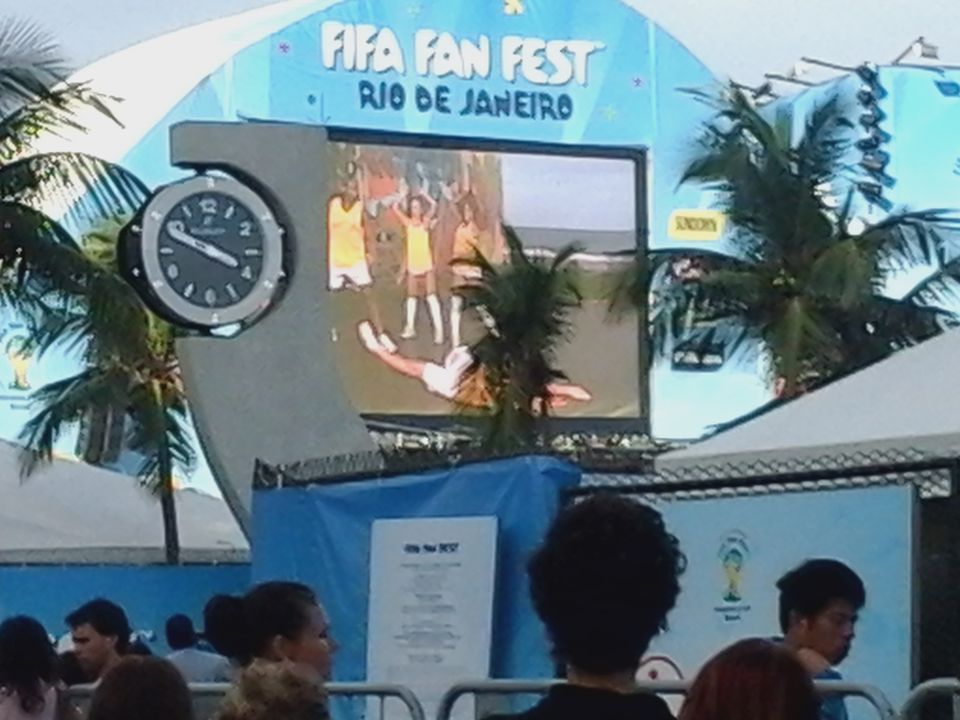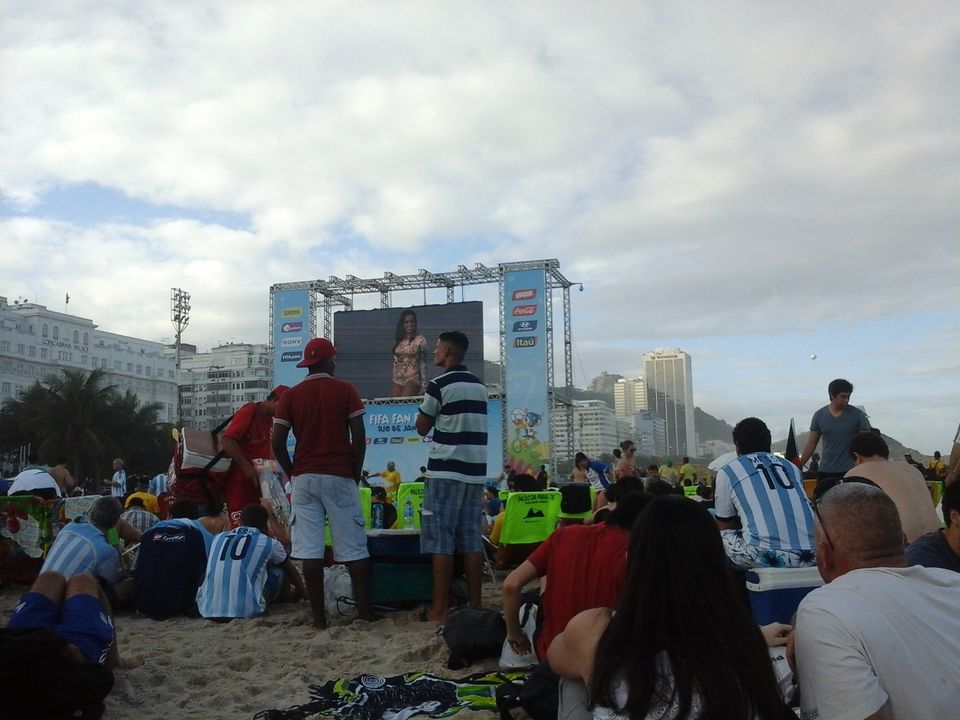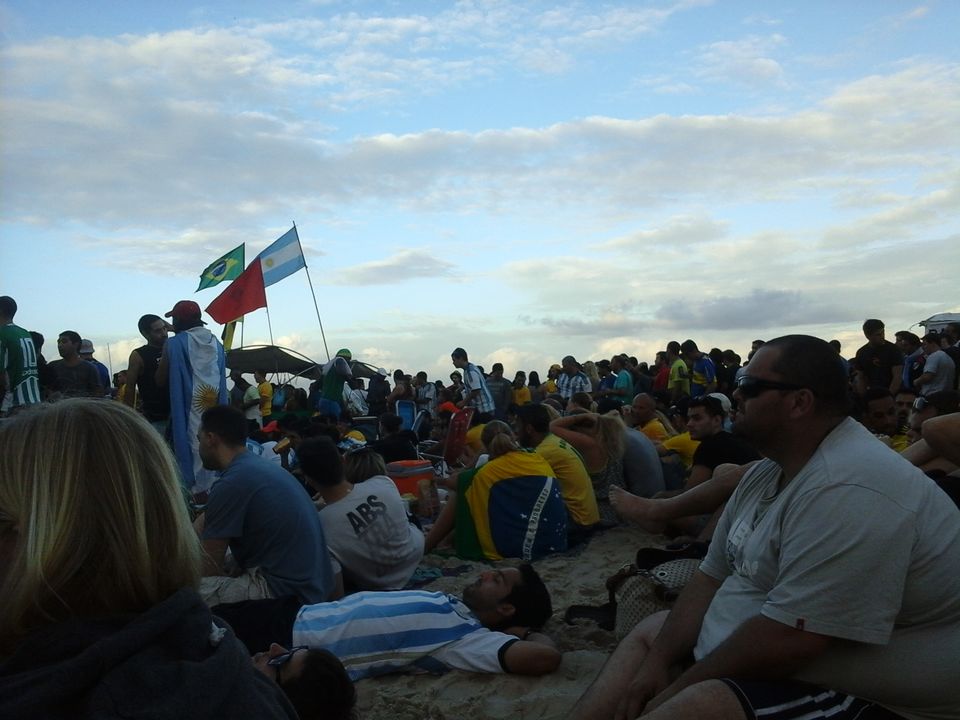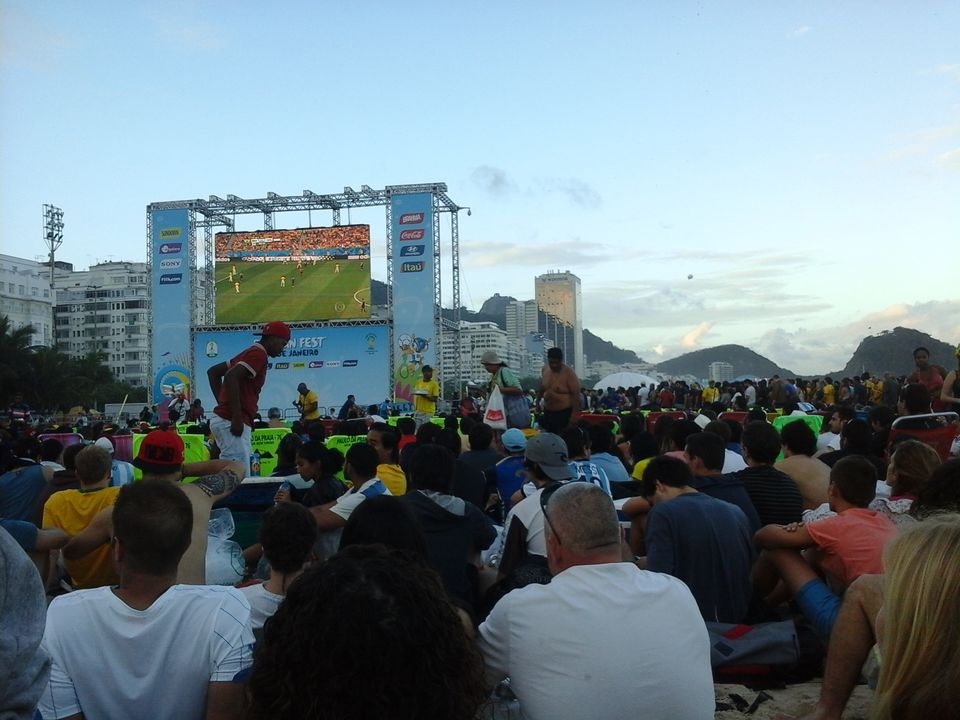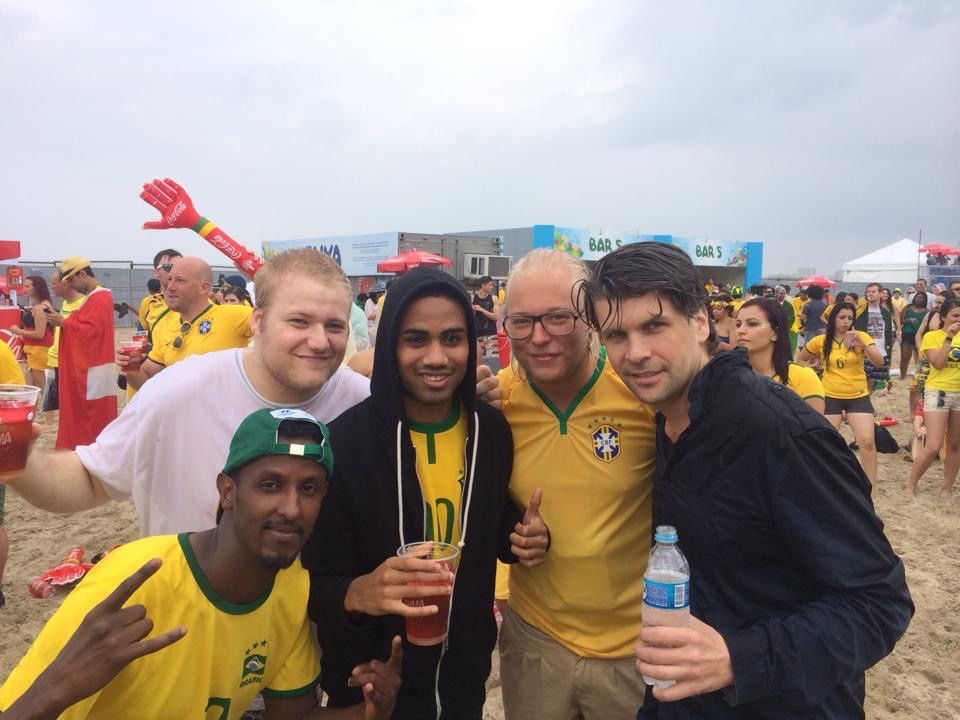 As i had expected, the hostel turned out to be exceedingly bare-bones, with ramshackle dormitory-style bunk beds and a single shared bathroom among 20 people that, for obvious reasons, But it had everything we needed as a group of travellers, and more.
The community living room was always alive with activity, especially when the football was on, And of course at night the club in the basement was open.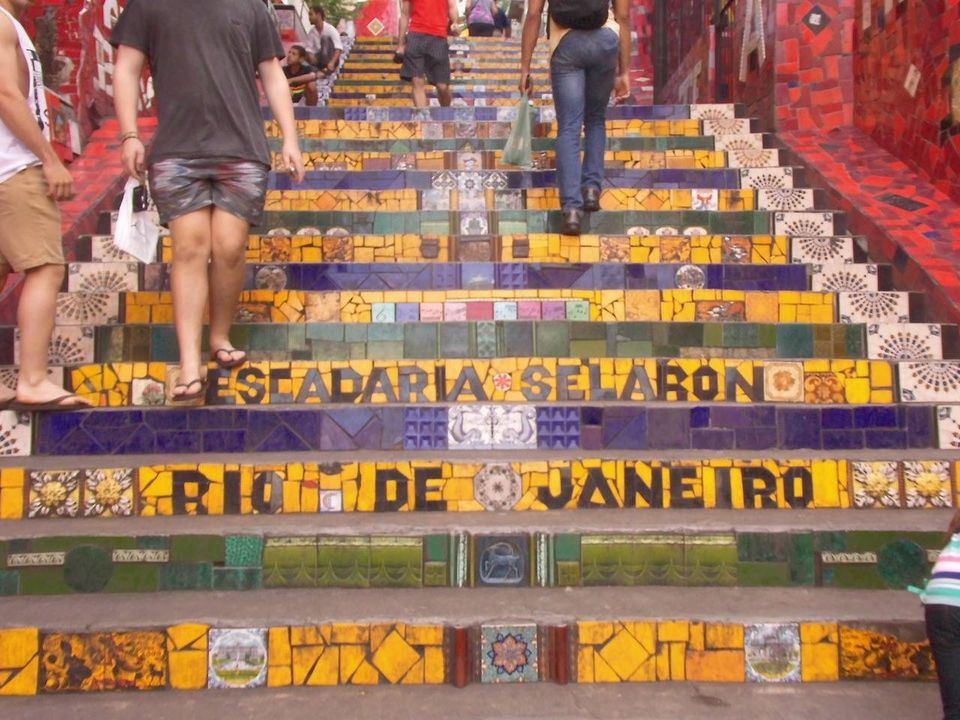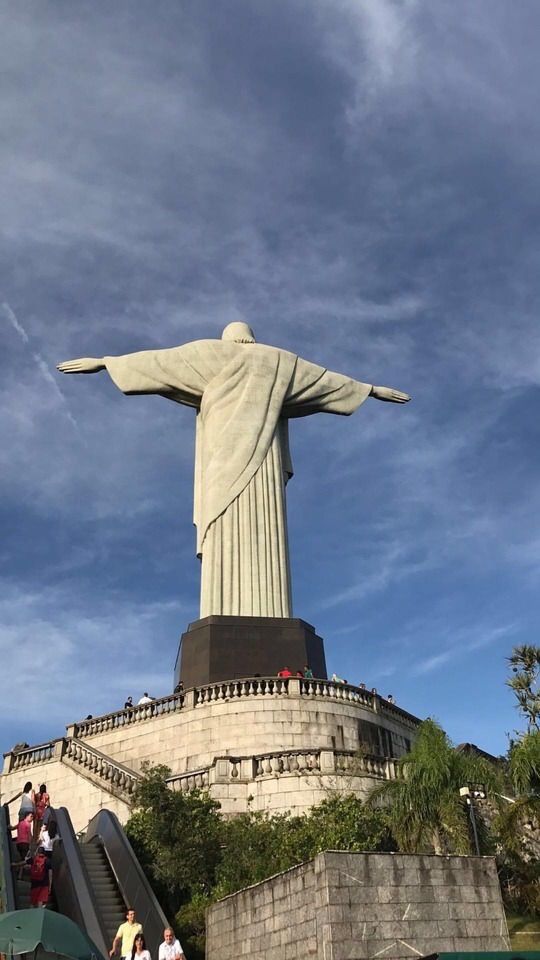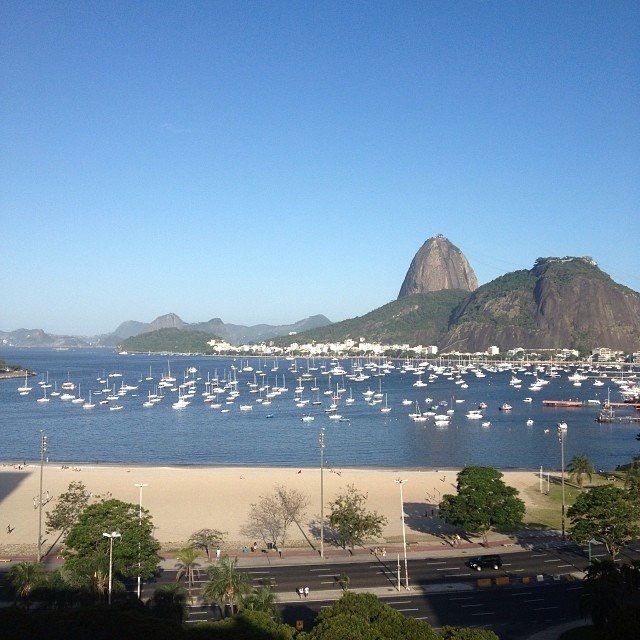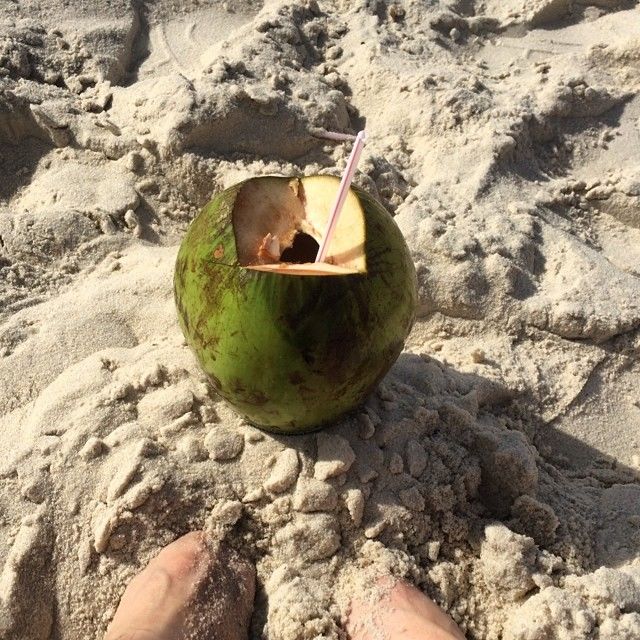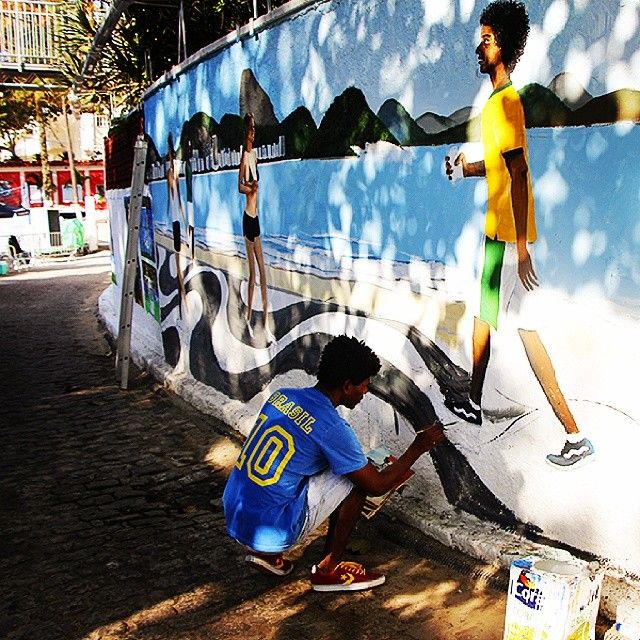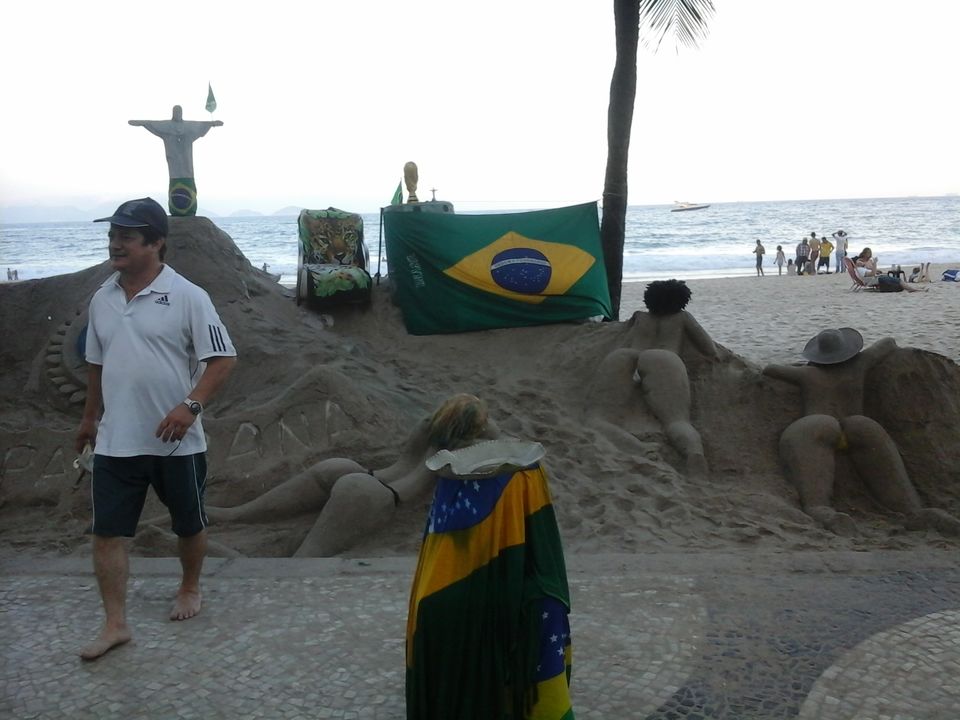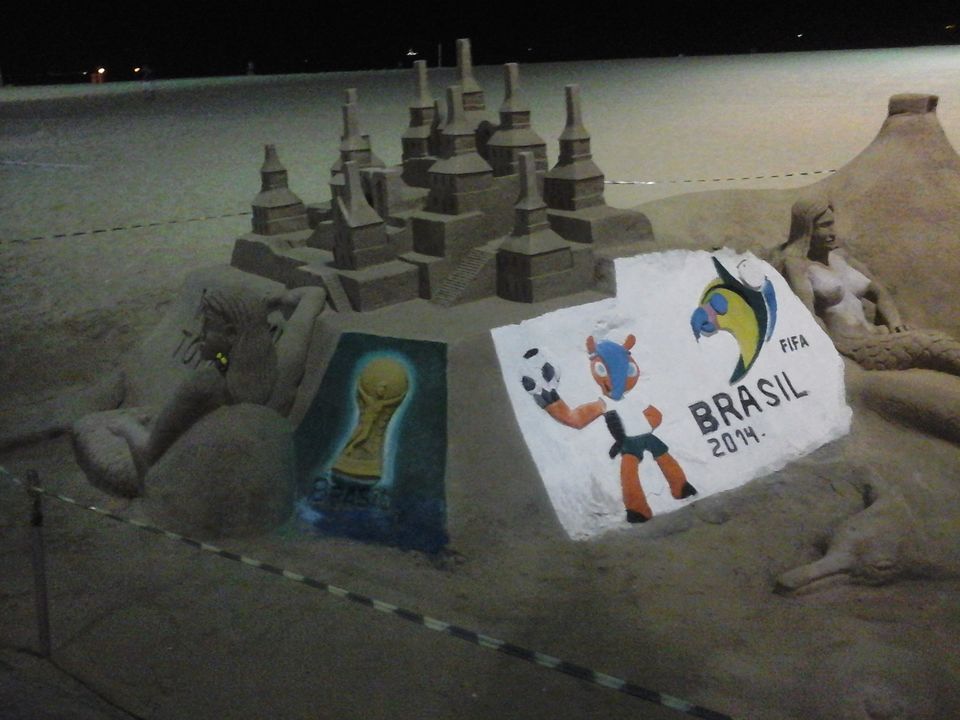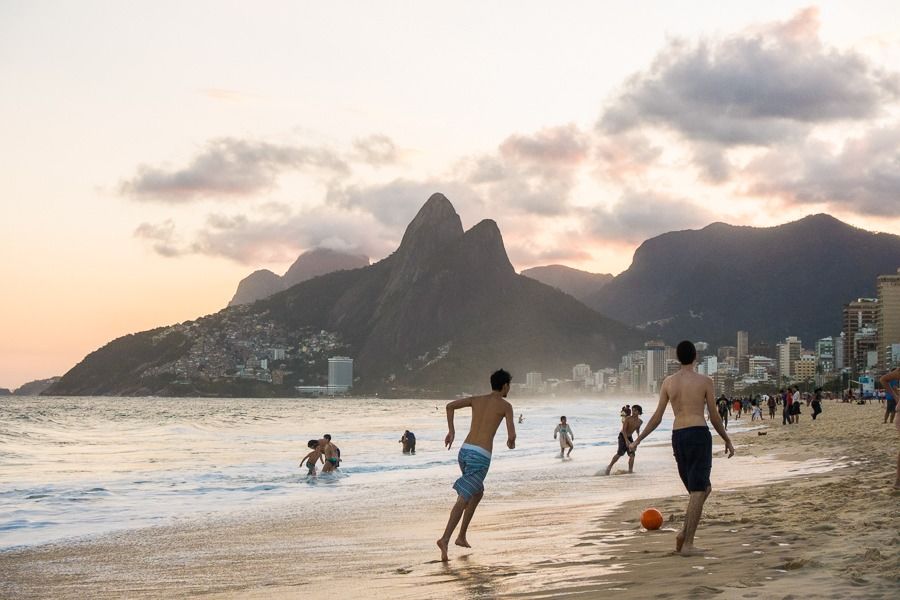 While visiting the Beaches, Sugarloaf mountain, Lapa District and walking around the streets looking bars and restaurants i never felt that i wasnt safe.
I really enjoyed getting to know our new friends from all around the world, whether it was on a day out at Copacabana Beach or hitting up lively bars and restaurants for free-flowing Capirinhas or Cervejas before trudging back to our bunk beds as a group.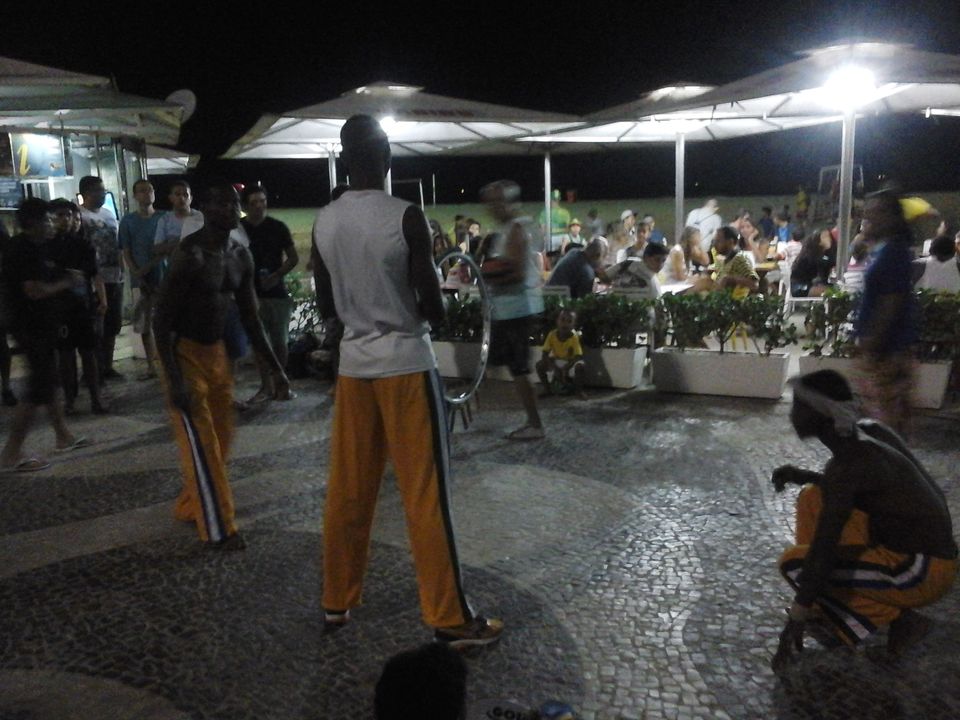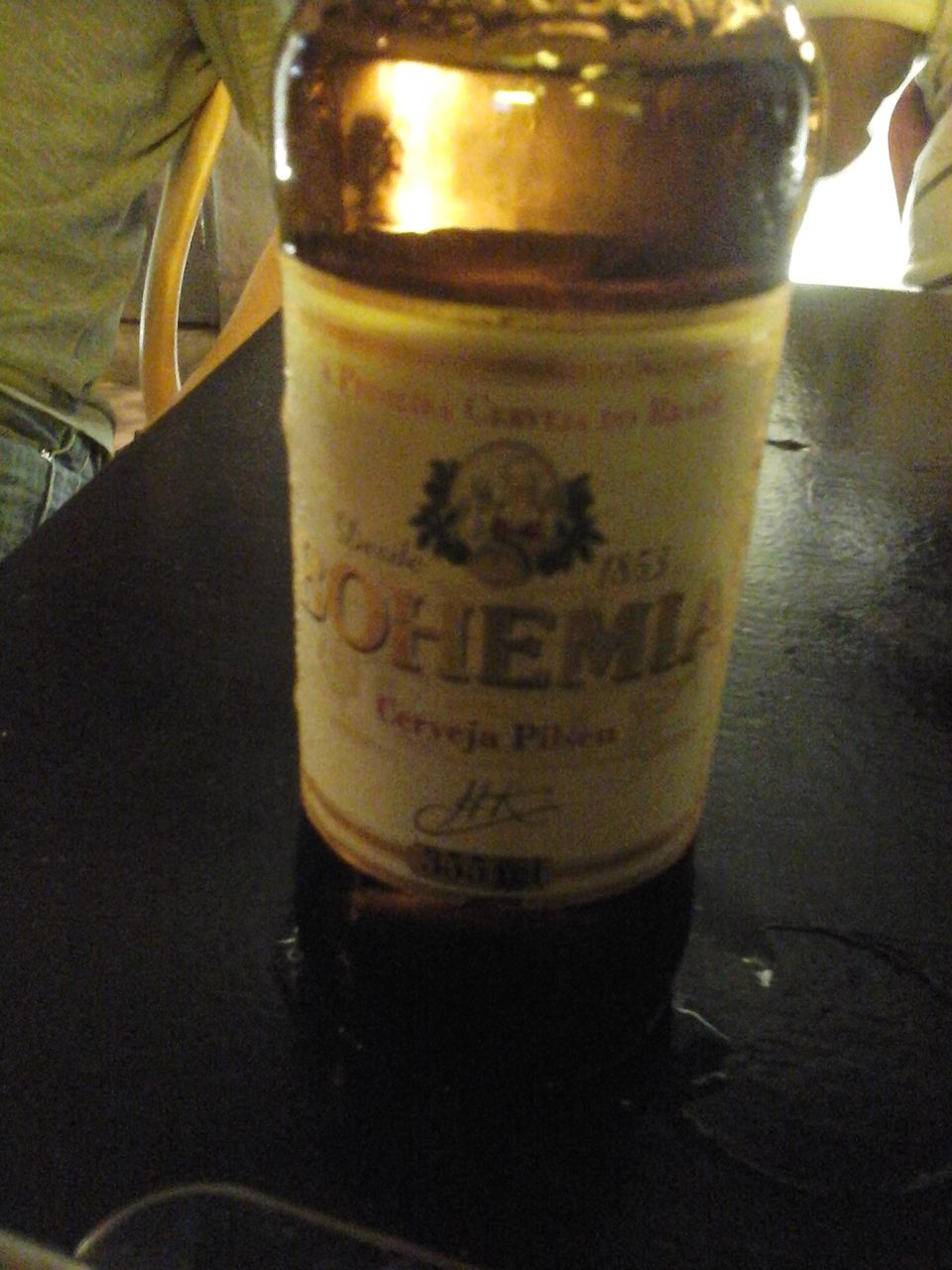 One day, shortly after visiting Christ the Redeemer up on Corcovado Hill, I got caught in a heavy downpour, and so quickly changed my plans and headed back to the hostel in the afternoon. That evening, the power went out across Rio de Janeiro, meaning that there'd be no World Cup football on TV for the night.
Rio de Janeiro is an unabashedly laid-back city, and its gorgeous beaches, lively bars, and the infectious love for life among its residents left an indelible mark on me in July 2014, spurring me on to pursue similar new experiences around the world year after year in the future.
I did a few trips to the famous Maracanā one was lucky enough to see James Rodriguez struck the best goal of the World Cup for Colombia against Uruguay in the round-of-16 clash, collecting a pass on his chest, turning and volleying an unstoppable effort past the goalkeeper and in off the crossbar from 25 yards.
Then another just taking pics without any fans.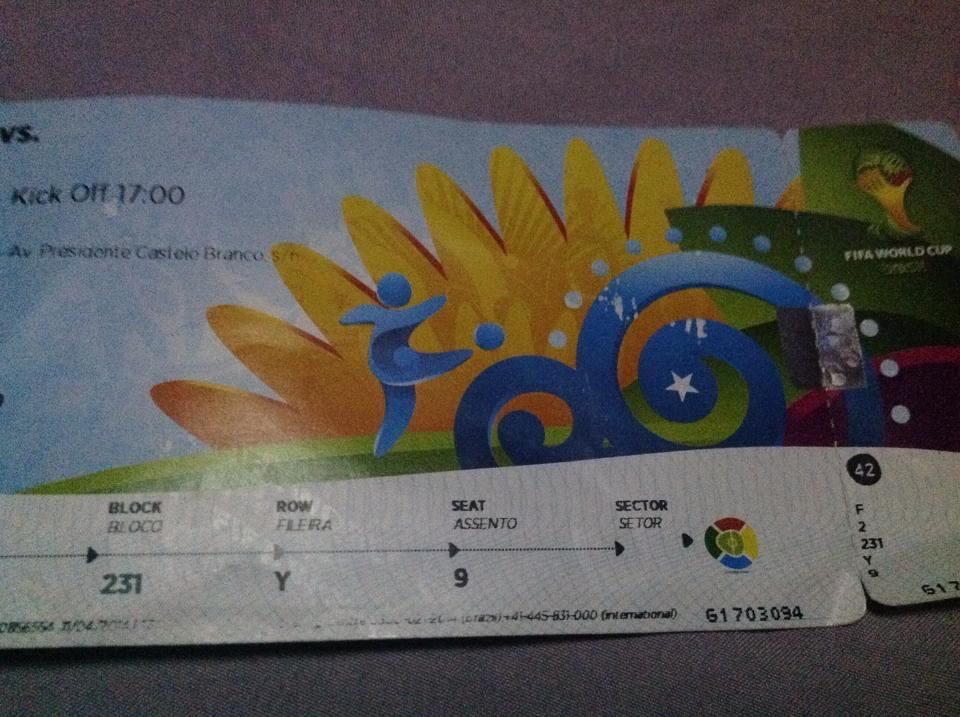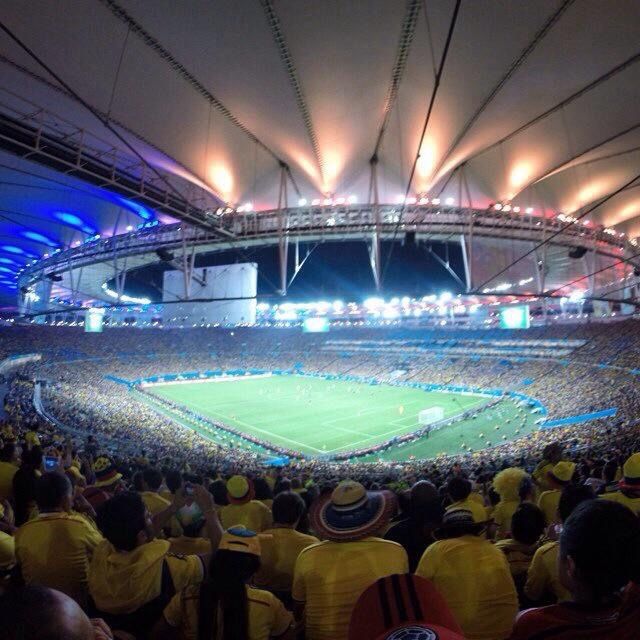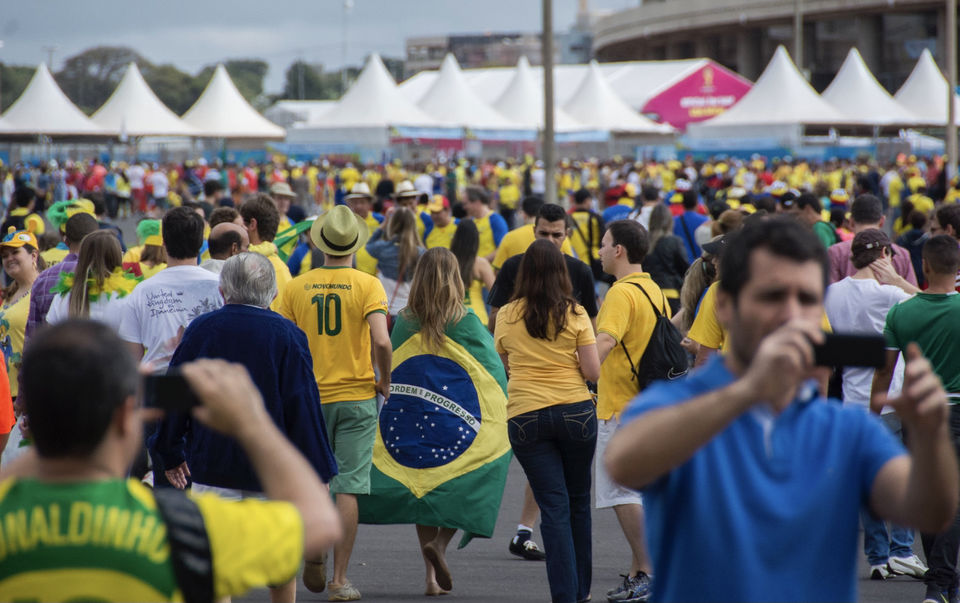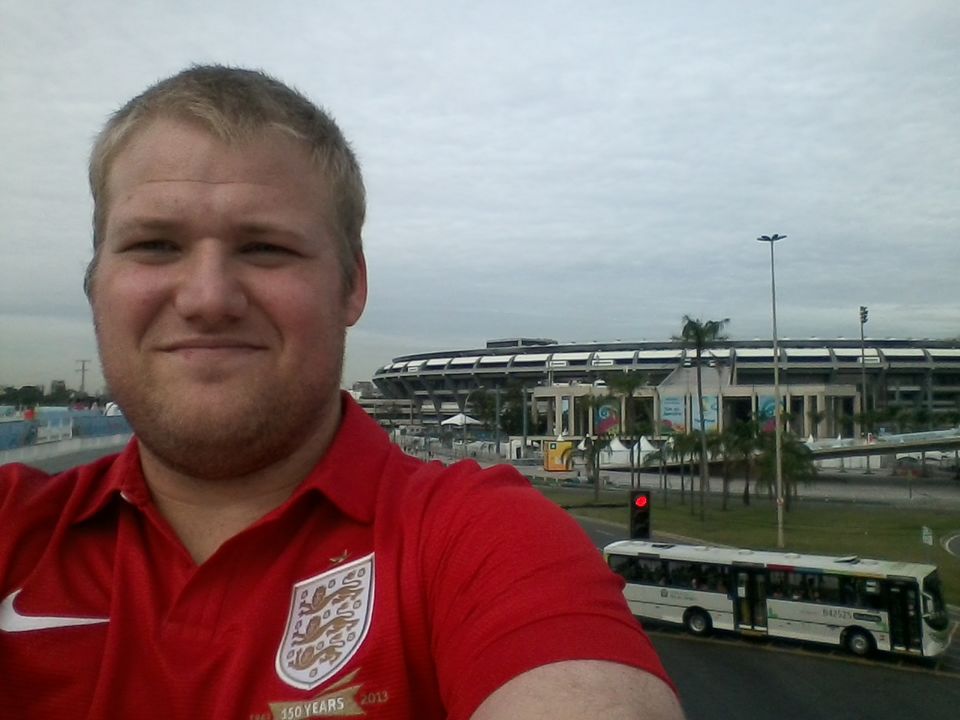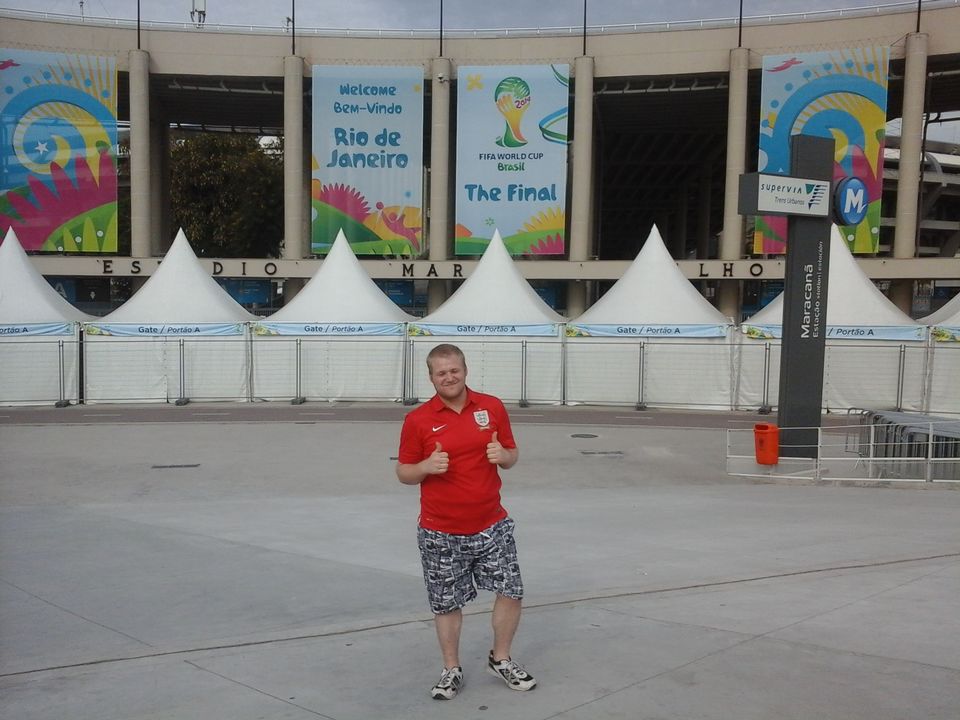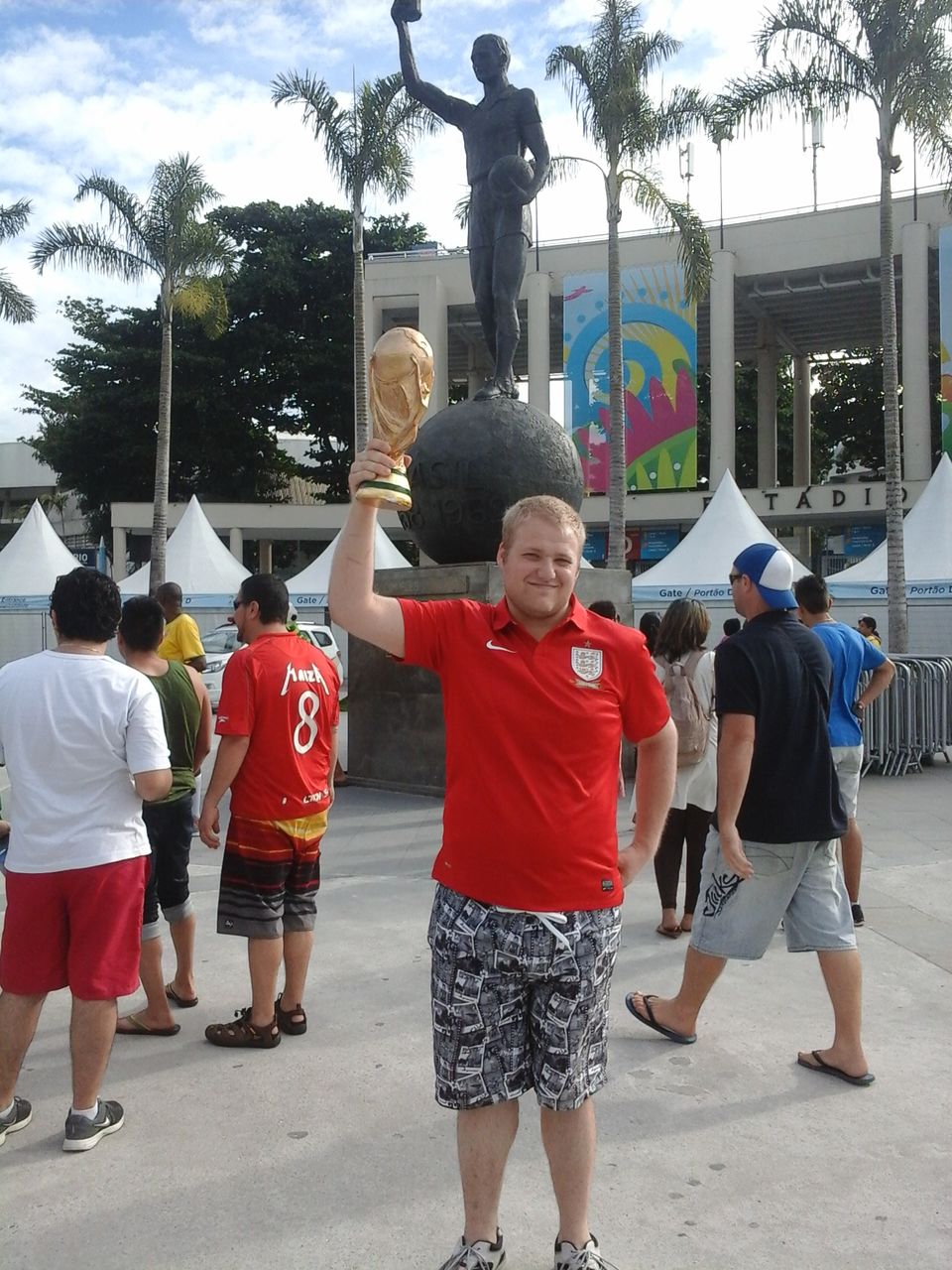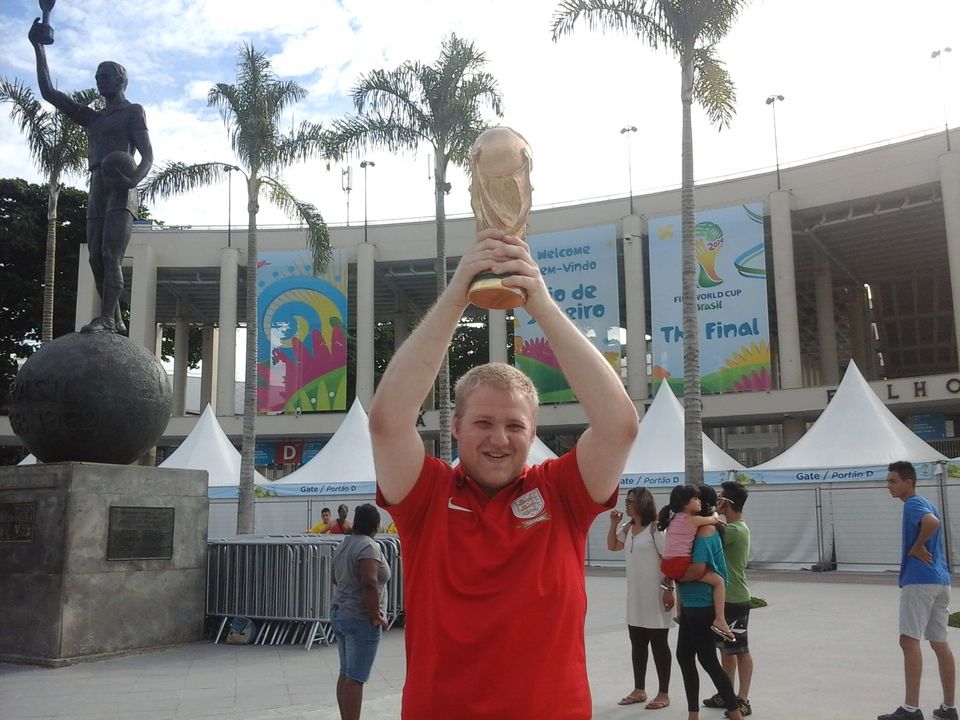 I also have very raw memories of watching that semifinal Brazil 1-7 Germany – at the FIFA Fan Fest, and feeling an entire nation's hope, dreams, and all that is good in the world palpably evaporating into thin air. Shortly after the final whistle blew a nice thunder storm came every headed for the exit and small growds appeared saying Christ redeemer is crying, While there were parties going on and neither of us had anything to keep dry we headed back to the train.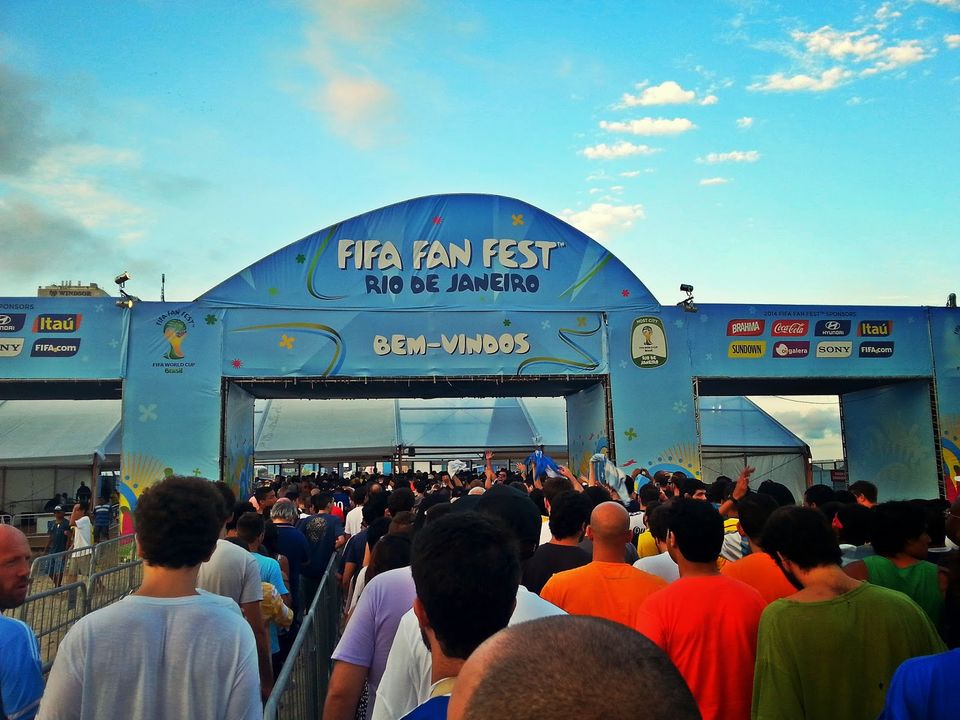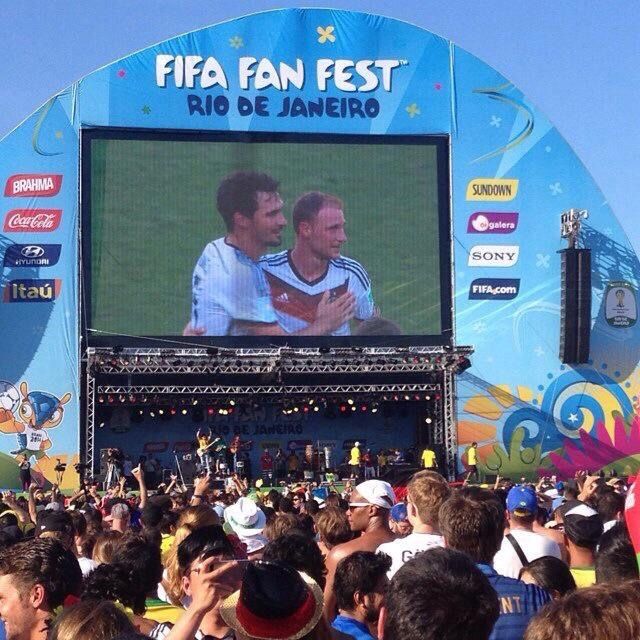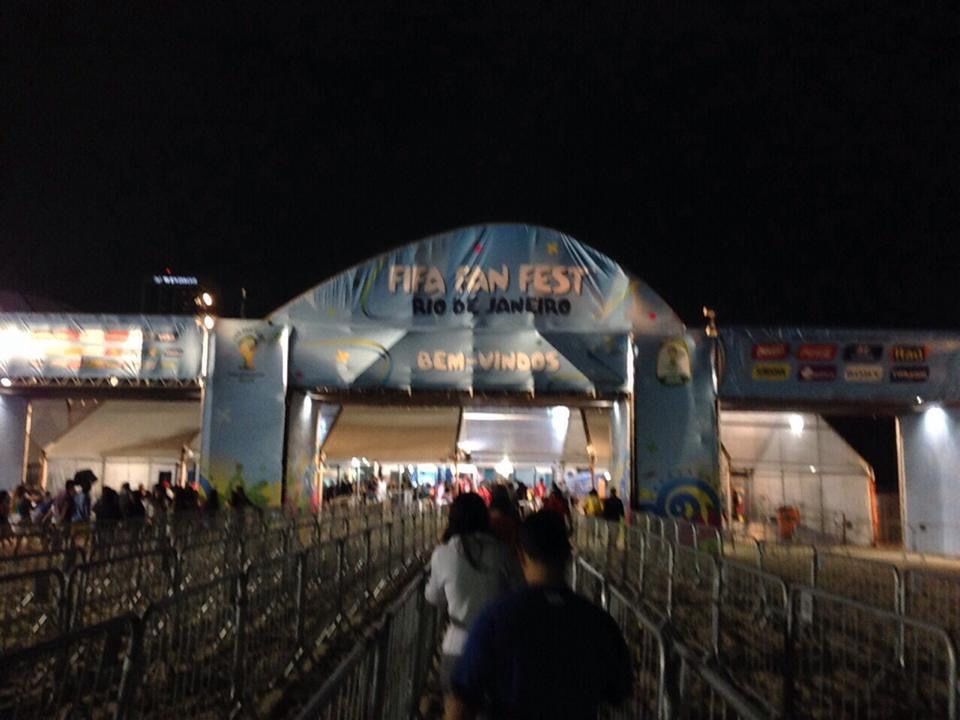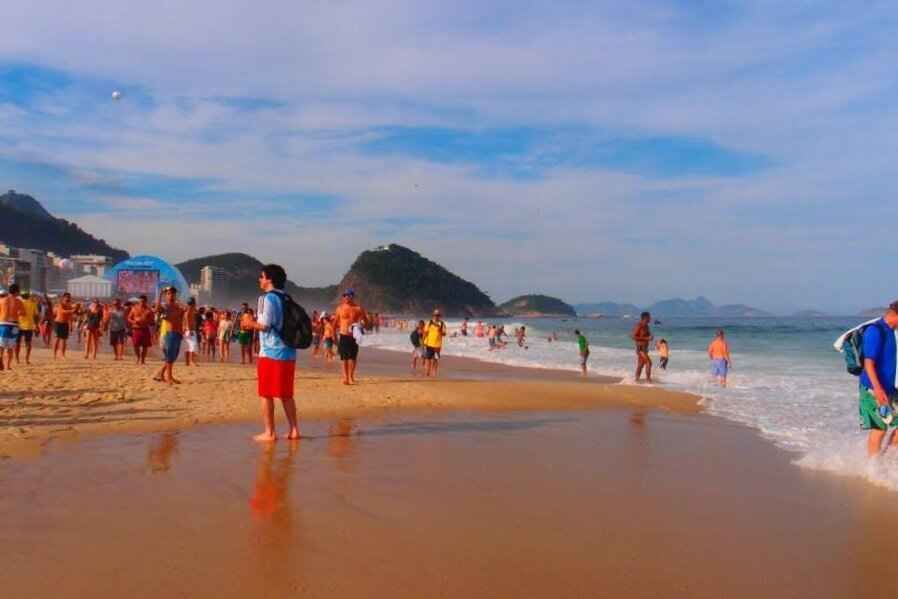 Conclusion
As a football fan, there's no celebration more fervent than the one you'll find in a World Cup host country among thousands of fellow fans from all around the world, and I consider myself truly fortunate to have forged ahead all those years ago and made my dream trip to Brazil 2014 a reality.
But I'd also pinpoint this trip to Brazil as the moment that I truly caught the travel bug, when I realized that there was still a whole world of places to discover, of people to connect with, and of serendipitous moments to be lived through, outside of the safe and familiar destinations I had visited in North America, Middle East and Europe until then.
The feelings I had experienced before, during, and after this trip – left me craving even more, crystallizing in my mind the notion that a lifetime of travel was something I wanted to commit to. I'll always have Rio to thank for that.