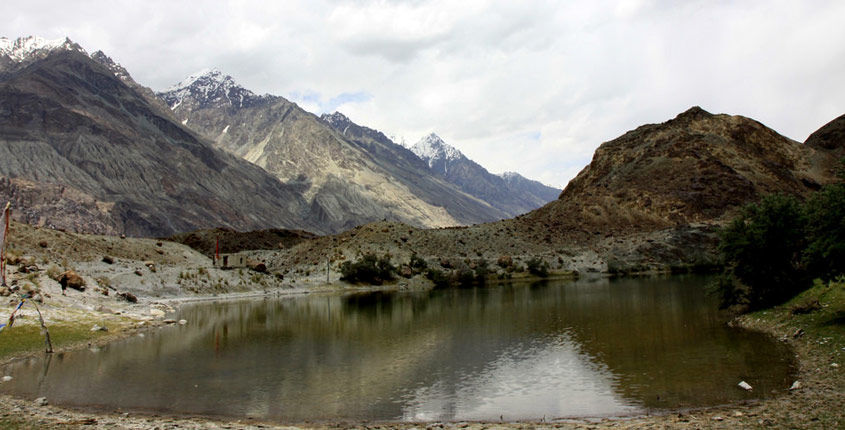 Yarab Tso is located approximately 15 kilometres from the Sumur hamlet in Nubra Valley, 15 km from the holy Diskit area. Up from the Panamaik hamlet, this lake may be viewed after a 20-minute uphill climb.
Tso Yarab is a sacred lake in the Nubra Valley in the Himalayas. Underneath a desolate, rocky landscape, there is a lake with crystal clear fresh water. The captivating scenery lights up as though it's illuminated from within, displaying the wonder of the surroundings.
The magnetic Nubra Valley is situated around the holy Yarab Lake. After some point, there are no alternatives other than travelling by road. Jeeps are available to move from Nubra to Sumur and take you to Yarab Tso lake.