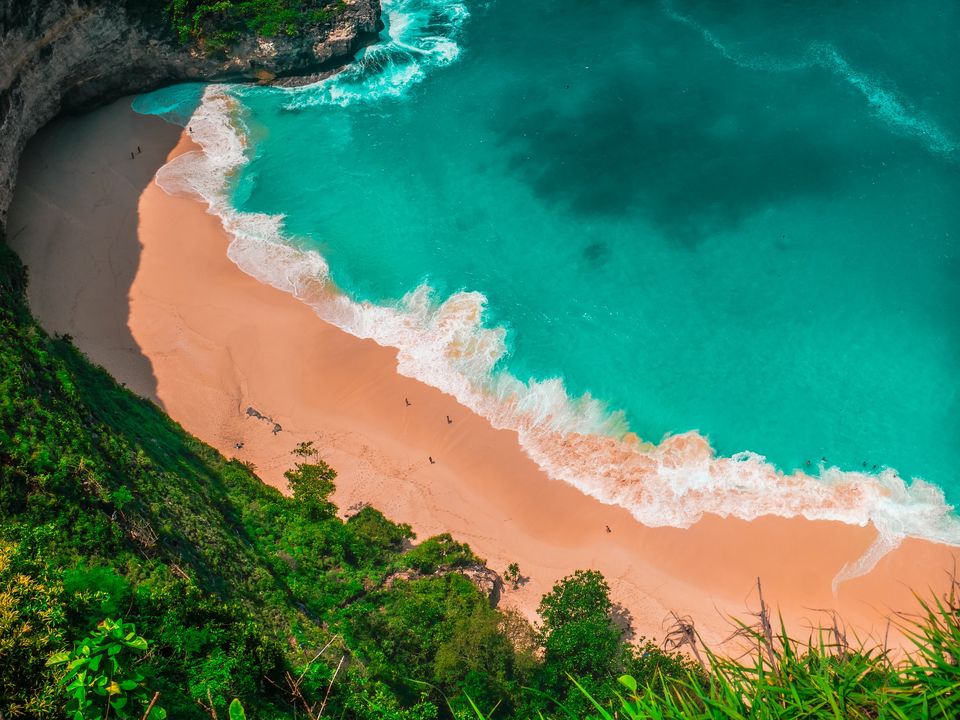 The pandemic has wreaked havoc across the world. But none has been worst affected than destinations that are highly dependant on tourism for running their economy. In the last several years, Bali in Indonesia, has emerged as a favourite destination for global travellers, including those from India. Azure blue waters, lush green terrain, super friendly people, and almost picture perfect views have made this island the darling of holidayers.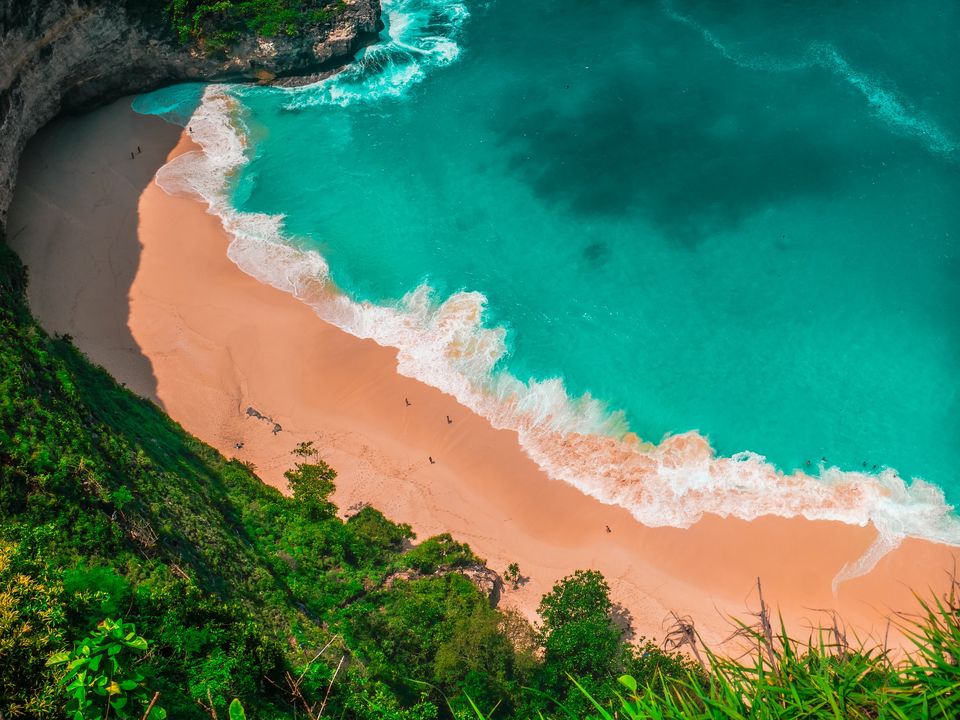 As per media reports, to help Bali and its economy recover from the severe impact of the pandemic-imposed lockdown, the government of Indonesia is considering opening up Bali for foreign tourists starting June or July 2021. This however is not a blanket opening, but comes with its several conditions.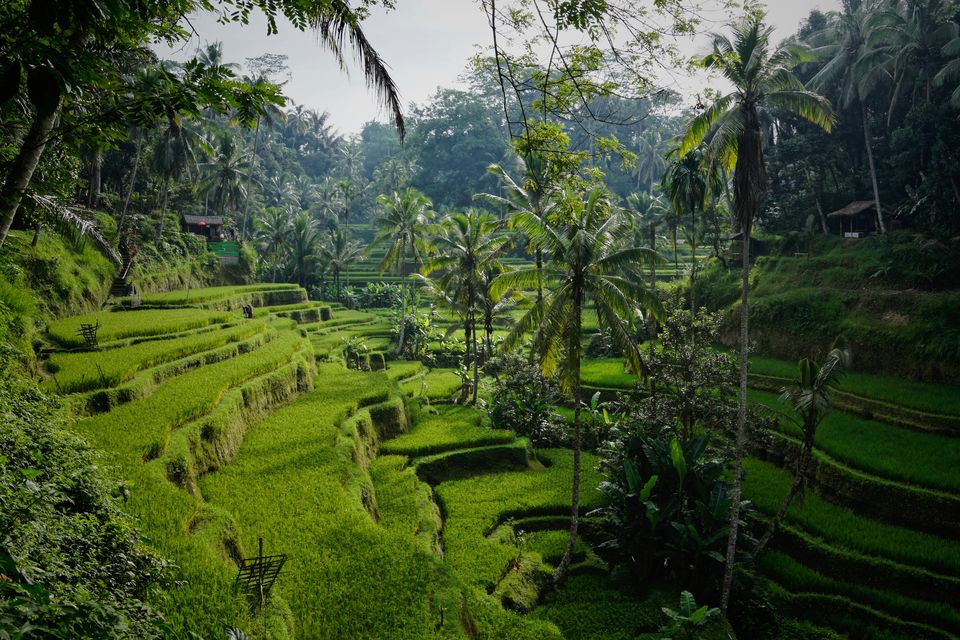 Nationals of only those countries that have a travel corridor arrangement with Indonesia, will be allowed. This travel corridor arrangement will be offered to only those countries which are deemed successful in their vaccination program, and have been able to control the spread of COVID-19.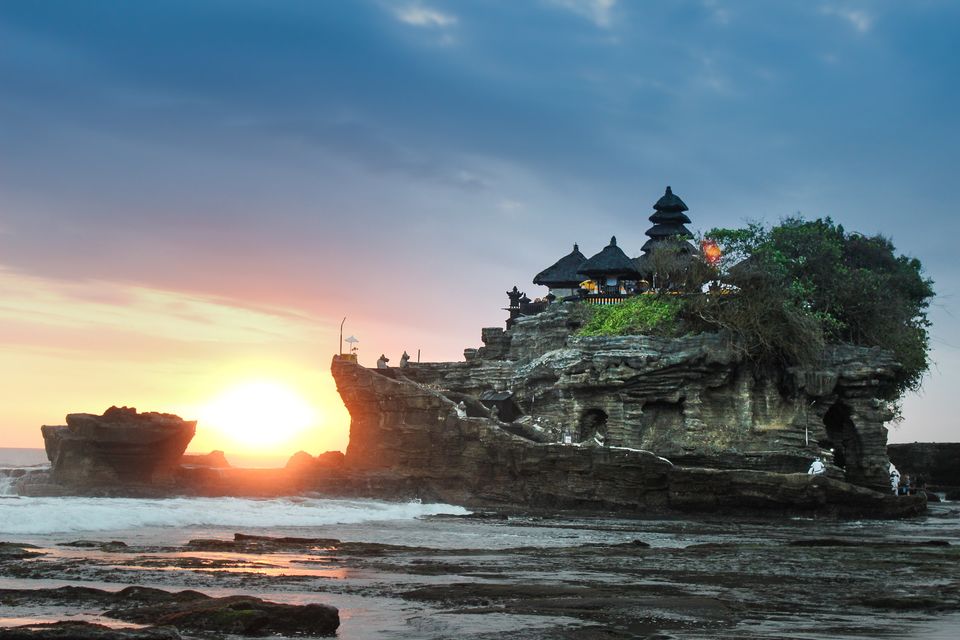 For a pilot project being initiated by the government to begin receiving foreign tourists, under strict health protocols, popular holiday spots like Ubud, Sanur and Nusa Dua are being considered. Also, before the pilot project can be kicked off, over 2 million Bali residents have to be vaccinated. The government may also allow a chartered flight to bring in these foreign tourists, who would be closely monitored and evaluated every two weeks.
Subject to the success of India's ongoing vaccination drive, and the future outcomes of the same, and should a travel corridor arrangement between India and Indonesia be formed, only then will Indian nationals be allowed to visit Bali when it opens this summer.
Ready to travel for free? Earn credits and redeem them on Tripoto's weekend getaways, hotel stays and vacation packages!
Think we missed out on something? Tell us about it in the comments below. Or write about it here on Tripoto and earn Tripoto Credits!