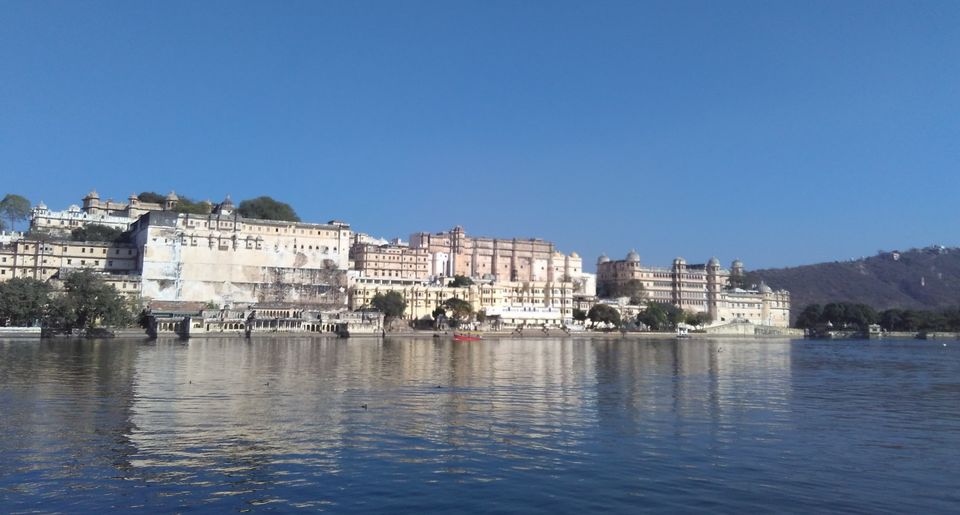 Quick facts:
What to expect: Amazing food, wonderful architecture, a feel Grandeur of of Royal Rajput era
Ideal round trip duration from Delhi : 3-4 days
Budget : INR 3000-4000 (travel by train, stay at hostels)
Must have: Hostel experience near lake Pichola, Sunset at lake Pichola
If you are thinking of a quick getaway place from Delhi, then a trip to Udaipur and Jaipur is your best bet.
I have always thought Rajasthan as a dry, deserted and arid place. But a short trip to Udaipur and Jaipur proved how your perceptions or assumptions can be wrong. After this trip Udaipur stands as one of the best cities in India,in my list. If you want a quick weekend getaway from Delhi this is your perfect bet. Both the cities are full of historical sites, magnificent royal palaces and food to die for. If you are a foodie you can just take this trip to treat your taste buds on snacks, sweets and street food in these cities.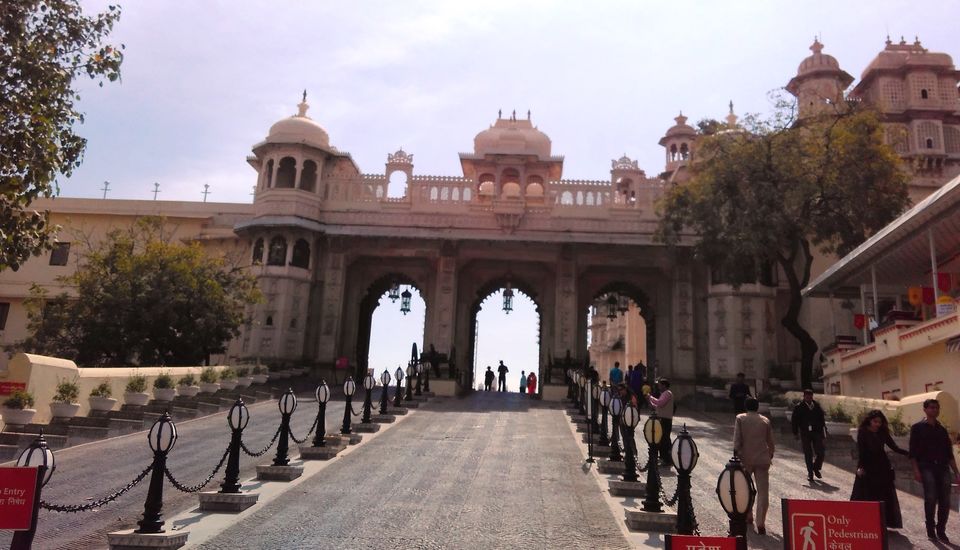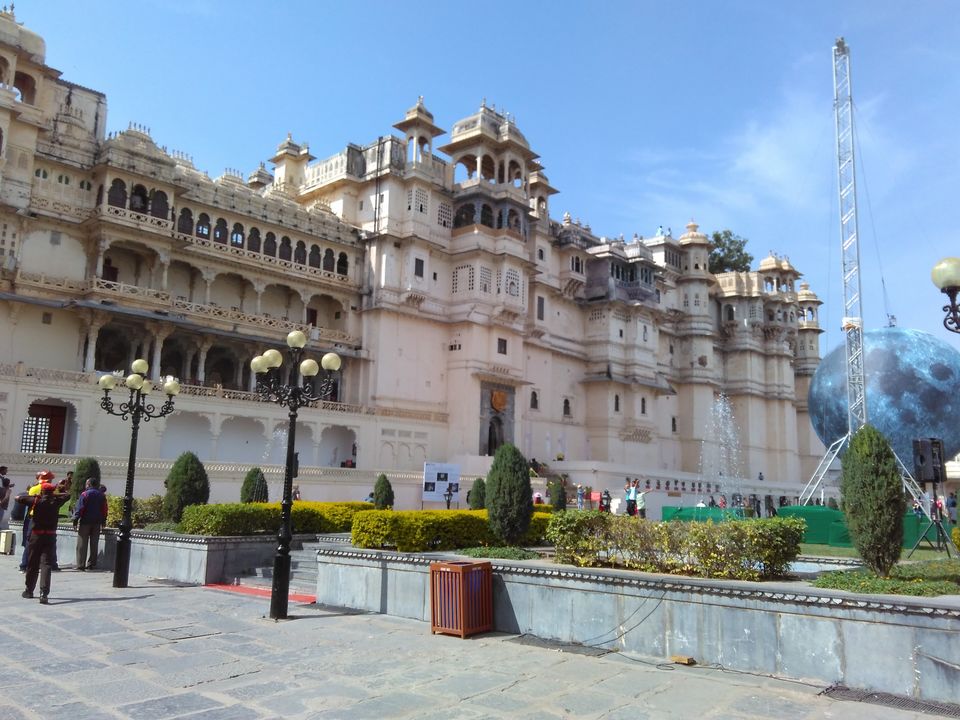 Day 1: Start your day with a wonderful breakfast of Kachories and Jalebies and then head for City Palace of Udaipur. Even if you do not have a taste for historical buildings or architecture this palace will still amaze you. As soon as you enter the palace you will be able to feel the Royalty and Richness of that era. Palace is situated near Lake Pichola and provides an astounding view of Lake Pichola and Udaipur city. Construction of Udaipur city palace was started in 1553 by Maharaja Udai Singh II, later on his successors continued this marvellous work for nearly next 400 years. There are many structures in the palace complex which were built during different eras. Amar Vilas, Bhim Vilas, Rang Mahal and Sheesh Mahal are to name a few.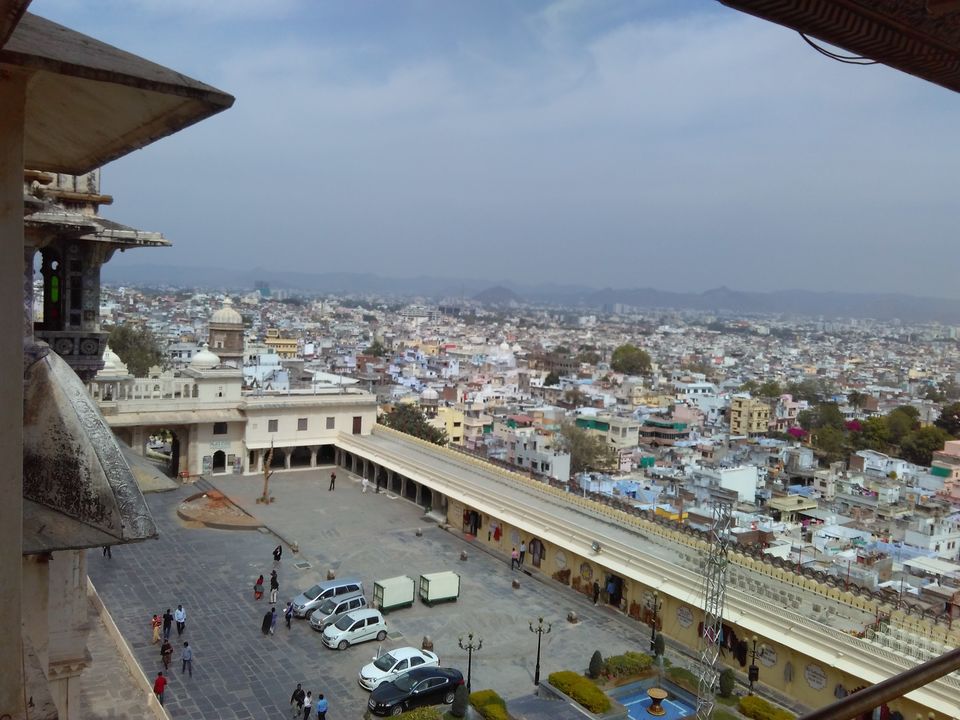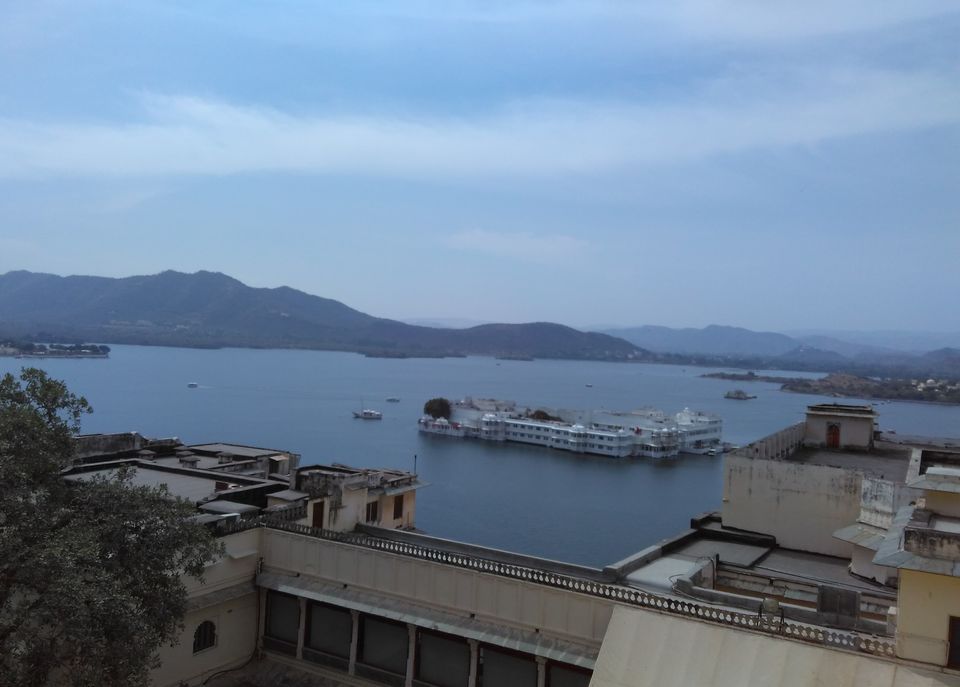 You can easily spend 5 to 6 hours at City Palace.Be ready to click loads of pictures for your instagram and facebook pages. After exploring the Palace take lunch and you can head for Bagore ki Haveli. Later on take a sunset boat ride from at lake Pichola. Many hostels near the lake provide beautiful sunset view from hostel rooftop.It is a mesmerizing experience as you can meet people from all over the world and can share your experiences. In the evening enjoy wonderful folk dance show at Bagore ki haveli.
Day 2 : Next morning head for Monsoon palace or Sajjan Garh palce. This palace is a little outside from main city. The palace is situated at a hill top and offers a panoramic view the lakes and the city. This palace was built by Maharana Sajjan Singh, to get a view of his ancestral home Chittorhgarh. Maharana also wanted to built an astronomical center at this palace to keep track of Monsoon clouds. Due to unfortunate demise of Maharana the work was stopped for some tome. Later on Maharana Fateh SIngh completed the Monsoon palace.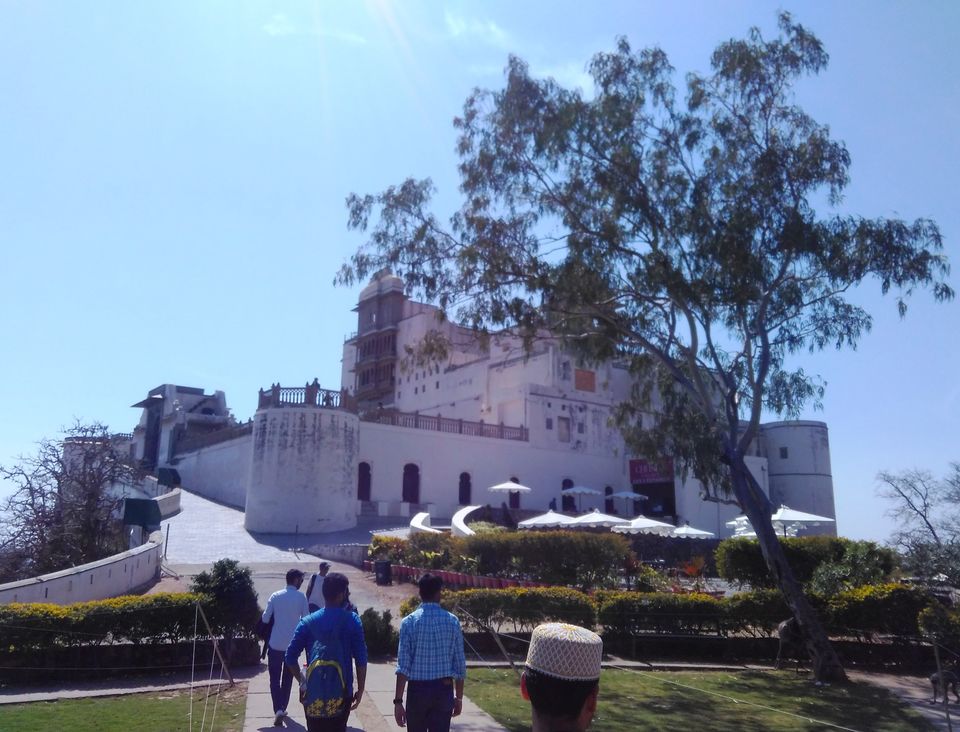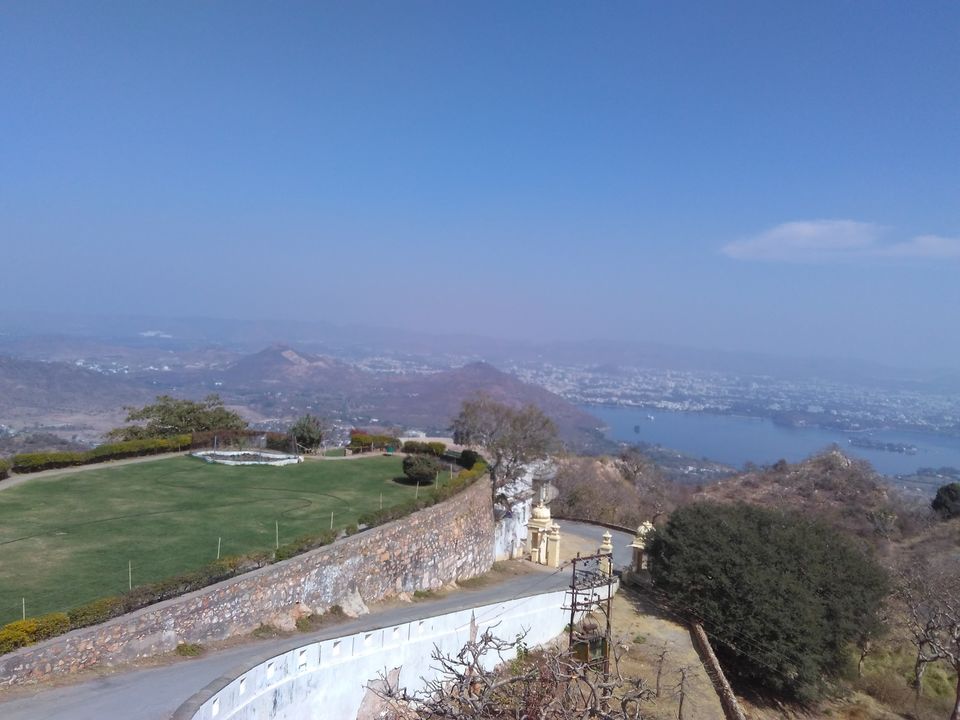 Monsoon palace is encircled by Sajjangarh wildlife Sanctuary. While coming back from palace you can visit this wildlife sanctuary.
Later on the day head for Fateh Sagar lake. Enjoy a boat ride here and you can enjoy unique Kulhad Coffee at the banks of Fateh Sagar lake.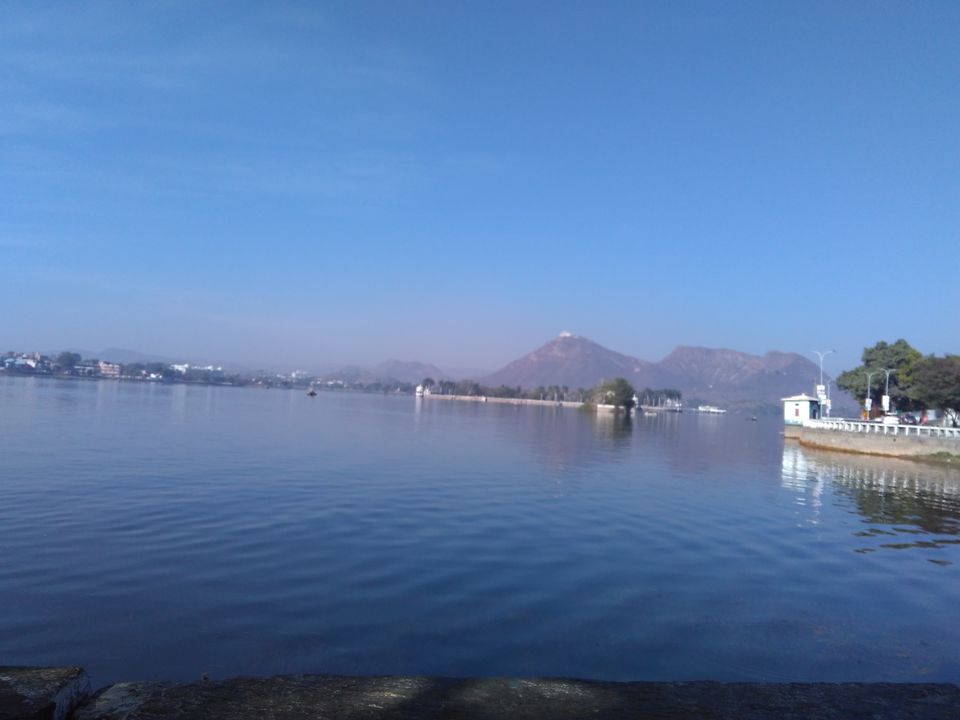 After Fateh Sagar lake, complete your trip by visiting Saheliyon ki Bari. Saheliyon ki Bari (Garden of maids) is a famous garden with lush green lawns and fountains. This garden was built by Maharaja Sangram Singh for royal ladies.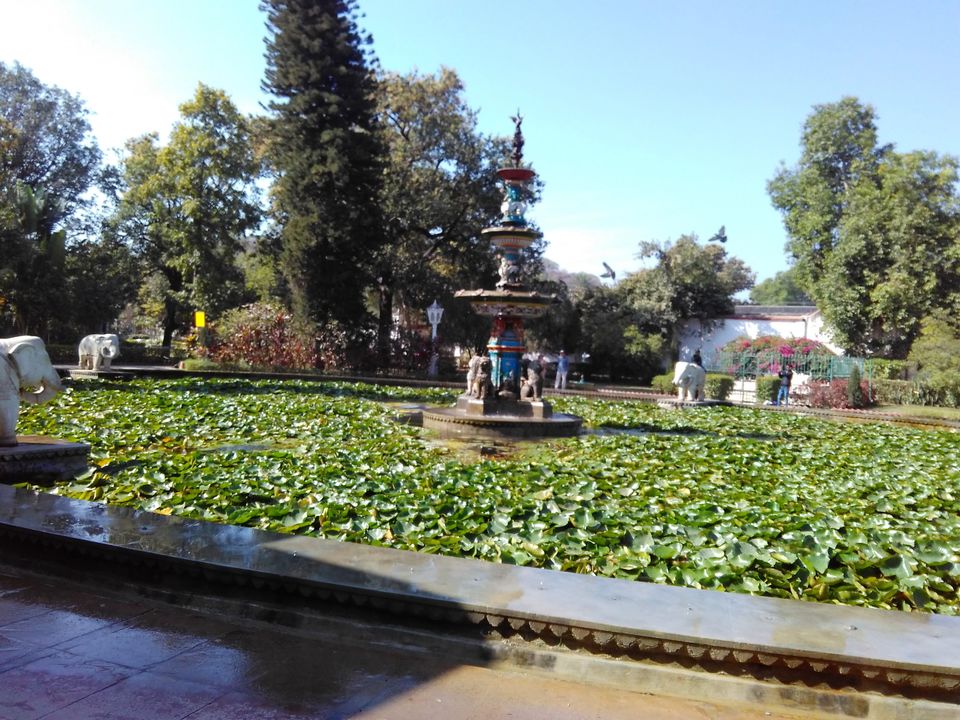 Next savor your taste buds with Rajasthani food and catch a night train to Jaipur or Ajmer.
Part II coming soon....