Our to-go place this vacation was- Udaipur. The capital of Mewar- Udaipur, is our favourite tourist destination. And, this trip in uttrayan, with my friends, has a very special place in my memories. We arrived by car, next morning to stay in Kanj Ayaan. Kanj Ayaan was a nature's retreat in open place surrounded by greenery,Sunrise - Sunset in hill area, View of Monsoon palace, Room in front of swimming pool, Step by Step Garden - Birds and Rabbit cage inside of Garden. A bunch, of beautiful memories.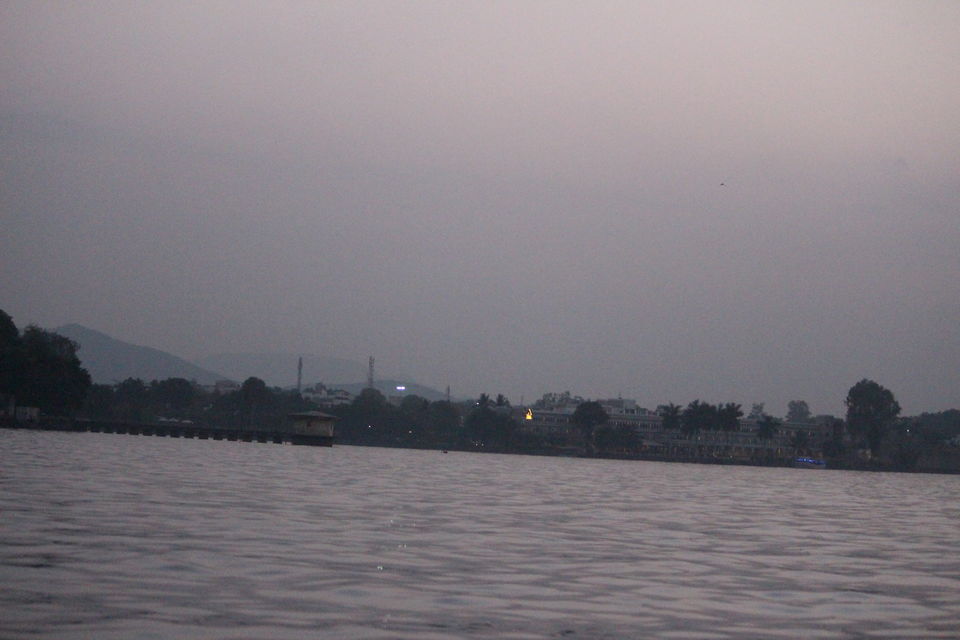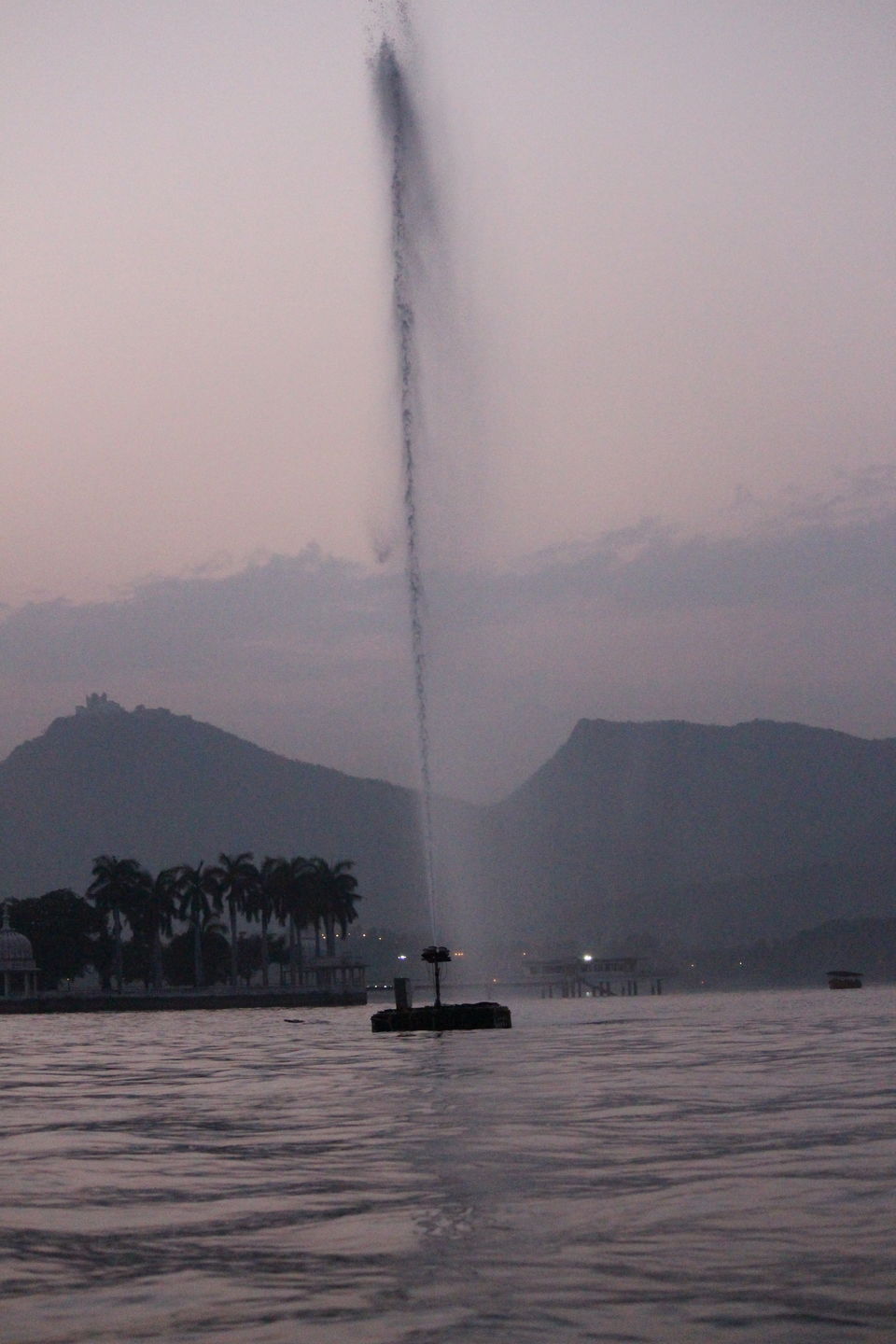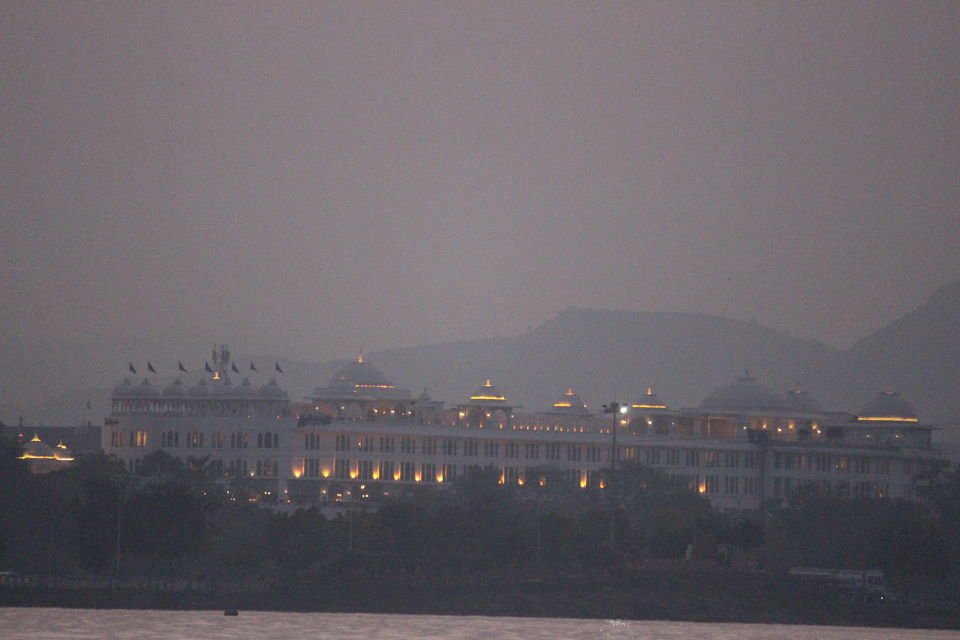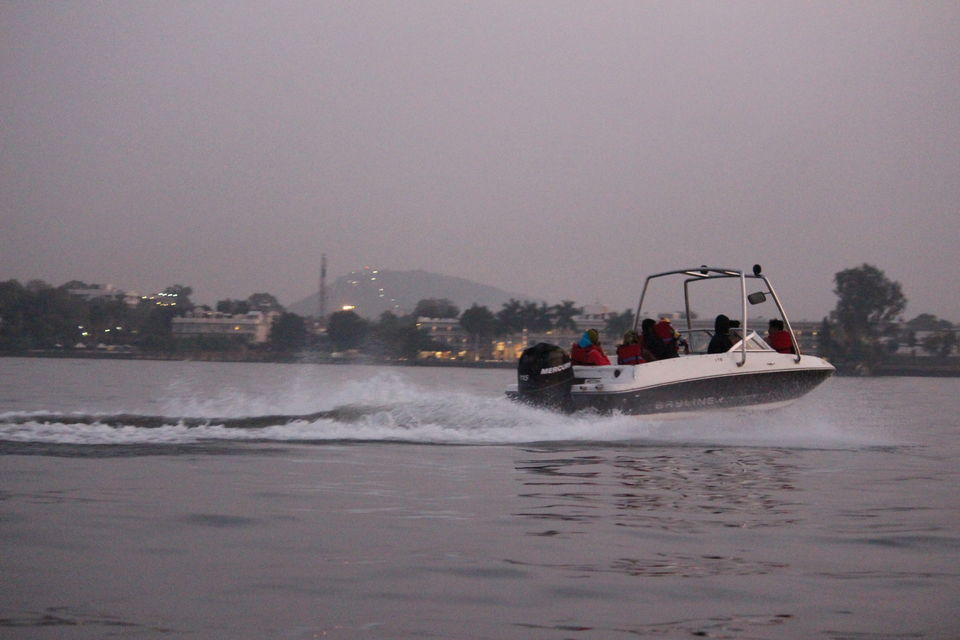 After lunch, we visited Fateh Sagar Lake at the evening. Fateh Sagar lake is one of the many beautiful lakes located in udaipur. It's a must visit - not only for its natural beauty but also for the amazing water sports. The lake is clean and serene. We enjoyed Boating, Cycling, Water scooters and take a walk to enjoy the moment as well. There are food stalls around the lake, so you can grab a bite of food & coffee. At the time of sunset, Lake looks splendid wth beautiful lighting.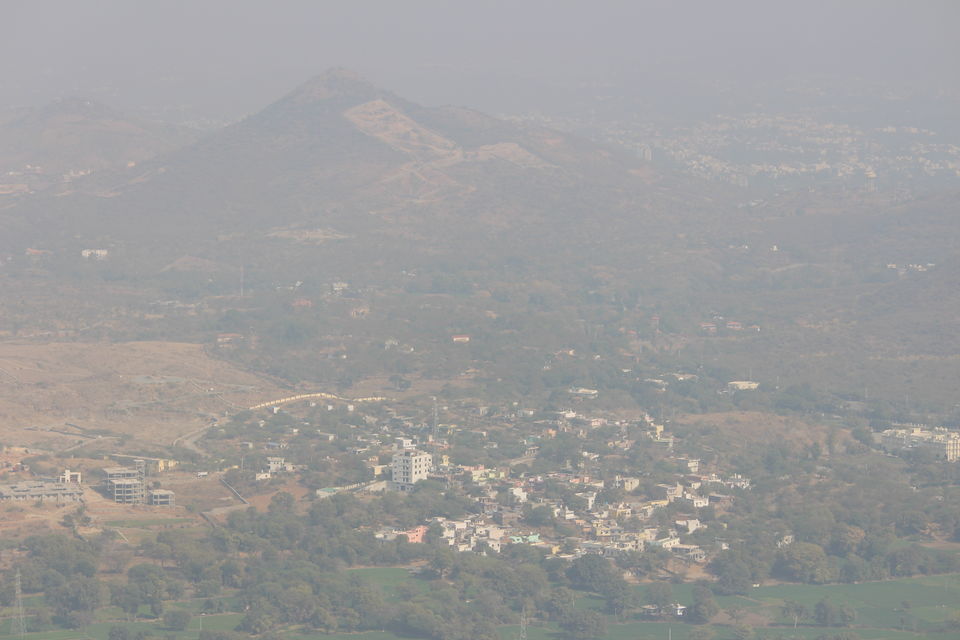 The next day, we visited Monsoon palace & Gulab Bagh zoo. The Monsoon Palace, also known as the Sajjan Garh Palace, is a hilltop palatial residence in the city of udaipur, overlooking the Fateh Sagar Lake. Maharana Sajjan Singh, originally planned to make it a five story astronomical center and the plan was cancelled with his premature death. It was then turned in to a Monsoon Palace and hunting lodge.
Gulab Bagh is the largest garden spread over 100 acres and its name from the abundance of rose flowers it has, also known as sajjan niwas garden. There is Navlakha Mahal, Toy Train, Gulab Bagh Zoo, Kamal Talai, Miraj Jyotish Upvan. We reached Sajjangarh biological zoo in afternoon. You can tour the park by walk. Though I don't recommend it, a it's tiring in summer, because the walking paths are without shades. But you can buy tickets for Golf Cart for 90 mint ride & also take bicycle for ride in charge of 20 rupee for hour. The pathways are maintained very well. There are water coolers inside of zoo paths at short distances. We left the Zoo with many memories & camera full of pictures.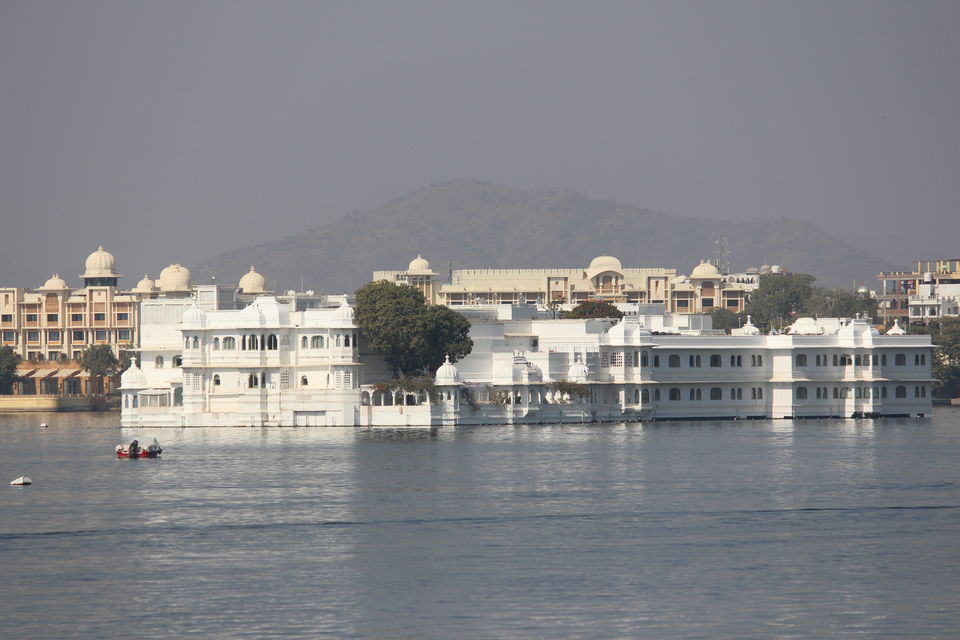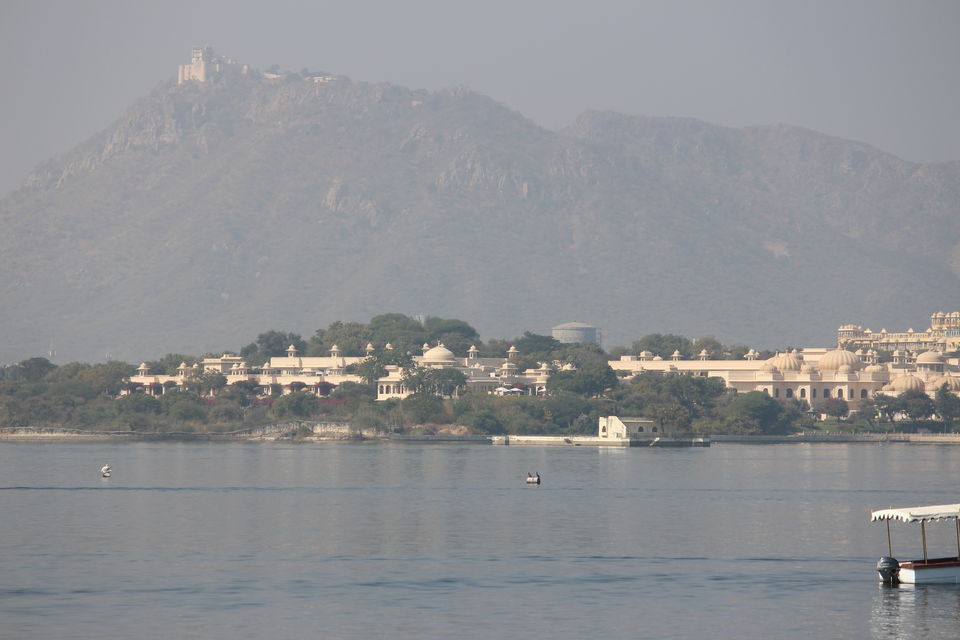 If you wish for a perfect view of, the more than perfect landscape of Udaipur, then you must come and visit lake Pichola, which we visited on 3rd day, of our trip. The natural places, houses and city palace located around the lake. We enjoyed boating, to see lake view of udaipur city.
After visiting lake pichola, we visited City palace & it's a name that rings a bell of amazing culture and heritage architecture. It's one of the must visit place located in the center of the city. Maharaja Jai singh build the outer wall of palace. The entry gate, Virendra Pol leads to the Mubarak Mahal. In today's day this place is a Museum that shows various exhibits starting from royal shawls to costumes. If you love History then must visit Udaipur, Rajasthan you will definitely love it.