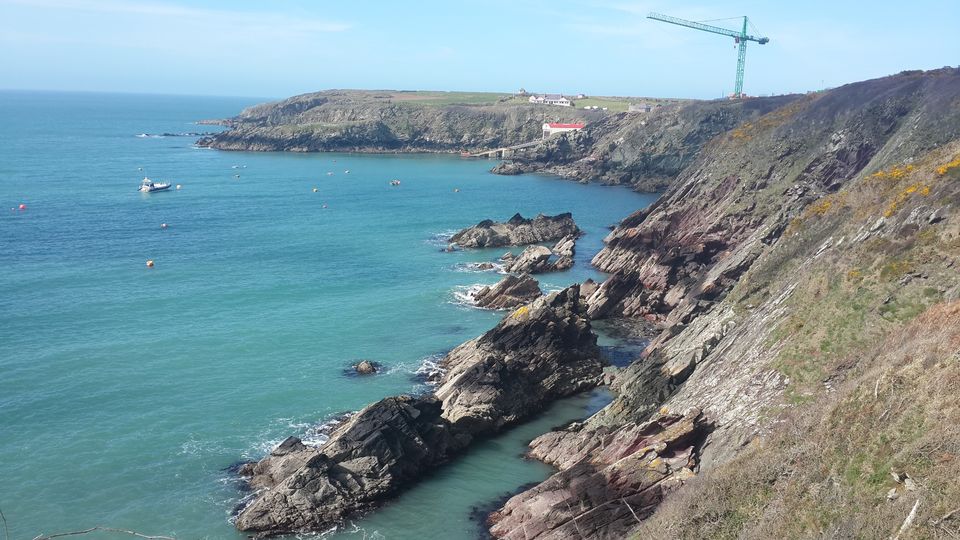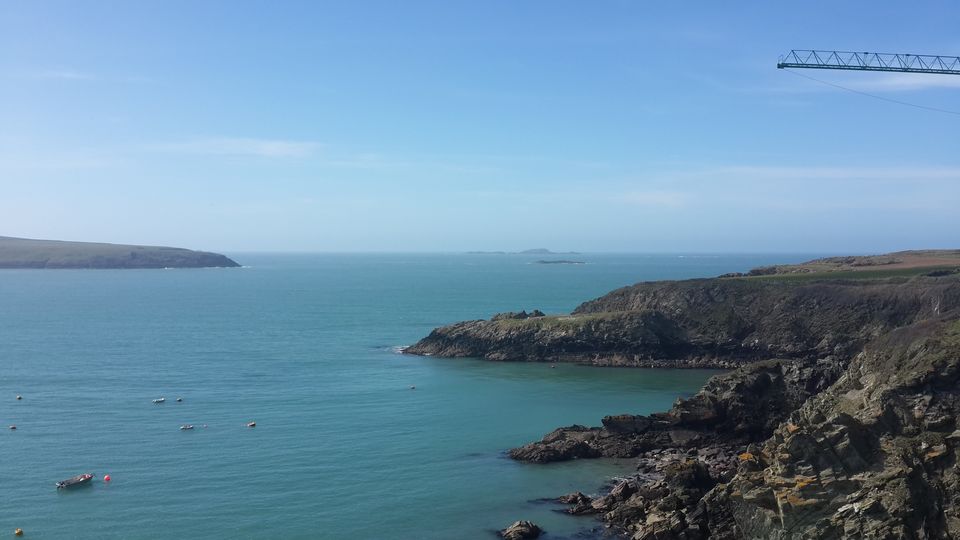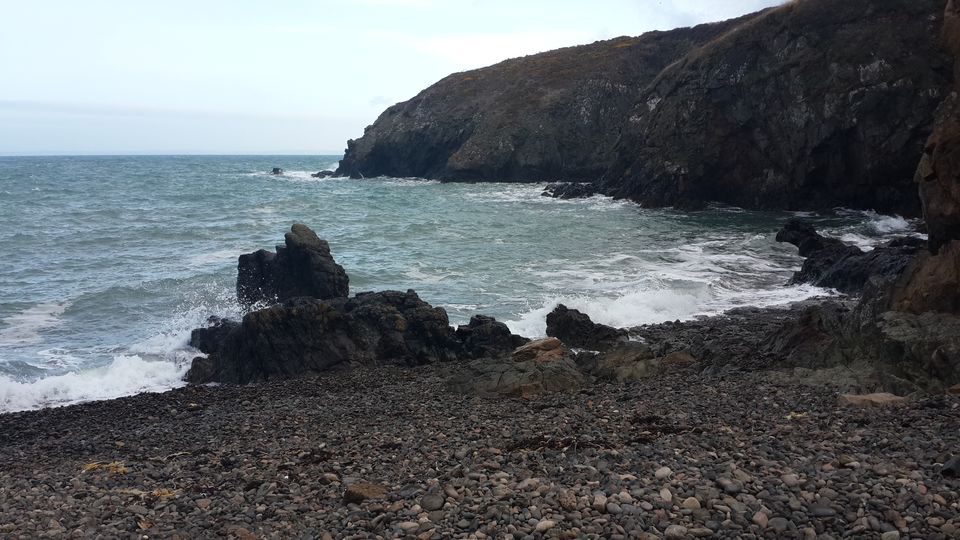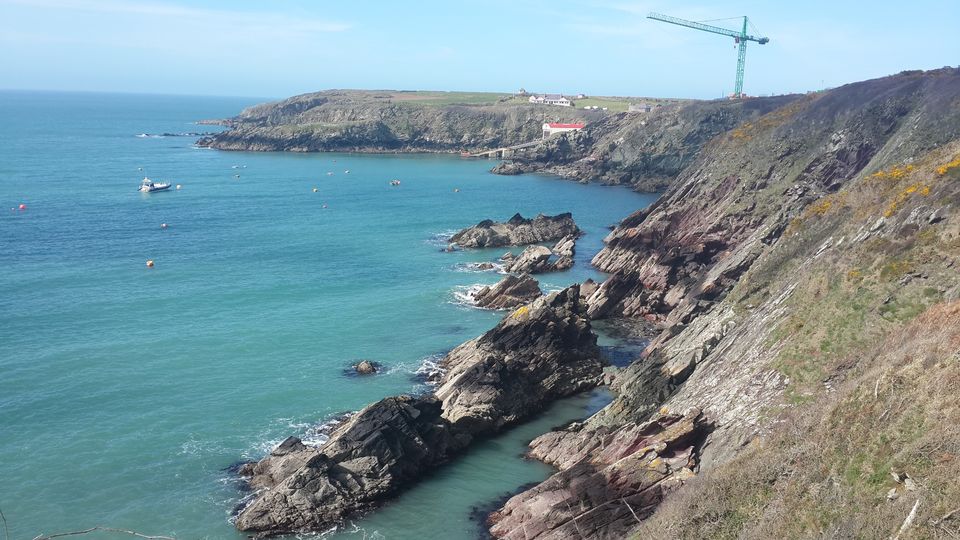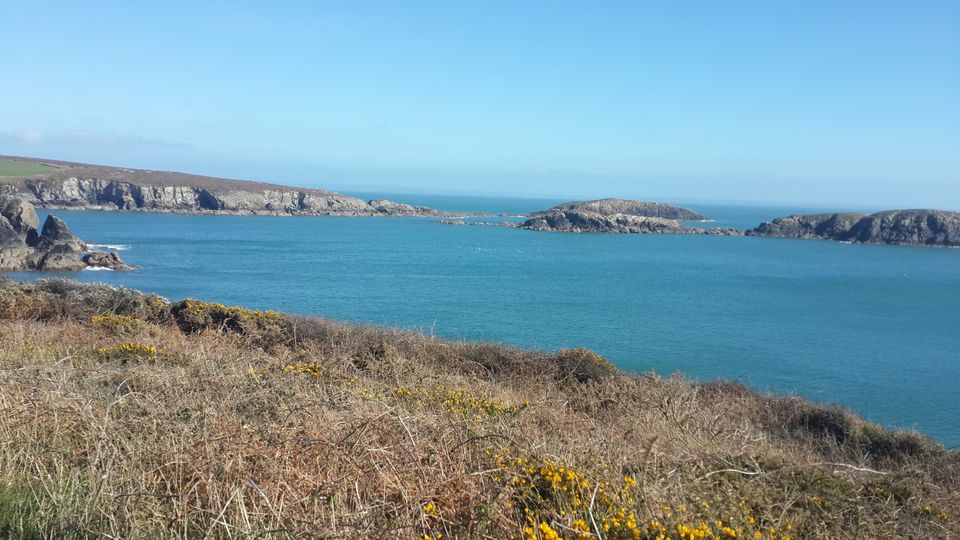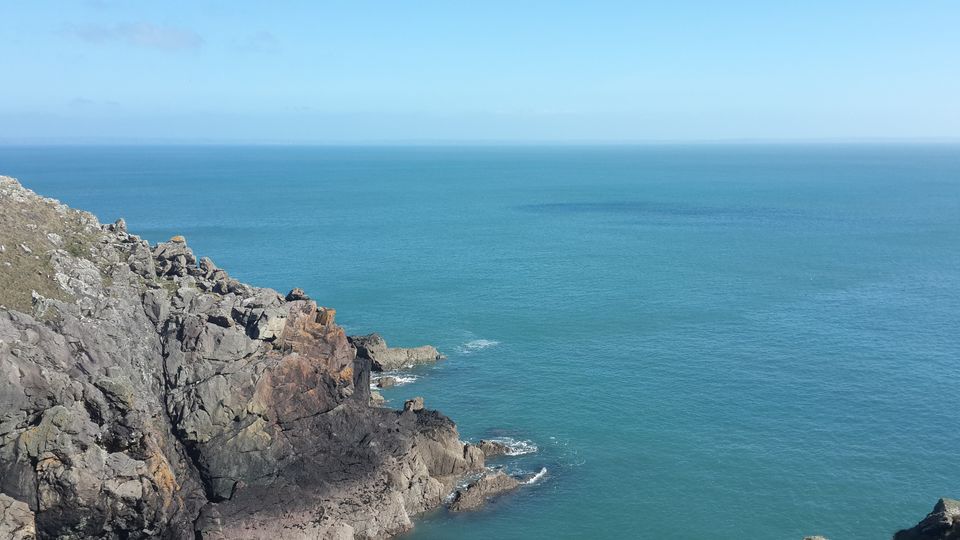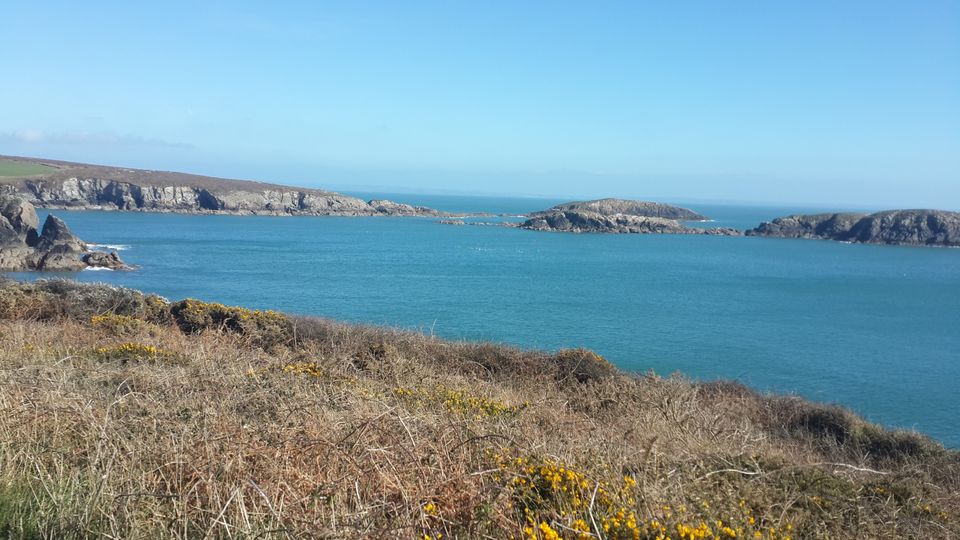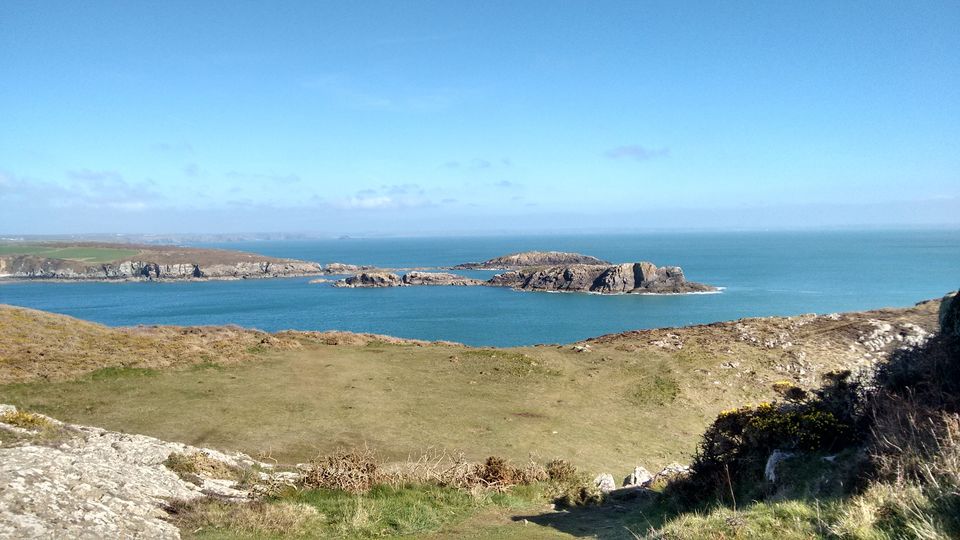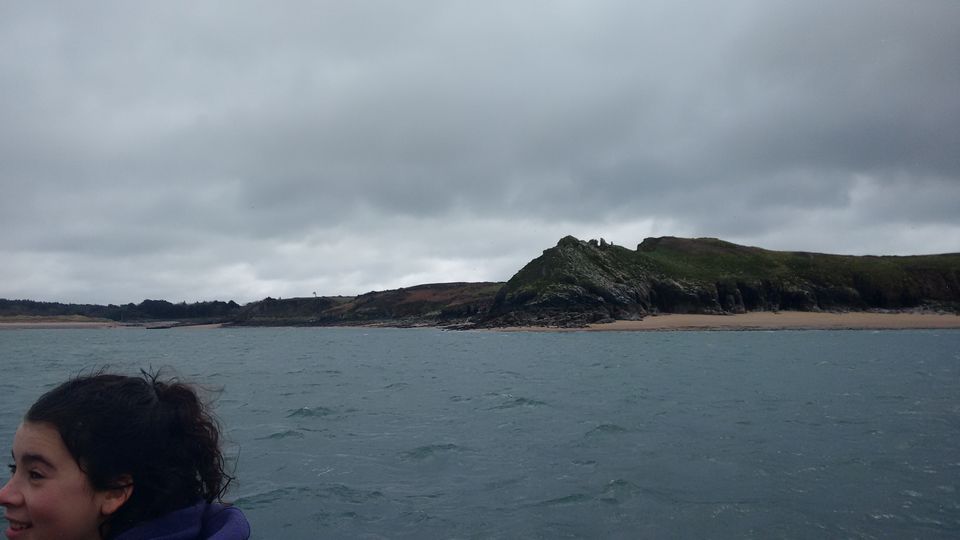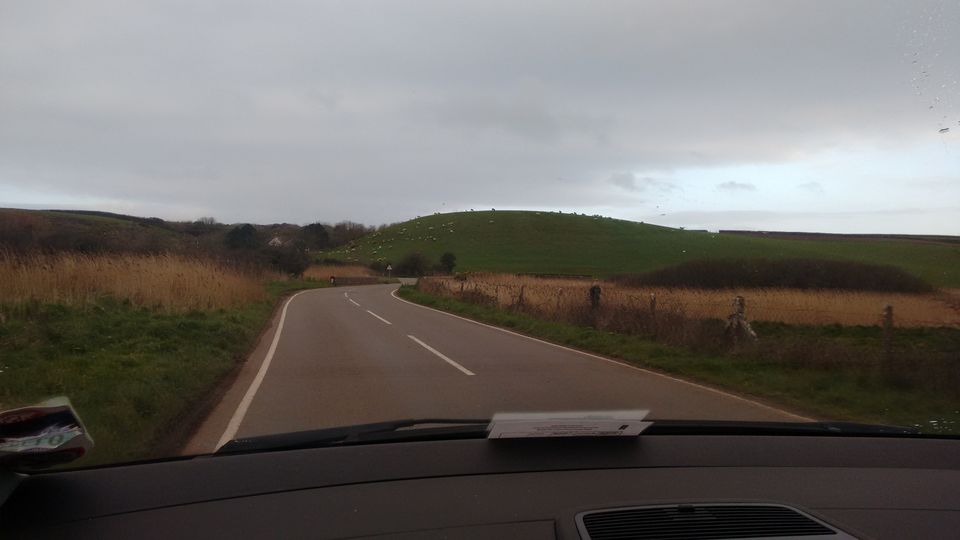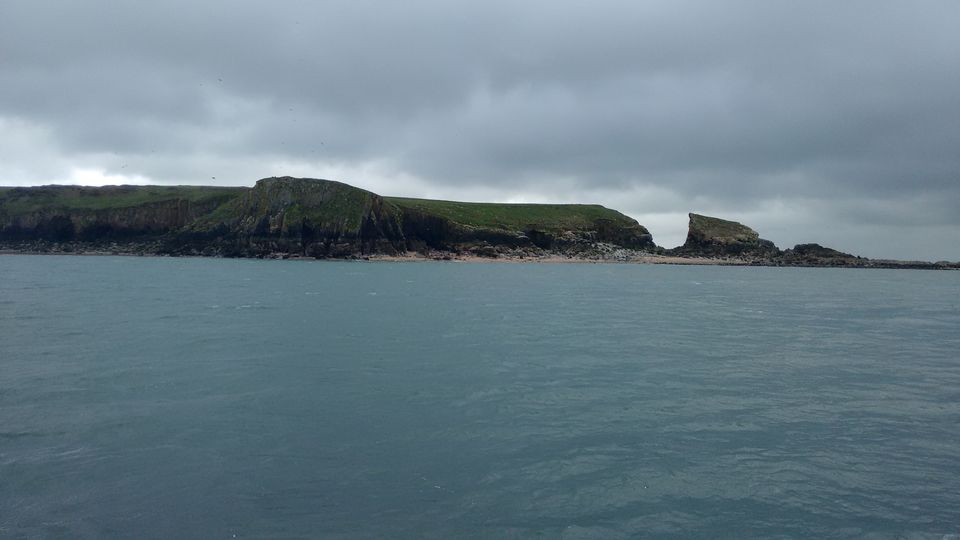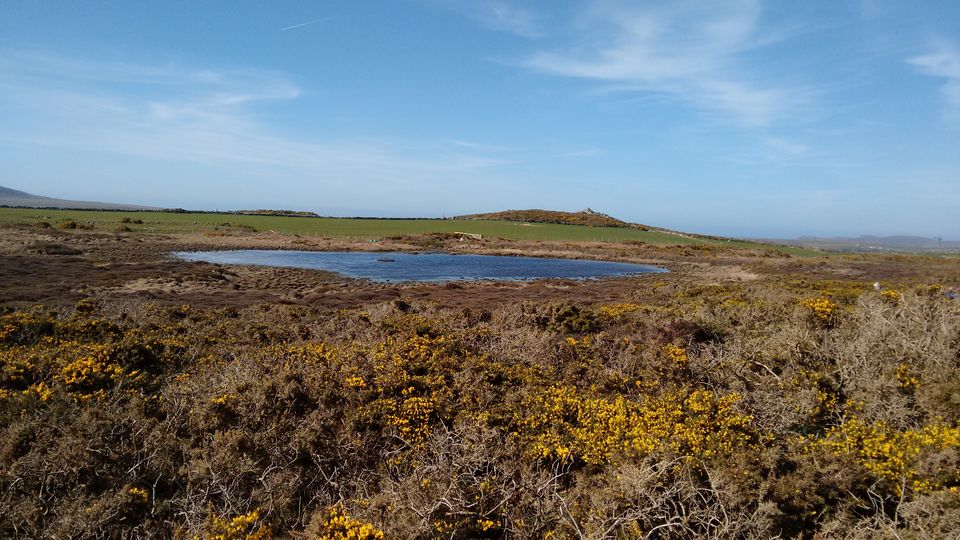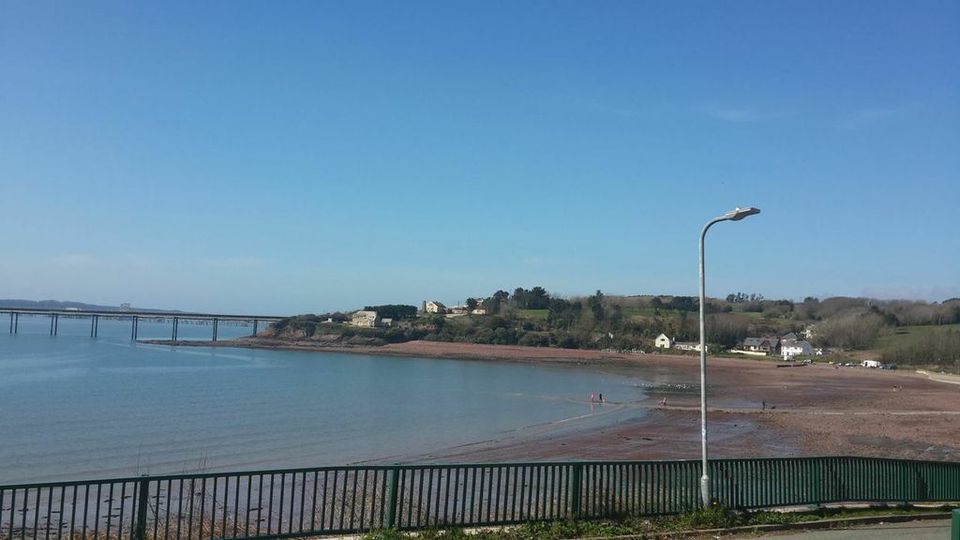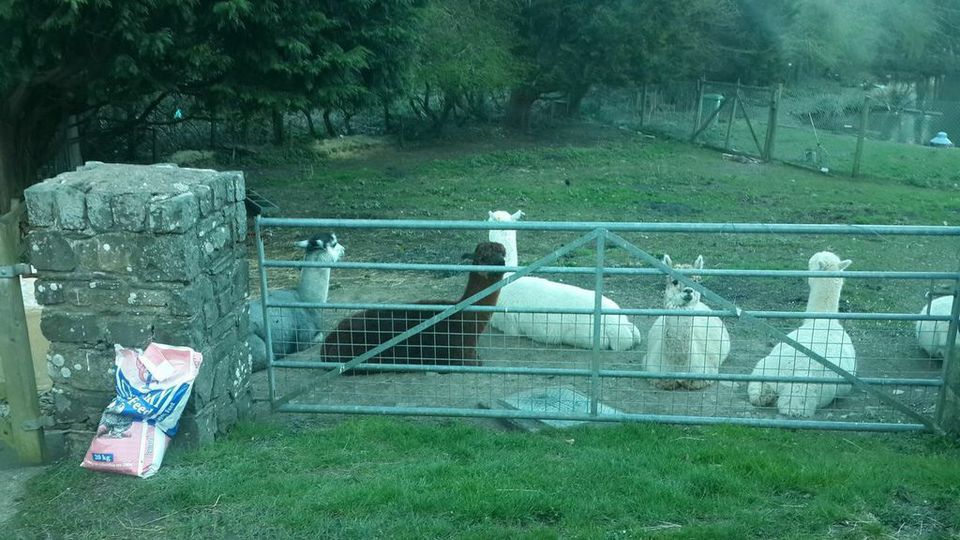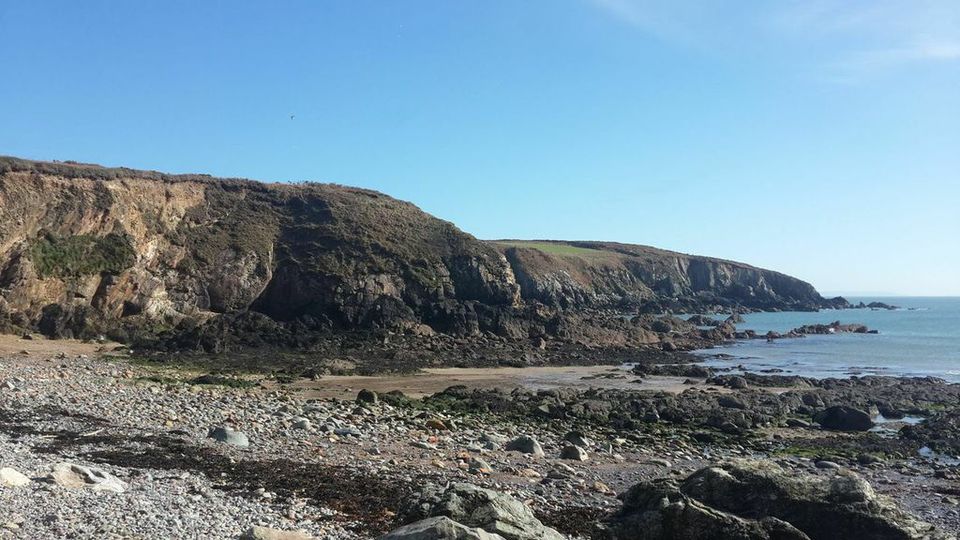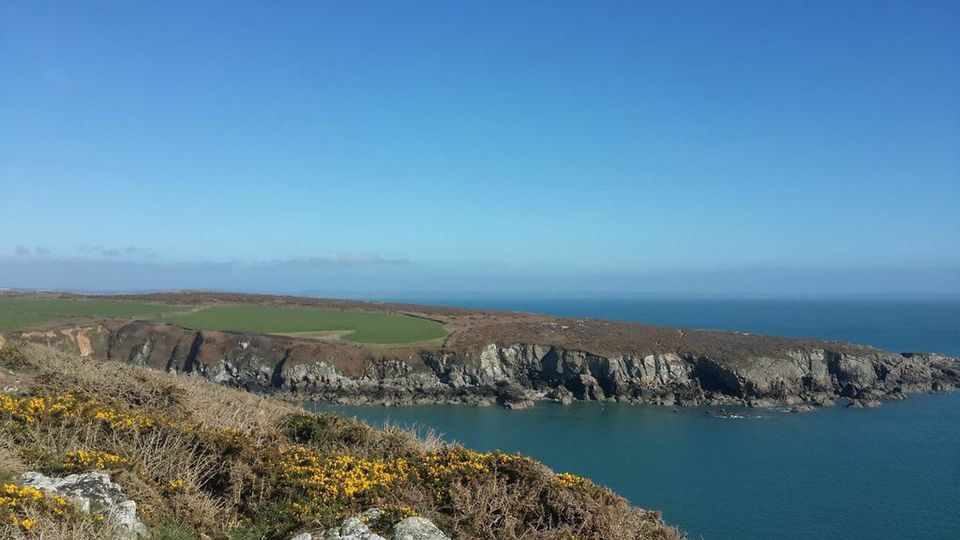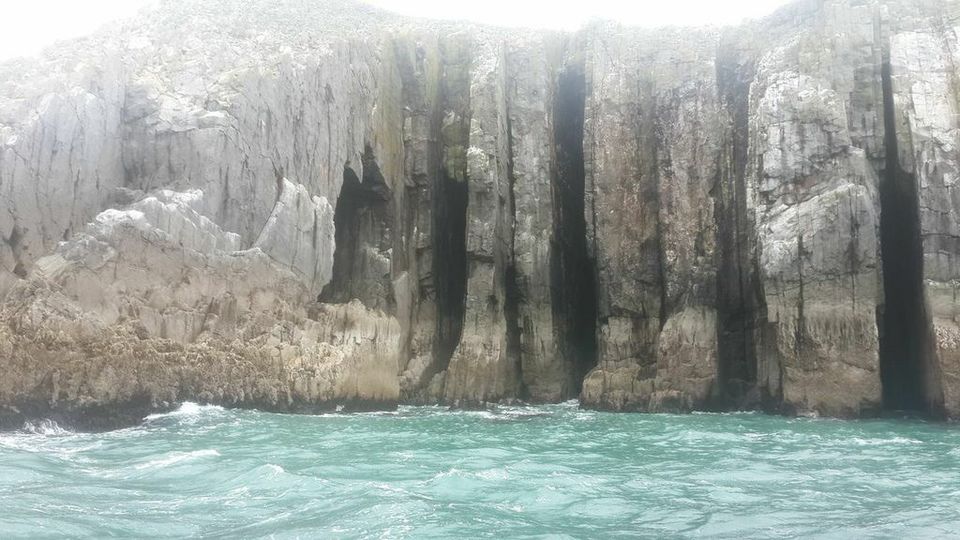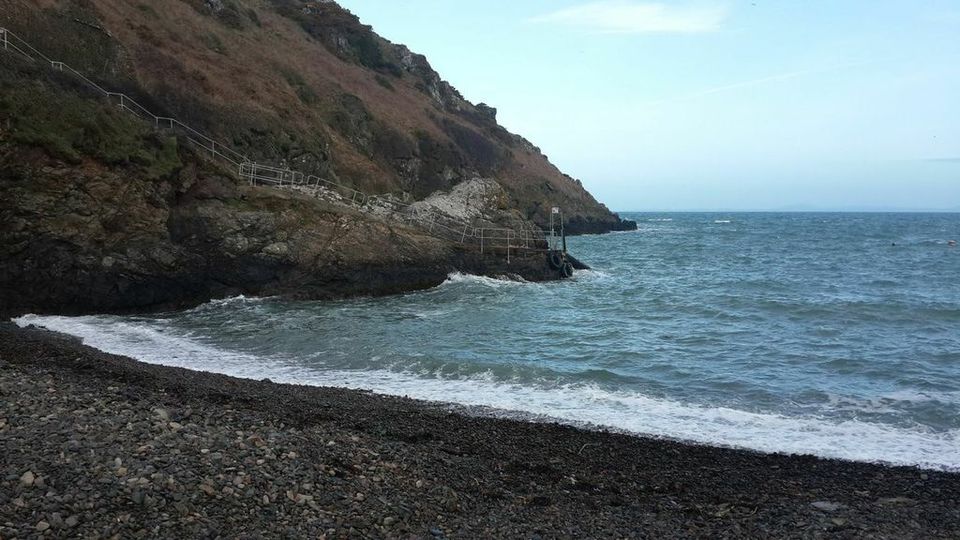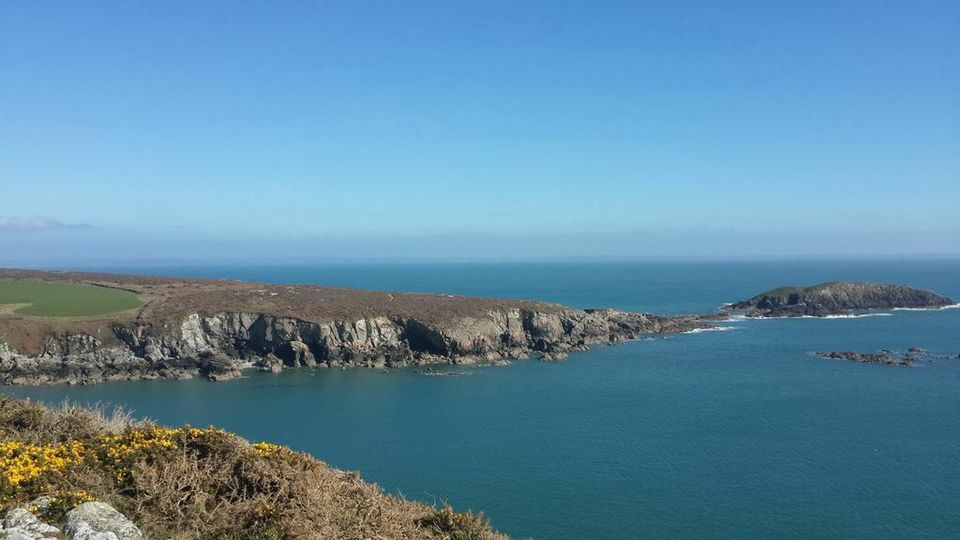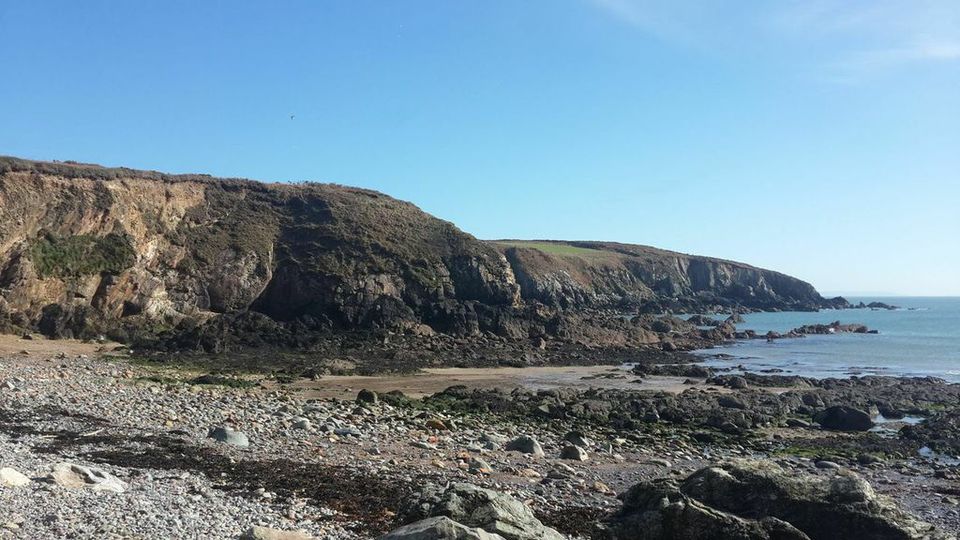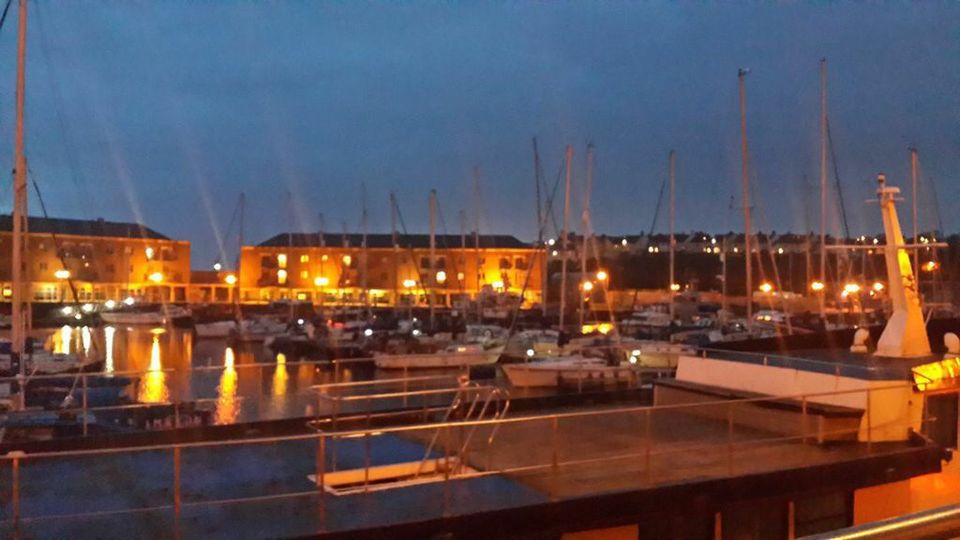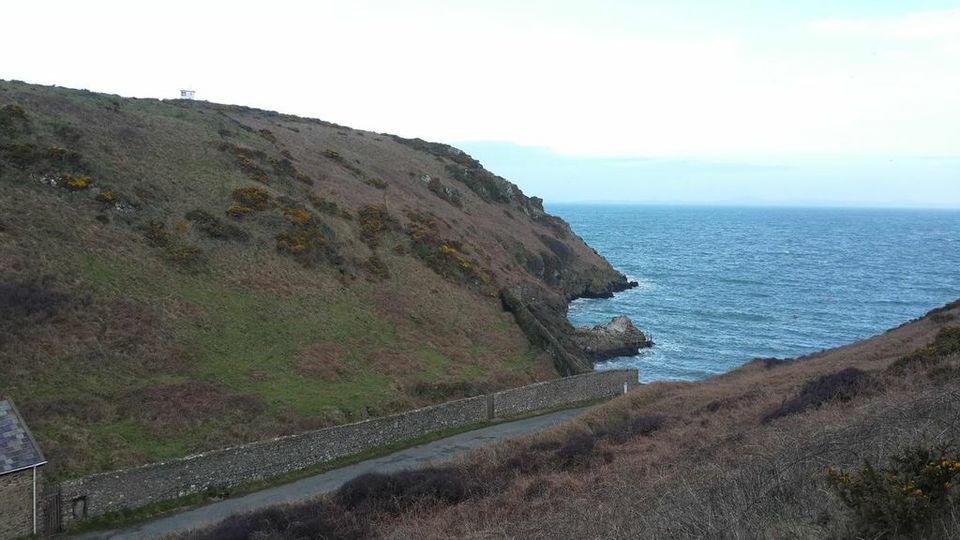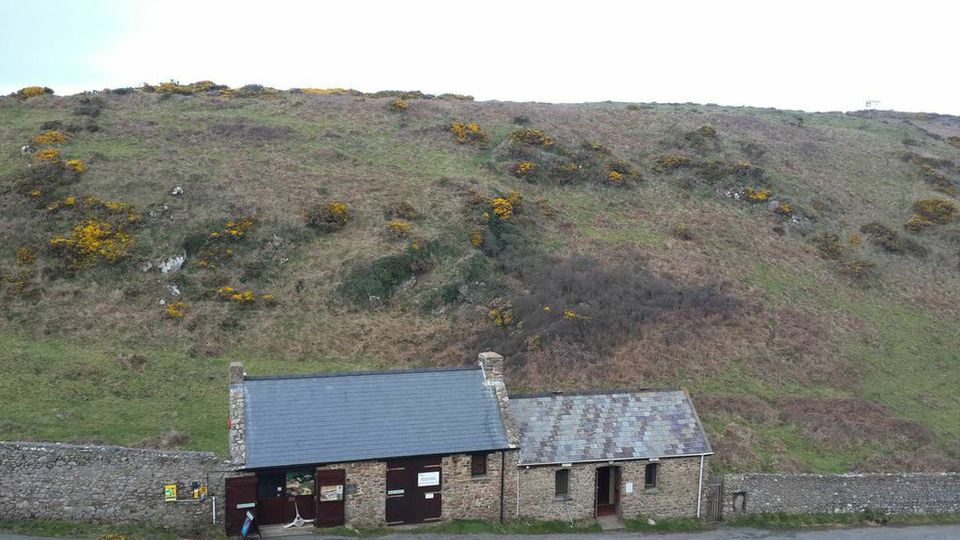 IMPORTANT NOTE TO BACK PACKERS
Public transport is not very frequent.
Public transport is as good as useless on Sundays and bank holidays.
Some place are not reachable by public transport at all.
Now coming to the itinerary
Day 1 - Leave London at 1800 hrs to reach Pembroke Dock by midnight, check into Airbnb accommodation. We travelled between London and Pembroke Dock by megabus. Bus reaches by midnight. Host was kind enough to pick us up.
Day 2 - Travel from Pembroke Dock to Tenby by bus. Boat trip at Tenby - seal watching.
Info on Tenby Seal Safari. (exerpt from the email communication) - you can choose any vendor you wish, this is just to give you an idea.
The price for 2 people is £36. We normally run every hour from 11am until approx 2pm depending on demand. There are buses that run from pembroke dock to tenby every hour. The bus number is 349 If you would like to check if we are running any particular day please call me in the morning on 07980864509.
Post the seal safari, travel back to Pembroke Dock, check out of the house, leave for Milford Haven. Milford Haven is a dock as well. To cut costs by a bit - we choose this location, its far south. There is a lovely cosy pub BnB close to the Milford Haven train station and dock.
http://www.heartofoakinn.com/welcome.htm
its a pub at night, you chill with your beer and all you need to do is walk upstairs to crash. in the morning it turns into a breakfast place :)
the host is a lovely woman, she doesnt serve lunch/dinner but you can get food delivered to the pub. its not very expensive. Milford Haven will work out cheap but it comes at a 'cost' the place is not very well connected - Sundays and Bank holidays you will have to take a taxi because public transport is down. However, if you have a car, you just hit gold!
Day 3 - leave early morning by taxi at 0730 am to reach Martin's Haven, buy tickets for the 10 am Skomer Island trip and take the trip, get back to the departure point by 0330 pm. Well that was the plan. But its England and weather is beep. So after we reached Marloes (near Martin's Haven, where the boats leave for Skomer Island) - the kind lady at the counter says that the trips have been cancelled. Please note - there is no way you can figure this out before 0820 am on that day. So if you are dieing to see the Puffin - you need to plan really really well, have your own car and/or be lucky. (ok I am just bitter i didnt see the Puffin - which btw, was the mission behind this entire trip)
---
Info on Skomer Island Dale Sea Safari - Lockley Lodge opens at 8am and operates on a first come, first serve basis. To guarantee getting a ticket for the 10am you would have to be there when the ticket office first opens.
The Skomer landing day trips run at 10am, 11am & 12pm everyday expect Mondays. Return boats start at 3pm and run every half hour until everyone is off. If you are on the 10am departure boat you will be on the 3pm return boat.
The departure area is Martins Haven not Milford Haven or Pembroke Dock.The closest village to Martins Haven is Marloes. The post code of the departure area is SA62 3BJ.
If you want to take the Skomer Landing trips you must purchase your landing ticket at Lockley Lodge in Martins Haven - this will allocate you a space for the day and set time boat. Then you must pay the boat fee onboard your specified boat time (please note boat fee must be paid in cash only)
The boat trips to Skomer Island only begin at Easter and as this falls quite early this year it is possible that the number of puffins may be quite low.
You might want to check with the boat operators: Dale Sailing for news of their sightings and timetable of their boat trips
http://www.pembrokeshire-islands.co.uk/
You would then need to take a taxi from Milford. This might cost in the region of £20 one way. The return journey should be arranged carefully beforehand allowing sufficient time as the last bus from Milford Haven to Pembroke Dock leaves at 5.30pm.Here are the contact details of a couple of reliable taxi companies:
Jocks Taxis -01646 698818
--
Since the Skomer island trip didnt pan out as expected, we quickly made Plan B. We took a bus - Puffin Shuttle, which took us all across the coast from Milford Haven, crossing New Gale, Solva and upto St. David's. Took the Ramsay Island safari. Spotted some lovely sea birds and a big colony of lazy seals.
Just do a google search on 'Ramsay Island Safari' there are multiple vendors
Post this we ventured into a short coastal path walk from St. Justinian to Porthclais. It was absolutely beautiful! Pembrokeshire has the most beautiful coast line I have ever seen. EVER !!!!
if you are relying on public transport you need to plan really well.
Day 4 - Head out to the Gelliswick Bay, spend some calm time at the bay (may be buy some snacks and do a mini picnic) this place is walkable distance from Milford Haven - heart of Oak Inn
by evening, check out the hotel and leave for London