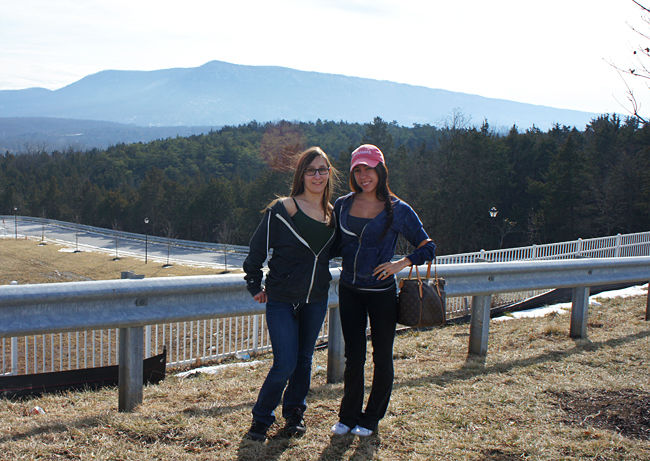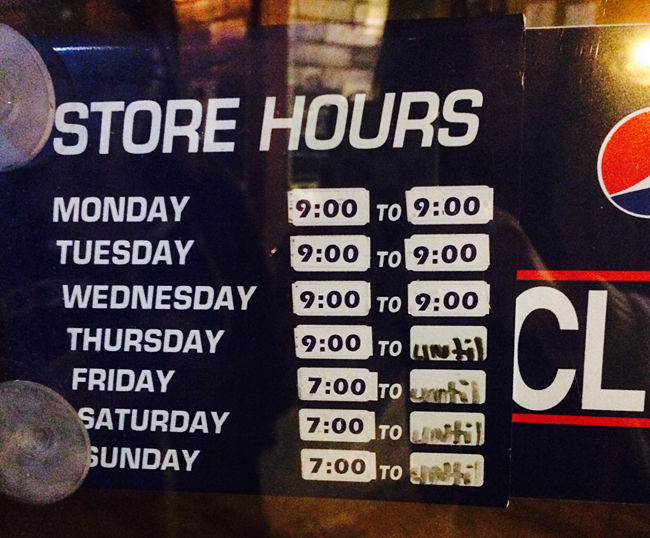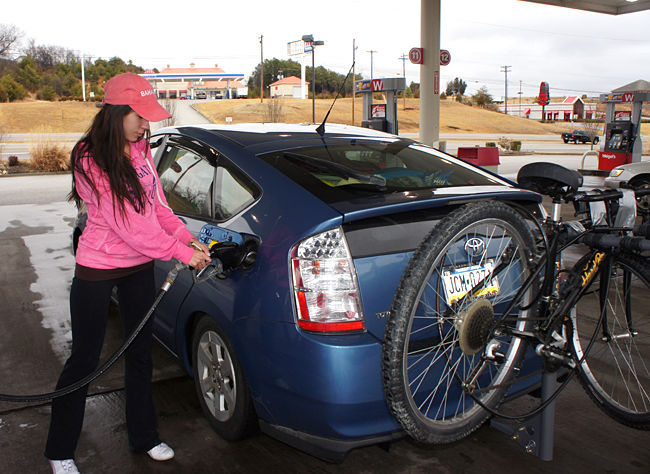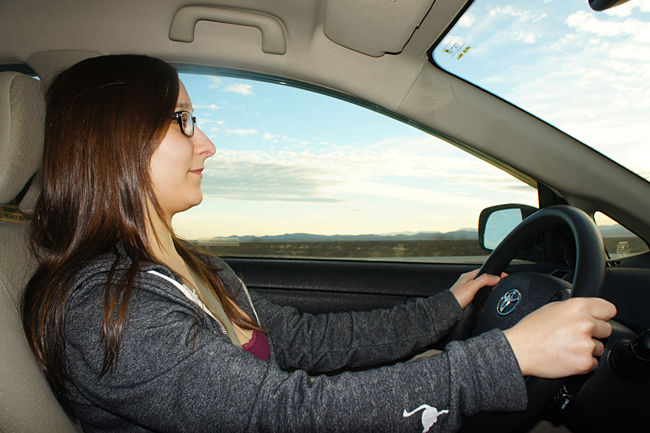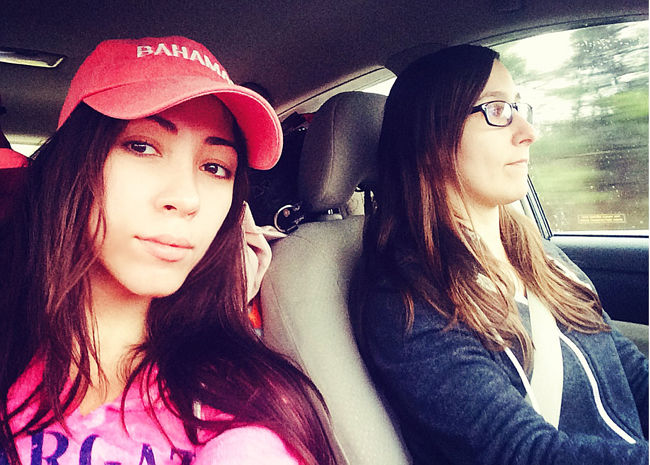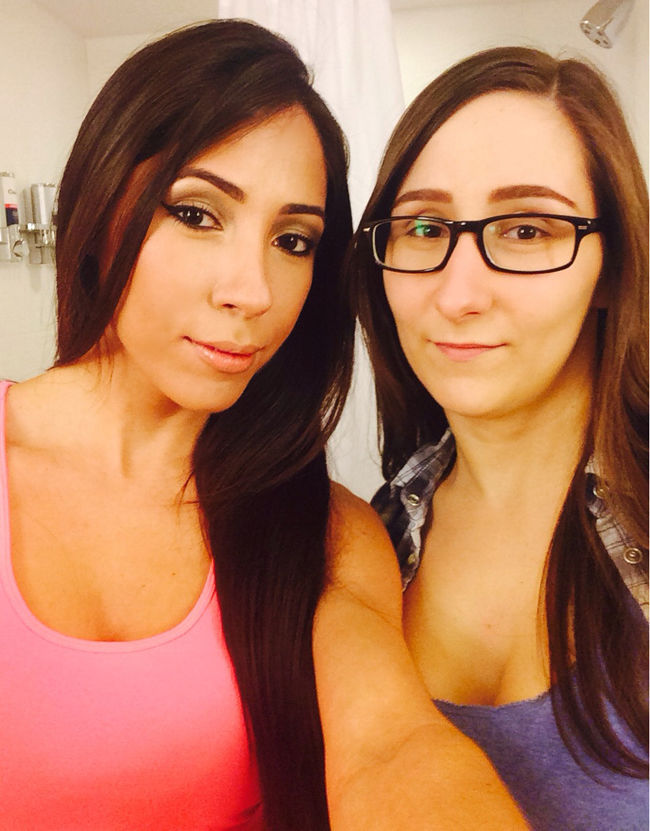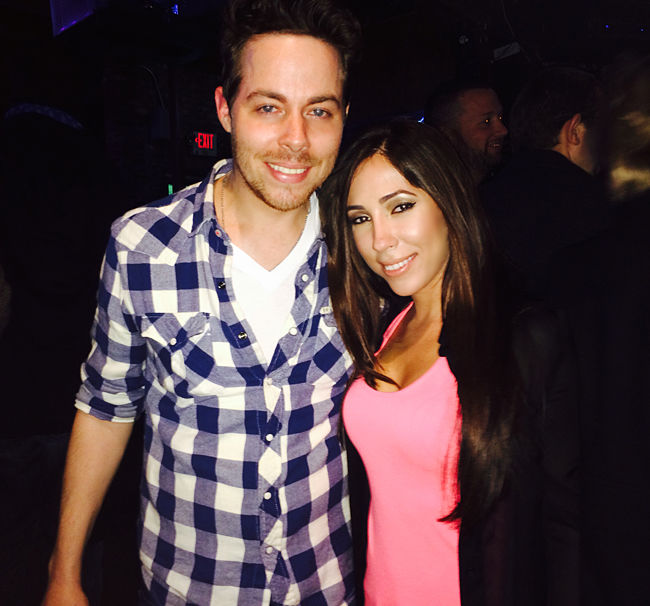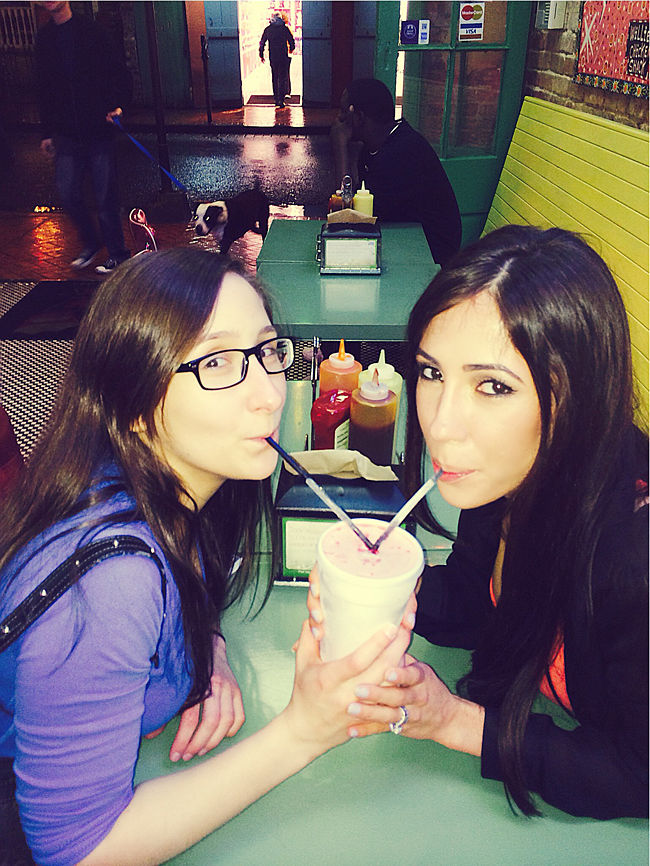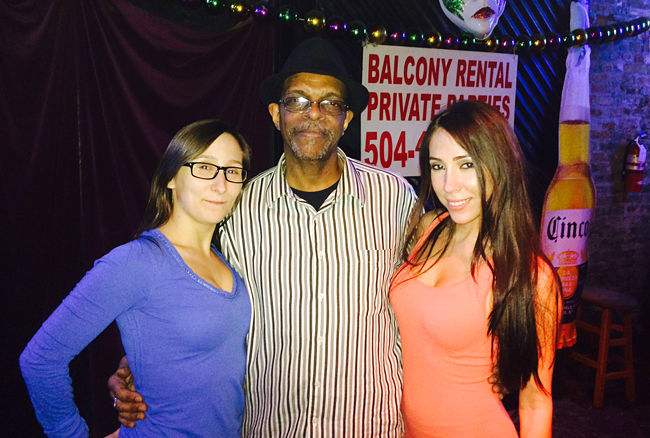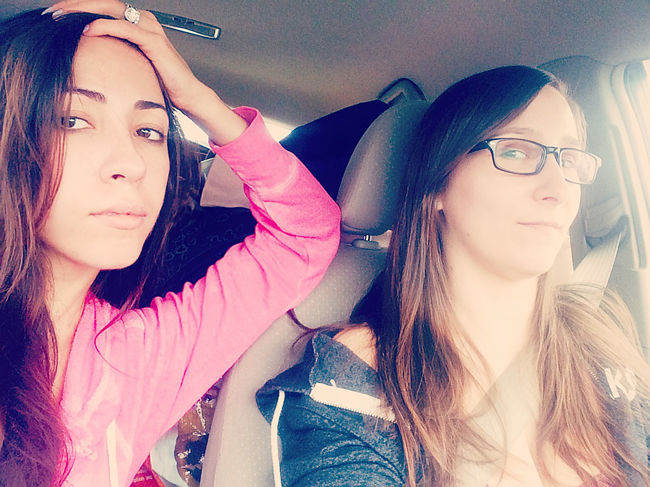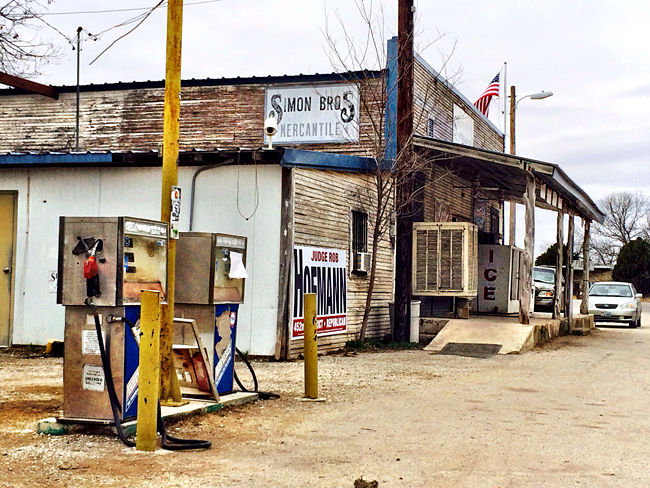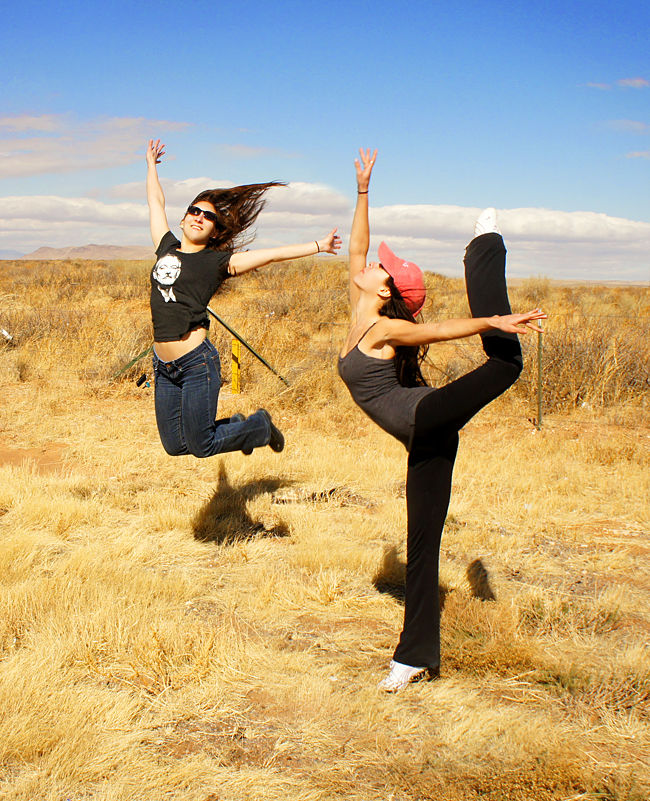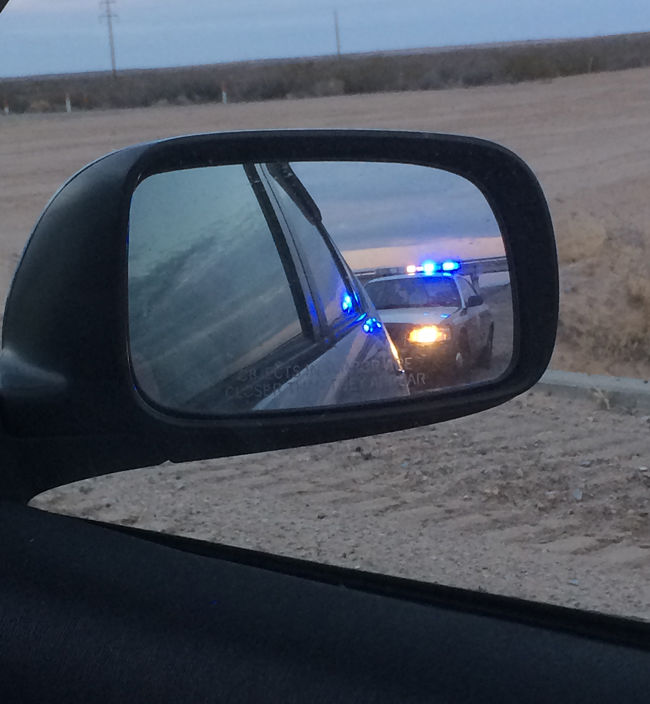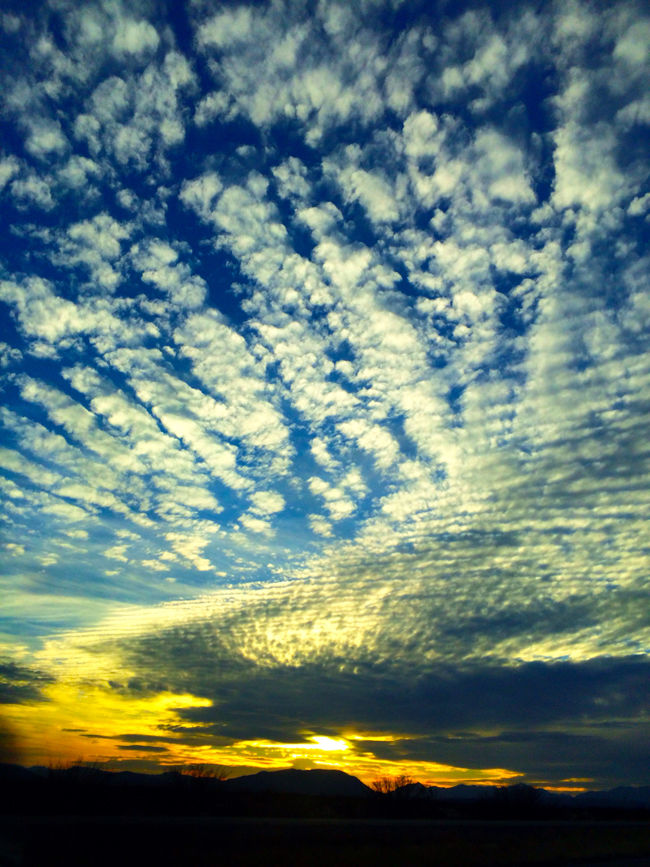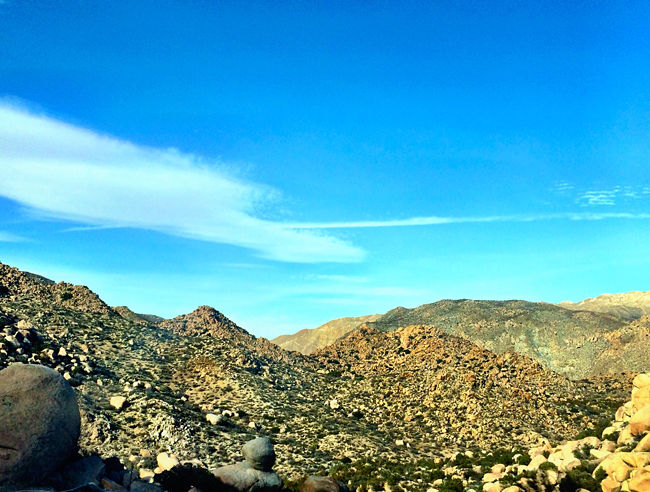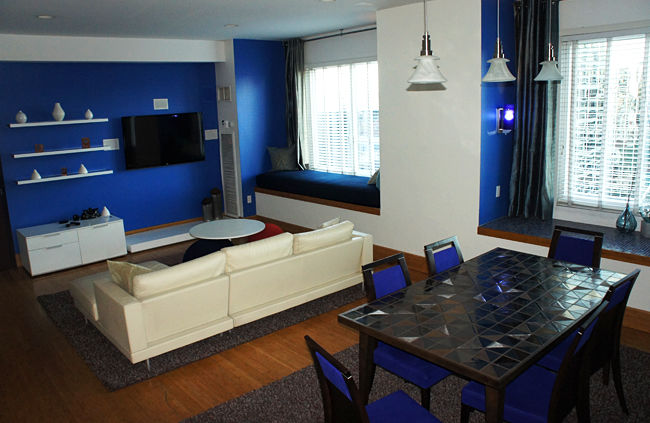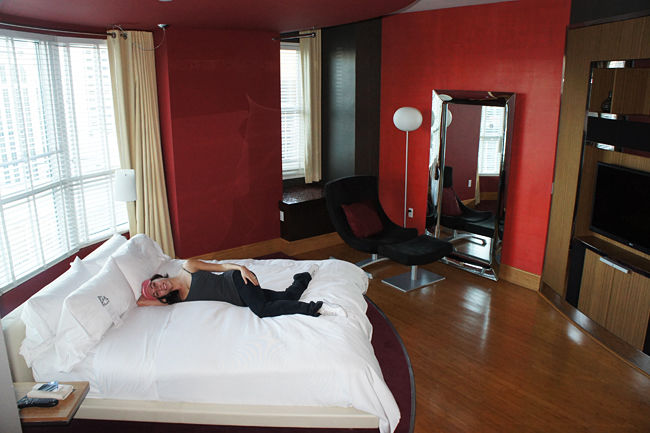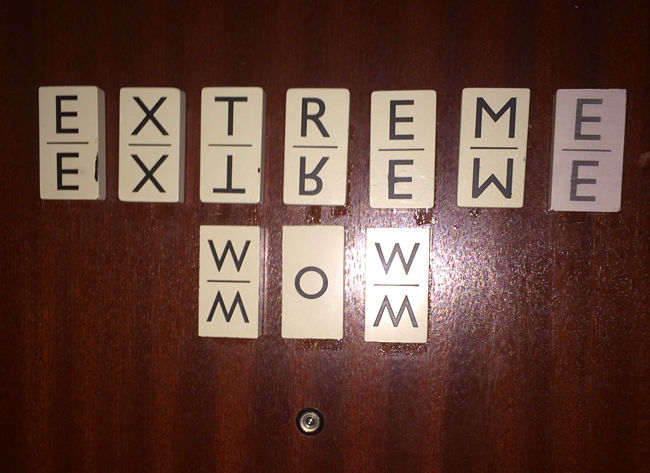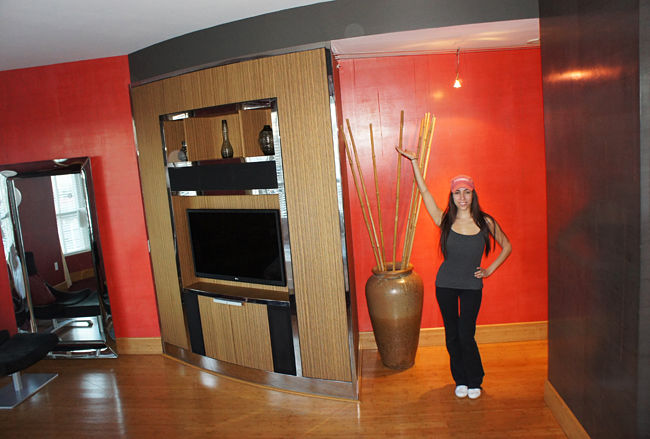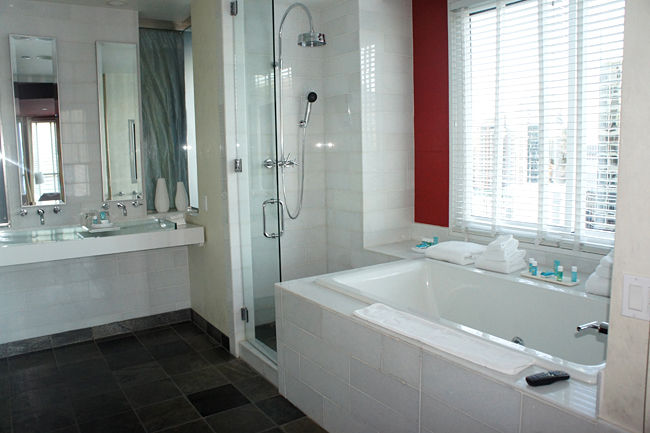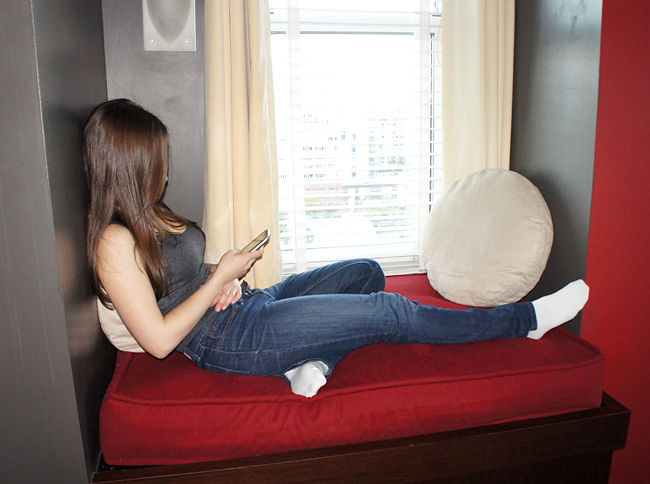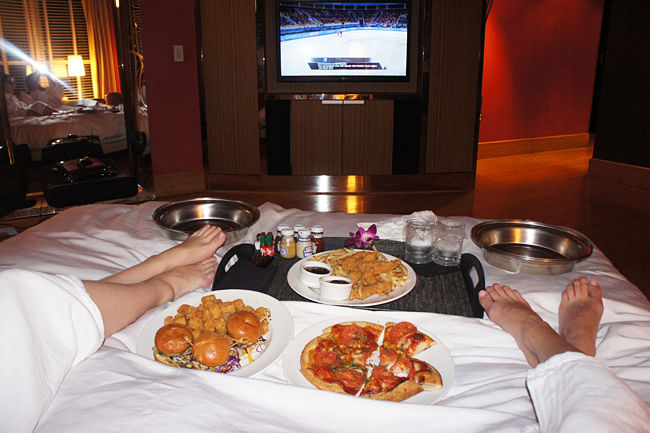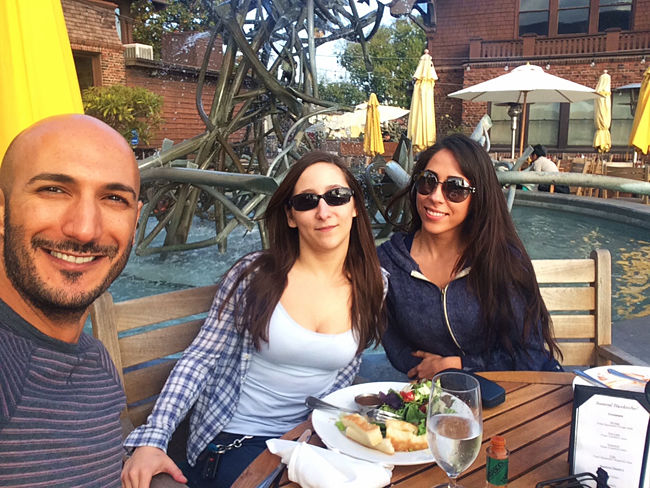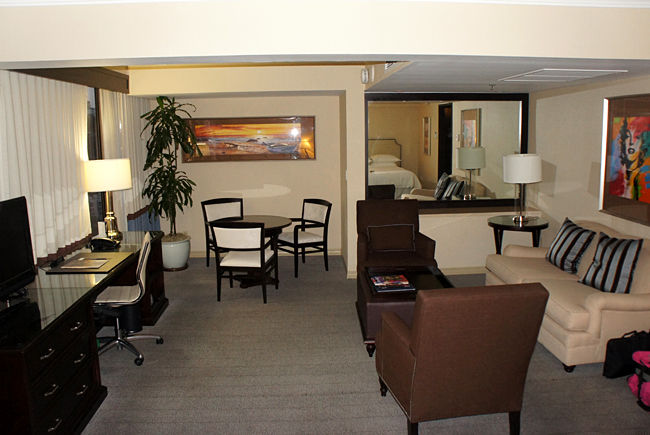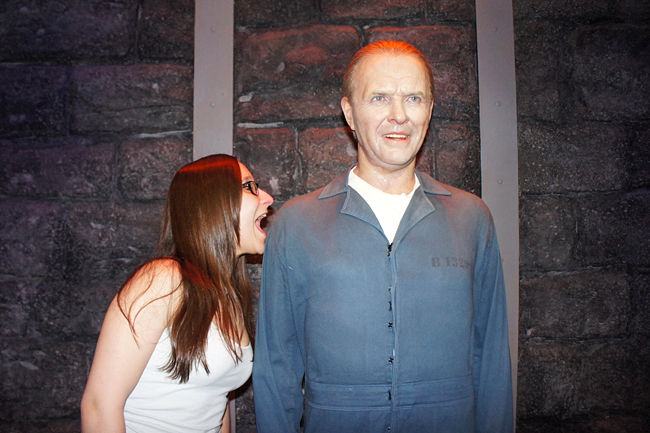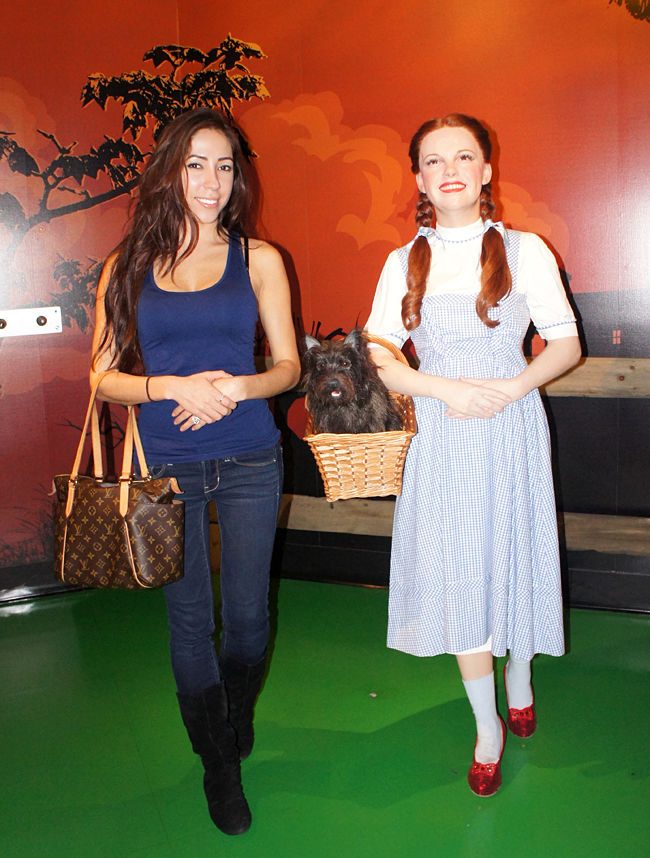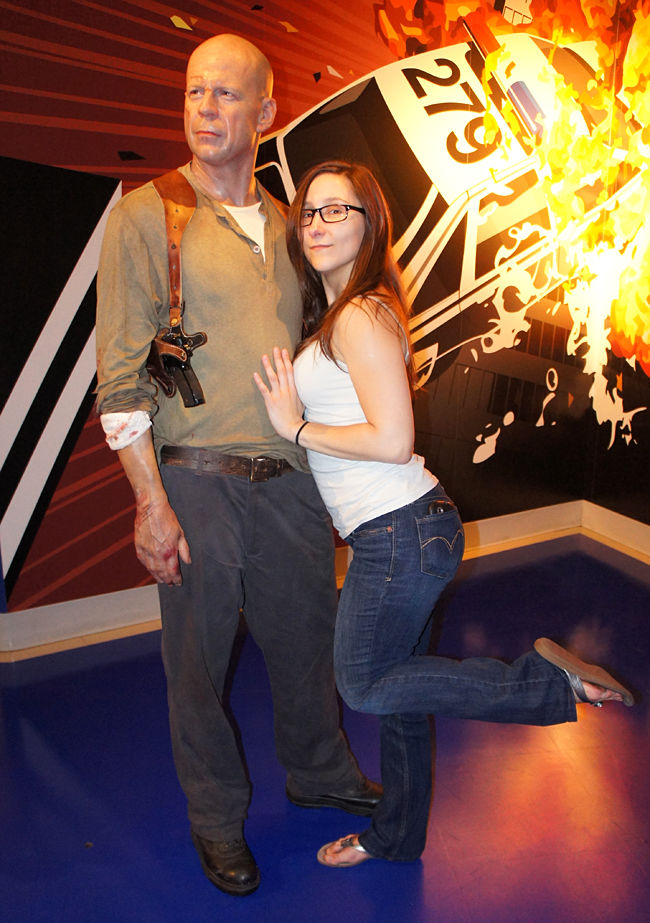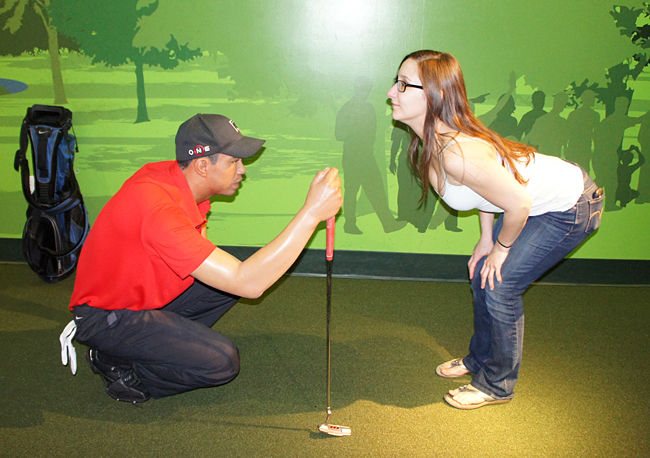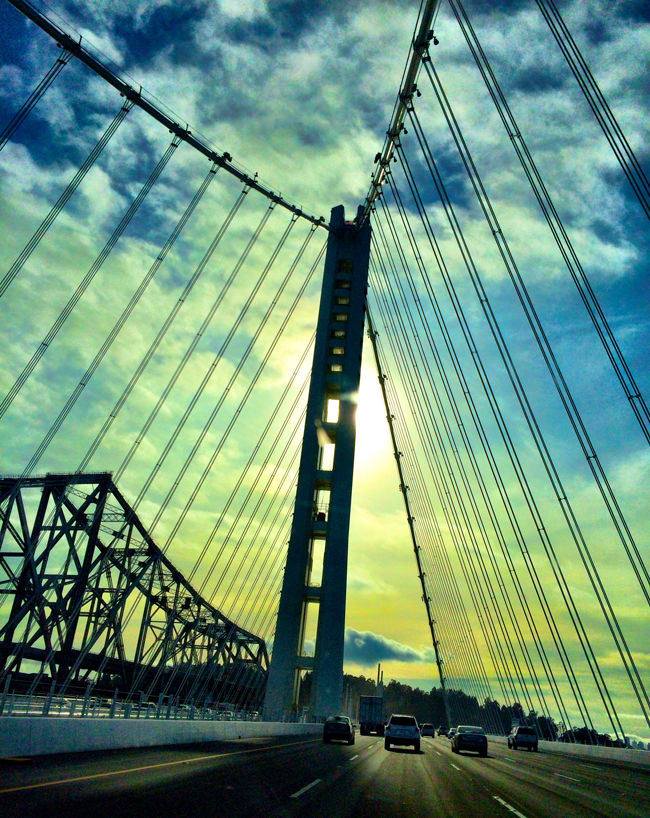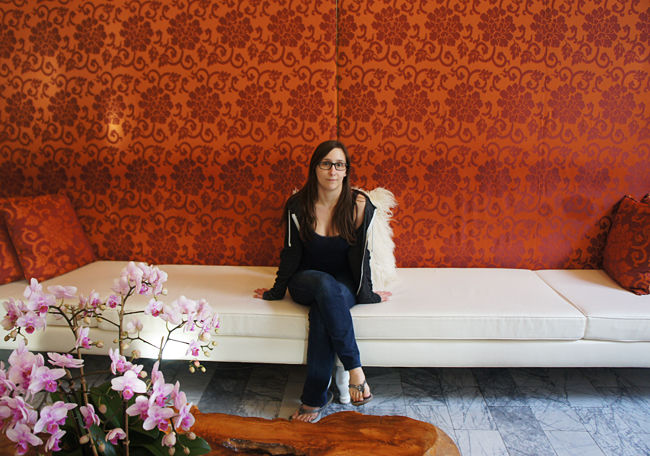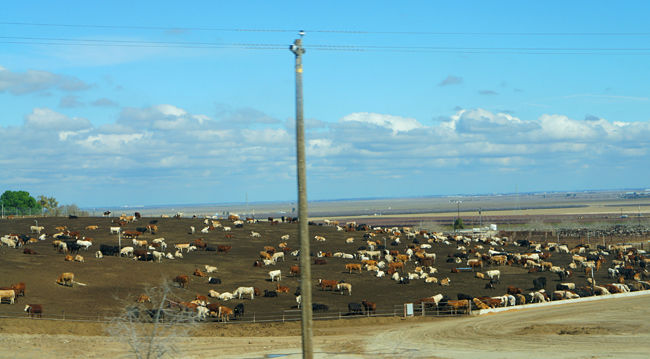 The day my cousin Polina asked me to go on a road trip across the entire country, I didn't think much of it. Of course I said yes (saying no to a trip for me is like saying no to free money) but I never actually thought it would happen. And I didn't know that it would be one of the funniest trips of my life. Who knew that driving across the good ol' USA would bring so much laughter, adventure, chaos, and bonding.

We started our 4,000 mile journey in Roanoke, VA and ended in San Francisco, CA few days later. Along the way , we had a lot of fun. Every stopover had something unique to offer. We spend so much time in the cities surrounded by way too many people and buildings that we forget about other spaces that exist outside city walls. The places still untouched and unspoilt by 'civilisation'. On one hand there was the creepy and boring town of Roanoke , where our journey began while on the other hand there were places like Tootsie's Orchid Lounge in Nahville where we had fun with awesome live music all night. Some amazing places like ,'Sinner's and Saints' on Bourbon took care of our taste buds on our road trip where we had delicious dishes such as jambalaya,shrimps and grits with drinks like ' hurricane'. Getting ripped off by a stripper at Rick's Cabaret was an experience I wouldn't forget!

The trip was exhilarating at times but there were also such days when we were exhausted like the time we were driving through the Texas desert and saw nothing but sand for days. We stopped at a gas pump in Texas where no actual screen or card slot was to be seen on the gas pump, so we had to go inside the dead animal head filled store to talk to the cashier. He said we could fill her up and pay him later. Who does that?? What's stopping us from filling up and driving away? Those southerners sure are trustworthy people. That or completely off their rockers. This is what we would never imagine in the cities! One of the reasons why I love to travel is precisely because of the new experiences that await us like strangers on the way. The wear and tear of the journey is a small price to pay for such experiences. And if you get to stay in presidential suites , what more could you ask for ?

When our journey came to an end it was actually hard to believe that it did. I kept thinking I can't believe we did this. I can't believe we drove across the entire country. I can't believe we still love each other after doing so. And most of all, I can't believe it's over. I so did not want it to be over. I had gotten used to being co-pilot to my cousin on this wonderful adventure. We had met so many awesome people, seen old friends, visited places we would never had seen otherwise. Knowing that I will most likely never do this again was the worst part of all. Everything just seemed to fall into place to make this trip happen. We are young and we can still afford to waste some time. As we grow older, have families, get busier, I doubt life would provide us with the time to do something so spontaneous and awesome. But I'm thankful I had the opportunity and I will never ever forget our cross country road trip in 2014.

And to those who are planning to take a road trip across the country, just remember....You will see lots of cows. More cows than you will ever want to see or smell. The sheer amount of cows will give you nightmares. COWS.
Originally published on I am Jewelz.