Mathura and Vrindavan are two cities in the state of Uttar Pradesh that draws devotees from all over the world. Devotees of Radha and Krishna specially throng to serve the God and the Goddess and indirectly the mankind!
Being the land where Lord Krishna was born, Mathura stands on the banks of the holy river Yamuna.
Since I had only a day to visit the two place, only the main attractions were covered by me.
From the station any cab will take you to the Sri Krishna Janmsthan Temple. Strict security guards the temple. One may buy any offering they want to give available in a variety of options from the local vendors outside. Do be very careful of you belongings though. Packed some pera -sweets from Brijwasi, gulped down a glass of milk and visited a few more places the Radha Kund and the Govardhan Temple on my way to Vrindavan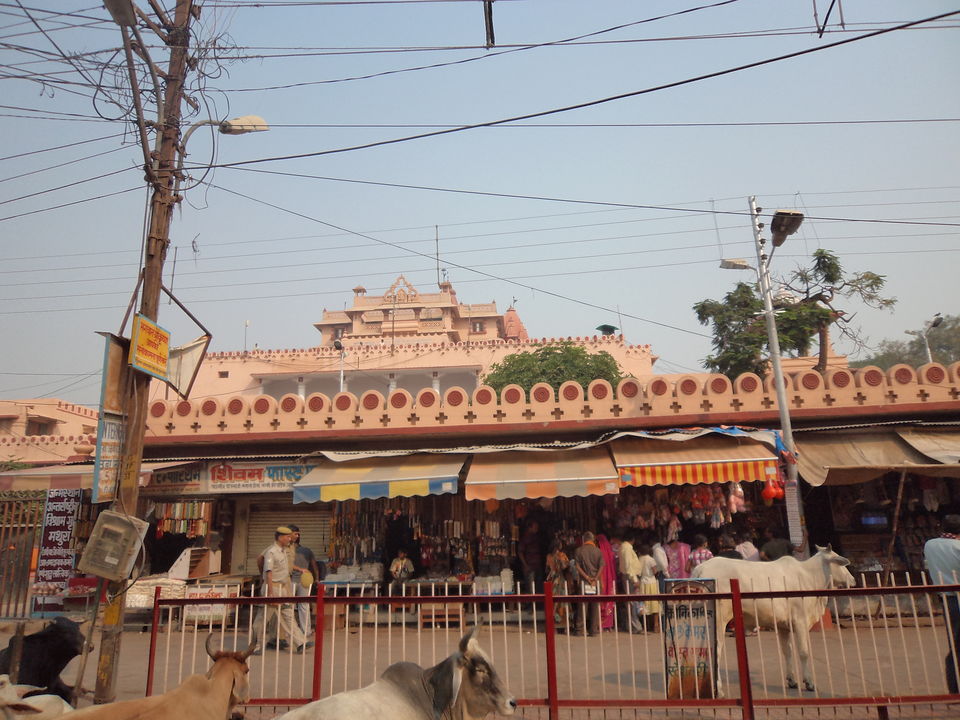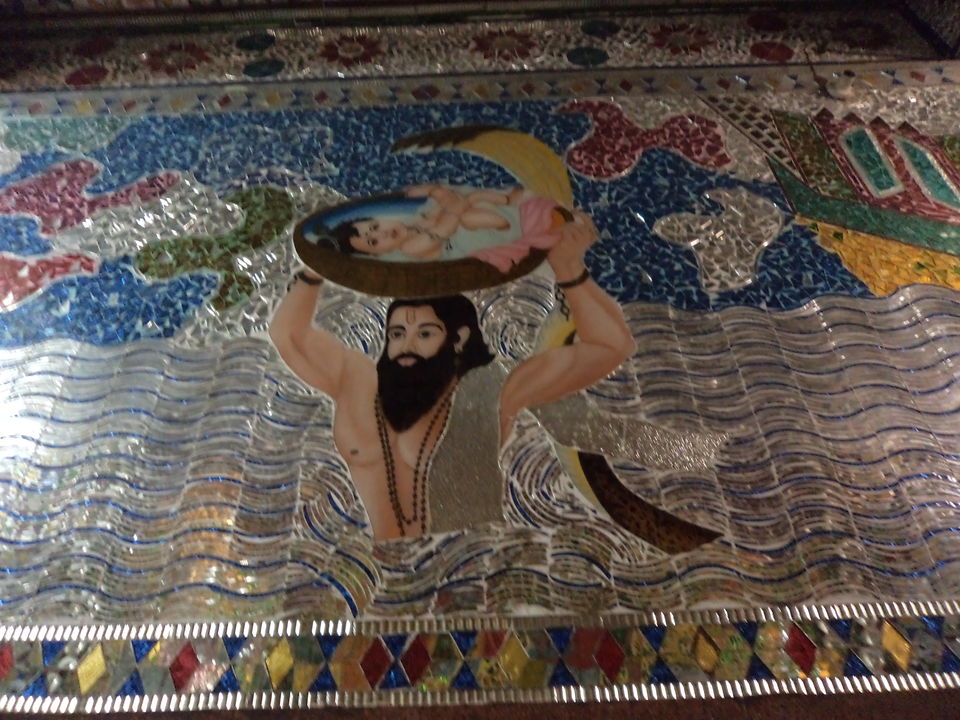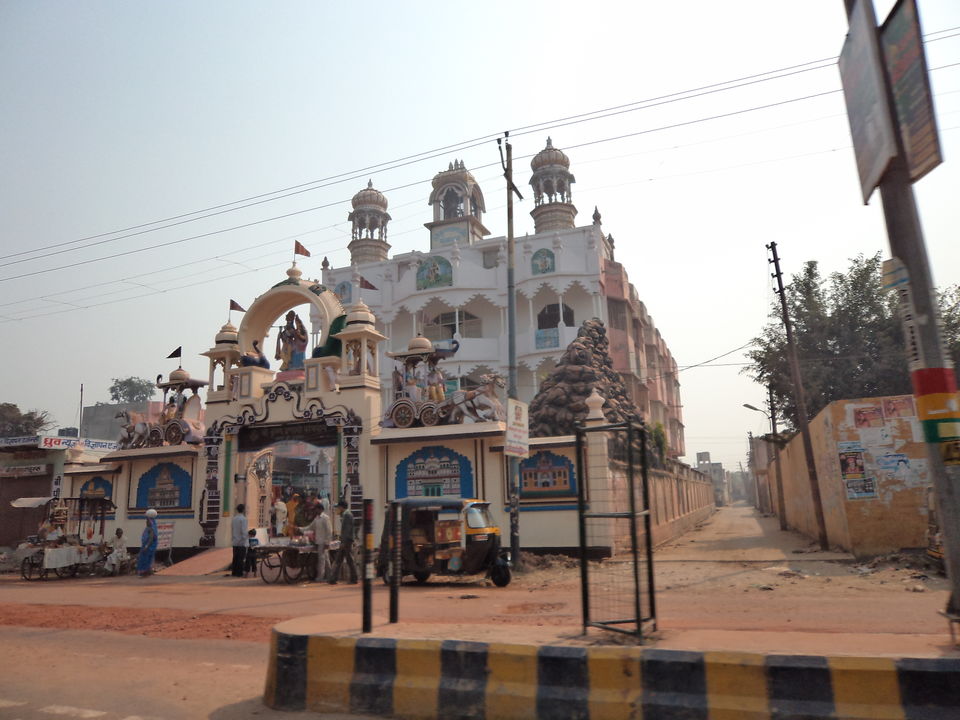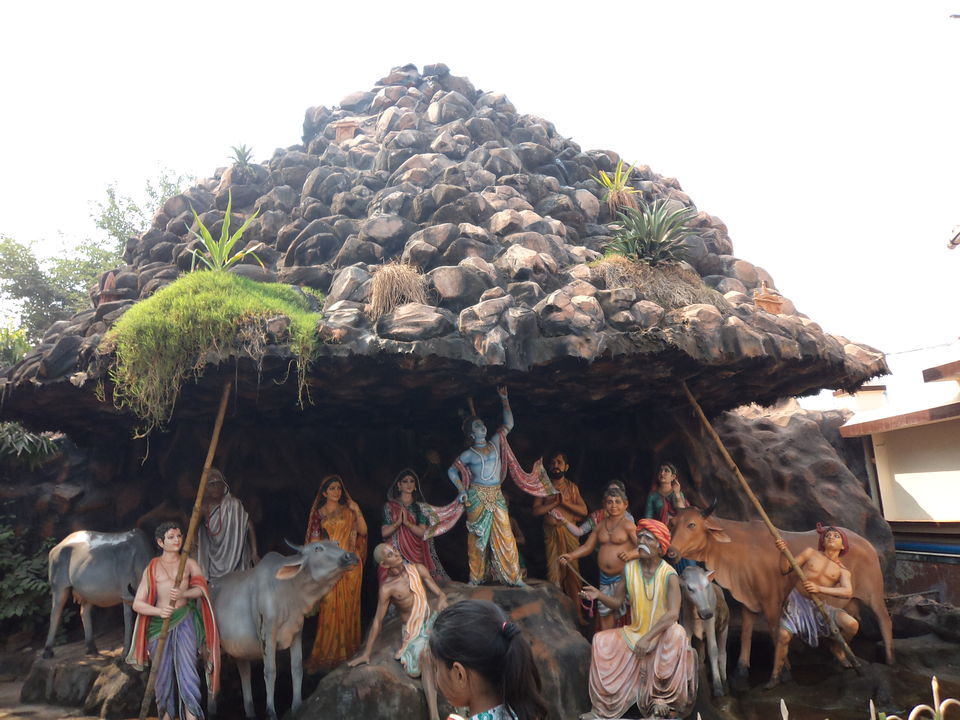 Vrindavan witnesses more followers of Goddess Radha and one is expected to chant Radhe Radhe here in every temple.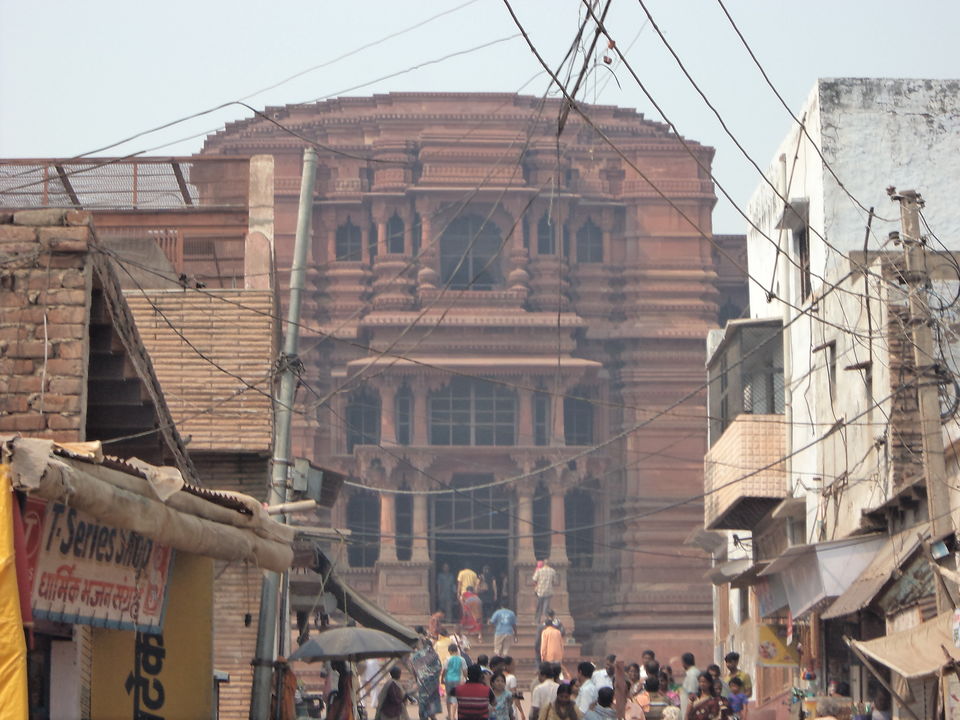 Govindadevji Temple is old almost in ruins. The monkeys are a menace here.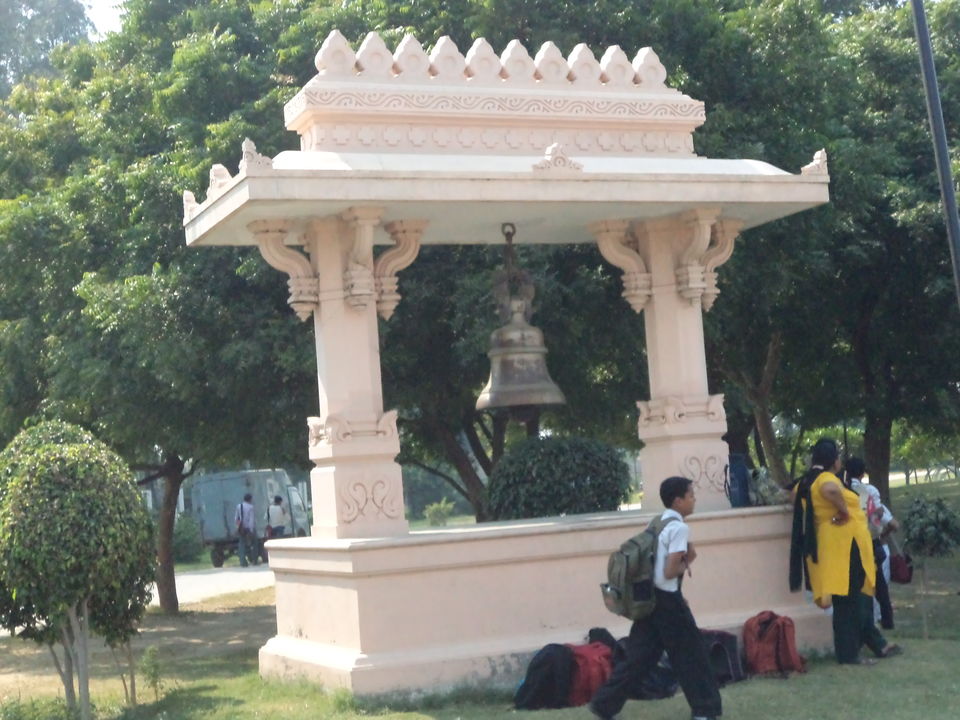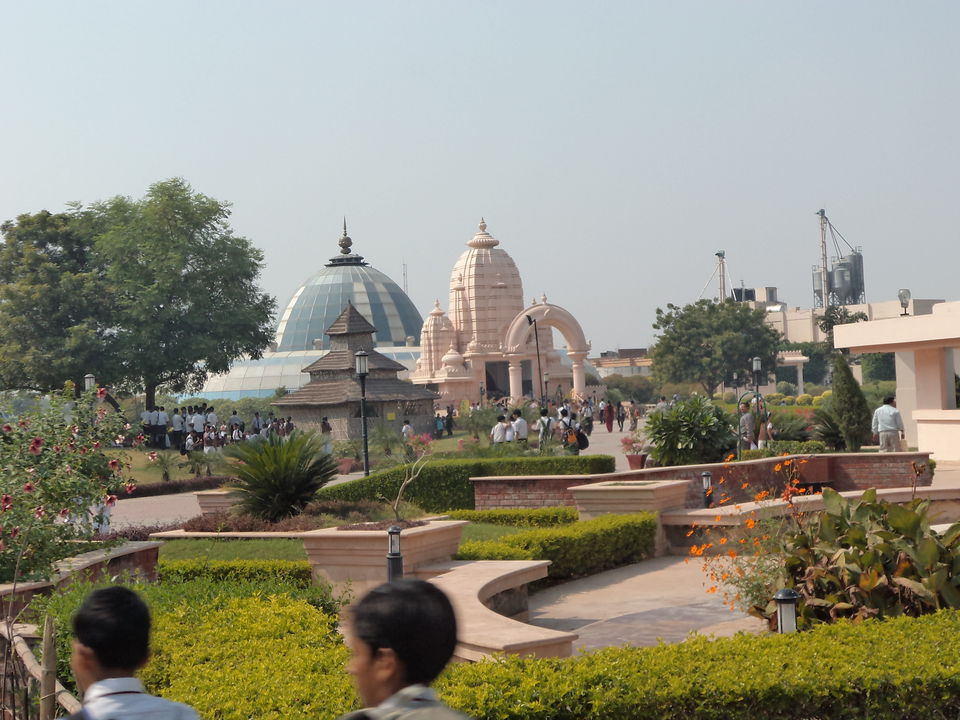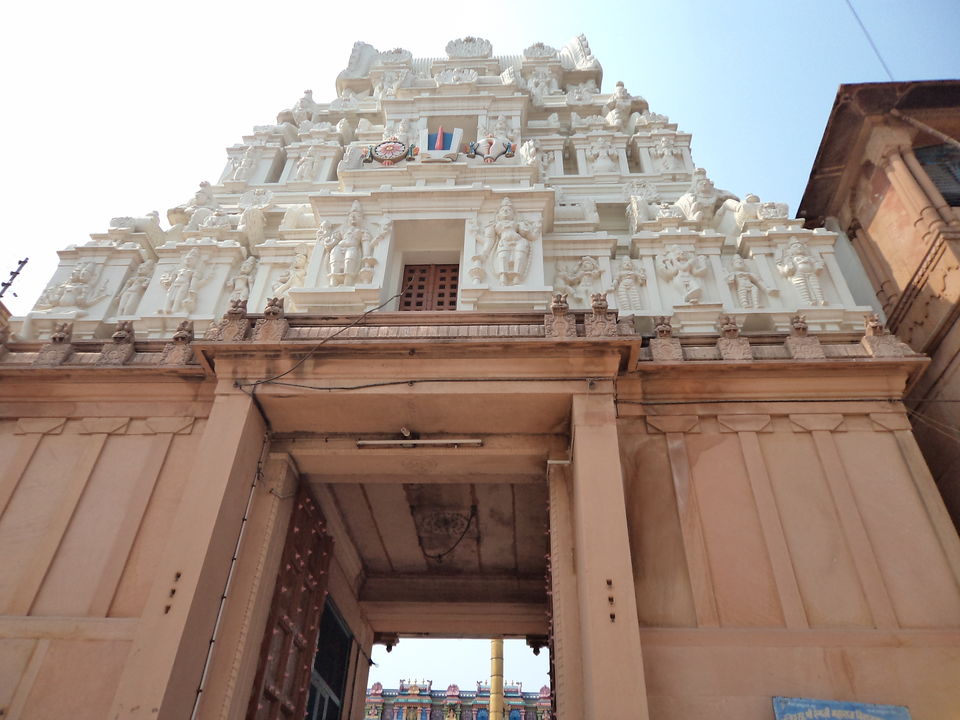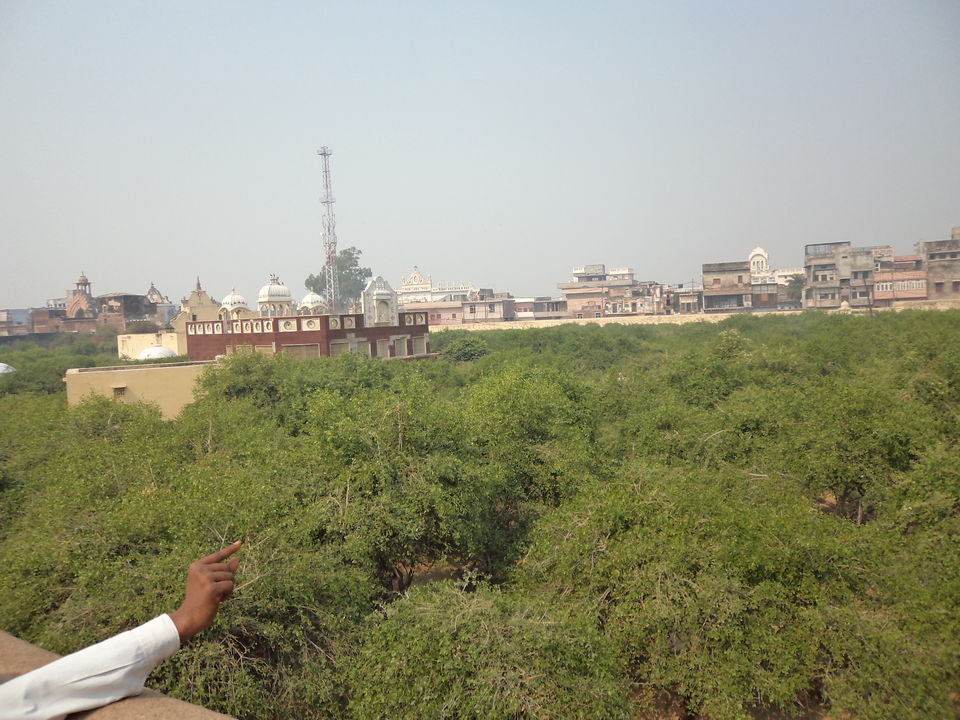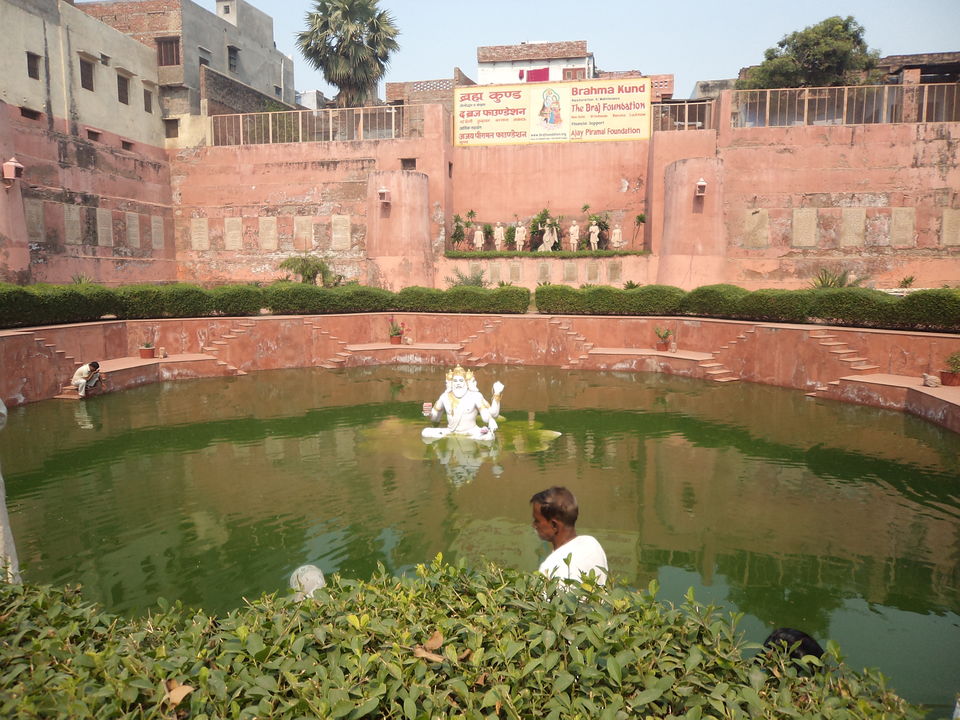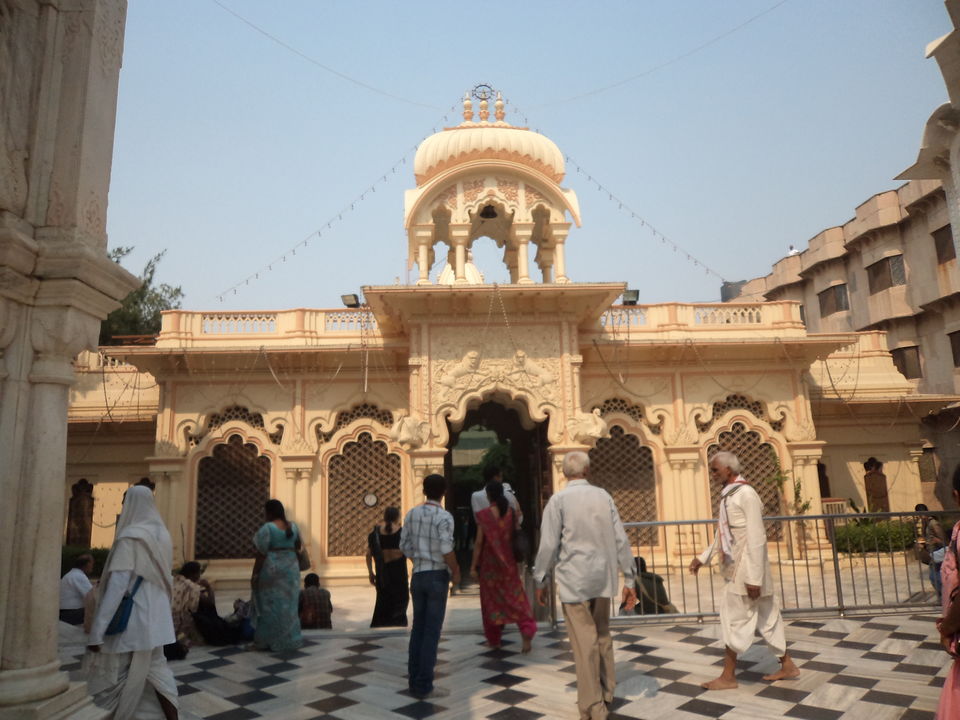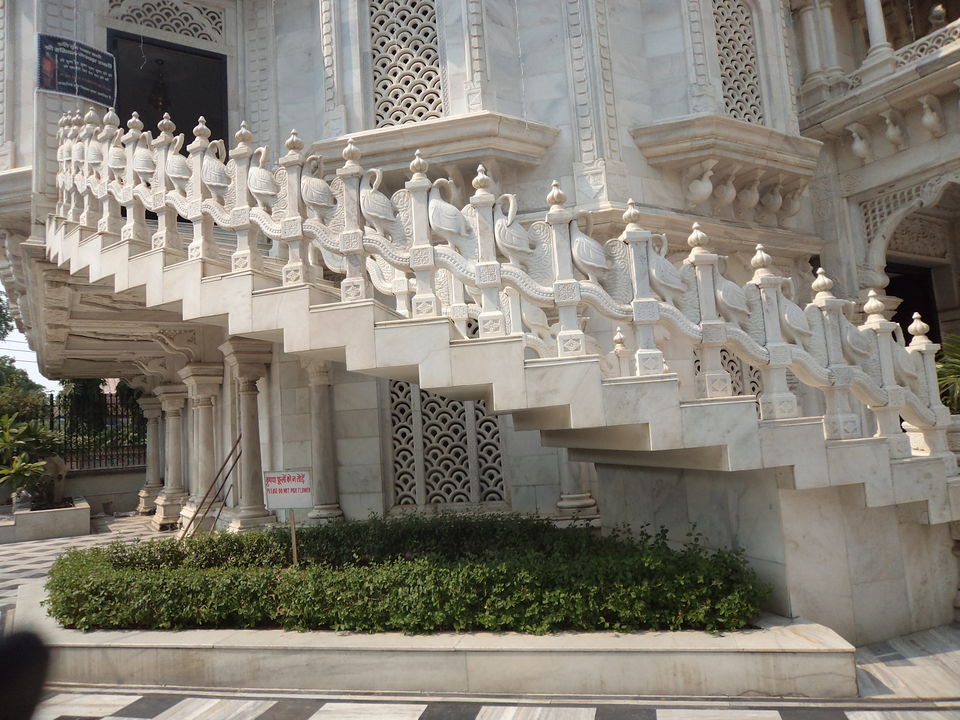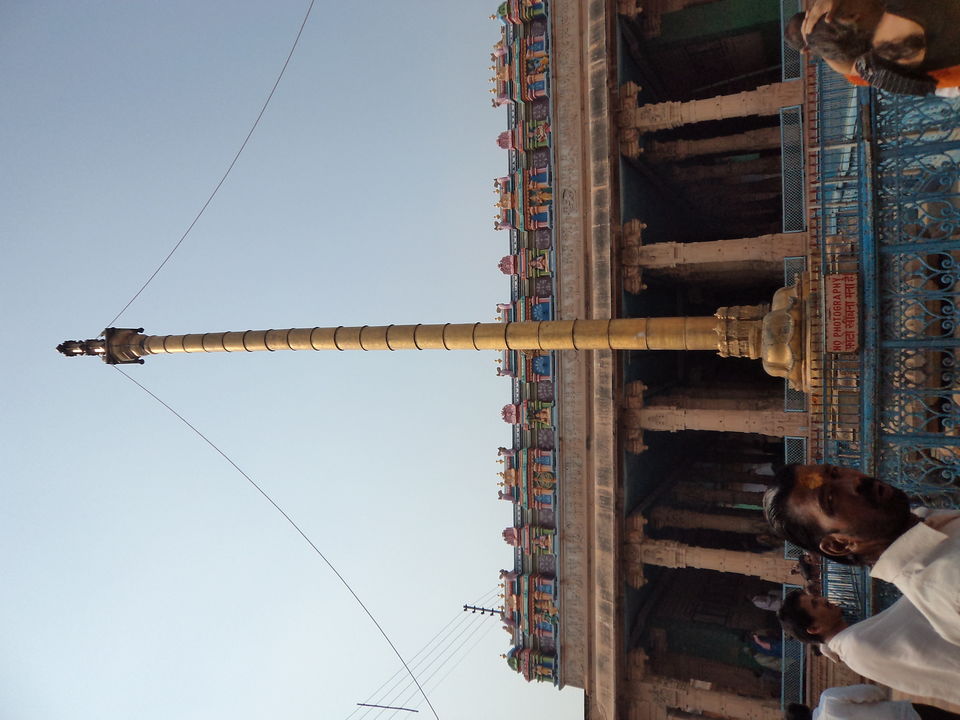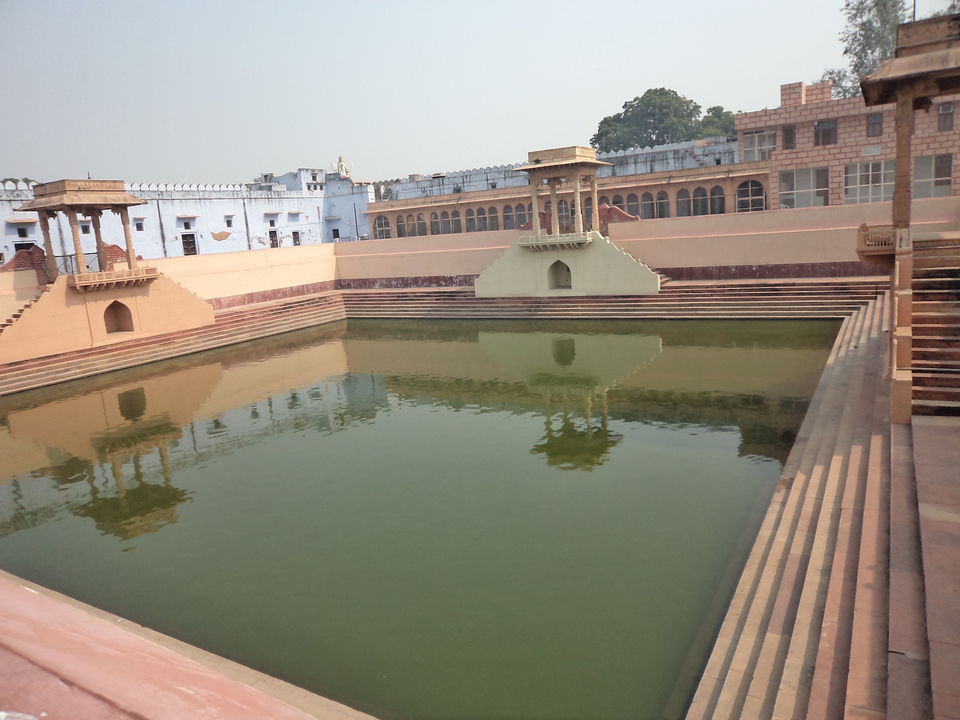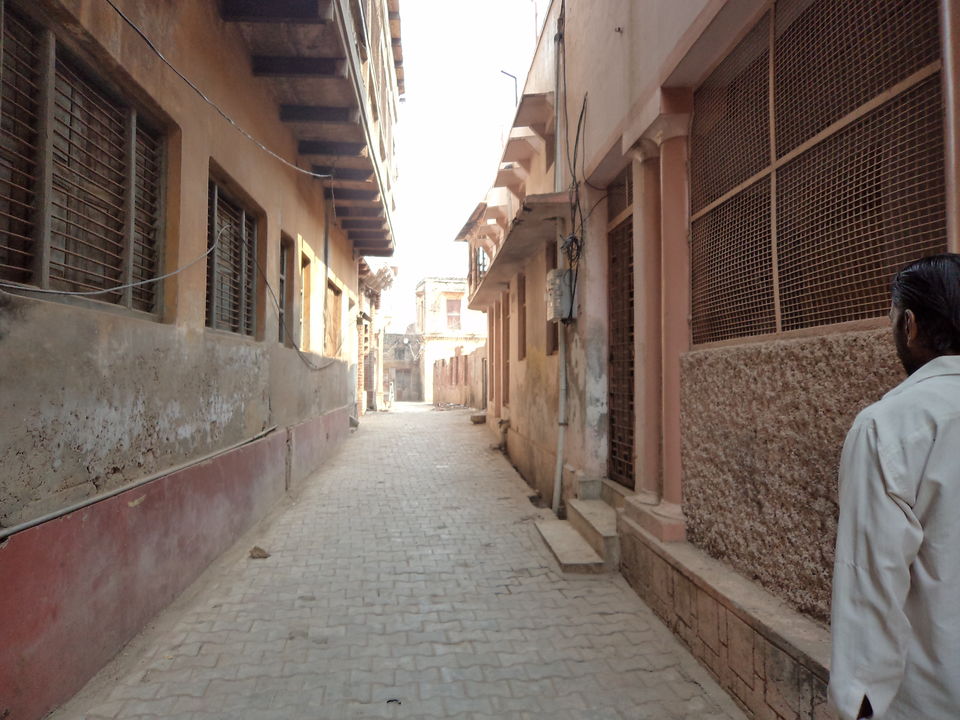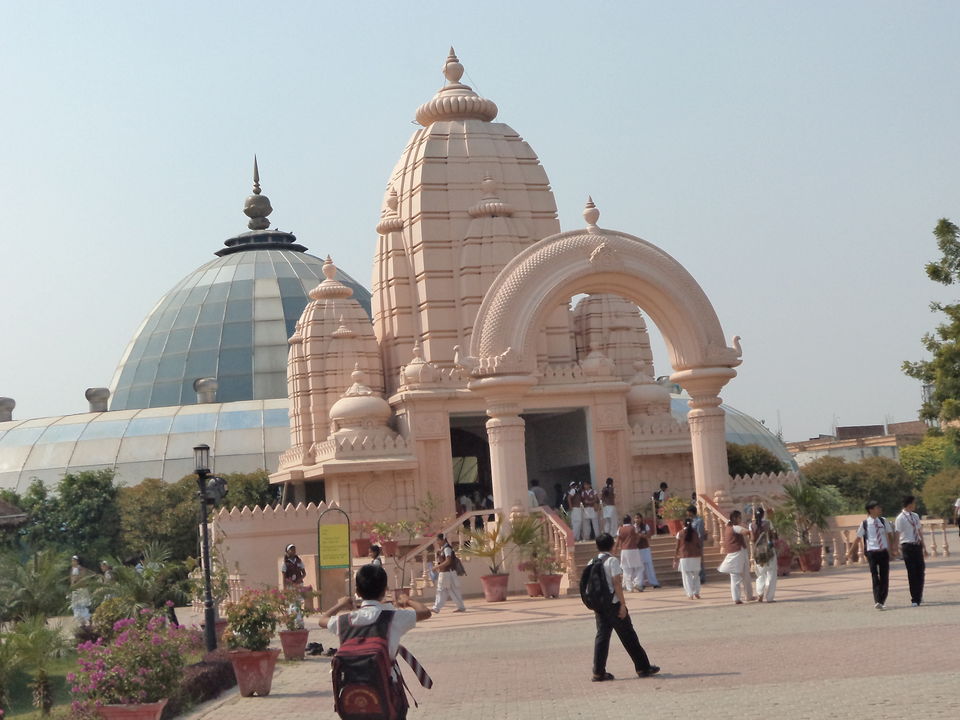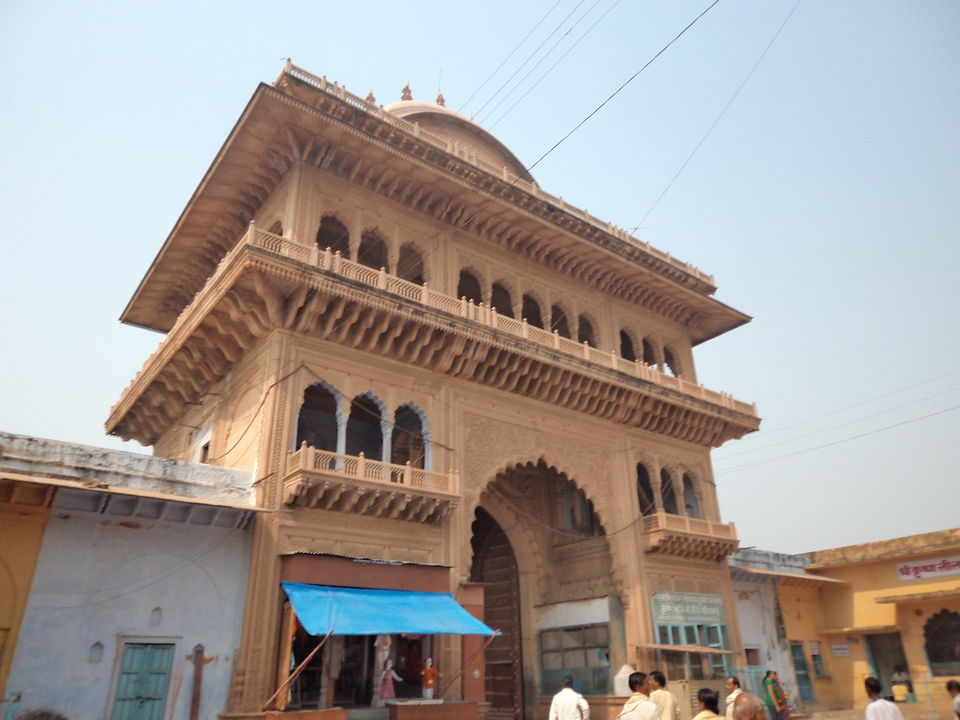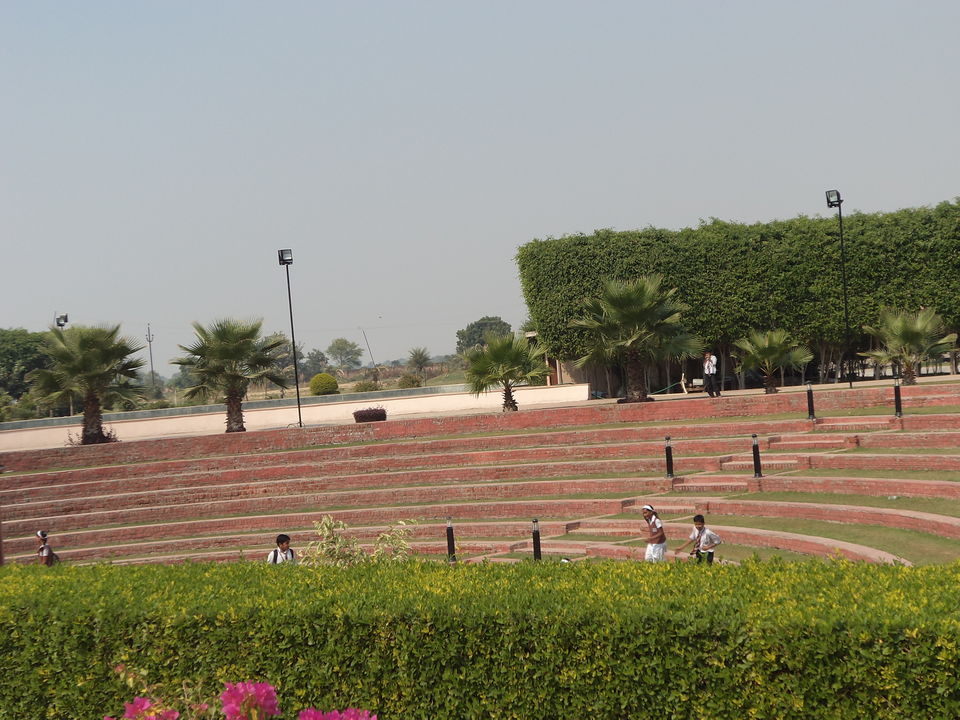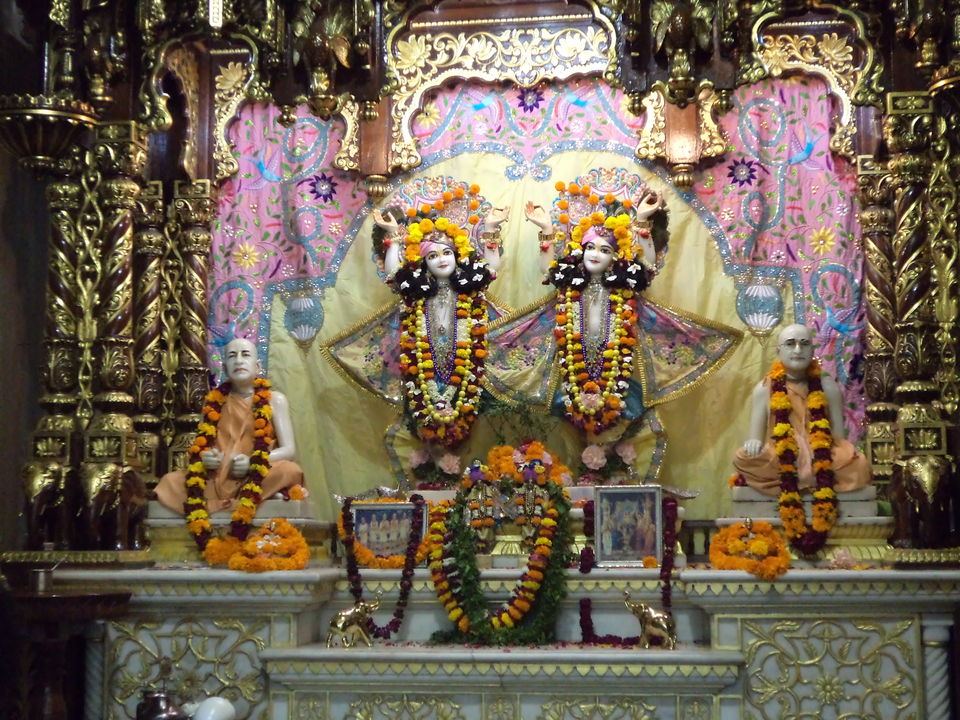 The Radha Raman temple, Banke Bihari Temple, Prem Mandir, Madan Mohan Temple and the beautiful Iskon Temple are few places in Vrindavan that I went to. The Nidhivan which has been cut and shrunken to only 108 trees representing the gopis of Lord Krishna is believed to be visited by Him every night and on the night of Raas Leela He united with Lord Radha here.
On the outskirts the newly built AksharDhaam provides a place to rest and have good vegetarian food. One may contribute too to help feed the destitute.