Nanital -
Nainital situated in Kumaon region of Uttrakhand is a beautiful hill station and is a weekend getaway from Delhi.
Nani lake of Nanital is having a mythological significance.
It is believed that the Naini Lake is one of the 51 Shakti Peeths.The spot where Sati's eyes (or Nain) fell, came to be called Nain-tal or lake of the eye. The goddess Shakti is worshiped at the Naina Devi Temple, known by locals as Naini Mata Temple
Our journey Started at around 10 am from Delhi.We took the Muradabad Rampur route.
We stopped near one of the bikanerwala outlet in Delhi and had some Amazing chats and thali there.
It was a long journey so we took breaks in between the travel.
We reached Nanital around 6pm and from there headed towards Bhimtal as our hotel was there.
We stayed in Hotel Greenwoods Bhimtal .
Hotel was decent with basic facilities and the view of the mountains was pretty good from there.
In night we explored the local market and saw this amazing momos shop near our hotel.The momos were very tasty.
Next day we explored Bhimtal went to Bhimtal,we did boating in Nakuchiyatal,Sattal.
Boats in Nakuchiyatal are like the Shikara boats you will see in Kashmir.Sitting in the boat and seeing around the natural beauty is really satisfactory.
From Bhimtal we went to Nanital and walked from Mall road to the other side of the Lake to Naina Devi temple.
The roads are crowded generally and you will see tourists enjoying the beauty of Naini lake.
Naina Devi temple situated near Naini lake is a beautiful place to have some time away from your inner chaos.
We took an off road jeep ride and on our way saw Tiffin top,snow view,Naini peak,khurpa tal from top.
Had some amazing Bhajiyas and enjoyed the view of the city from the top at night.
You can shout out the name of your love from the echo point and let the mountains speak that for you ????
You can shop around in Tibetan market and can get some pretty cool stuffs.
I purchased a Red cardigan that was really beautiful.
Nanital is a beautiful place and what makes it beautiful are the lakes and the mountains.
It was a great trip with some beautiful memories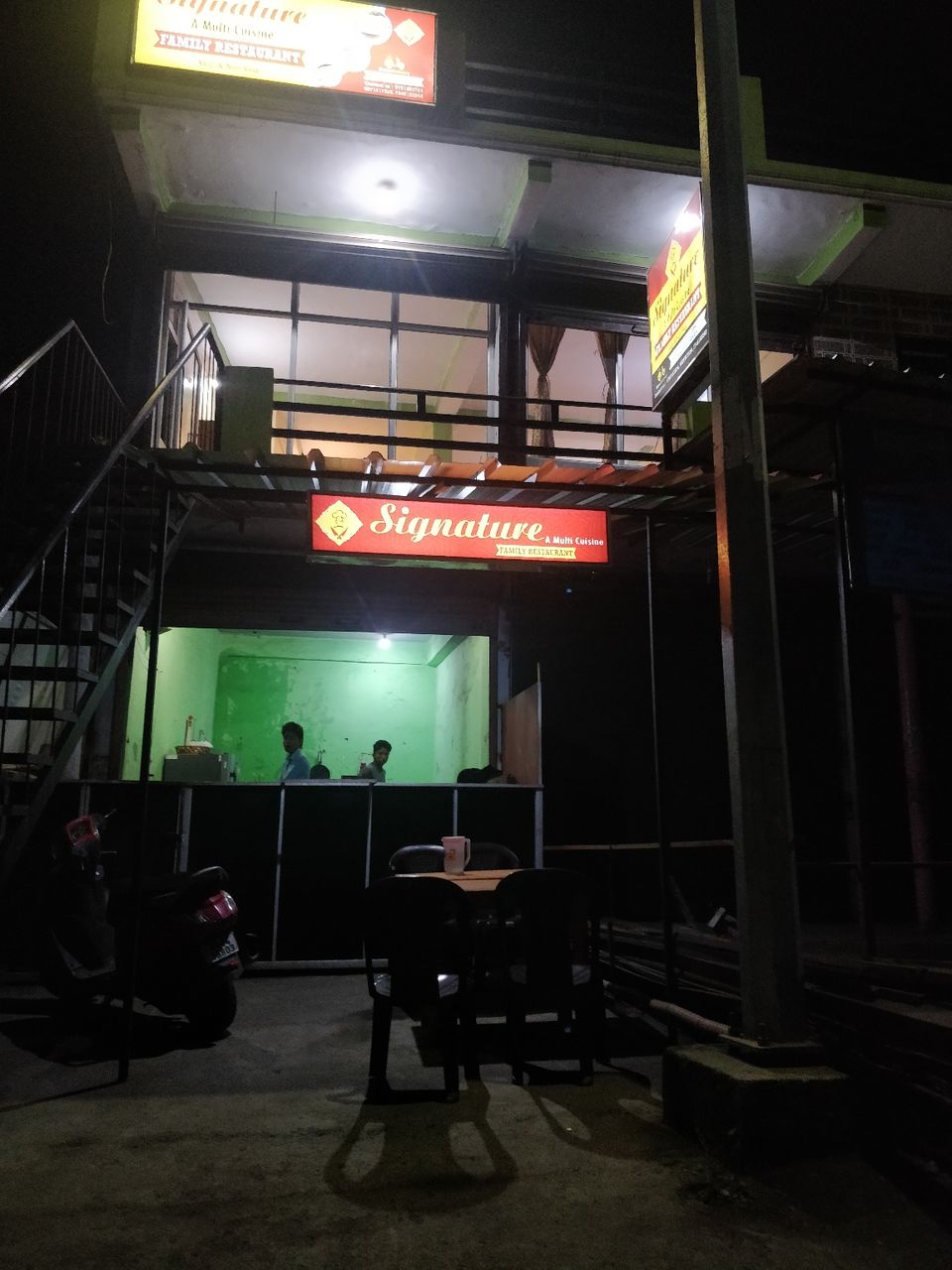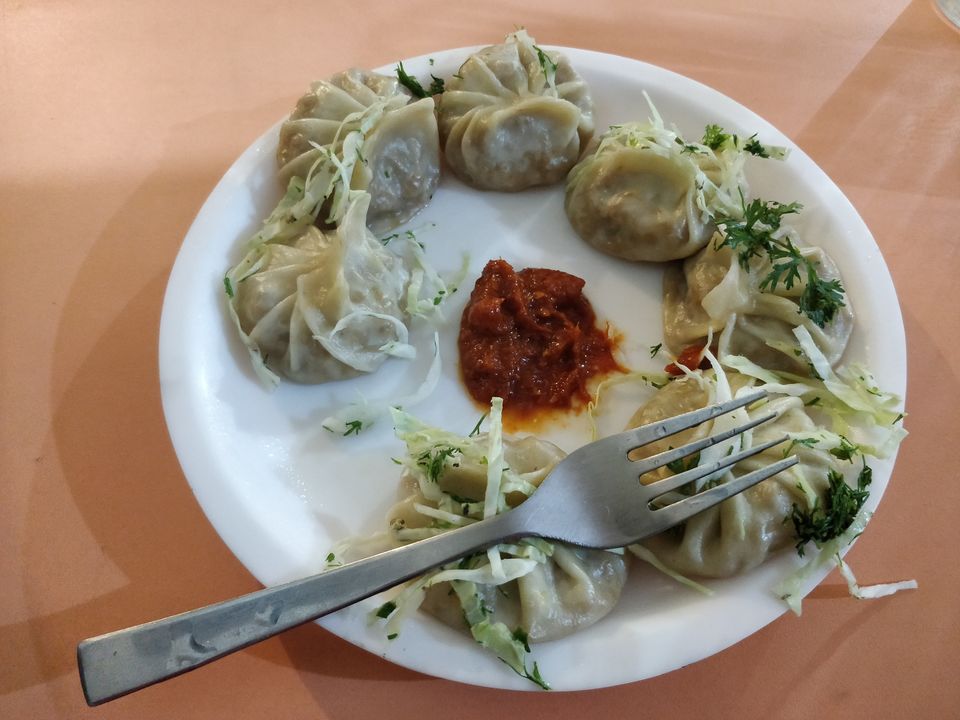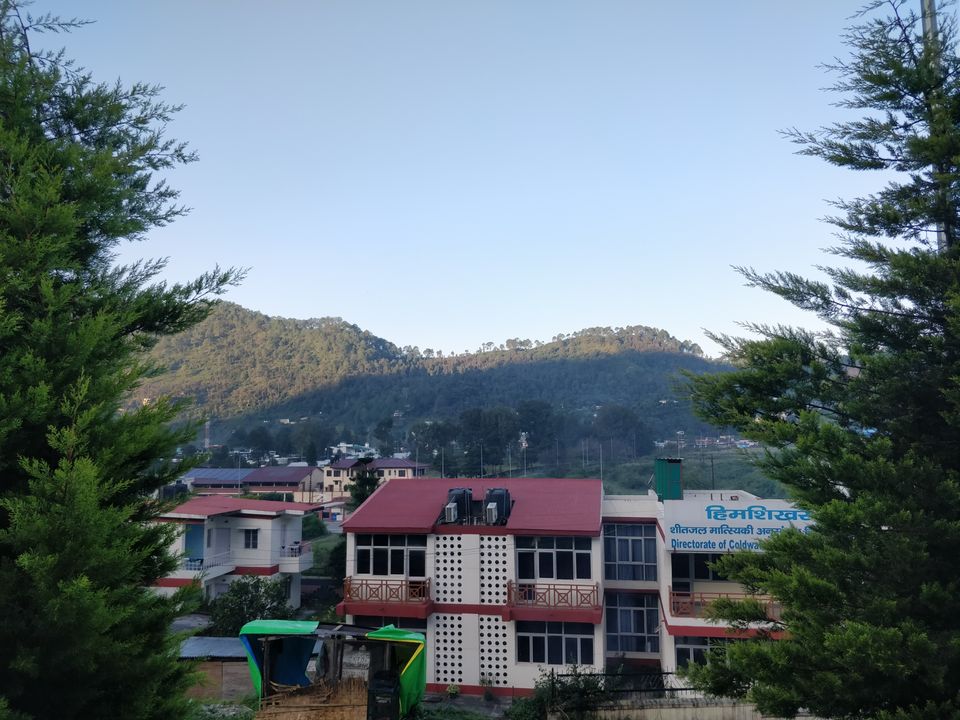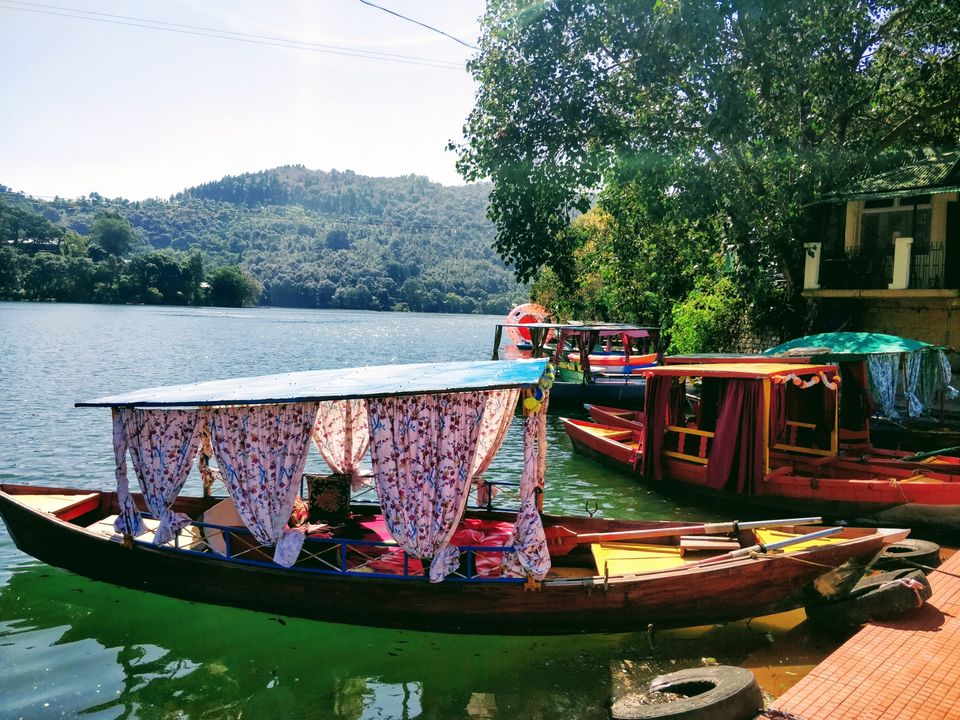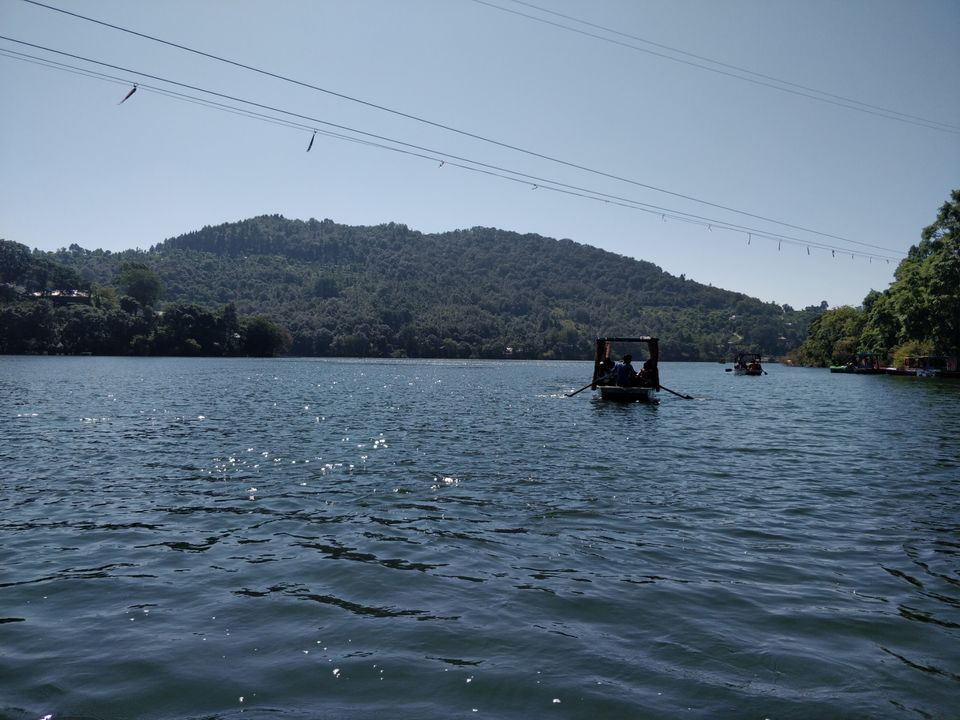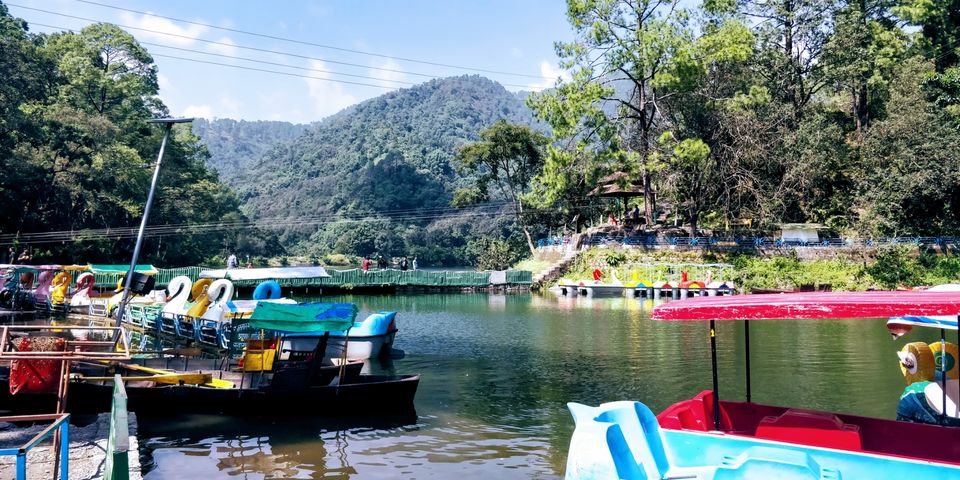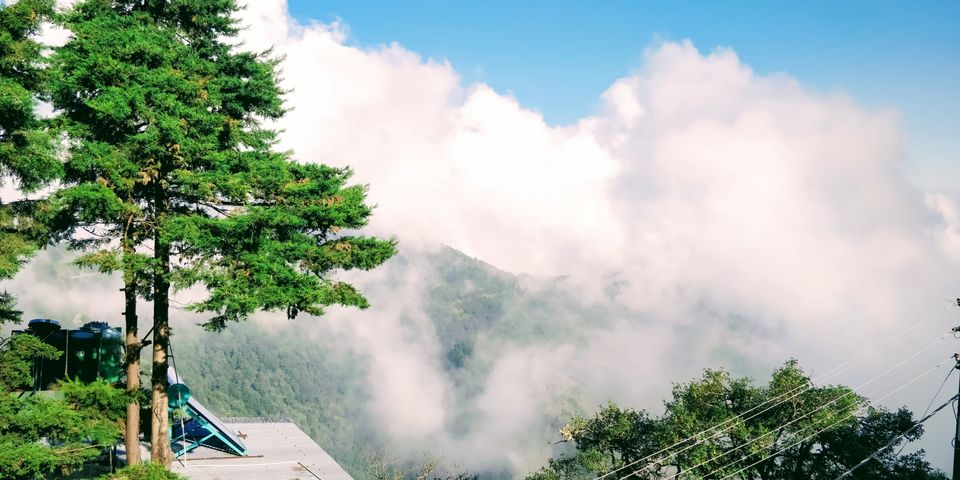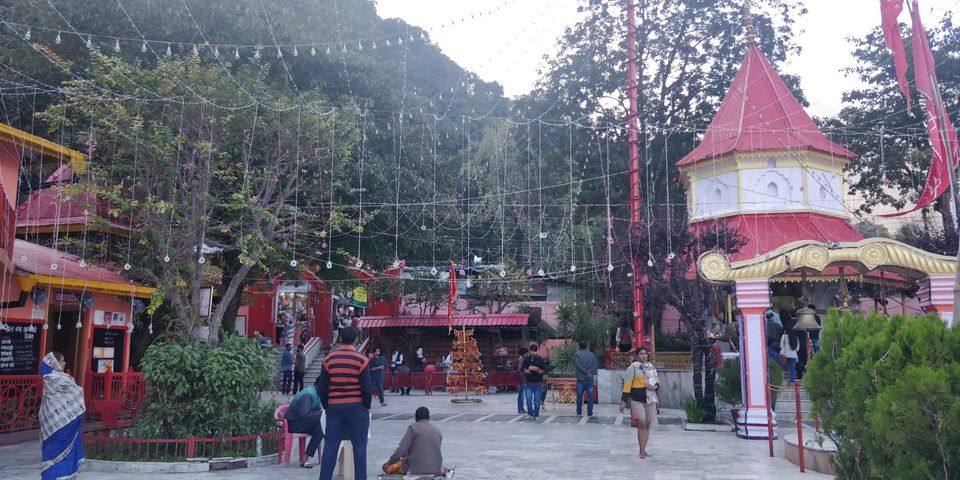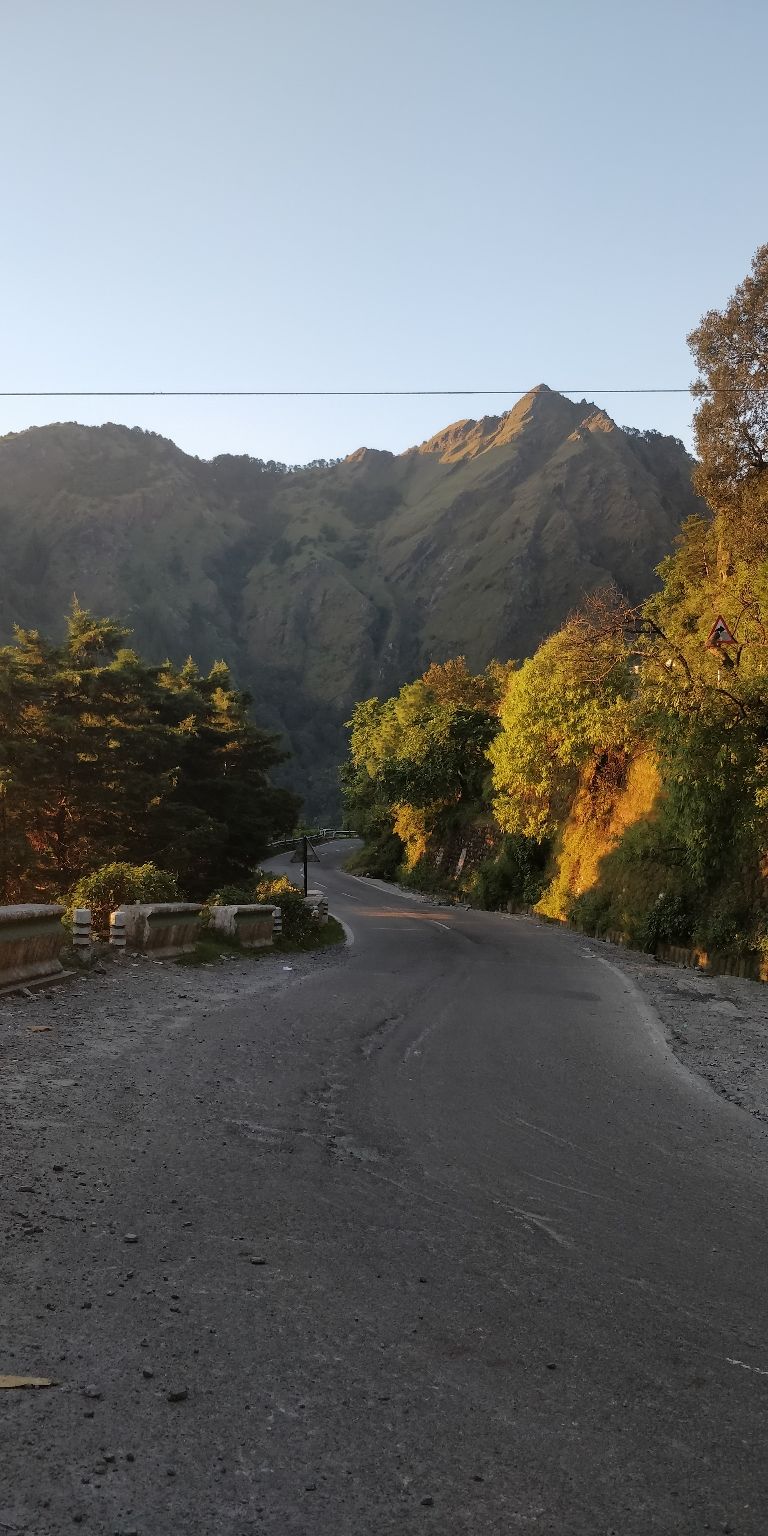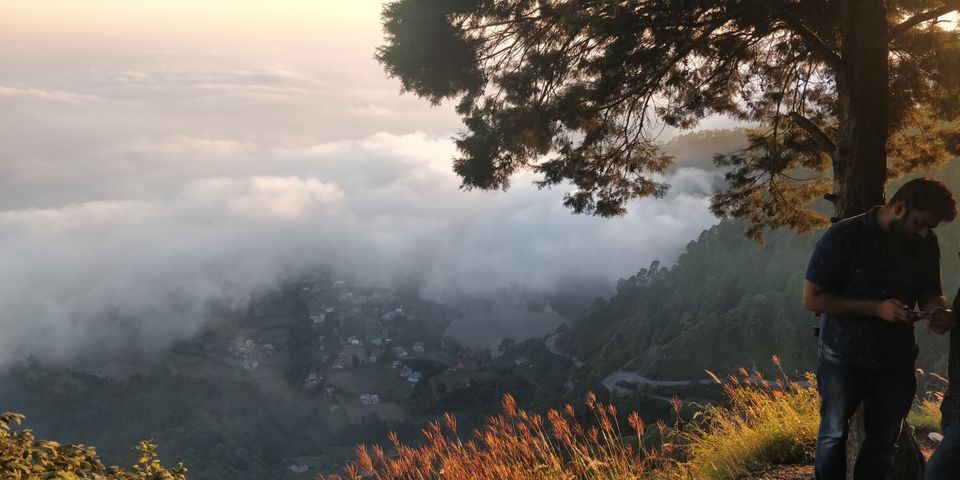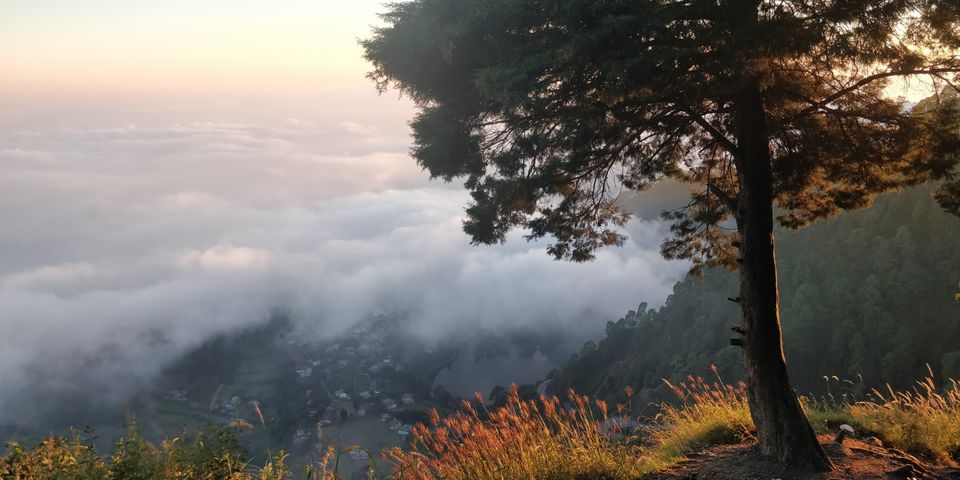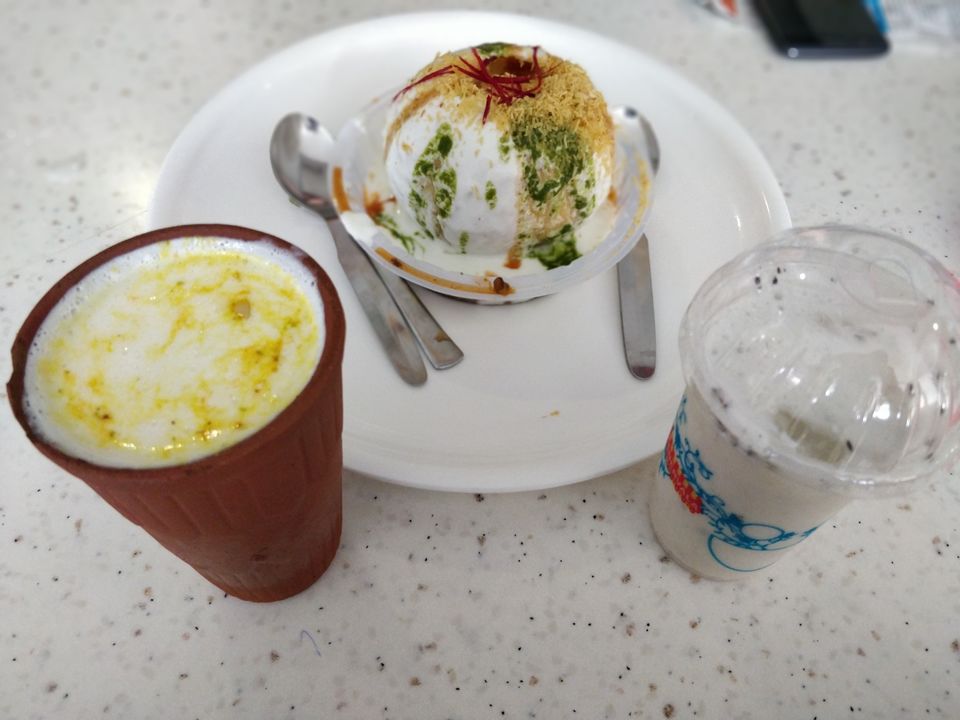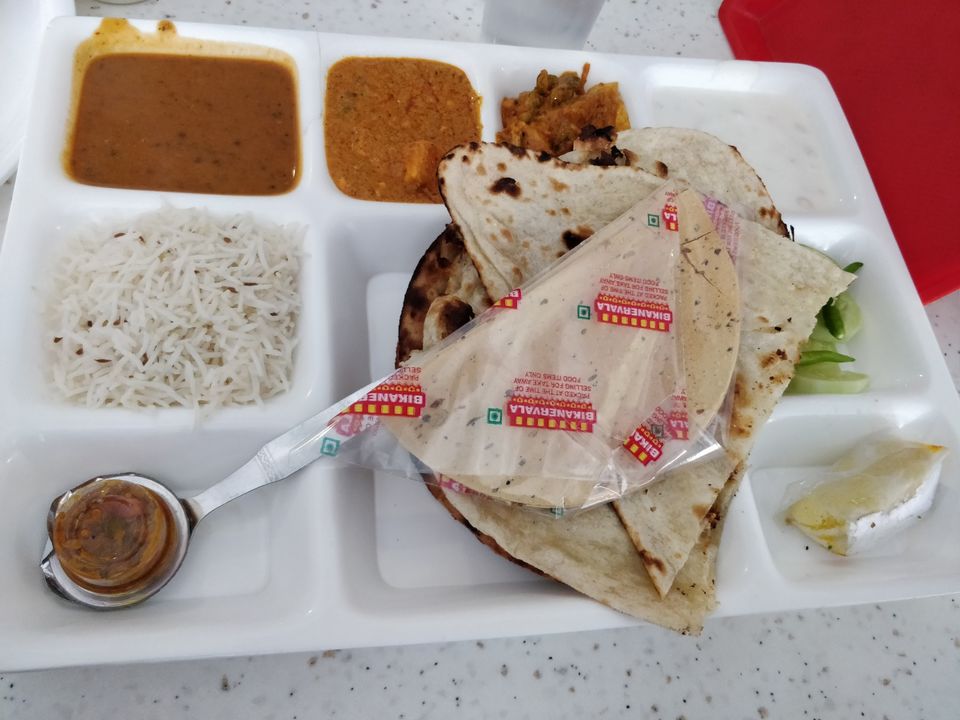 Frequent Searches Leading To This Page:-
Tourist Attractions In Nainital, Nainital Tourist Destination, Famous Tourist Places In Nainital, Nainital Road Trip, Nainital Family Getaways, Nainital Family Vacation, Nainital Family Tour Packages