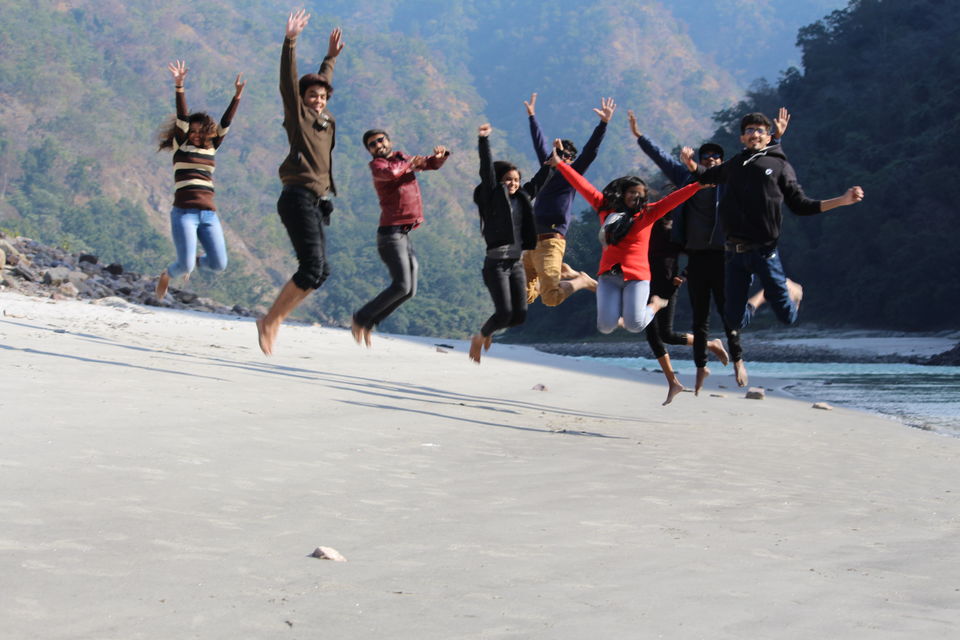 Indeed the Beatles were successful in putting words to the feelings that one gets in fascinating Rishikesh. The emerald green water, the equally green hills and the shimmering white sand… I thought only Goa could spur such magic…But I was completely wrong.
It is better not to count the reasons to visit Rishikesh because they are numerous. Its ancient ties with Hindu culture make it one of the most famous pilgrimage centers of India. The omnipresent spiritual essence makes it an ideal place for yoga and meditation. Often serene, often with choppy tides, the Holy River Ganges beckons thousands of spiritual seekers and adventure lovers from around the world to the town of Rishikesh. Offering rafting, bungee jumping, kayaking, trekking – the town is a haven for adventure seekers.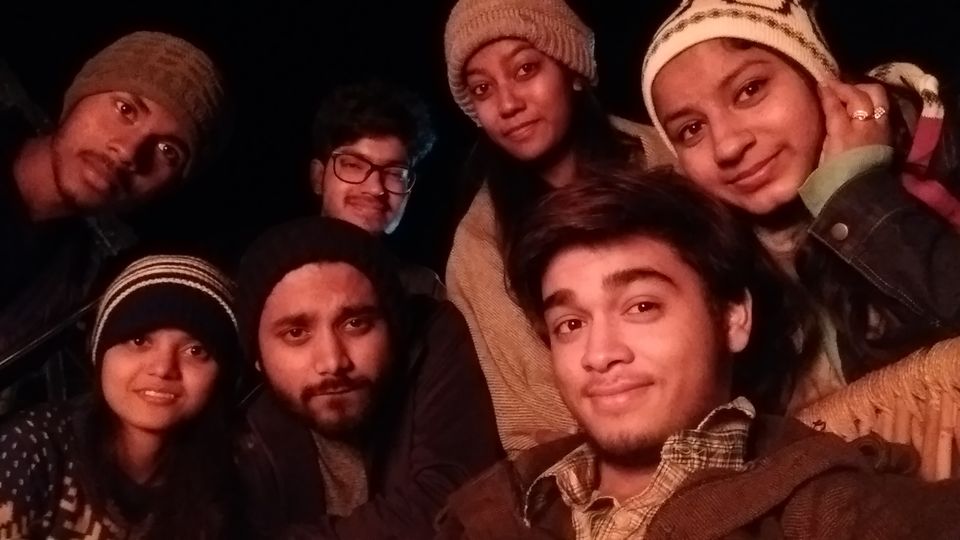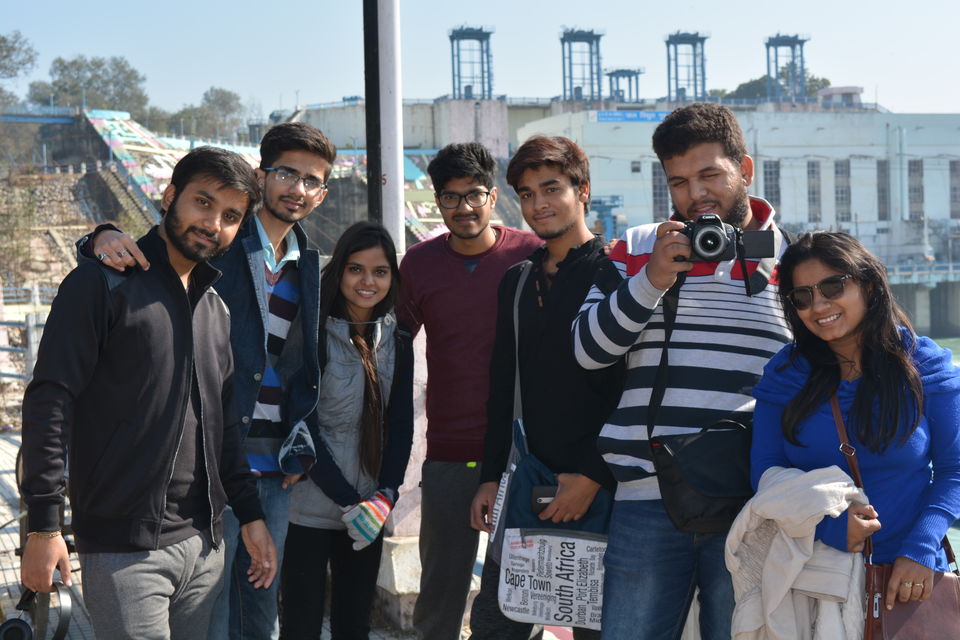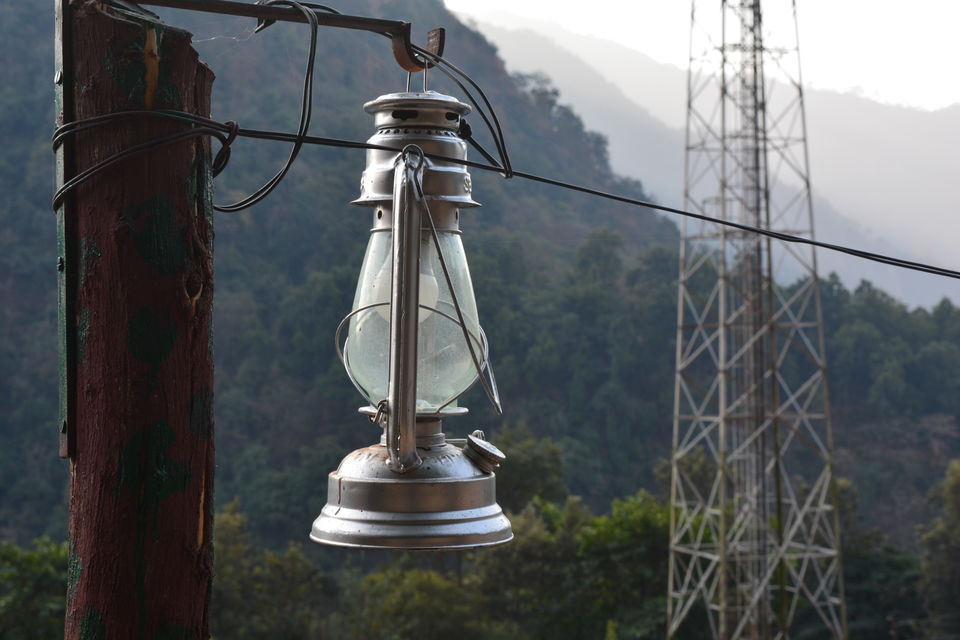 Rishkesh Adventure Rishikesh is the 'River Rafting Capital of India'. But, apart from river rafting there are several other adventure activities to do in Rishikesh such as mountain and jungle trekking, camping, rock climbing etc. Rishikesh also is India's favorite bungee jumping destination, and has the country's only fixed bungee jumping platform. Whether you are pro-adventurer, or are on your life's first adventure trip, Rishikesh has much in its reserve to thrill people with its gamut of adventure activities.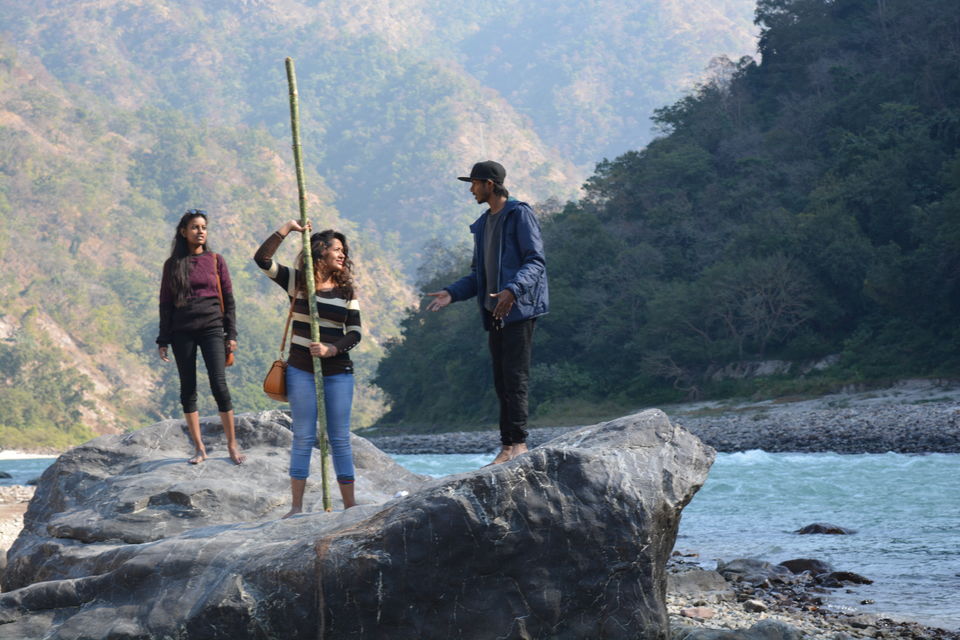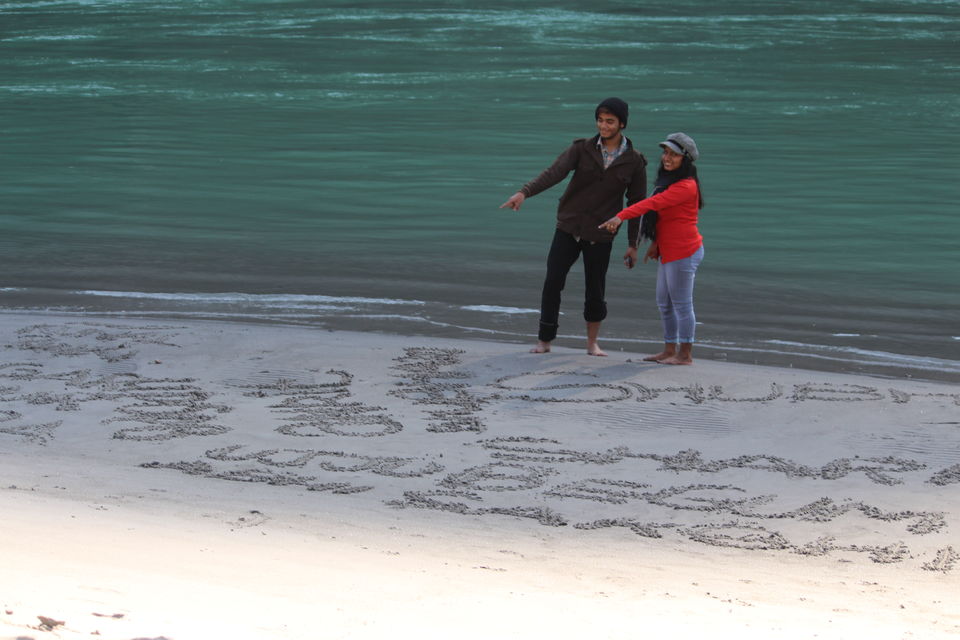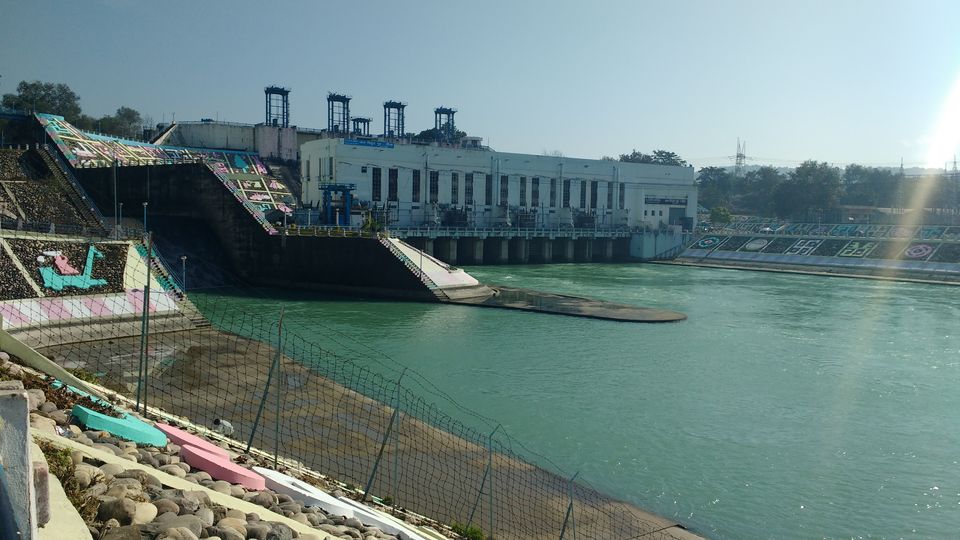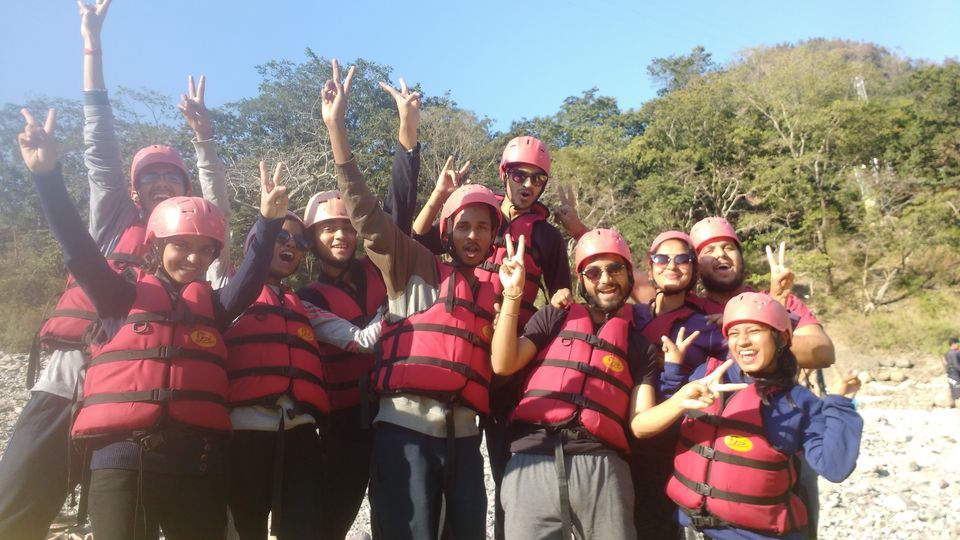 The multitude of stars was shining brightly, a rare sight that we don't get to see in cities… I was in love with Rishikesh, not love at first sight, but love that has grown and multiplied in the course of time, love that may become unconditional someday…